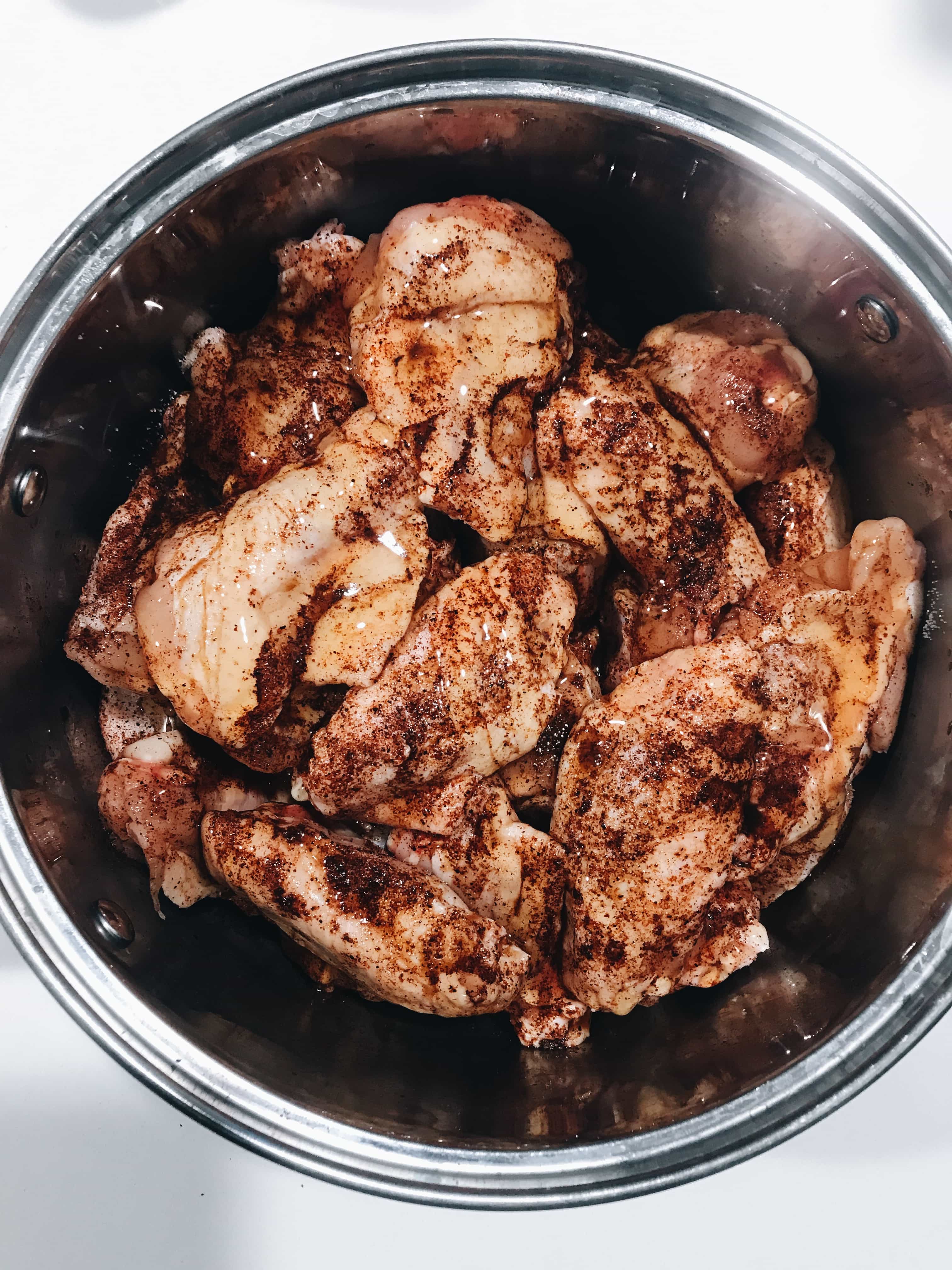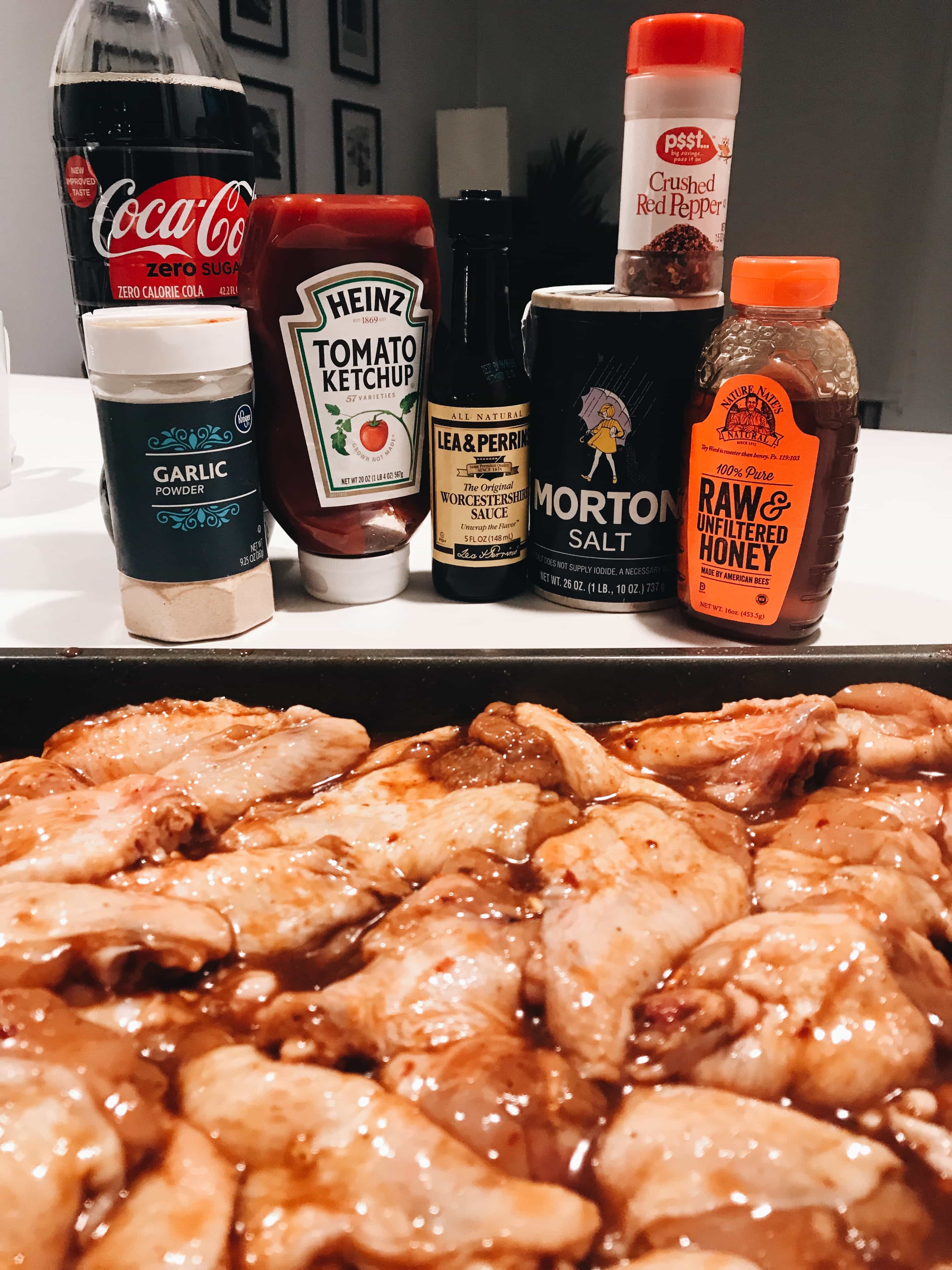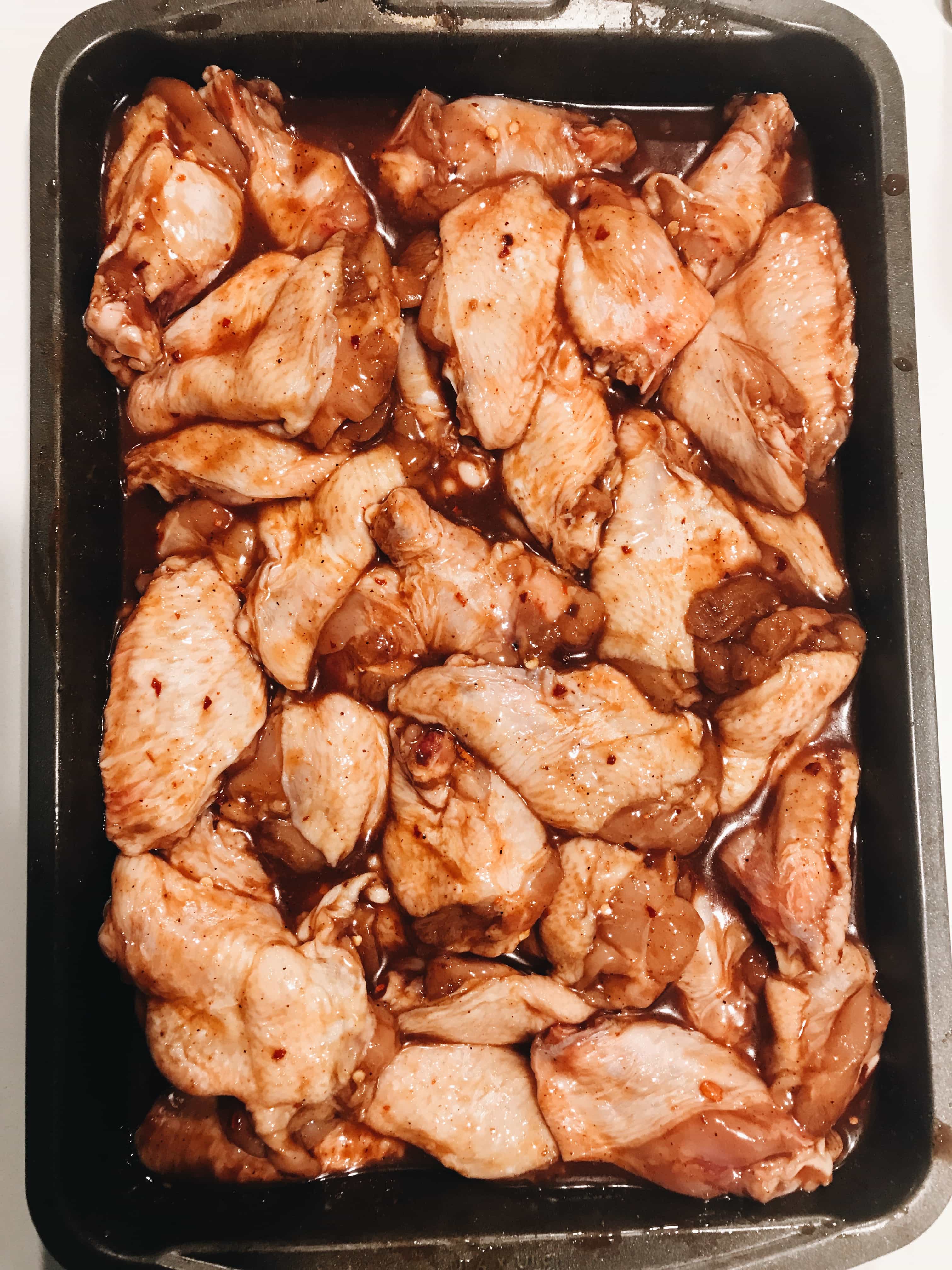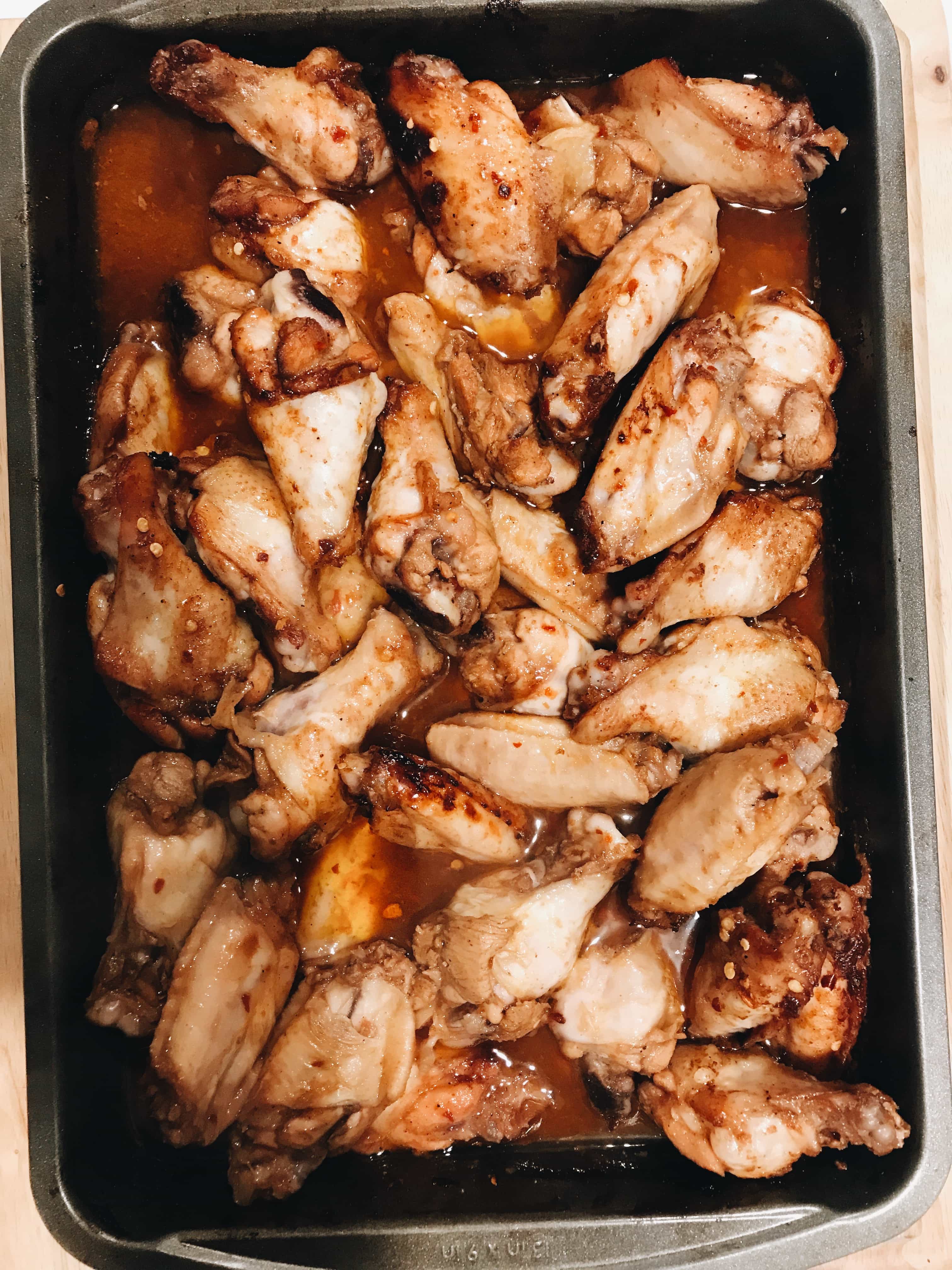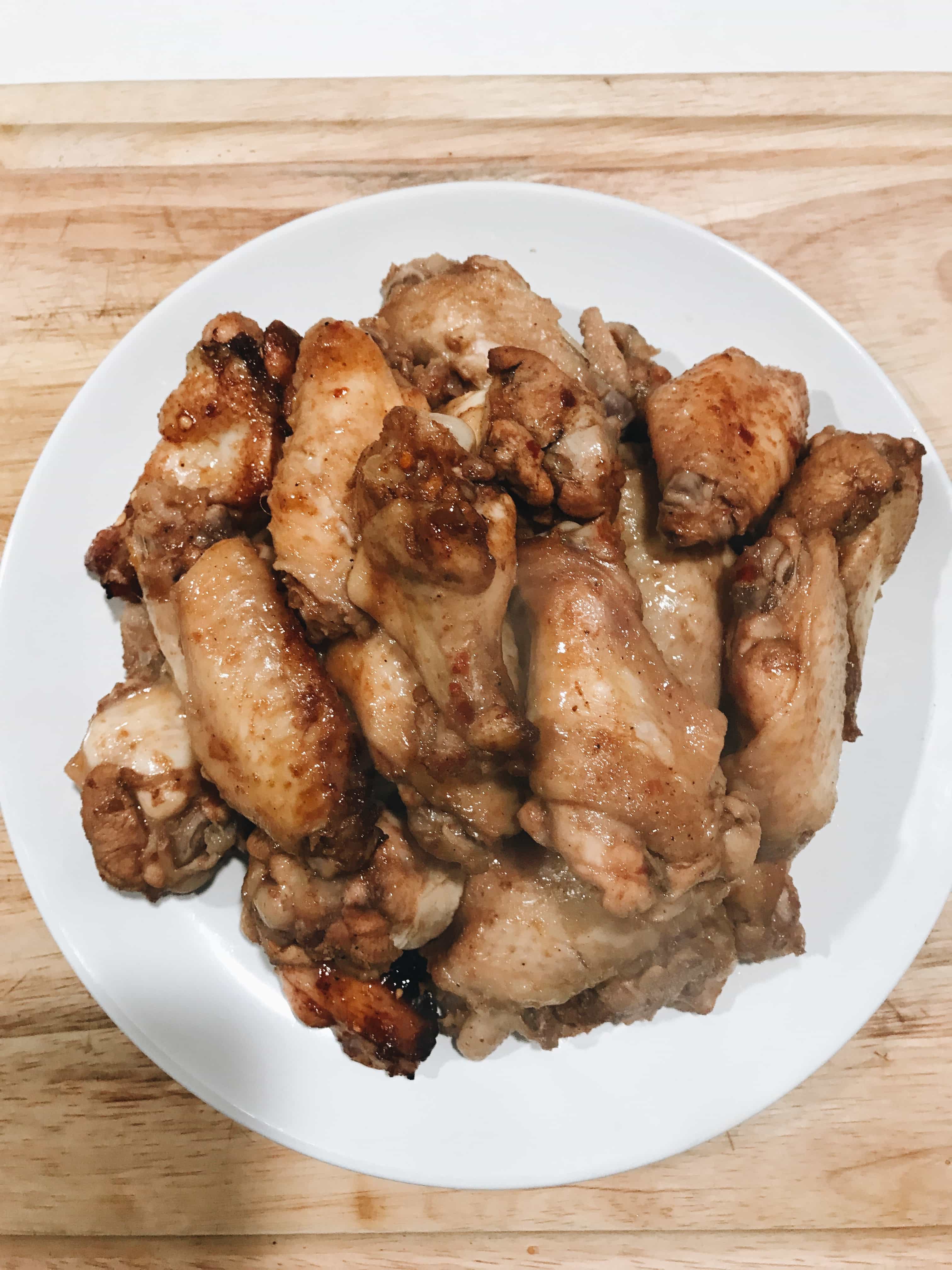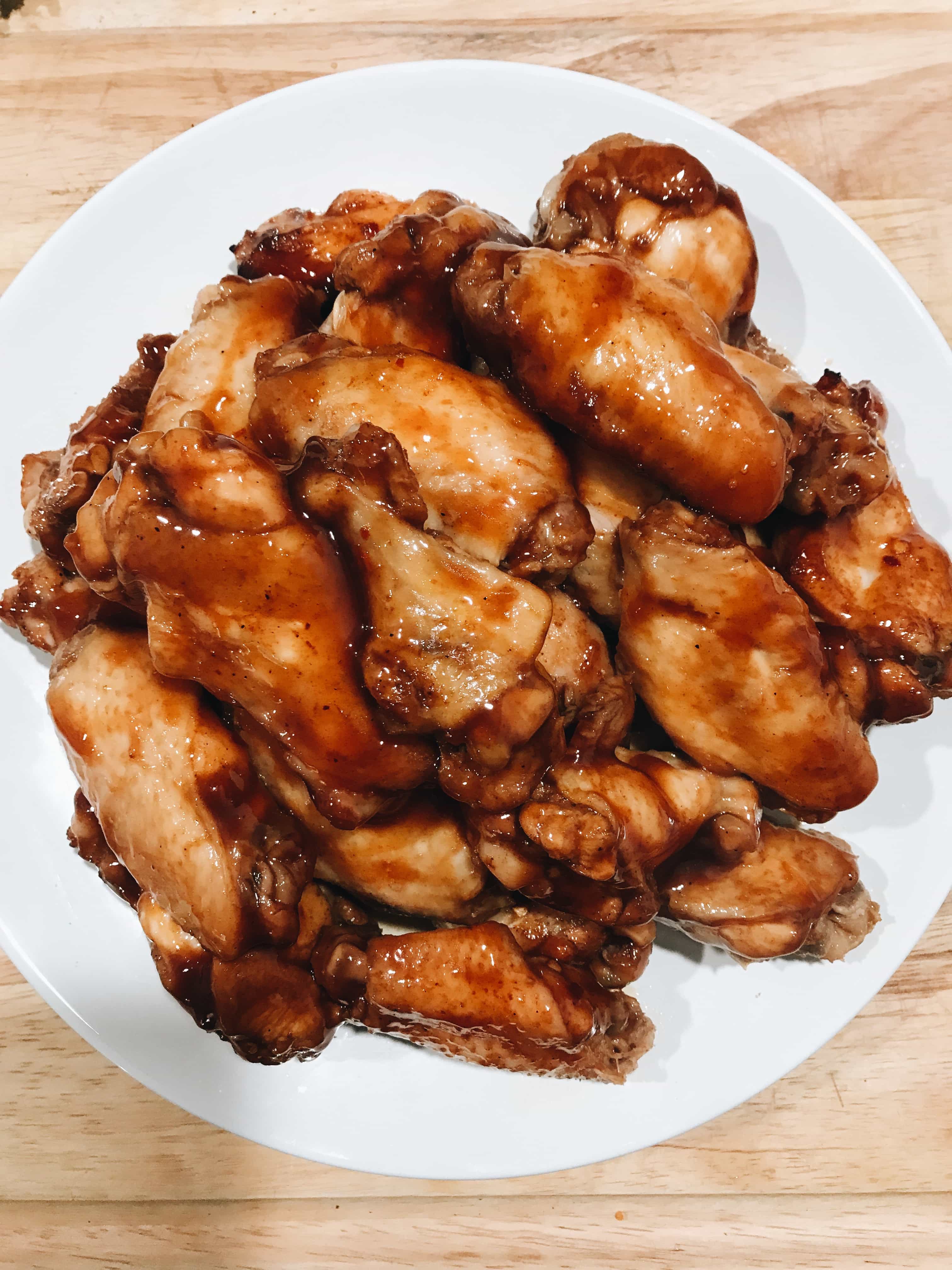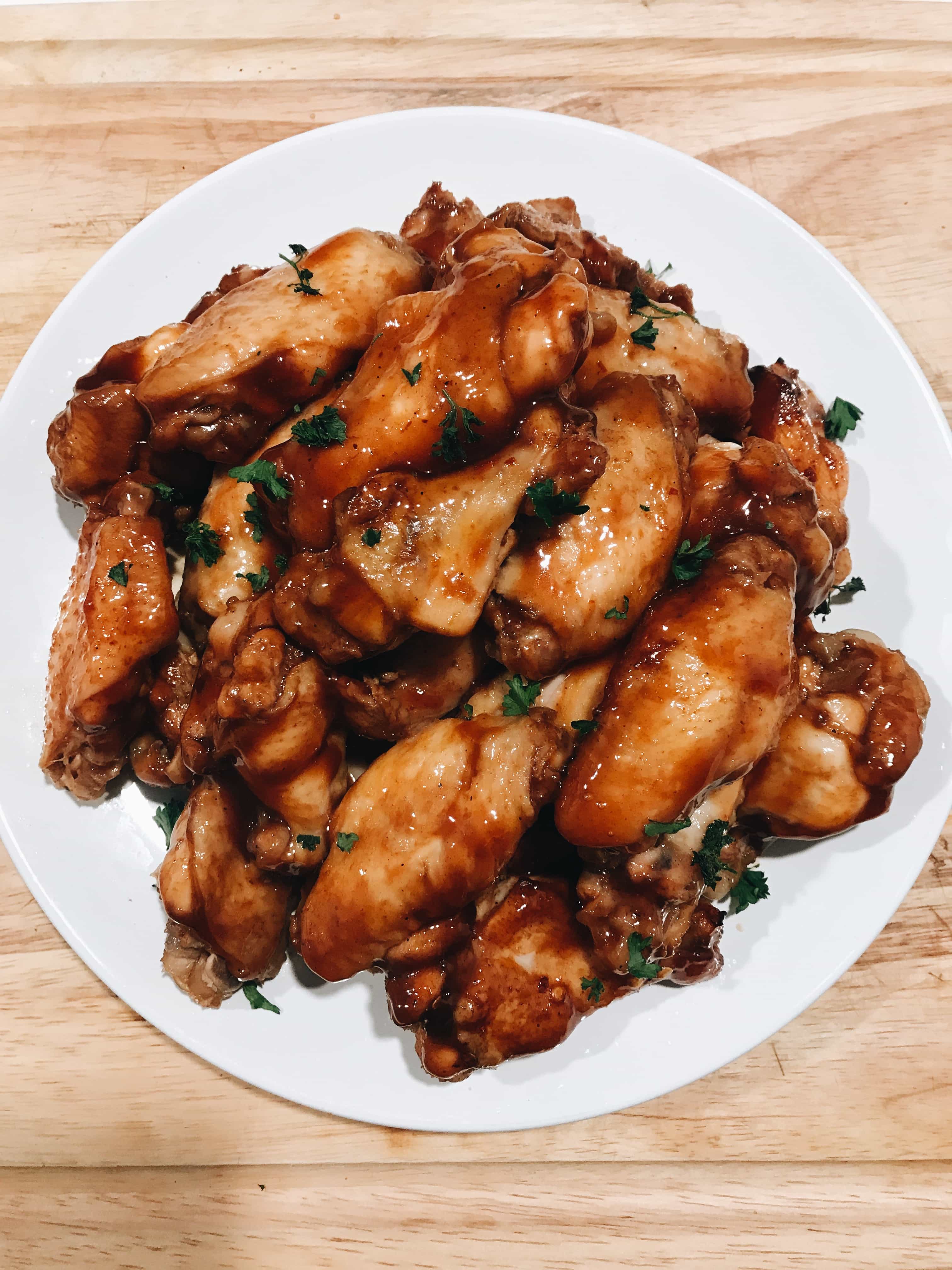 INGREDIENTS
1 bag party size chicken wings
½ cup ketchup
½ cup Coca-Cola
½ cup honey
½ sweet onion, finely chopped
3 tablespoons Worcestershire sauce
1 teaspoon red crushed pepper or chili powder
1 teaspoon kosher salt
½ teaspoon garlic powder
Fresh parsley, chopped for garnish
INSTRUCTIONS
In a large pot stir together ketchup, honey, Coca-Cola, onions, Worcestershire sauce, and spices and add in chicken. Mix together and set aside of 30 minutes to an hour allow the chicken to marinate into the sauce. (Best of its marinated for an extended period of time)
Pre-heat oven at 350 degrees. Place chicken wings and sauce into a baking pan. Bake for 30 – 45 minutes.
Once the wings are ready, remove from the baking pan and place in a bowl. Toss the wings in some additional marinate mix from earlier.
Serve the chicken once ready. Garnish with chopped parsley.
Don't forget to share your version of this dish and hashtag (#Dinnerwithtayo).