Conversations at the chef's table is a curated dining experience designed to bring diverse groups of people together to connect and build meaningful relationships through food and exchange knowledge. This community creates a sense of freedom and allows us to have candid and genuine conversations on modern-day topics, while we wine, dine and have a good time. The goal is to change the way personal and professional connections are made and highlight up and coming chefs. We believe that great food is the gateway to build connections and have authentic conversations.

This is an exclusive 9-course family-style dining experience on Saturday, September 7th, 2019 at Hills Penthouse West Hollywood, Los Angeles CA. Seats and tickets are limited.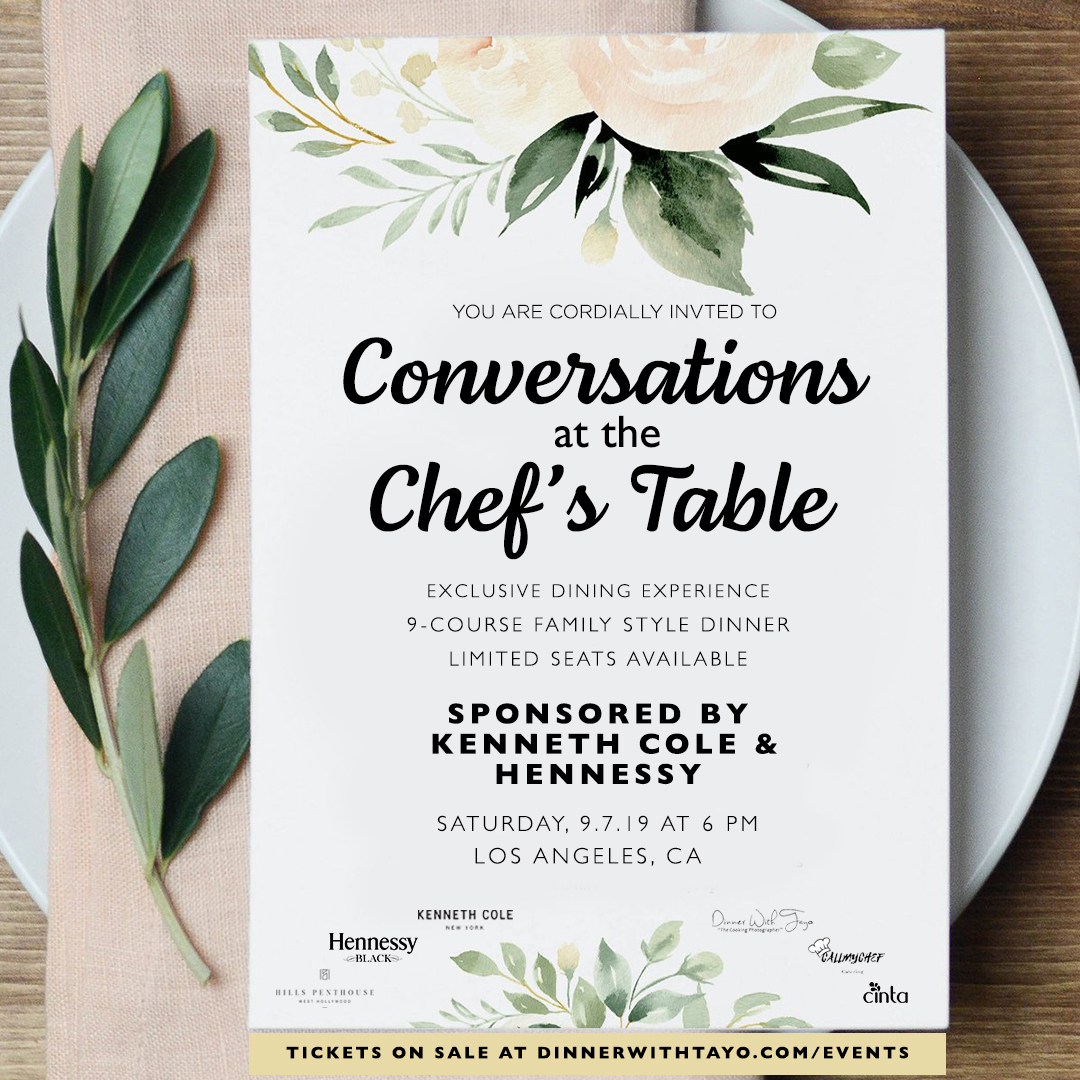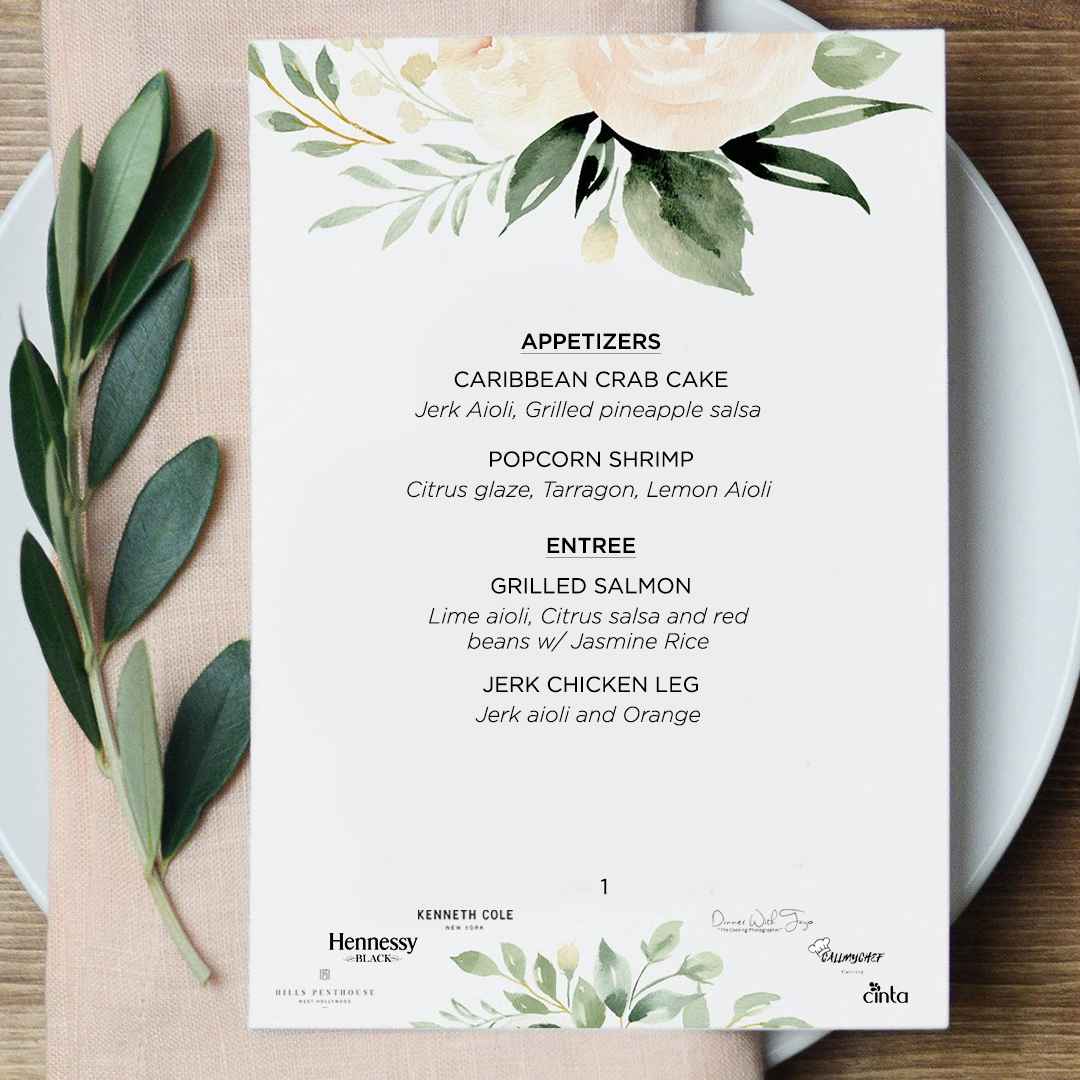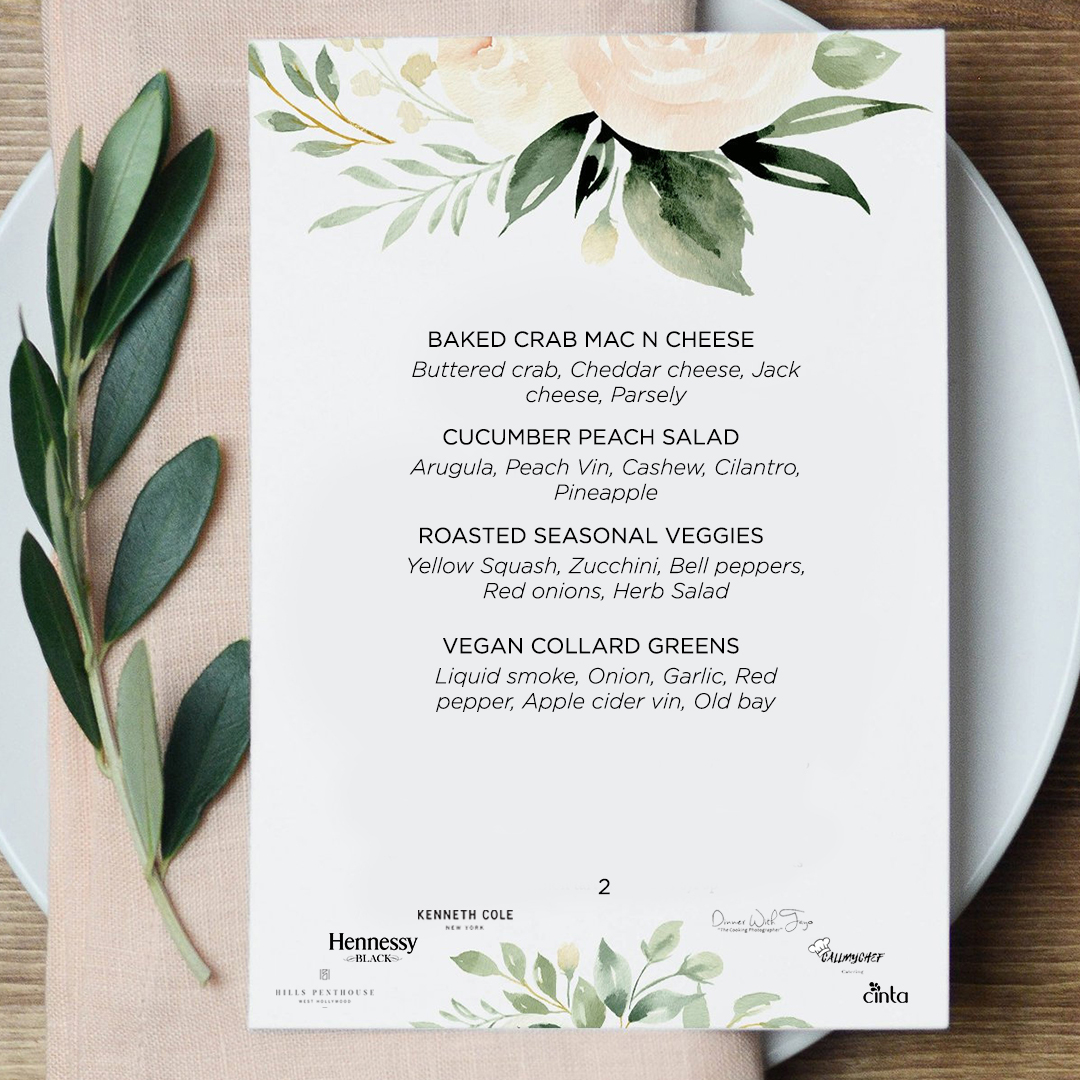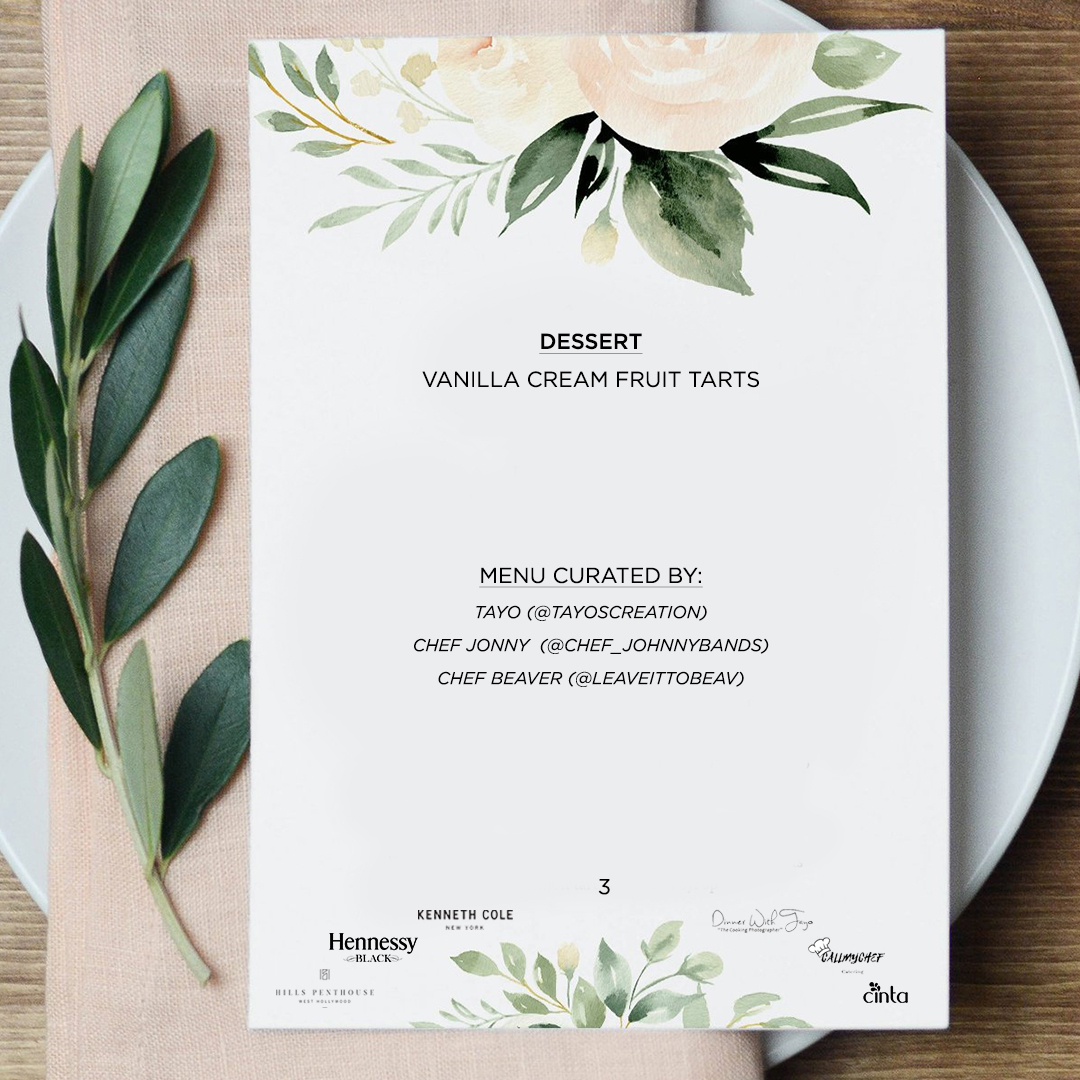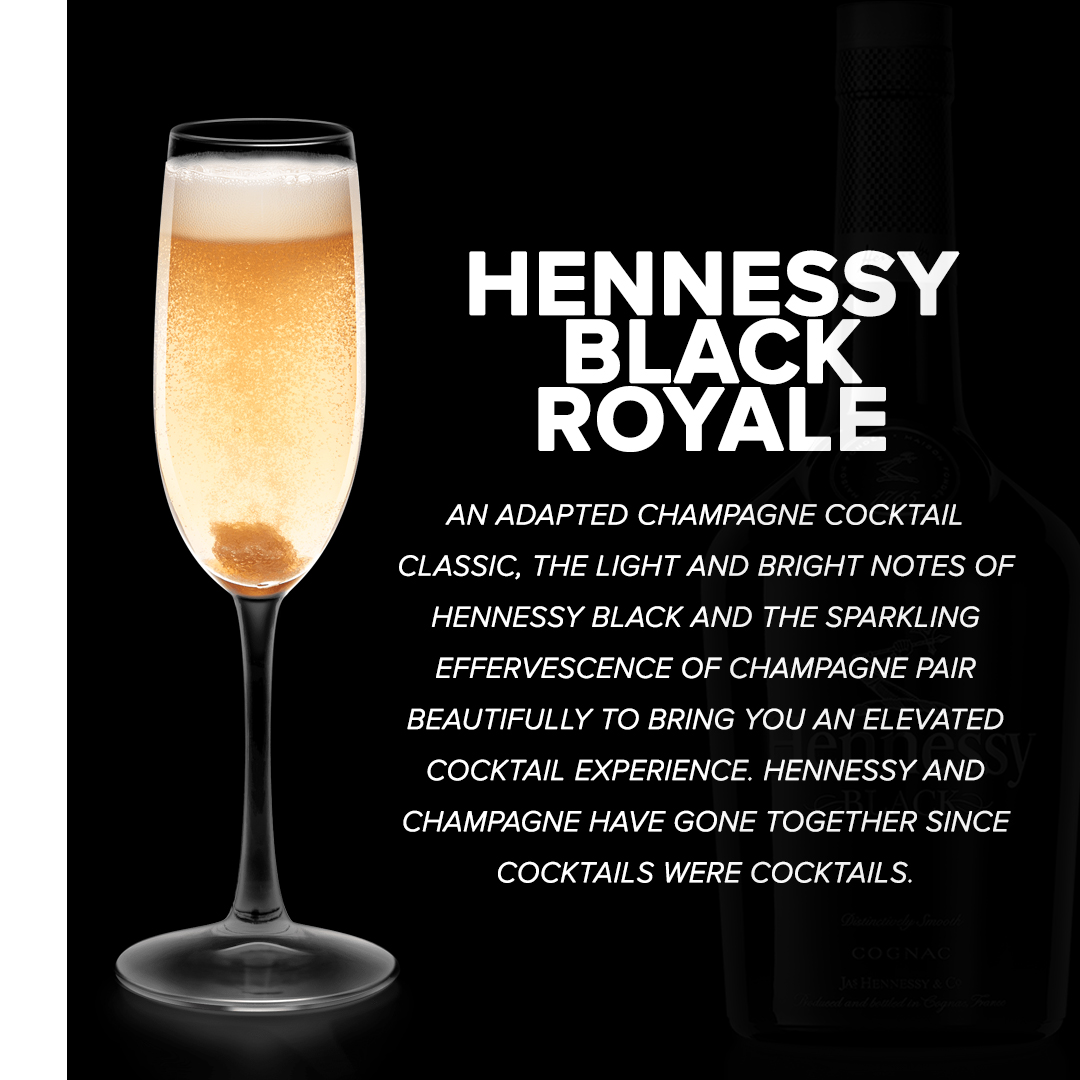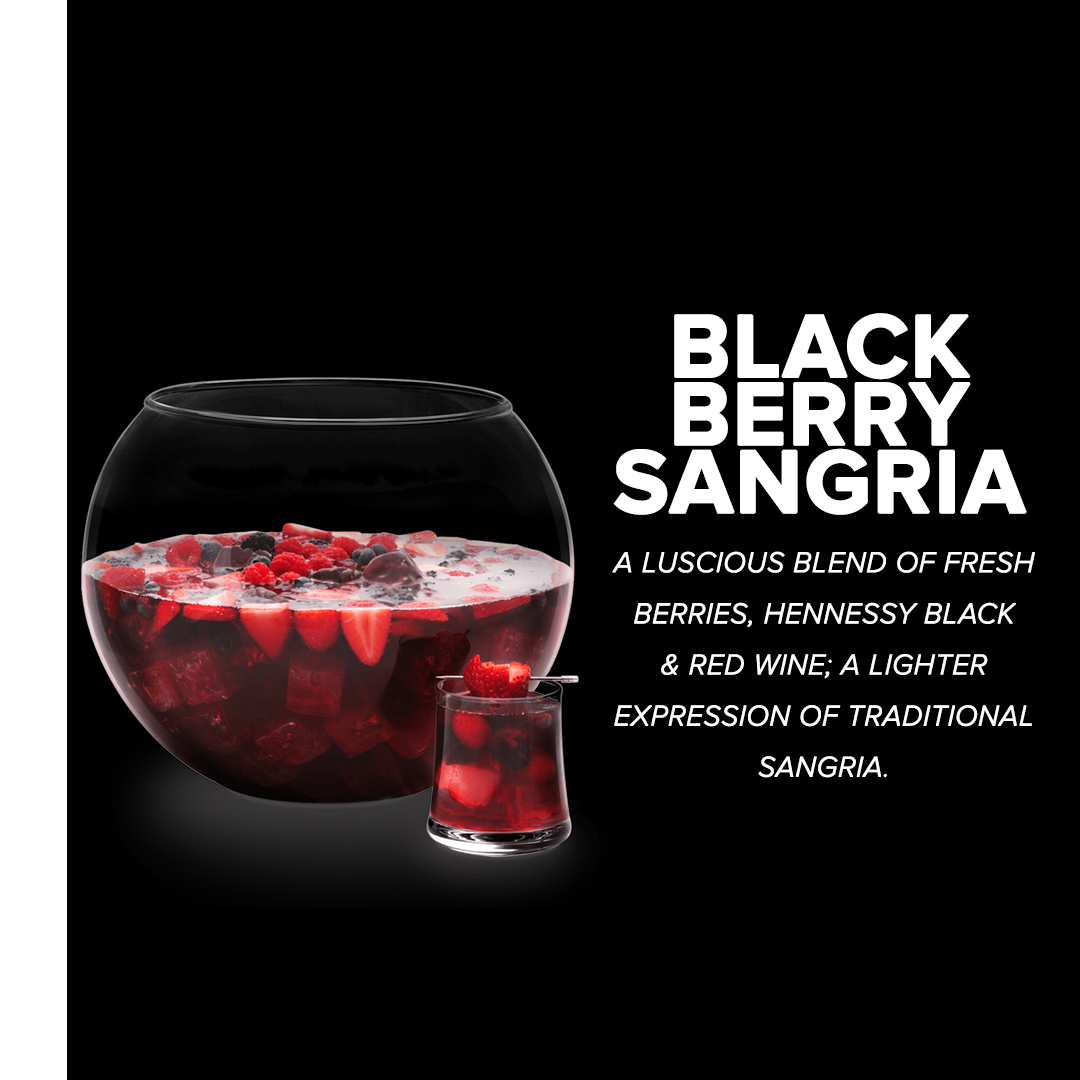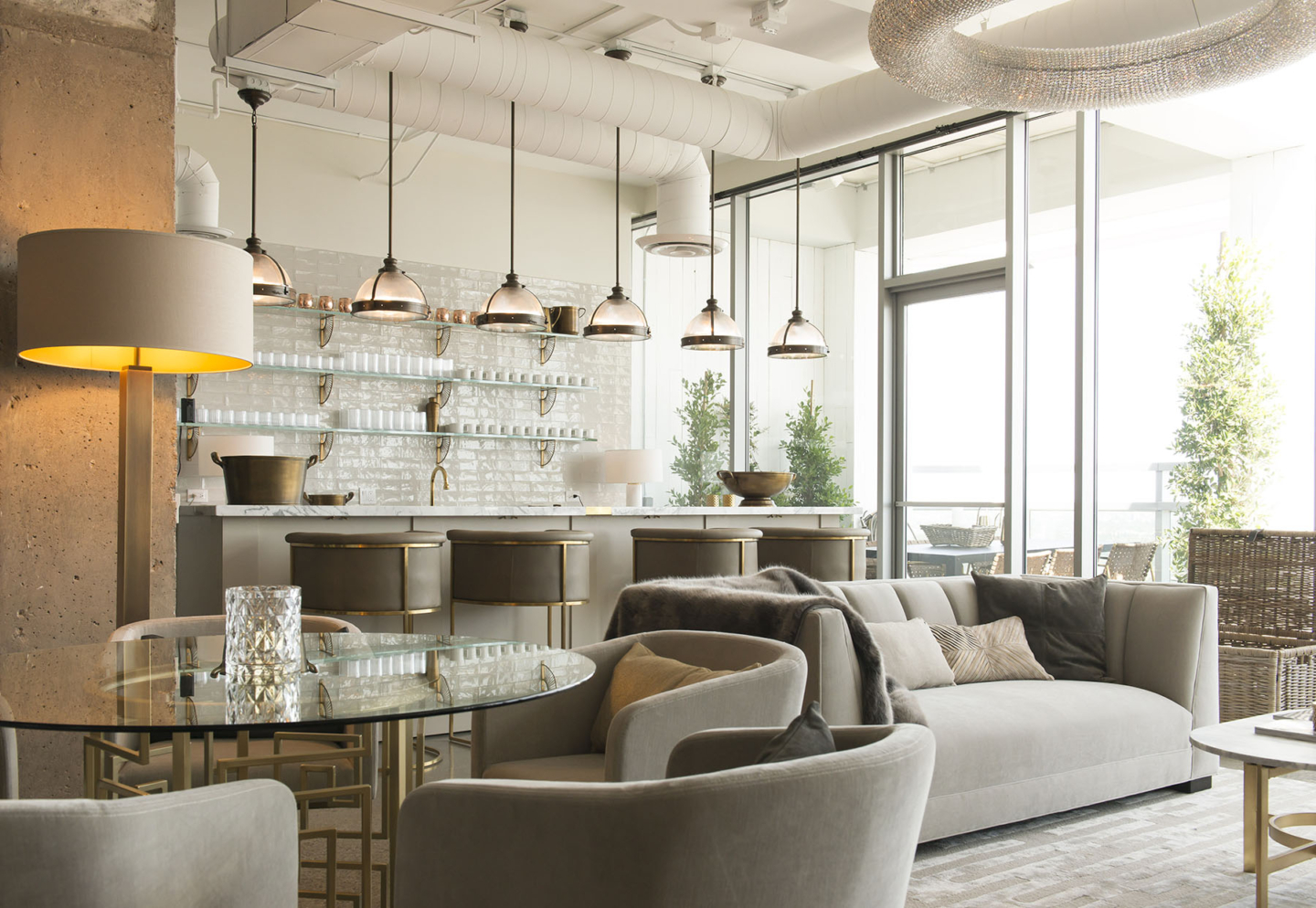 9 courses (Appetizer, Entree, and Dessert)
Drinks & Cocktails by Hennessy Black
Music
Gifting by Kenneth Cole
Tickets sales are final or can be transferrable.
Tickets sales are final or can be transferrable.
This a special occasion you and your friends do not want to miss out on. This is bought to you by Dinner With Tayo, Call My Chef, Kenneth Cole and Hills Penthouse.
TICKET PURCHASE: SOLD OUT