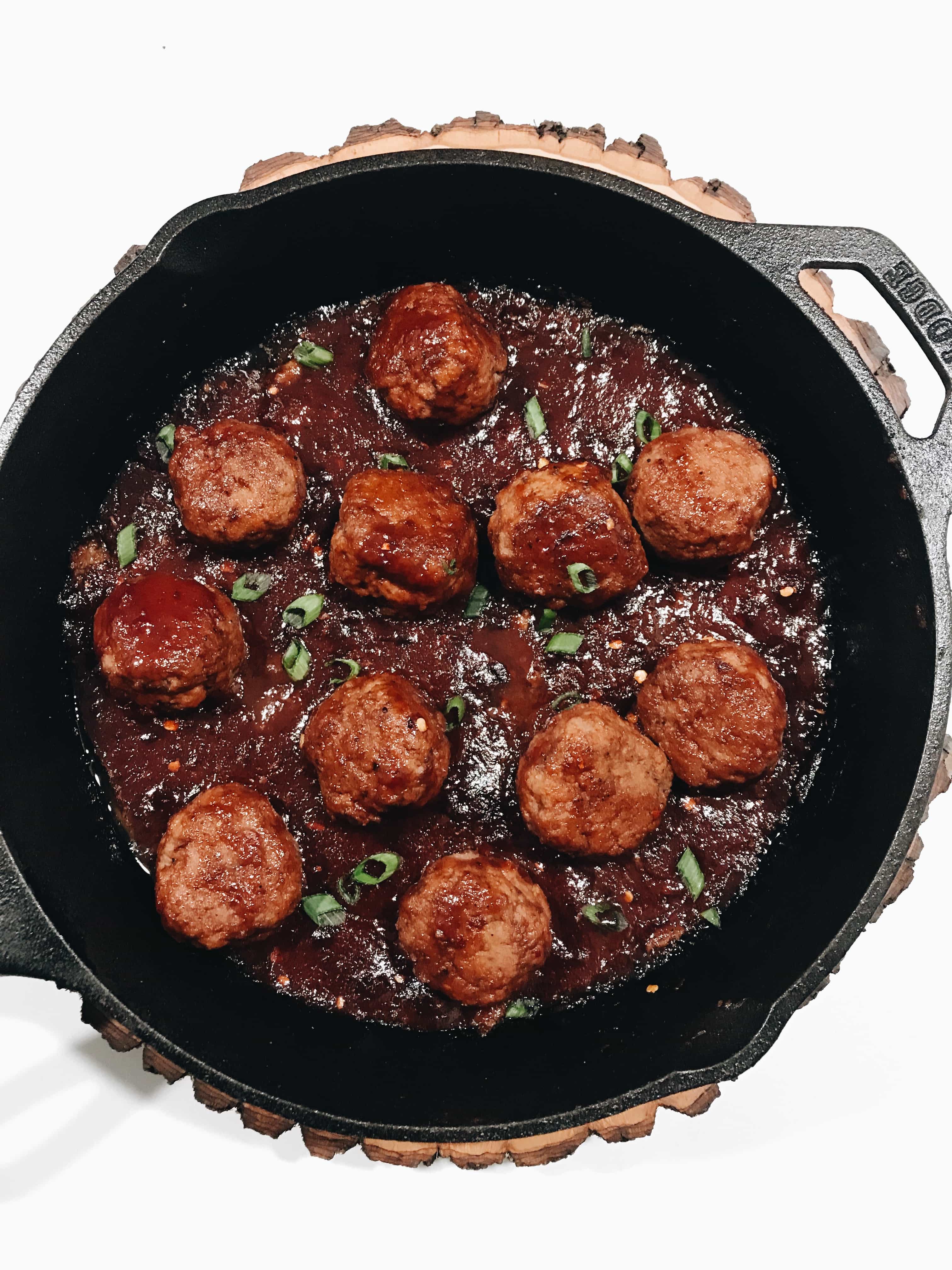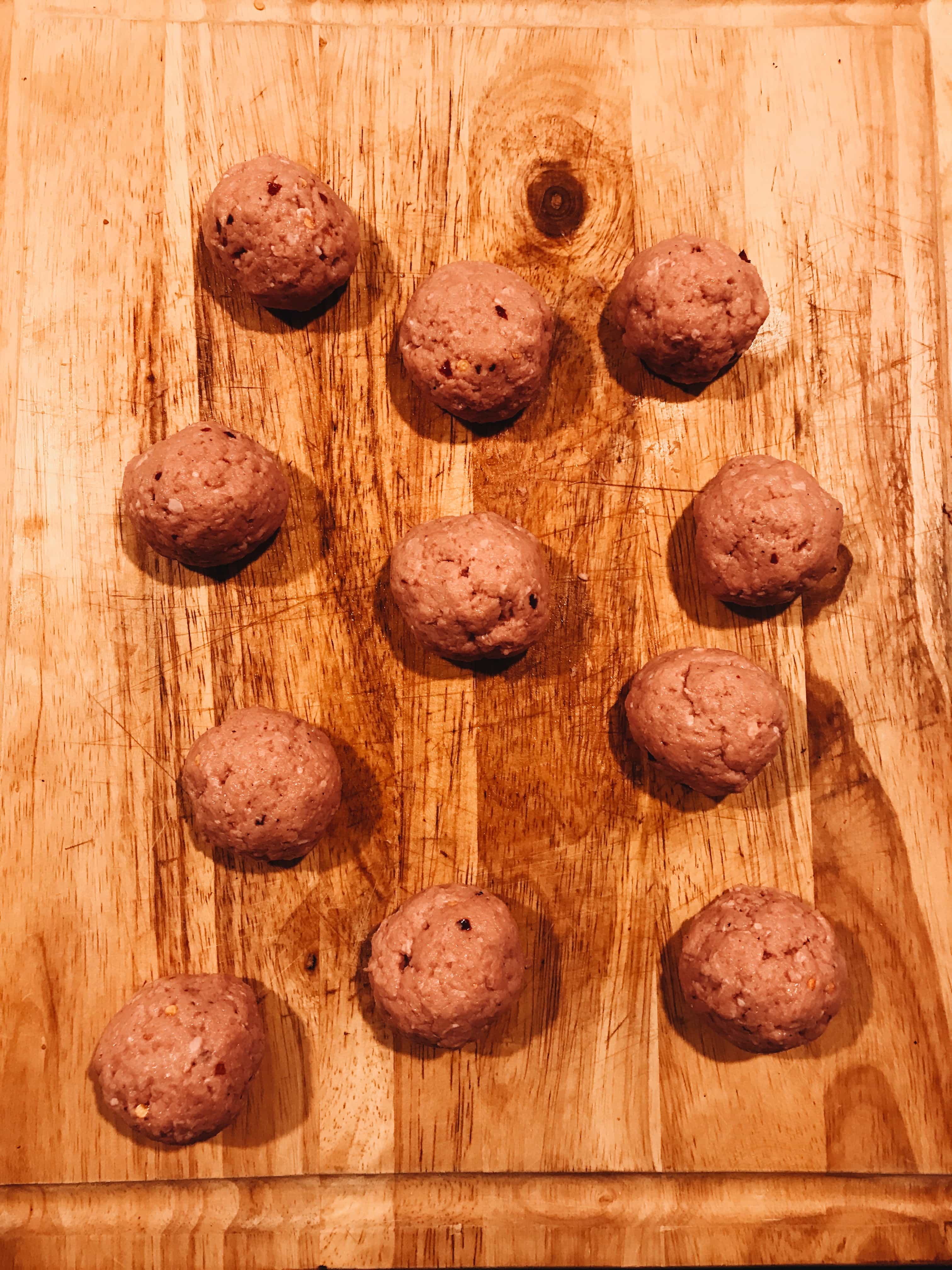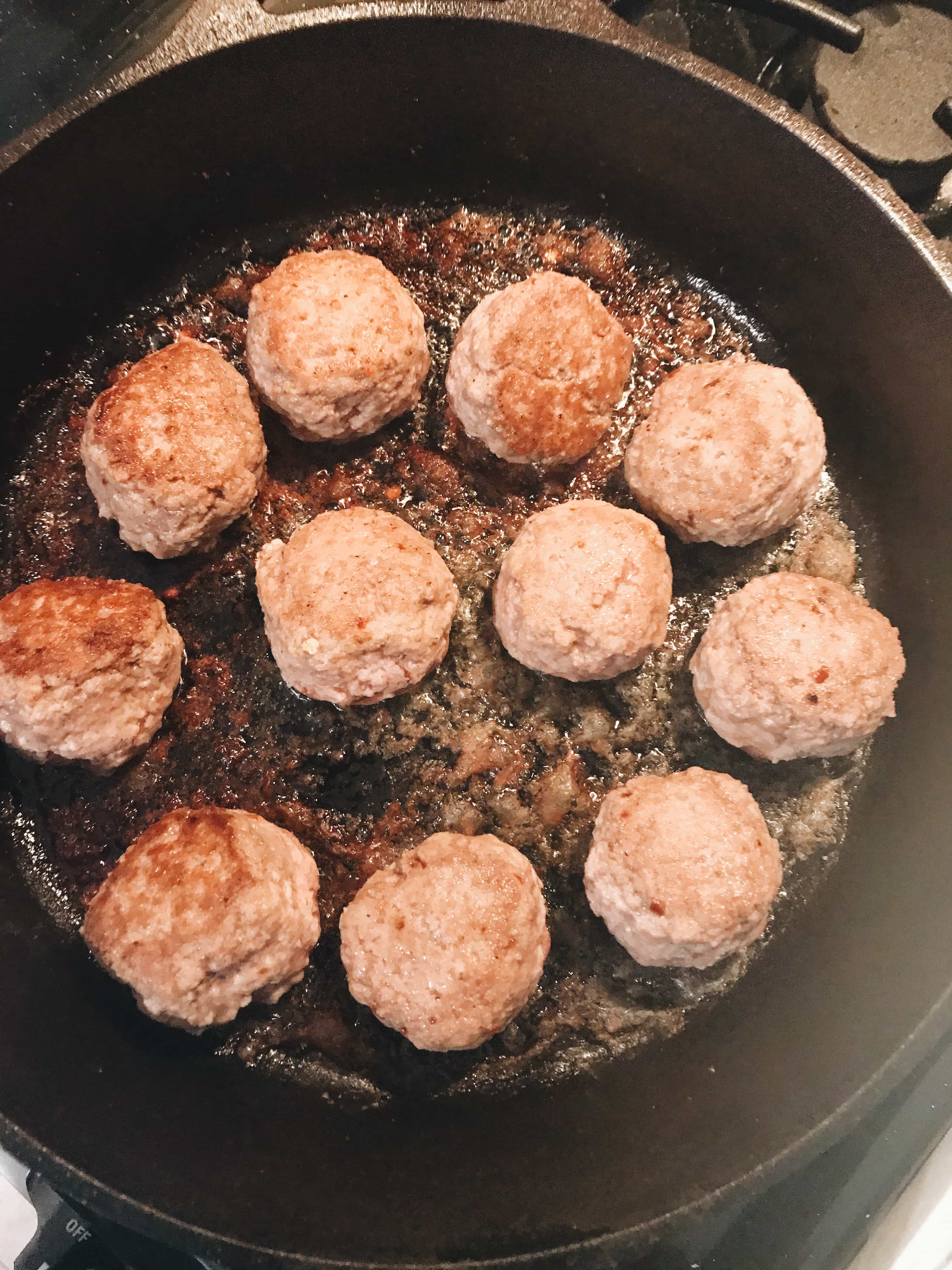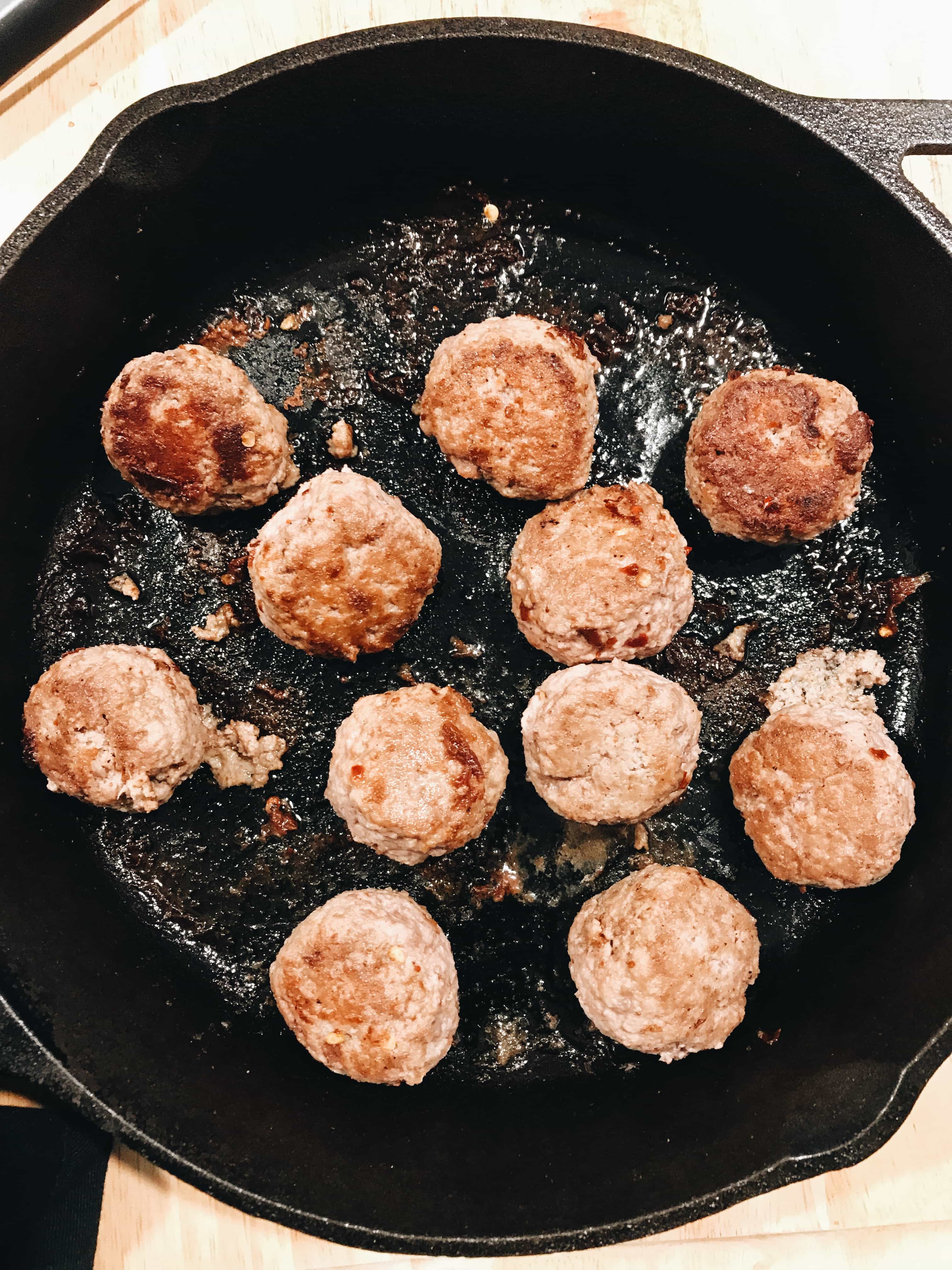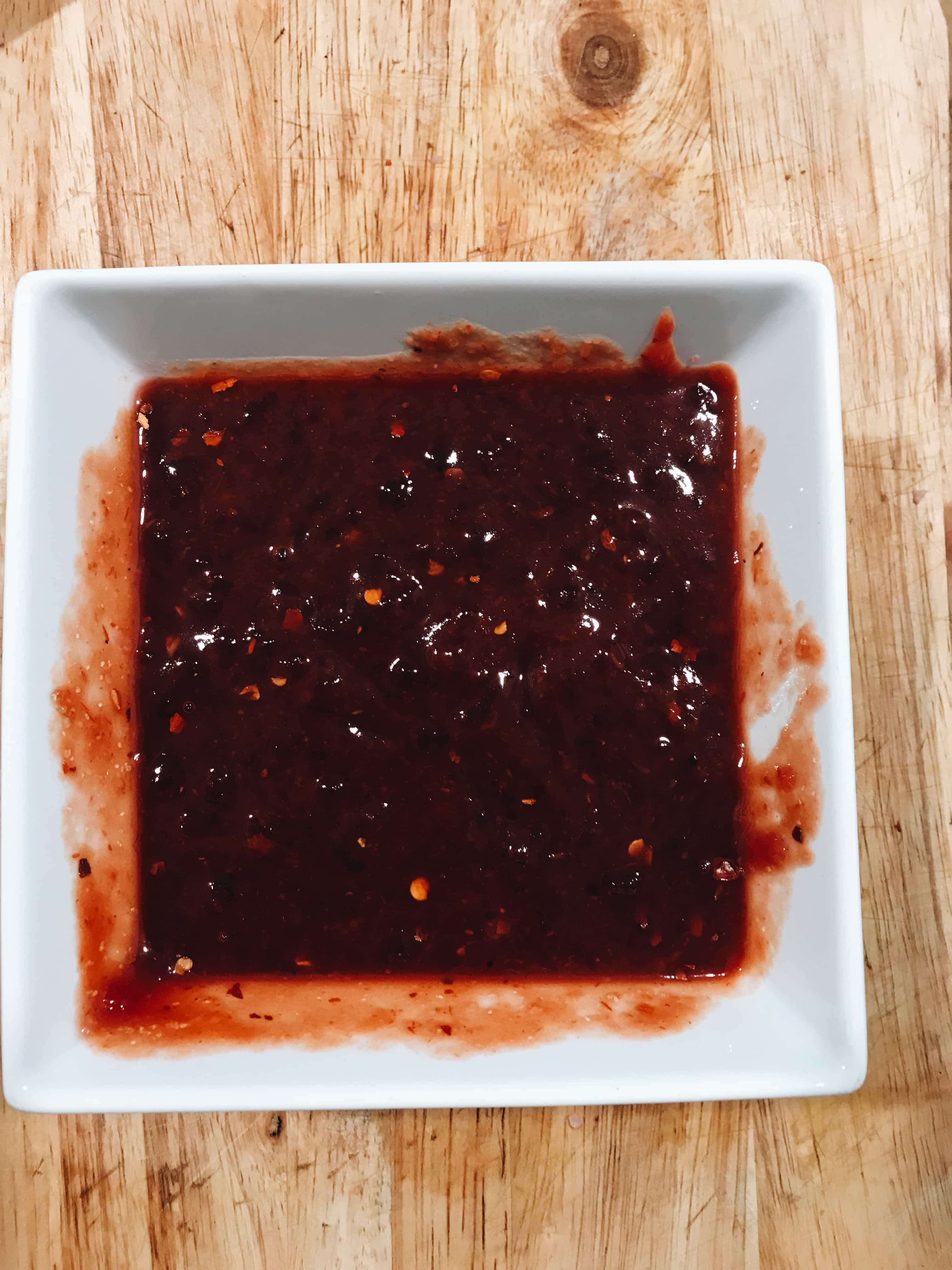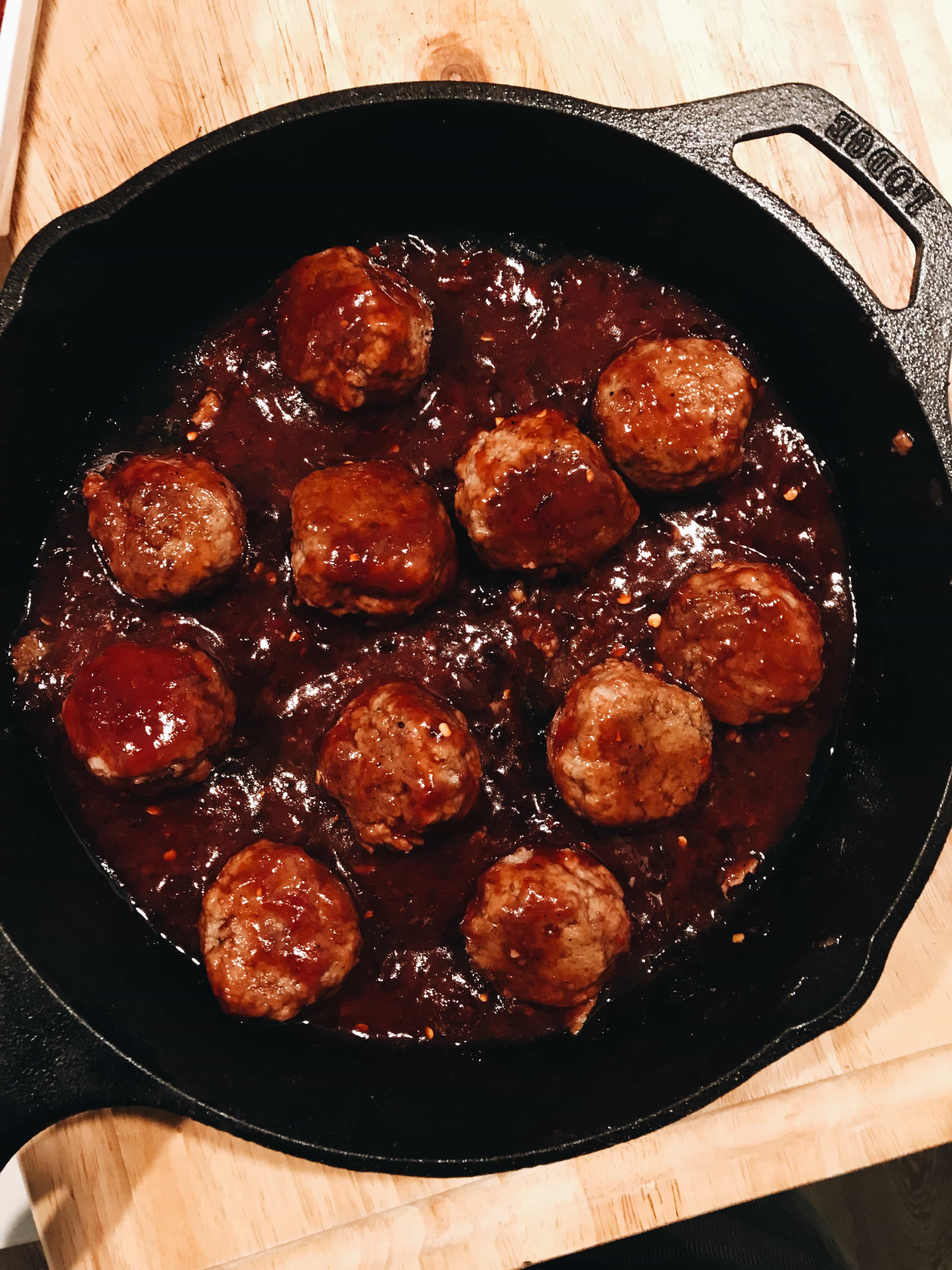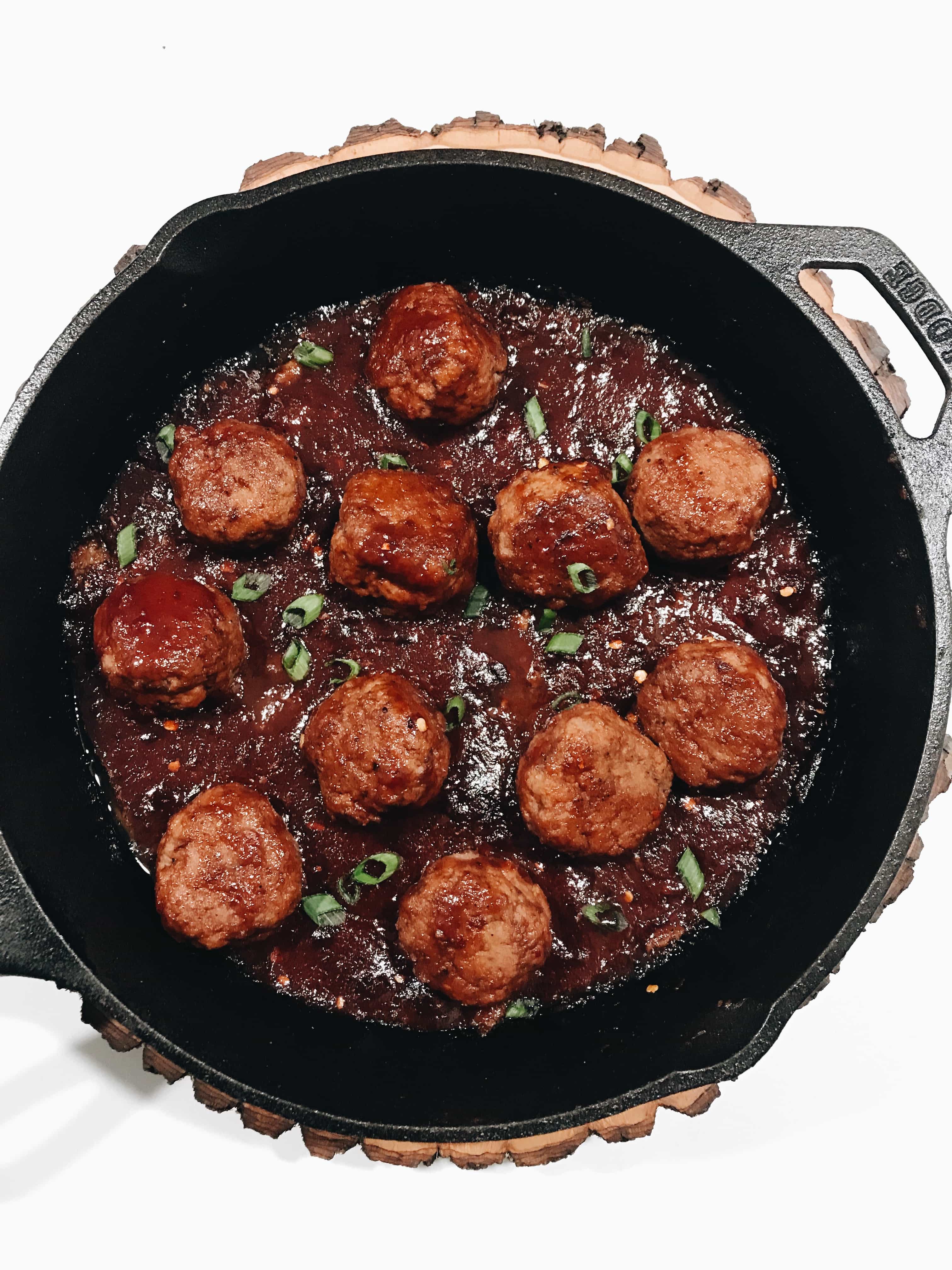 Ingredients
2 packs of ground turkey lean
1 can whole cranberry sauce
3/4 cup cocktail sauce
2 Tablespoon cup brown sugar
1/2 cup barbecue sauce
Finely chopped green onions for garnish
1 teaspoon onion powder,
1 teaspoon garlic powder
2 teaspoons parsley flakes
1salt
1 tablespoon red crushed pepper
Instructions
In a large bowl, mix lean ground turkey season with 1 teaspoon onion powder, 1 teaspoon garlic powder and 2 teaspoons parsley flakes, salt and pepper.
Shape mixture into meatballs and set aside.
You can make this two ways. One way is to place on a cookie sheet and bake at 350 F degrees for 20 to 25 minutes then cool for 5 minutes. The other way is to cook the meatballs for 5-6 minutes or until cooked through and nicely browned on the outside.
In a large bowl stir together cranberry sauce, cocktail sauce, brown sugar, and barbecue sauce and pour over meatballs when they are ready.
Place the meatballs back into the oven for 5 minutes at 375 degrees.
Allow to cool down for 5 minutes and serve afterwards. Garnish with green onions.
Don't forget to share your version of this dish and hashtag (#Dinnerwithtayo).