Another amazing Gelato finding in Beverly Hills. The genuine Italian gelato ice cream is simply delicious.
Rich, creamy, tasty, aromatic, satisfying and high quality. It's a real treat. You will have a good amount of options to pick from so don't overwhelm yourself.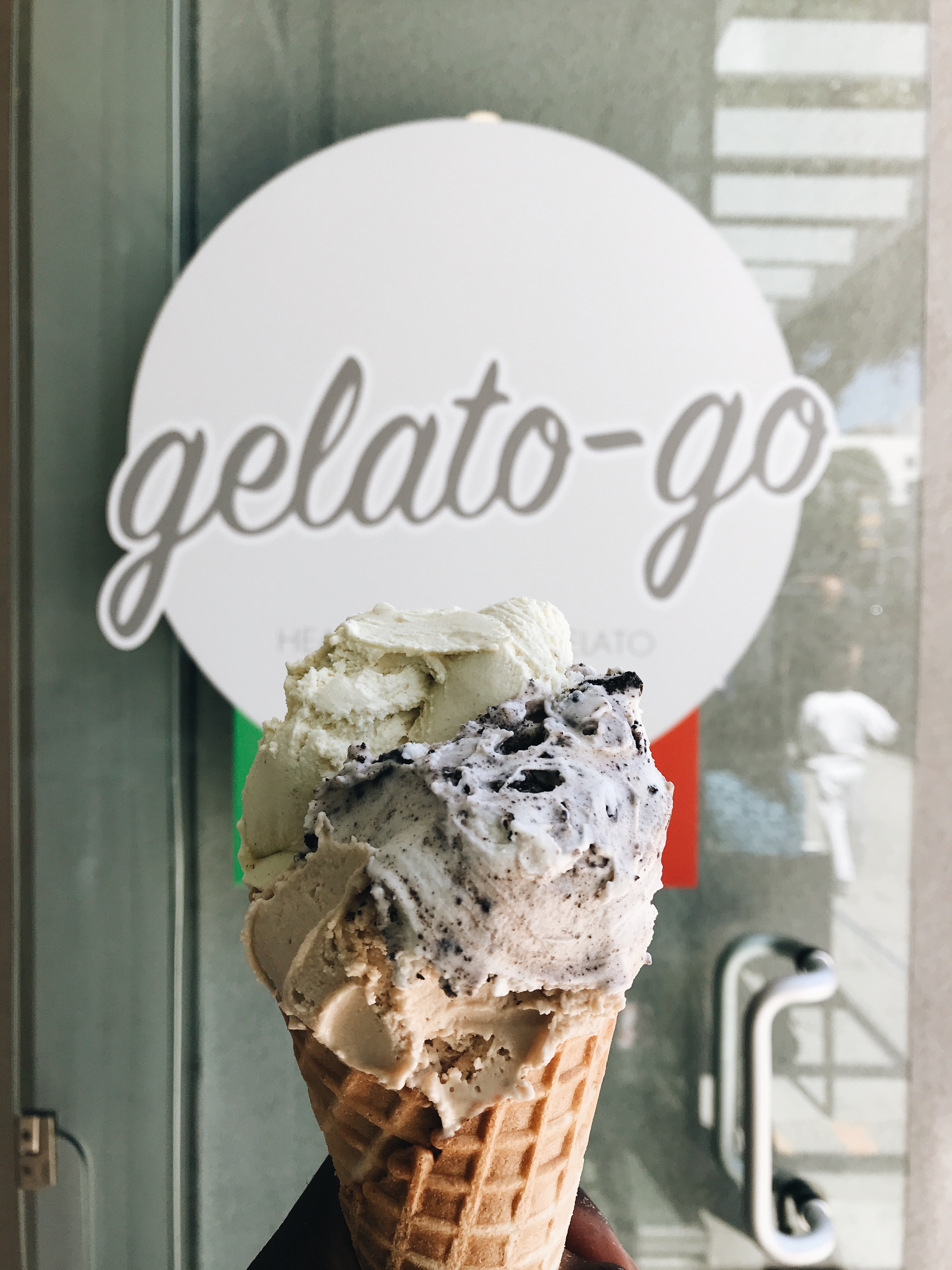 I decided to keep things simple by trying their Vanilla, cookies and creme, and hazelnut combo. If I had one word to describe it, I would go with impeccable. Let's just put it this way. Imagine being on an exotic island beautiful sunny day overseeing a crystal clear blue water enjoying your favorite drink, think about how refreshing that is. Yes that's how refreshing every lick into the gelato was. (lol). Your taste buds will continue to thank you as you enjoy. The Gelato are made fresh every day in small batches.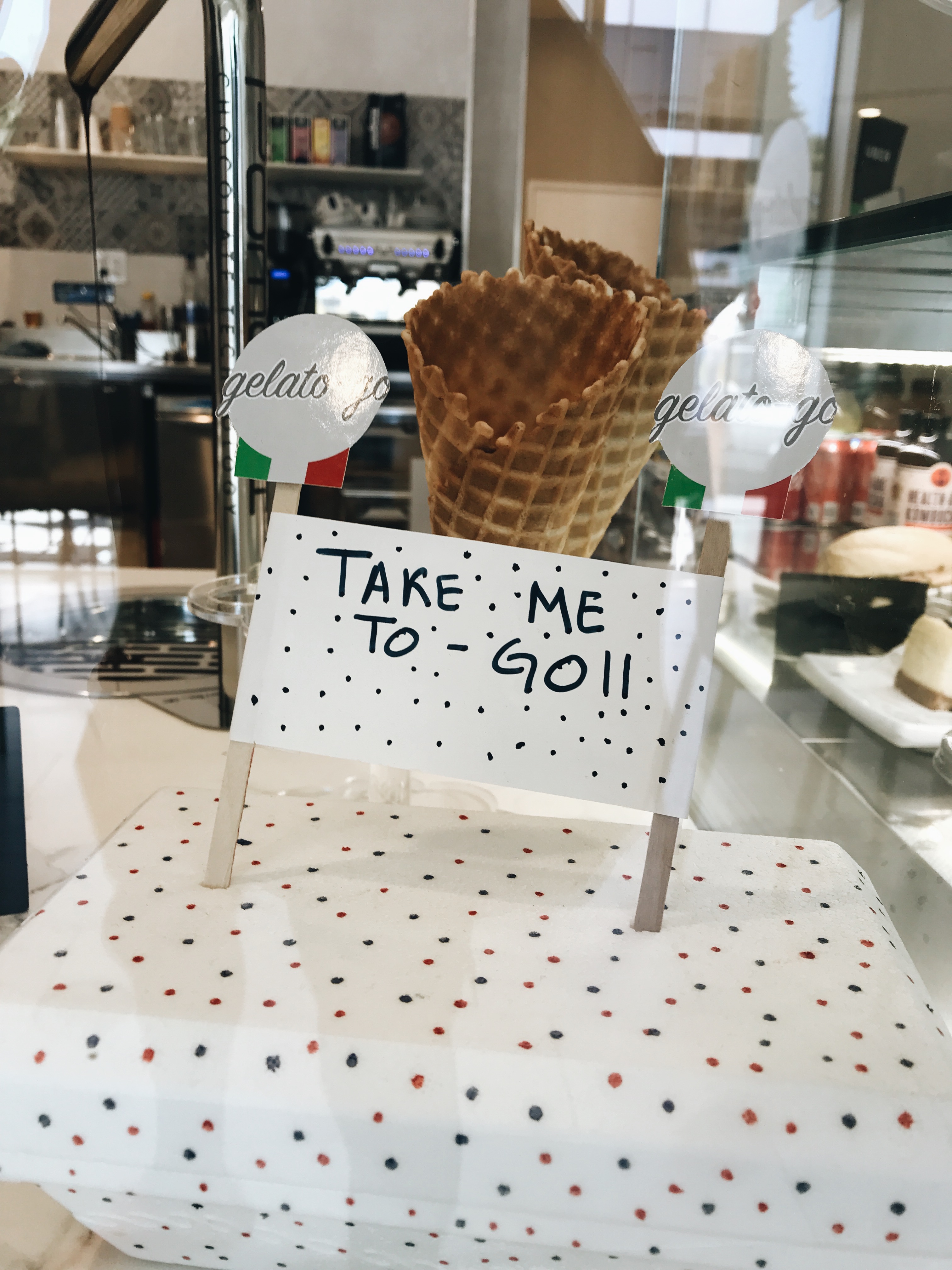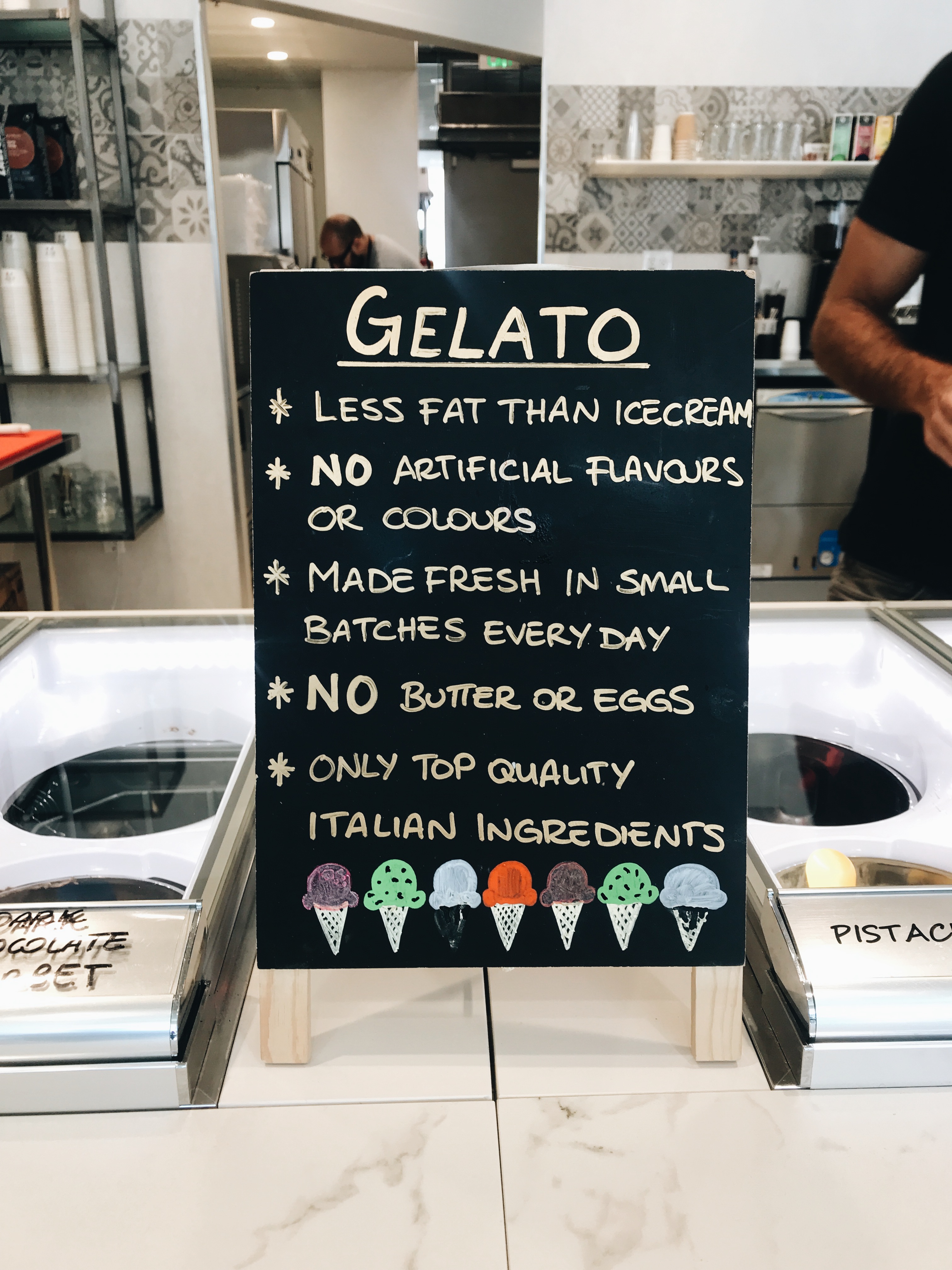 The location is a bright and refreshing atmosphere. Parking in the area can be pretty tough so expect to take some additional time to find a spot to park or you can simply just park in the parking deck. Metered street parking is available if you do decide to park on the street.
If you want to treat yourself, family or friends to a nice little treat, Gelato-Go is the place to go.
Address:  252 S Beverly Dr Beverly Hills, CA 90212 | Tel: (424) 335-0083 | Site: gelatogo.net
Other pictures: