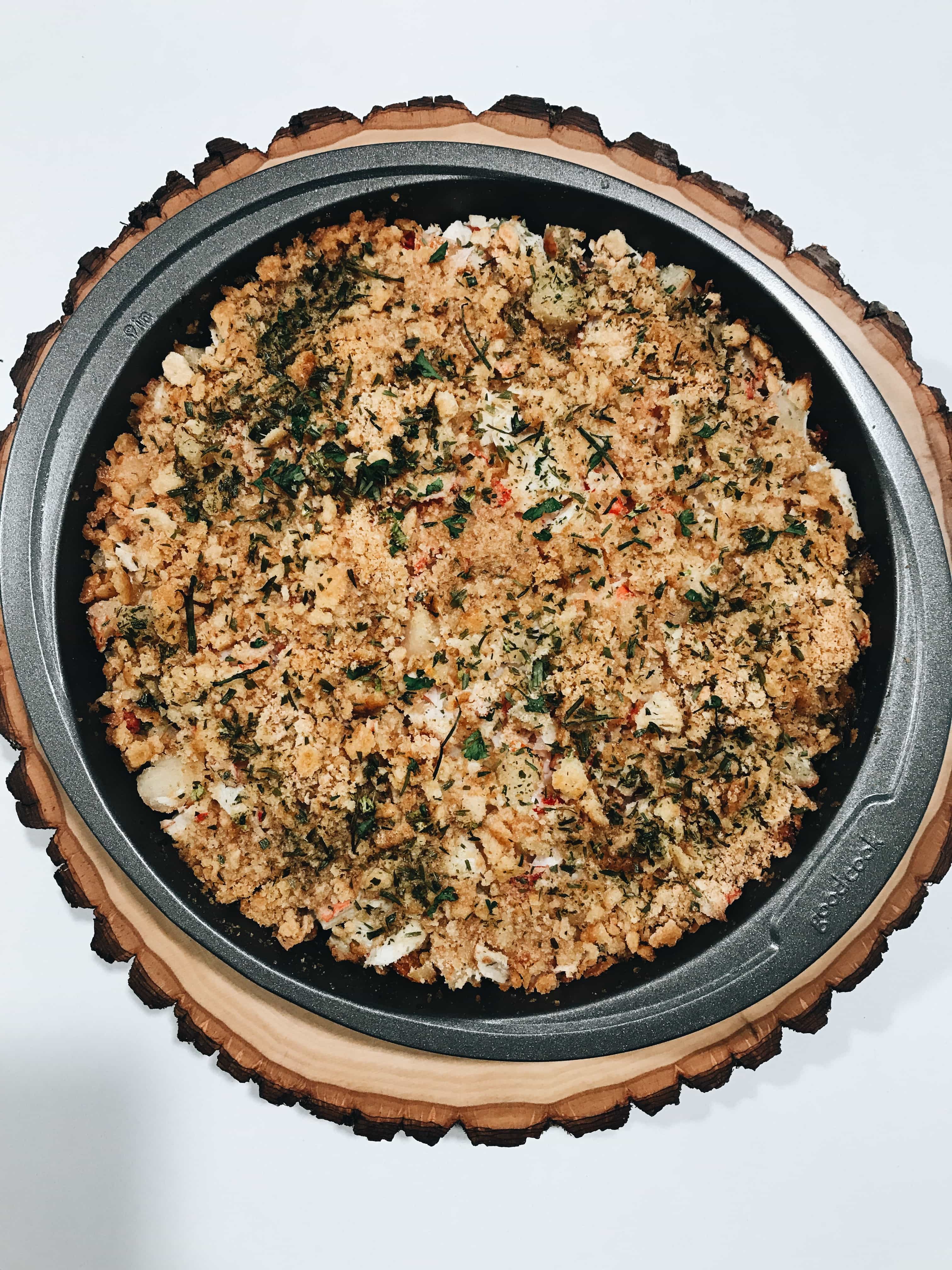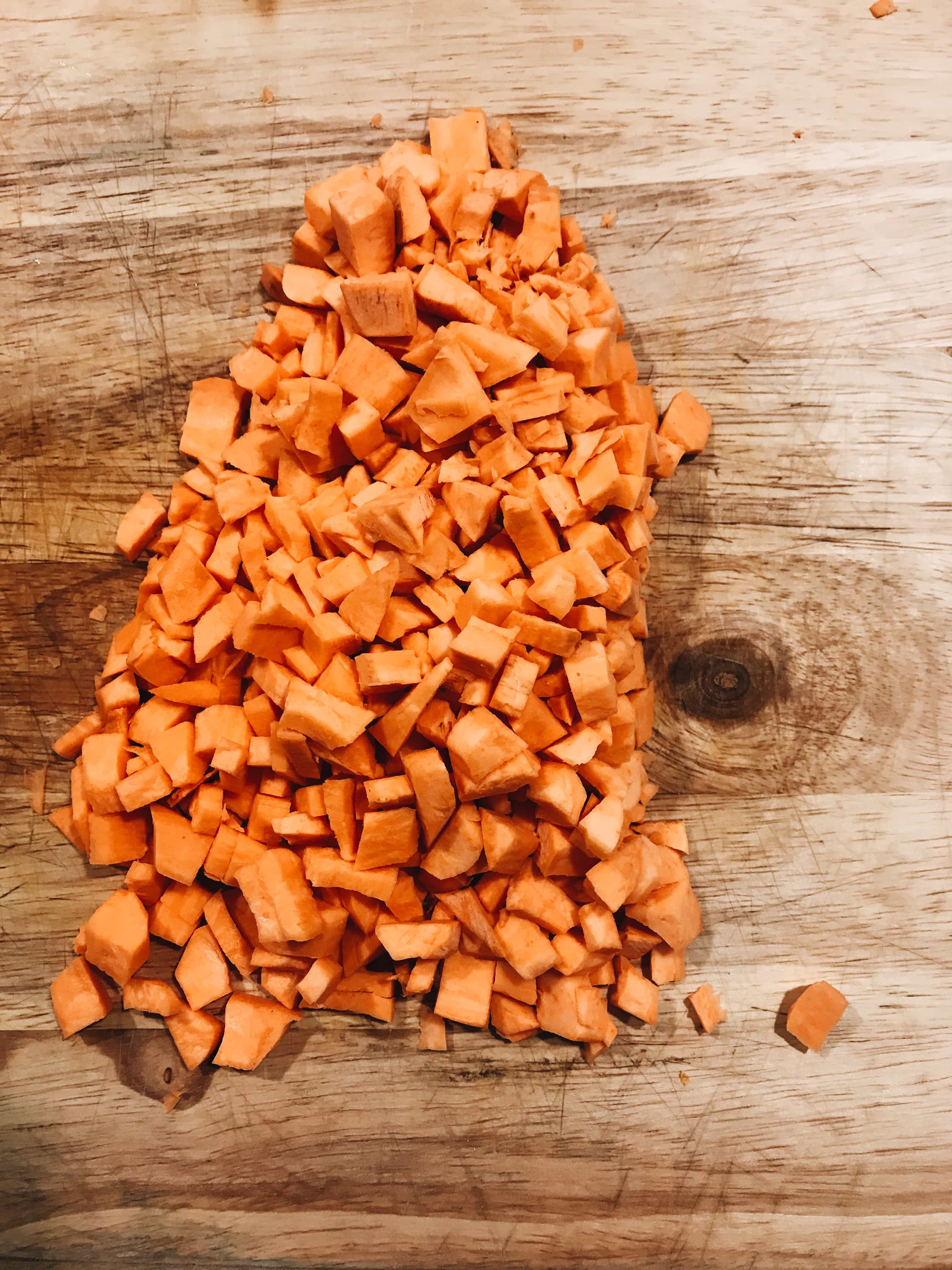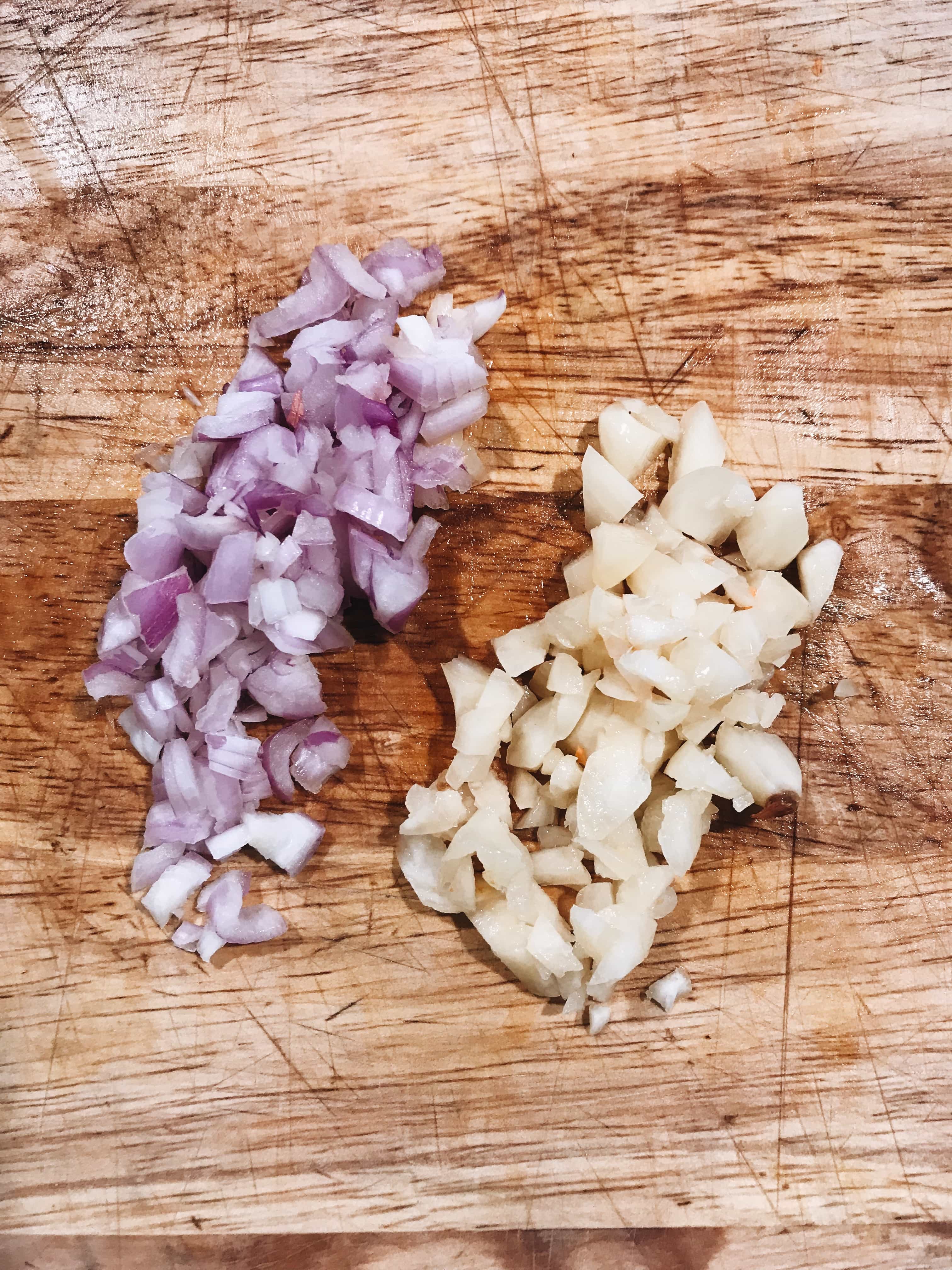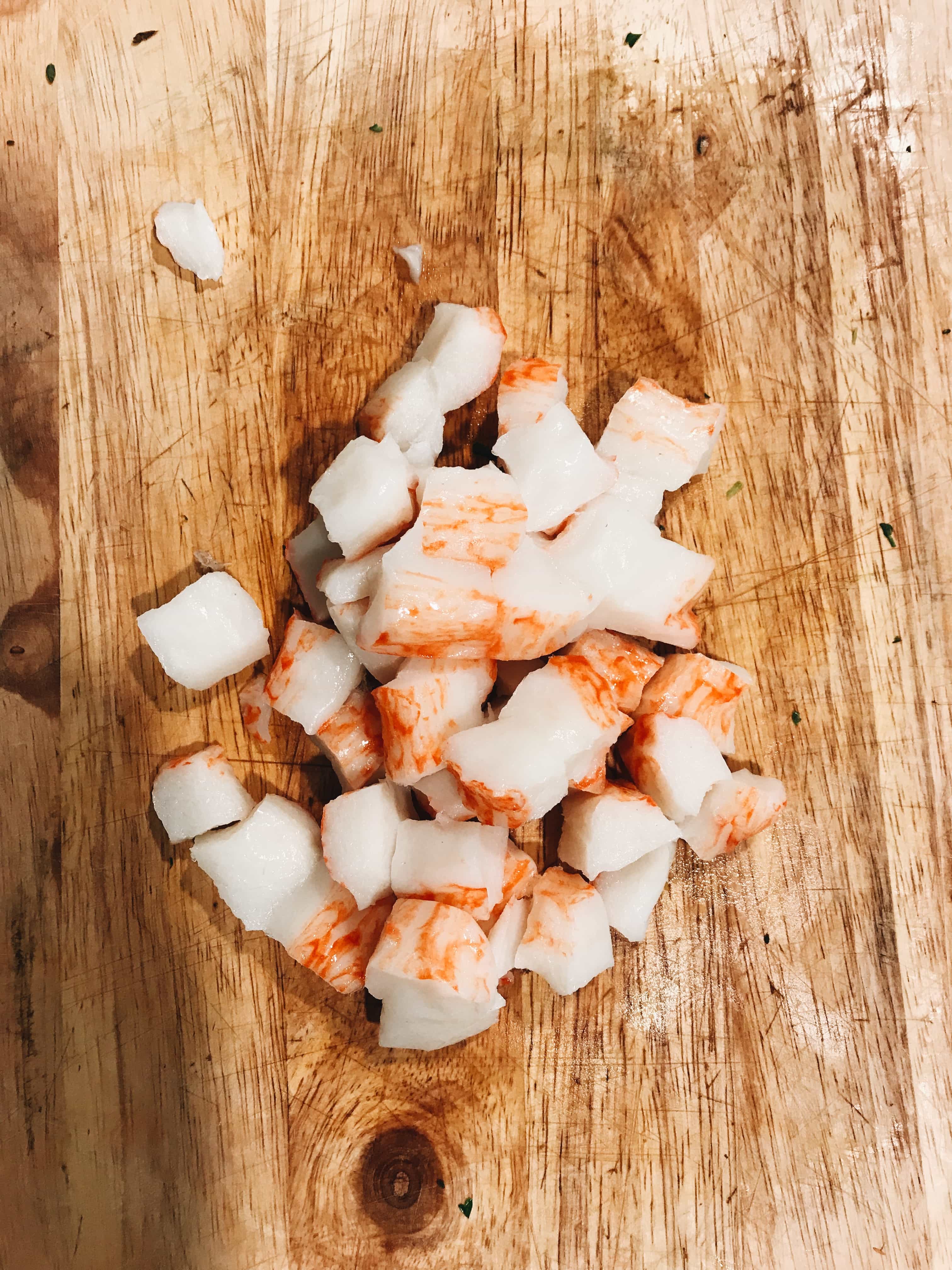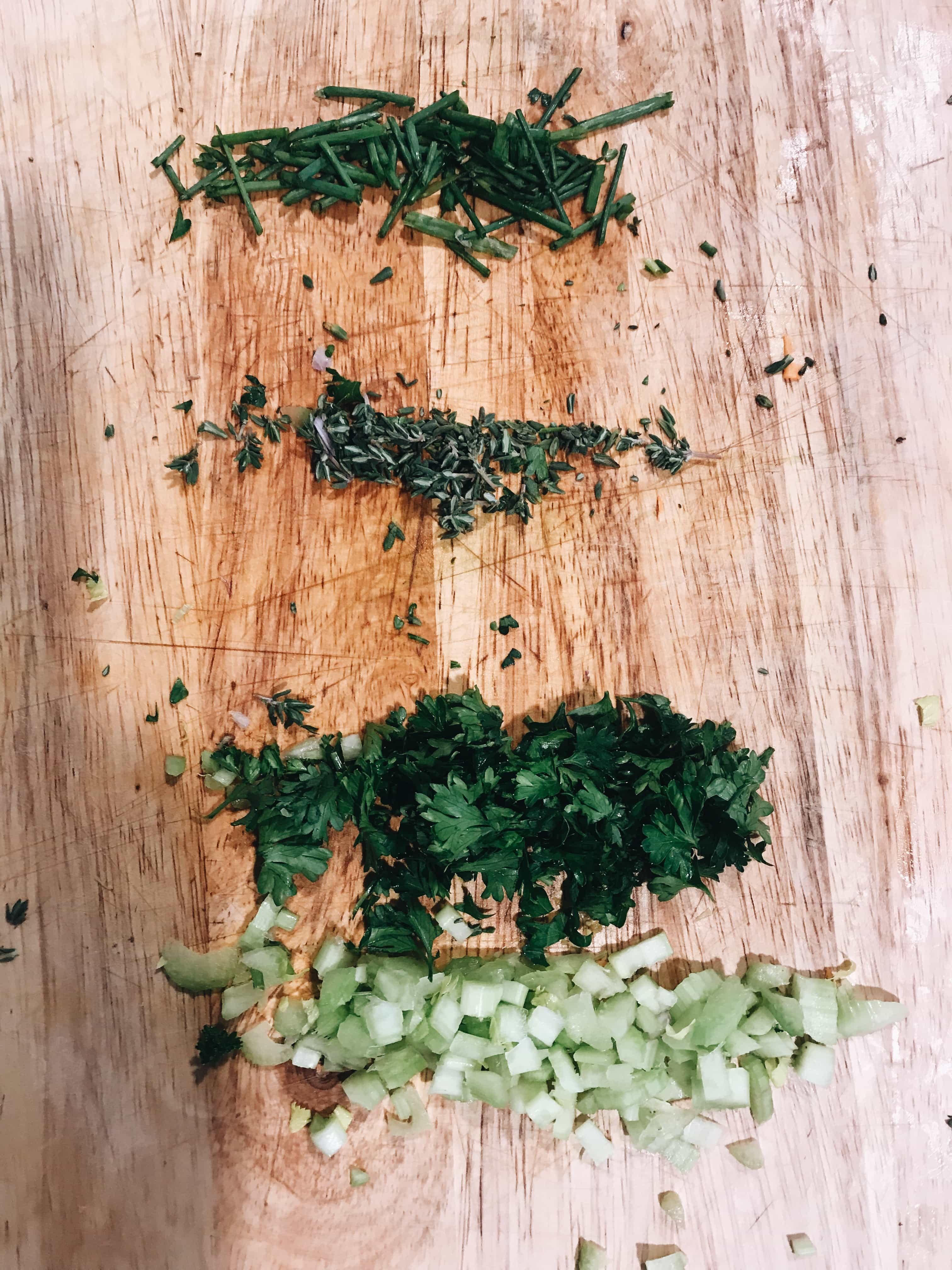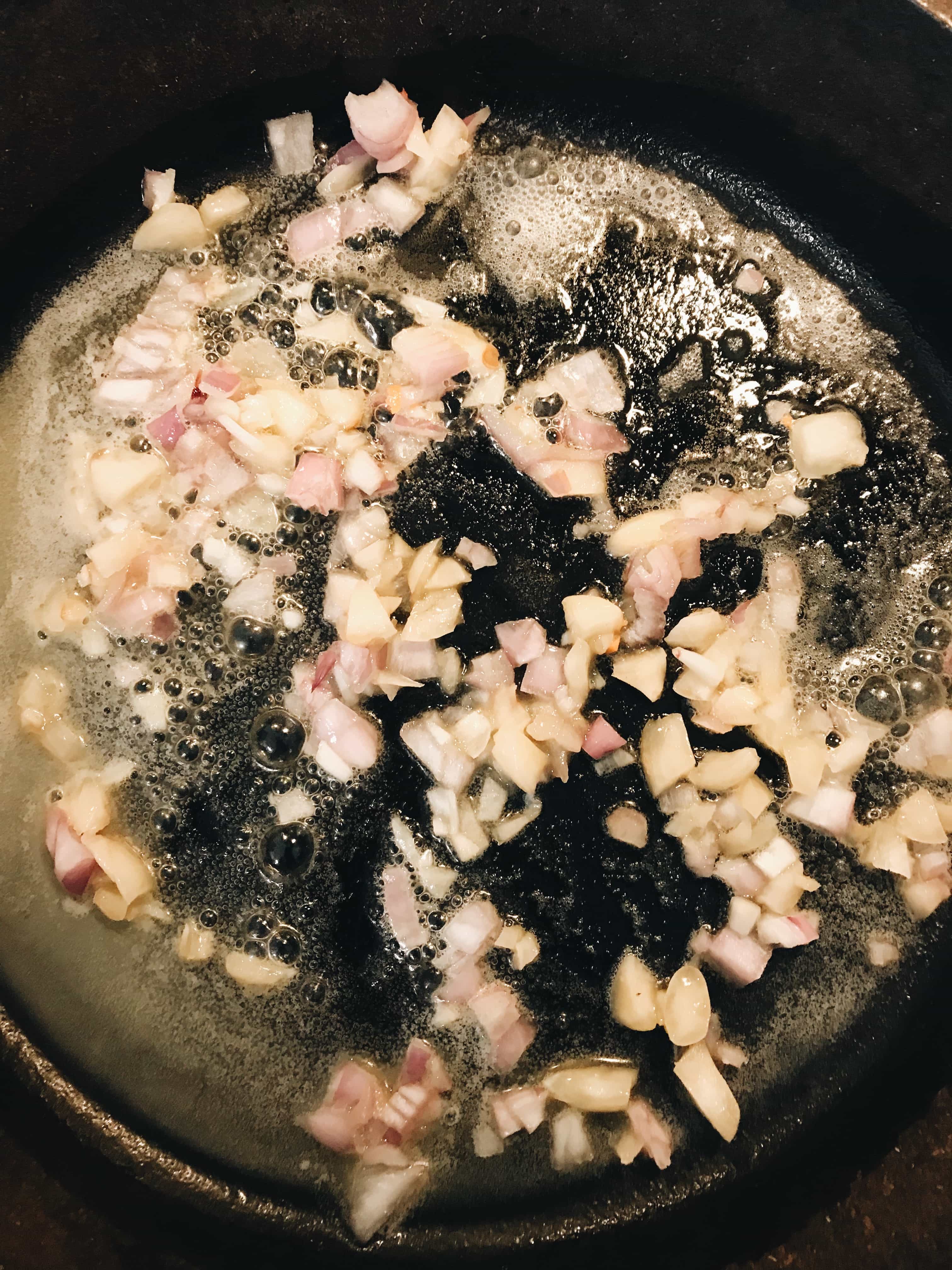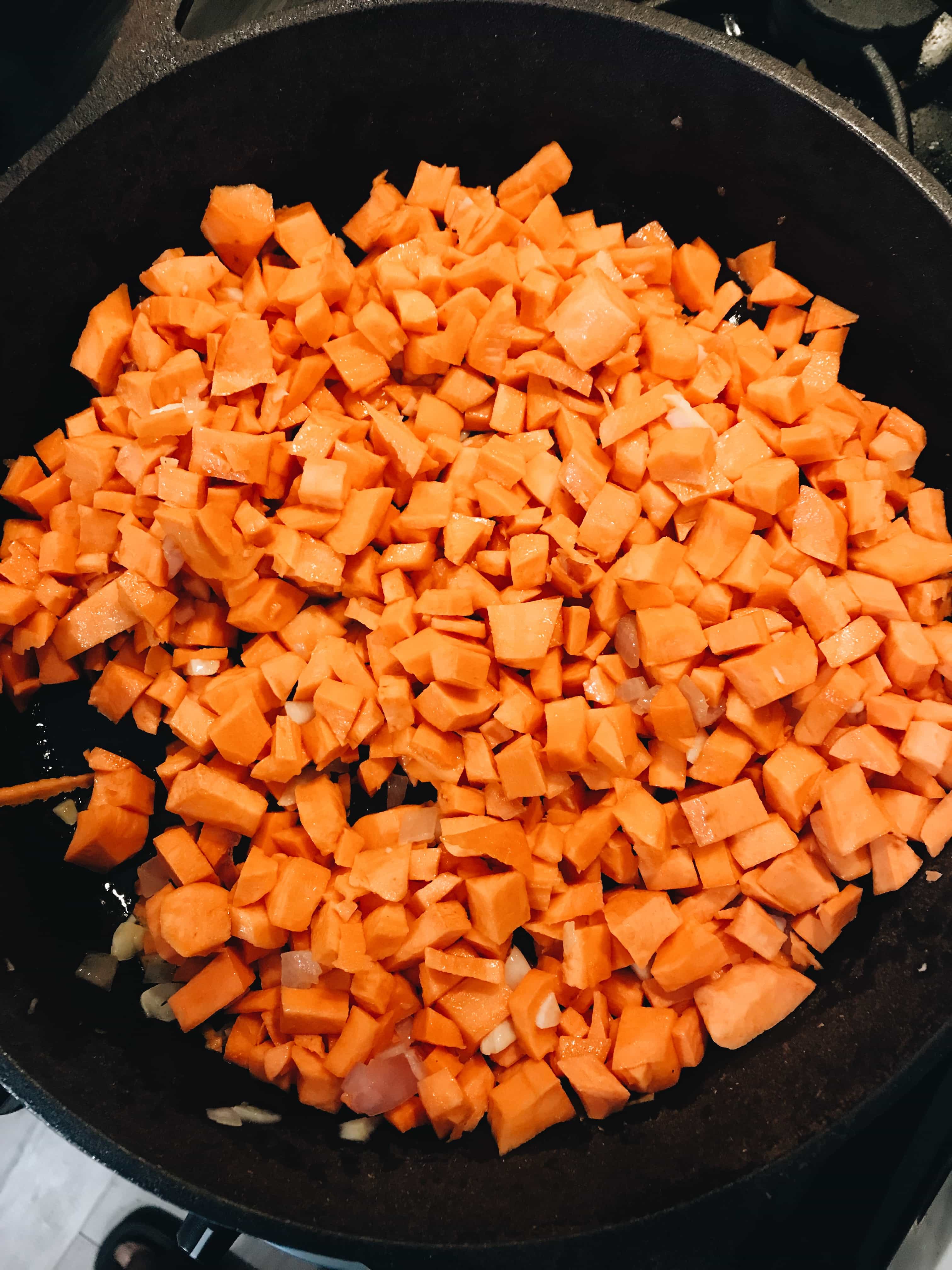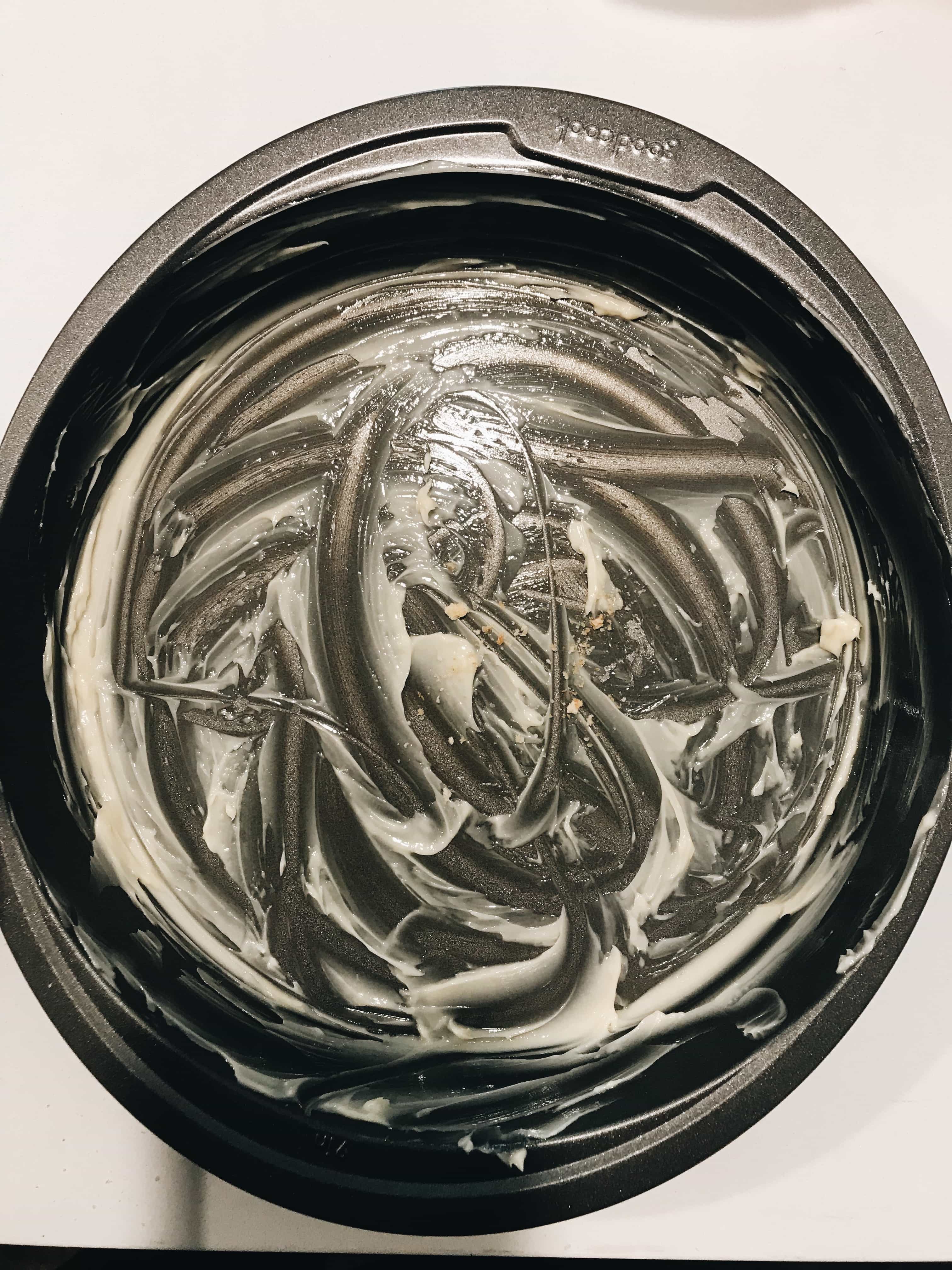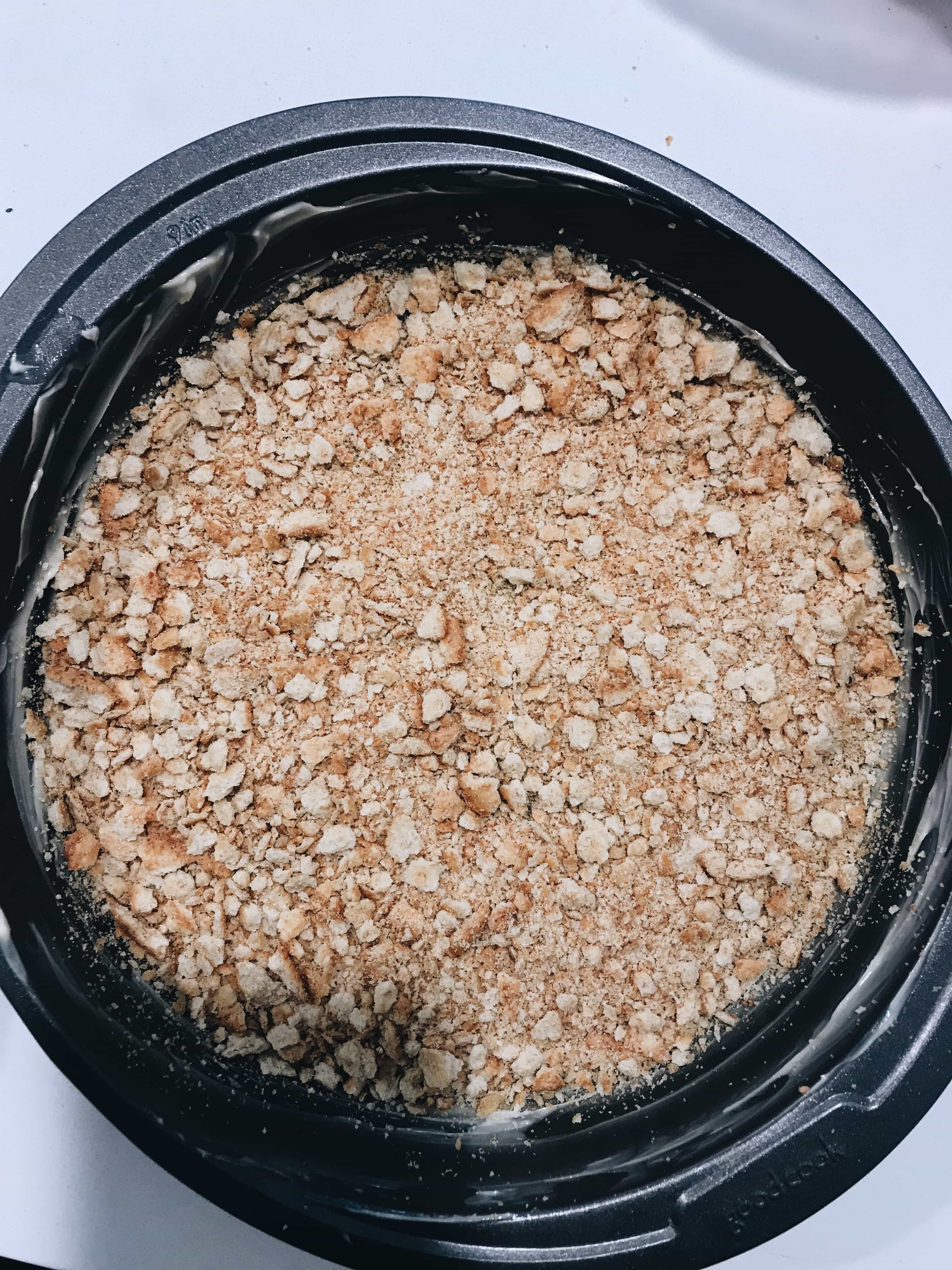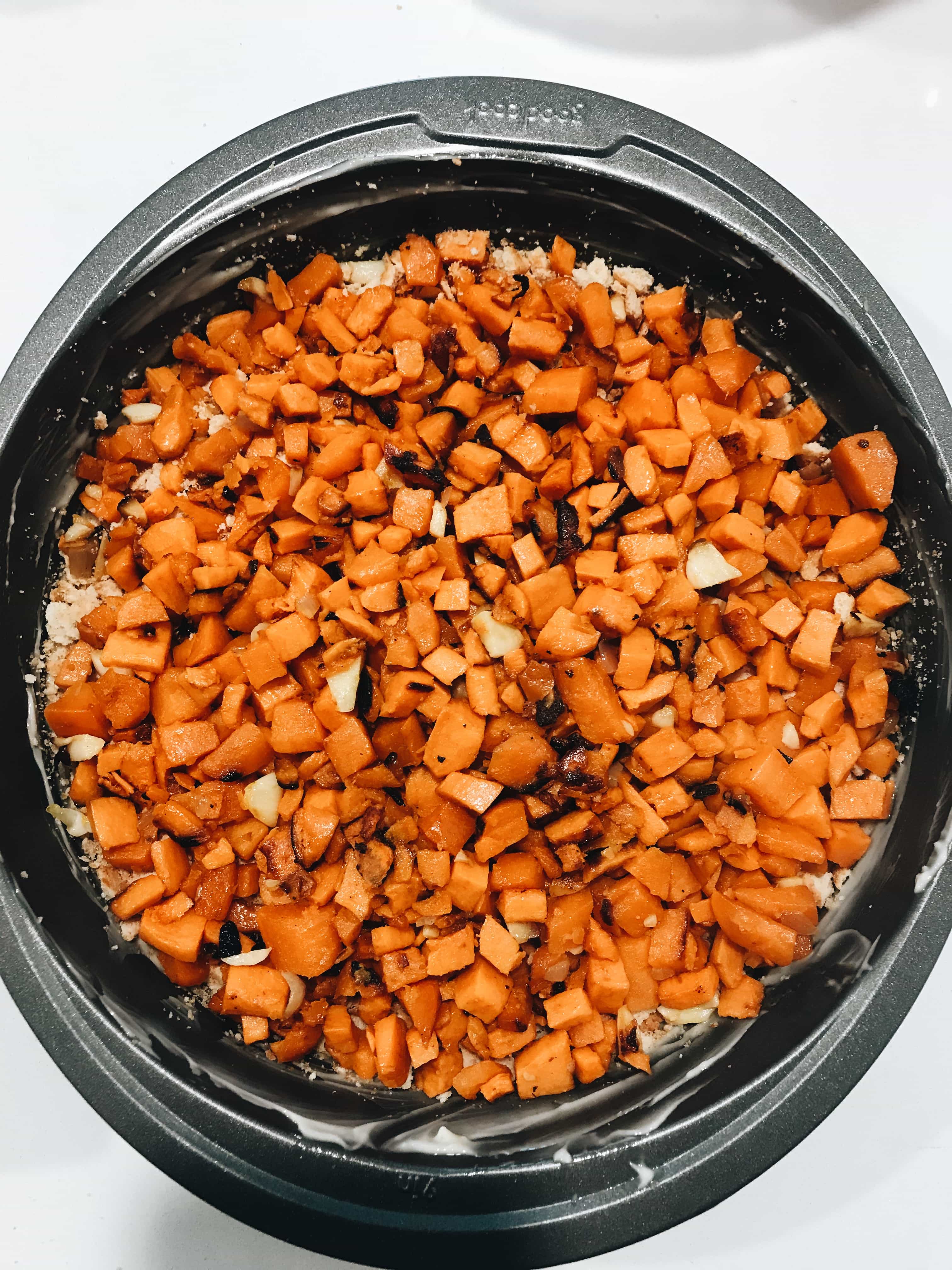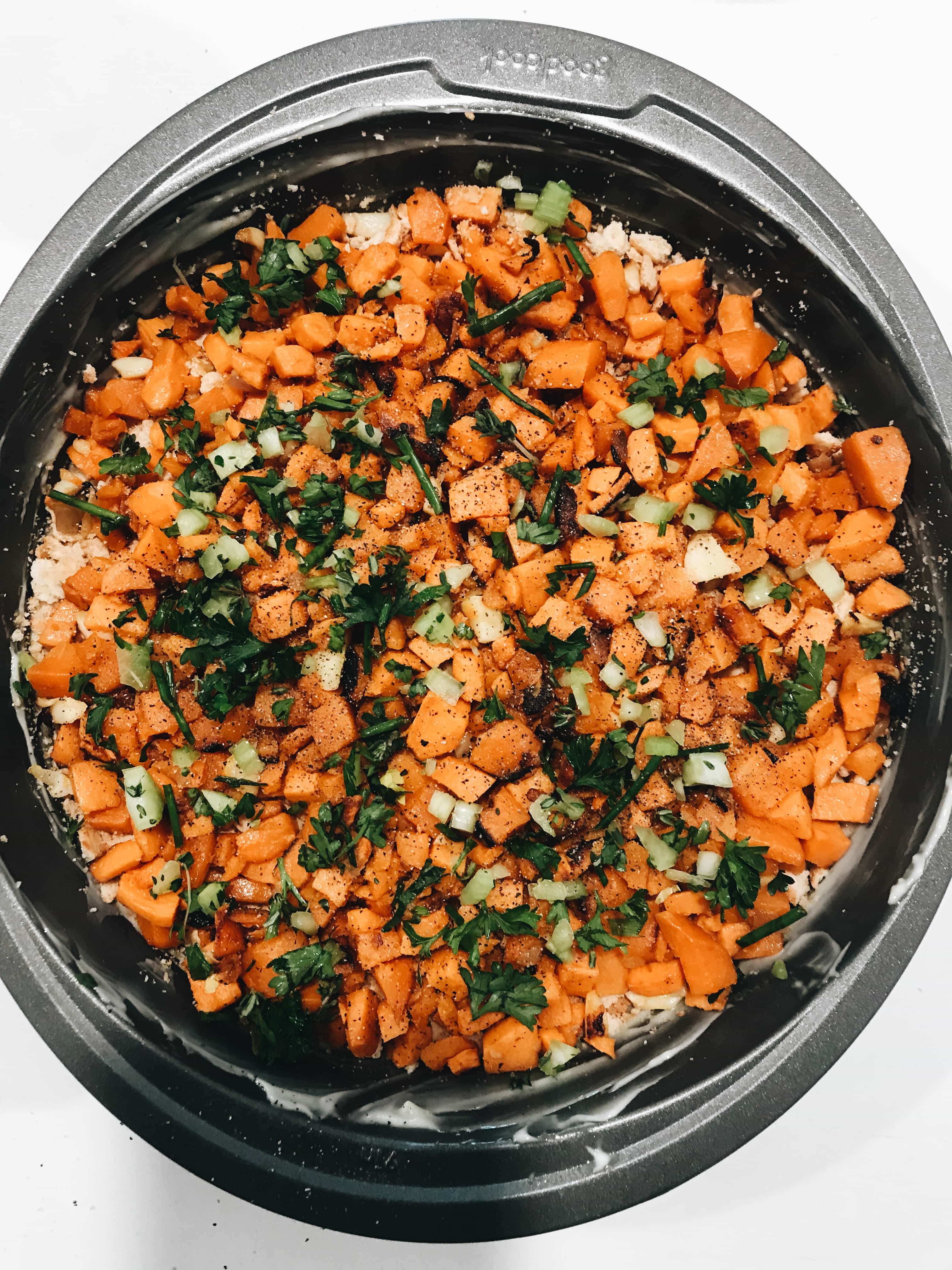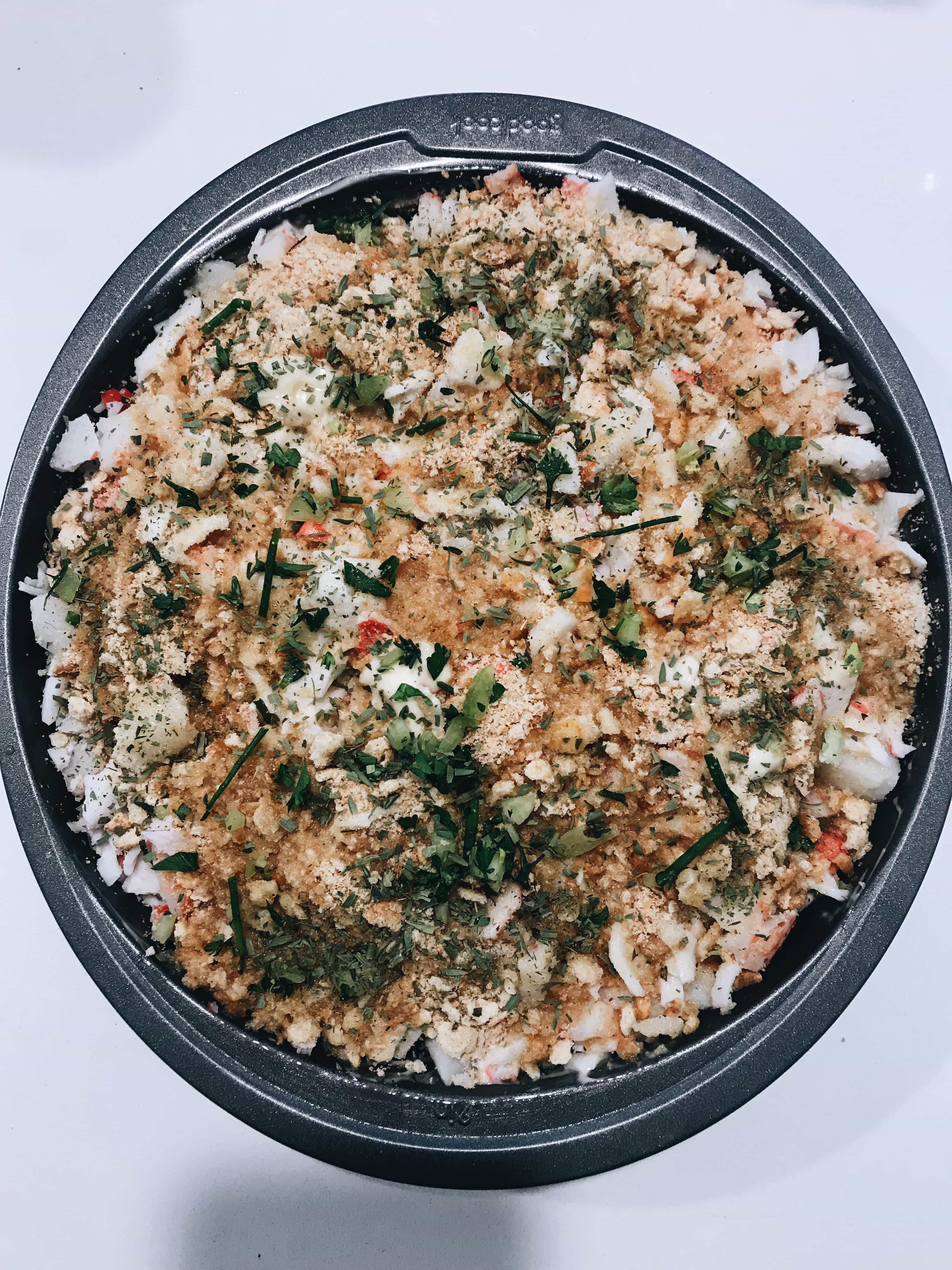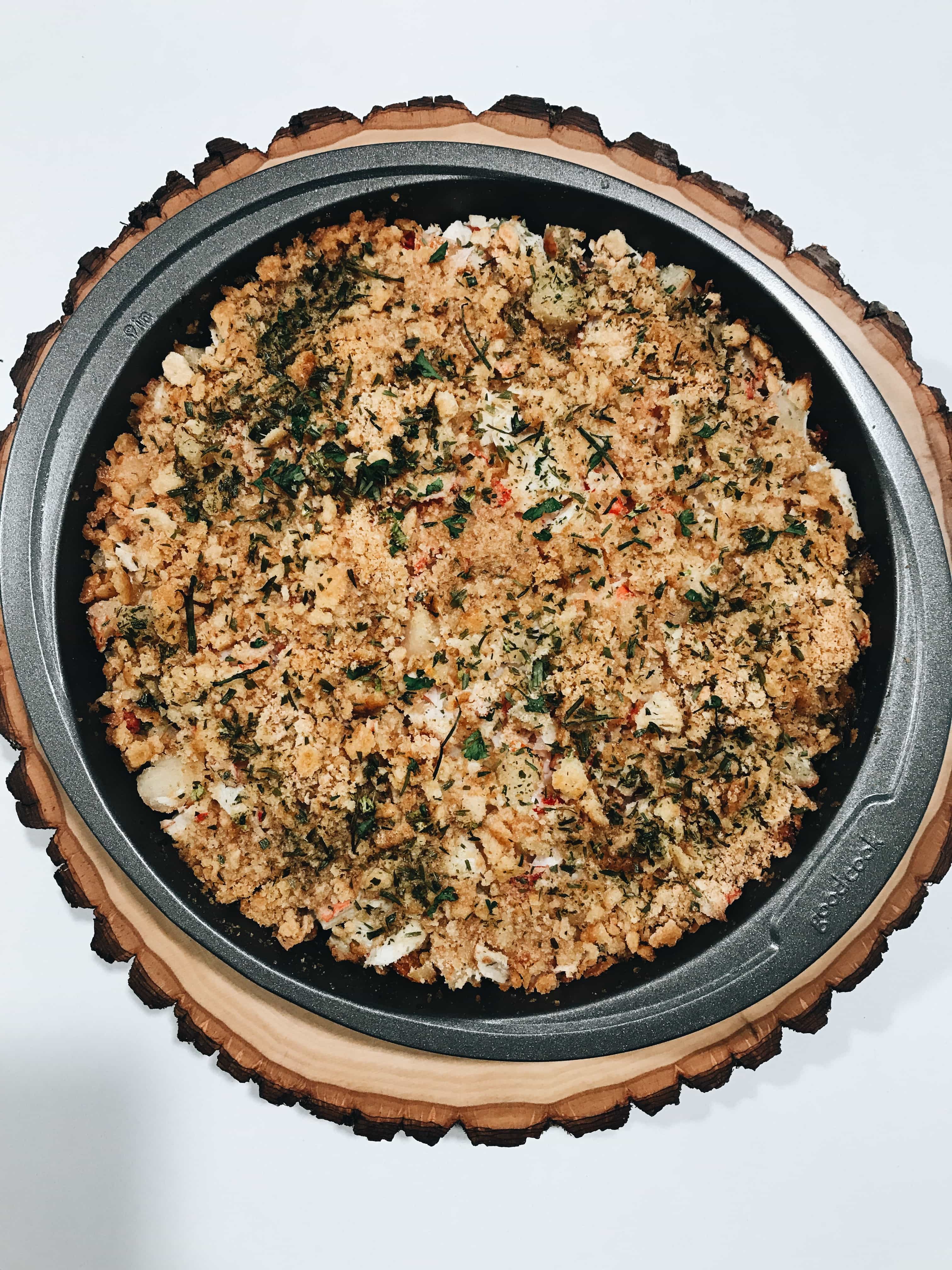 Lobster and Sweet Potato Stuffing
This is a great thanksgiving serving that perfect for anyone that's a seafood lover or pescatarian.
Ingredients
1-2 lbs of lobster meat
2 sweet potatoes
1 cup butter
1 small shallot
2 clove garlic
1 package RITZ Crackers
2 tbsp. fine herbs (chives, thyme, parsley, tarragon, celery hearts)
salt and black pepper
Instructions
Peel the skin off the potatoes and cut them into small bite size (see picture above).
Finely chop the garlic, shallot and herbs (chives, thyme, parsley, celery hearts).
Melt 1 tablespoon of butter with shallots and garlic in a skillet. Add potatoes and cook until tender at medium high heat for 10 minutes. (Make sure you don't over cook the potatoes). In a separate bowl, melt 3 tablespoon of butter.
Add the following to the baking pan, crackers crumble, potatoes, lobster meat and fine herbs and season with salt and pepper. Pour melted butter over.
Place the stuffing mix in the oven and bake at 350 degrees F for 15-20 minutes.
Serve once ready. Don't forget to share your version of this dish and hashtag (#Dinnerwithtayo).