If I had to describe Tokyo Shabu Shabu in one word, it would be "OMGGOOD" lol (that's not one word but you get the point). This was my first time here for lunch and I have to say this place is absolutely delicious.
Address: 345 S Lake Ave Ste101 Pasadena, CA 91101 | Tel: (626) 844-7355 | Site: tokyoshabushabu.com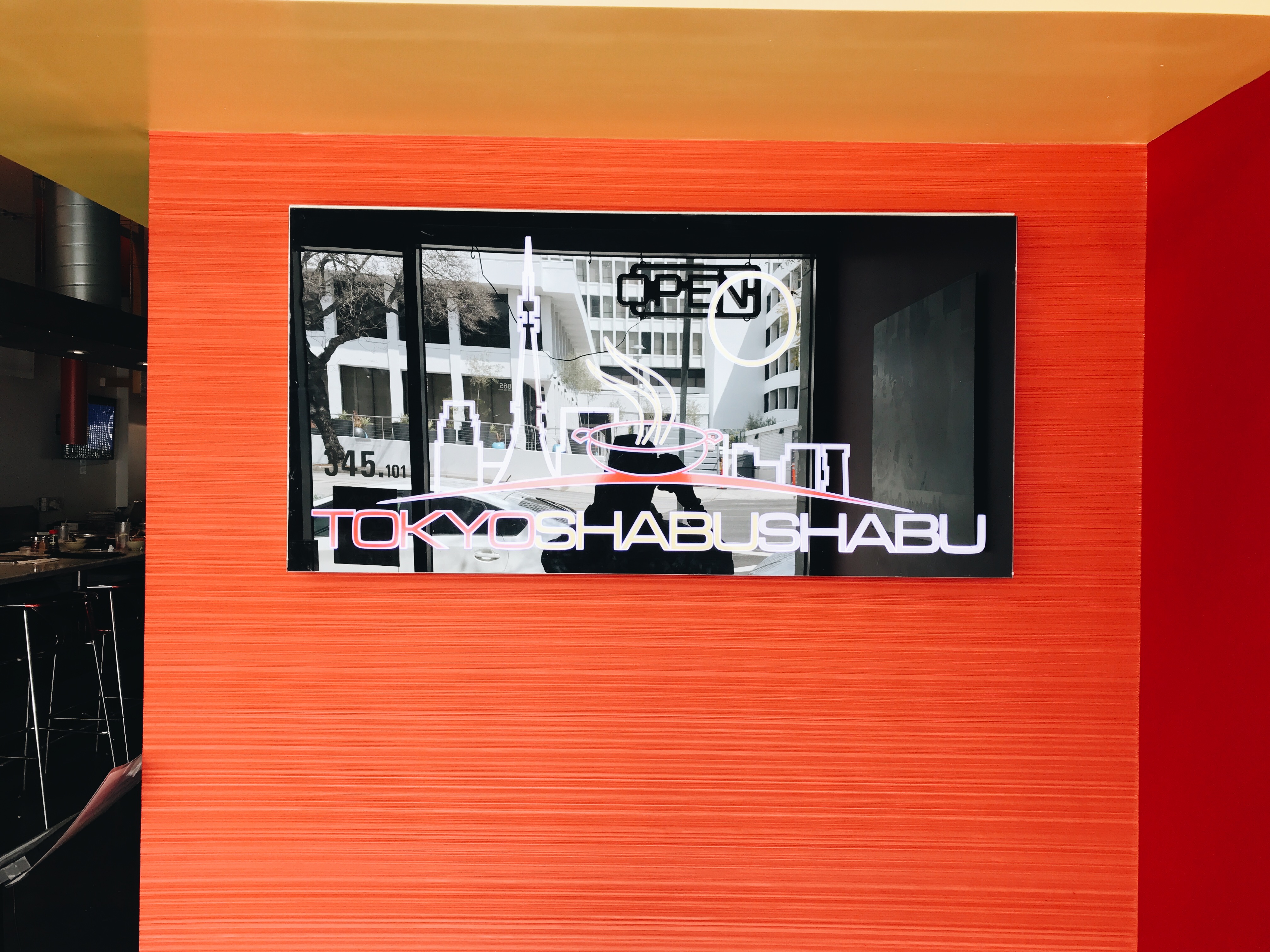 The staff are super friendly, attentive and knowledgeable of the food on their menu and what goes into it. I love the ambiance, it's modern and clean with flat screens to watch music videos.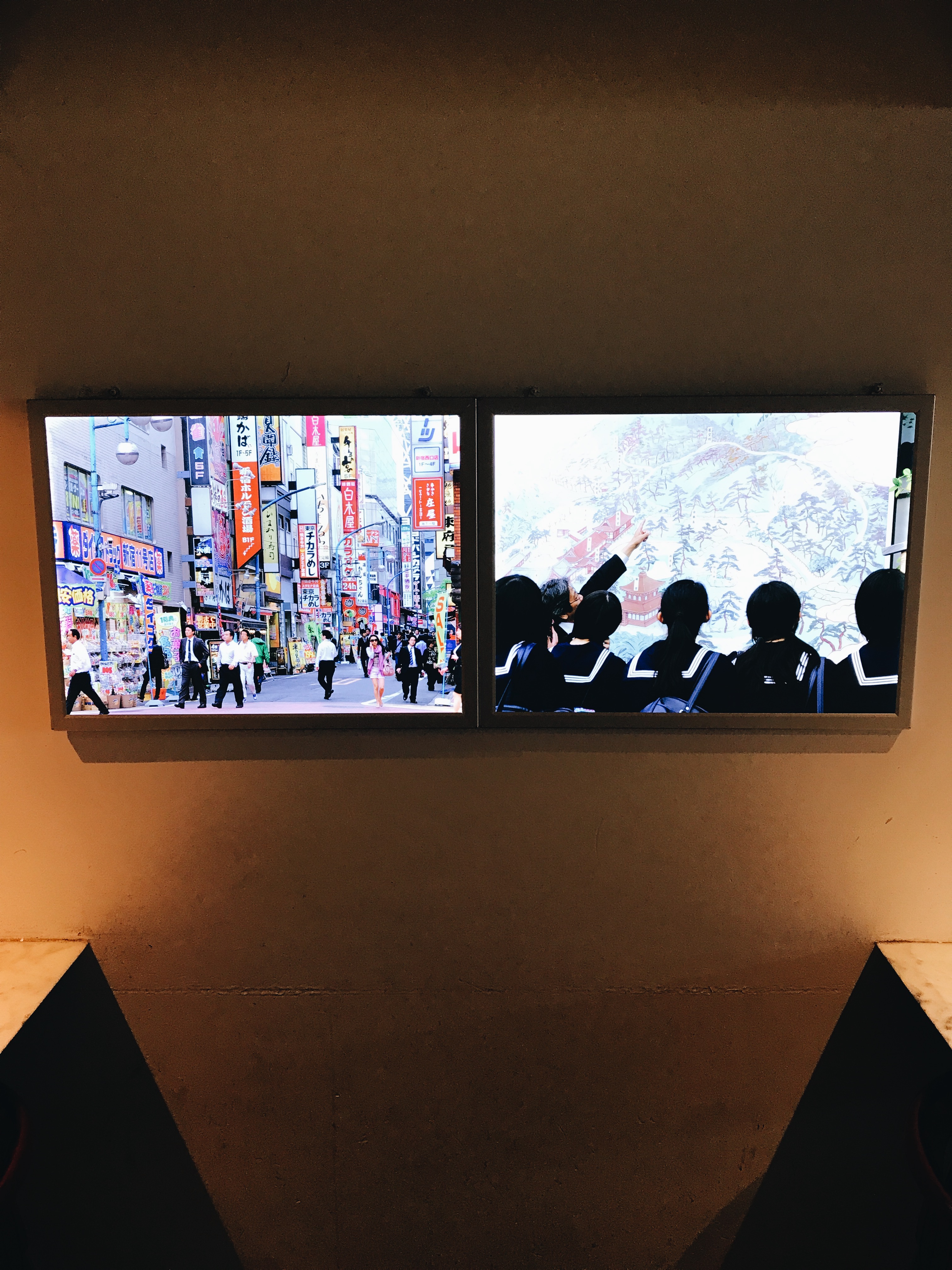 Now let's talk about the food. There is a good selection of meats available. The meat options are high quality and very refreshing when cooked. The beef are cut very lit and thin, tends to cook faster in the broth. A vegetable option comes standard. Your plate also comes with a side of steamed rice and dipping sauces. I was presented with two broth options, Yellow Curry (which I wasn't a very big fan of) and also the Sukiyaki. Paring the meat selections with the Sukiyaki broth was the perfect match.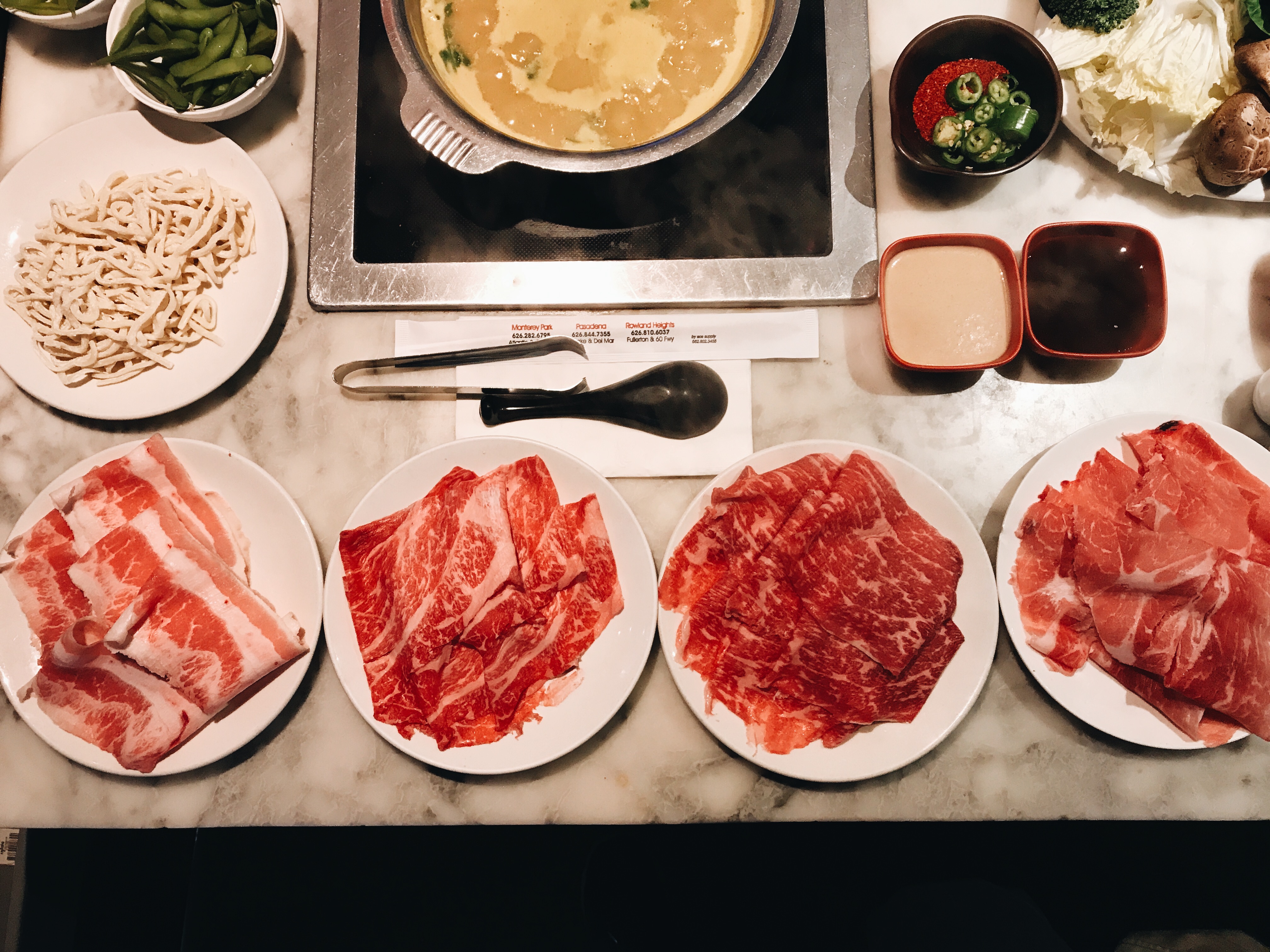 You can cook the meat and eat it with the rice or with the 3 different types of noodles they give you (udon, rice, ramen). The portions are generous and everything tasted fresh. Here comes the best part, when you get to enjoy the food as it cooks. Every bite get's better and better. The flavor and taste of everything combined together is juicy and tasty.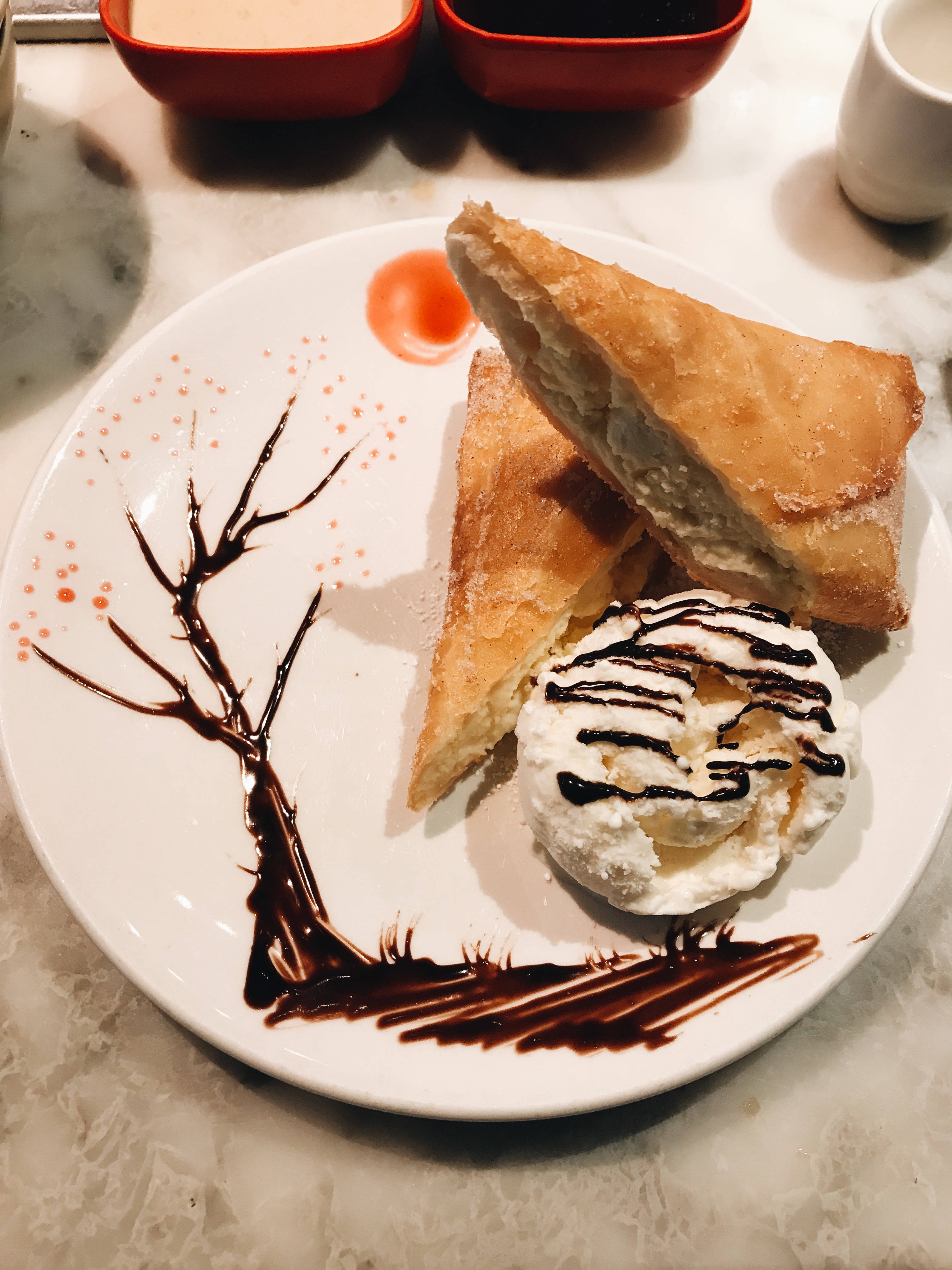 For dessert I had their Fried cheese cake with vanilla ice cream (Two thumbs up).
Overall the experience here at Shabu Shabu was well worth the trip. Thank you to Carlos and the team over at the Pasadena location for making my 1st trip great. If you want good quality food, I recommend coming to Shabu Shabu.
Tip: when you check- in for yelp, you can get a free ice tea or large sake! (Yay)
Appetizer:
Pork Gyoza (Dumplings)
Edamame
Meat Selection:
Pork
Chuck eye
Bacon
Lean
Main Cooking Sauce:
Sukiyaki
Yellow curry
Dipping sauce:
Goma sauce
Poncu sauce
Options of udon noodles, rice noodles or ramen
Dessert:
Fried Cheese Cake with vanilla ice cream
Other Photos: