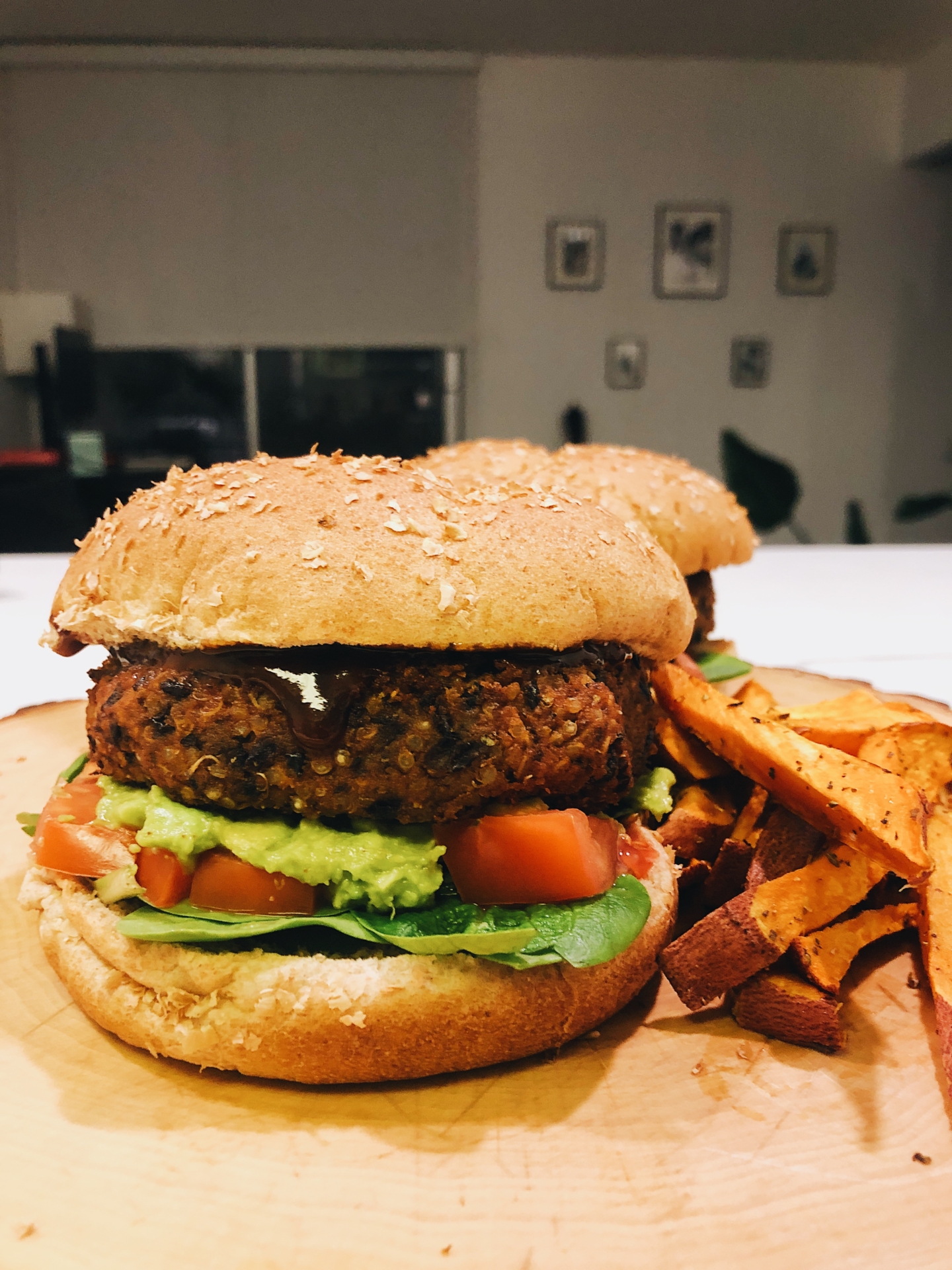 Ingredients
Coconut or olive oil for cooking
1/2 cup uncooked quinoa
1 tablespoon garlic, minced
1 1/2 cups cooked black beans, drained, or 1 can black beans, rinsed and drained
1 teaspoon salt
1 teaspoon paprika
1/2 teaspoon Cajun seasoning
1/2 cup bread crumbs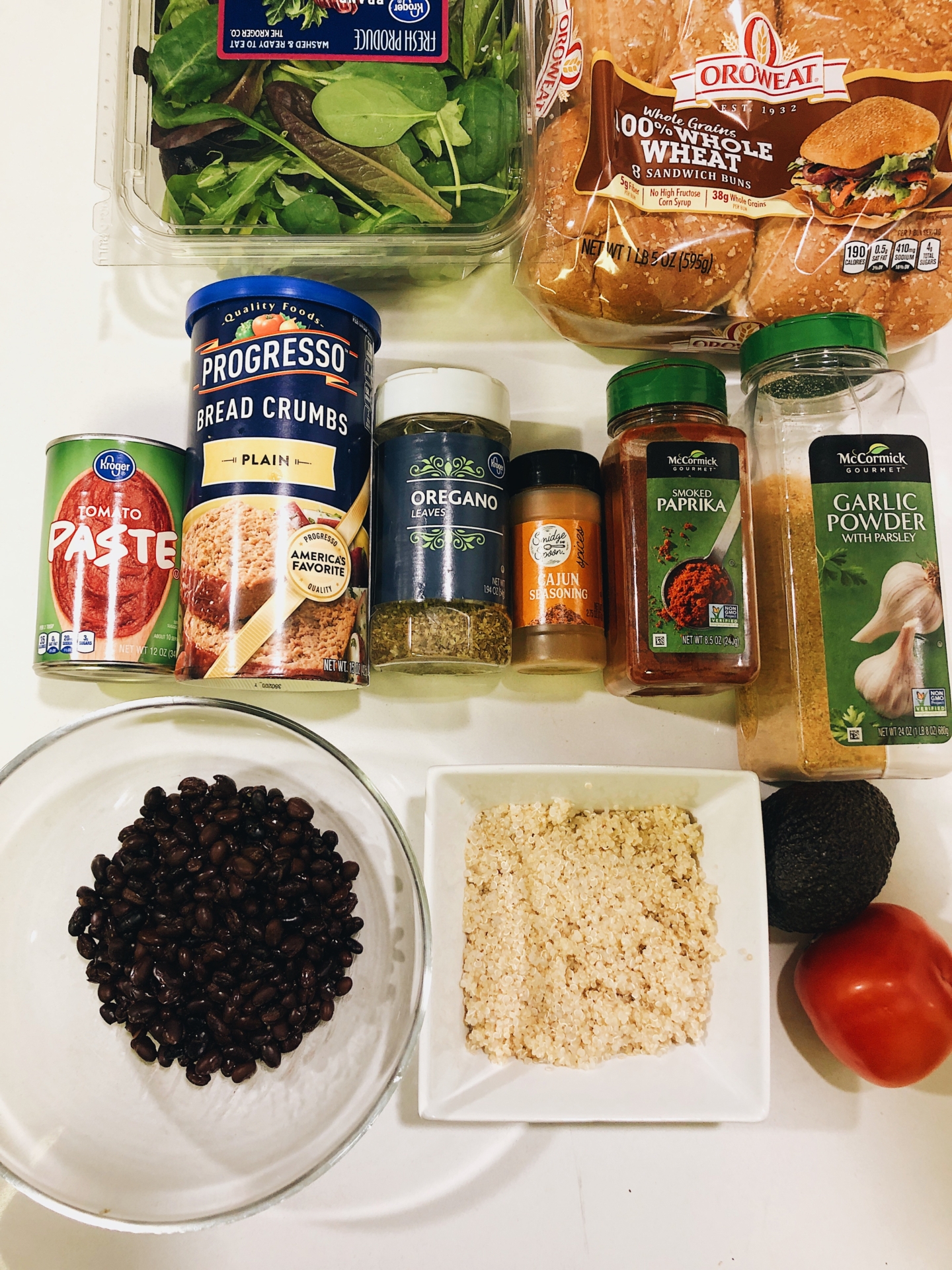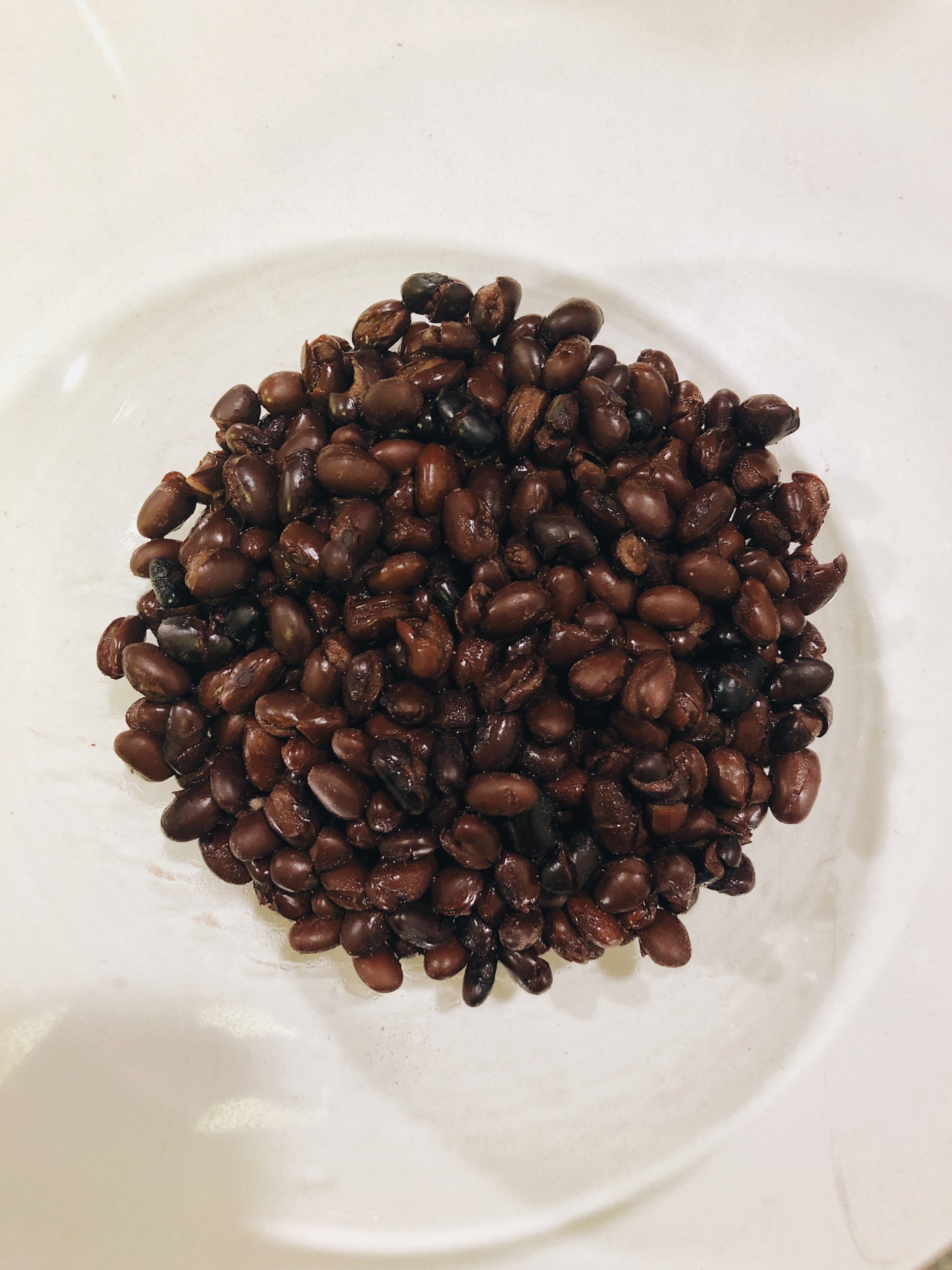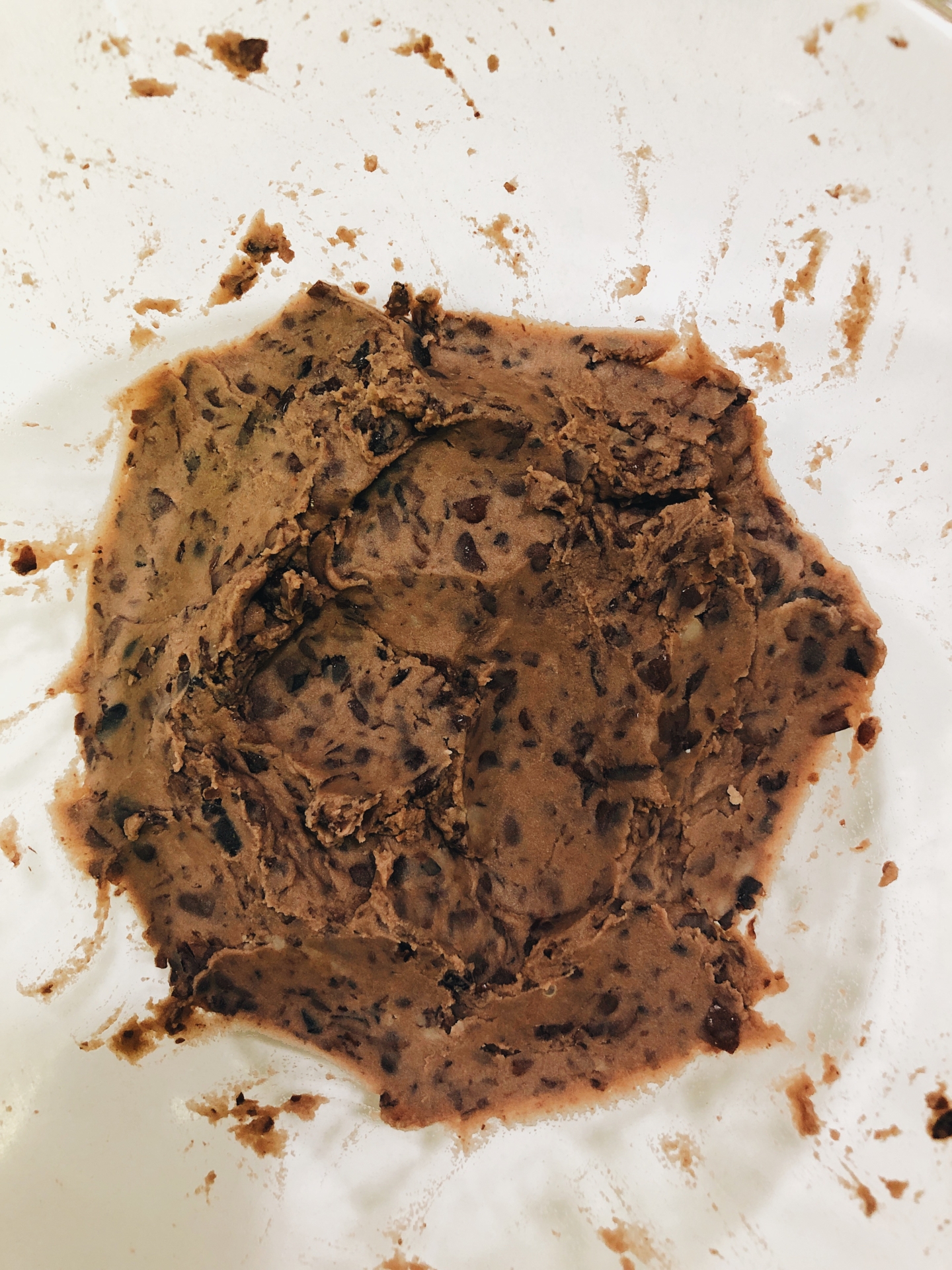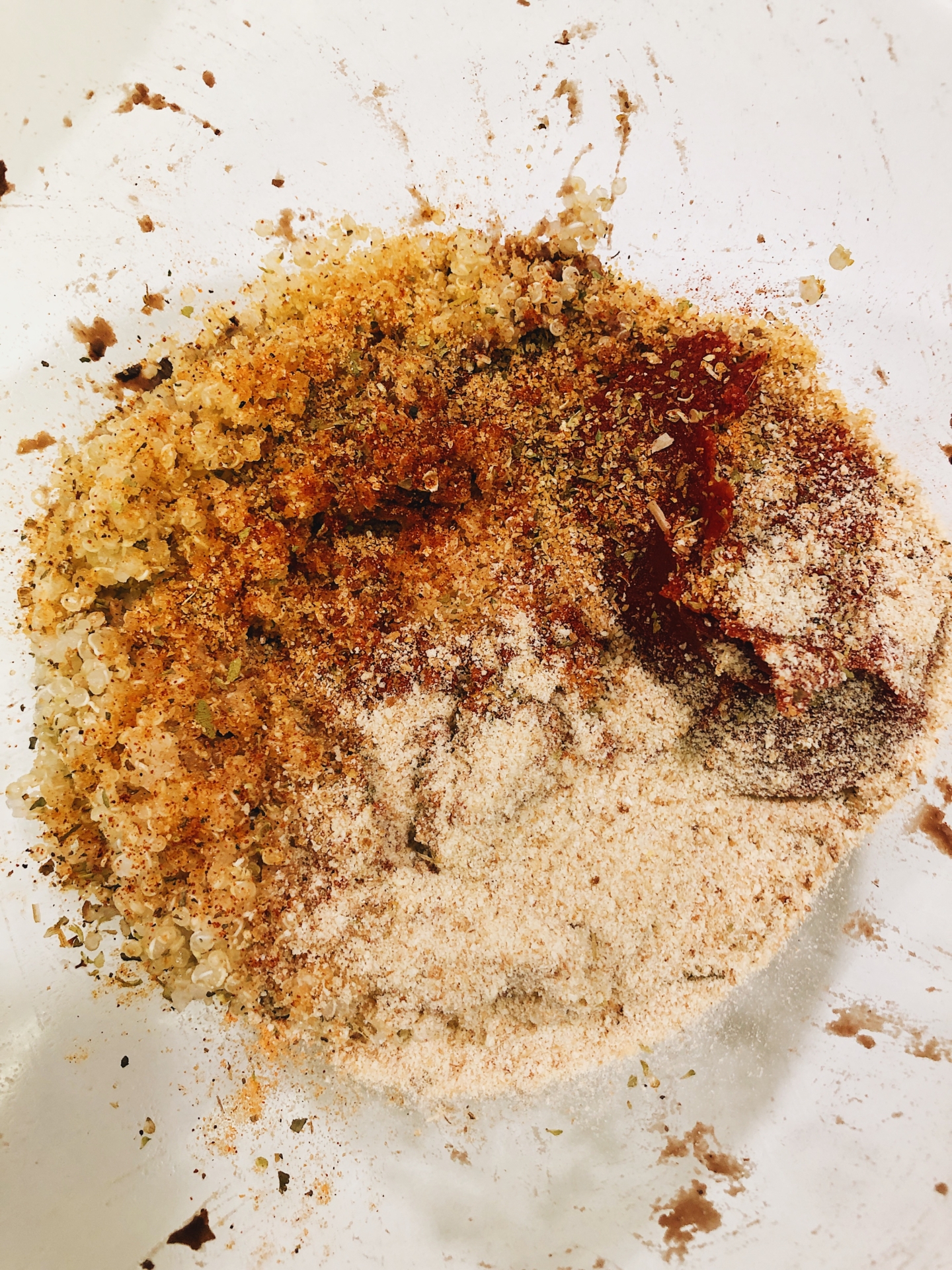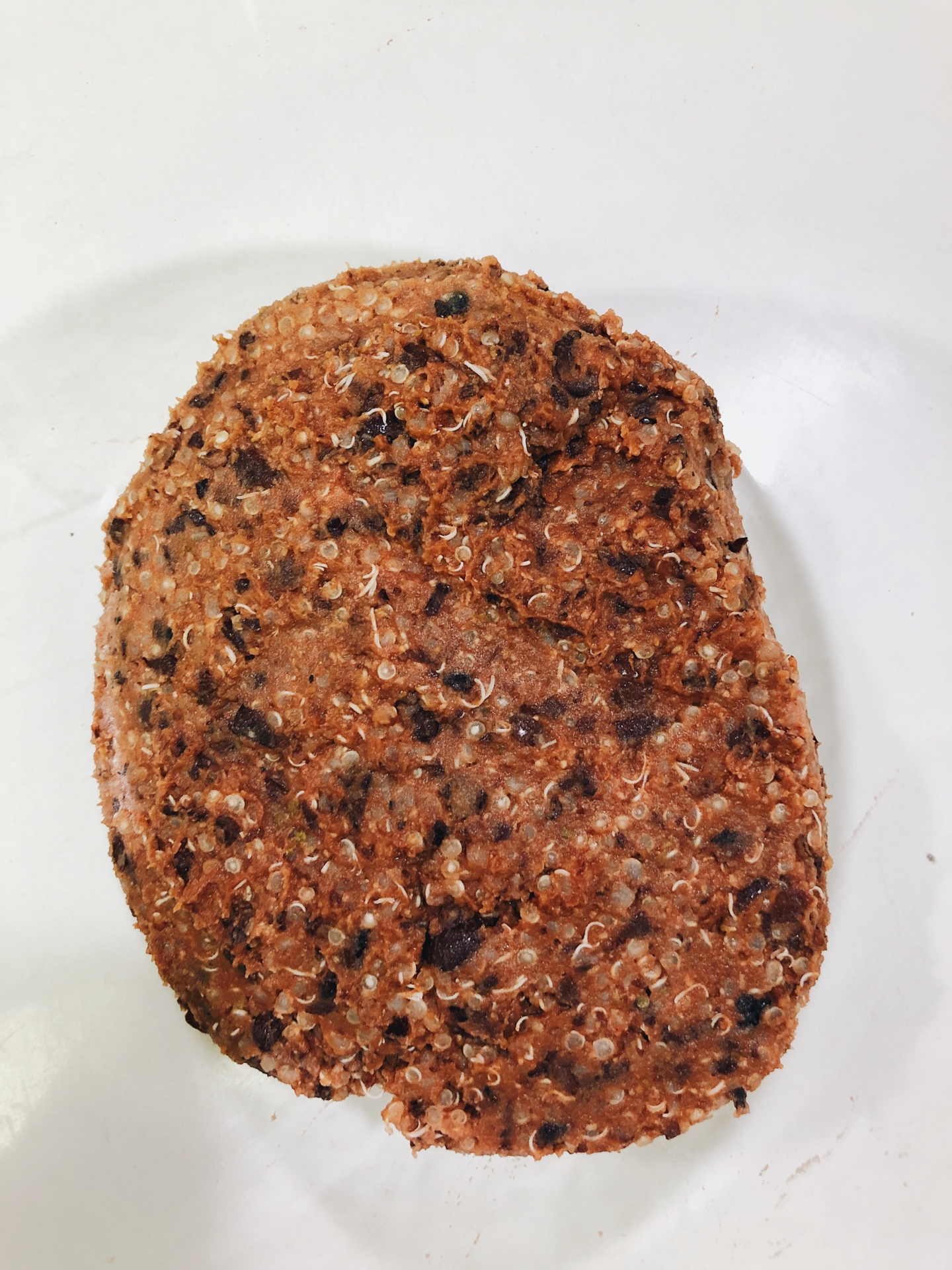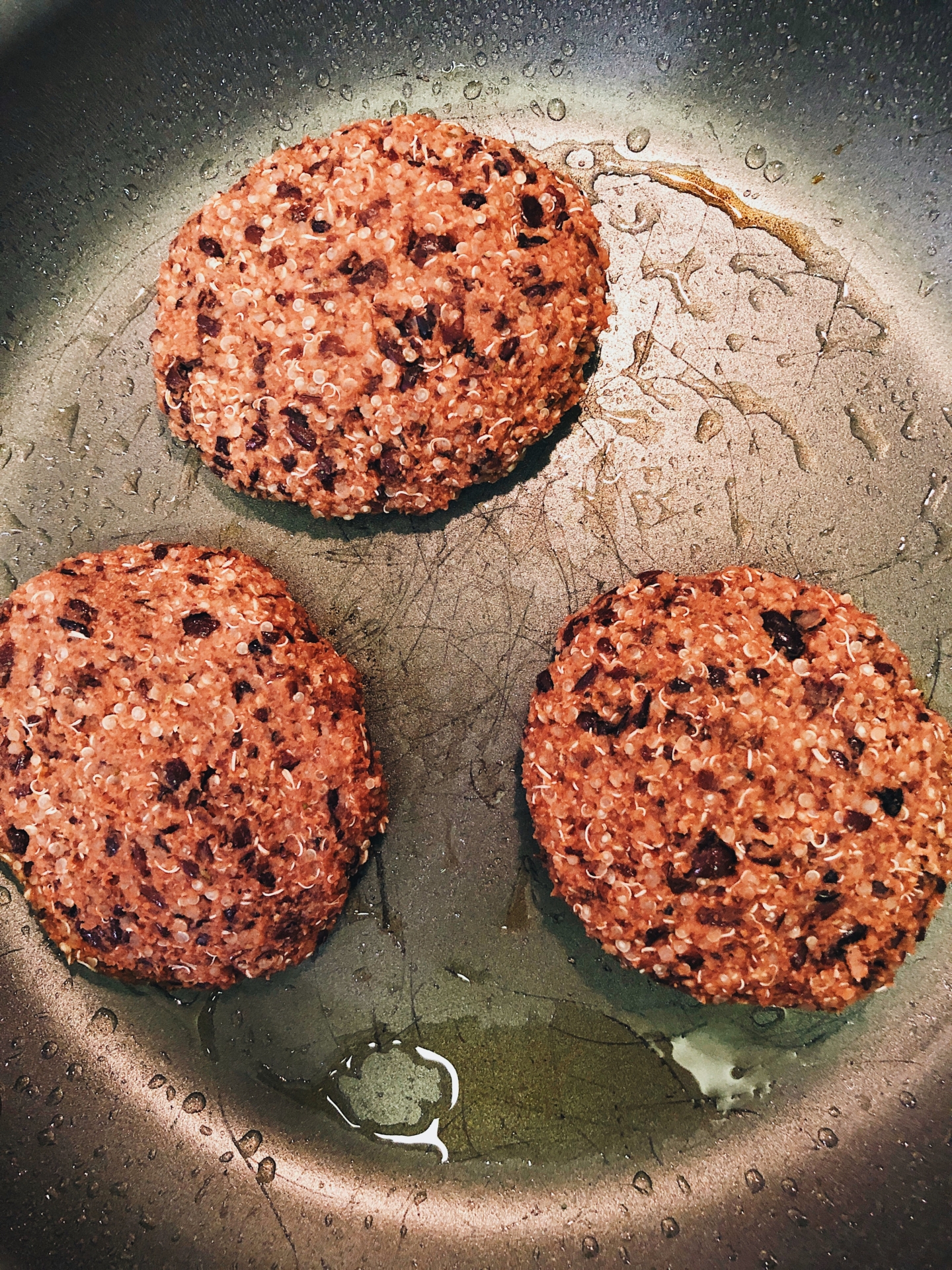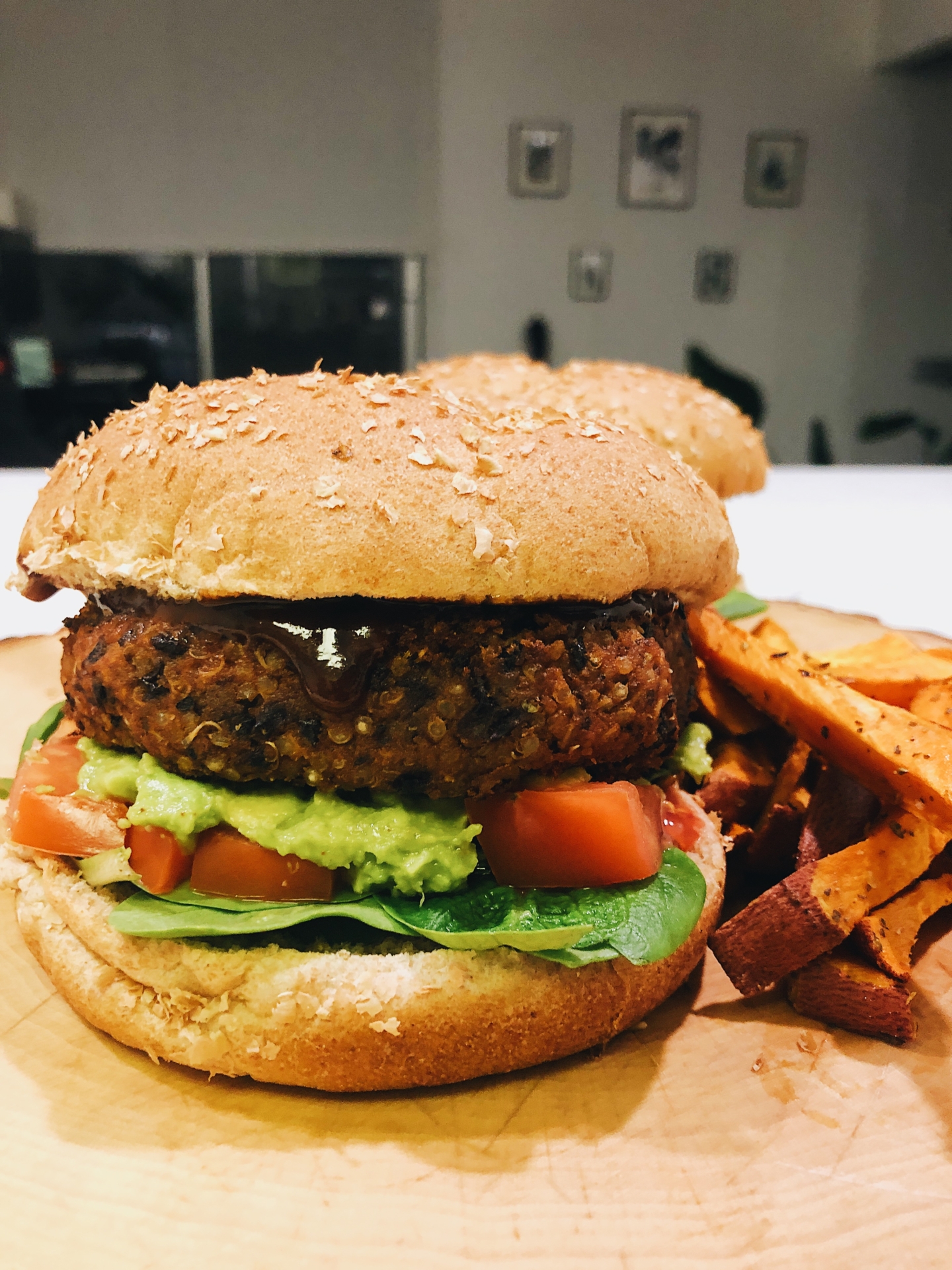 Instructions
If you haven't yet, cook quinoa and set aside to cool (see notes for instructions).
Roughly mash the black beans with a fork leaving some whole black beans in a paste-like mixture.
Add in the cooked quinoa, bread crumbs, salt, Cajun seasoning, garlic, paprika, salt, and tomato paste. Mix until combined.
Form the black bean mixture into patties.
Heat the olive oil in a large skillet. Cook the patties in the hot oil until heated through, 2 to 3 minutes per side.
Serve on a whole-wheat hamburger bun with guacamole, barbecue sauce, and other desired toppings, or on top of a salad.
Enjoy and don't forget to hashtag, #dinnerwithtayo.