Many of us aspire to live a healthy lifestyle, to feel fit and energized. But here's the truth, life can be busy! While setting goals to eat healthy may be easy, following through with those goals and staying consistent can be the tricky part.
If you're tired of ordering junk food out of impulse, spending too much money at restaurants, and not reaching your fitness goals, get ready to meet your new best friend: meal prep! I've outlined the basics, provided some tips and recipes to help make your meal prep process much easier.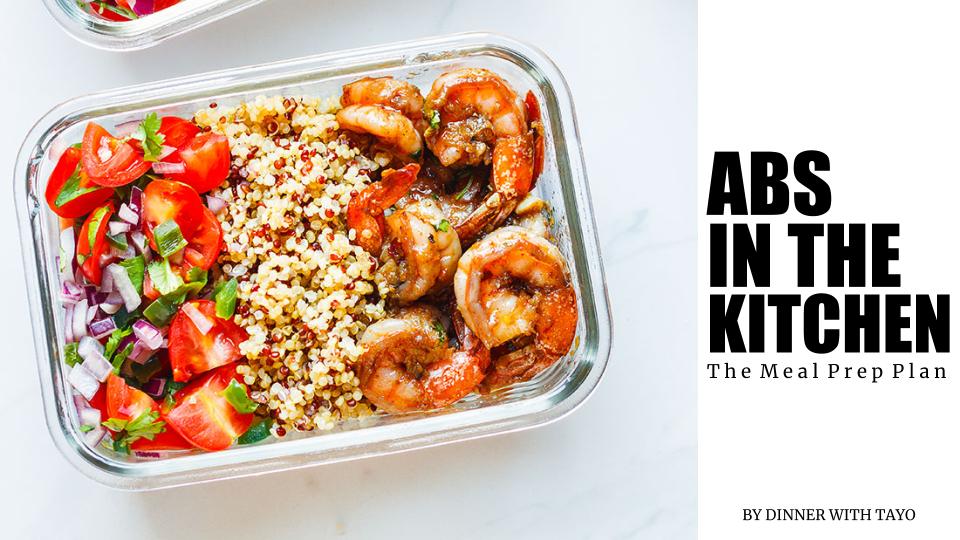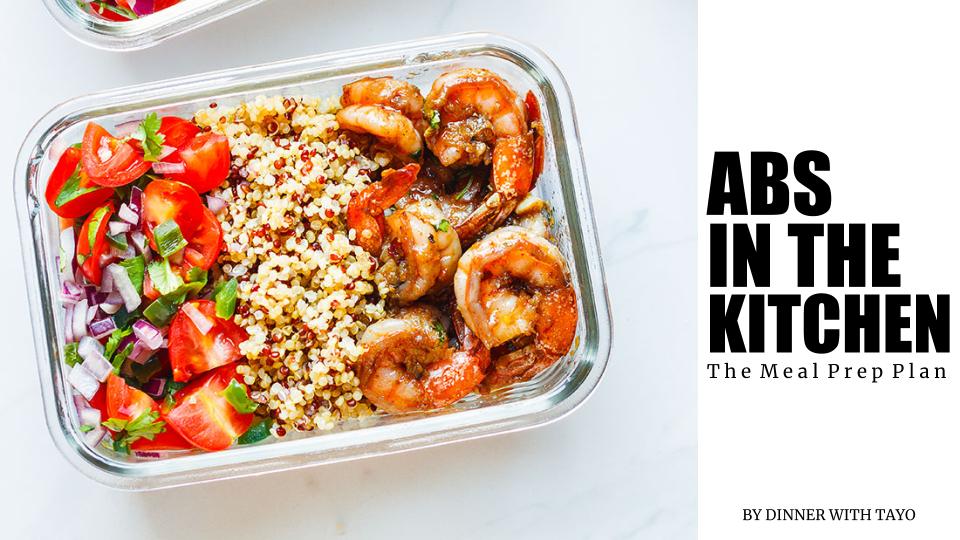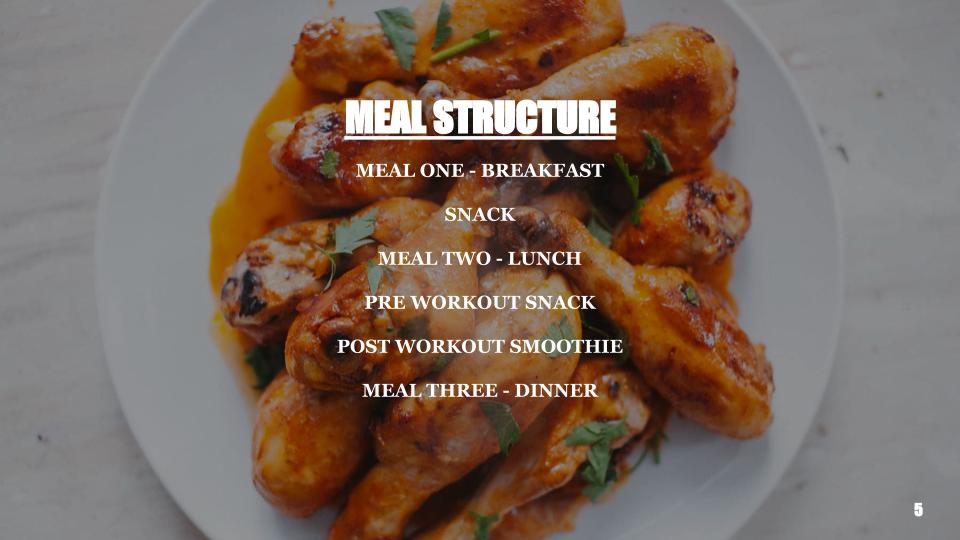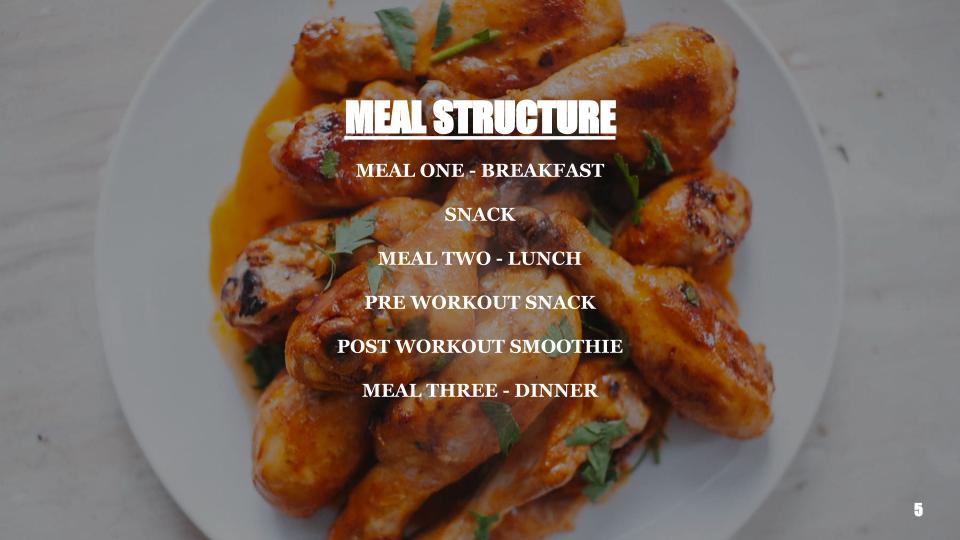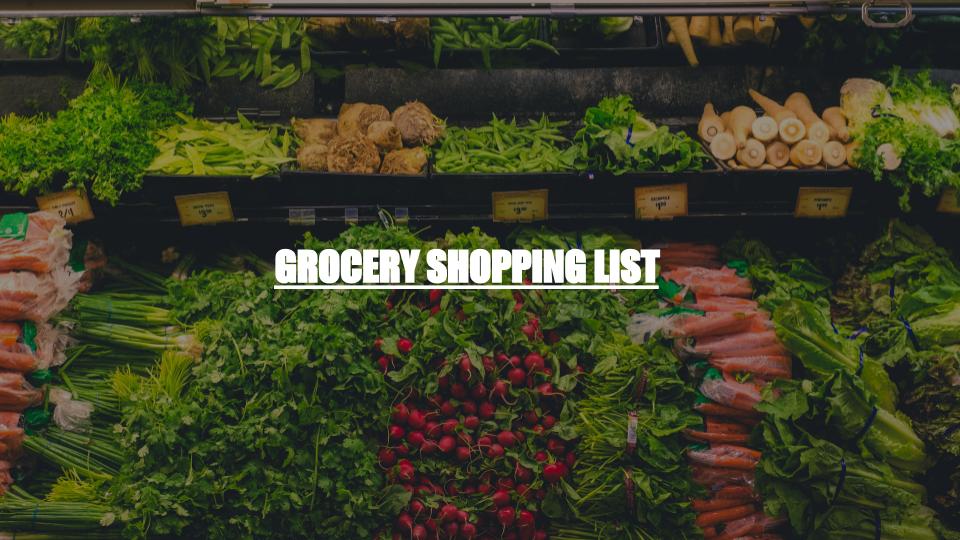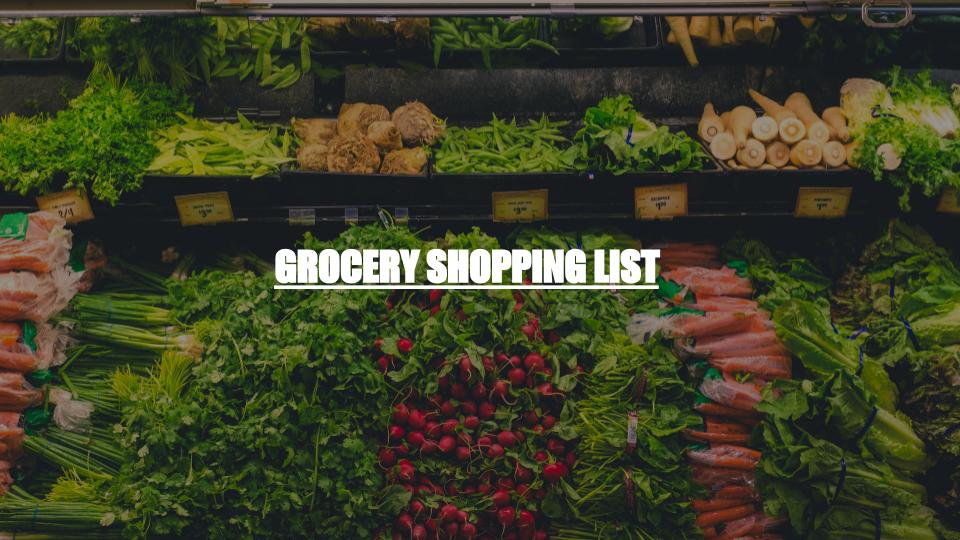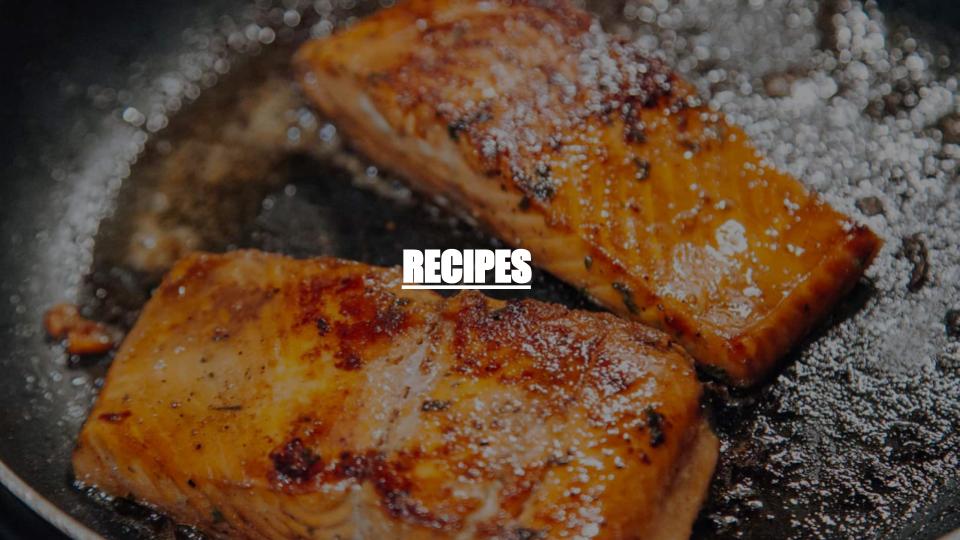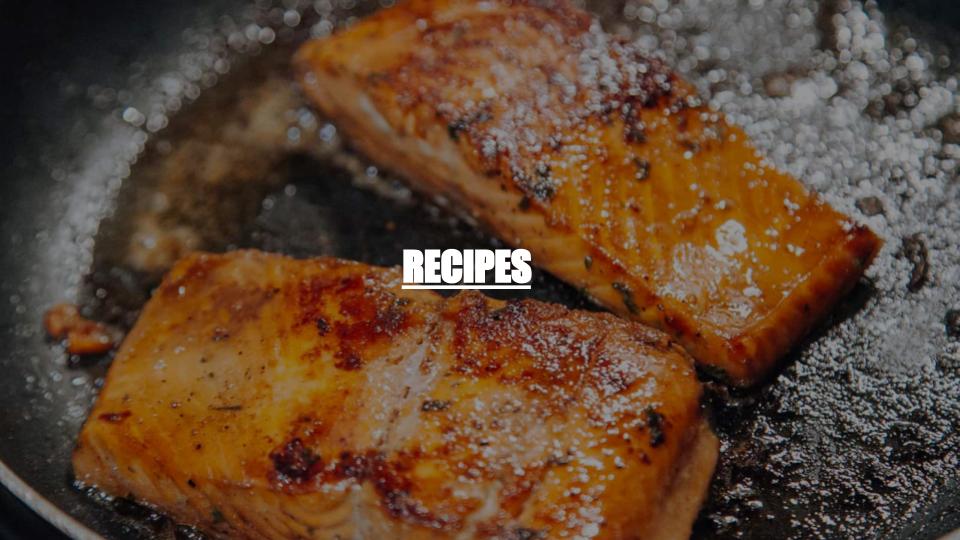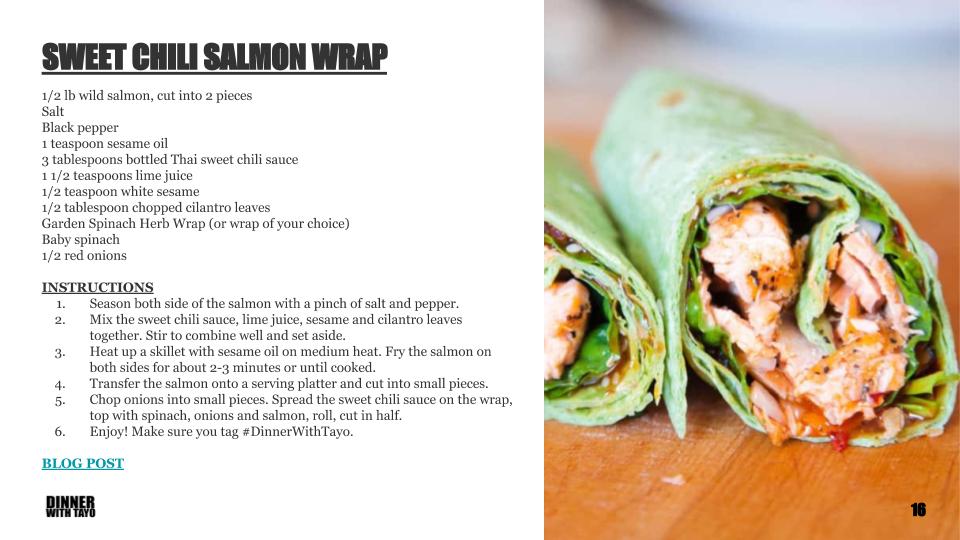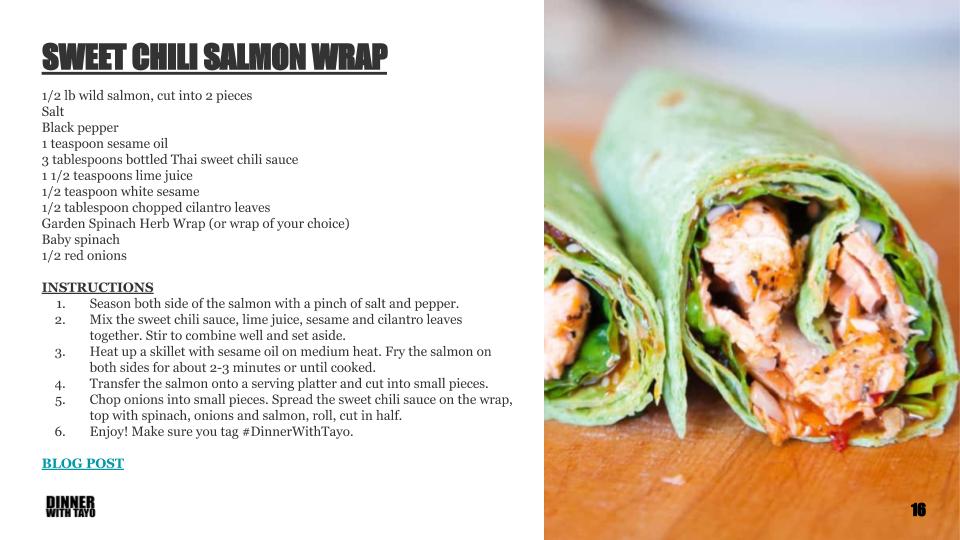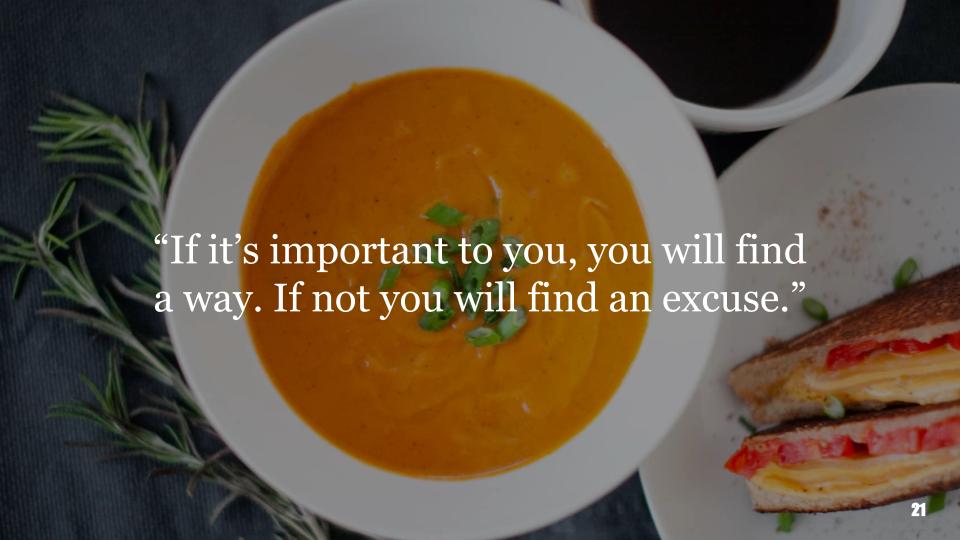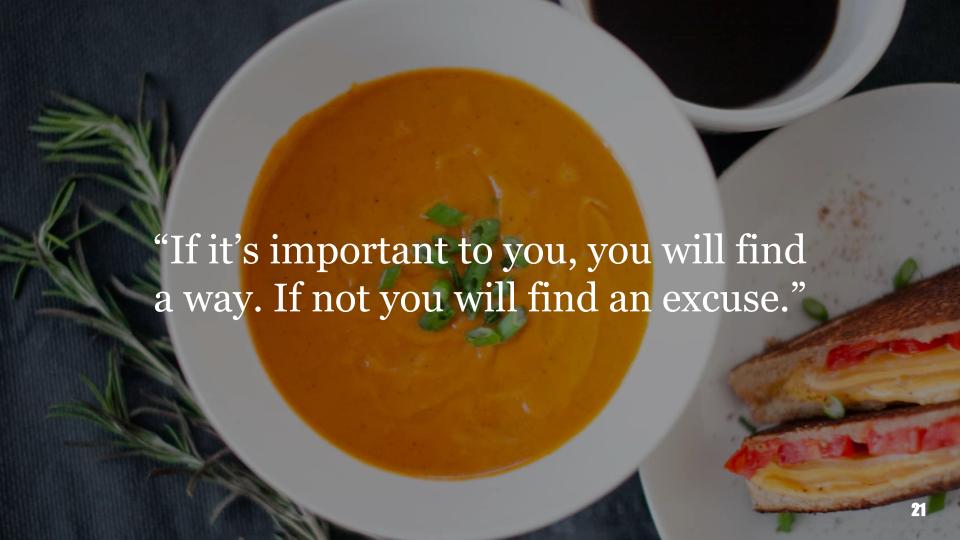 AVAILABLE FOR PURCHASE TODAY.
[purchase_link id="4564″ style="button" color="blue" text="Purchase"]