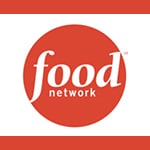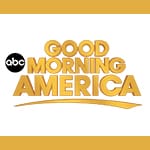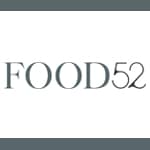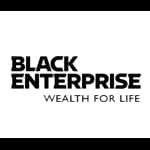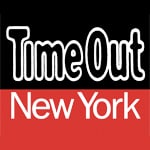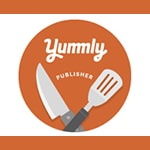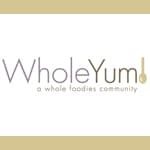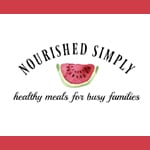 Dinner With Tayo is a worldly, creative food media outlet that's introducing people to amazing healthy fun meals to prepare right at home and best places and restaurants to dine out.. Let me introduce you to Dinner with Tayo.
Back in 2013, I've decided to bring my healthy lifestyle, passion for photography, traveling, food, and dining out into one vision. After receiving tons of texts, tweets, and comments requesting recipes and questions on the best restaurants to dine at, I'll be sharing my knowledge on healthy food recipes and restaurants with you.
Recipe options are all nutritious dishes that can vary from an exotic foreign dish, amazing seafood platter, southern soul food, a vegan dish, and even good old steak.
The goal is to share  insight on creative and fun healthy recipes and best places for you to dine at.
-Tayo
"A good meal makes a great conversation"
MEDIA KIT: ABOUT DINNER WITH TAYO