Shrimp zucchini pasta is a delicious and healthy dish that is perfect for a weeknight meal. It is made with zucchini noodles, shrimp, garlic, and olive oil. The zucchini noodles are a great way to get your daily dose of vegetables, and the shrimp and garlic add a lot of flavor. This dish is quick and easy to make, and it is sure to please everyone at the table.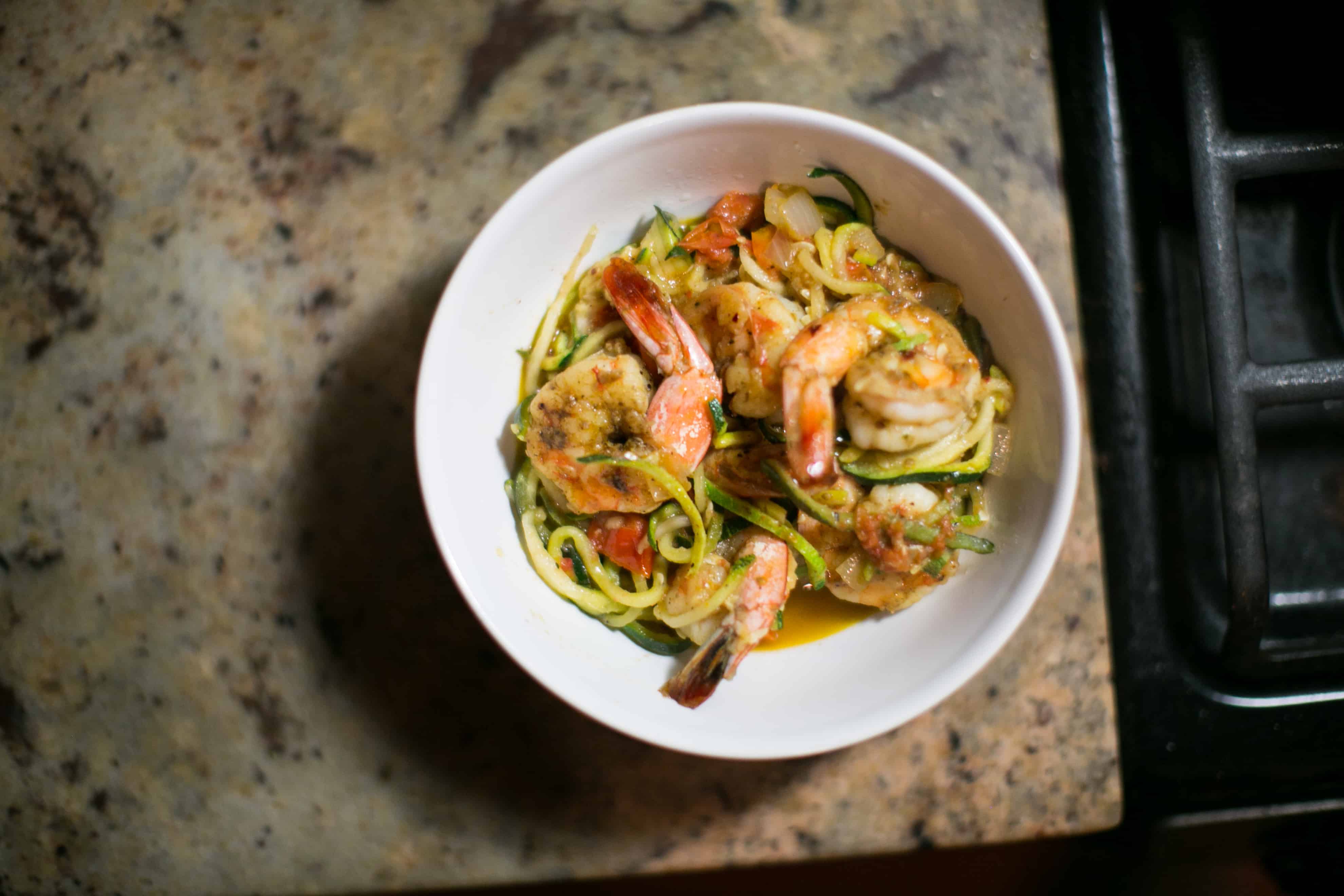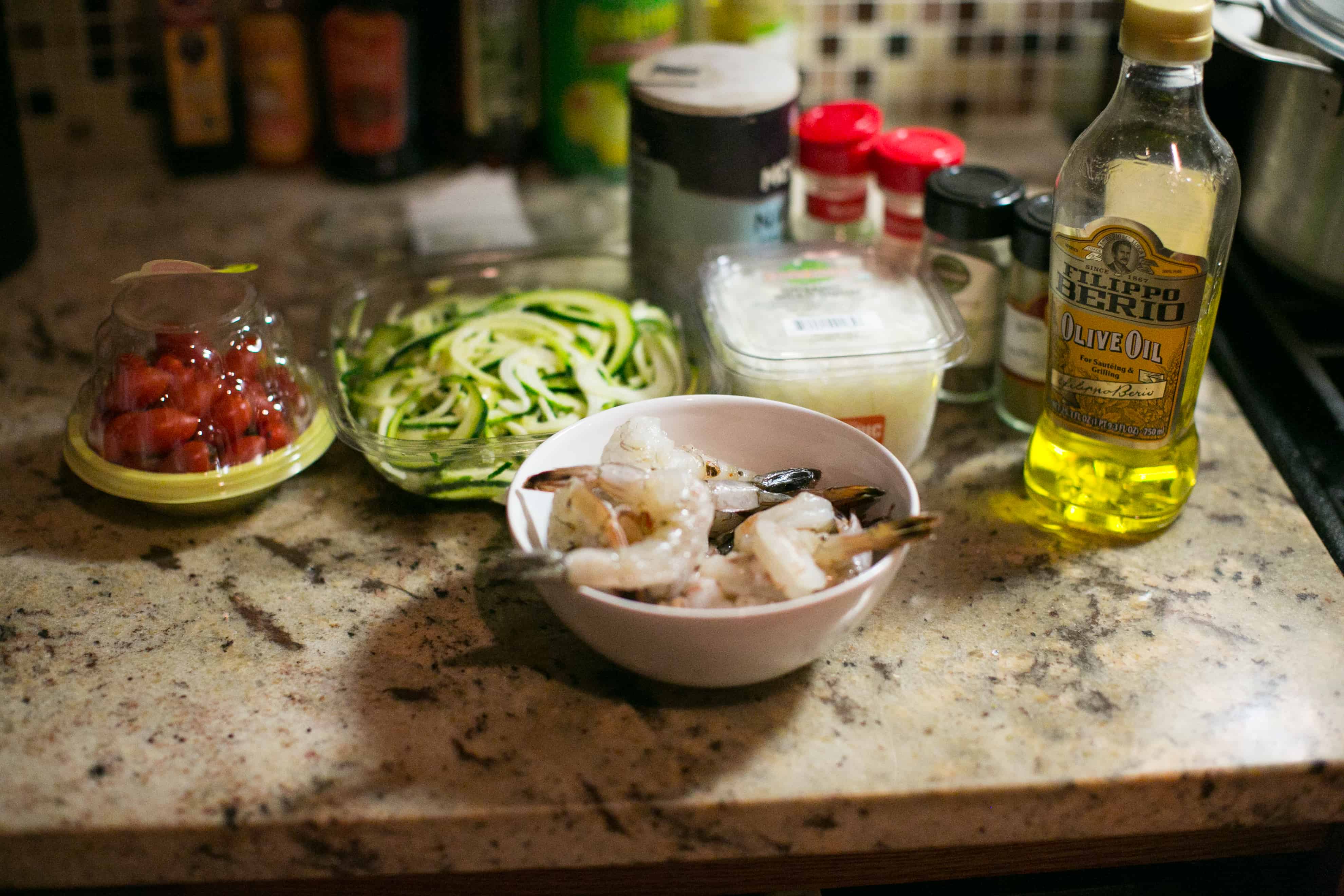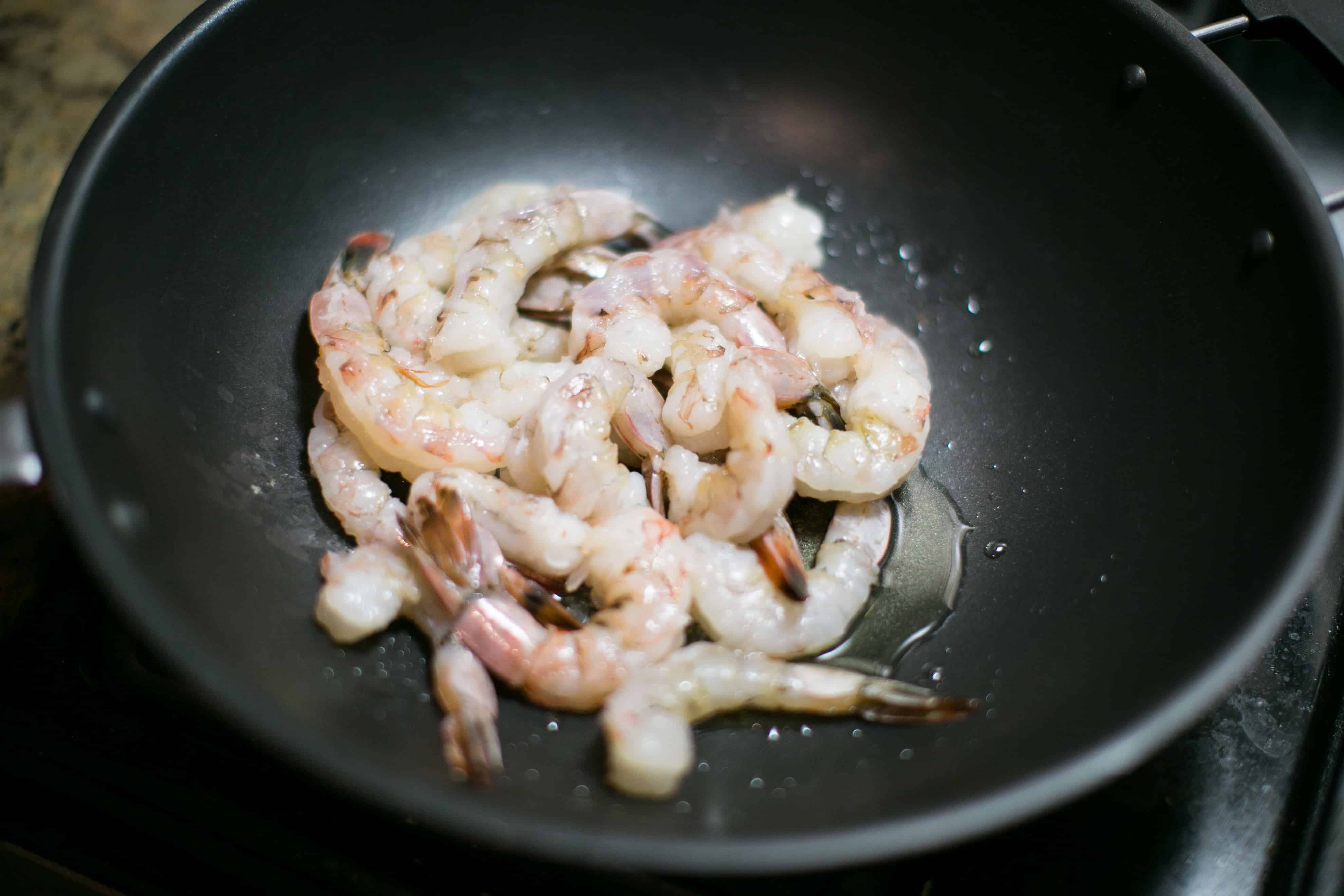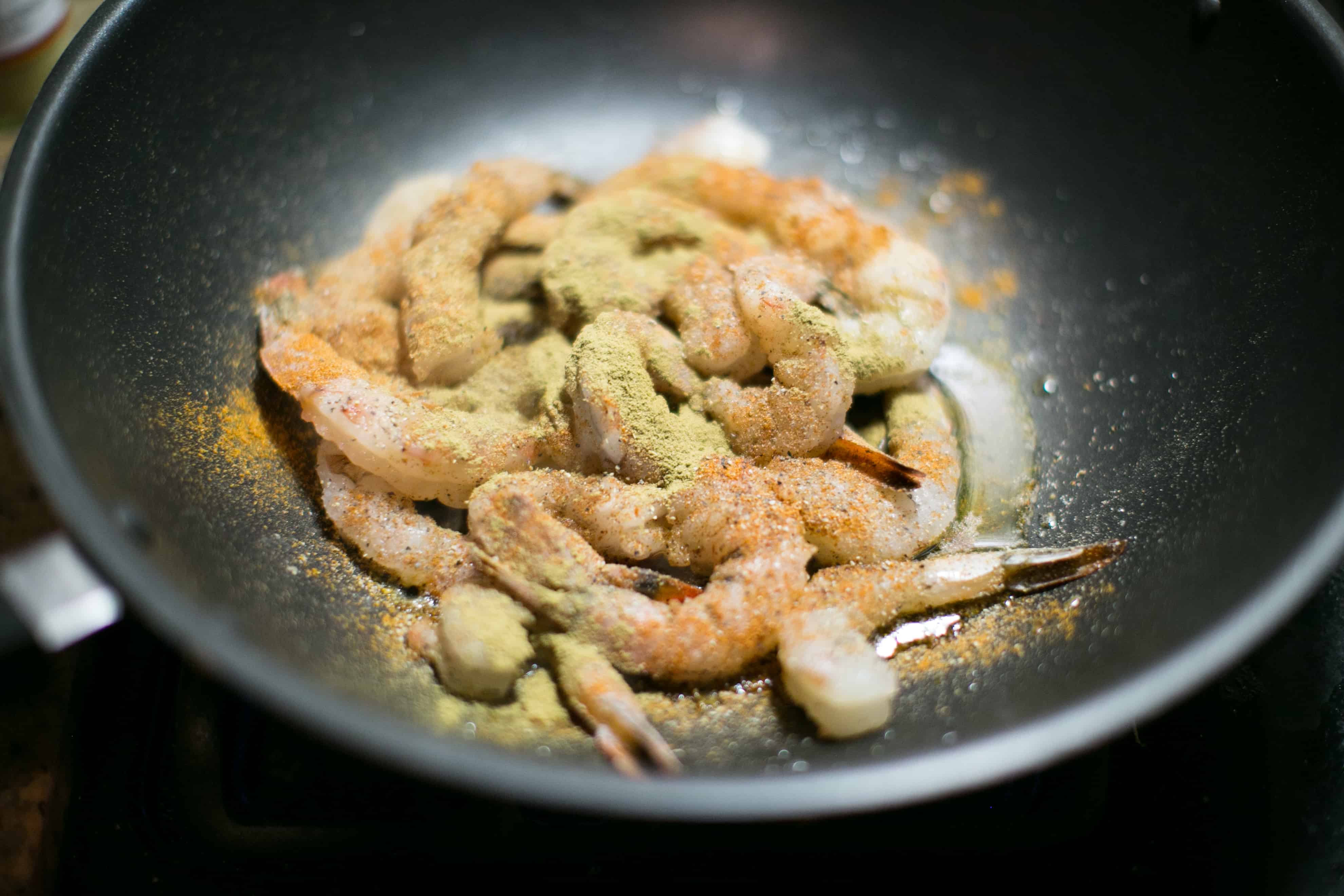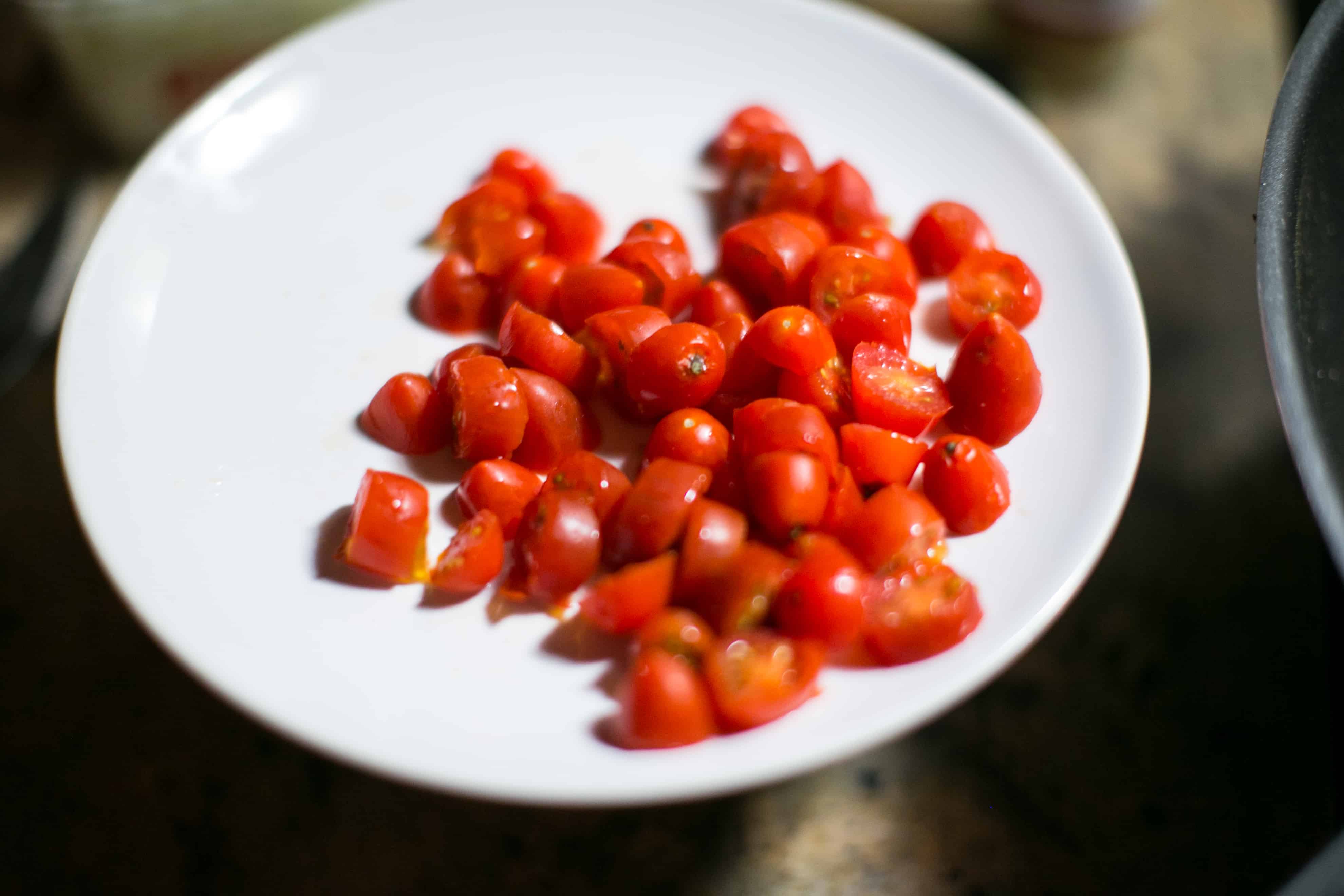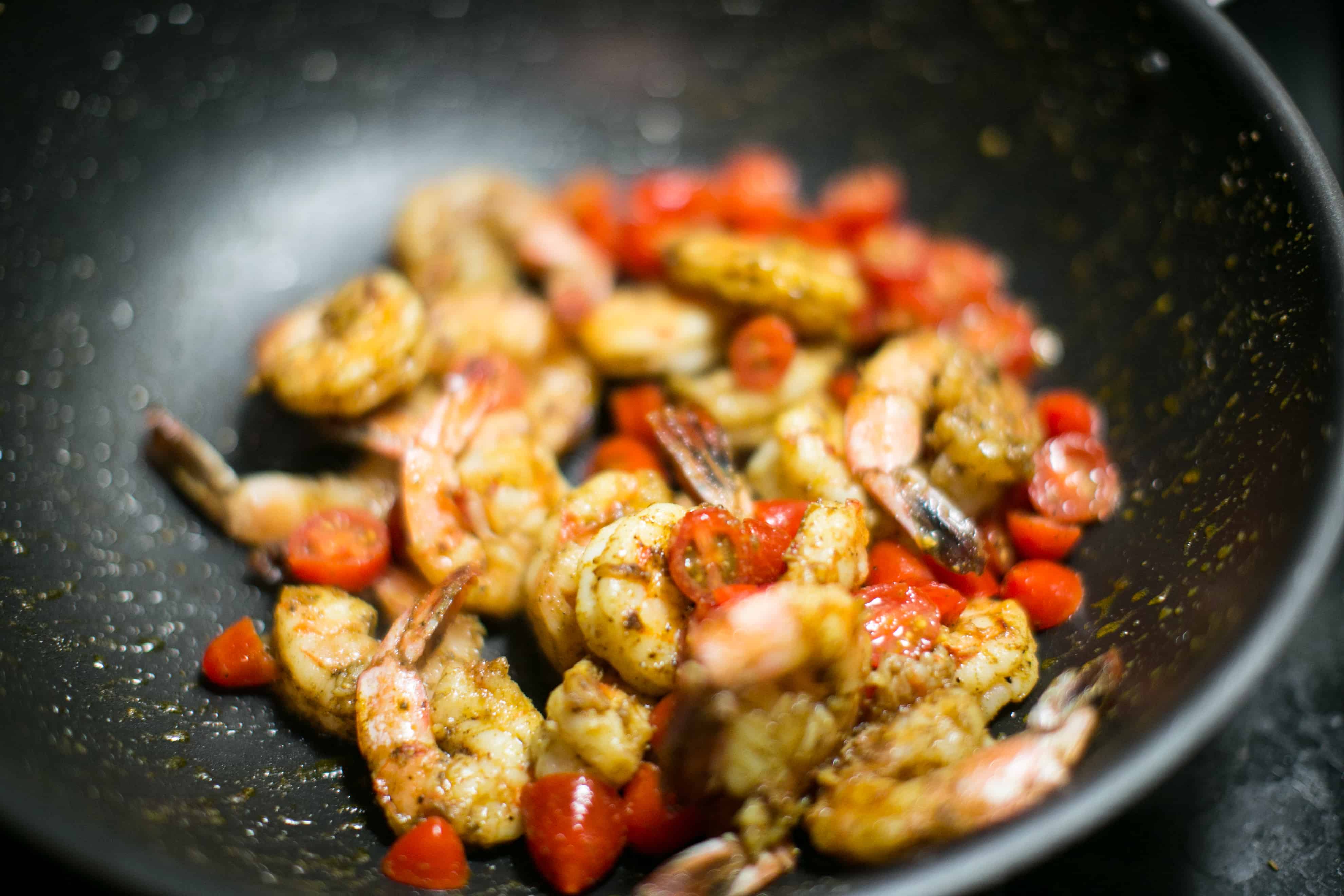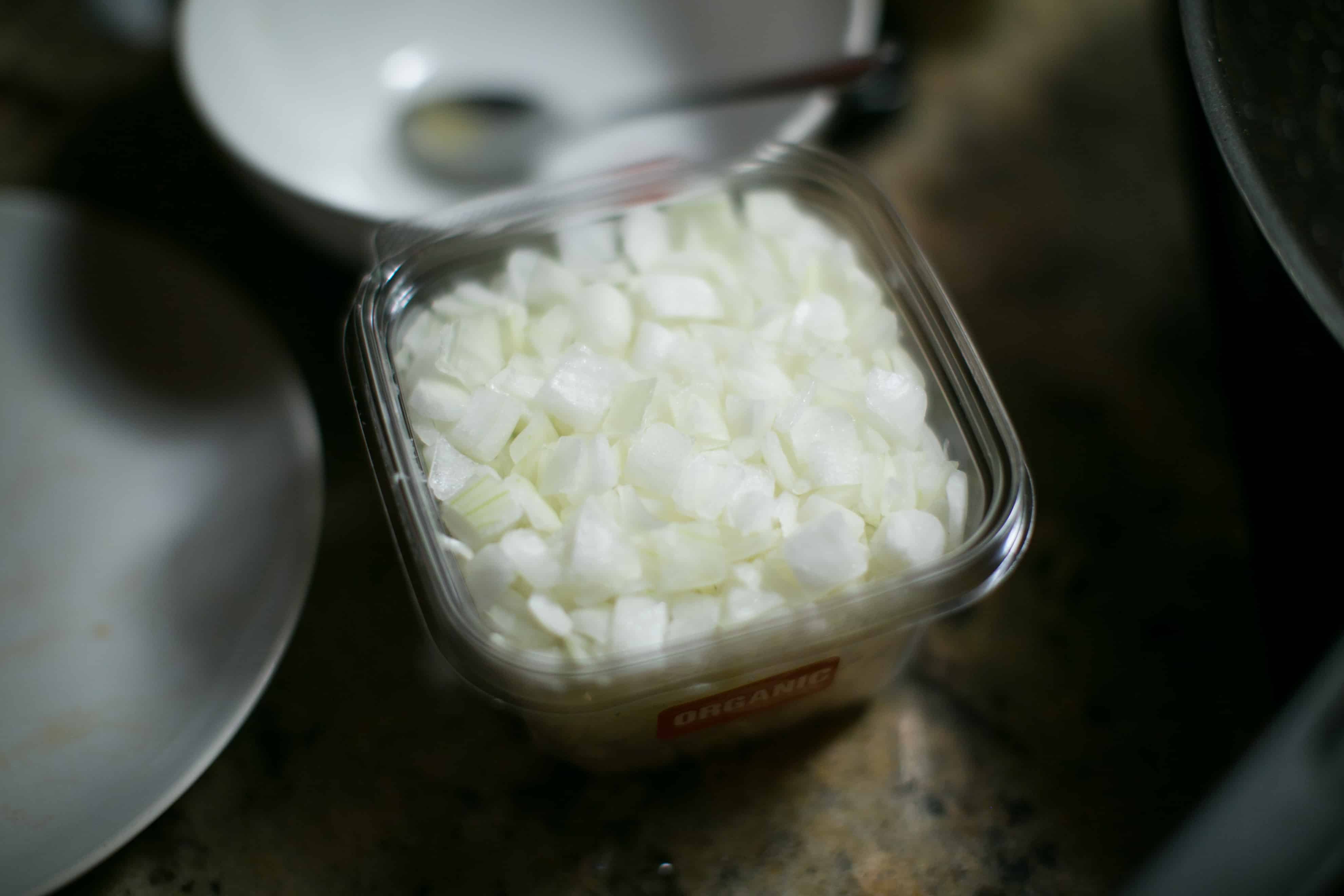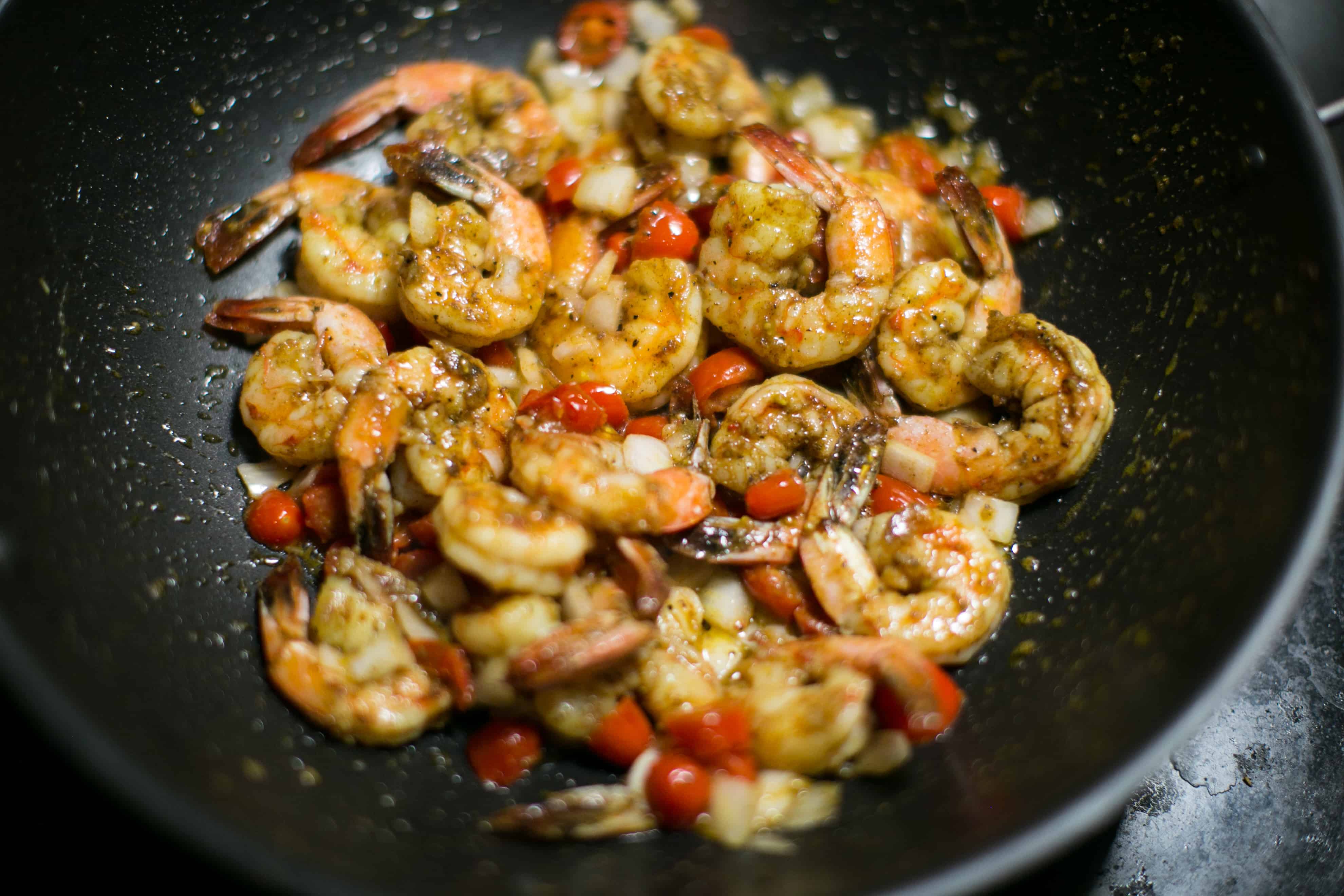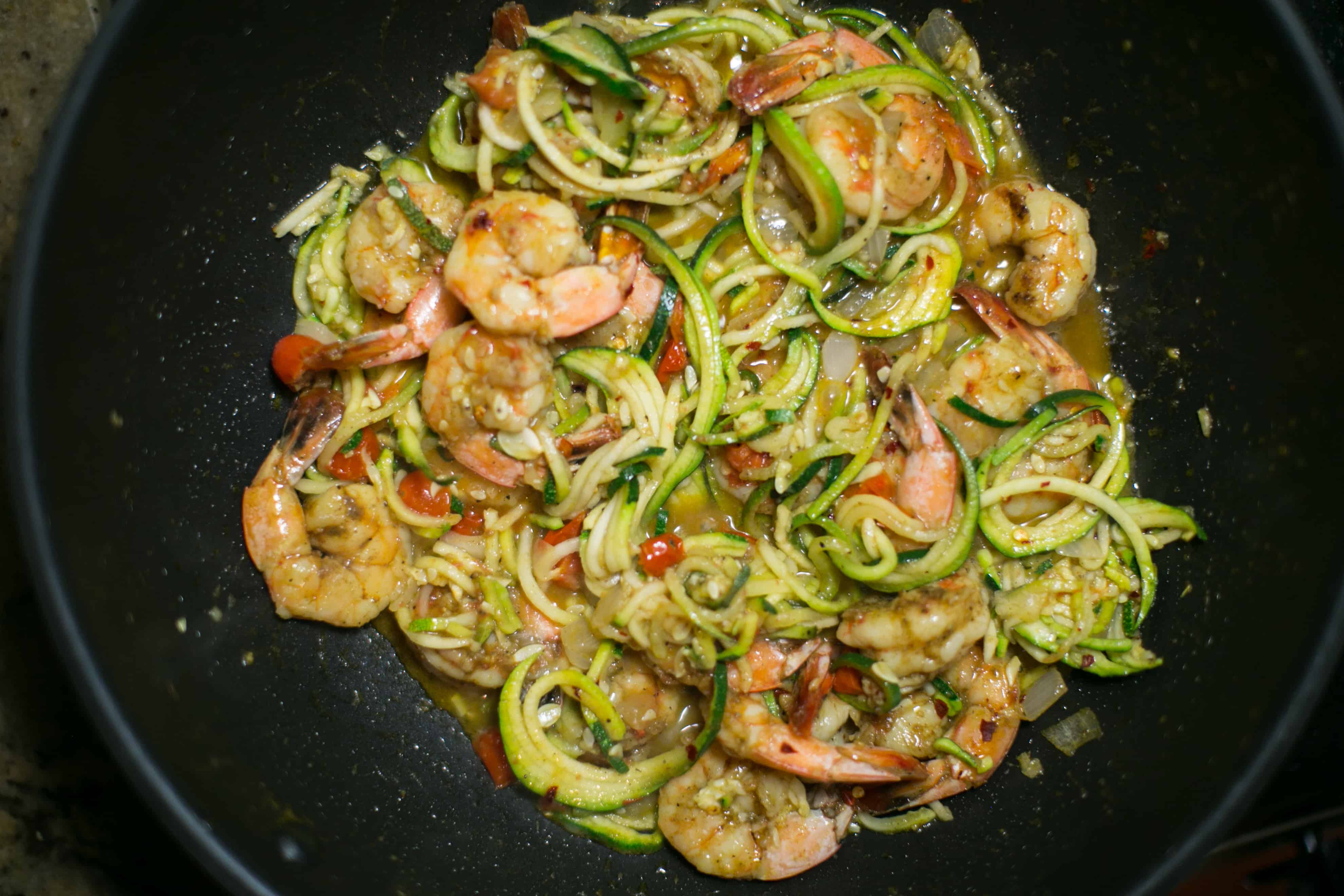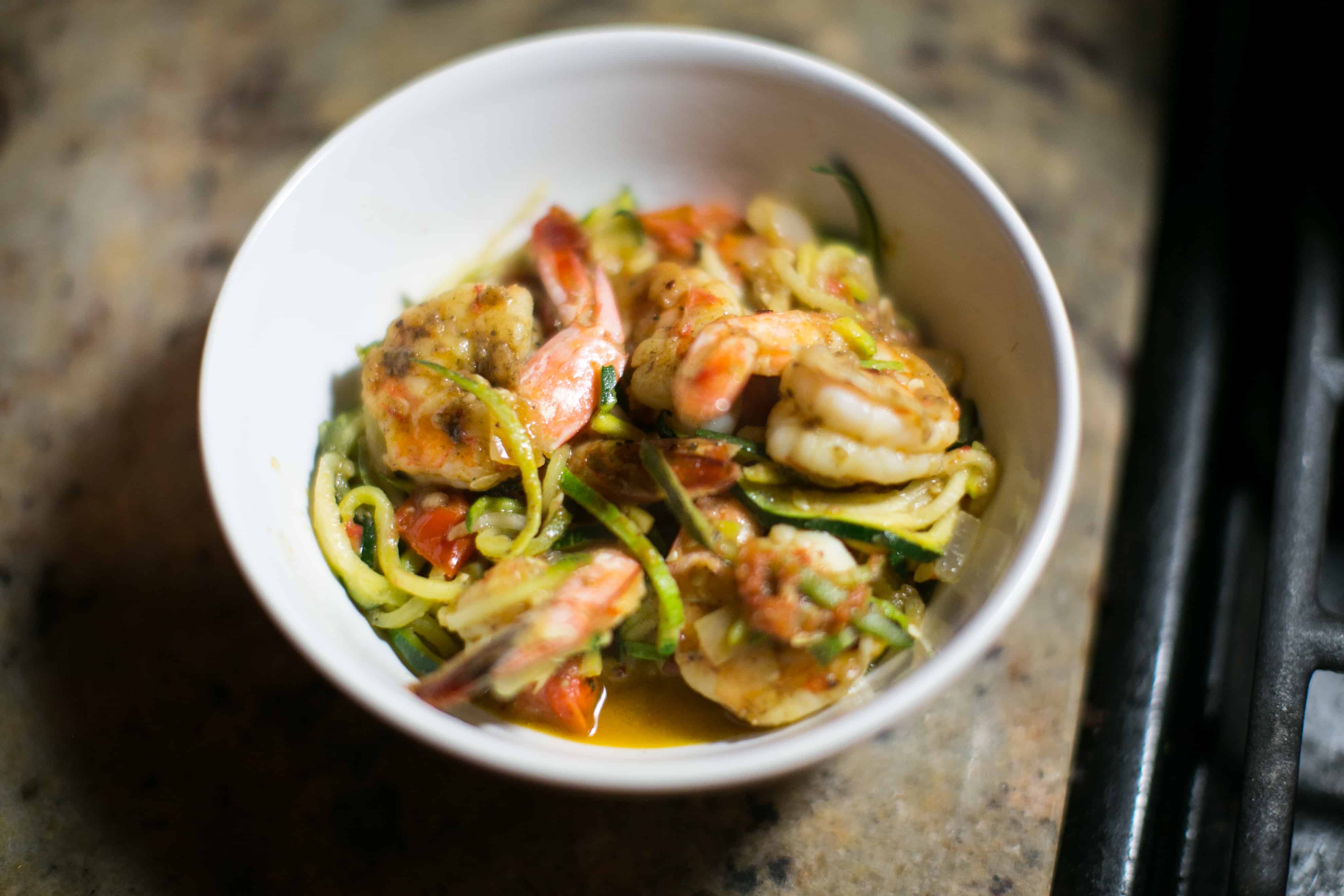 Ingredients
1 lb of Shrimp (deveined)*
1 Zucchini or (premade zucchini pasta)
Grape tomatoes
2 tsp of sea salt
1 tbsp cajun seasoning
1 tbsp onion powder
2 tsp black pepper
2 tsp oregano
Tbsp of precut onions
Olive oli
Instructions
Slice the zucchini into thinner strips resembling spaghetti. Cut grape tomatoes into half.
Heat olive oil in a skillet over medium heat, add shrimp and season with salt, cajun seasoning, onion powder black pepper and oregano. cook for about 4-5 minutes.
Add in tomatoes, onions and cook for about 2 minutes.
Stir in zucchini pasta and Cook for 2 minutes.
Transfer to a serving dish: Serve sautéed shrimp and zucchini pasta immediately. (For an extra kick add red crushed pepper).
Enjoy! Make sure you tag #DinnerWithTayo, I would love to see your dish.