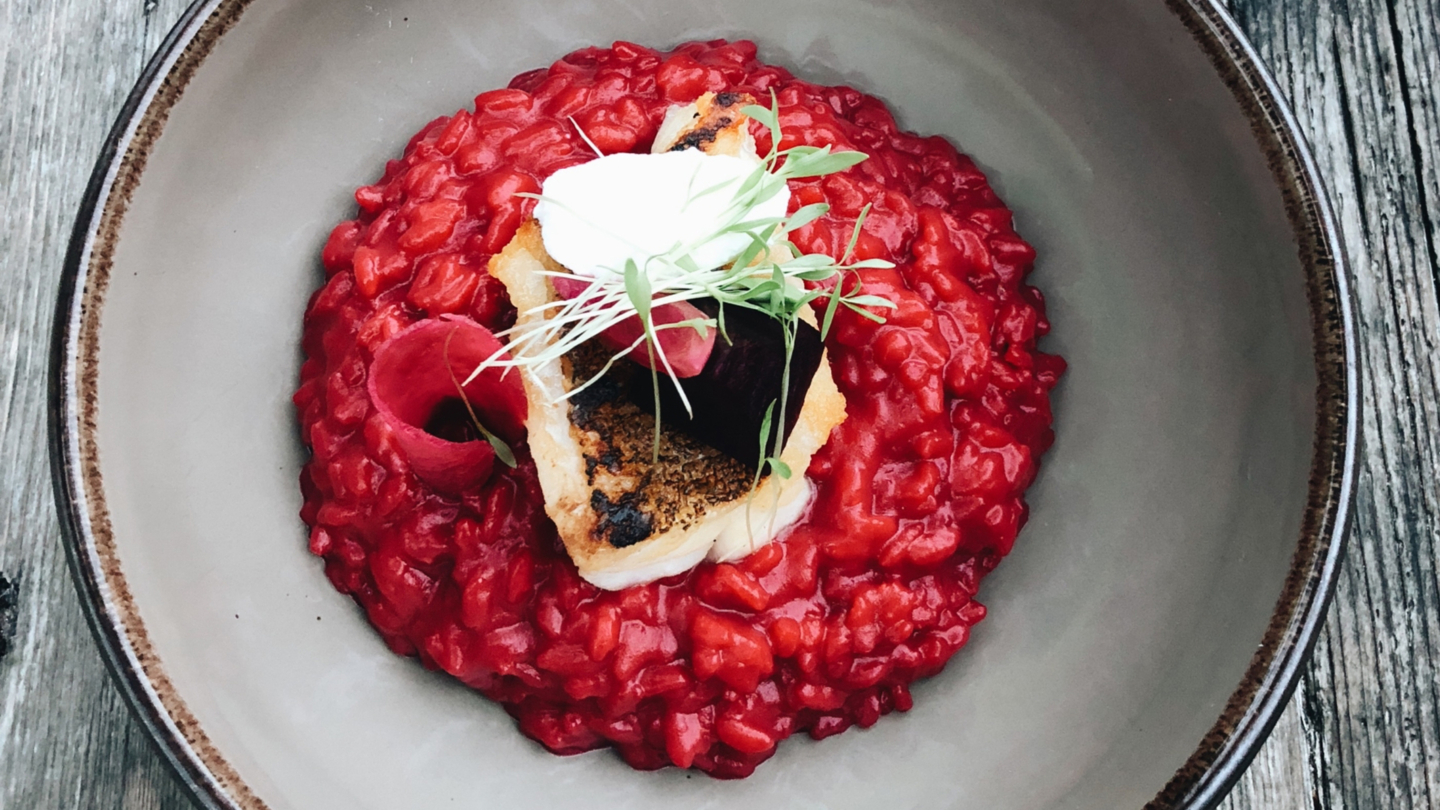 Just about two hours south of Cancun, Tulum Mexico has become a destination hot spot for a lot of us. Tulum is famous for its soft white sandy beach, laid back vibes, evergreen scener, historic Mayan Ruins, history, and of course one of the most famous mansion in the world, Pablo Escobar's mansion. I've had my eyes on this magical town for quite a while, so I decided to treat myself to experience this first hand. Outside of the natural wonders, beautiful beaches and historic sites that brings many tourism down, the one thing you hardly hear is the culinary scene in Tulum. A trip is not complete without a great list of places to dine at. With the help of some friends, doing my research, and visiting, I've put together a nice list of places you should stop by on your trip in Tulum. With all that being said, here are my recommendations of where to stay and places to dine at.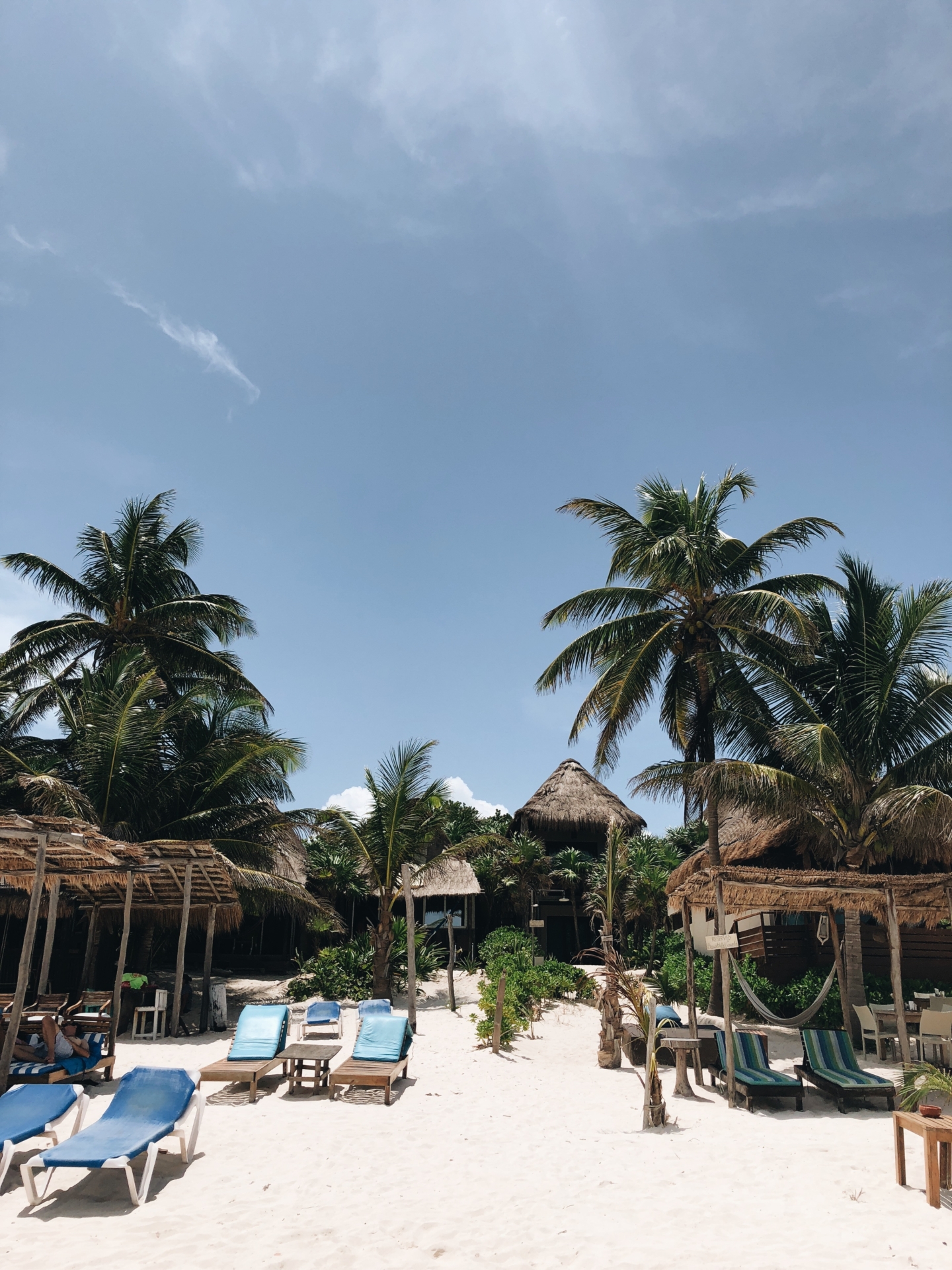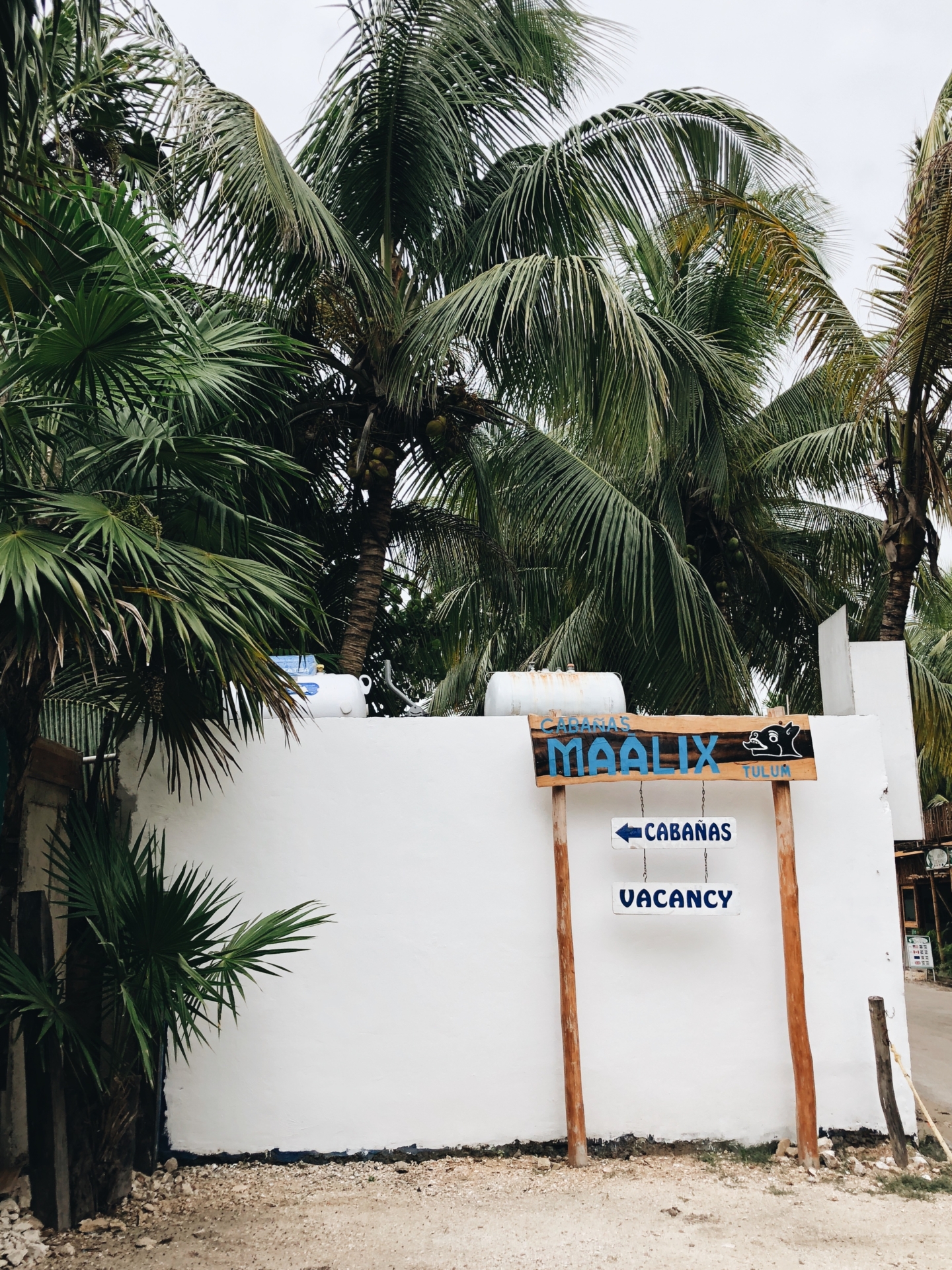 One of my favorite place of this entire trip is Cabanas Maalix. This is where I stayed at during my trip. It's a perfect and peaceful place right on the beach with a beach bar and a mom-and-pop style restaurant or should I say kitchen. Everyone was super friendly and helpful throughout my stay! Not only did I have direct access to the beach from my room, but the beach was calm and clean. I even got to witness a turtle give birth right outside my room at night. The guys at the bar are awesome and always within reach for your needs. My room was clean, and they even provide a mosquito net around the bed, perfect for a beach escape. I was very thankful to have access to bikes throughout my stay. It gave me a chance to ride to the restaurants and other hotels nearby if I was looking things to do! Overall if you're looking for an eco- friendly, quiet, and relaxing place, this is it! I can't wait to come back and relax on the hammocks again!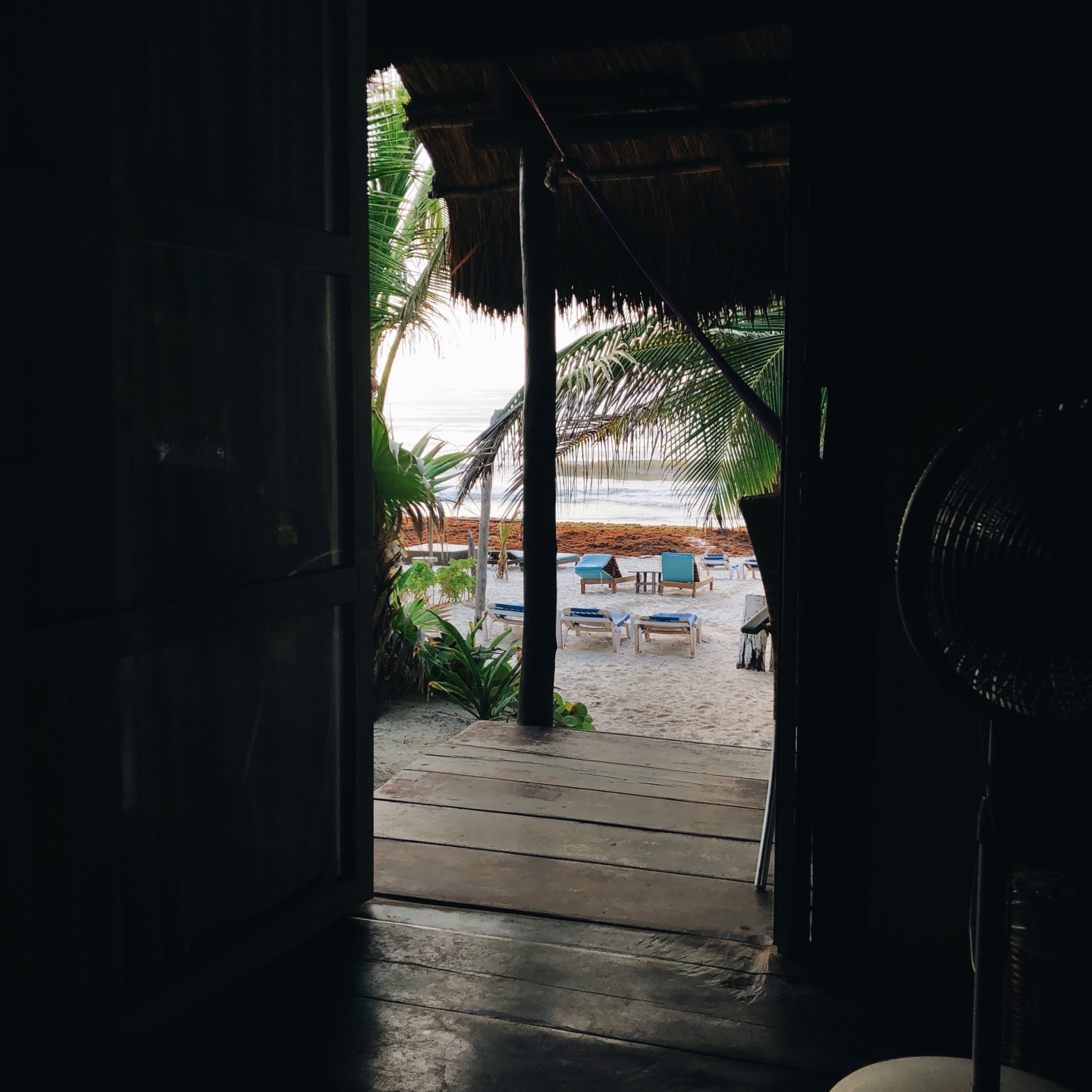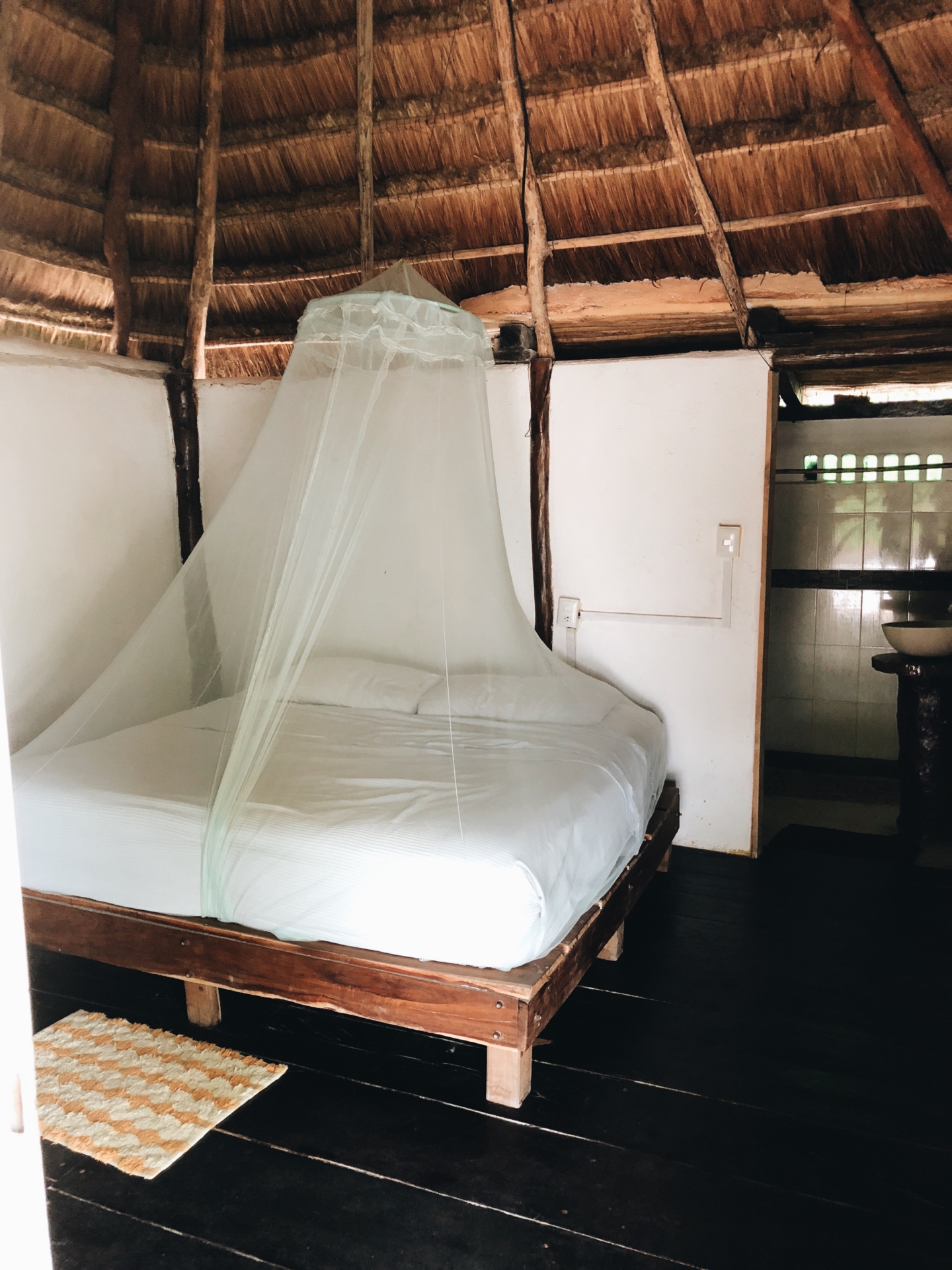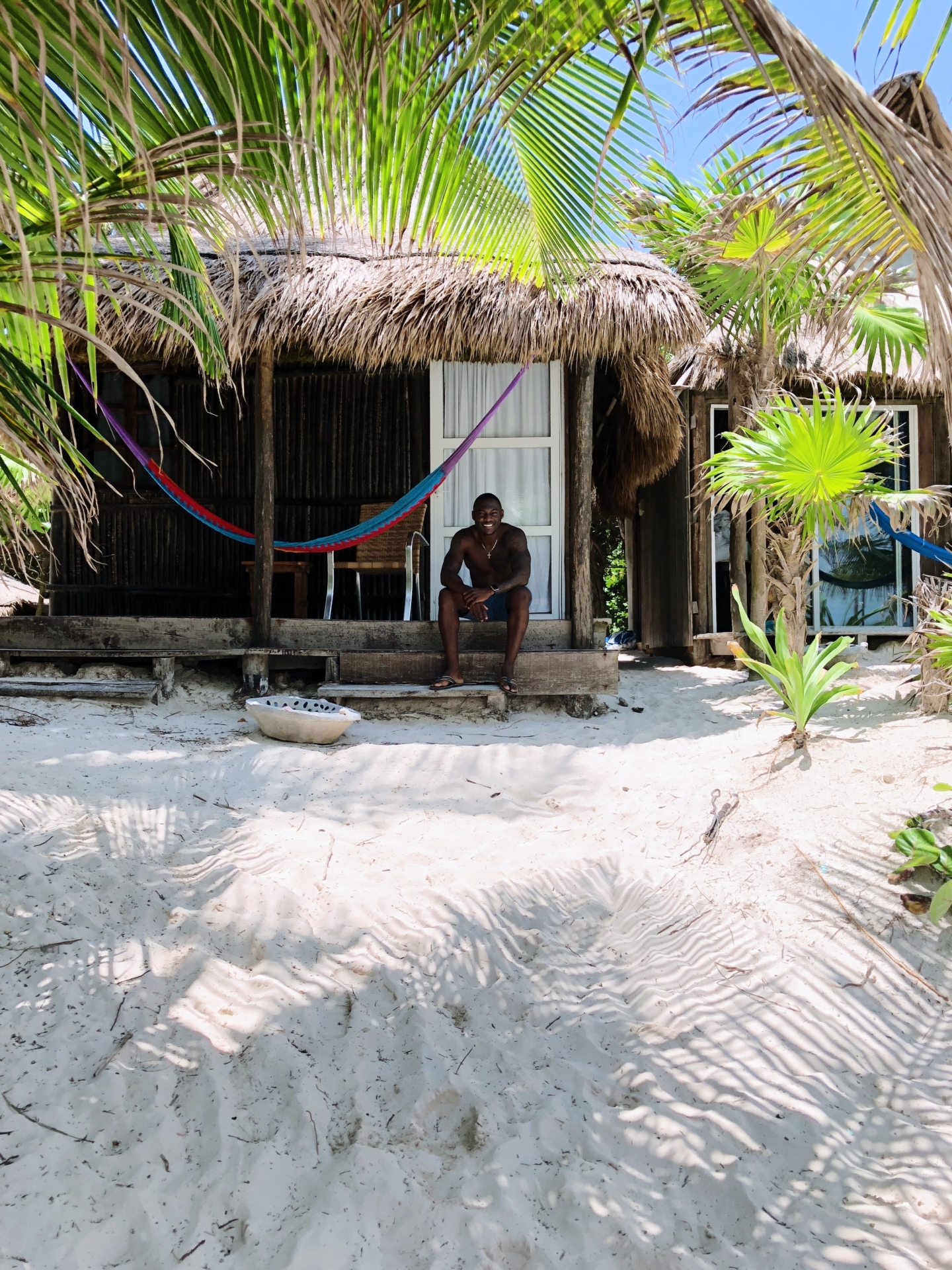 The quality of the food hands down amazing. Don't expect a 5-star presentation but when it comes to flavor and taste, you are in for one in the books. When it comes to traveling, eating with the locals is of the coolest things to do. Cabanas Maalix gives you that welcome home experience. If you have time, I recommend you stop here for a drink, a meal or even just relaxing at the beach.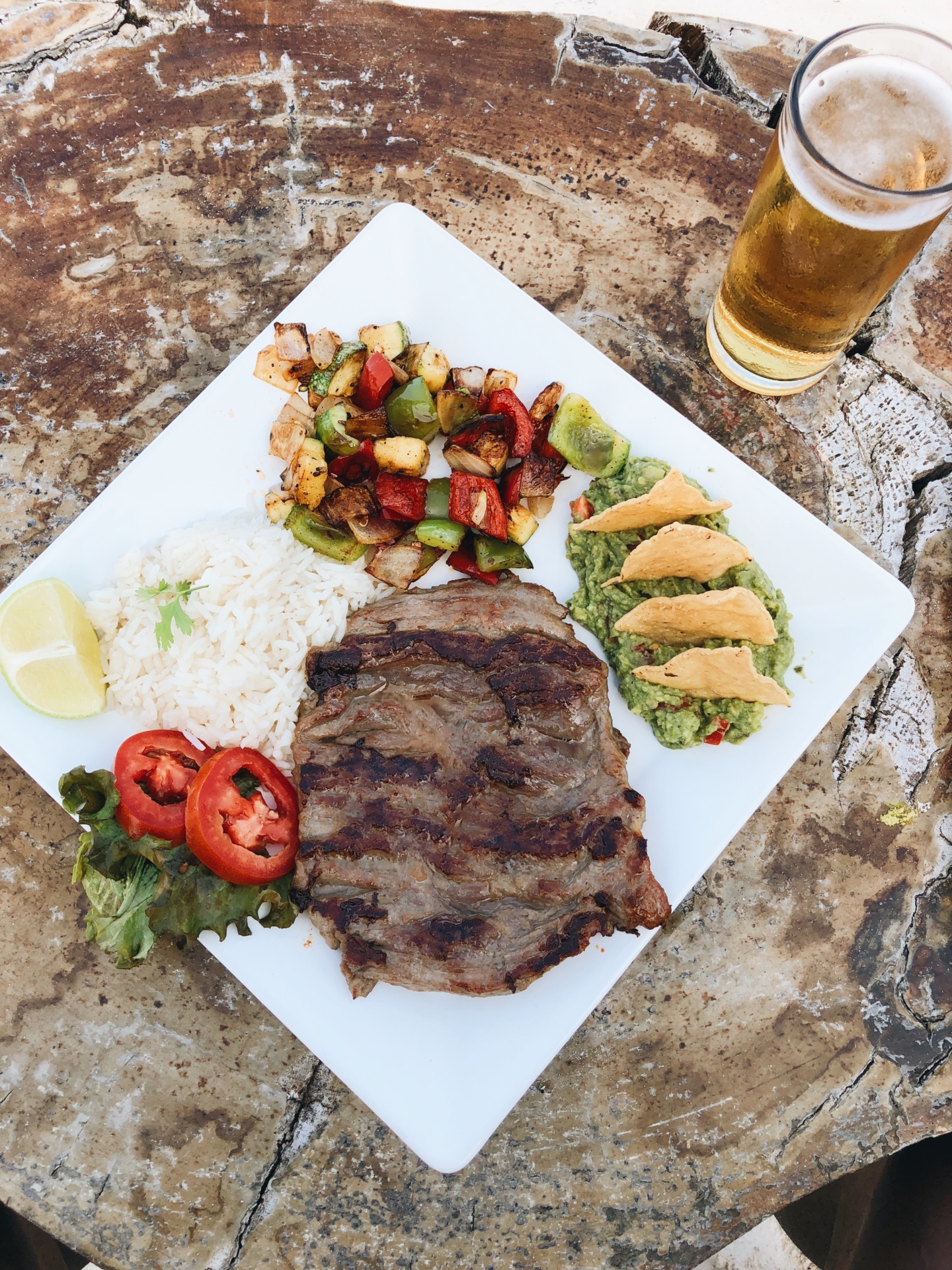 Grab a drink and tacos at Loco Tulum. I highly recommend their red tuna tacos and you also get a free shot if you use their hashtag on a social post.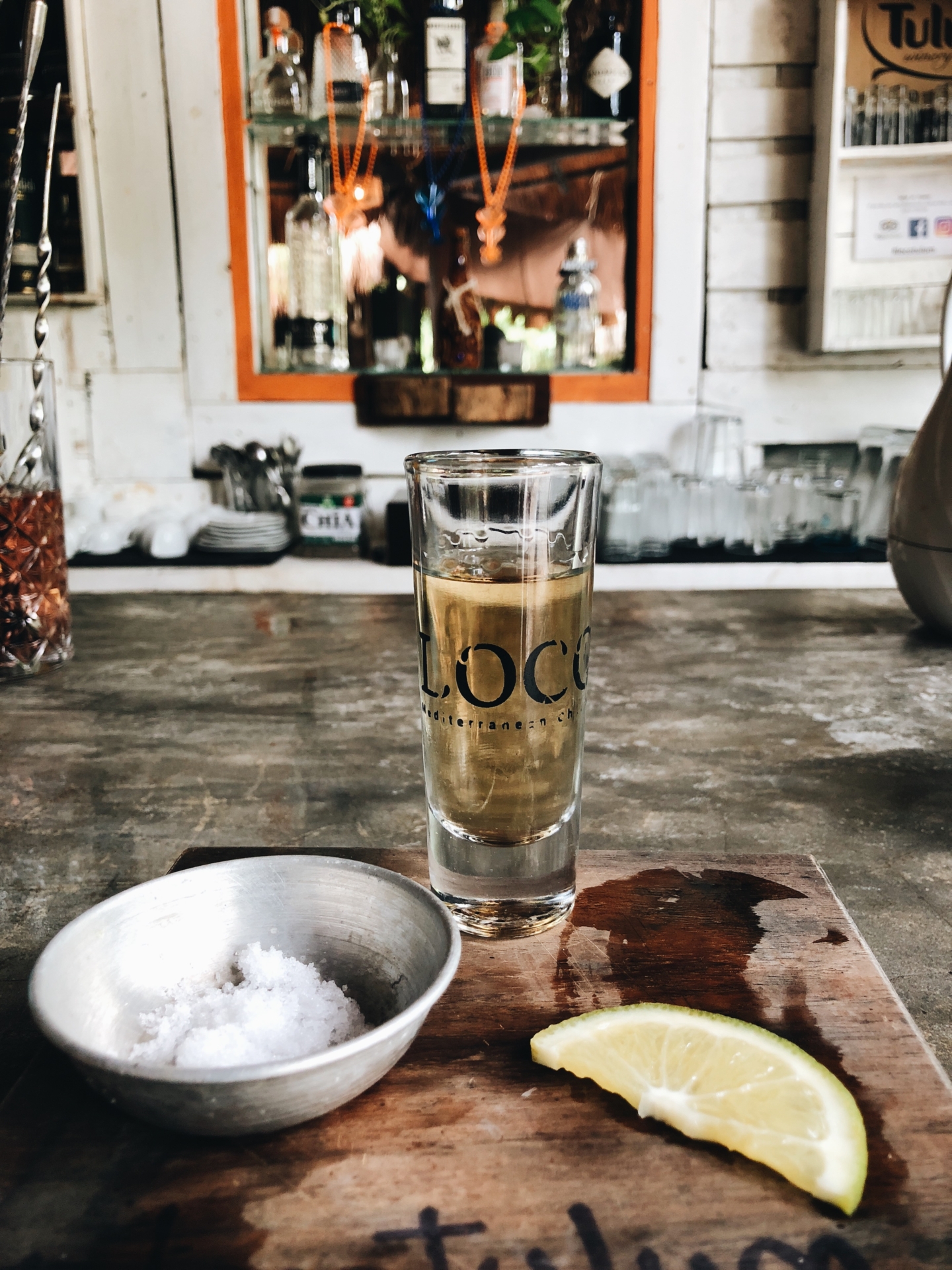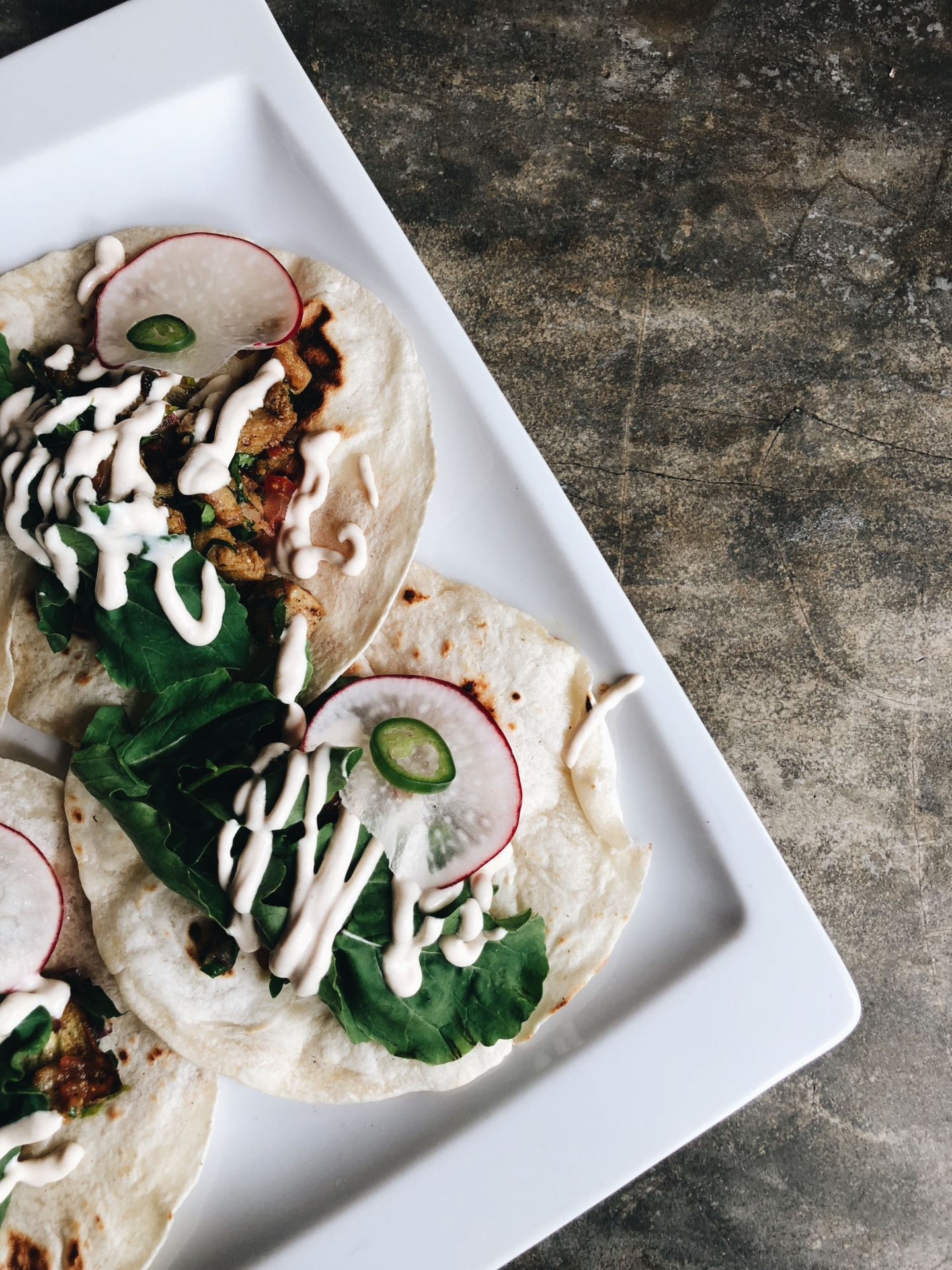 Visit Pablo's Escobar's Mansion and have a nice dinner at Philosophy, one of the house restaurants at Casa Malca (Pablo's mansion). The staff and hostess, Tania are very welcoming and nice. When it comes to the food, you have to try their Beet Risotto topped with the catch of the day.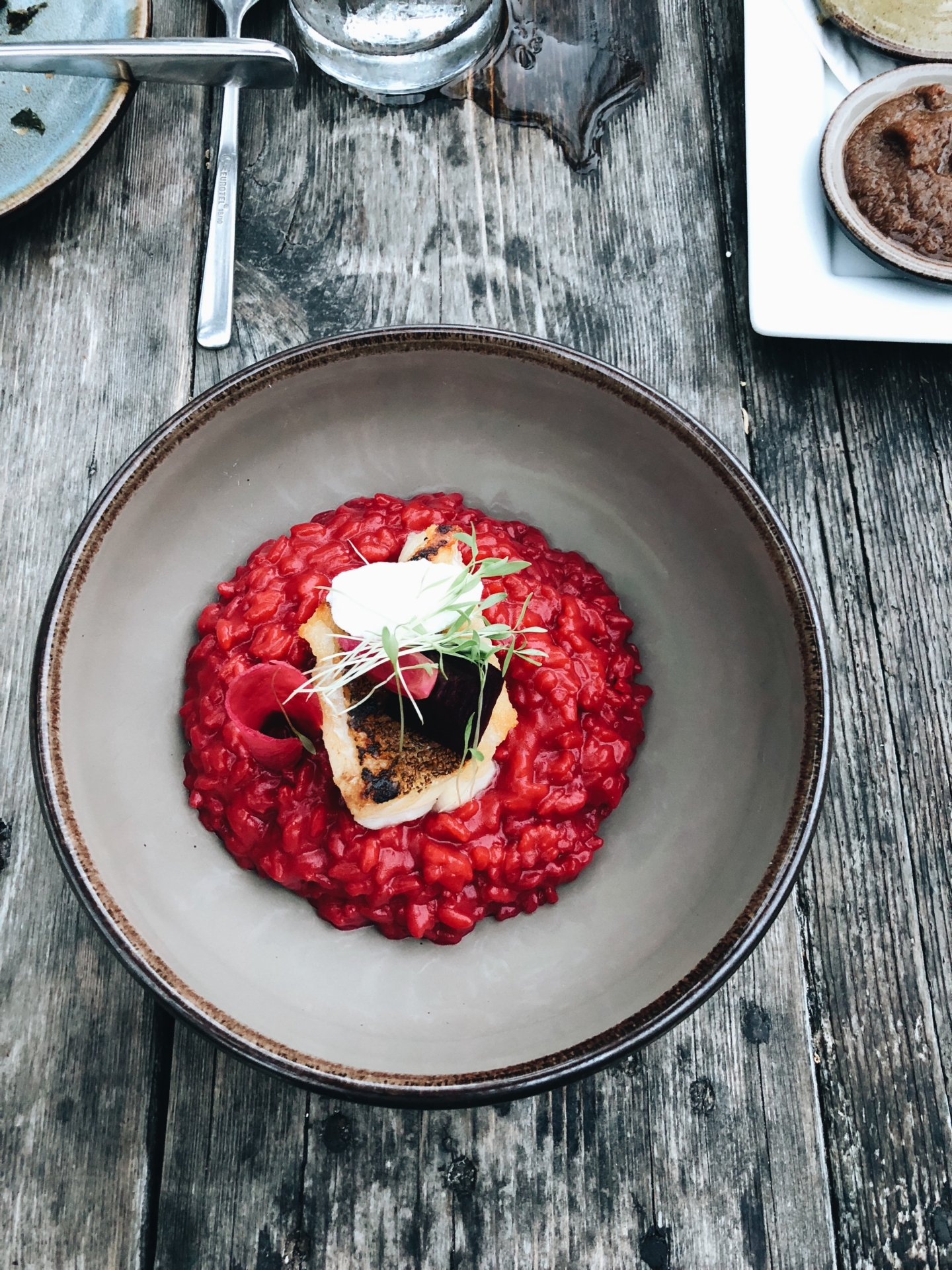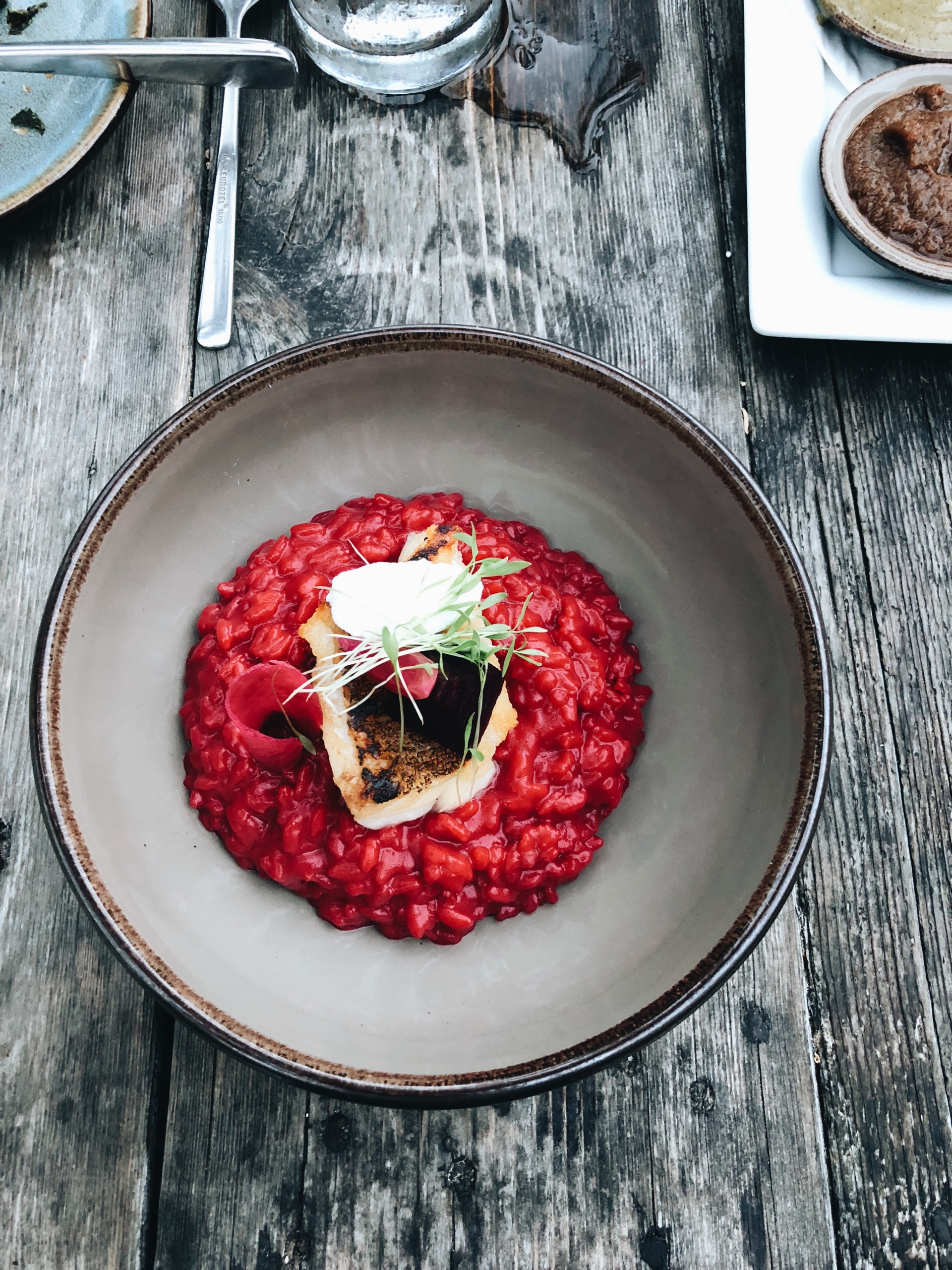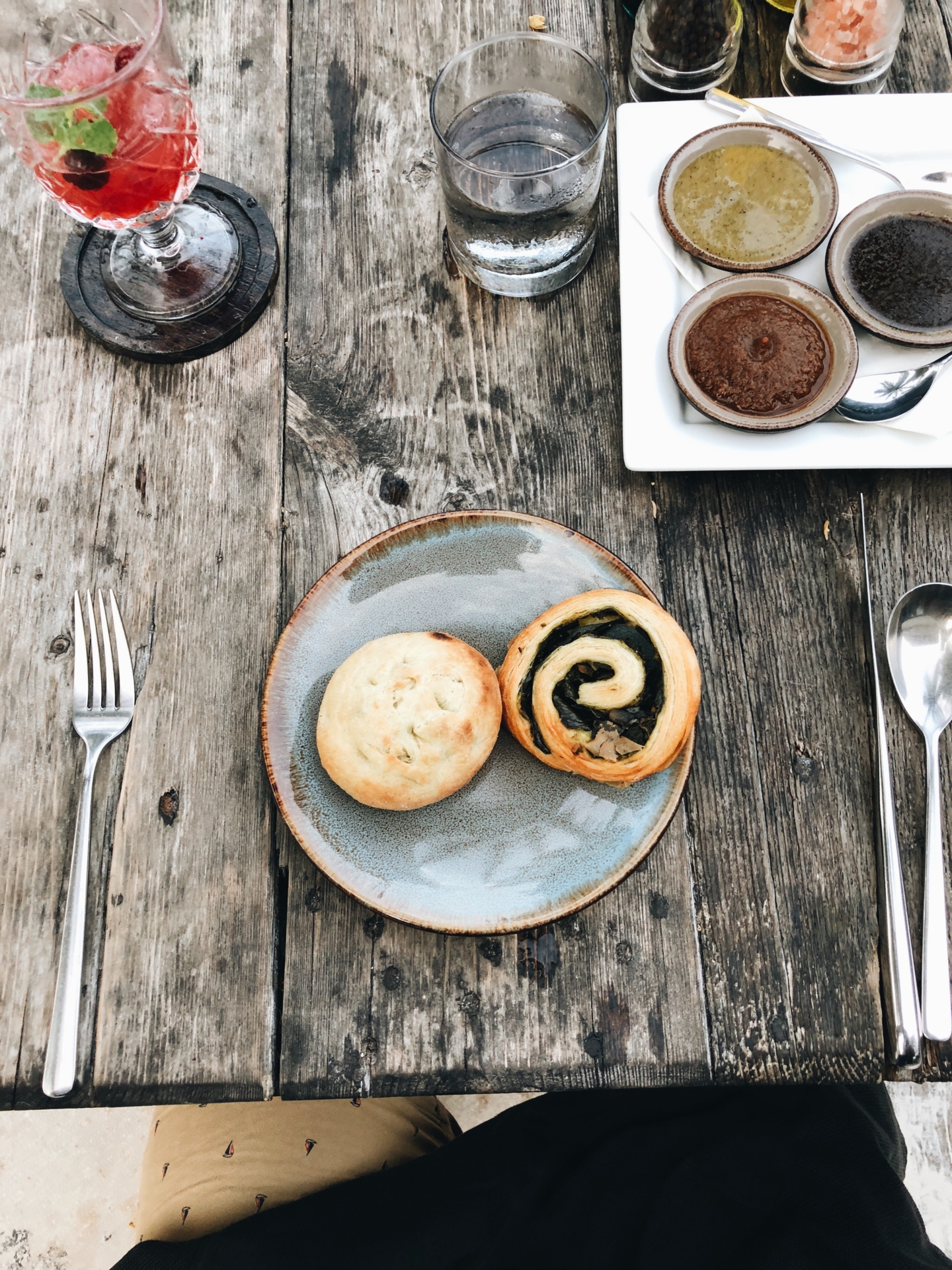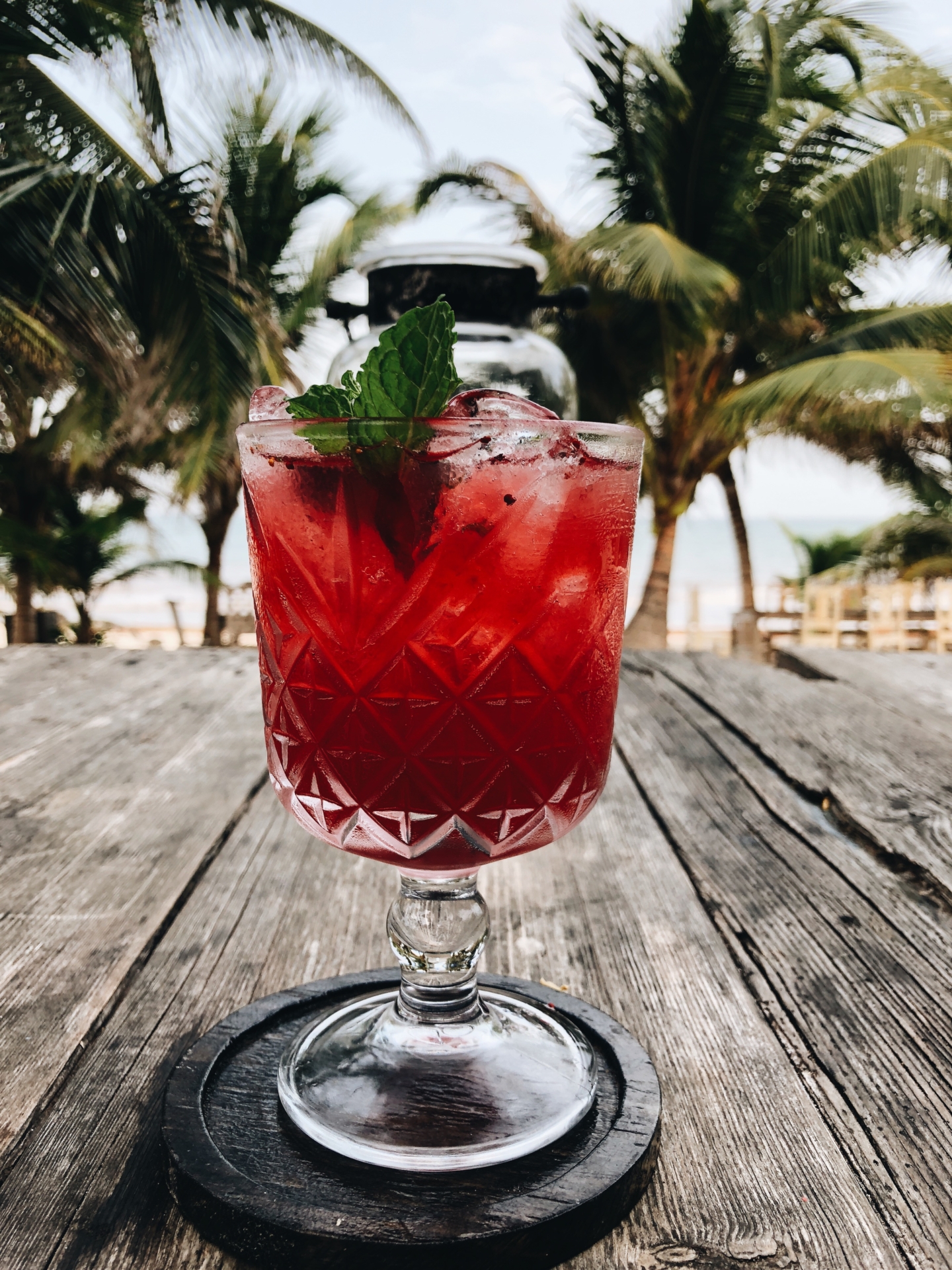 Have drinks at the I Scream bar it's next to the gelato spot. You can't go wrong here. The drinks are in expensive, outdoor sitting is available, the perfect place to enjoy yourself and meet other fellow travelers. The bartenders are absolutely fun to be around. They will get you drunk before you know it and I promise you, you will leave this place chanting I scream bar. #GoodTimes.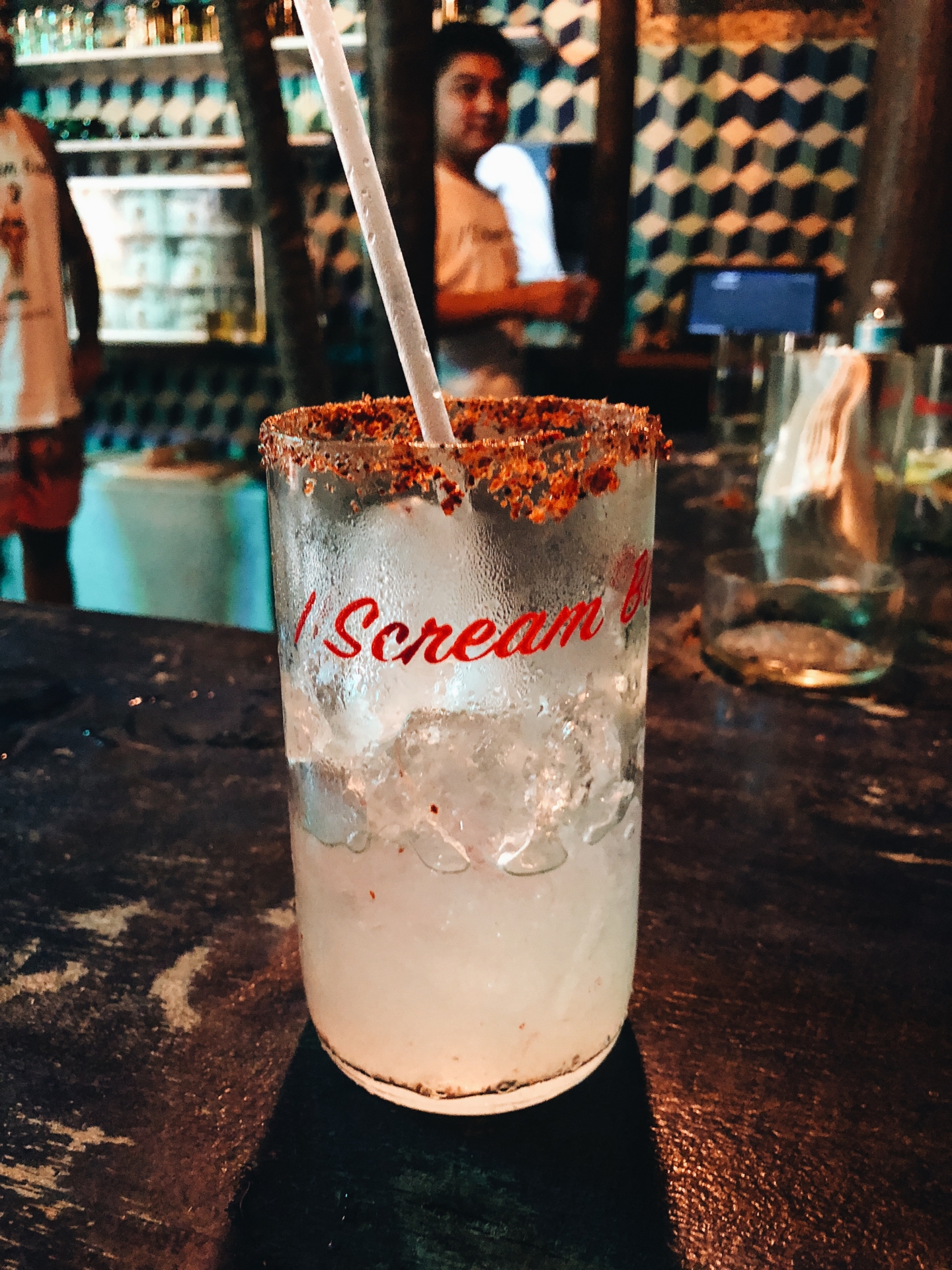 Having dinner at Gitano is a must. I highly recommend making reservations before hand because it does get very busy for dinner. You will enjoy a lovely dinner with live music playing in the background, while being immerse in the exotic tropical trees and laid back vibes of Tulum. This restaurant is perfect for couples, groups of friends and if you are like myself, that traveled alone, it's great for a solo dinner. It's hard to pick from the list of food options but the steak gets a two thumbs up from me. It's a bit on the pricey side but it's worth every dime.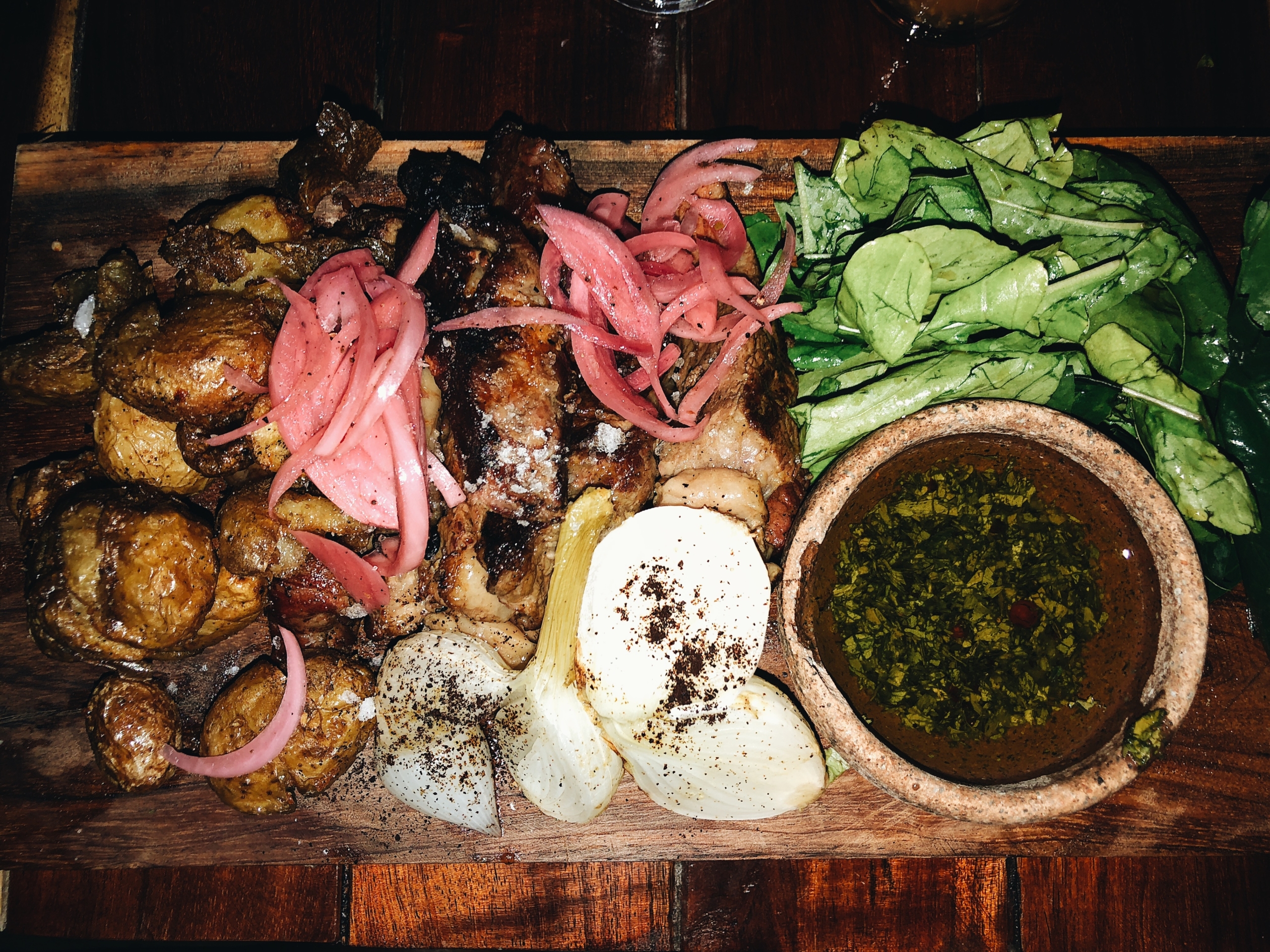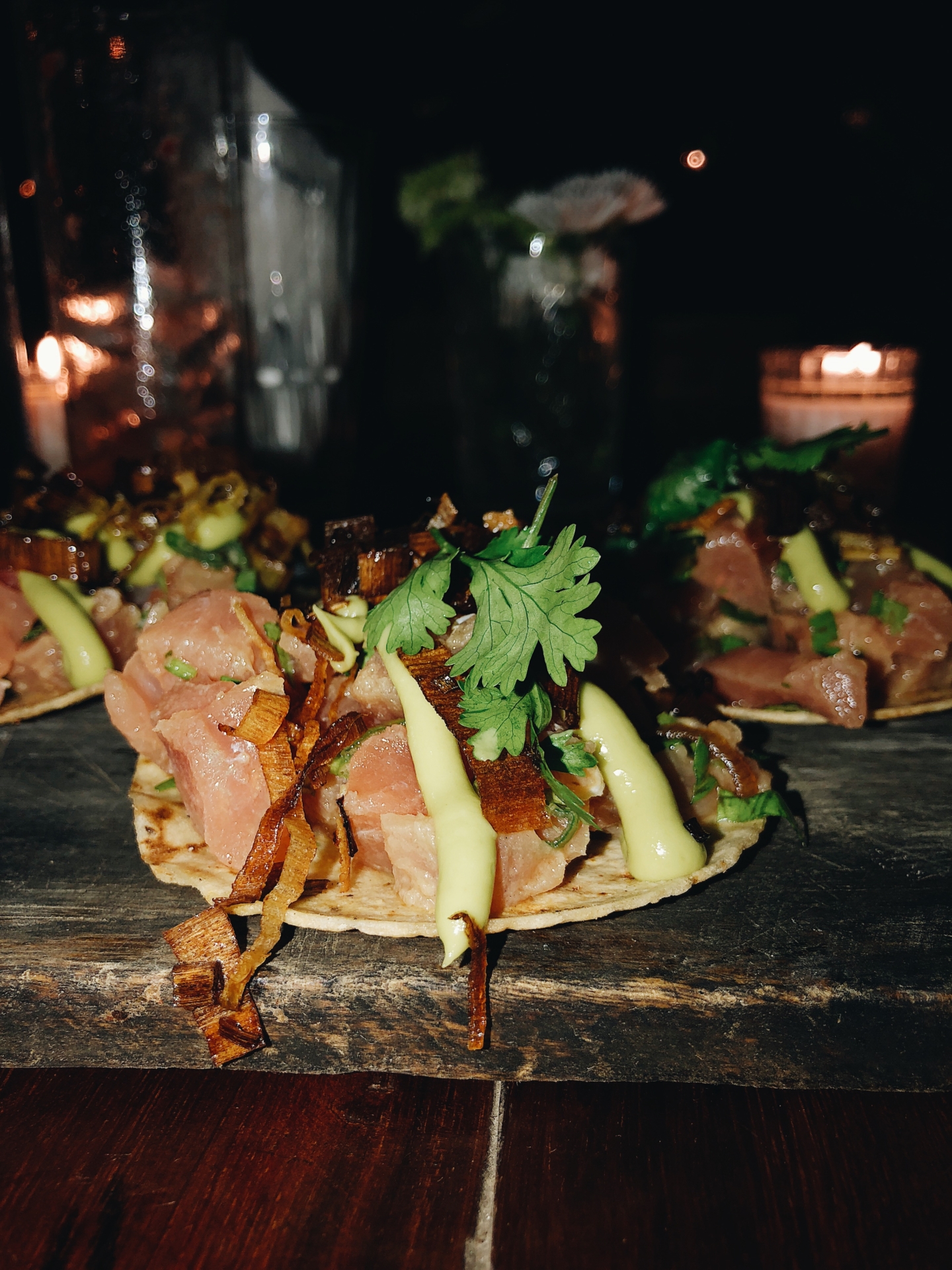 Spend an afternoon having lunch at Be Tulum hotel and their beautiful beach side restaurant. Everything you can potential ask for, great food, ambiance, views and vibe, Be Tulum gives it to you. I recommend you try their shrimp pasta bowl. Absolutely delicious, flavorful and probably one of the best pasta dish I've had.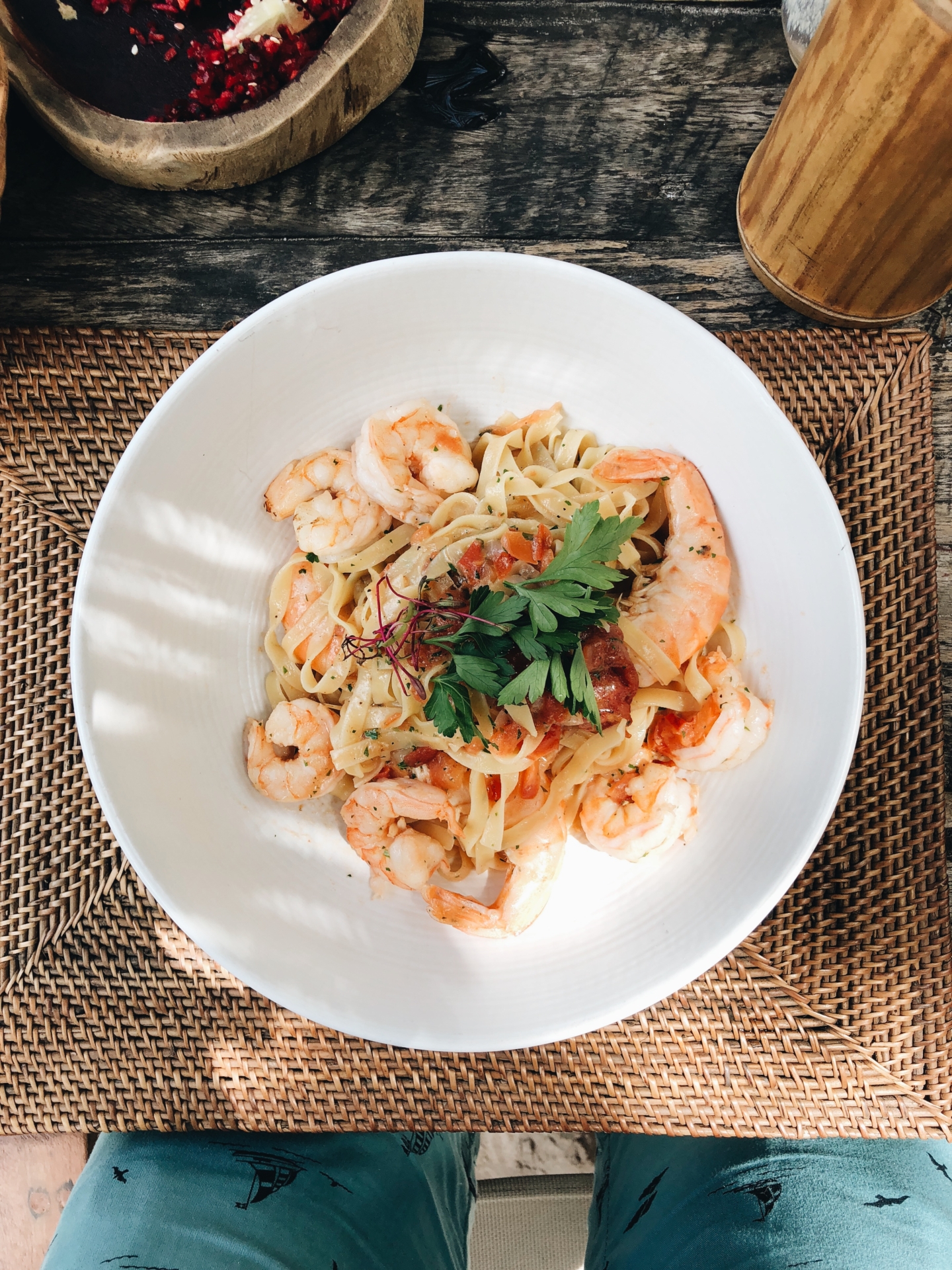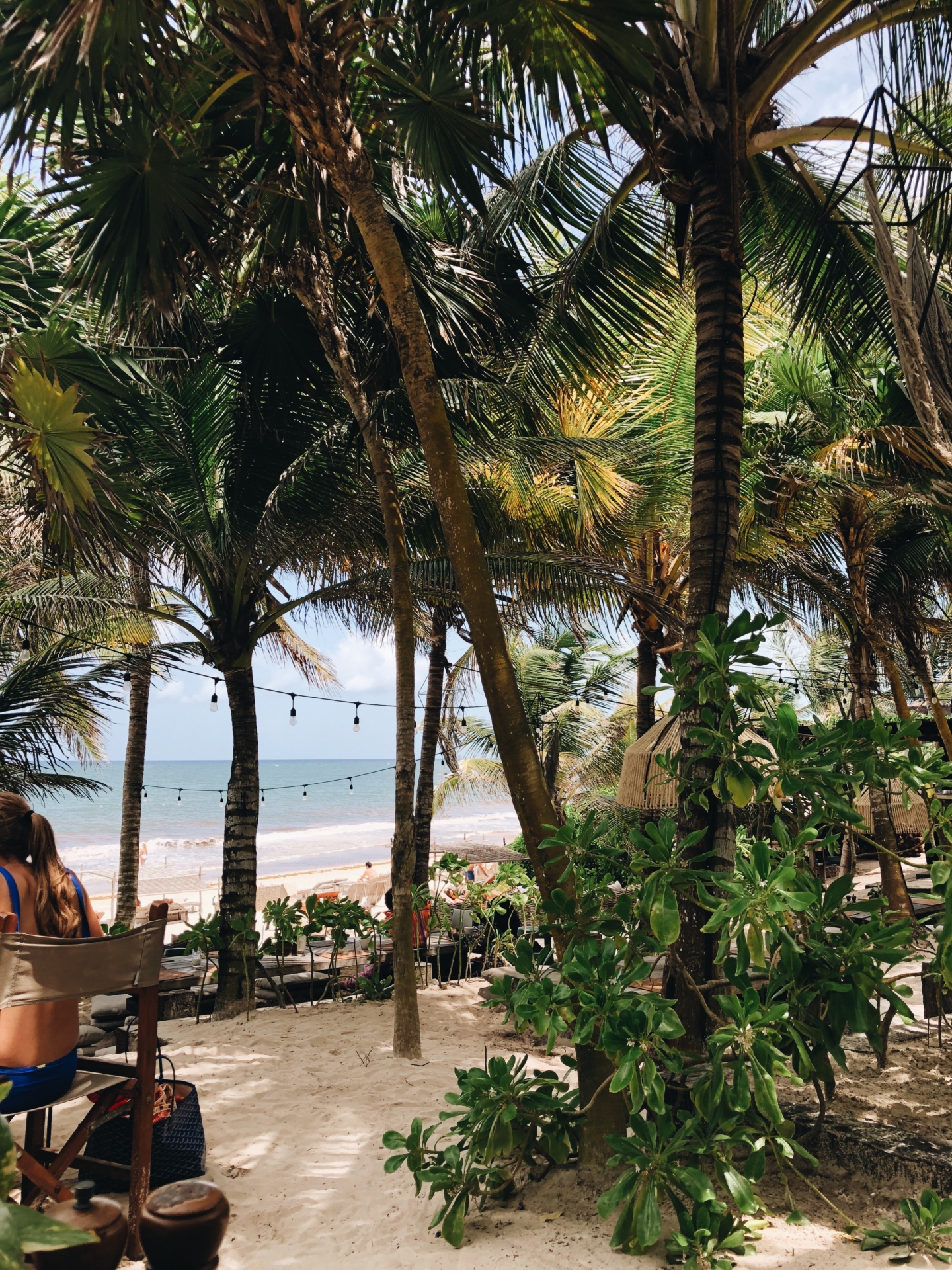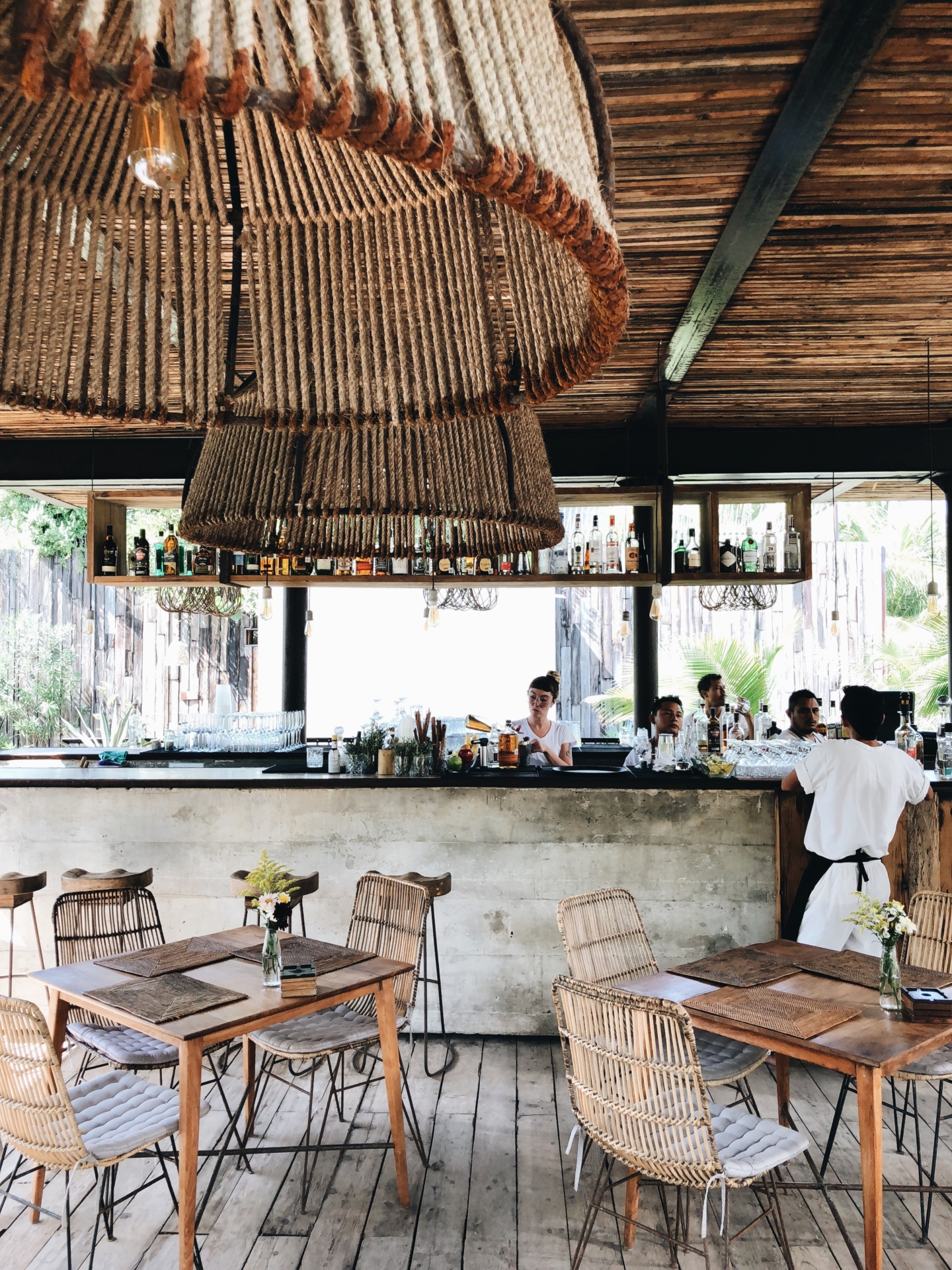 Additional recommendations:
Scuba Diving: La Calypos Dive Center