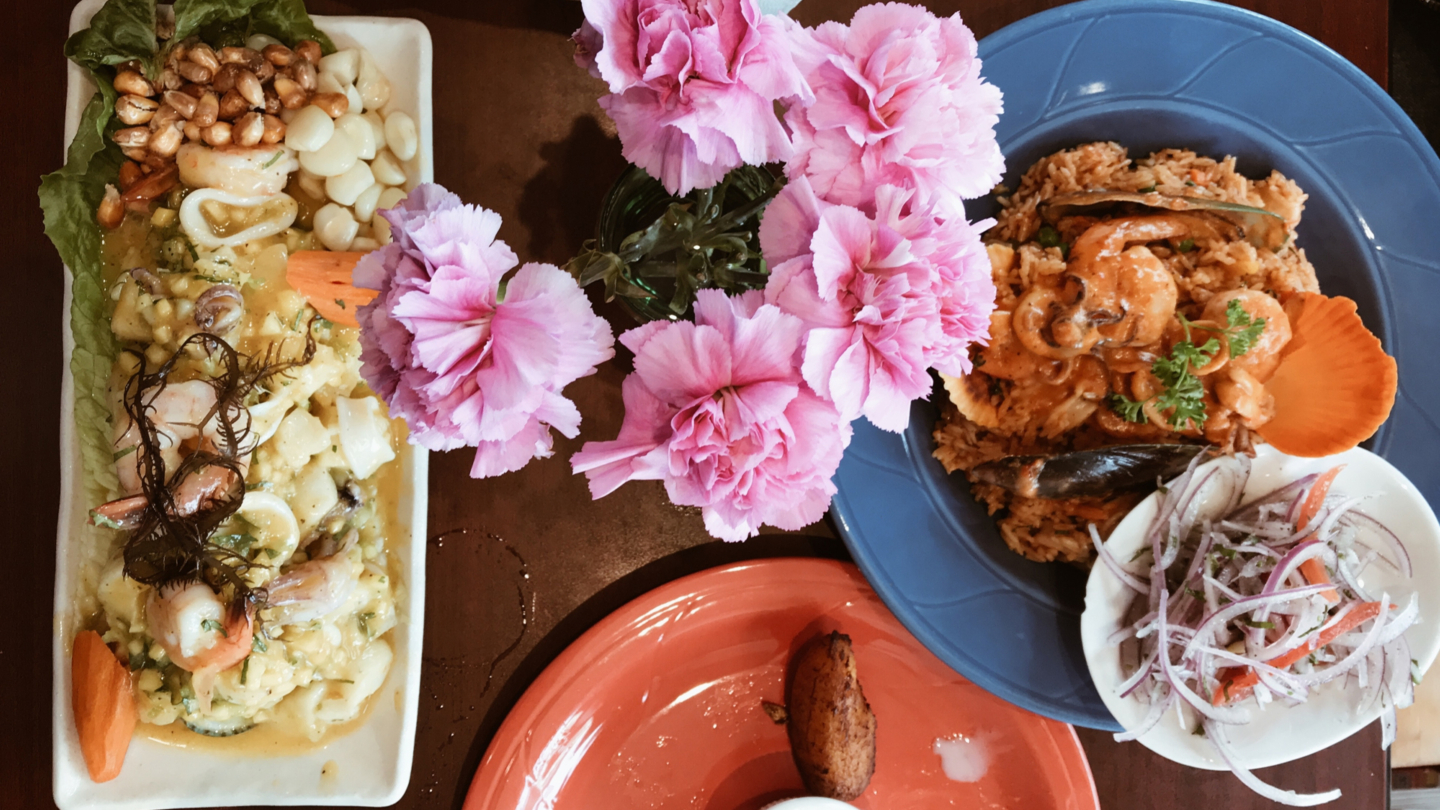 Lonzo's Bread & Peruvian Eatery is a cozy restaurant located in the heart of downtown Culver city, and it offers a unique blend of Peruvian cuisine. This mom and pop style restaurant is a must try! The atmosphere is warm and inviting, with artwork and photos of Peru and a relaxed vibe that makes you feel right at home. The staff is friendly and attentive, always ready to make recommendations or answer any questions you may have.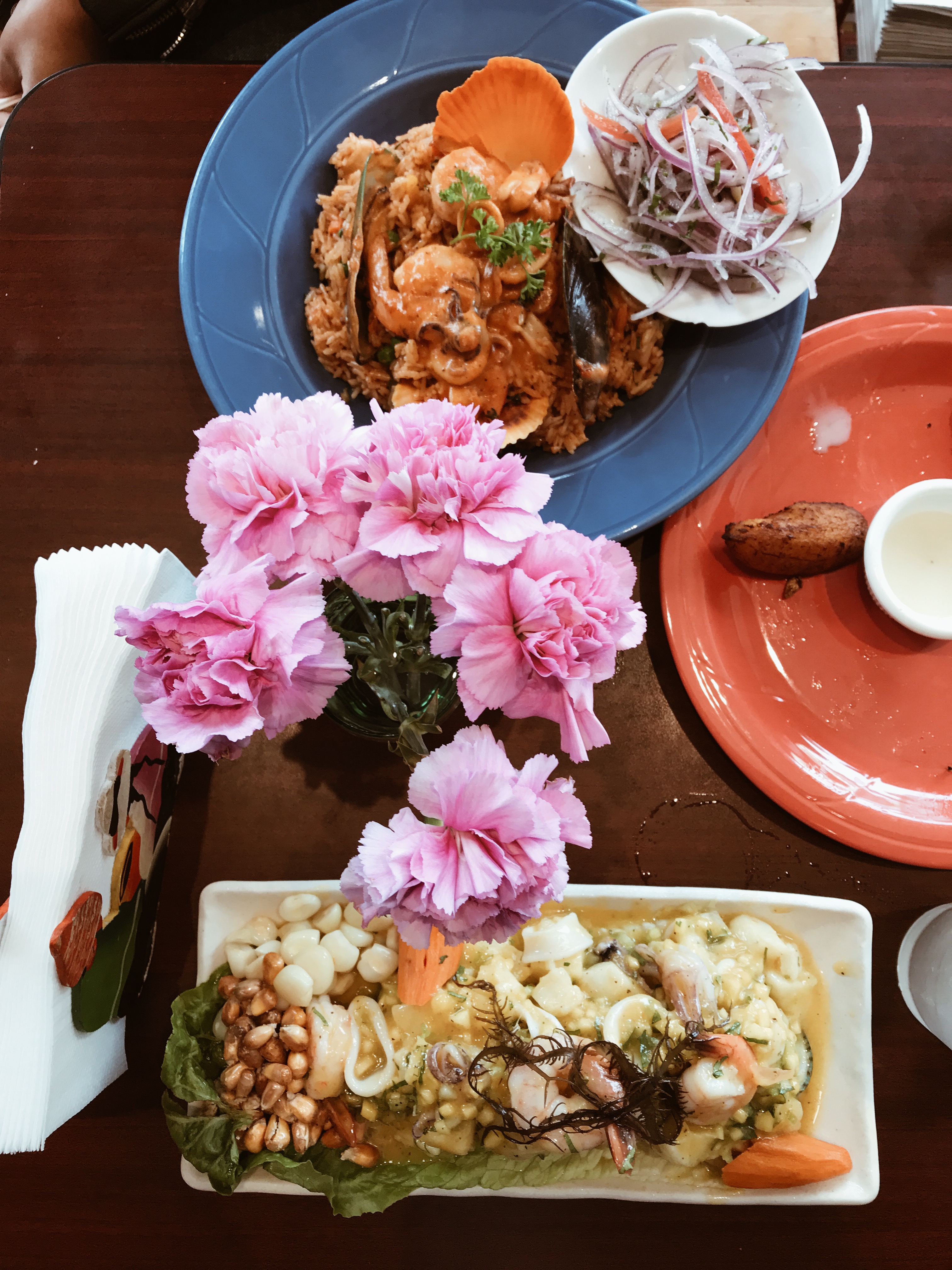 But the real star of the show is the food. The menu offers a range of traditional Peruvian dishes, such as ceviche, lomo saltado, aji de gallina, and a variety of fresh-baked bread, all prepared with the freshest ingredients and served with care. One of favorite dish was the seafood ceviche. Not only was it refreshing but a delicious dish that is perfect for seafood lovers looking for a light and flavorful meal. I pretty sure you can't go wrong with ordering anything from the menu here.
Overall, Lonzo's Bread & Peruvian Eatery is a gem of a restaurant that offers delicious food, friendly service, and a cozy atmosphere. Whether you're in the mood for a quick lunch or a leisurely dinner with friends, Lonzo's is definitely worth a visit.
Address: 10804 Washington Blvd Culver City, CA 90232