Let's start by saying this might probably be the best restaurant I've been to out here in LA. What a beautiful spot in Malibu. I felt like I arrived in heaven. This place is absolutely beautiful, nothing short of amazing. The restaurant itself is aesthetically appealing, the beach side view is gorgeous, and of course the presentation of their food and drinks are on point. My whole experience from start to finish here was nothing short of amazing.
Address: 22706 Pacific Coast Hwy Malibu, CA 90265 | (310) 317-9140 | www.noburestaurants.com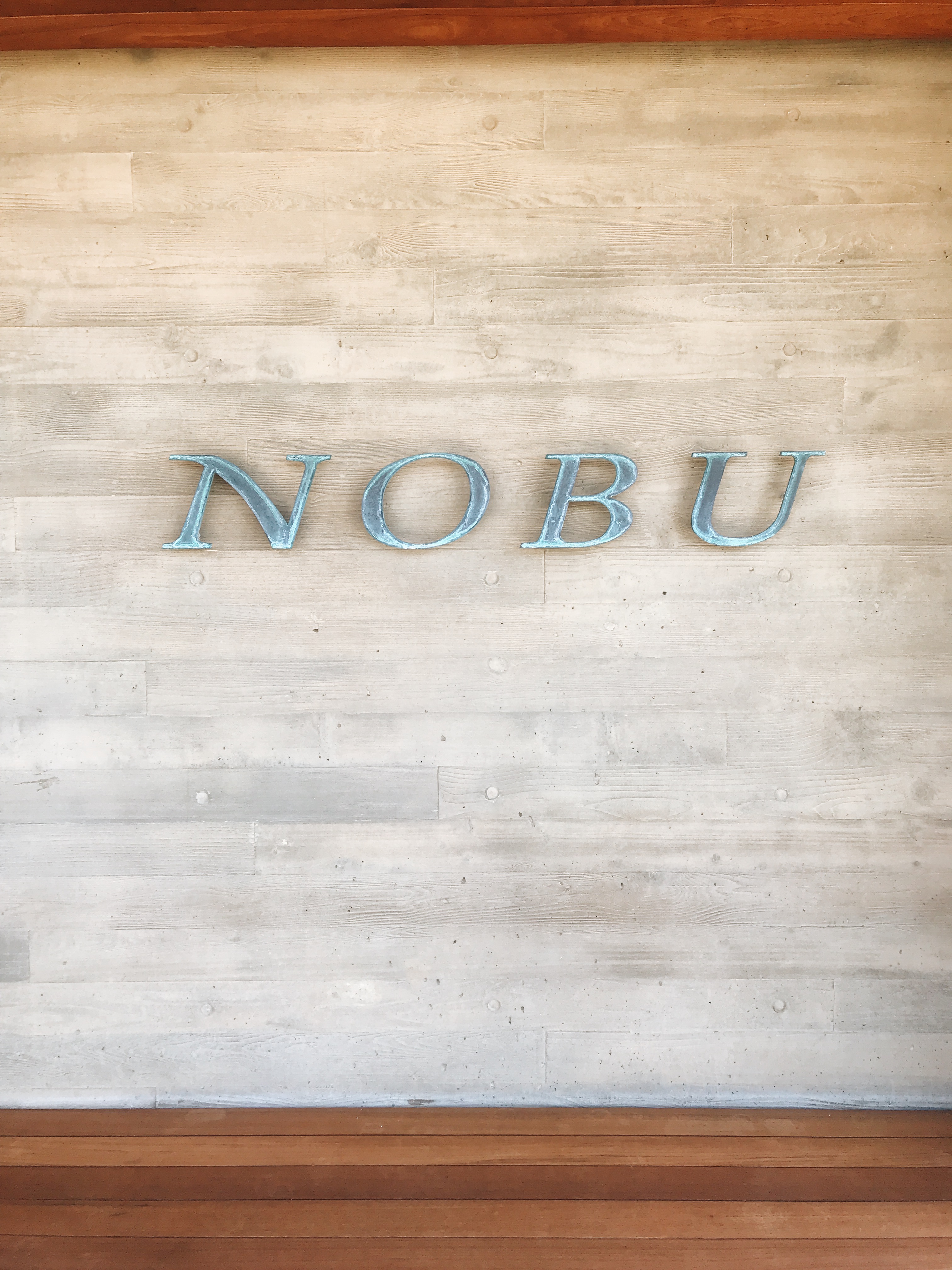 Service: 
From the moment I drove up to the restaurant the valet showed wonderful service. They were all very quick and efficient with everything. The service inside was good. The staff is extremely friendly and were all so polite. The bartenders at the bar were friendly, had great conversations with them and also did a great job on making my drinks. A very knowledgeable staff on the menu and gave good recommendation.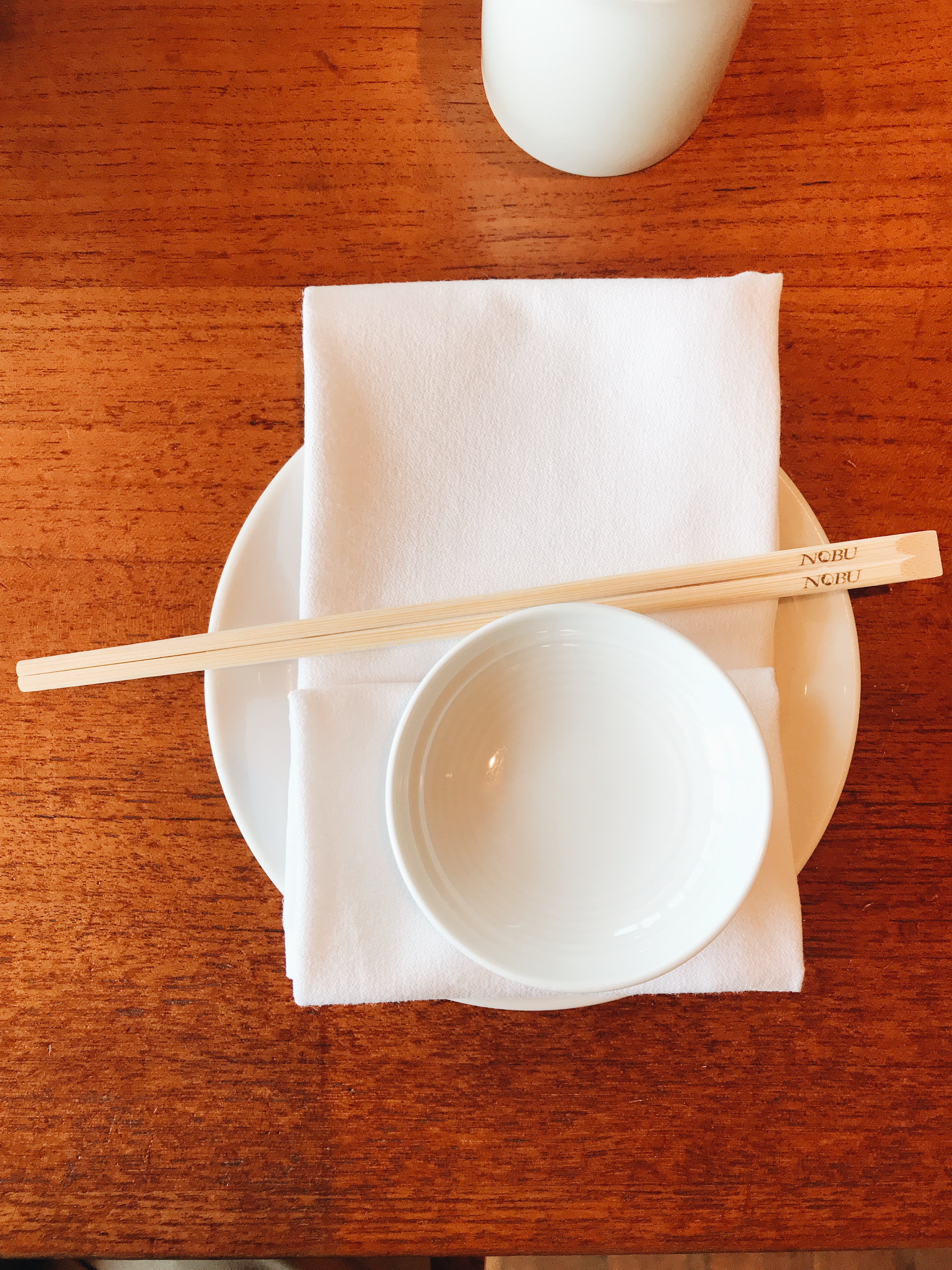 Drink
1. Mango Passion:  This is a good choice of drink which consistent of pineapple, Ciroc Mango and other ingredients, wish I would have asked the bartenders but I'll just say it's good if you like a Vodka.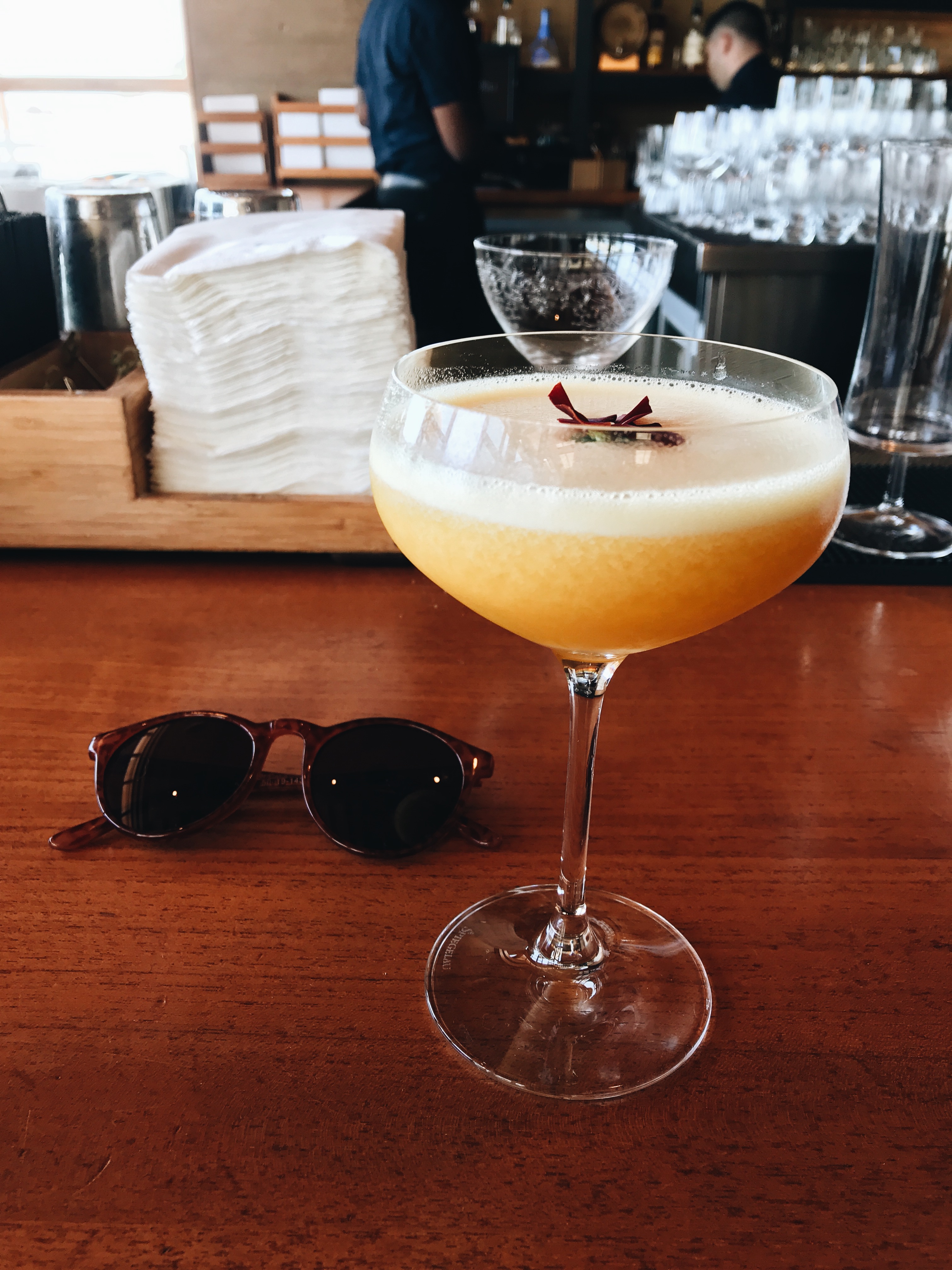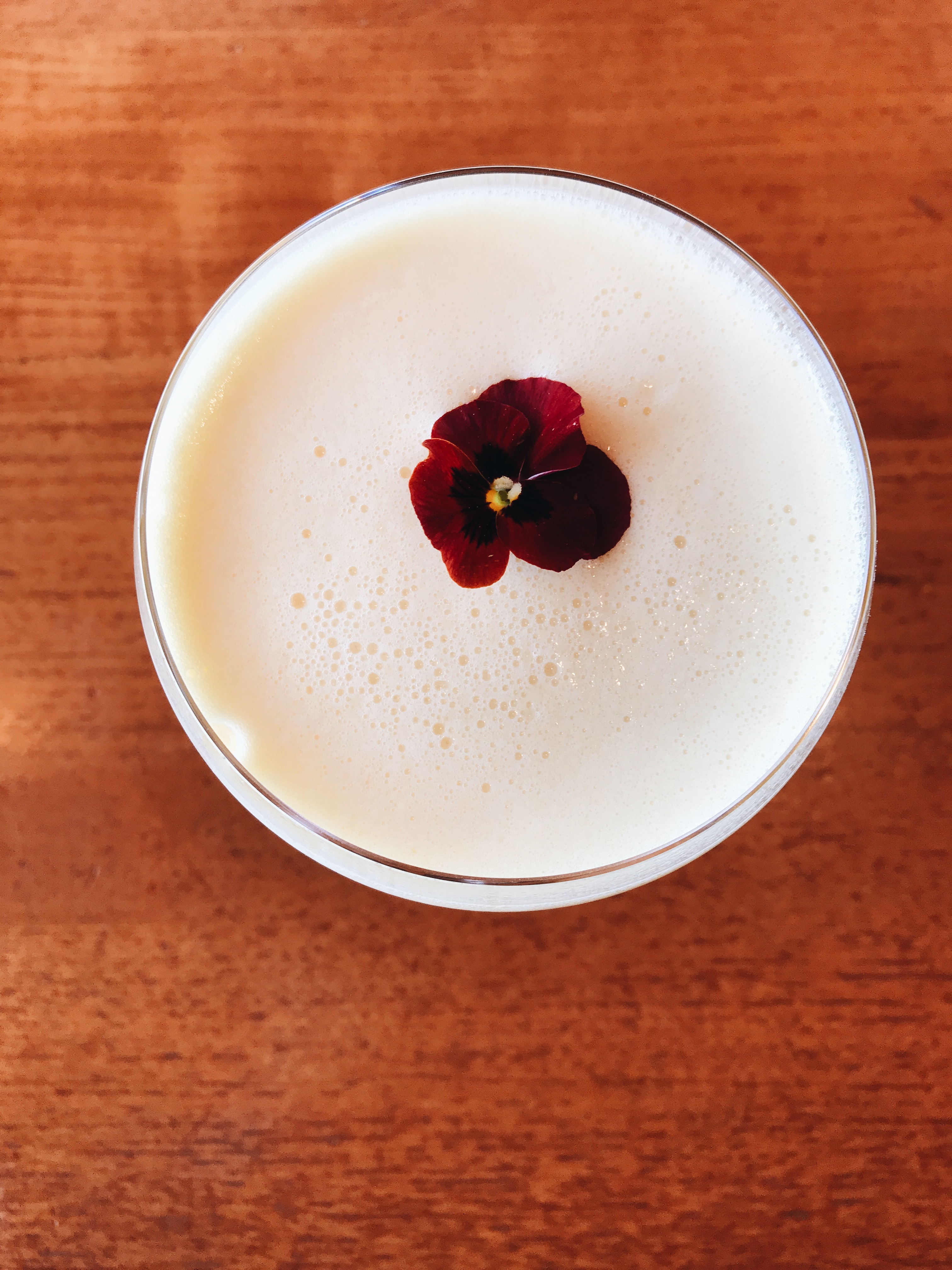 Food
1. Shrimp and Lobster with Spicy Lemon Sauce: This is a go to dish if you love lobster and shrimp just as much as I do. I didn't know what to expect but all I can say is WOW. Every single bit literally felt like heaven. It melts into your melt with an amazing taste with flavor. I am very big on flavor and this dish was prepared perfectly. The spicy lemon sauce isn't spicy at all just a little tiny kick that compliments the overall dish.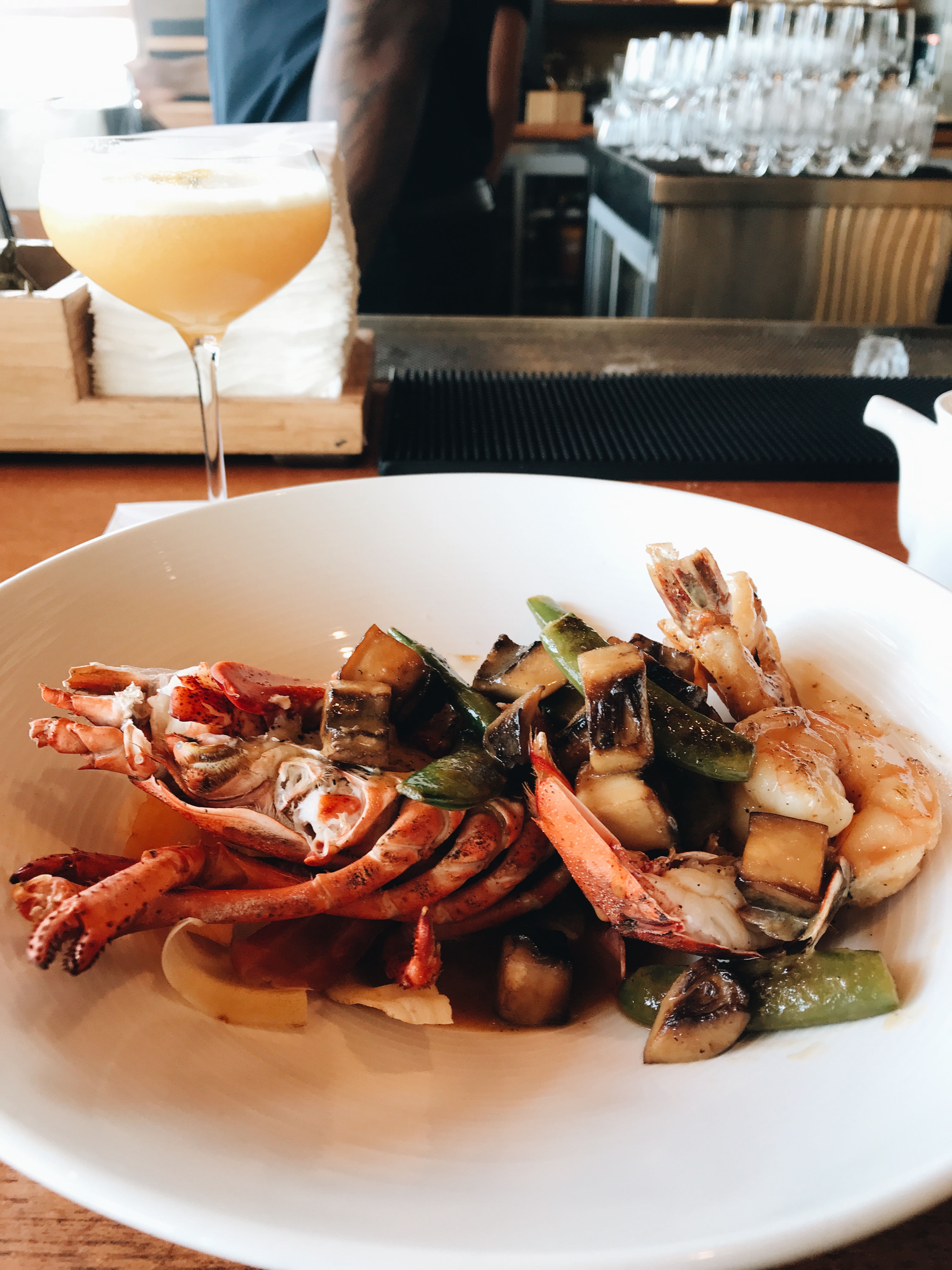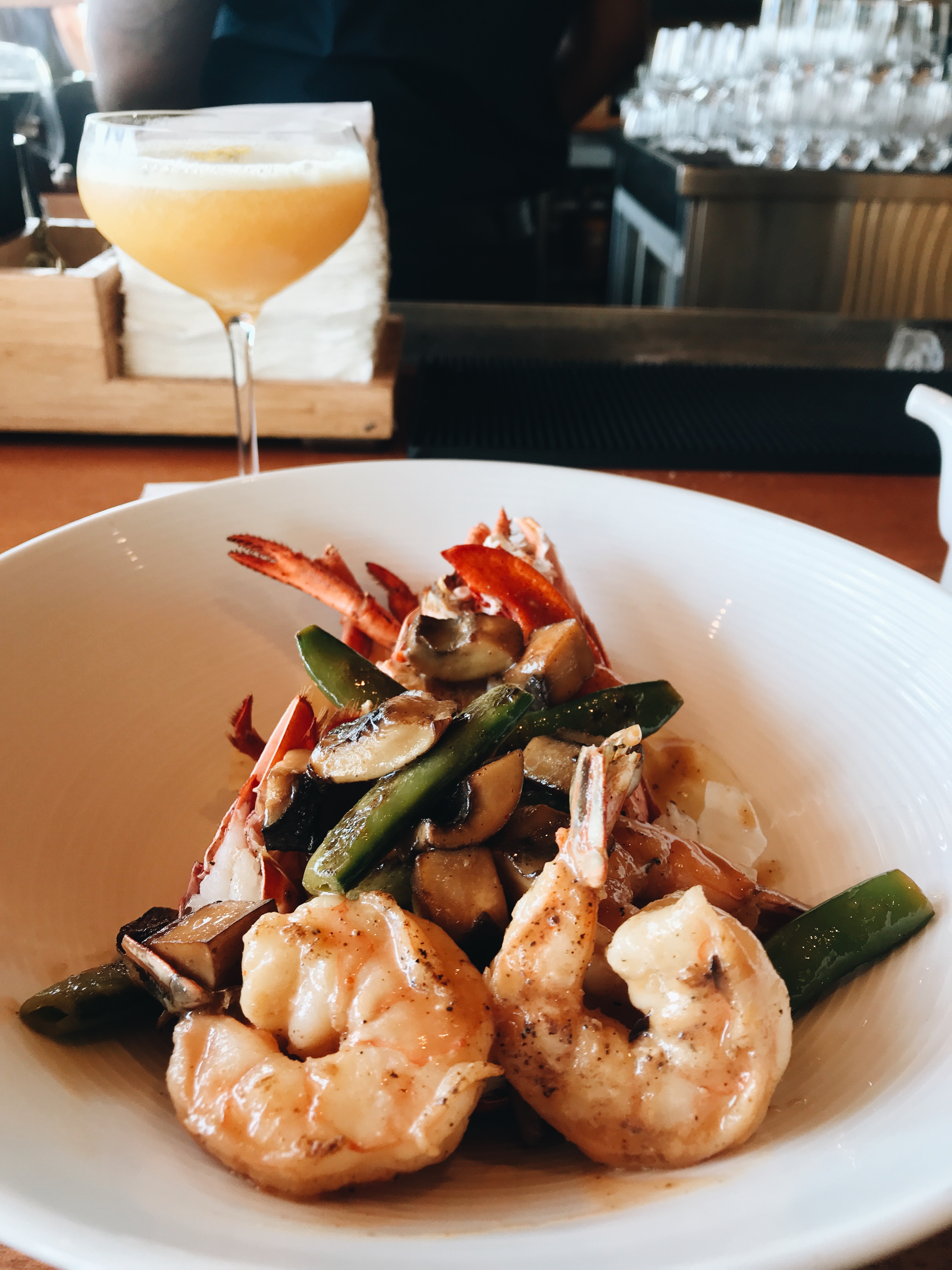 2. Chilean Sea Bass in Dry Miso and Asparagus: I'm a big fan of Chilean Sea Bass and this was fabulously cooked. It is the perfect portion for two people to share especially if you order a heap of other food as I did. It is beautifully cooked and teeters the perfect balance between delicate and robust.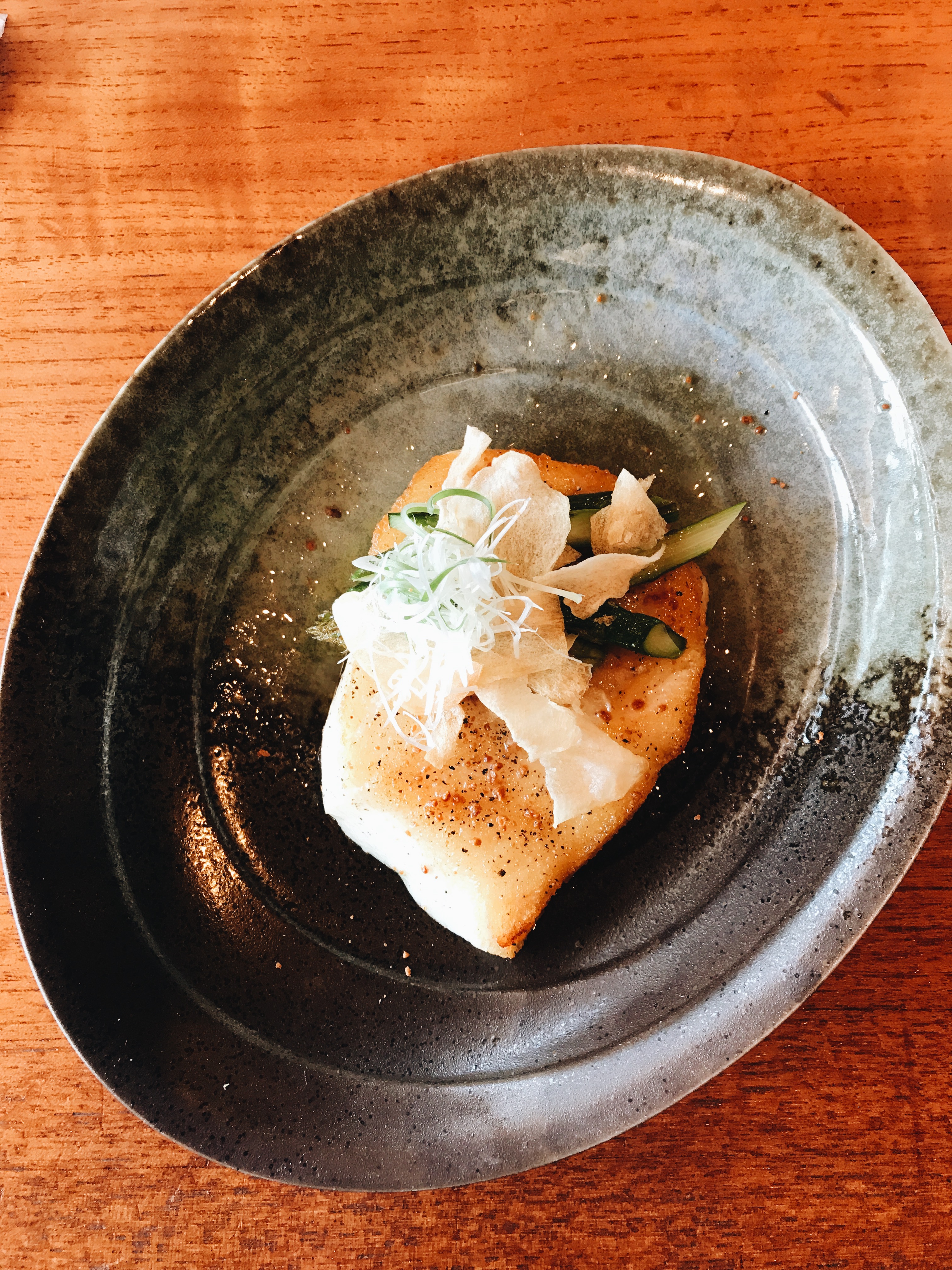 3. Lobster Mini Tacos: These Tacos are very mini. Imagine a round tortilla folded in half and that's the size of these tacos. Nevertheless, it was just so much flavor packed into this tiny delicious bite. Again, the lobster was so succulent and the wonton taco shell provided a wonderful texture contrast.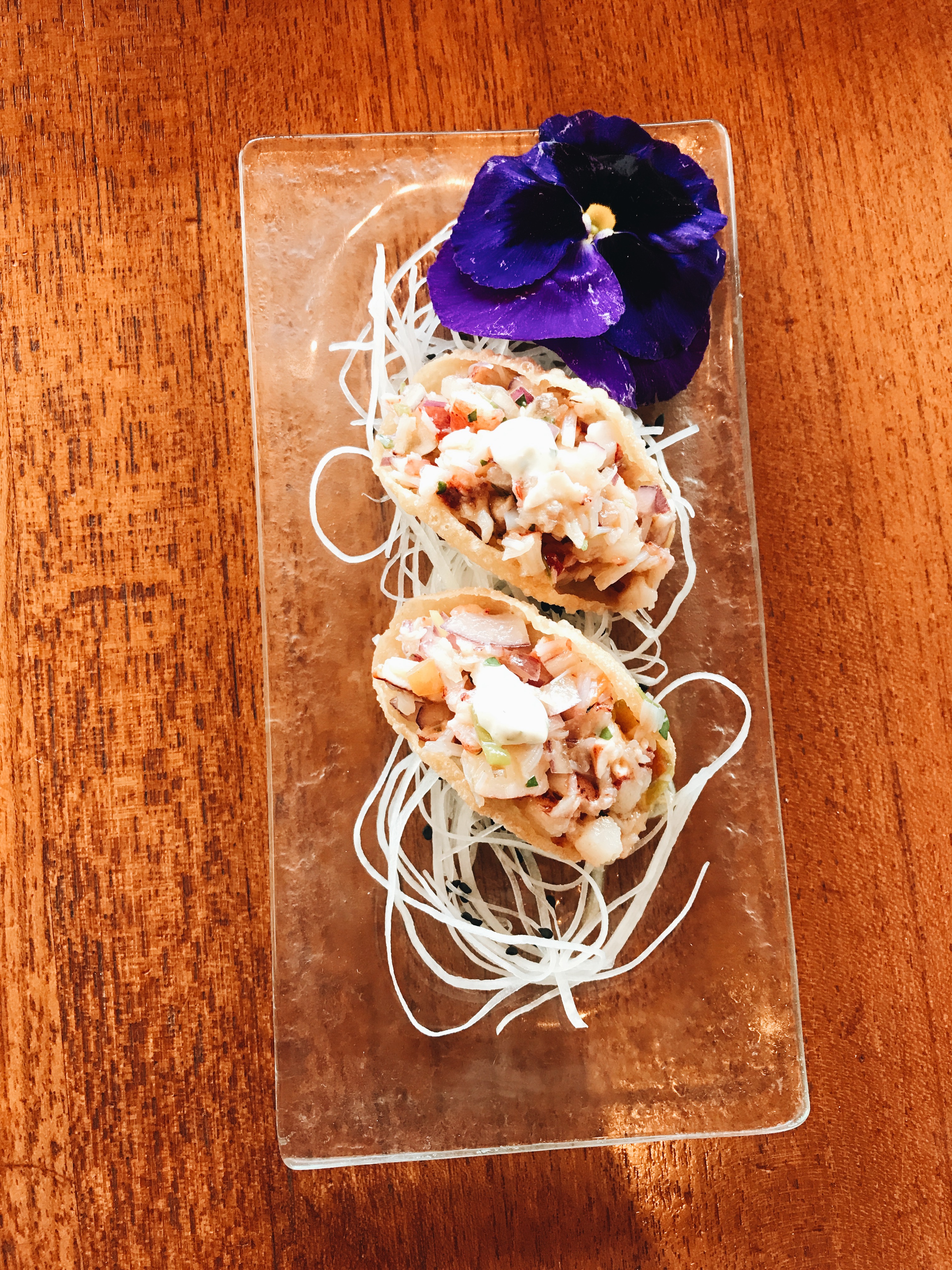 Overall, I loved my experience here. Everything tasted and looked amazing. Everything melts in your mouth. I will definitely be back here again and highly recommend Nobu! Yes It's pricey but I promise you it's worth every single dime.
More Photos: