Nobu Malibu is an exquisite restaurant that offers a unique culinary experience for its guests. Located in the beautiful city of Malibu, California, this restaurant has a stunning oceanfront location that provides breathtaking views of the Pacific Ocean. I had the pleasure of dining there and I must say, it was an exceptional experience.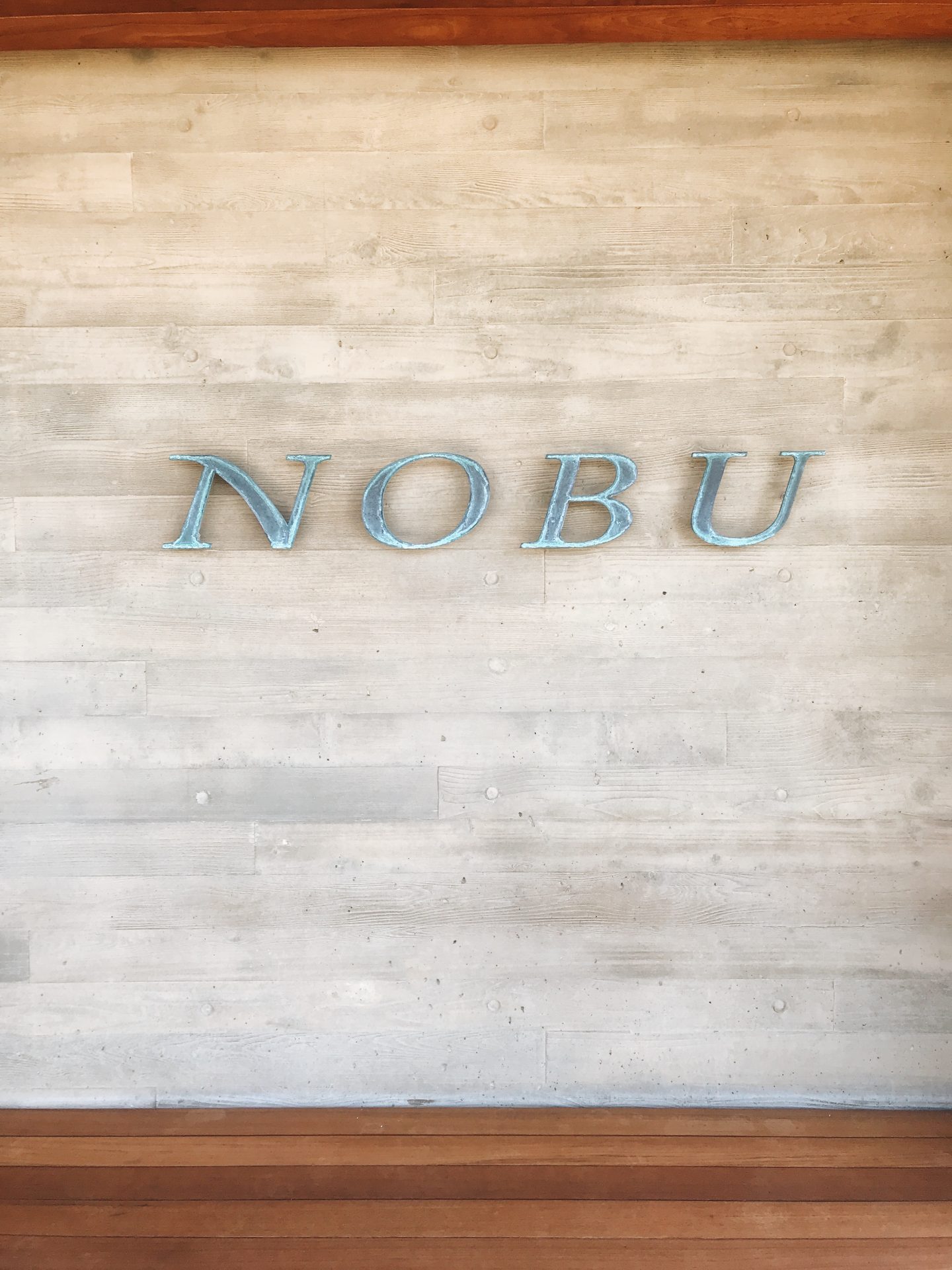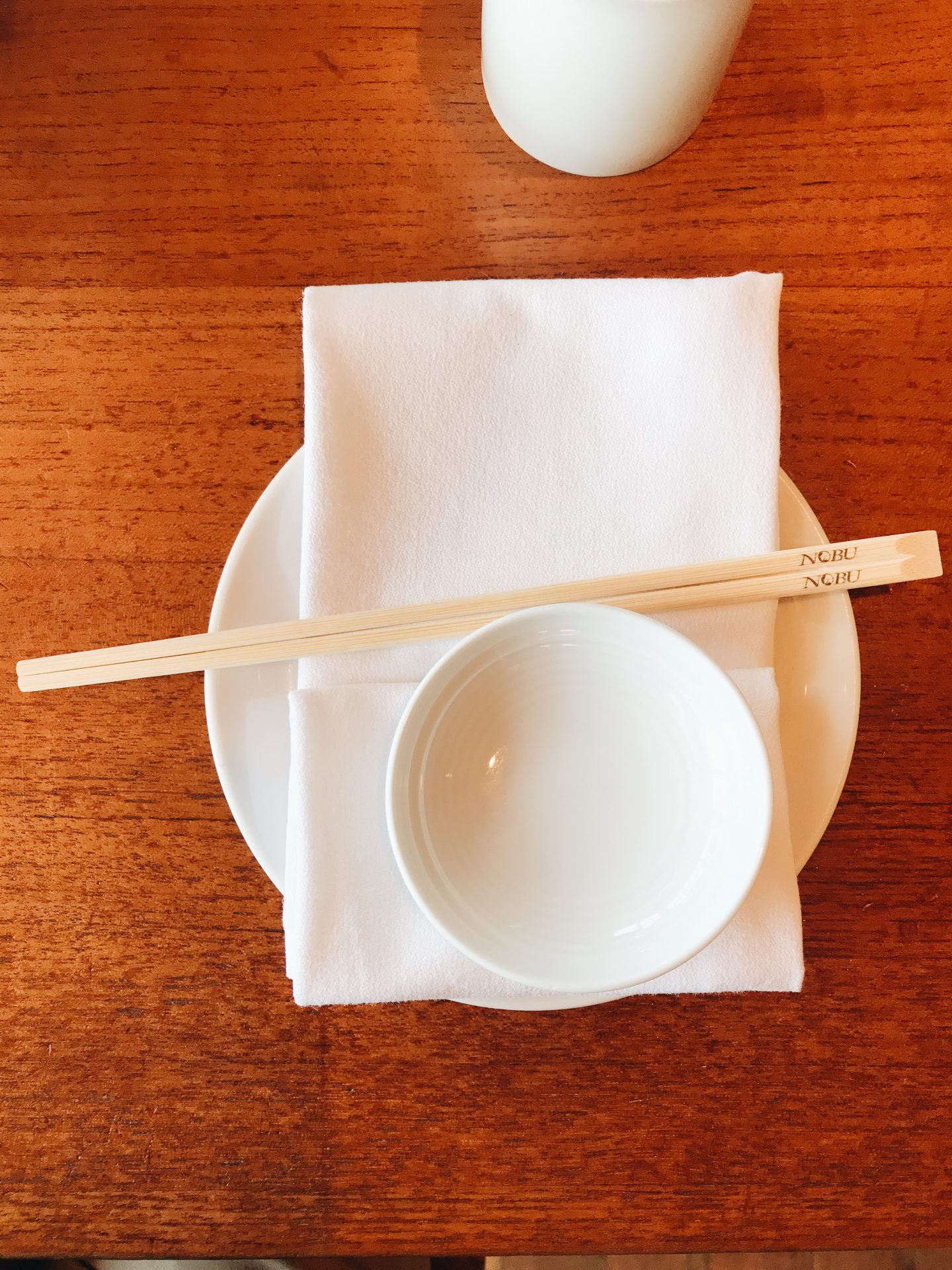 From the moment I arrived, the ambiance was luxurious and relaxed, with the sound of the waves crashing in the background. The décor was modern and minimalist, with warm lighting and tasteful accents. The restaurant's interior design seamlessly blends with the natural beauty of its surroundings, creating a truly breathtaking atmosphere.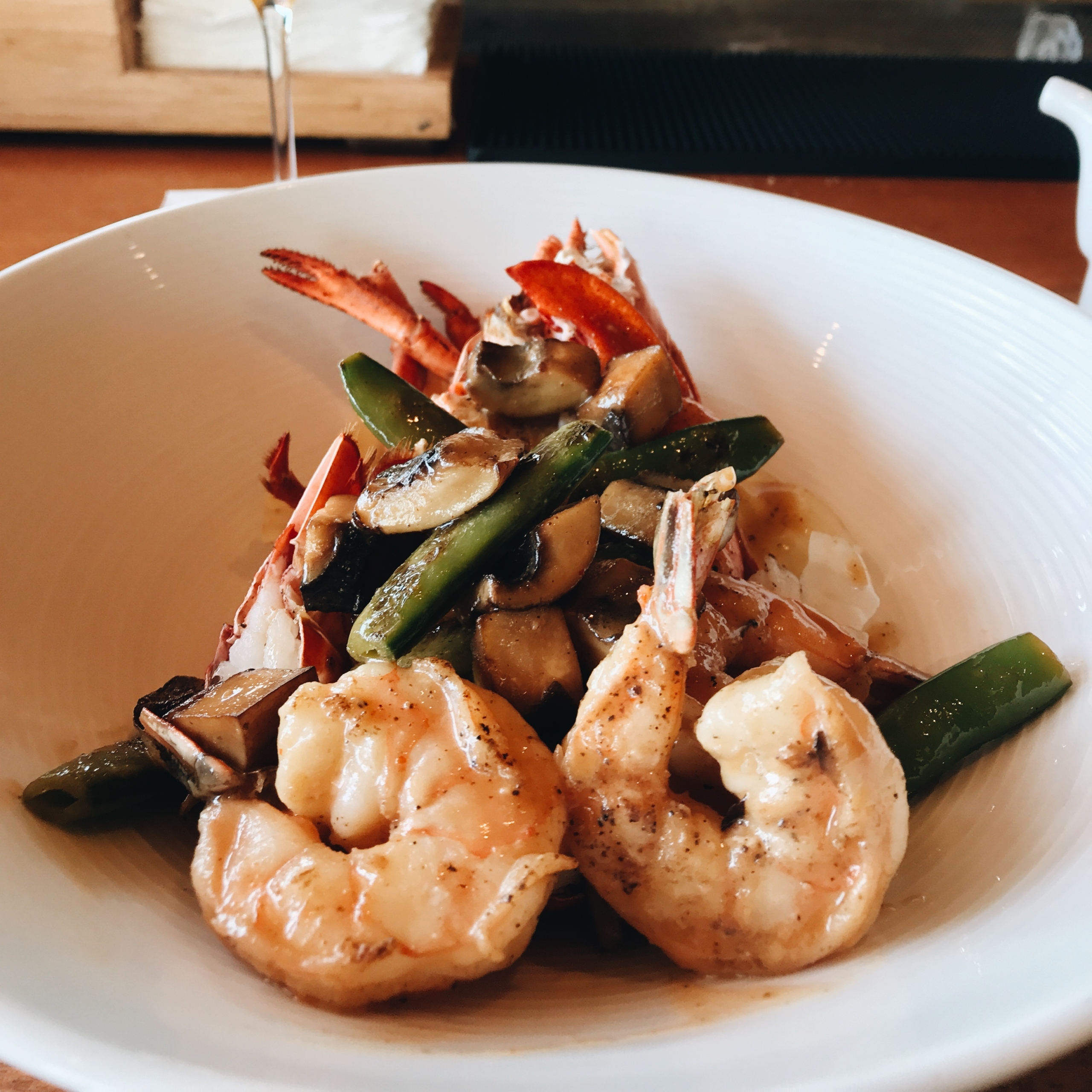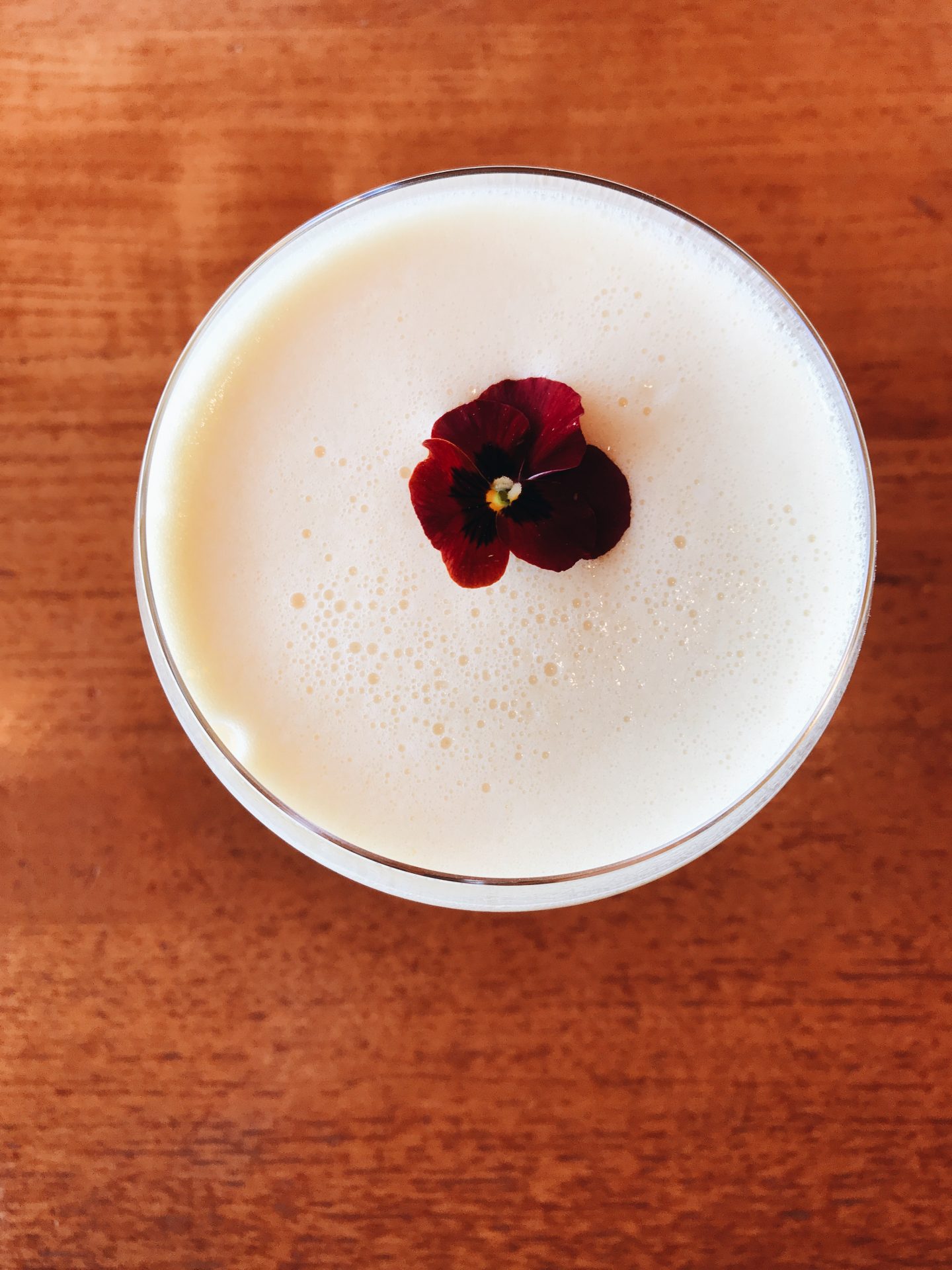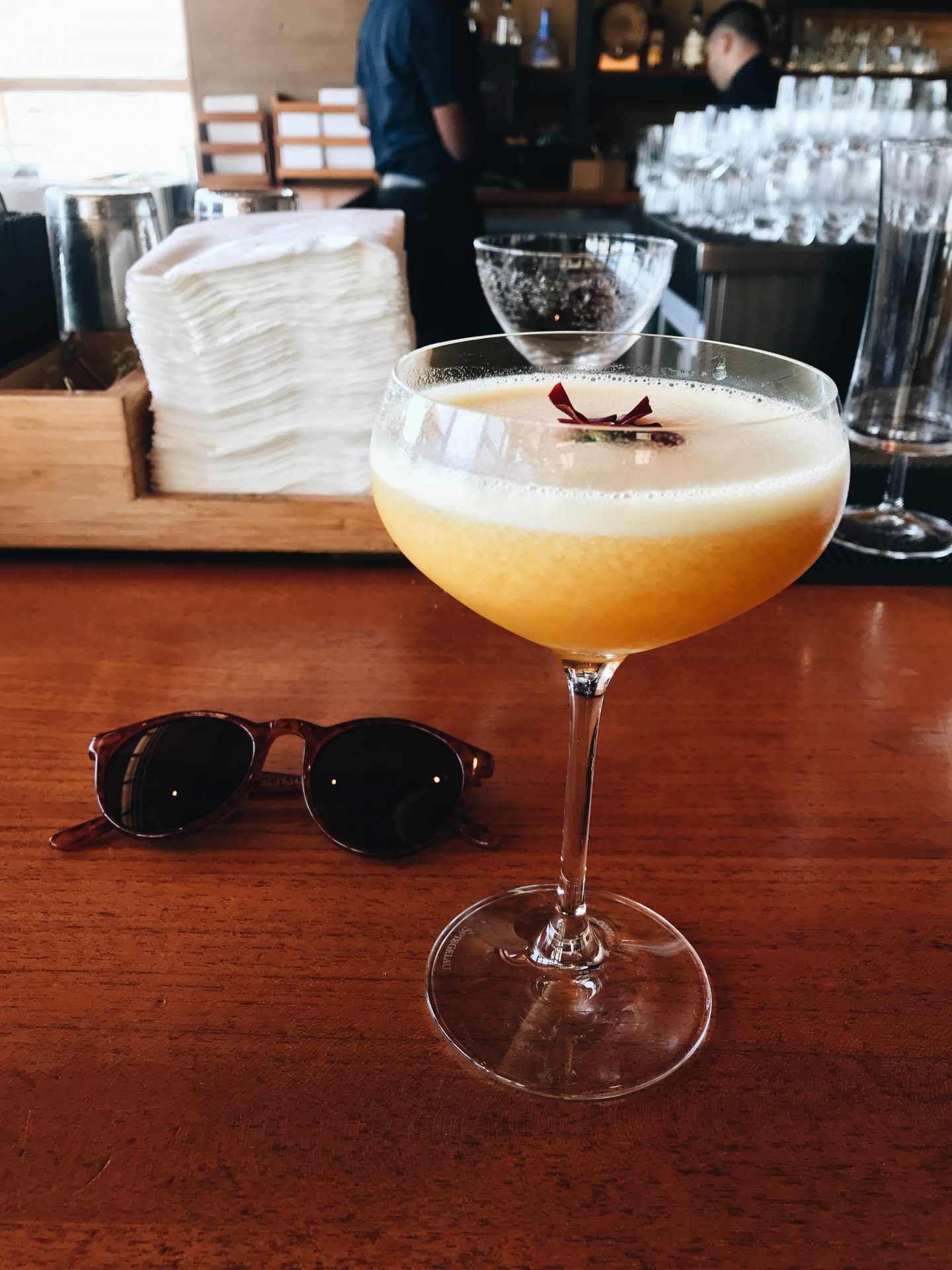 But of course, the highlight of any dining experience is the food, and Nobu Malibu did not disappoint. The menu offers an extensive selection of Japanese-Peruvian fusion dishes, all of which are exquisitely prepared and beautifully presented. The sushi and sashimi were particularly outstanding, with fresh and high-quality ingredients that made each bite melt in my mouth. The yellowtail with jalapeno and black cod miso were also standout dishes that I highly recommend.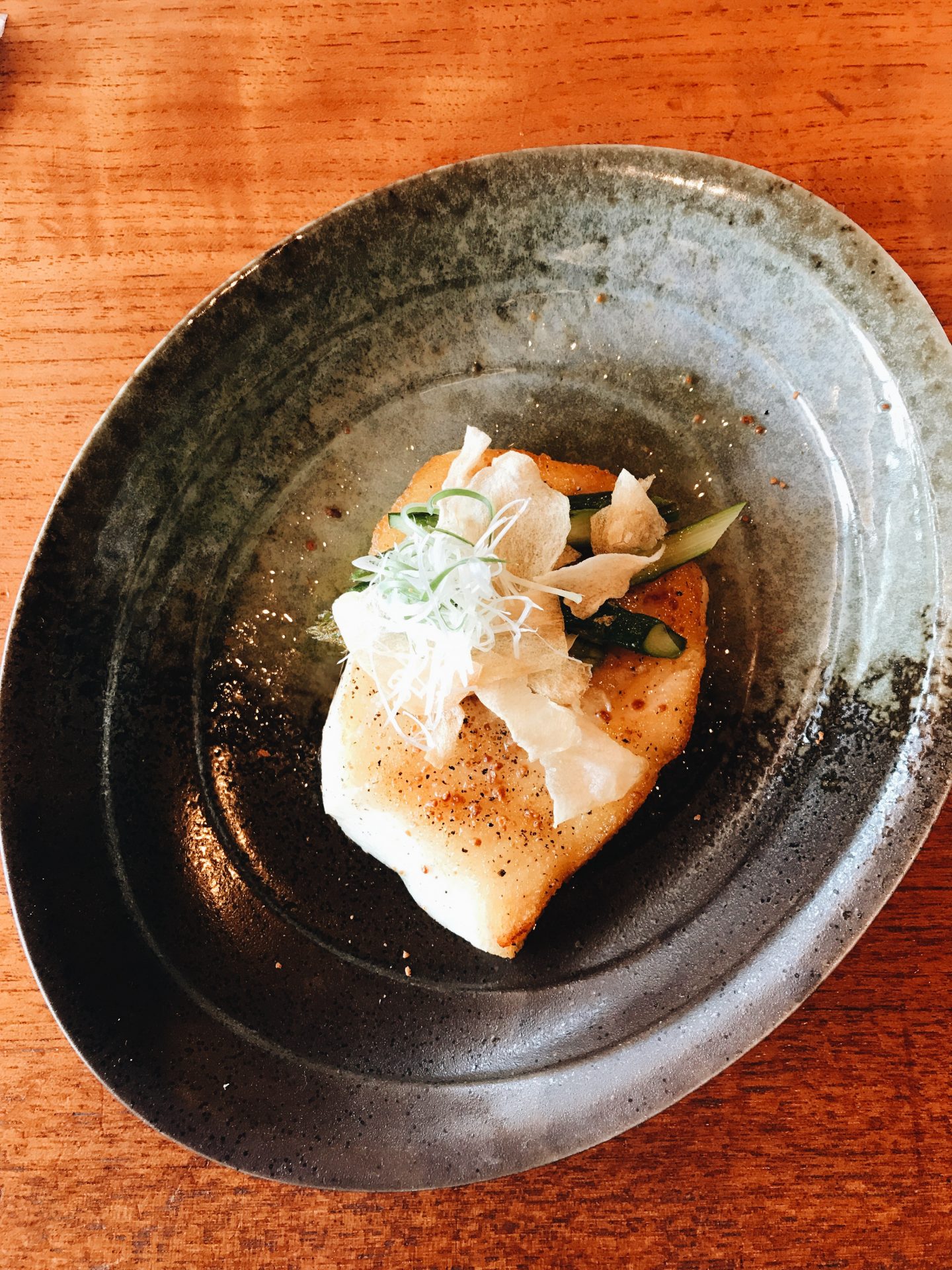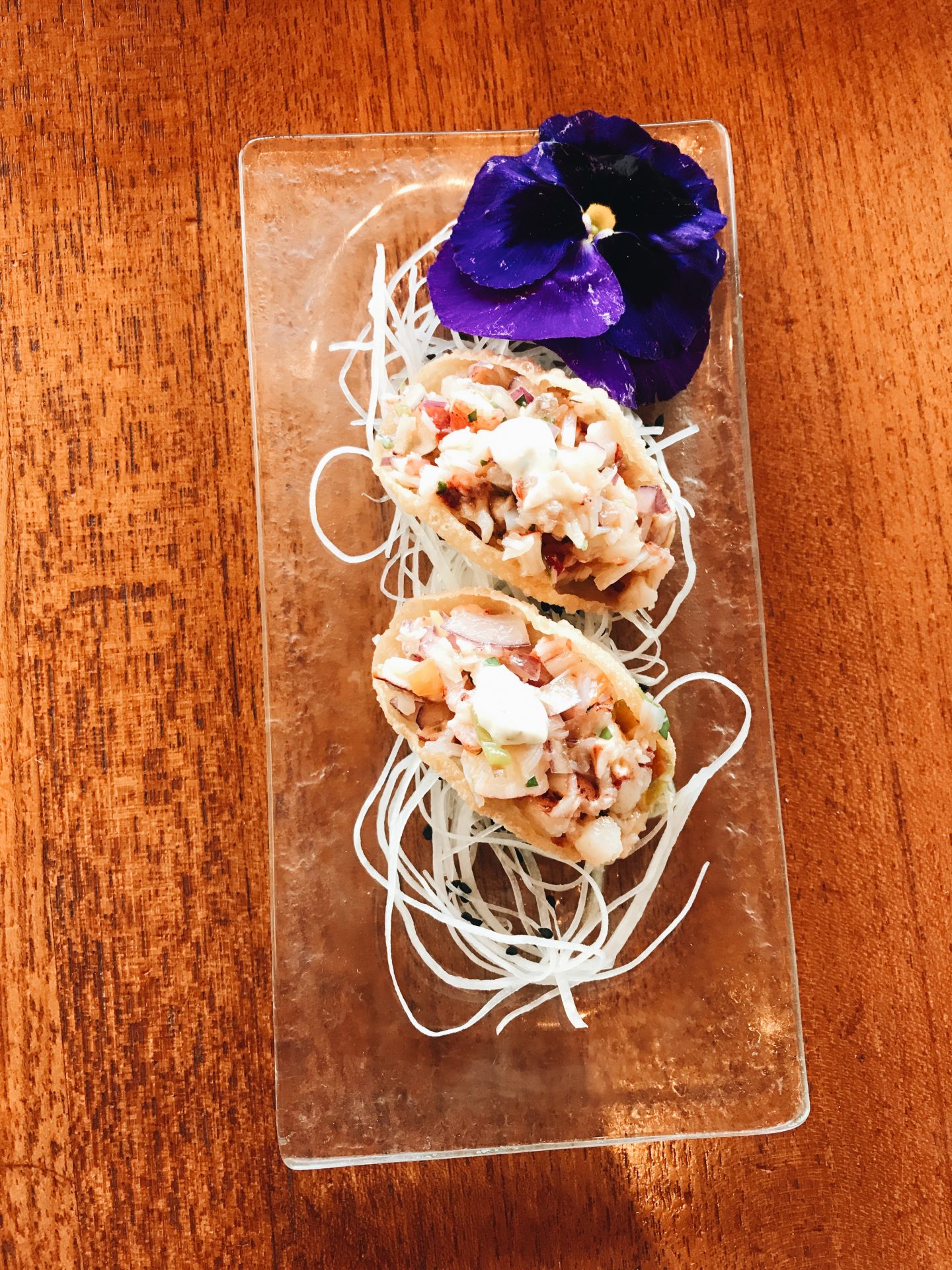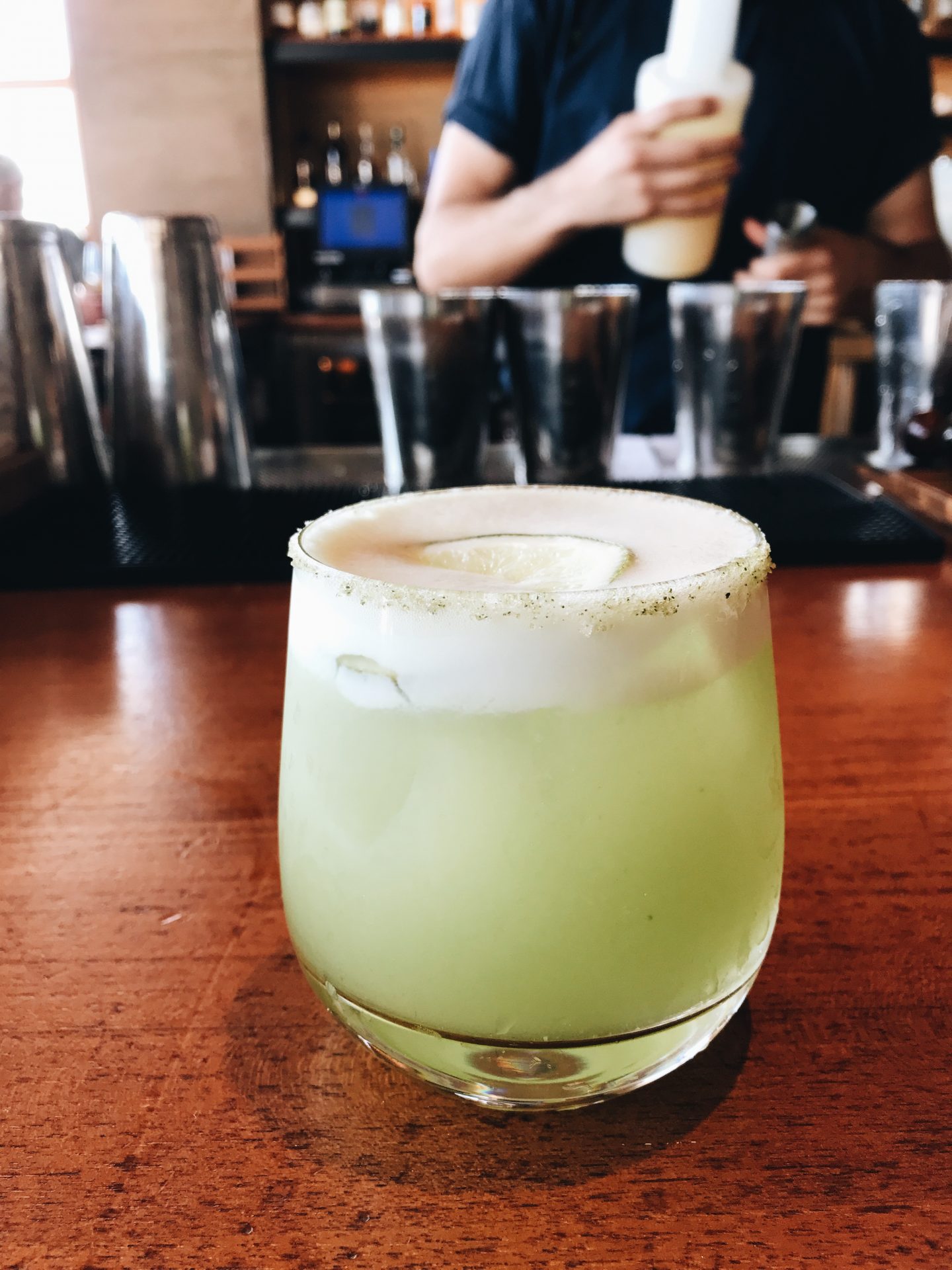 The service at Nobu Malibu was impeccable, with attentive and knowledgeable staff who were always on hand to offer recommendations and ensure that our dining experience was nothing short of perfect. The cocktails were also a highlight, with unique and creative flavor combinations that perfectly complemented the food.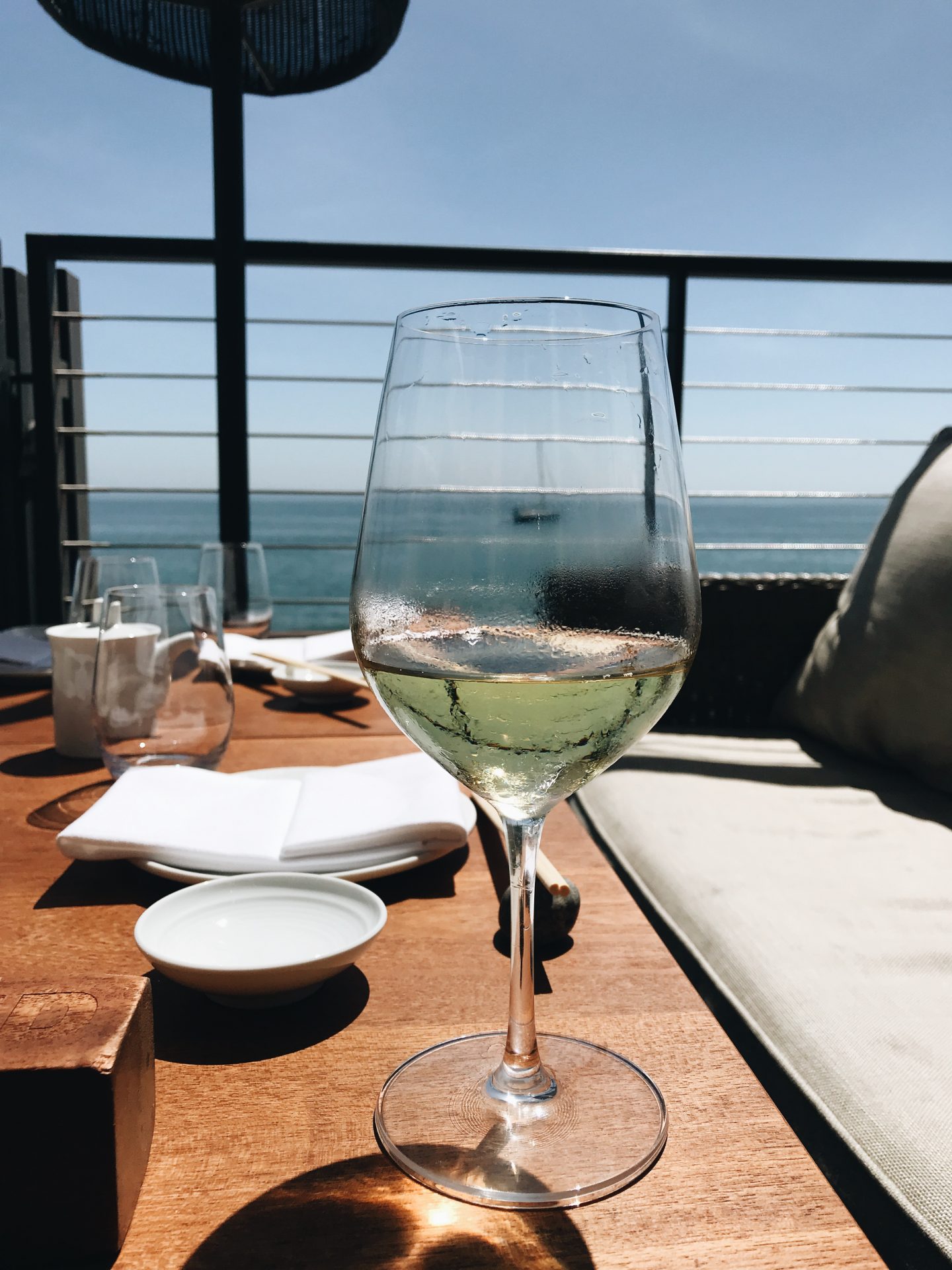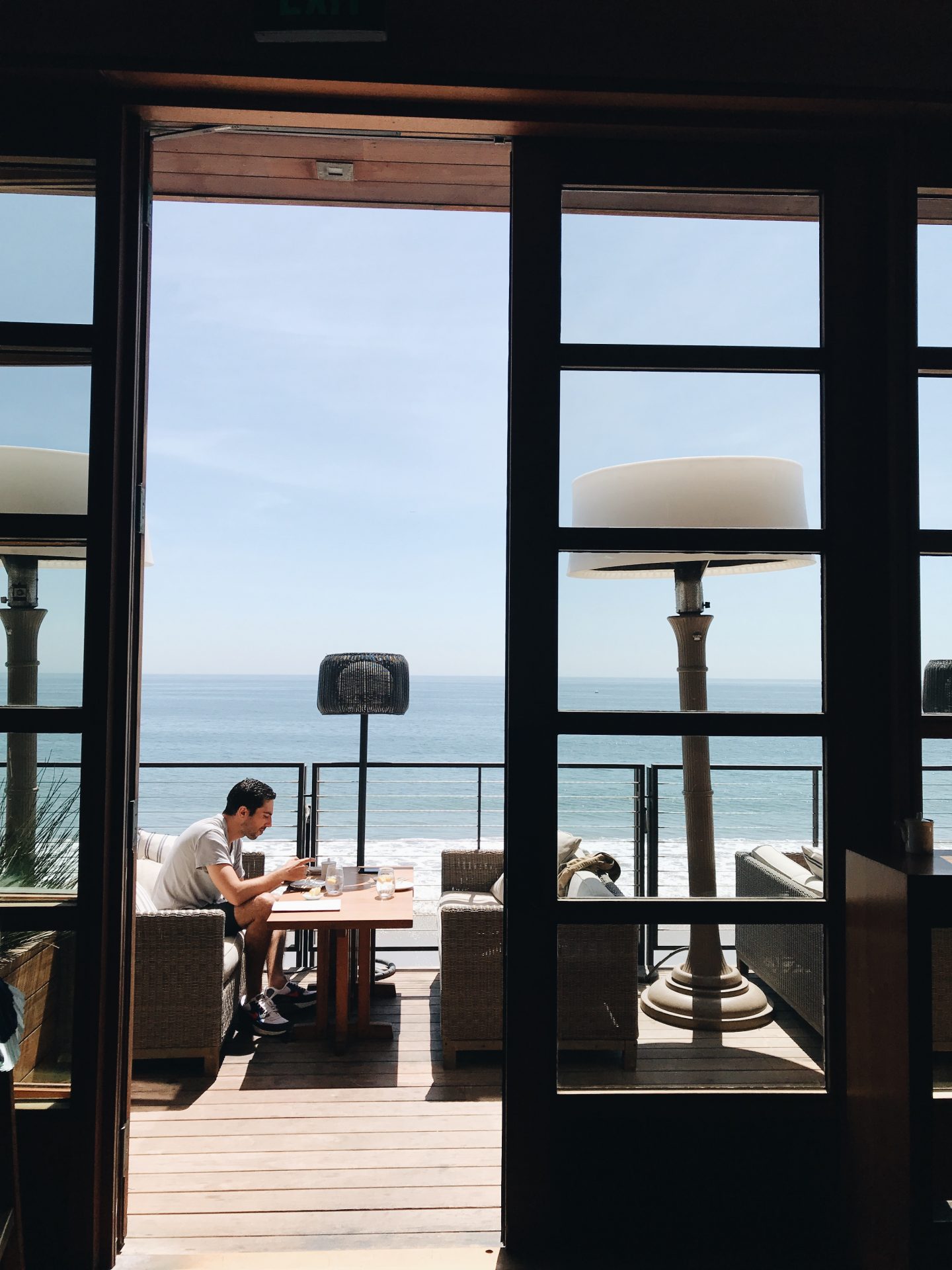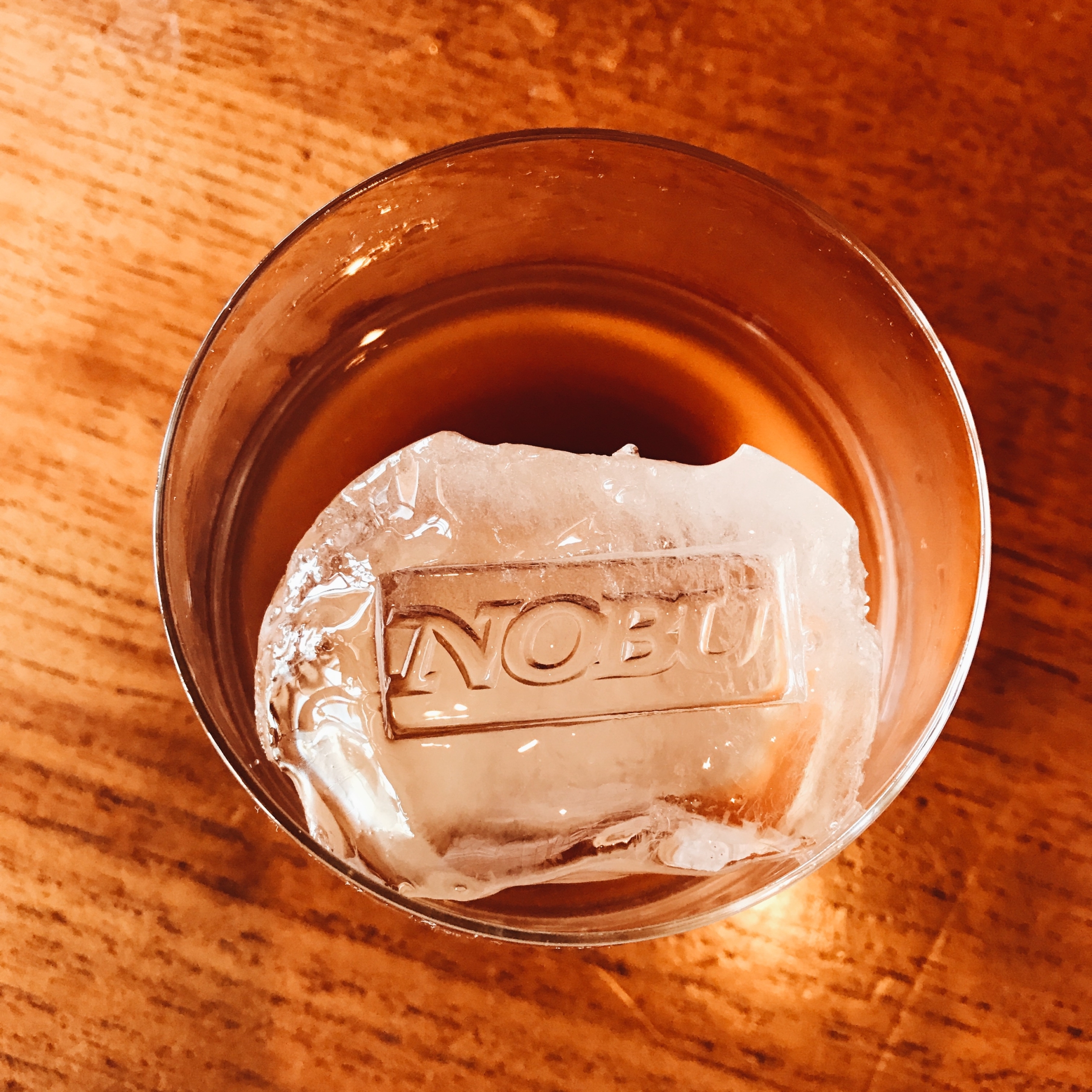 Overall, I highly recommend Nobu Malibu to anyone looking for an exceptional dining experience in a breathtaking setting. It's not cheap, but for a special occasion or a treat, it's definitely worth it.
Address: 22706 Pacific Coast Hwy Malibu, CA 90265 | (310) 317-9140 | www.noburestaurants.com