Los Angeles is full of gems and Sage Plant Based Bistro and Brewery happens to be one of them. This is a delightful restaurant that offers a unique and flavorful vegan dining experience. The restaurant is located throughout LA country (Echo Park, Pasadena, Culver City, Agoura Hills) and is known for its organic and locally sourced plant-based cuisine, as well as its in-house brewed craft beer.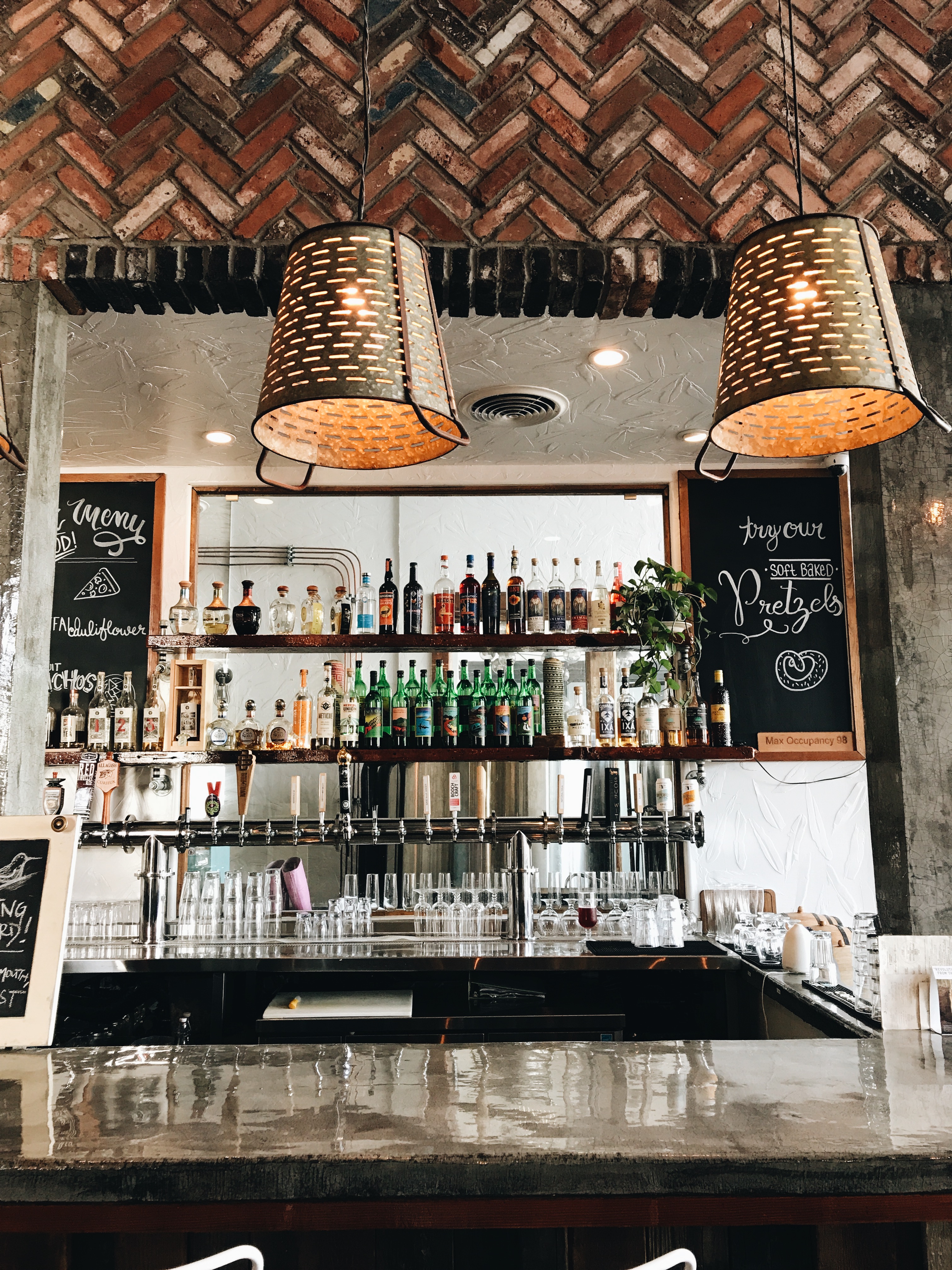 From the moment you step inside, you can feel the welcoming and relaxed atmosphere of the restaurant. The décor is modern and simple, with an open kitchen that allows you to see the chefs in action. One of the first things that struck me about Sage was the menu – it's full of creative, inventive dishes that use fresh, locally sourced ingredients. Whether you are vegan, vegetarian, or just looking for a healthy meal, you will find something that suits your tastes. The restaurant also offers gluten-free options, making it a great choice for those with dietary restrictions.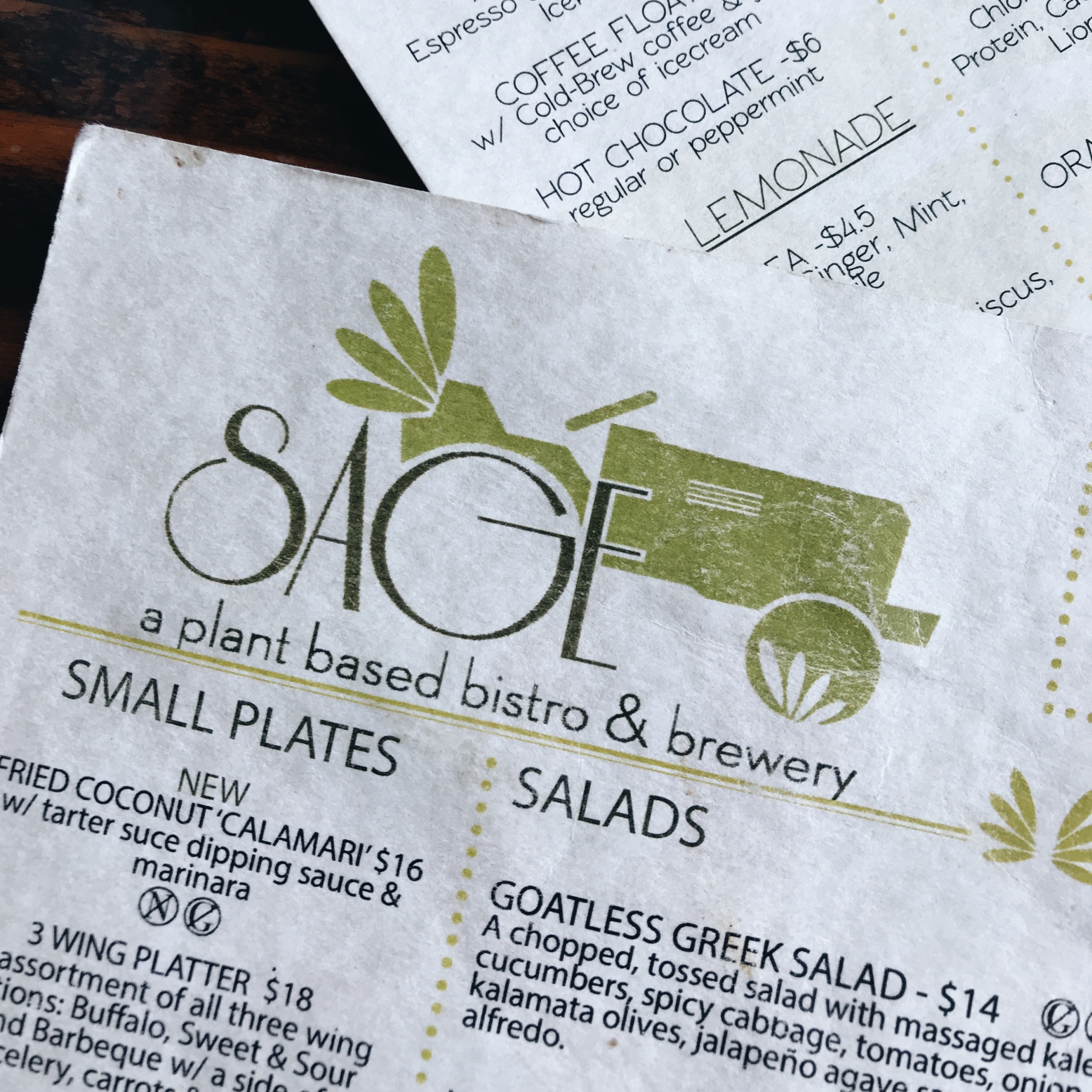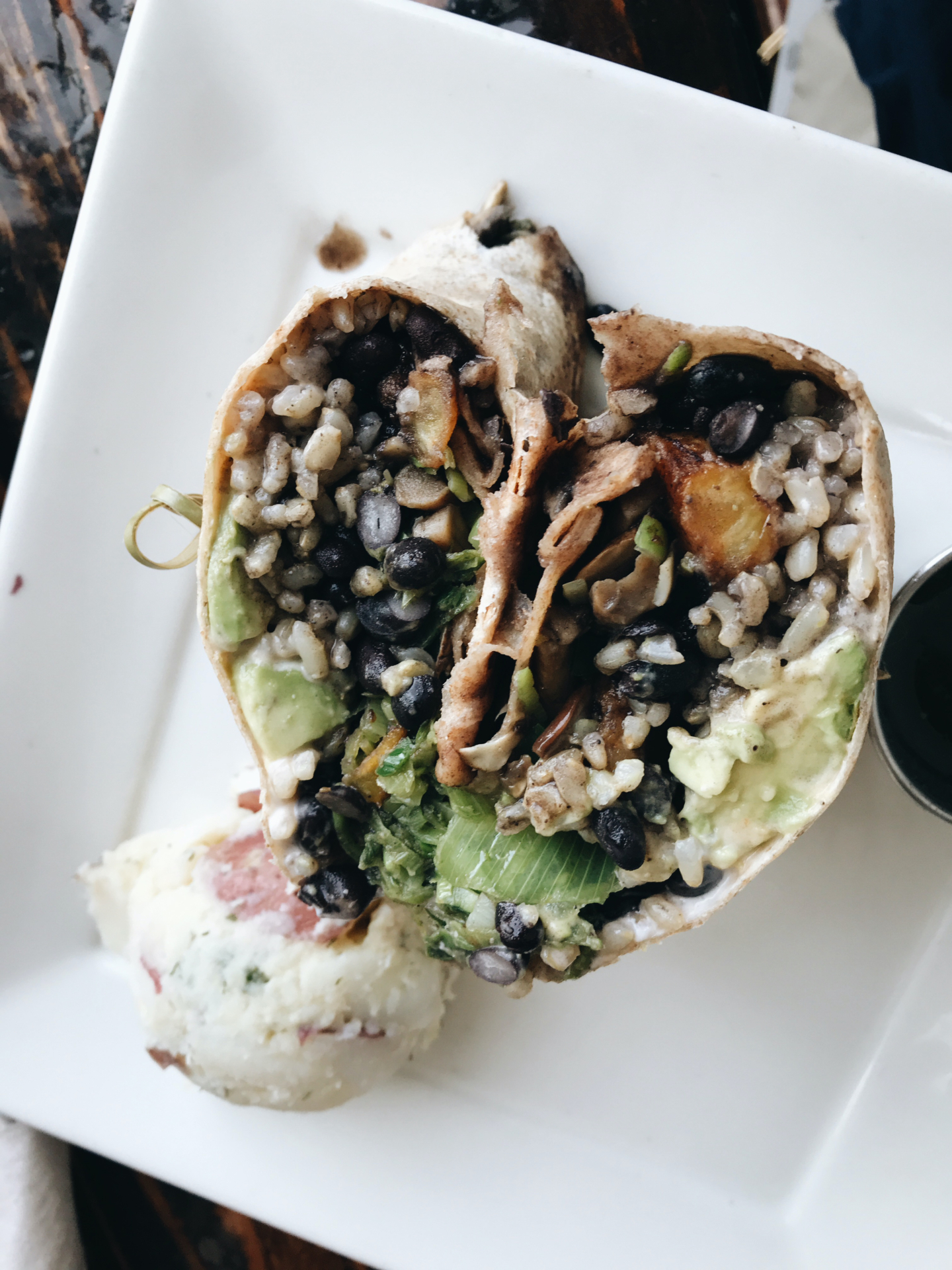 A must try dish at Sage Plant Based Bistro and Brewery is the Brazilian Avocado Plantain Wrap. This flavorful wrap is both comforting and indulgent. It was rich and satisfying without being too heavy. Another fan favorite is their cauliflower buffalo wings. These crispy, spicy, and tangy wings are made with fresh cauliflower and served with vegan ranch dressing, making them the perfect appetizer to share with friends. Sage Bistro also offers a wide range of craft beers on tap, all brewed in-house using traditional methods.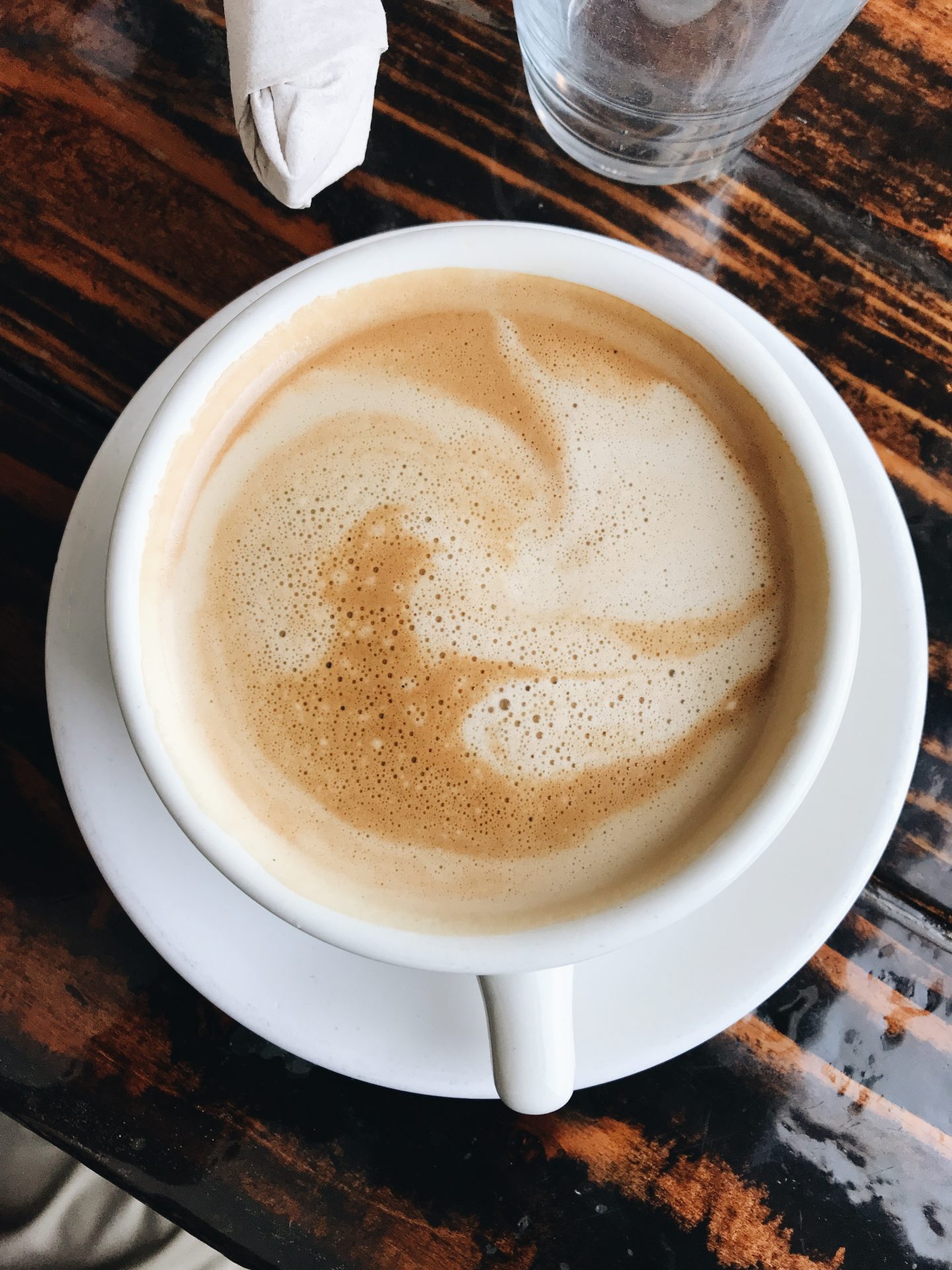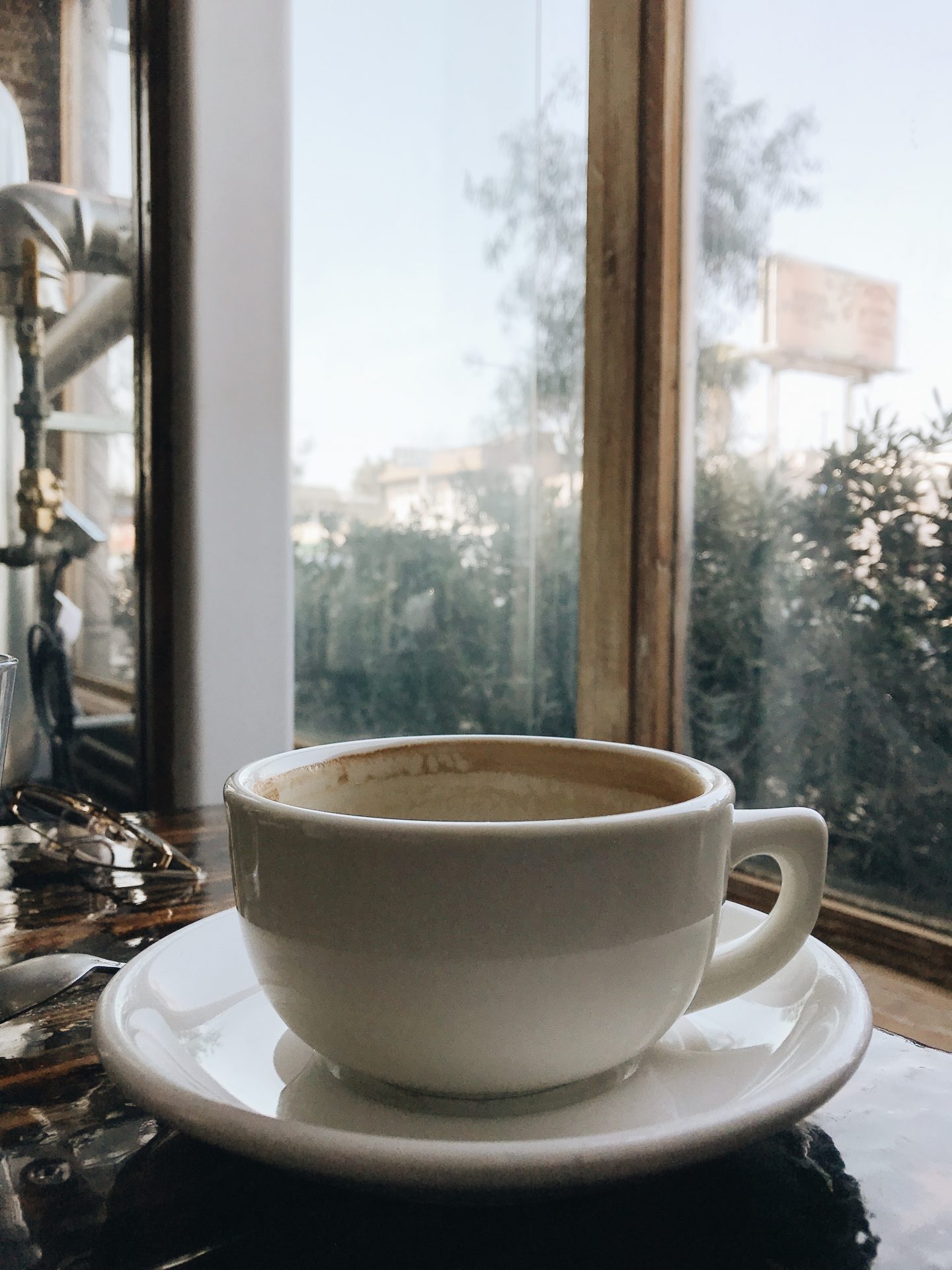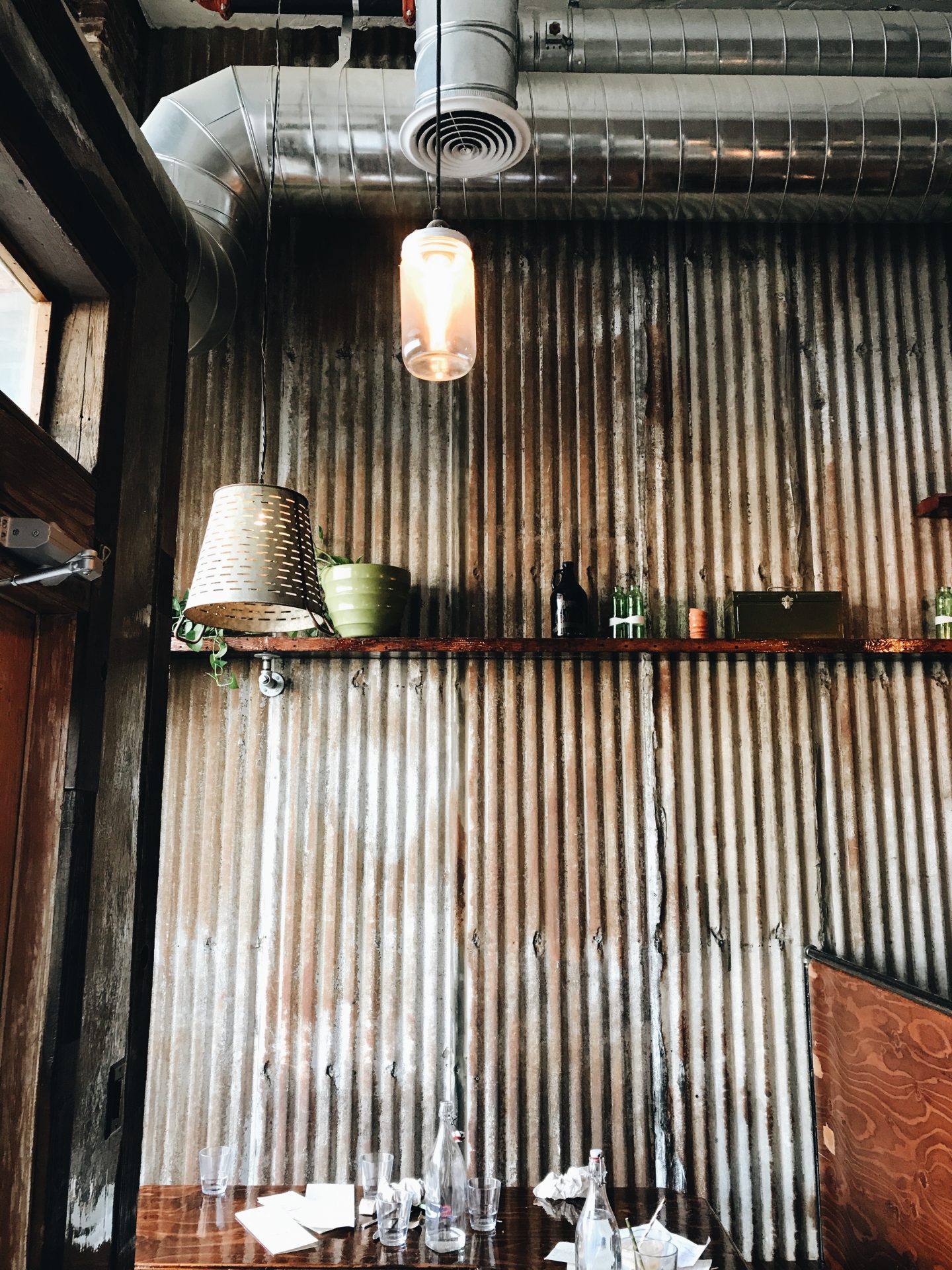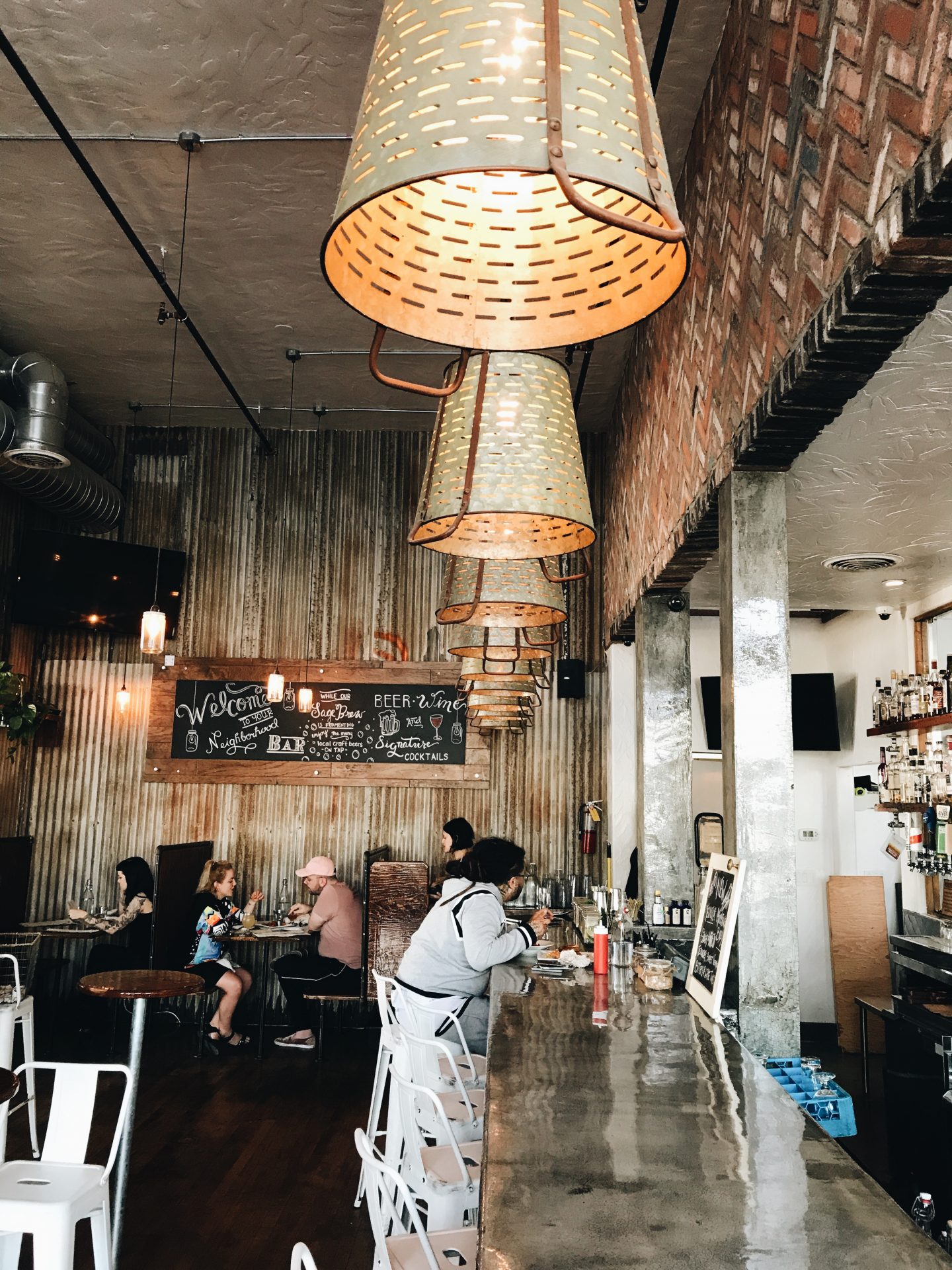 Will I come back to Sage again? YES. Quality food at an affordable price, you can't beat that for a plant based restaurant. I would highly recommend Sage Plant Based Bistro and Brewery to anyone looking for a delicious, healthy meal in a welcoming atmosphere. Whether you're vegan or just looking to try something new, you won't be disappointed!
Address: 1700 Sunset Blvd Los Angeles, CA 90026 | (213) 989-1718 | Sage Bistro