Let's talk about Sage. I am not a vegan but I just love food. Came to Sage to tap into my "Vegan life" for an early lunch. This is the perfect Los Angeles vegan restaurant. Located in different parts of town, I came to their Silver Lake/Echo Park location. I love and enjoy this restaurant, and can say that I am highly impressed to the quality of food I ate. Considering the freshness and specificity of the vegan fare, prices are spot on. Everything is very affordable, especially considering it's all organic. Raw options are there but are more limited and less creative.  The food portions are huge and filling. The space in the restaurant is open, airy and lovely.
Address: 1700 Sunset Blvd Los Angeles, CA 90026 | (213) 989-1718 | Sage Bistro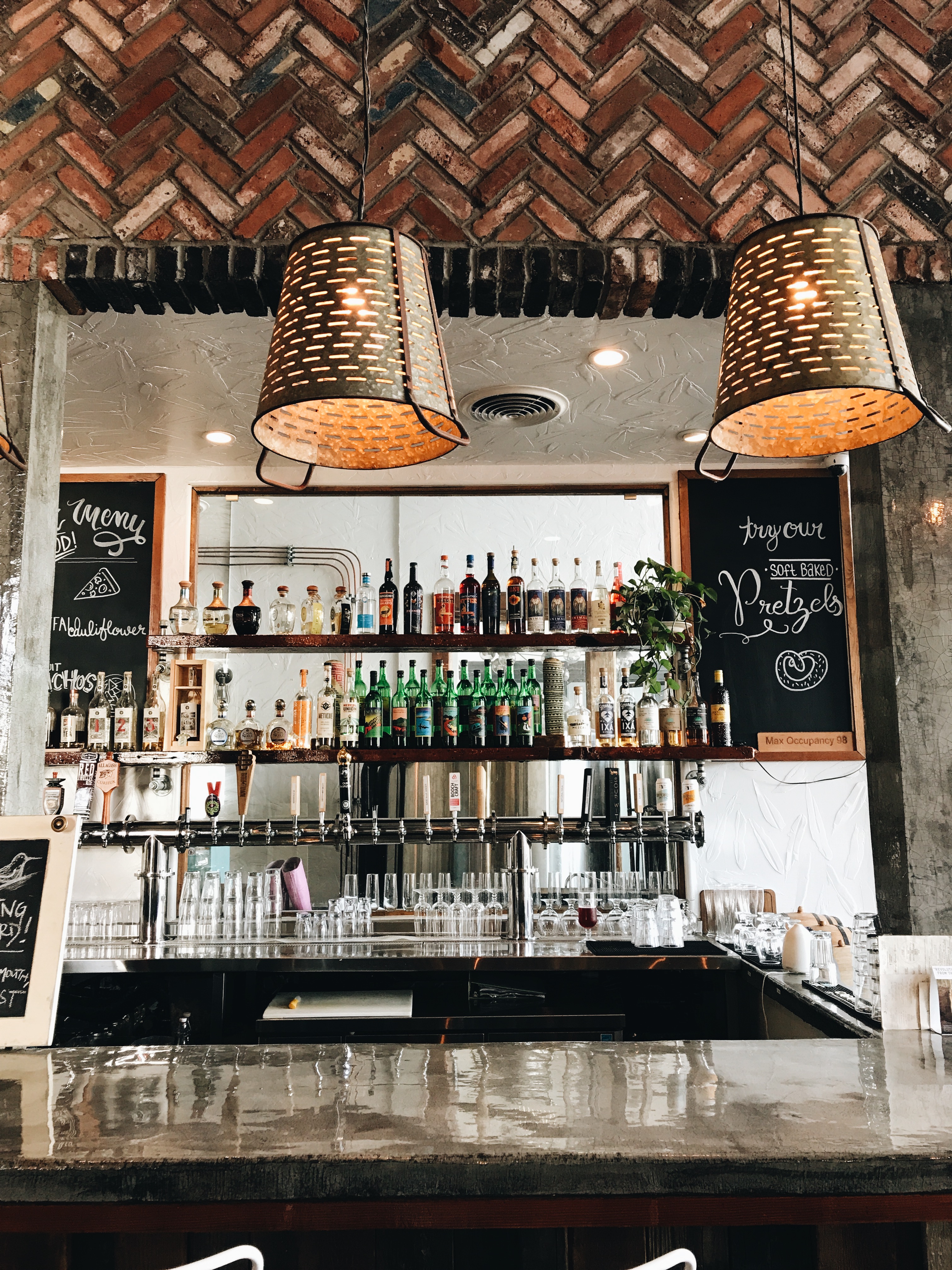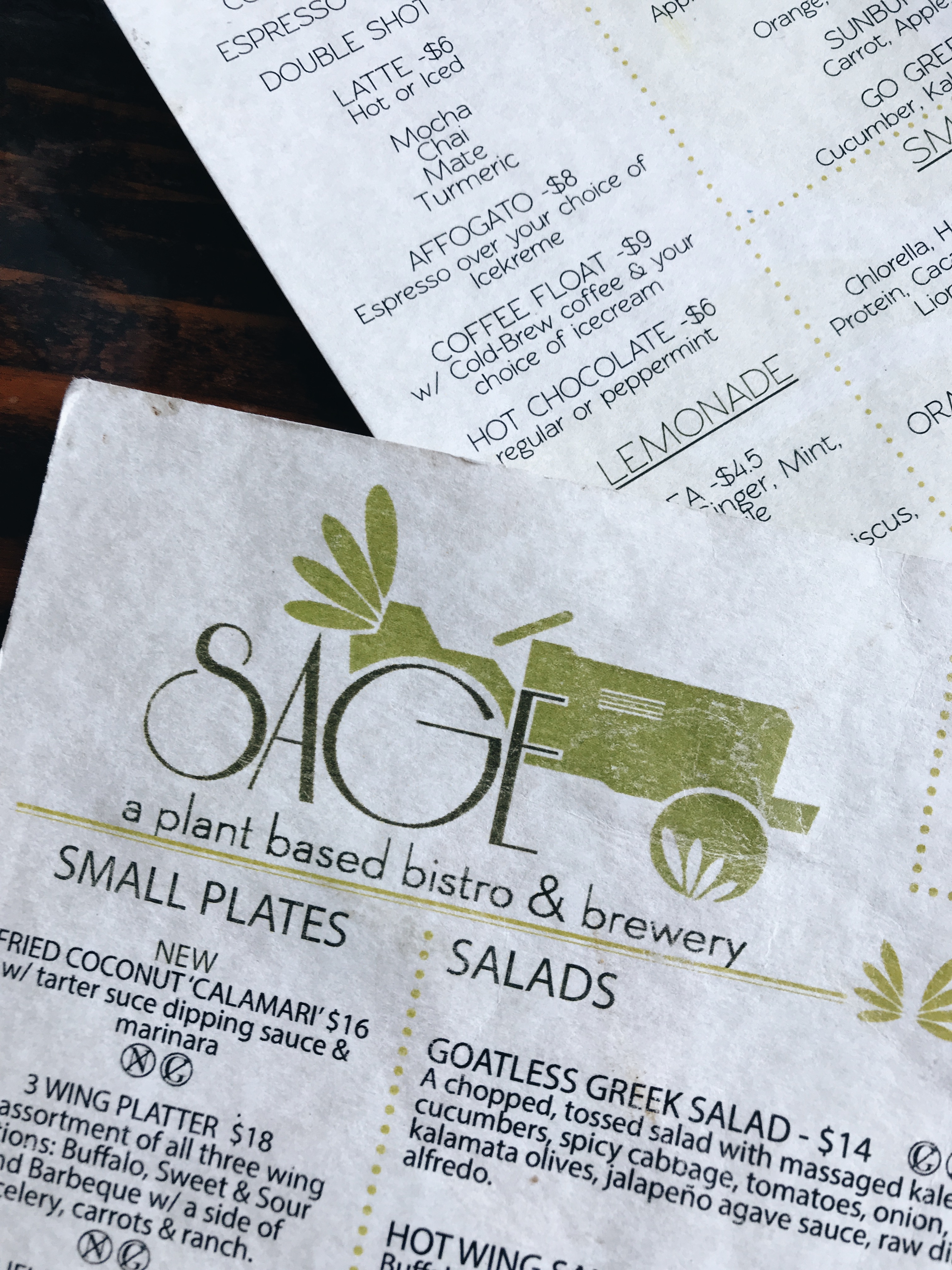 Since this was my first time here, I tired their Brazilian Avocado Plantain Wrap. The flavor and taste was definitely refreshing and appealing to my taste buds. You will enjoy every single bite into it and will fill you up. Wasn't a big fan of their dirty chai latte but then again the reason that might be is because of the organic substitute ingredients for a regular chai latte.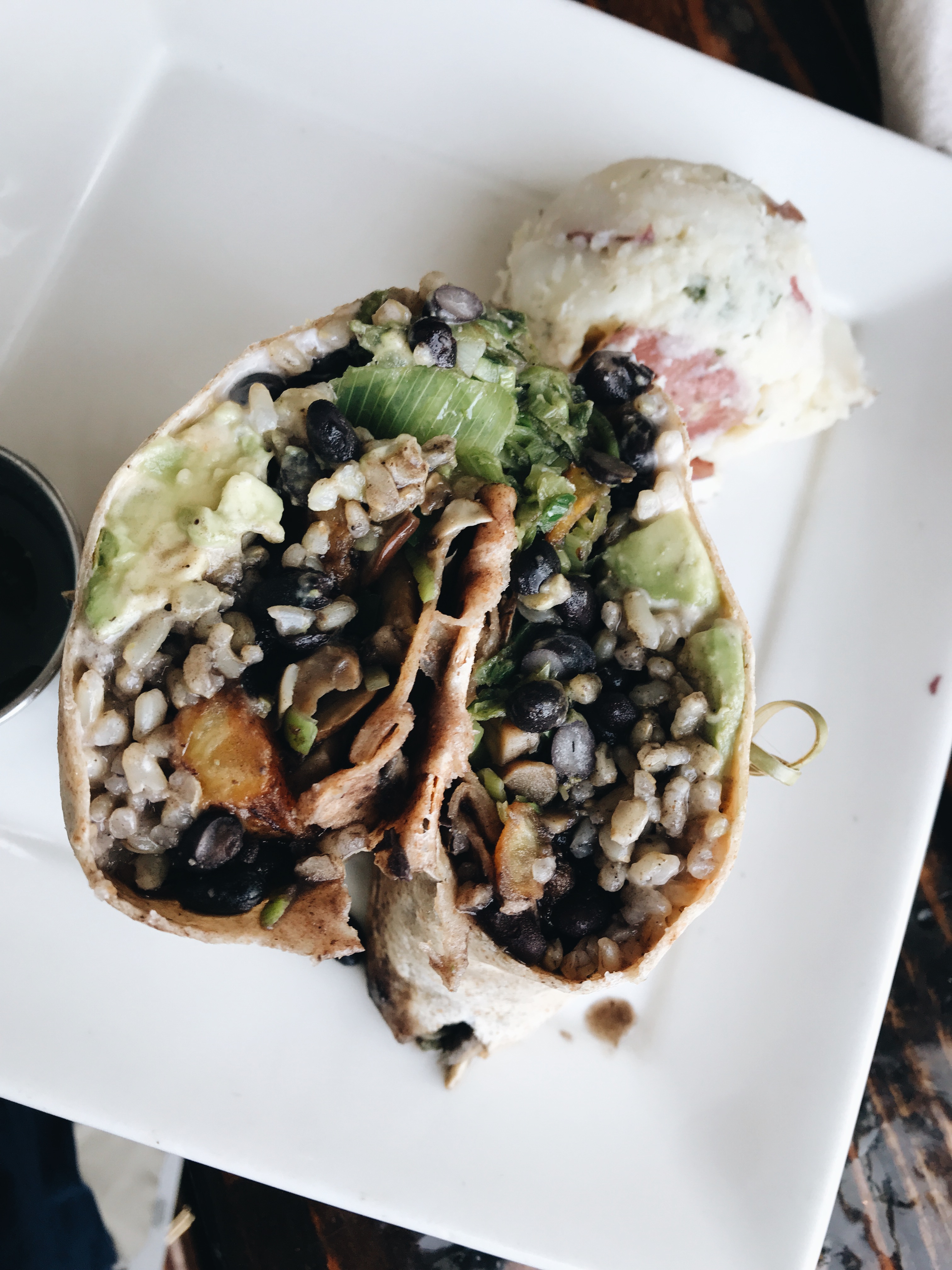 Will I come back to Sage again? YES. Quality food at an affordable price, you can't beat that for a Vegan restaurant.
More Photos: