Dinner With Tayo comes to NYC! Can you feel my excitement through the screen? I was super excited to join the team and when I found out my first stop would be Bedford & Co, my mouth started to water.
I've always heard pretty, good things about this hidden Midtown East gem but was pleasantly surprised on how much I enjoyed the cuisine. Bedford & Co. is American cuisine but with an amazing twist – I'll explain later.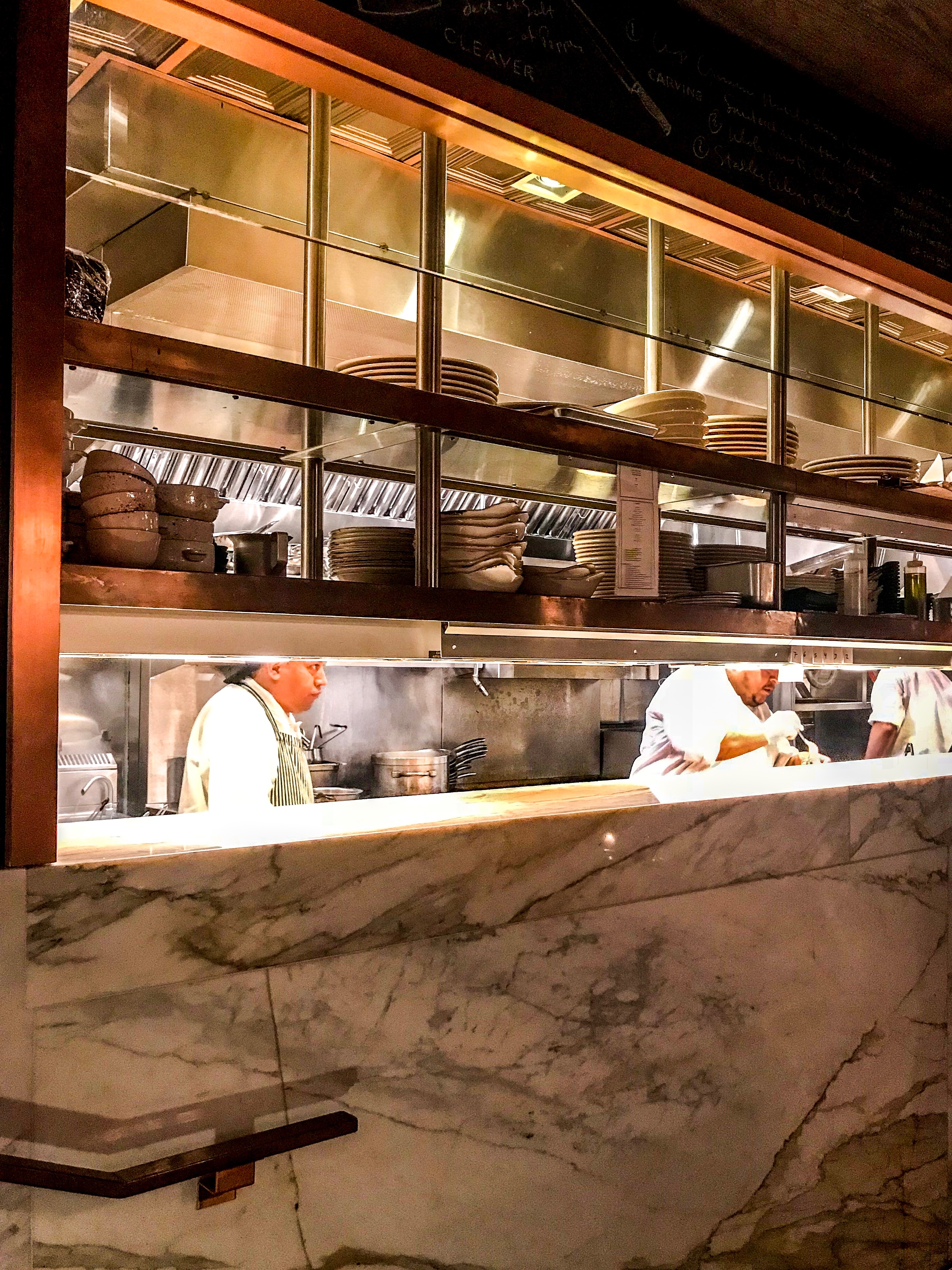 Address: The Renwick, 118 E. 40th Street, New York, NY 10016 | www.bedfordandco.com | (212) 634-4040
After work, I trekked my way up from Financial District to Midtown East and let me tell you, I rarely visit that area. Between Grand Central and all the tourists, it is a headache & anxiety wrapped up with a pretty bow. However, Bedford & Co. is located on a quiet street on 40th & Lexington and is very unassuming from the front. As soon as you walk in, there is a SUPER cute and quaint lounge area that is semi-tucked away from everyone… can you say, date vibes!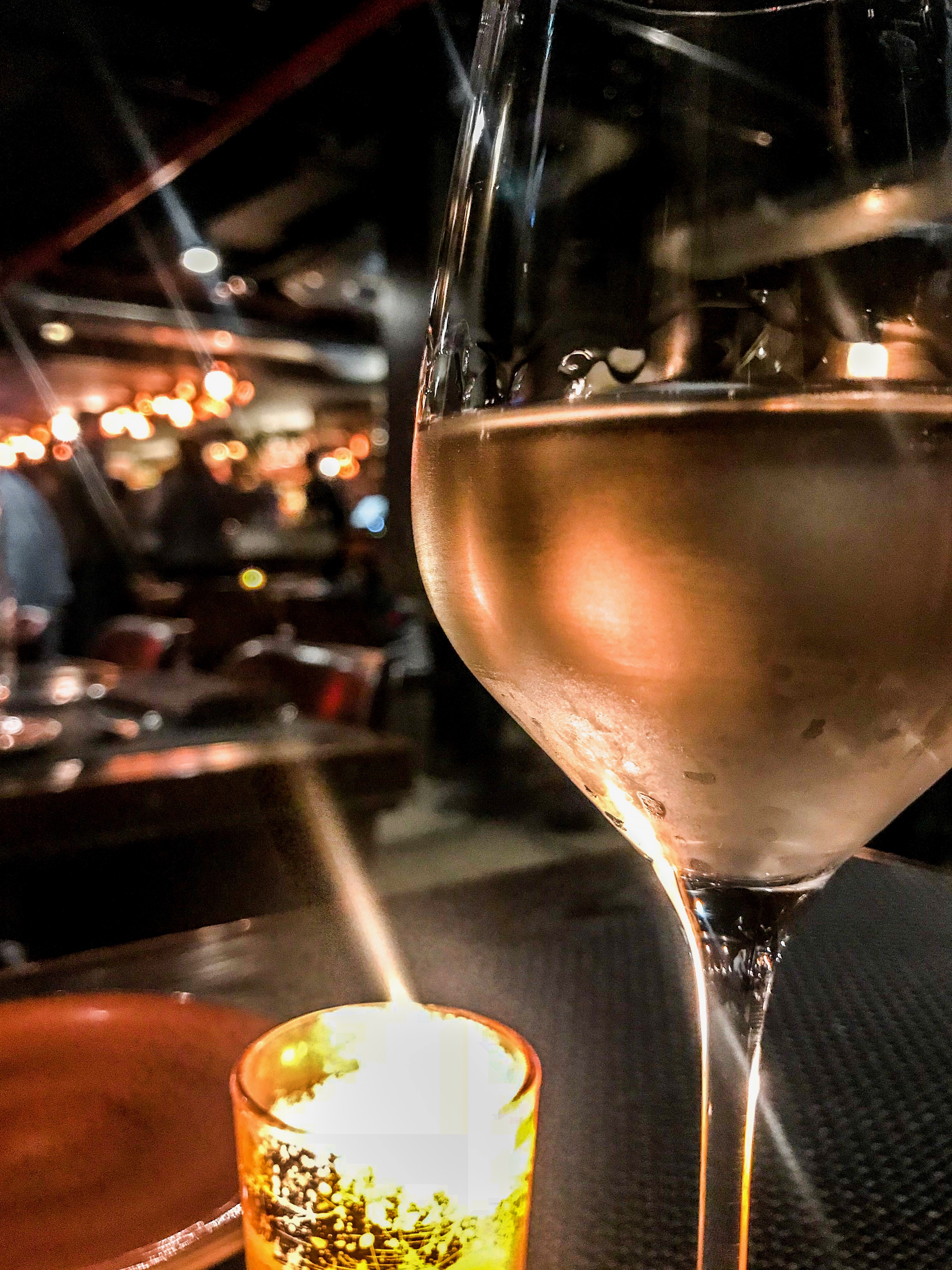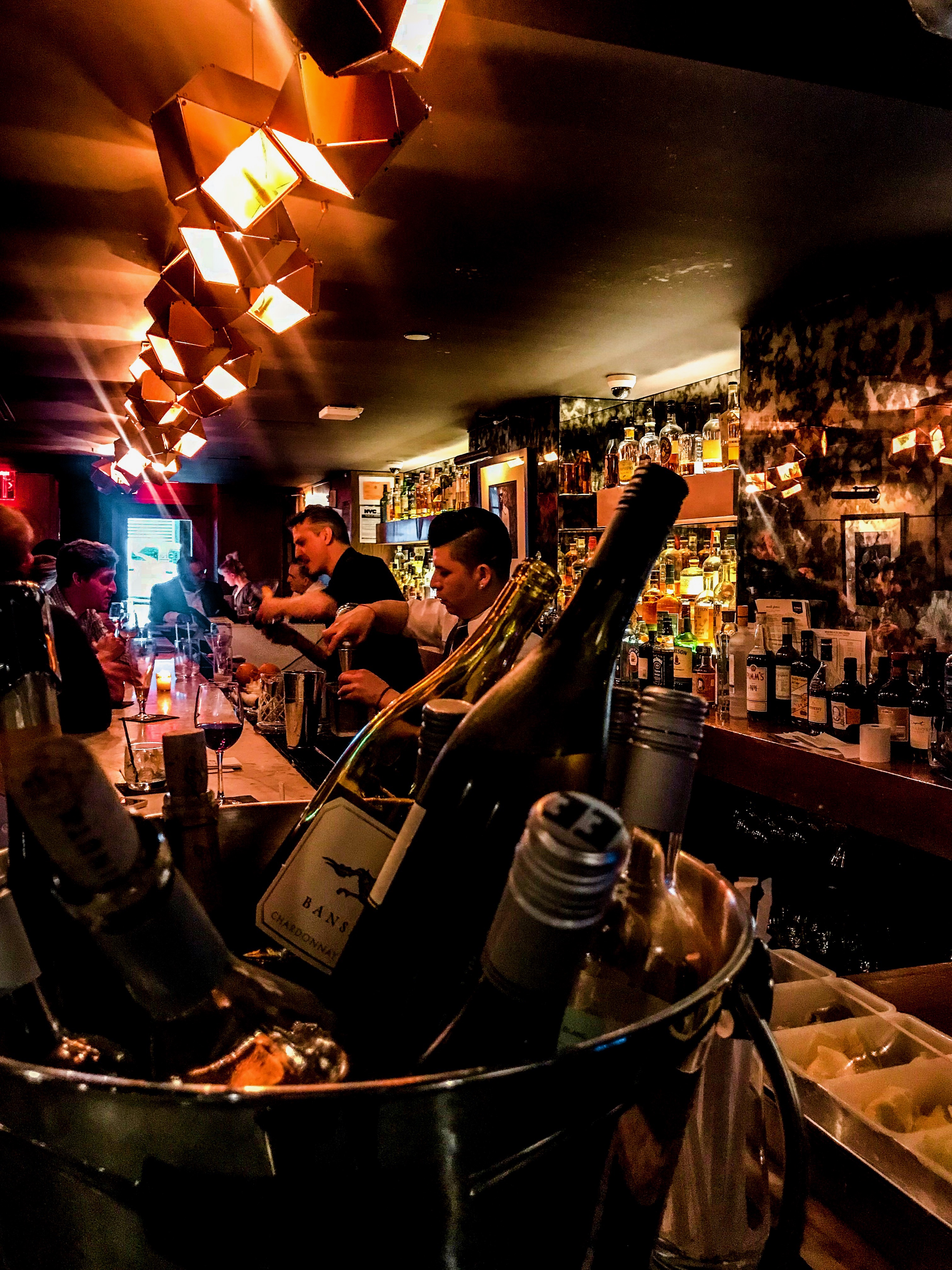 The overall vibe of Bedford & Co. is a merge between a dope speakeasy and a classic American restaurant. Now, I am a bar seater at its finest but since I was trying to have an overall experience of Bedford & Co. I decided to sit in the restaurant area. The overall restaurant area is dimly lit with tea candles and no matter where you sit, you can see the kitchen carefully working on your meal, I fell in love even more!
Of course, I started with a glass of Rose' because well, spring is here! The waitress, who was super cool read off the specials to me and all I heard was "soft shell crab" and I was in. I'm from Maryland so the thought of having crabs, is an instant win in my book. When it arrived, it was beautifully plated and not sure how I can explain it but it was an Asian fusion on my taste buds. The soft shell crab was tempura fried, over a bed of mint, spring peas, and fermented chilies with a light ponzu sauce that was not overwhelming at all but so complementing. Oh and sesame seeds sprinkled on top. I mean, I devoured this dish! It was literally a party in my mouth!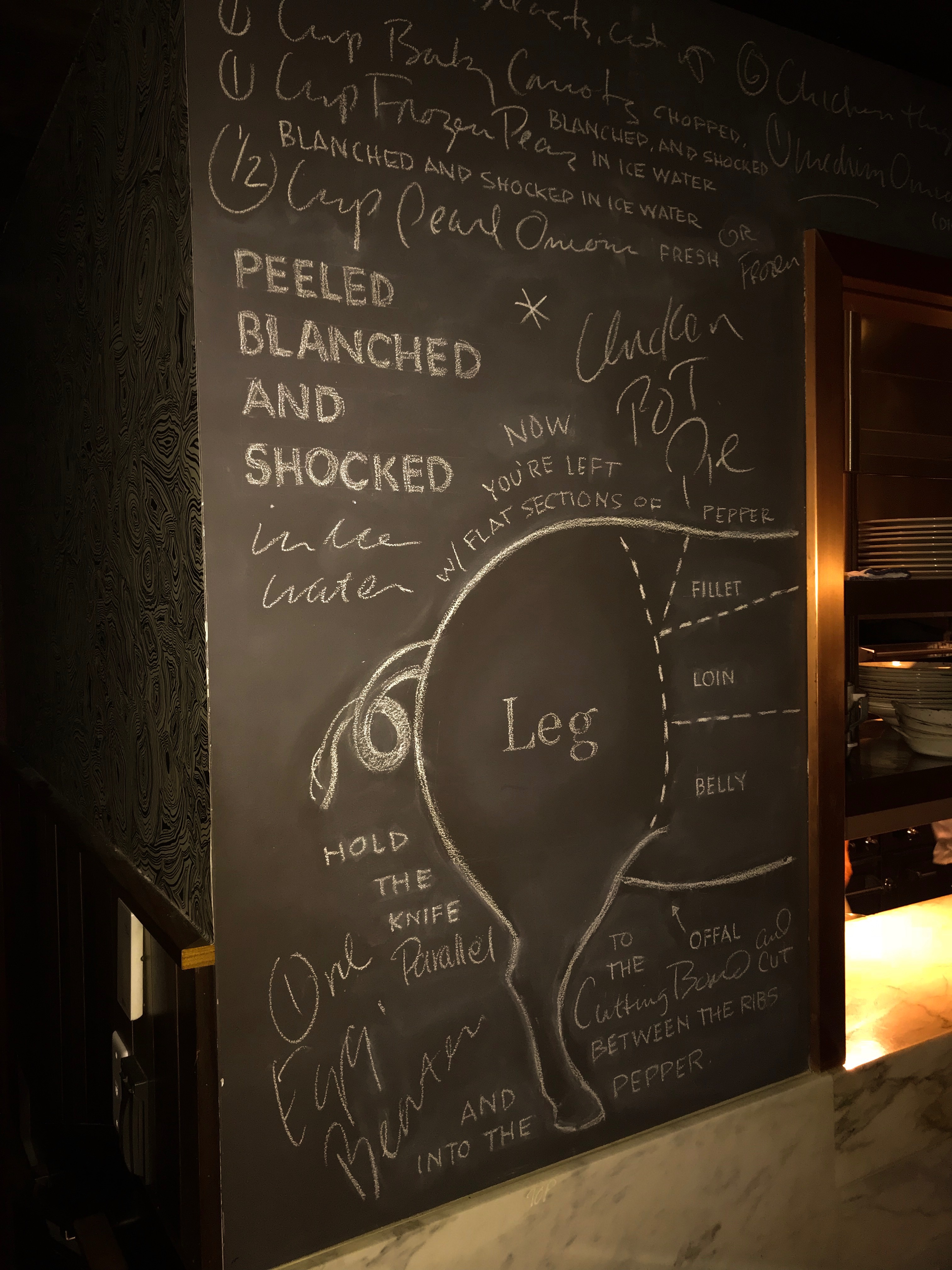 Next up for my main was the leg of lamb! What sets this restaurant apart is they cook almost all the protein on a wood-fired grill, which gave a nice charcoal taste to the lamb. To me, the lamb was almost Mediterranean style with a rich herb glaze but then had an almost yogurt style sauce that went so well with the lamb. In addition, the crunchiness of the Brussel sprouts along with the walnuts, match made in heaven!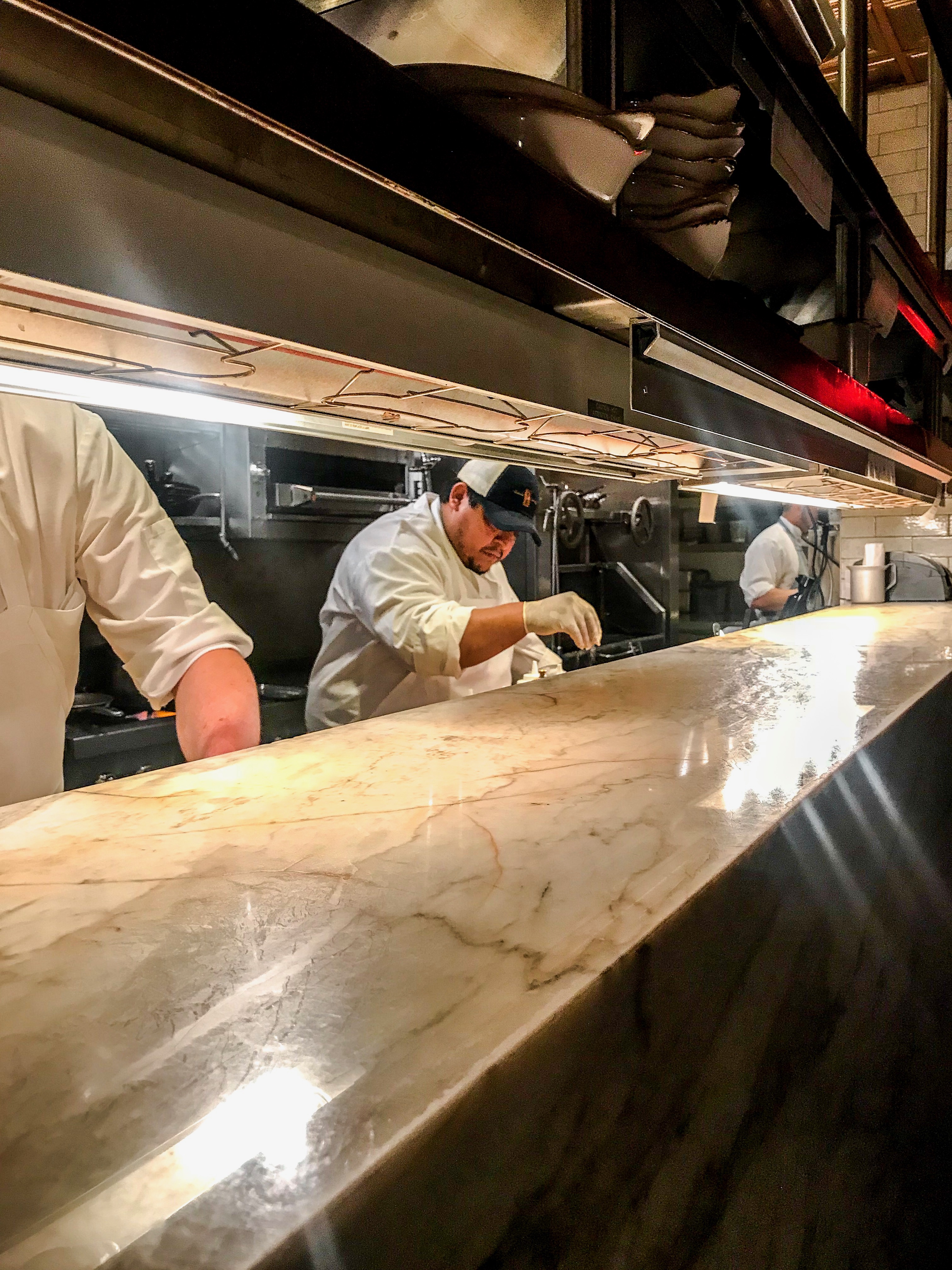 Unfortunately, I did not have any room for desert but if I did, the brownie has my name written all over it! Overall, Bedford & Co. is a super win in my book. The ambiance, well thought out menu and not to mention, the music – they were playing 90's Hip Hop and R&B the entire time from Usher to Notorious B.I.G. If you are ever in that area I would definitely stop by for a dope vibe. Oh, and they have bottomless brunch on the weekends and us, New Yorkers, love that!
Appetizer:
Tempura Fried Ponzu Soft Shell Crab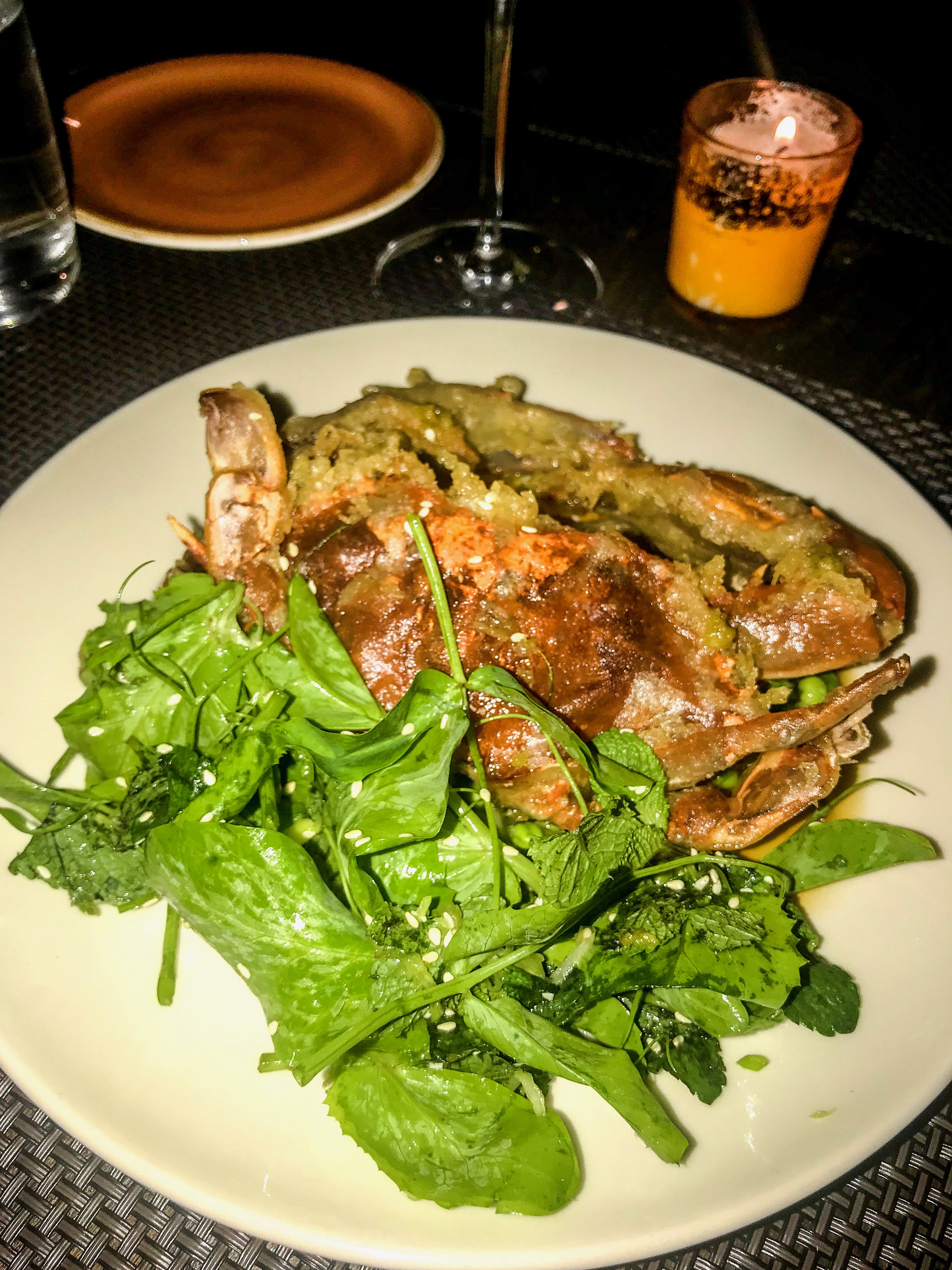 Main Entree:
Colorado Lamb Leg with Brussel Sprouts & Walnuts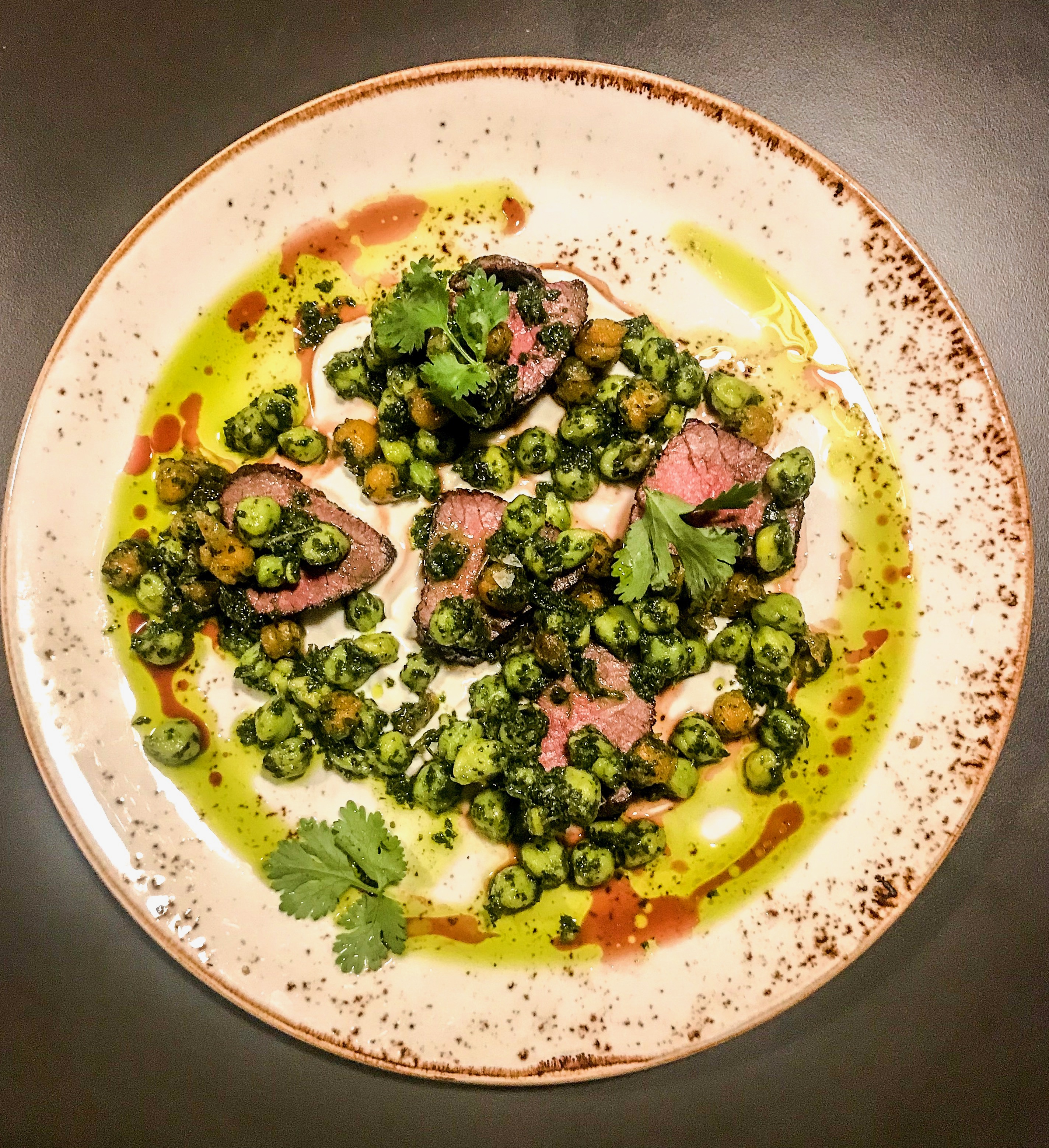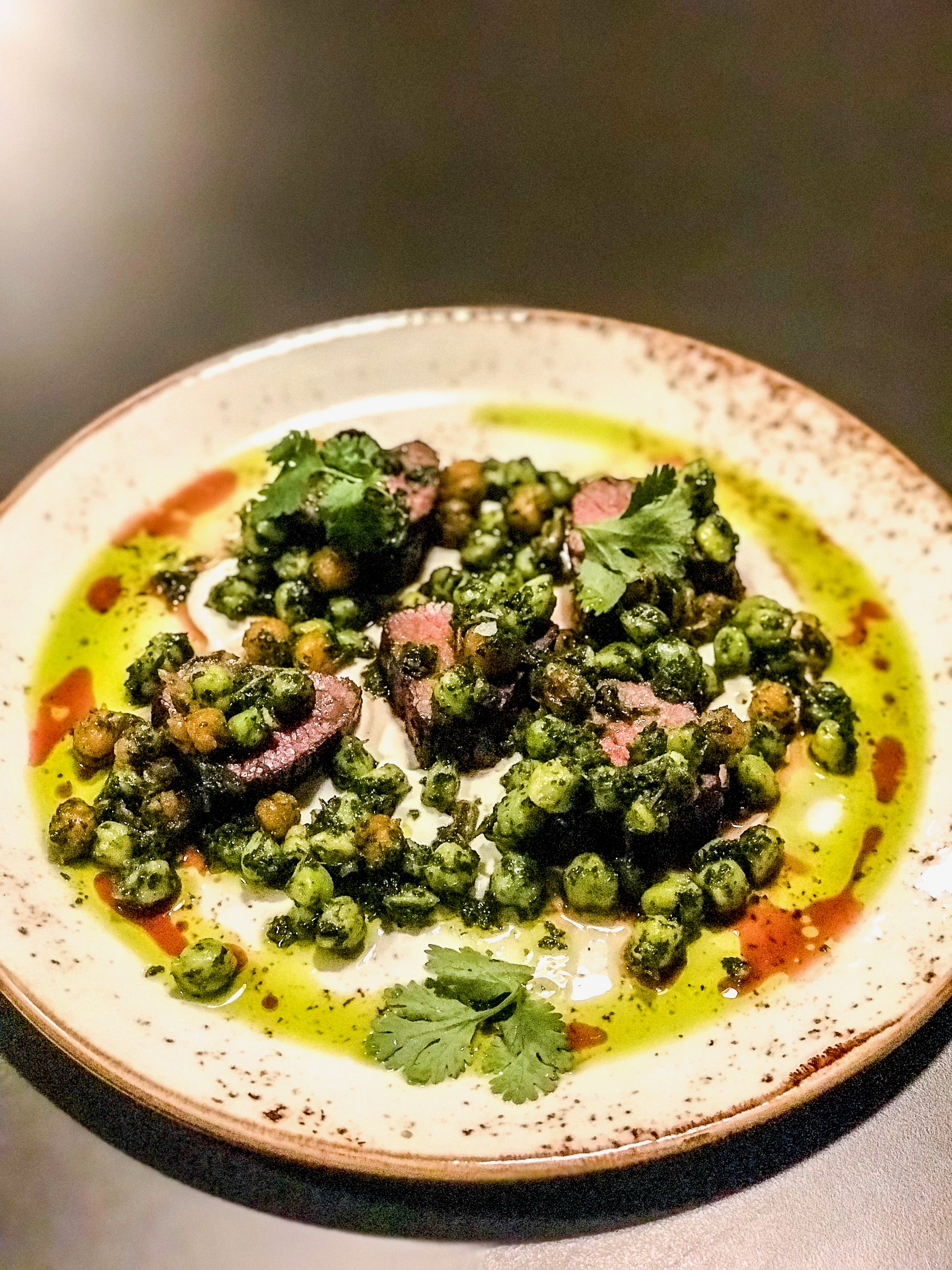 Make sure you follow me on @JustAddHotSauce_