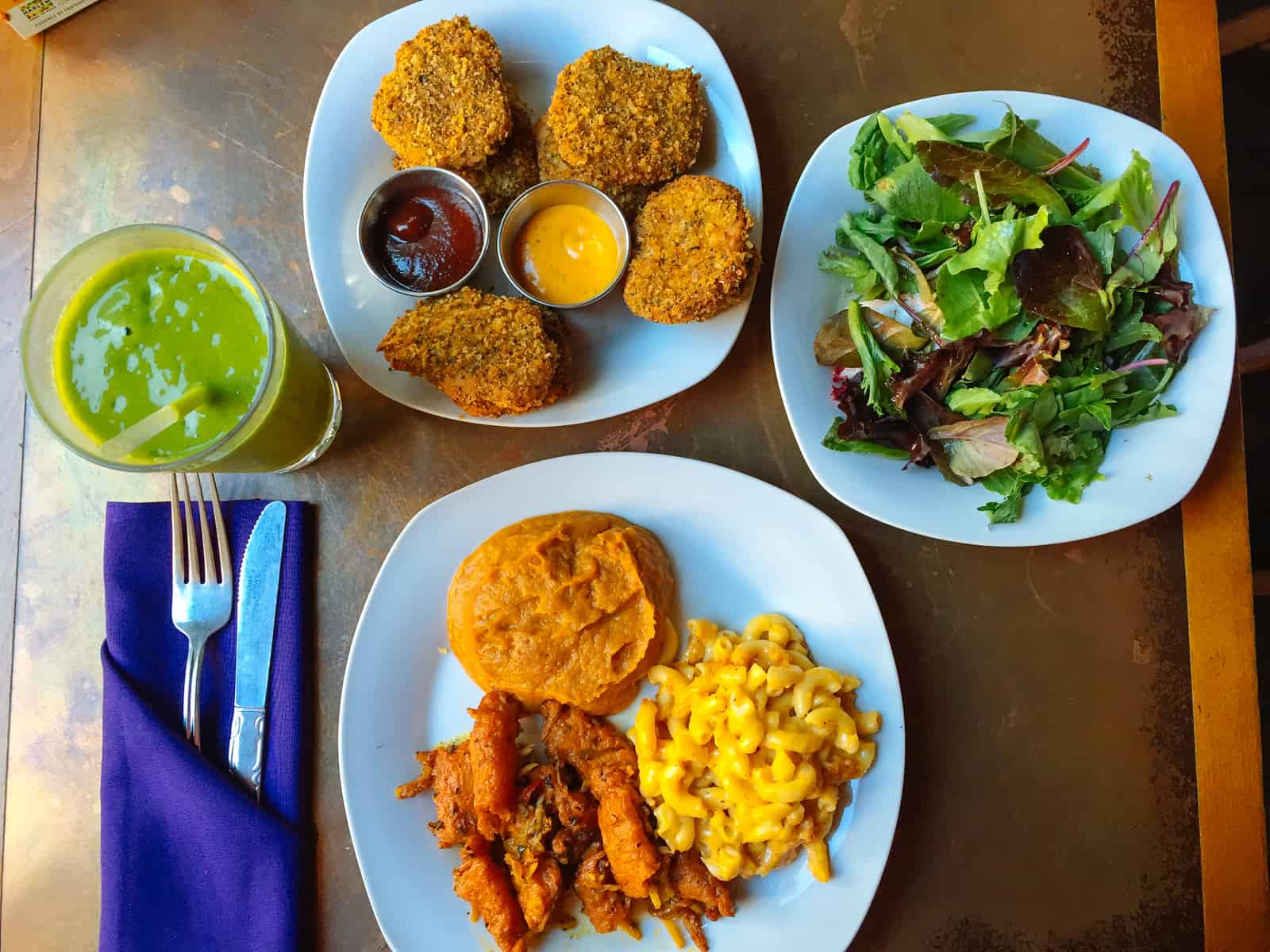 Soul food meets vegan! Have you ever thought about how you can enjoy soul food in a healthy way, well let's just say SEASONED VEGAN has mastered it. SEASONED VEGAN is a popular vegan restaurant located in the heart of Harlem, New York City. Known for its creative take on soul food classics, the restaurant has quickly become a favorite among vegans and non-vegans alike.
One of the standout features of SEASONED VEGAN is its commitment to using only the freshest and highest-quality ingredients in its dishes. The restaurant sources its produce locally and strives to use organic and non-GMO ingredients whenever possible. This commitment to fresh and healthy food is reflected in the restaurant's creative and delicious menu.
SEASONED VEGAN offers a wide range of soul food classics that have been veganized, including fried chicken, mac and cheese, and even gumbo. The restaurant's fried "chicken" is made with a seitan base and features a crispy, flavorful coating that will satisfy any craving. The mac and cheese is made with a cashew-based cheese sauce and is the ultimate comfort food. The gumbo is loaded with vegetables and a delicious, spicy broth that is sure to warm you up on a cold day.
In addition to its savory dishes, SEASONED VEGAN also offers a variety of sweet treats, including vegan donuts and cupcakes. The restaurant's desserts are just as creative and delicious as its savory dishes, making it the perfect place to indulge your sweet tooth.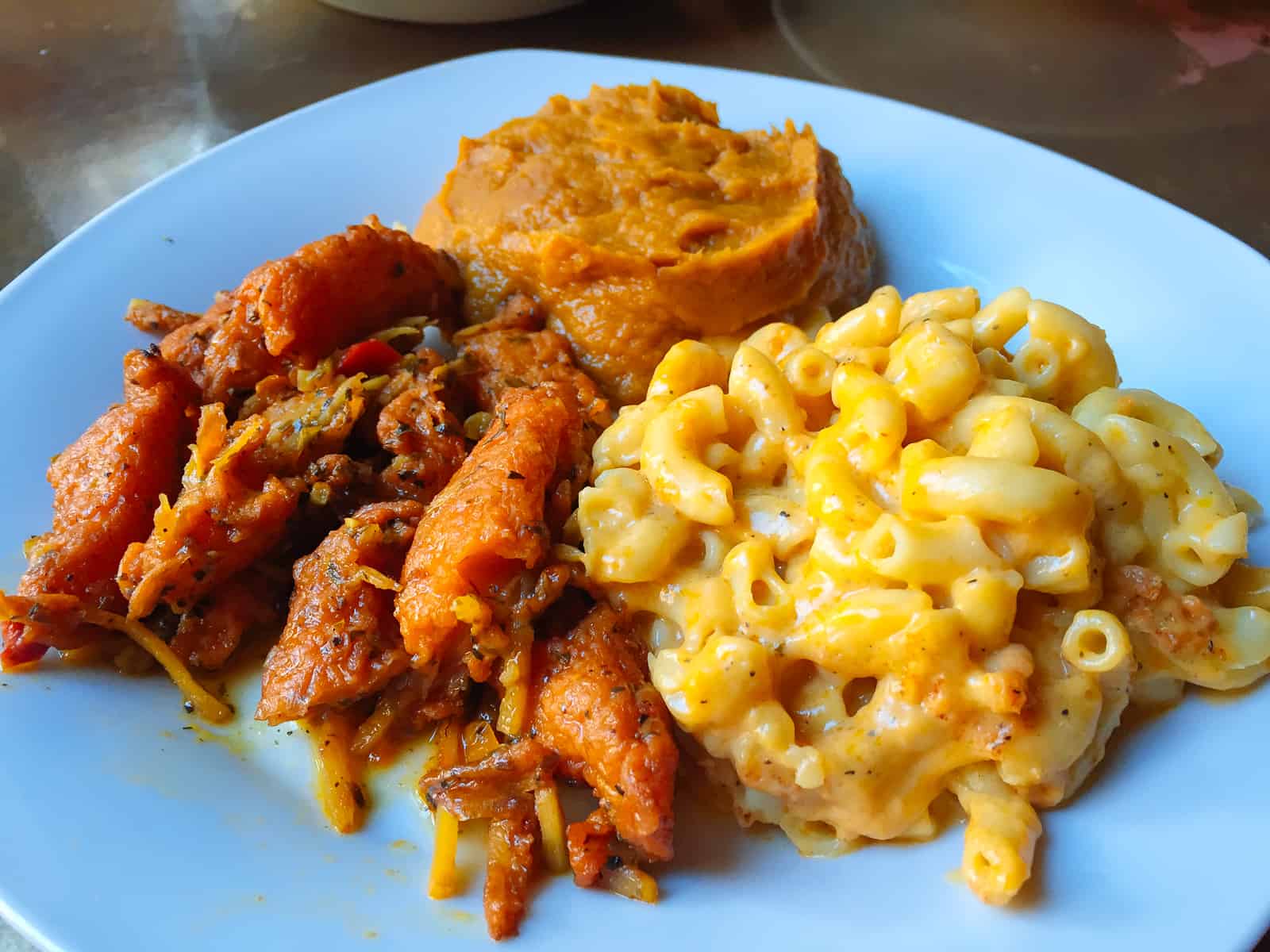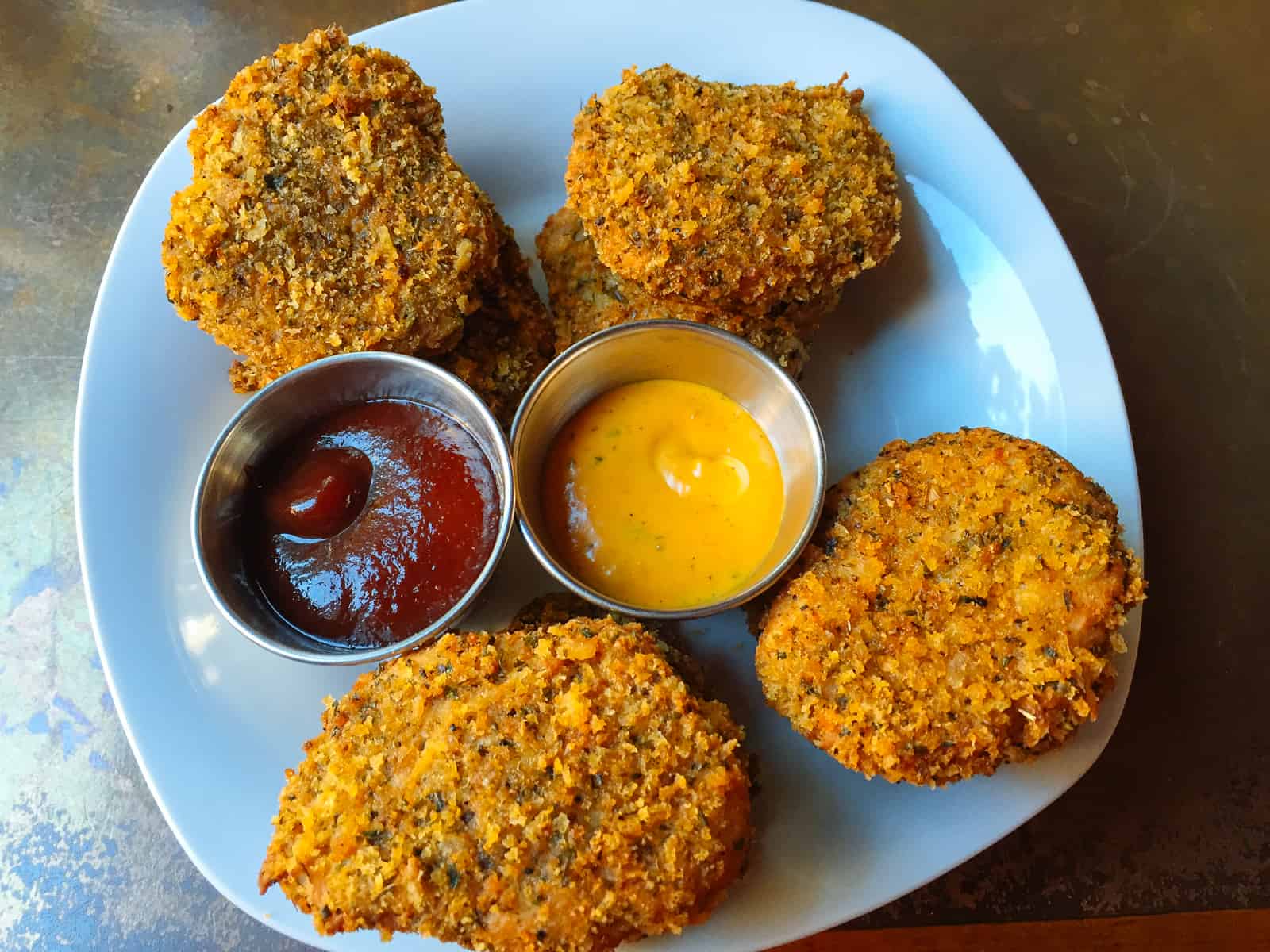 Recommendation:
Lemon Crusted "Chicken" Nuggets (Soy "Chicken" Nuggets Breaded and Fried).
"Crawfish" in Garlic Basil Sauce (Burdock Root "Crawfish" in our classic garlic basil sauce – Gluten Free) with a side of mac and cheese and sweet potatoes.
Overall, SEASONED VEGAN is a must-visit destination for anyone looking for creative and delicious vegan food in the heart of Harlem. With its commitment to fresh and healthy ingredients and its creative take on soul food classics, this restaurant is sure to satisfy even the most discerning of palates.