This at home Korean Style Tacos are a delicious and easy-to-make meal that is perfect for a quick and casual dinner. This recipe is made with just a few simple ingredients, including veal or protein of your choice, vegetables, and Korean-style barbecue sauce. To make this recipe, simply cook the veal in a skillet until ready. Then prepare your vegetables, I used cucumbers, and barbecue sauce. Once your protein is ready mix it in the barbecue sauce. Serve the mixture in tortillas and top with your favorite toppings, such as shredded cheese, sour cream, and avocado. This recipe is both flavorful and filling, and it is sure to please everyone at the table.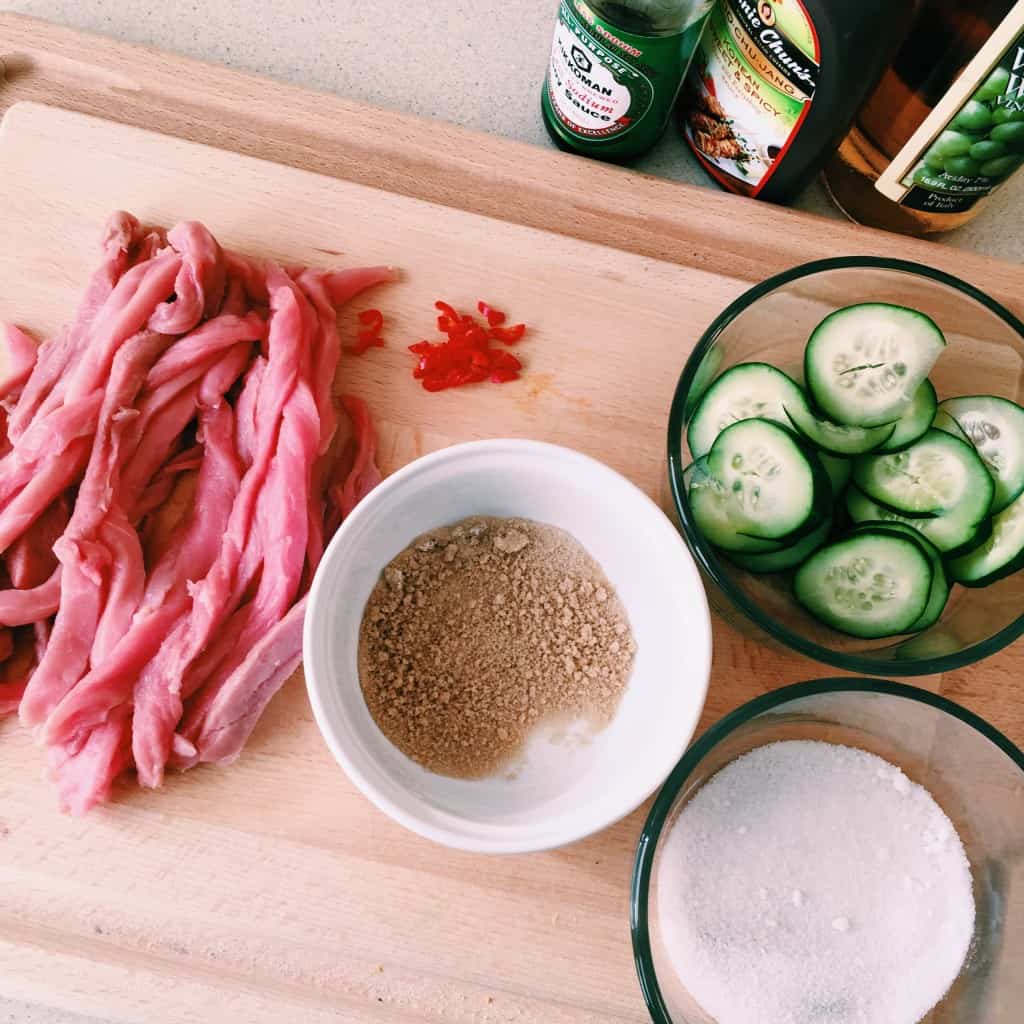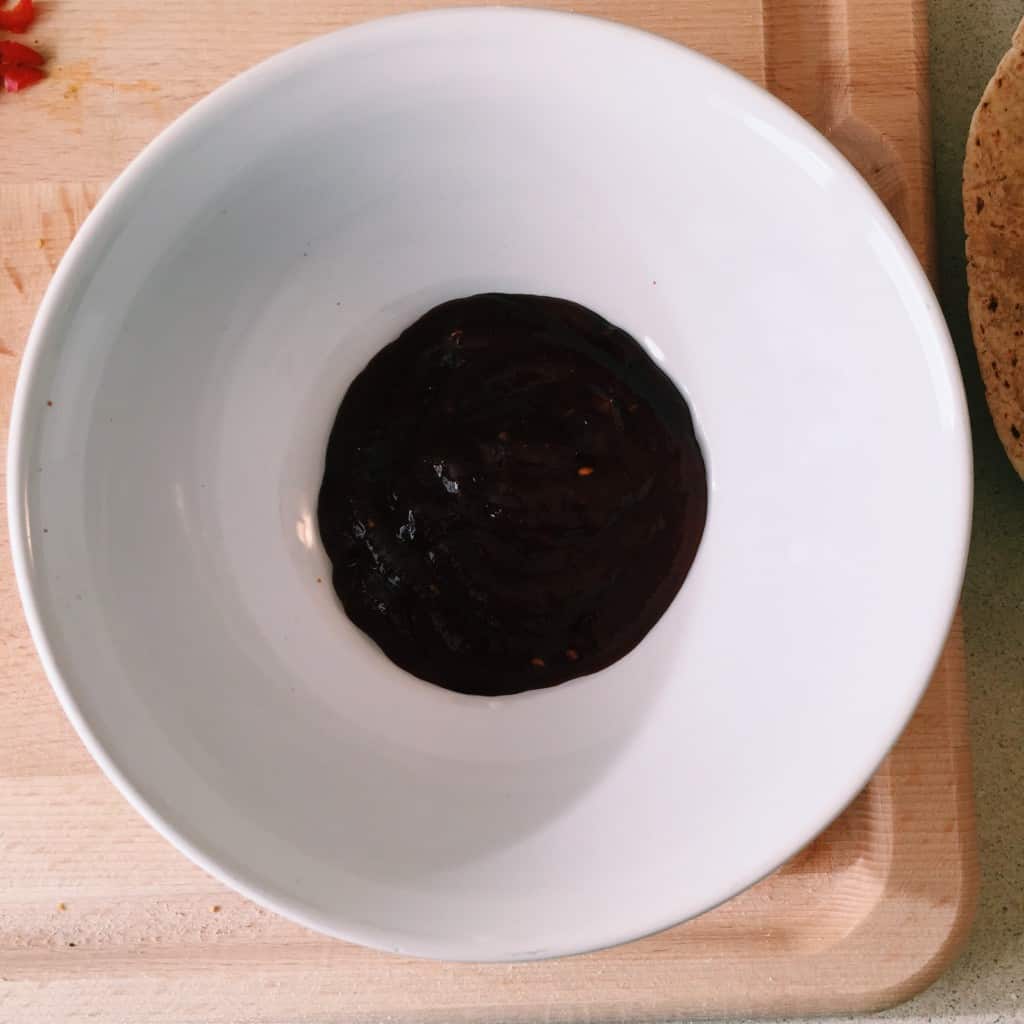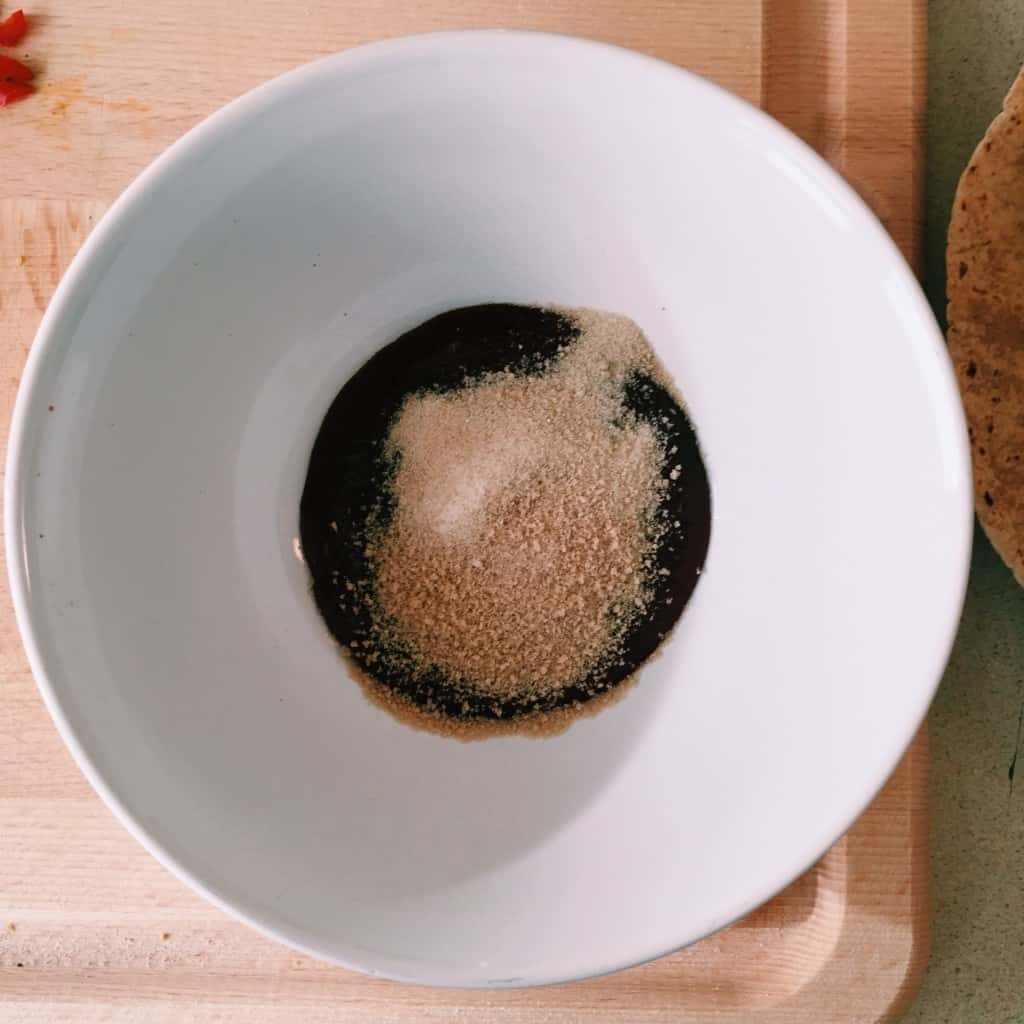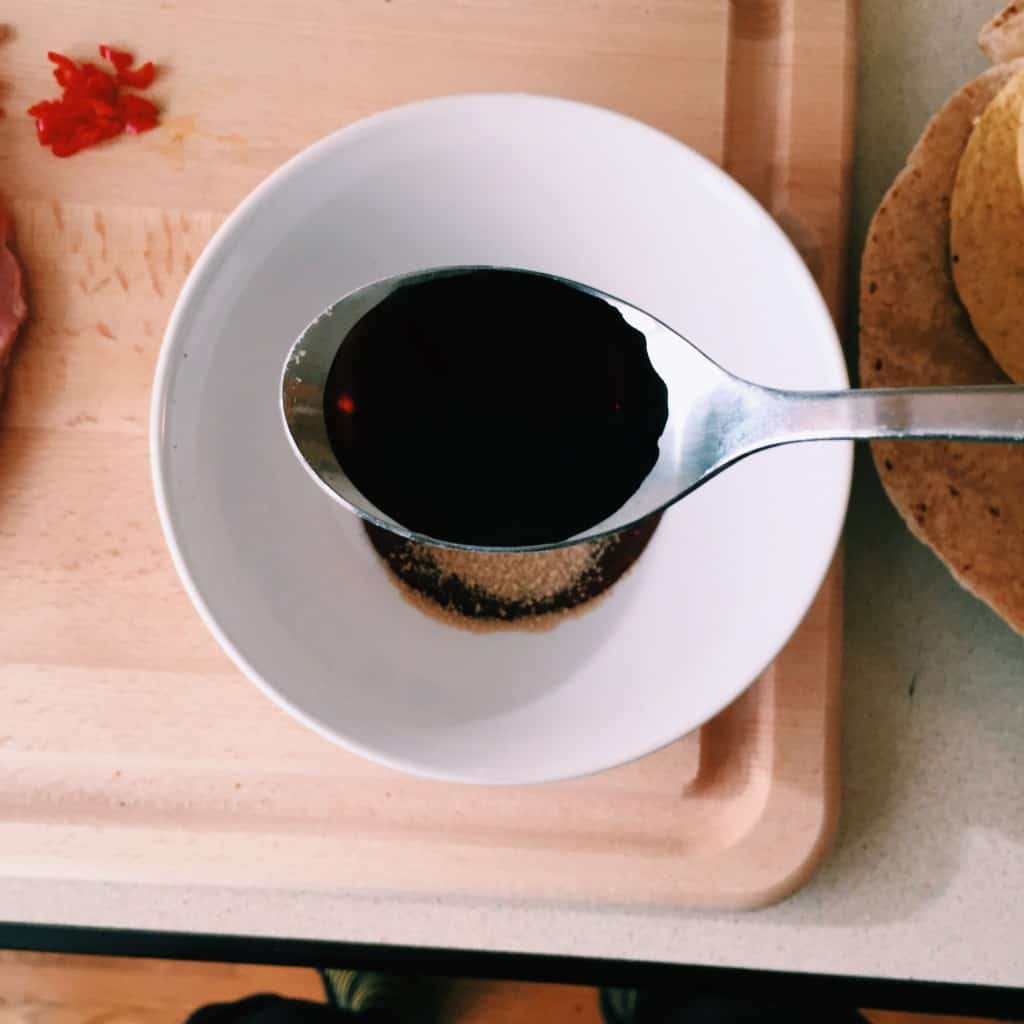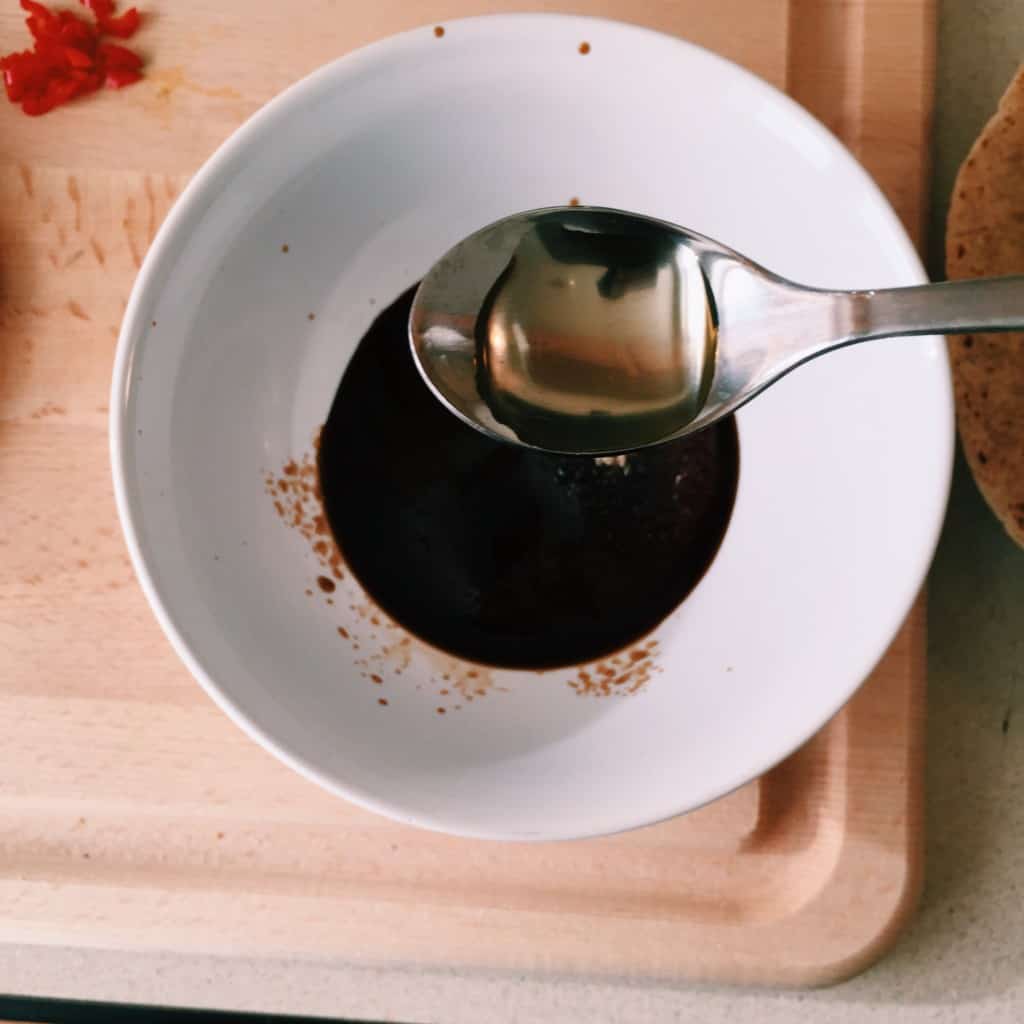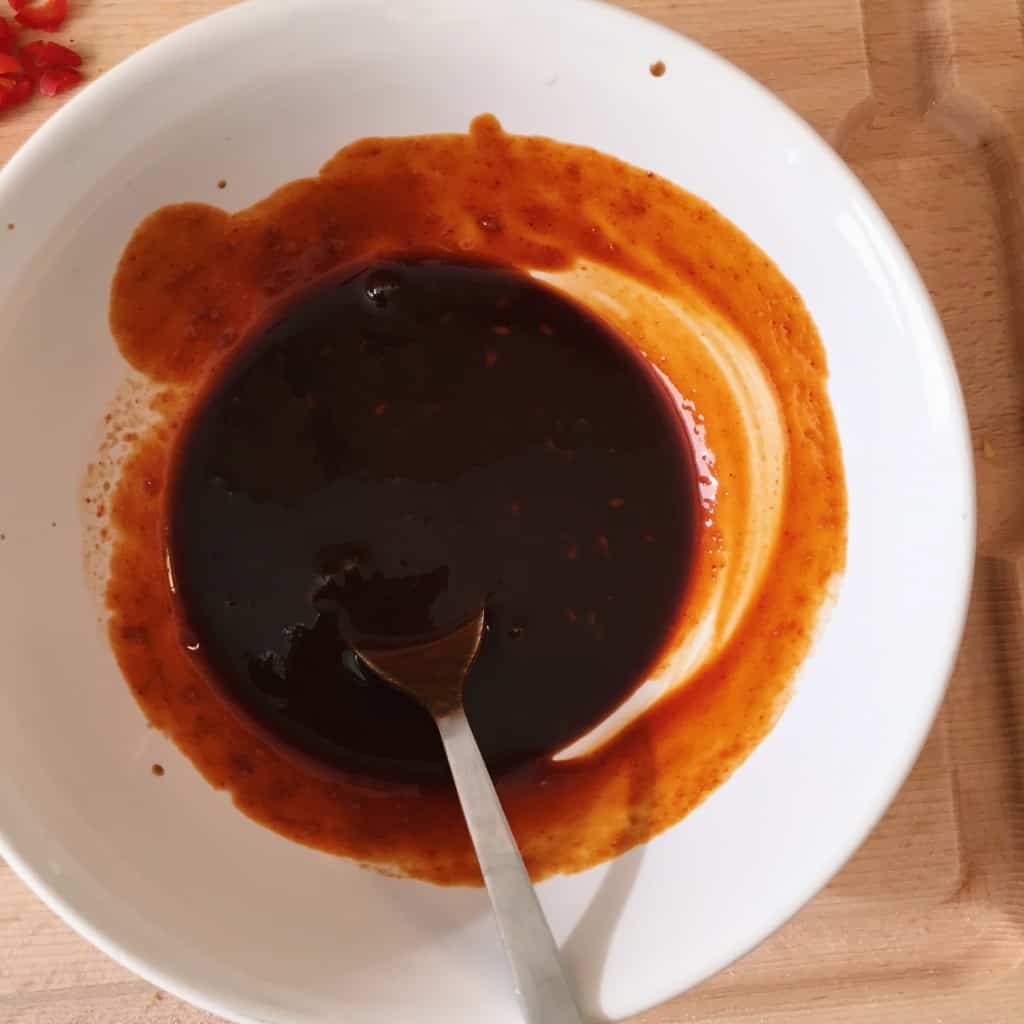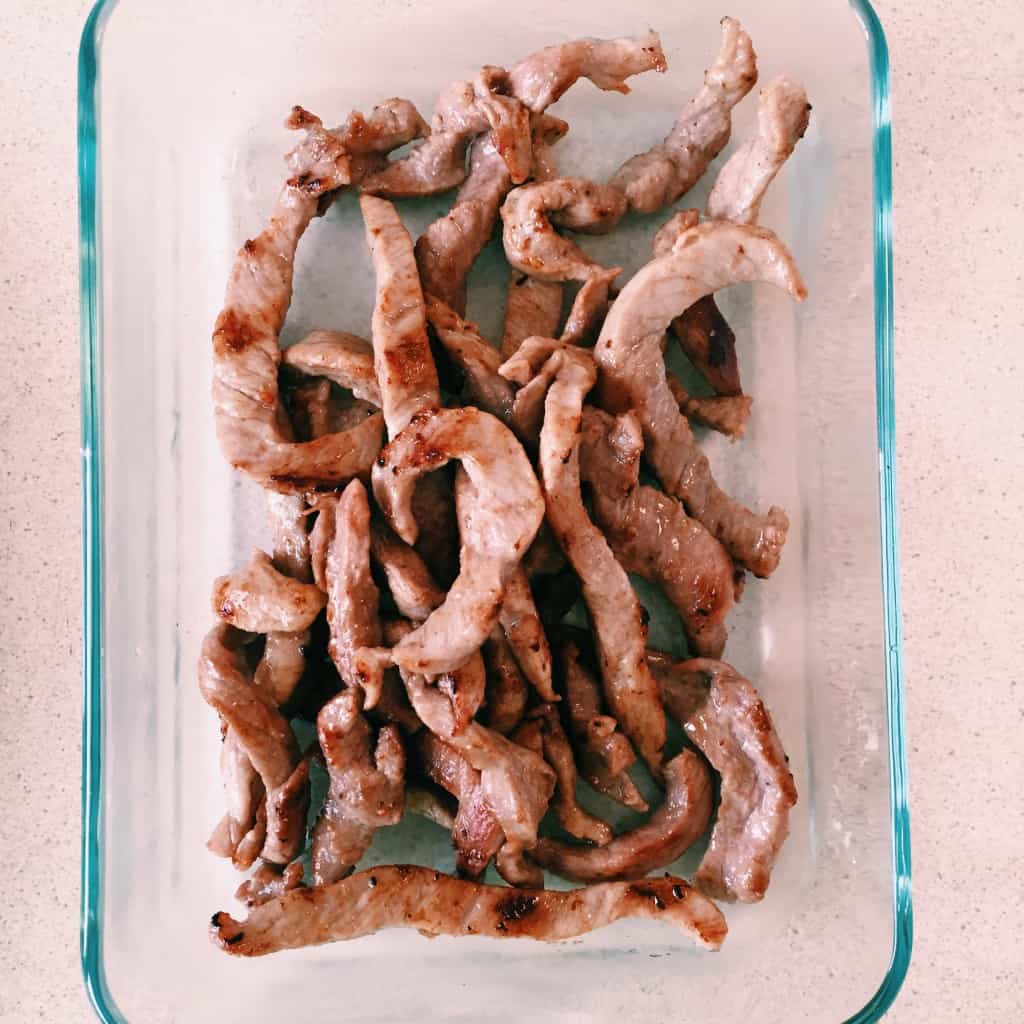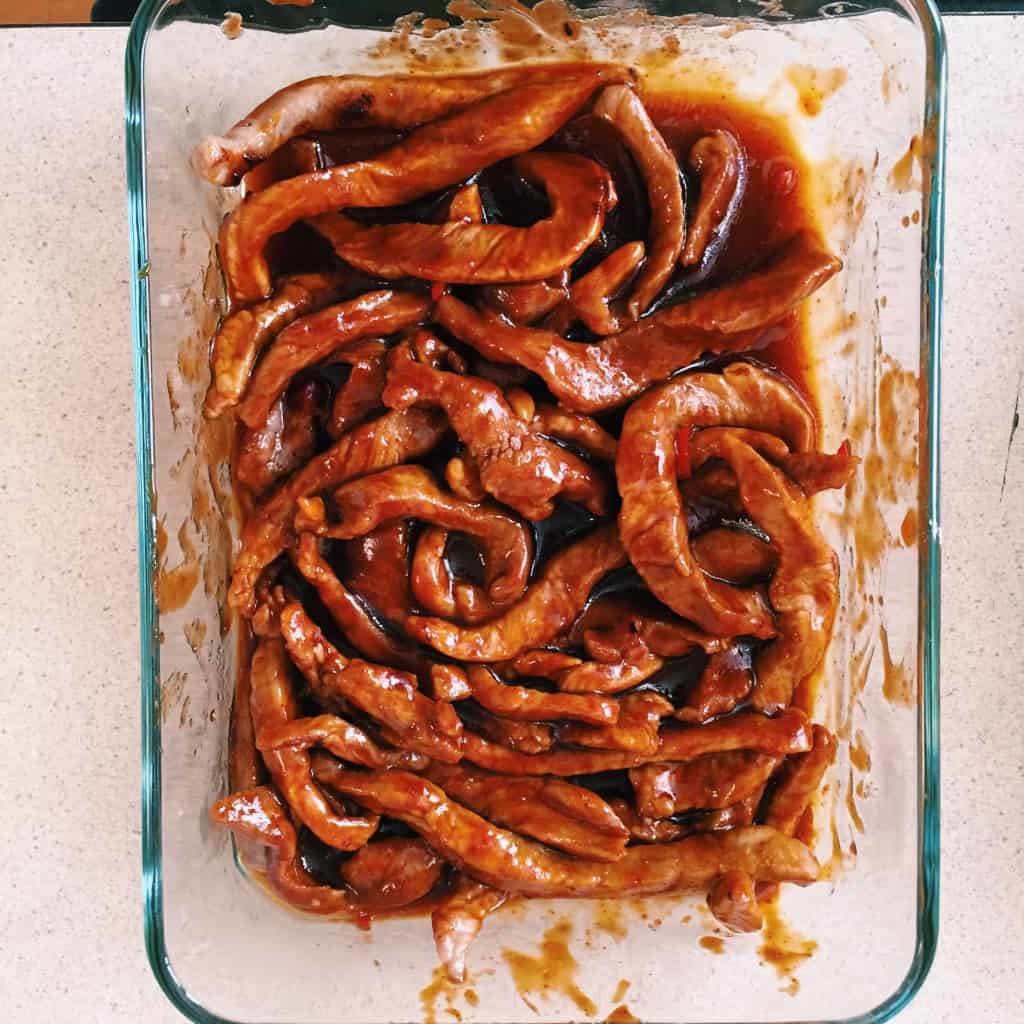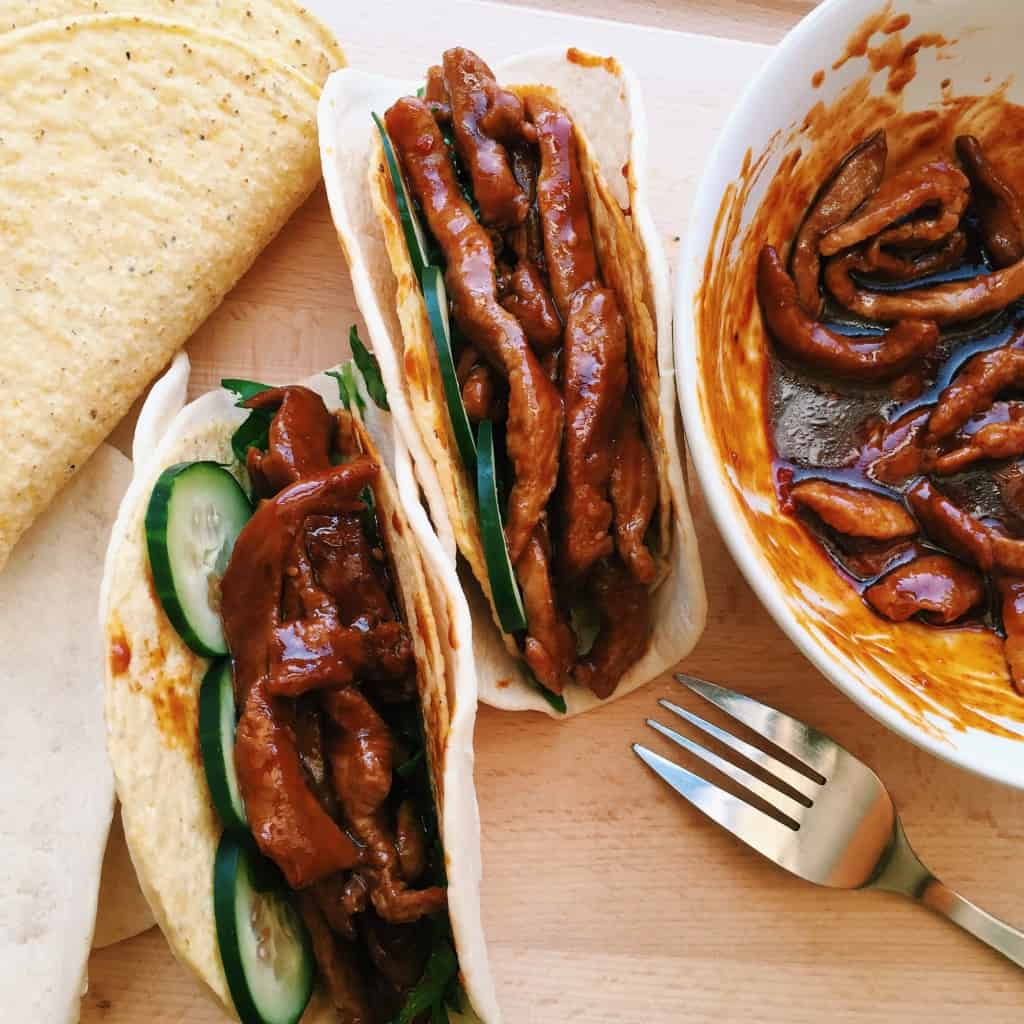 Ingredients
1 pound Veal Leg Cutlets or Thin Sliced Chicken
1 cucumber (sliced very thinly)
2 tbsps gochujang
3 tbsps sugar
2 tbsps soy sauce
1 tsp white wine vinegar
2 tsps sesame oil
1/2 tsp chili pepper (finely minced fresh)
3-4 Soft flour tortillas & crunchy taco shells
Instructions
In a medium mixing bowl, combine gochujang, sugar, soy sauce, white wine vinegar, and oil together. Mix all the ingredients together until the mixture is smooth.
Slice the veal leg or chicken cutlets into thin slices.
Over a medium heat, in a small skillet fry the veal leg or chicken for about 10 minutes or until brownish texture.
Remove from the pan and place in a small serving bowl. Pour the Kogi BBQ sauce over, mix and allow to sit for a 2-3 minutes.
Serve with Soft and crunch taco shells together with thin sliced cucumbers and chopped spinach.
Enjoy and make sure you tag #DinnerWithTayo, would love to see your dish.