Baked Sweet Potato Mac and Cheese is a delicious twist on a classic comfort food dish. This recipe incorporates nutrient-dense sweet potatoes into the creamy, cheesy sauce for a healthier take on mac and cheese. The sweet potatoes add a subtle sweetness and creaminess to the dish, while also boosting its nutritional value. The result is a rich, satisfying meal that the whole family will love. Plus, this recipe is easy to make and can be customized with your favorite mix-ins and toppings. Give it a try and enjoy the delicious taste of sweet potato mac and cheese.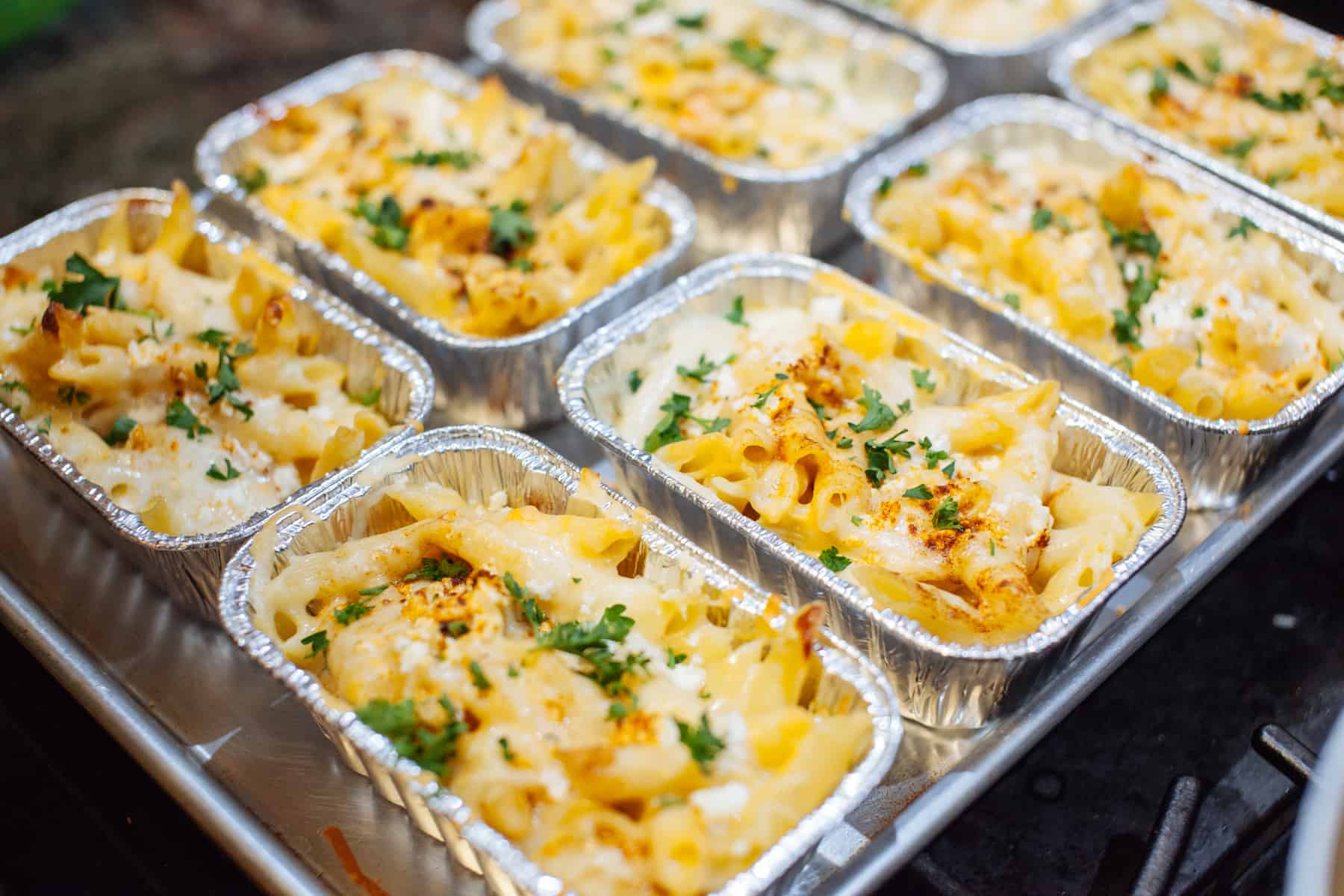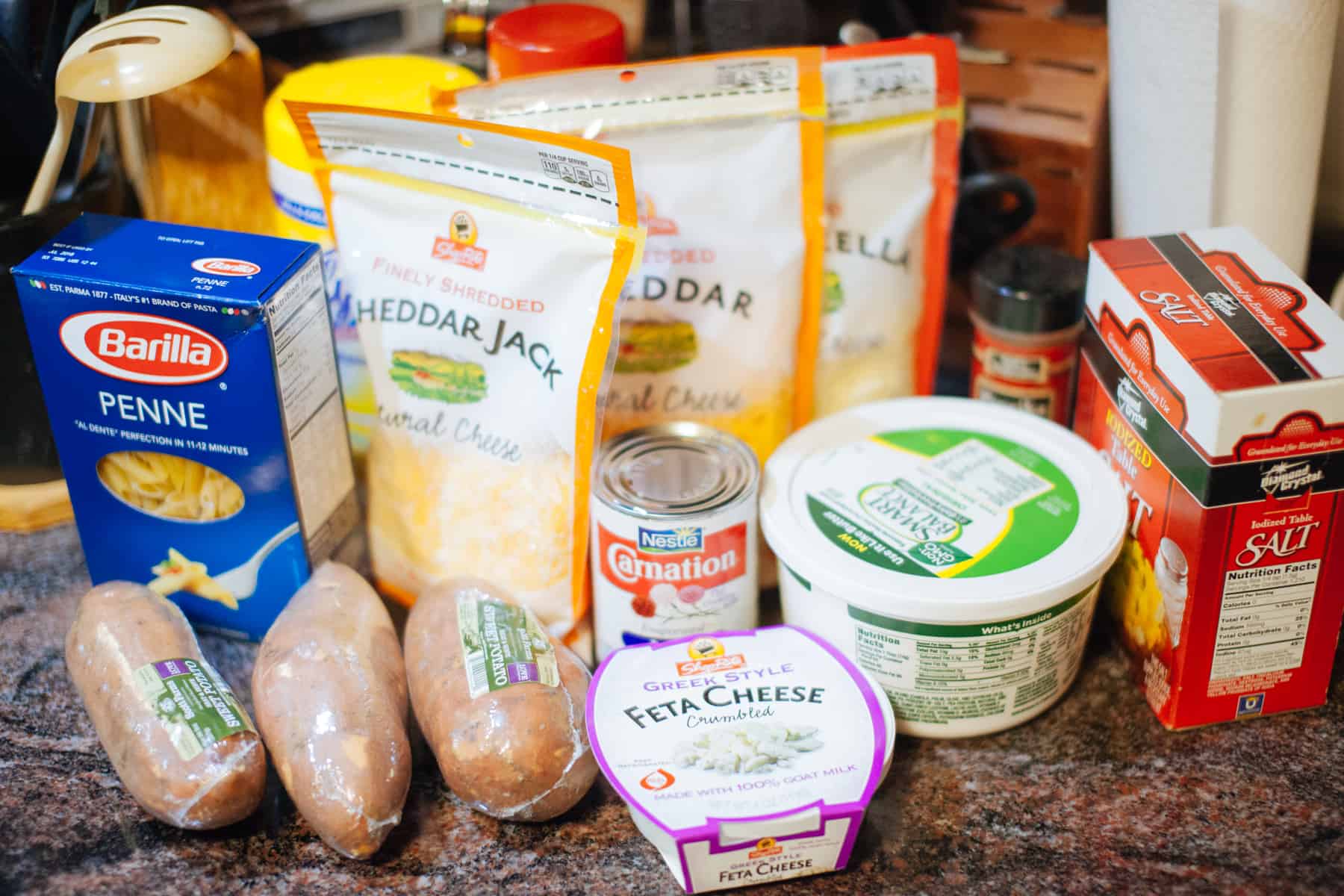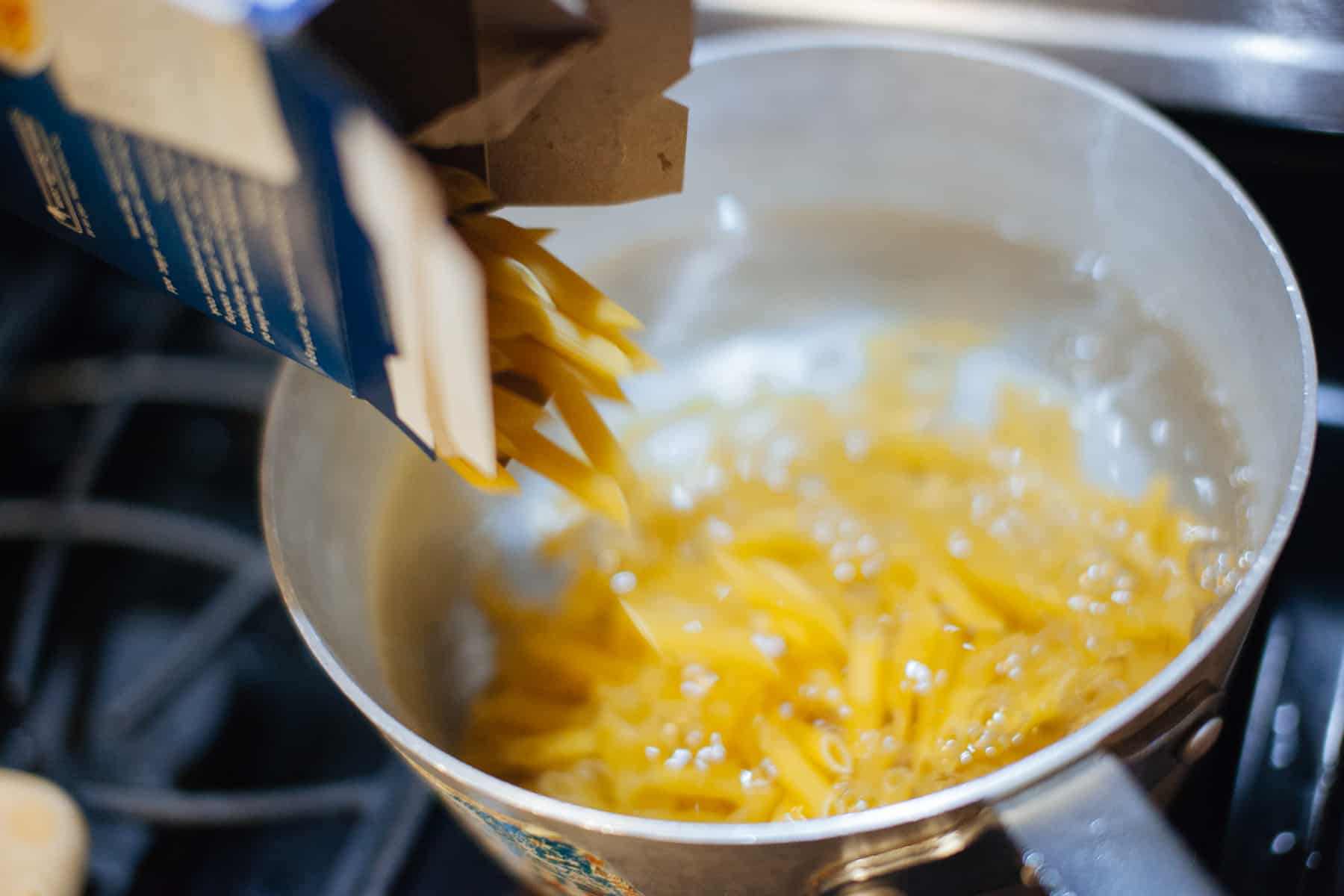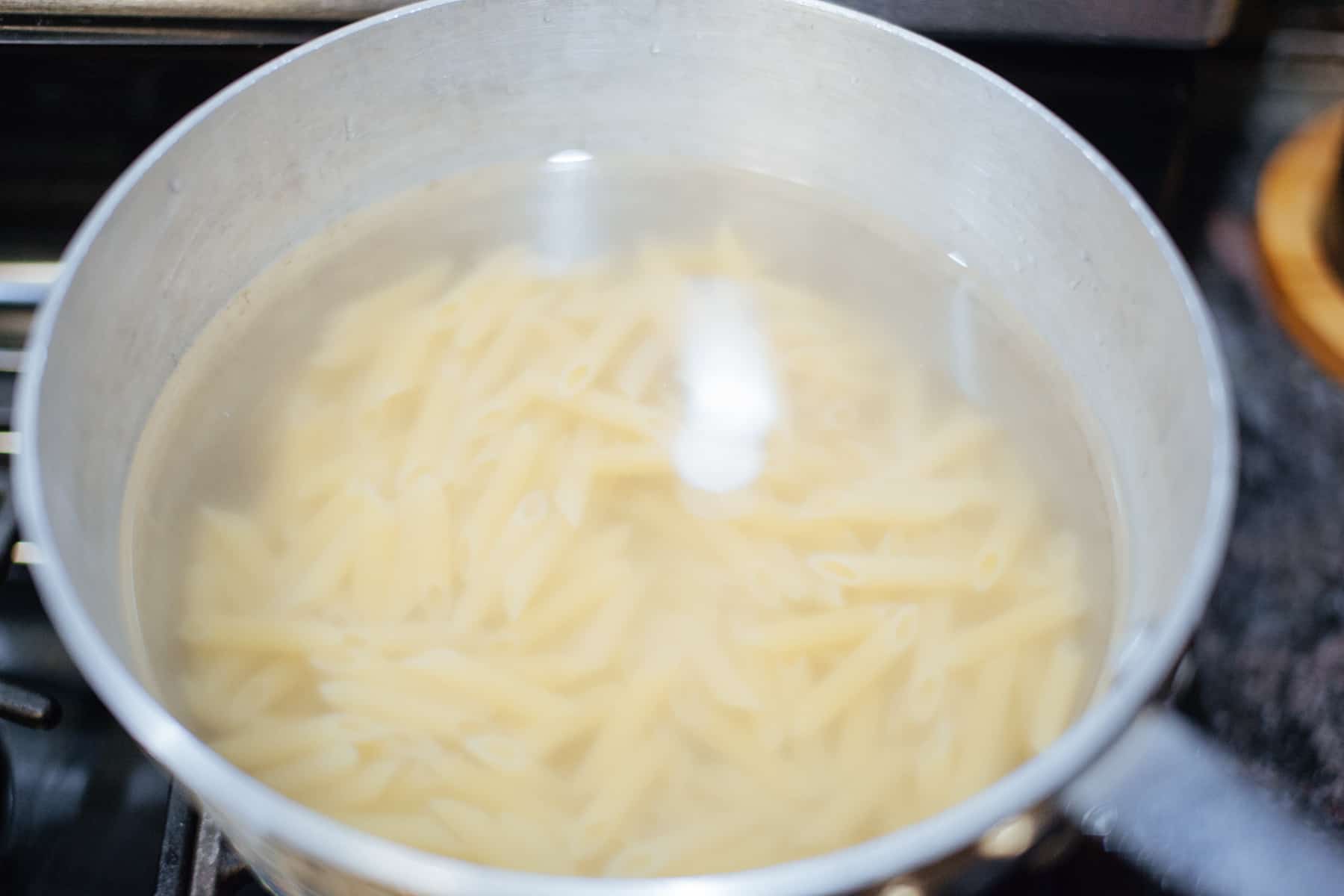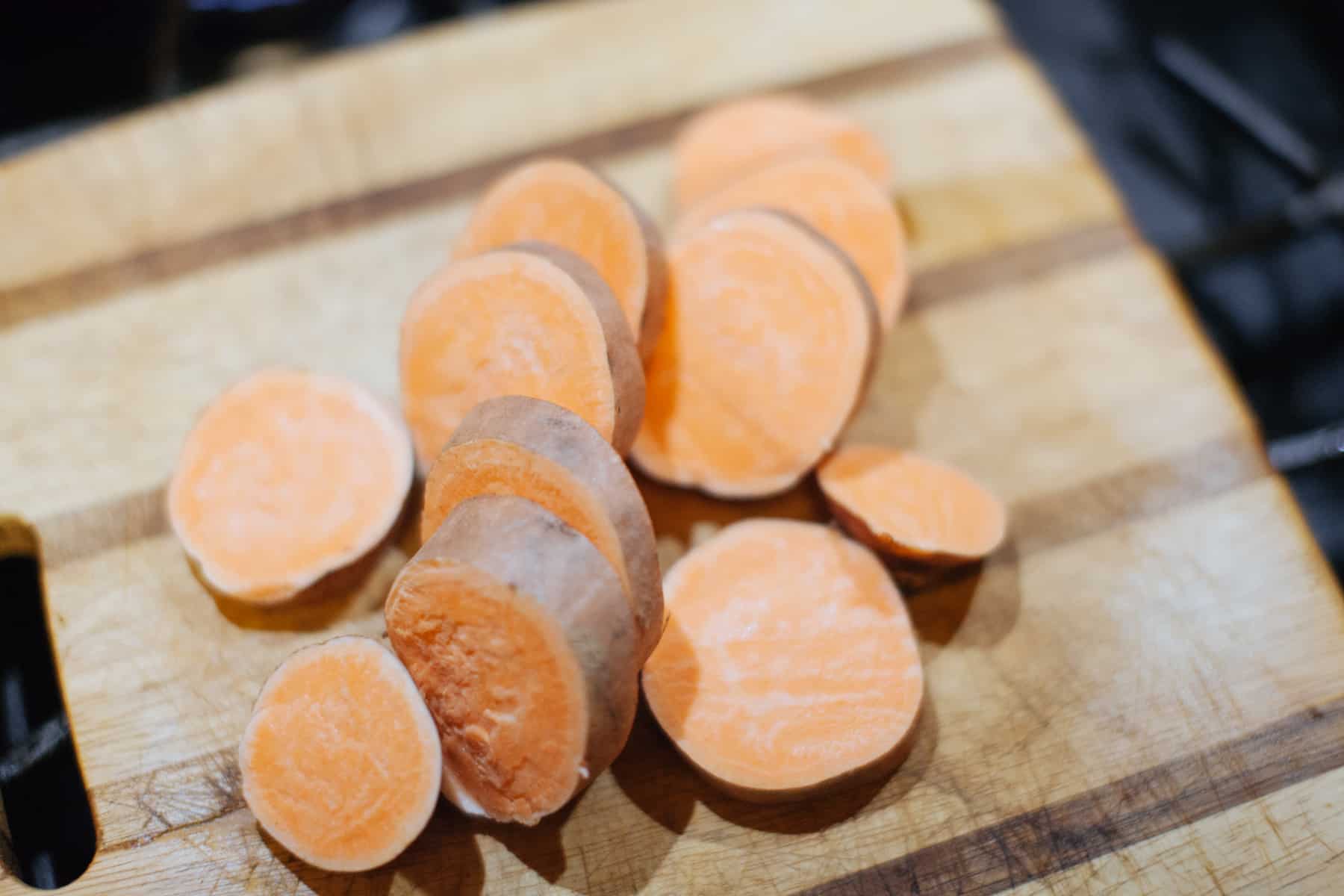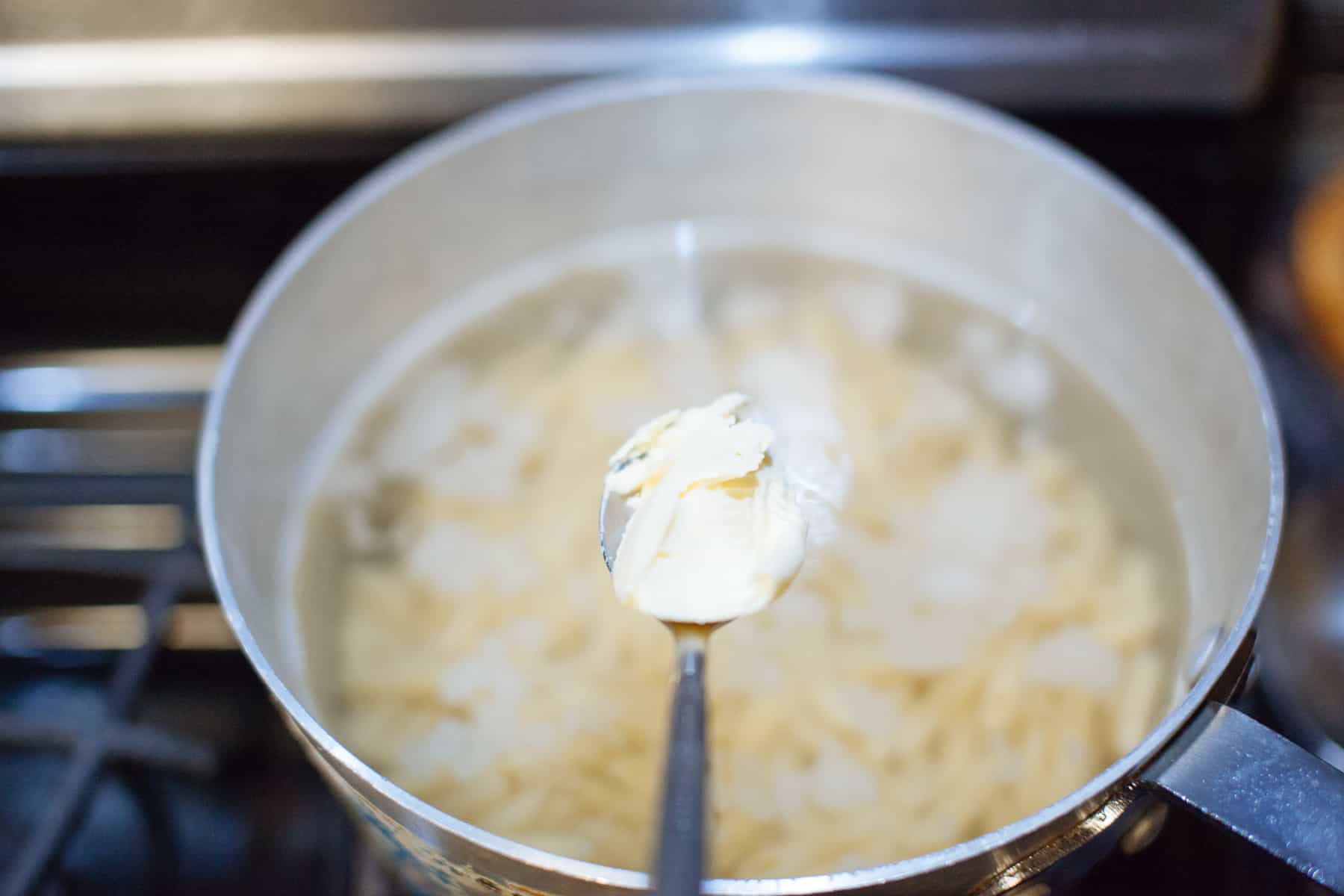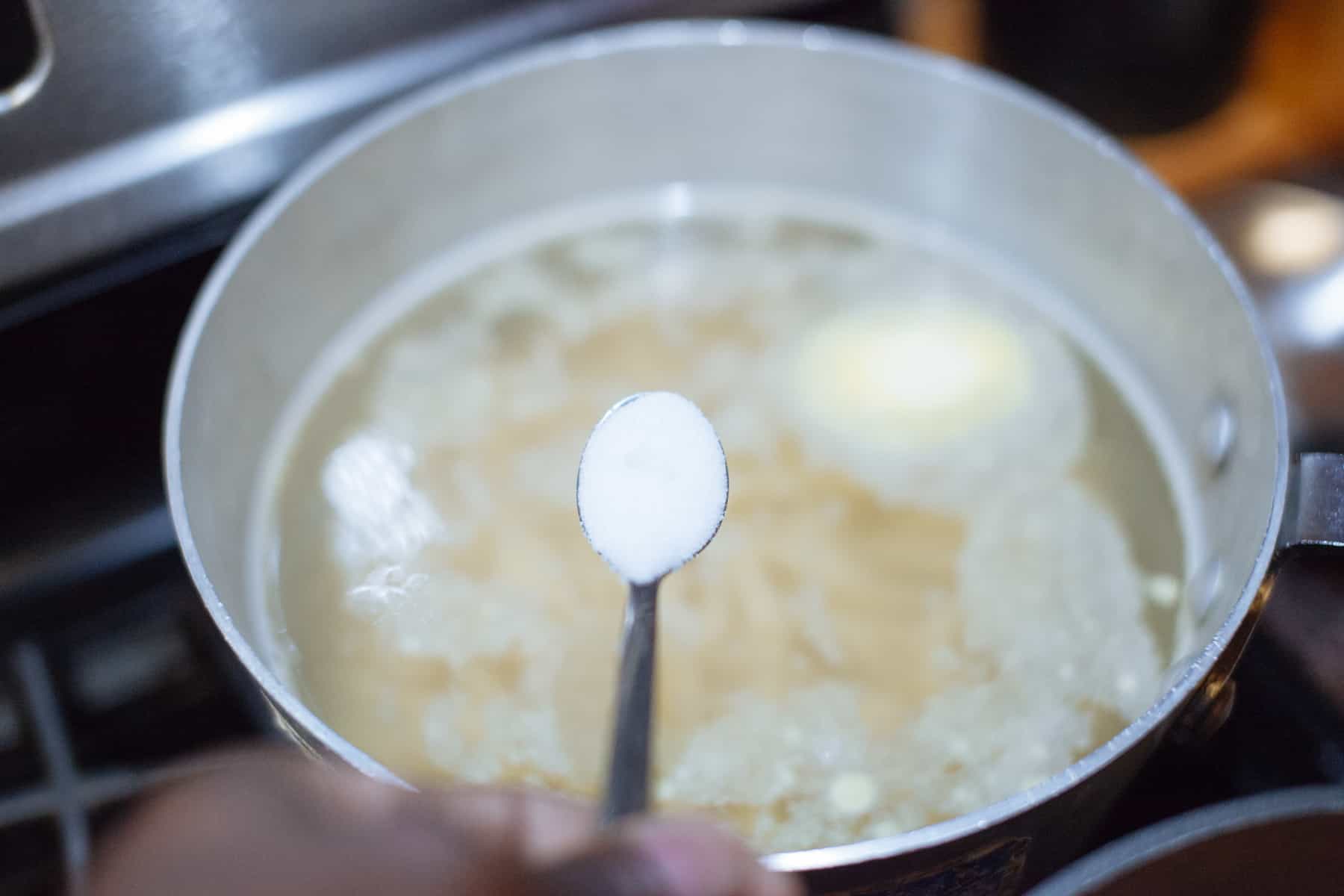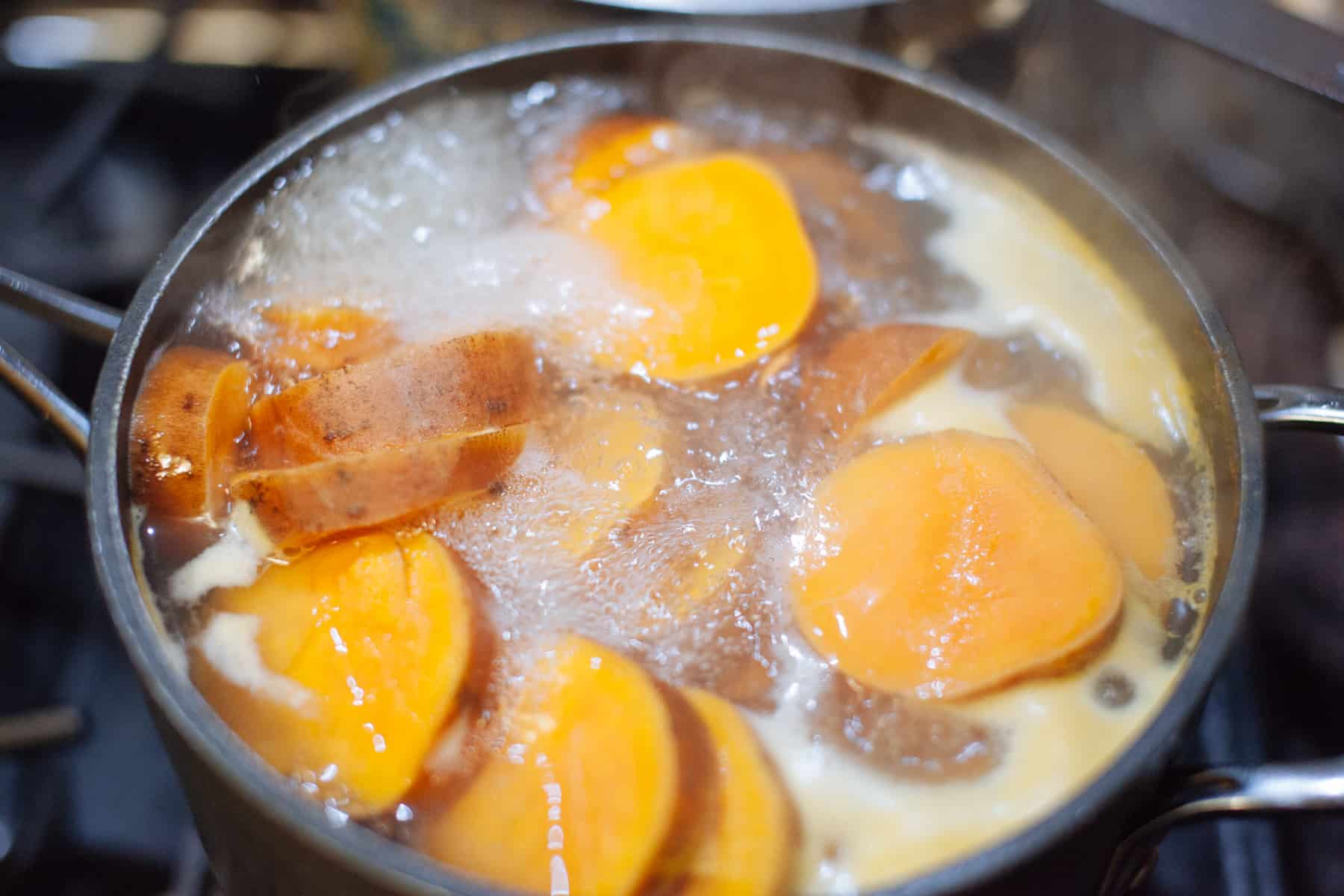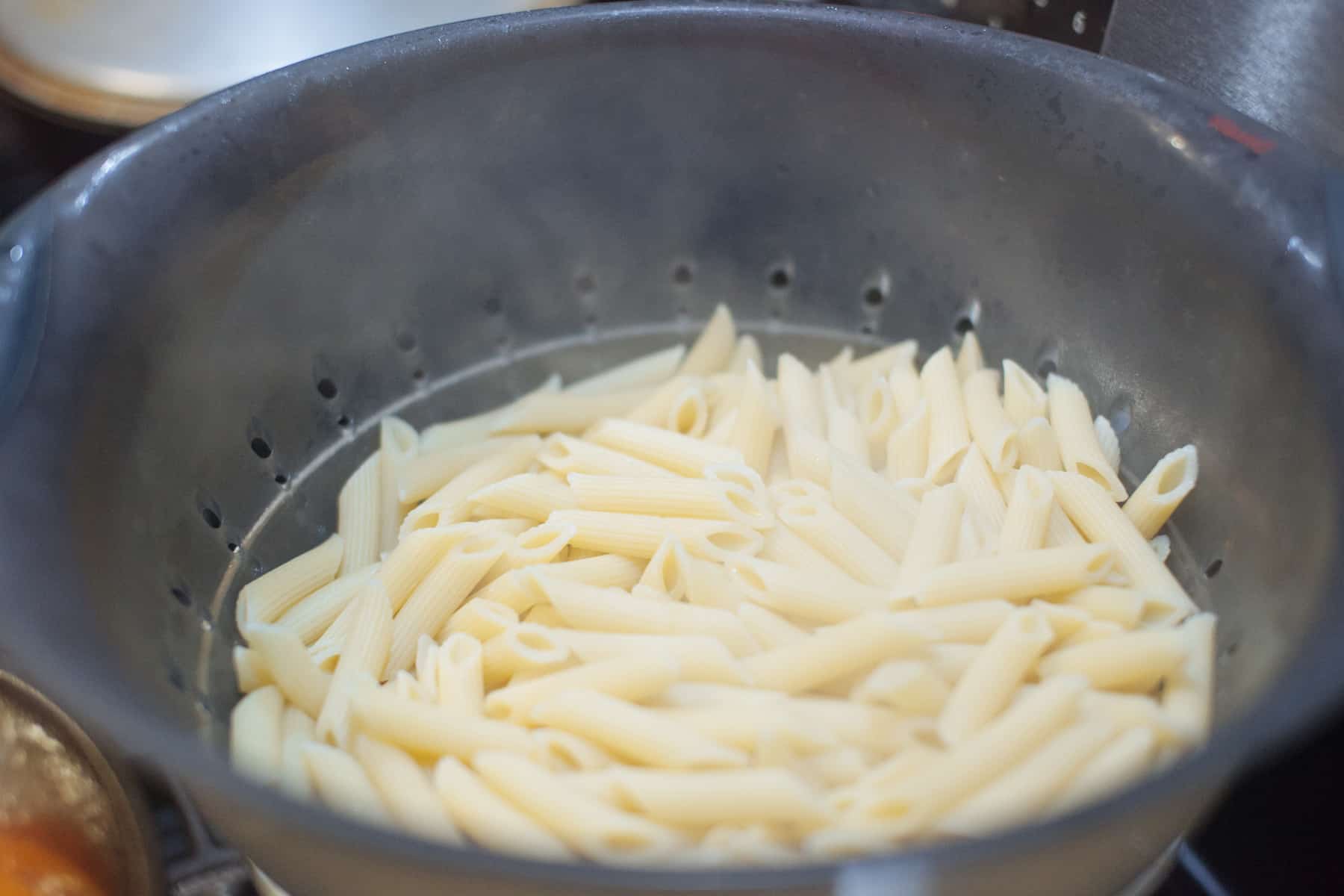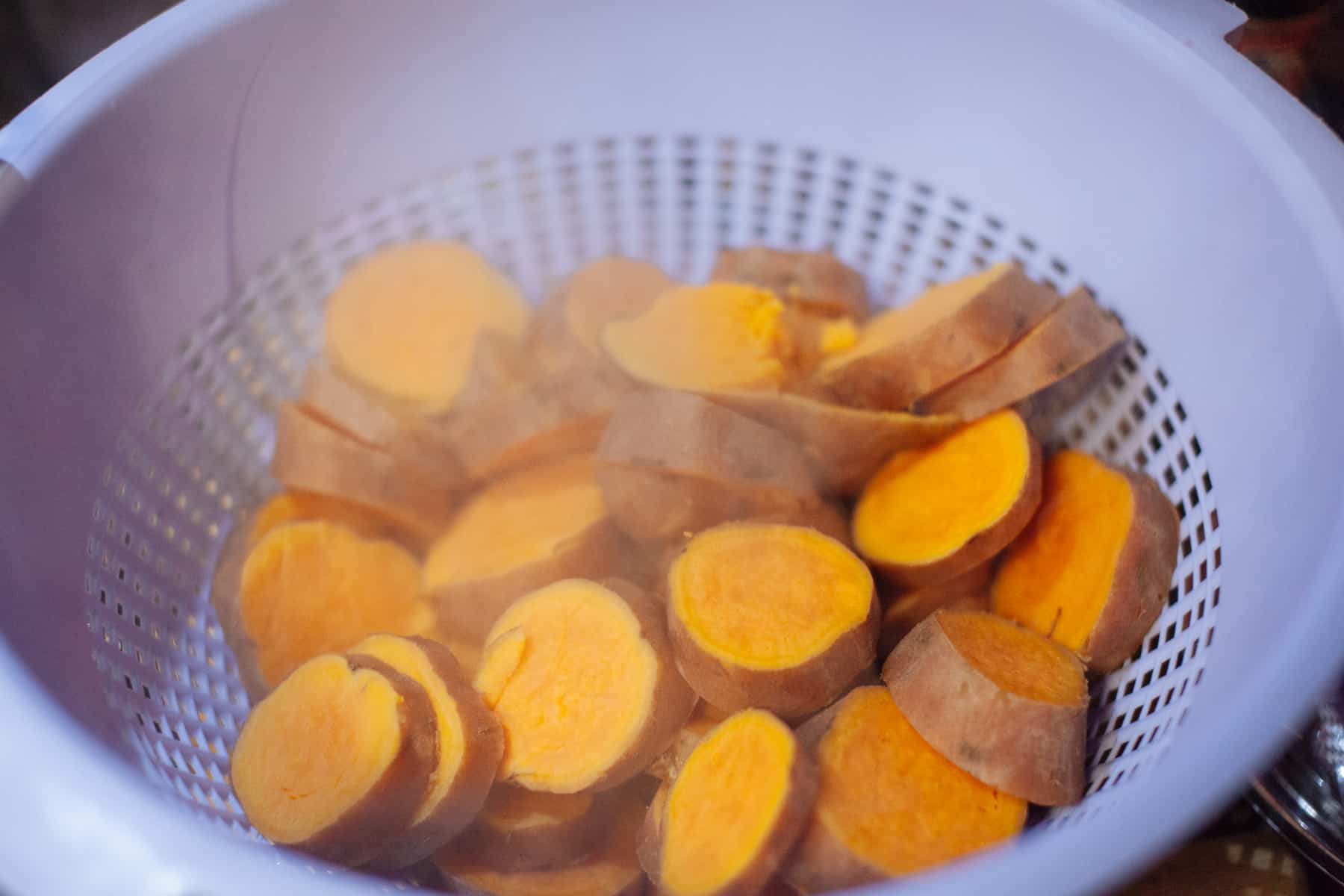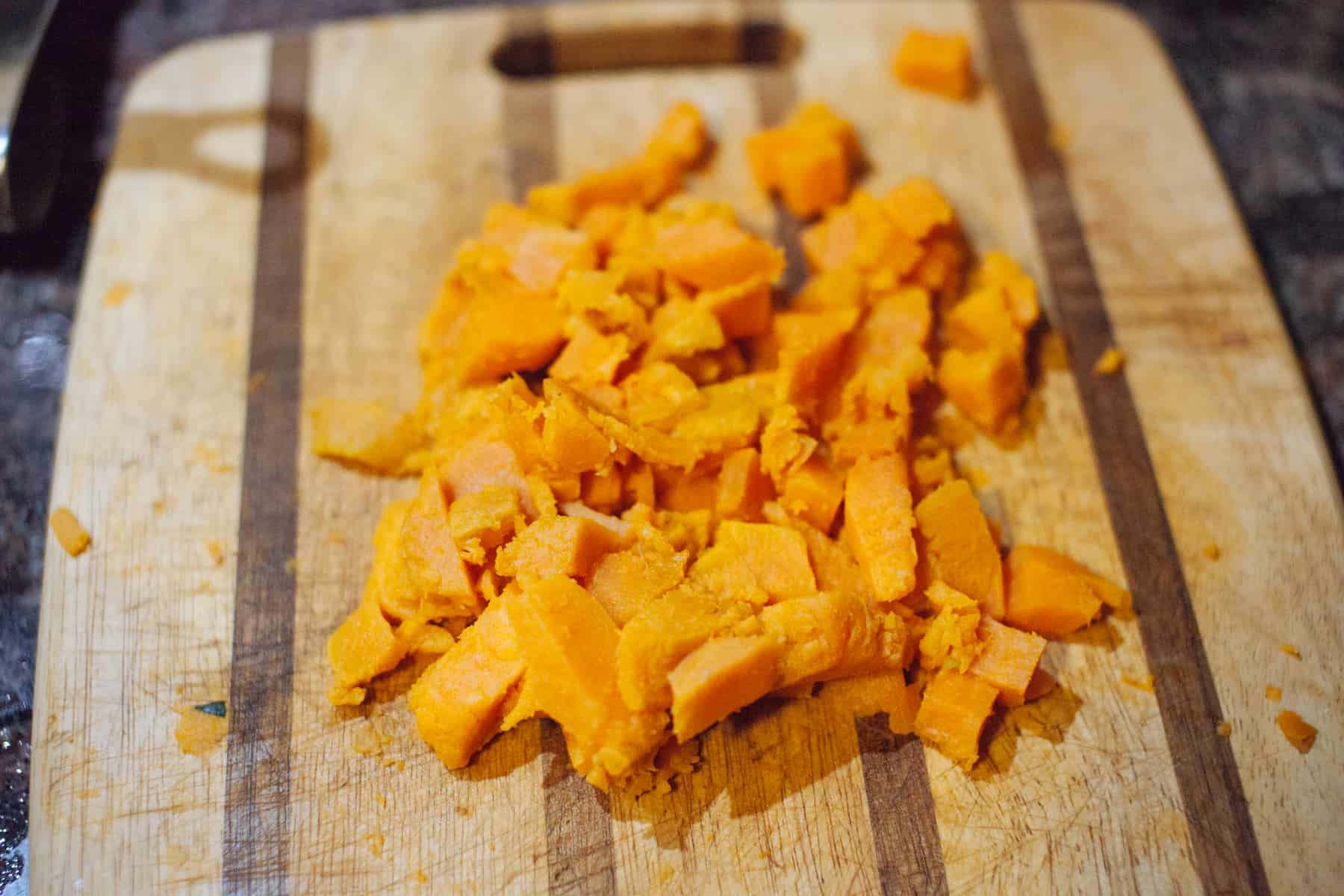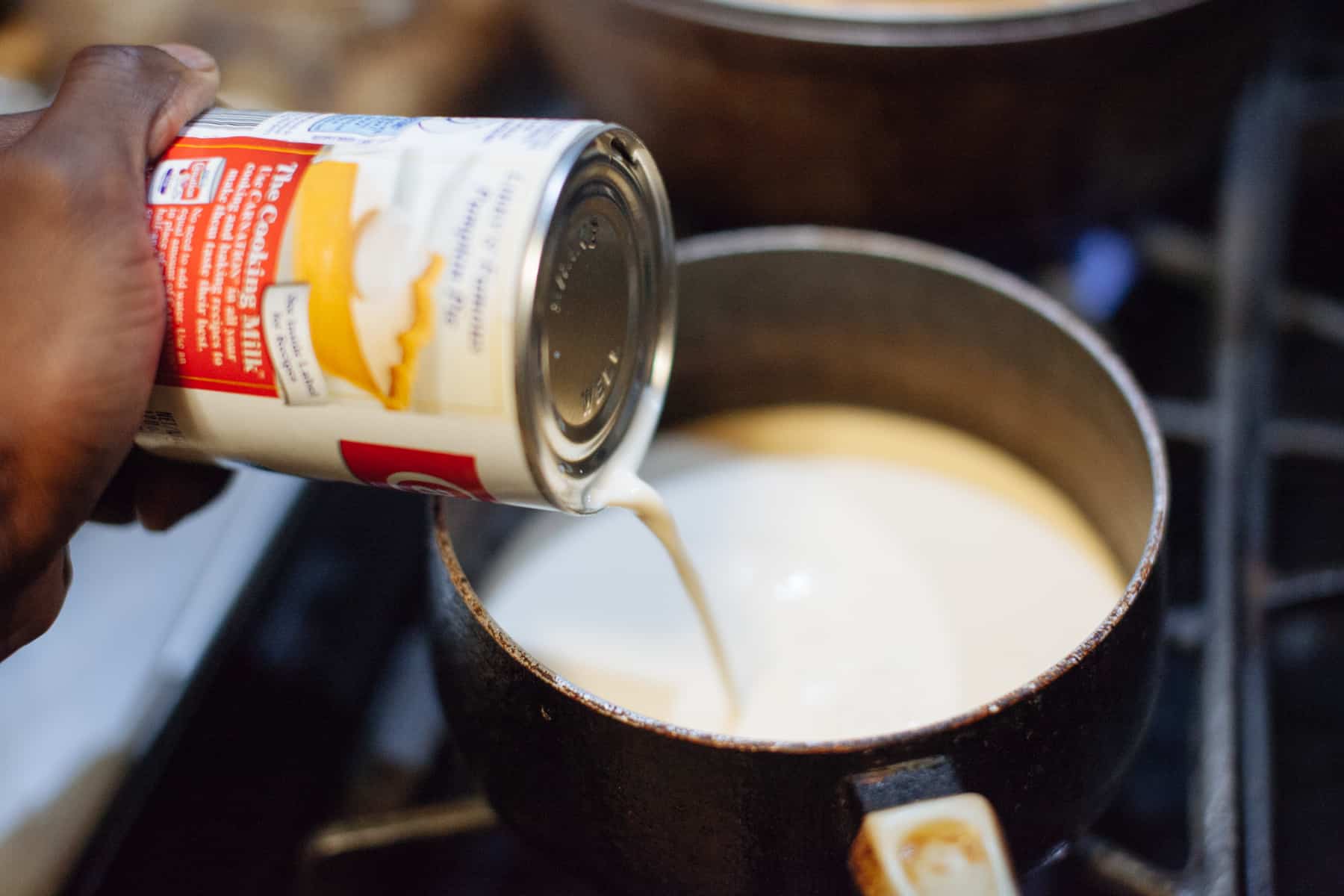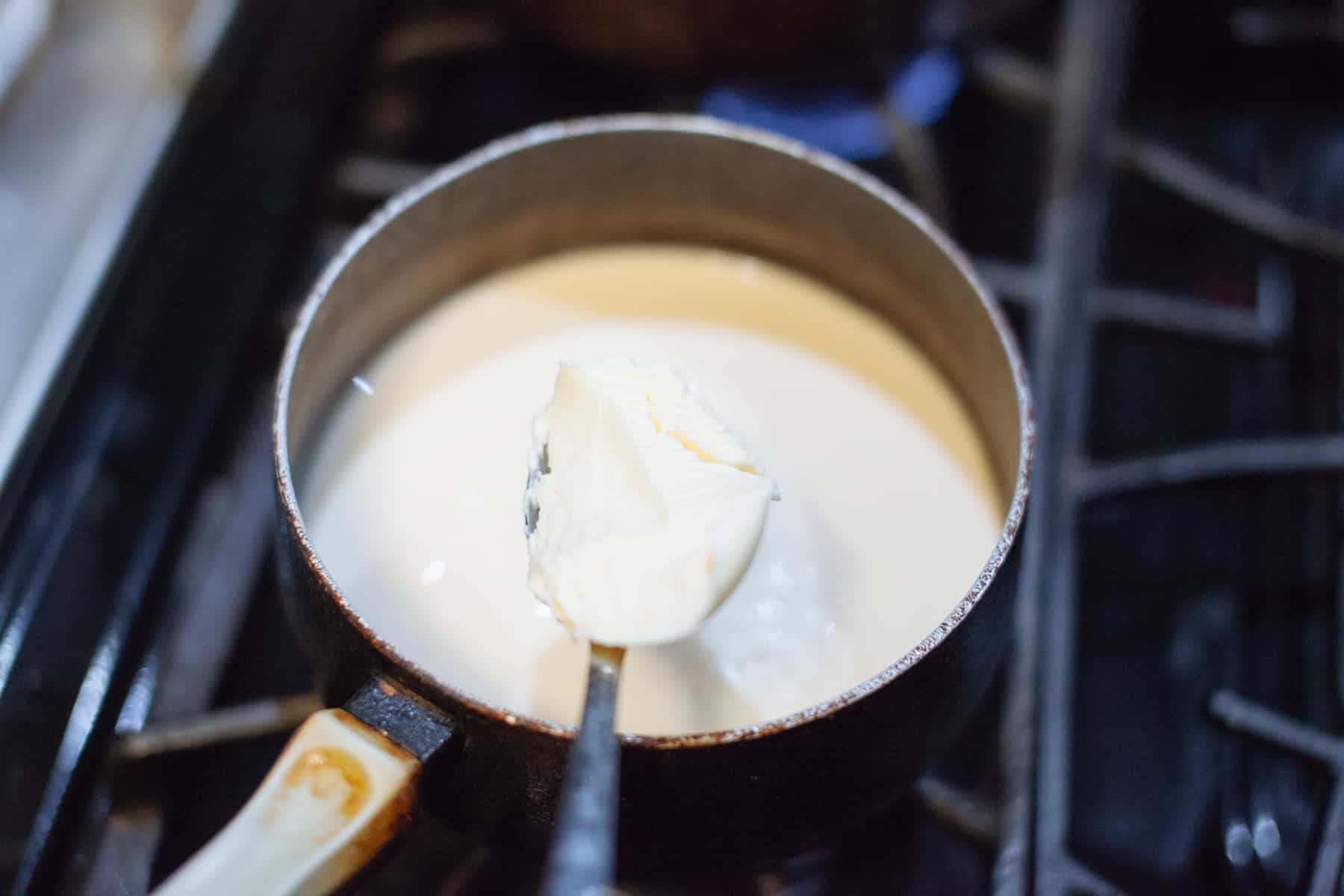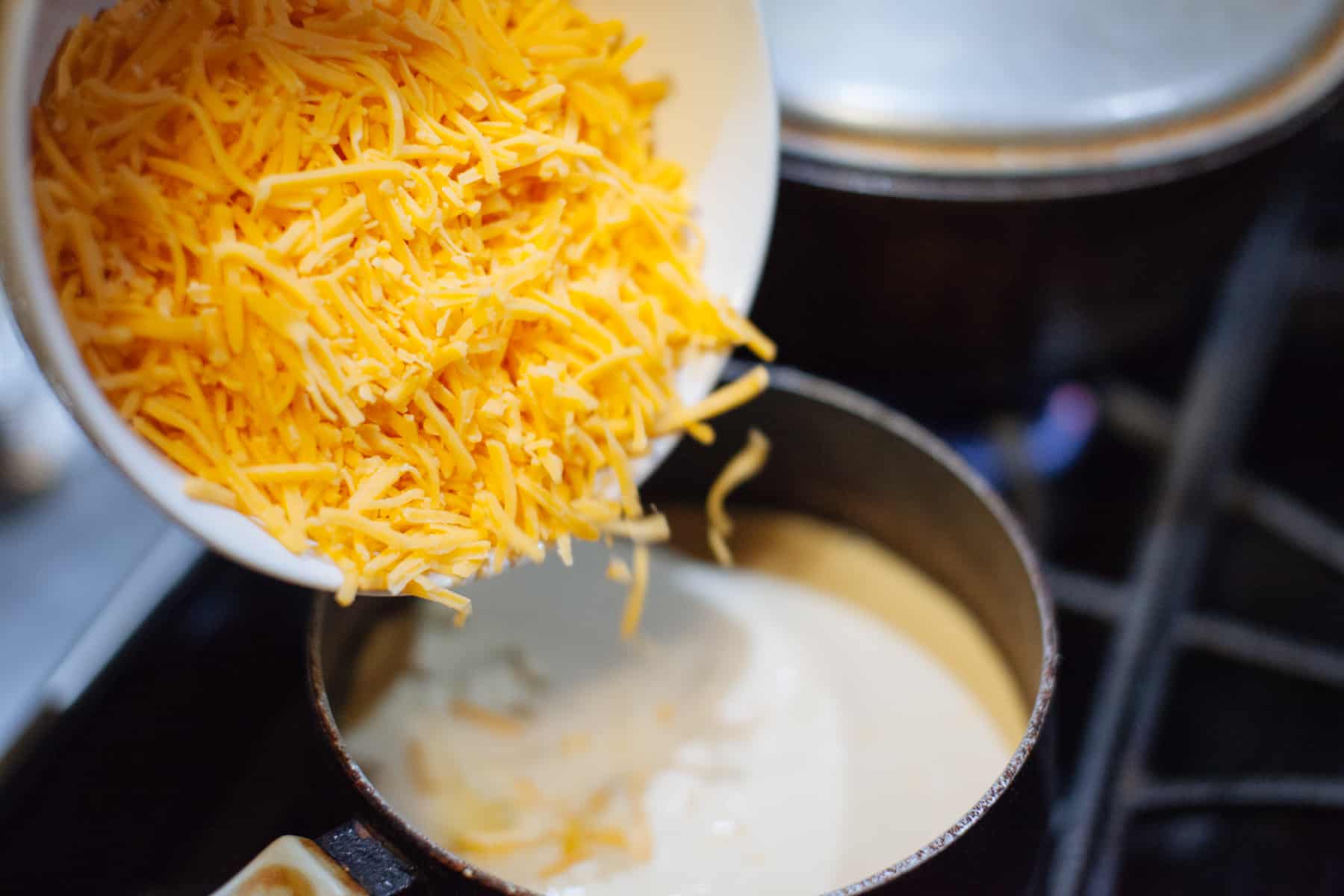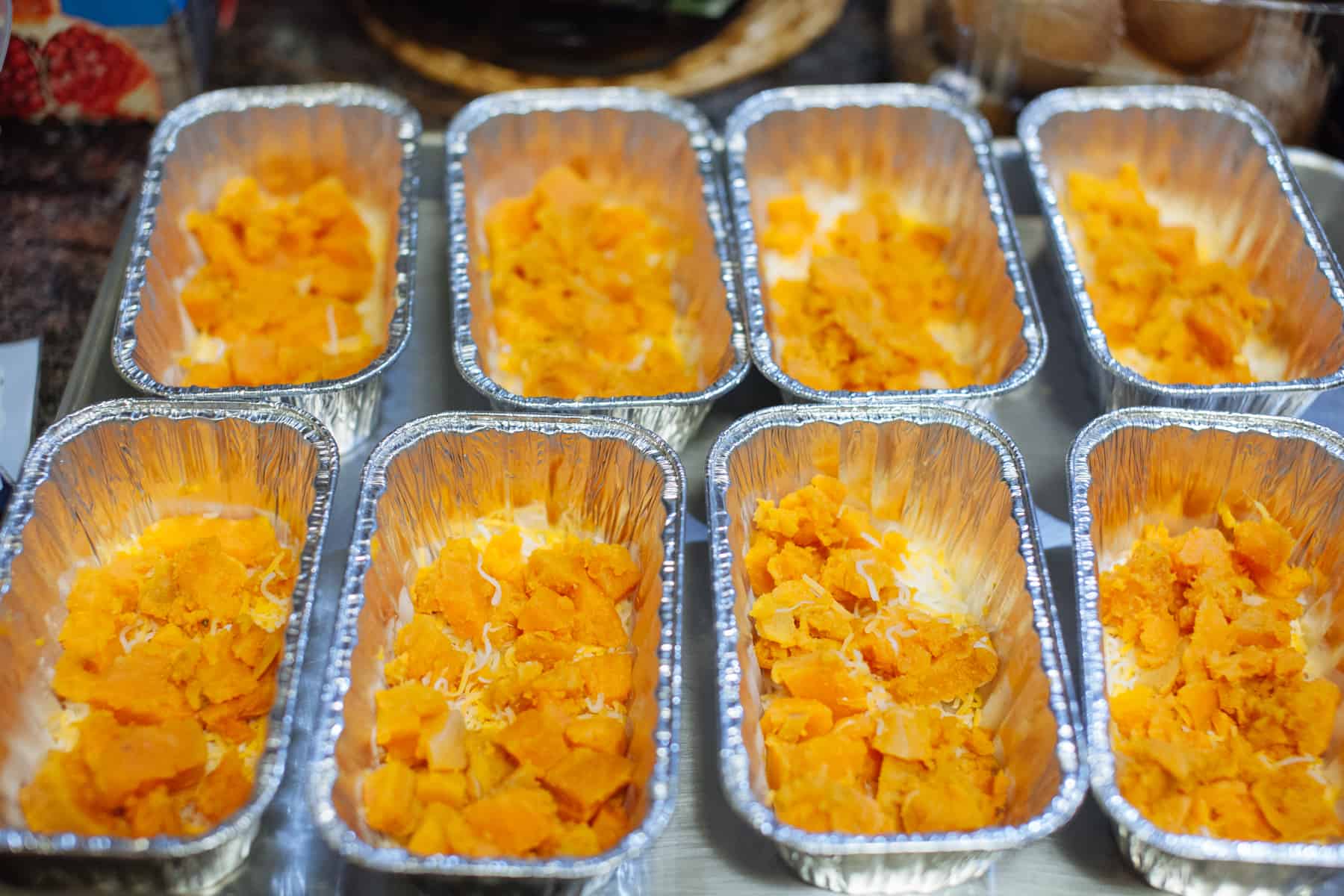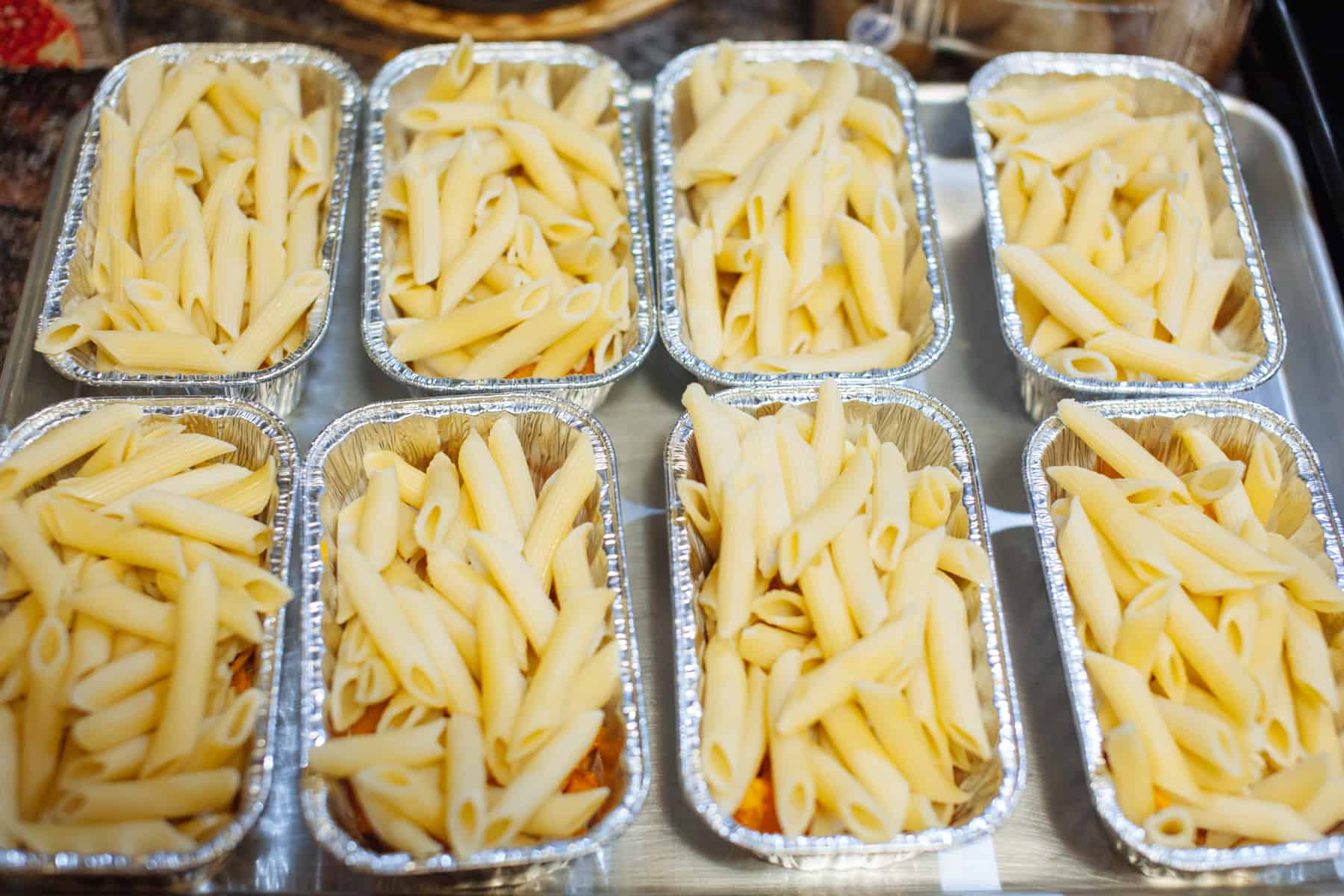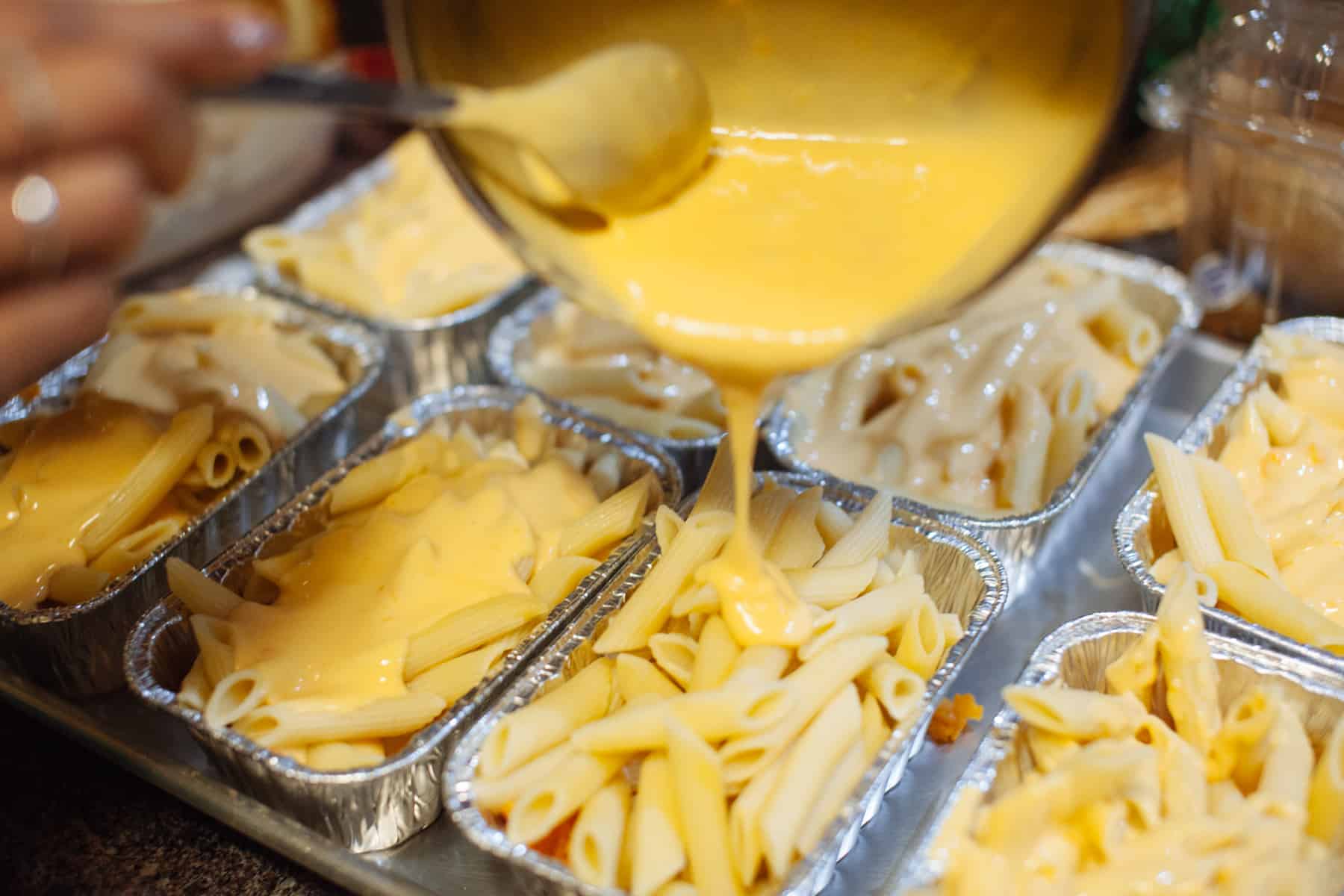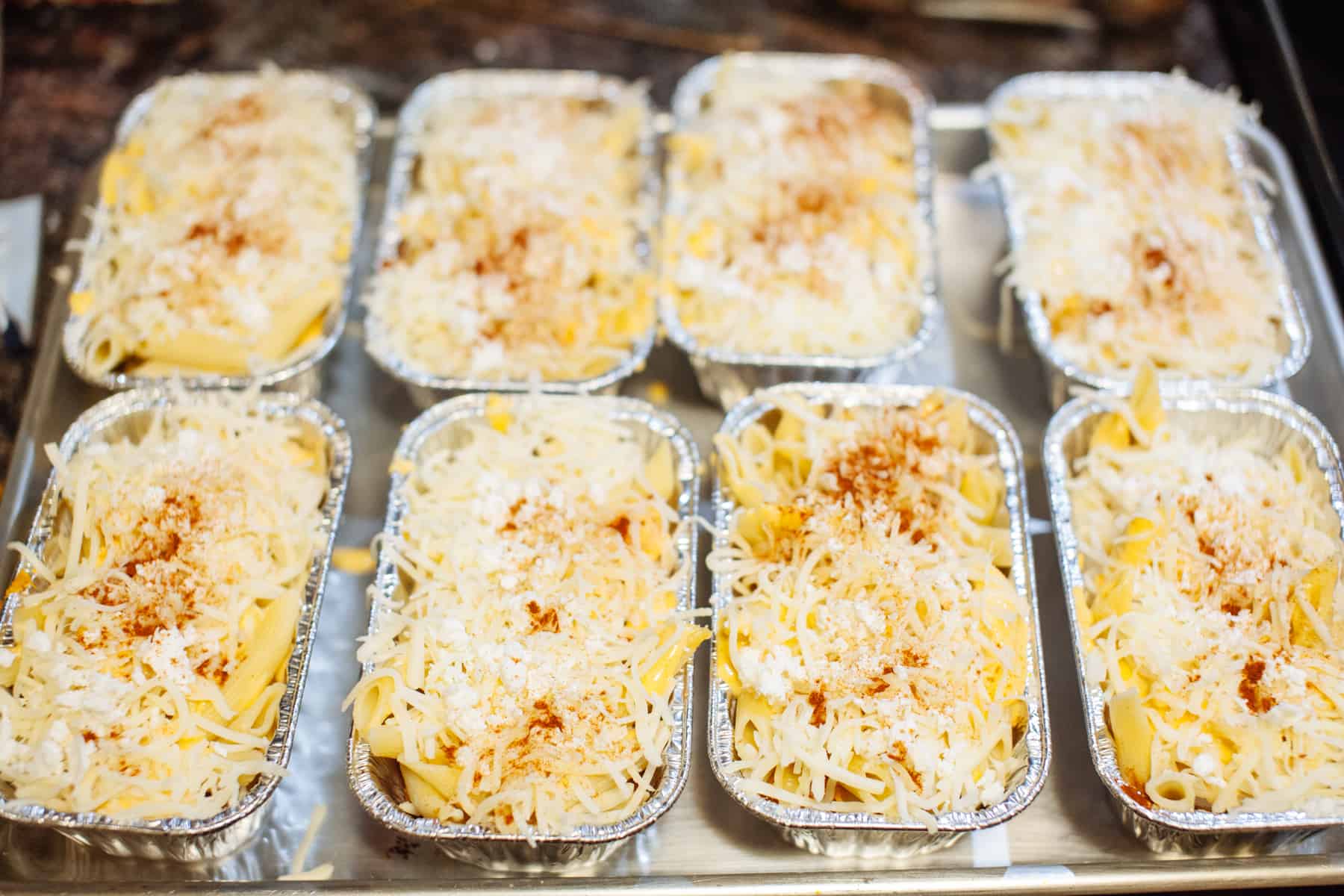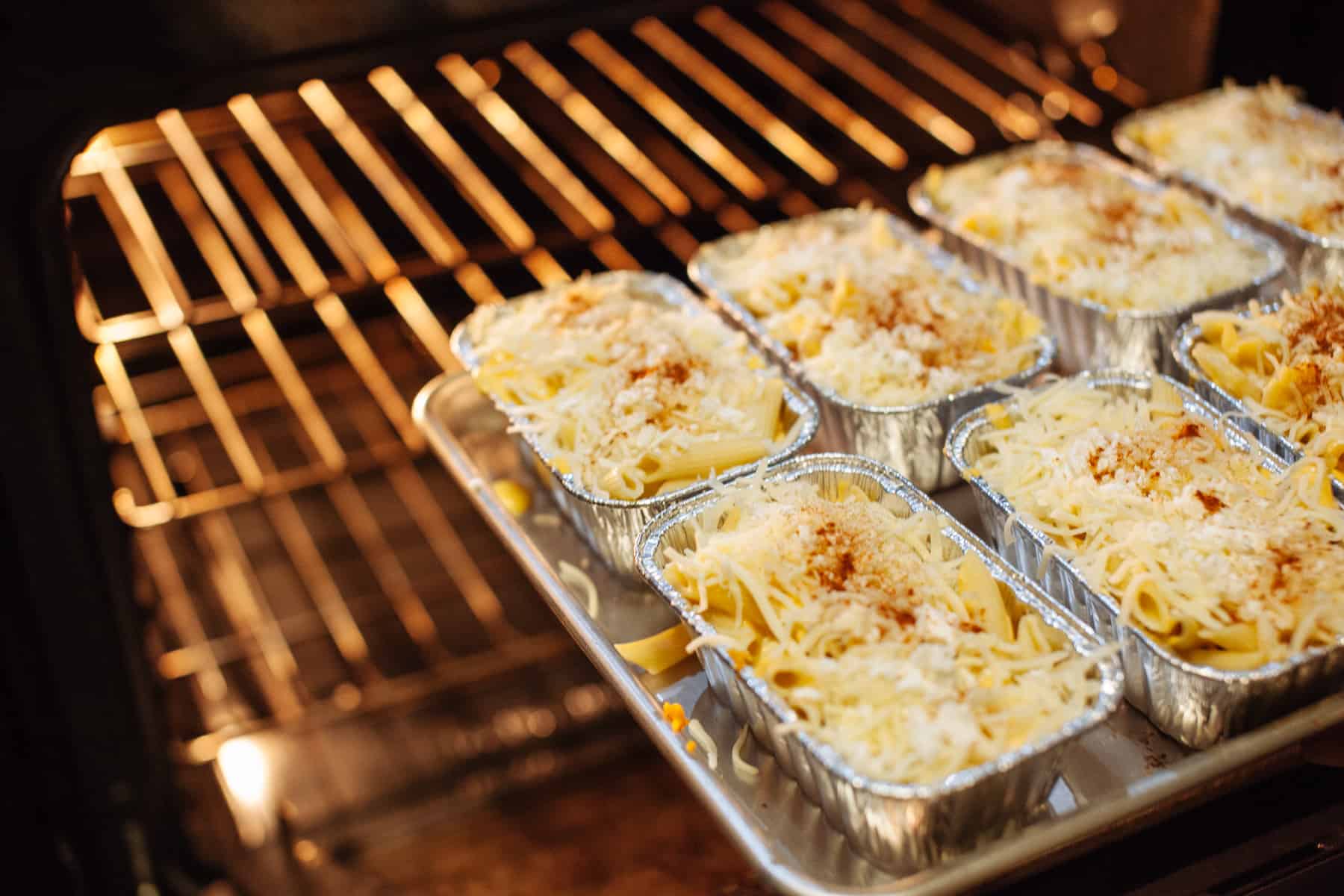 Ingredients
1 box penne pasta
3-5 sweet potato (depending on serving)
1 can of carnation condensed milk
1 cups shredded sharp Cheddar cheese
1 1/4 cups shredded sharp Cheddar jack cheese
1 1/4 cups shredded sharp Mozzarella cheese
Feta Cheese (for topping)
1 teaspoon salt
1 teaspoon paprika pepper
Fresh parsley finely diced (for garnish)
Instructions
Preheat oven at 350 degrees.
In a large pot of boiling water, cook the pasta until just tender, 7 to 9 minutes. Add in 1 Tbsp butter and salt. Drain once done; set aside.
Meanwhile, cut the sweet potato in several several pieces or in half. Cook the potatoes in a large pot of boiling water until they are tender, 10-15 minutes.
Once the sweet potatoes are done, allow the potatoes to cool down on a cooling rack and peel the skin off. Cut the potatoes into small pieces and sit aside.
In a small pot, Whisk milk Heat over medium heat, add in cheddar cheese and pinch of salt; whisking frequently, until steaming, hot, and cheese have melted and blended in with the mix.
Remove from heat.
Prepare the bottom of the baking dish with Cheddar jack cheese. Add the sweet potatoes then penne pasta. Top with cheese mix; Top with mozzarella cheese, feta cheese and paprika.
Bake on the upper rack in the oven until the cheese are nicely melted and the top is lightly browned and crispy, about 10 minutes.
Remove from the oven and garnish with finely diced parsley.
Enjoy! Make sure you tag #DinnerWithTayo, I would love to see your dish.