When it comes to making a perfect pasta dish, one secret ingredient is right there in your pot – the pasta water! Before you drain your pasta, be sure to set aside a cup of this starchy liquid gold.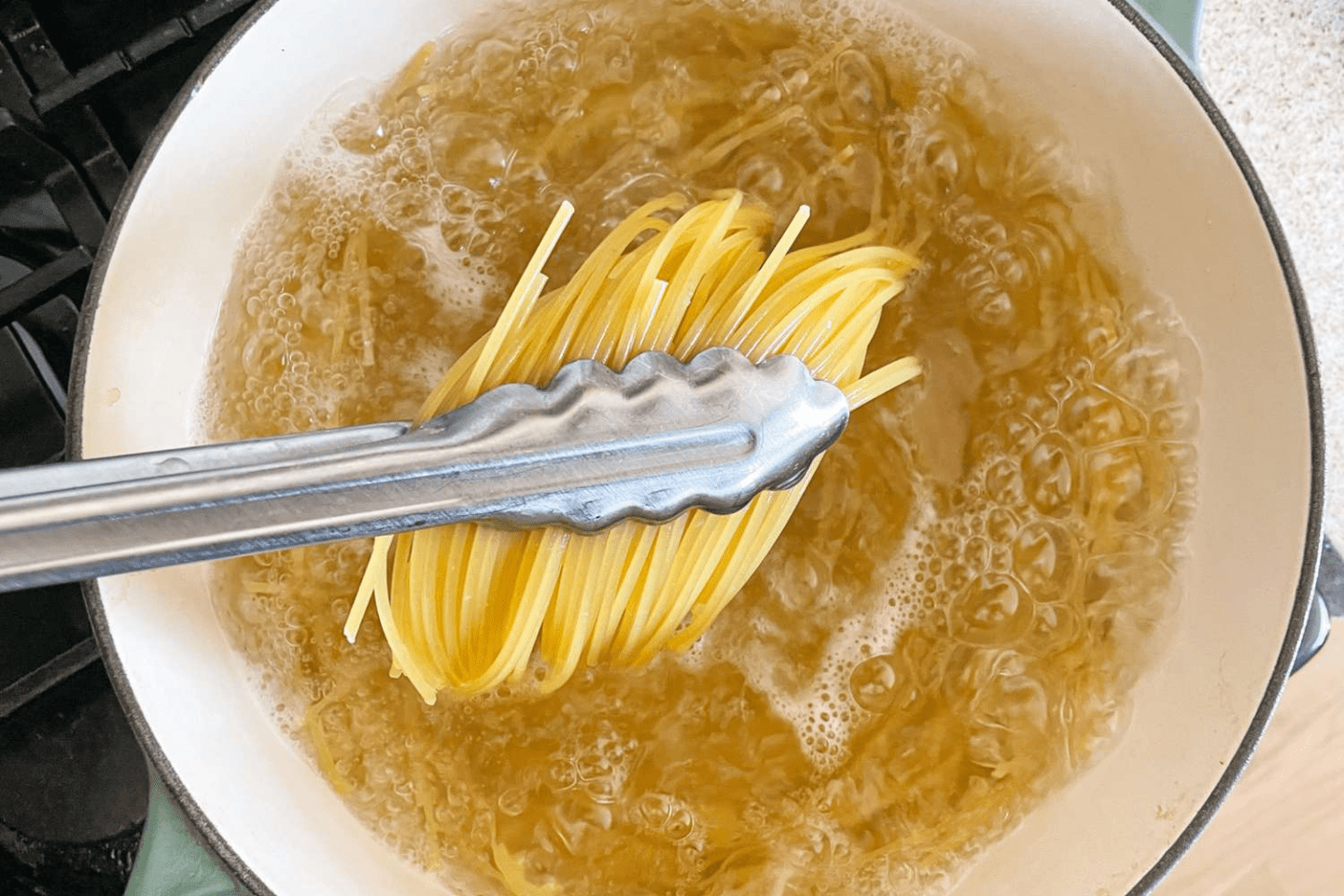 Why, you ask? This humble component can work wonders in your sauce. The water, which retains some of the salts and starches released by the pasta during cooking, can help thicken your sauce and make it cling to the pasta better, creating a harmonious blend of flavors and textures. It can also adjust the consistency of a sauce that's too thick, making it just right.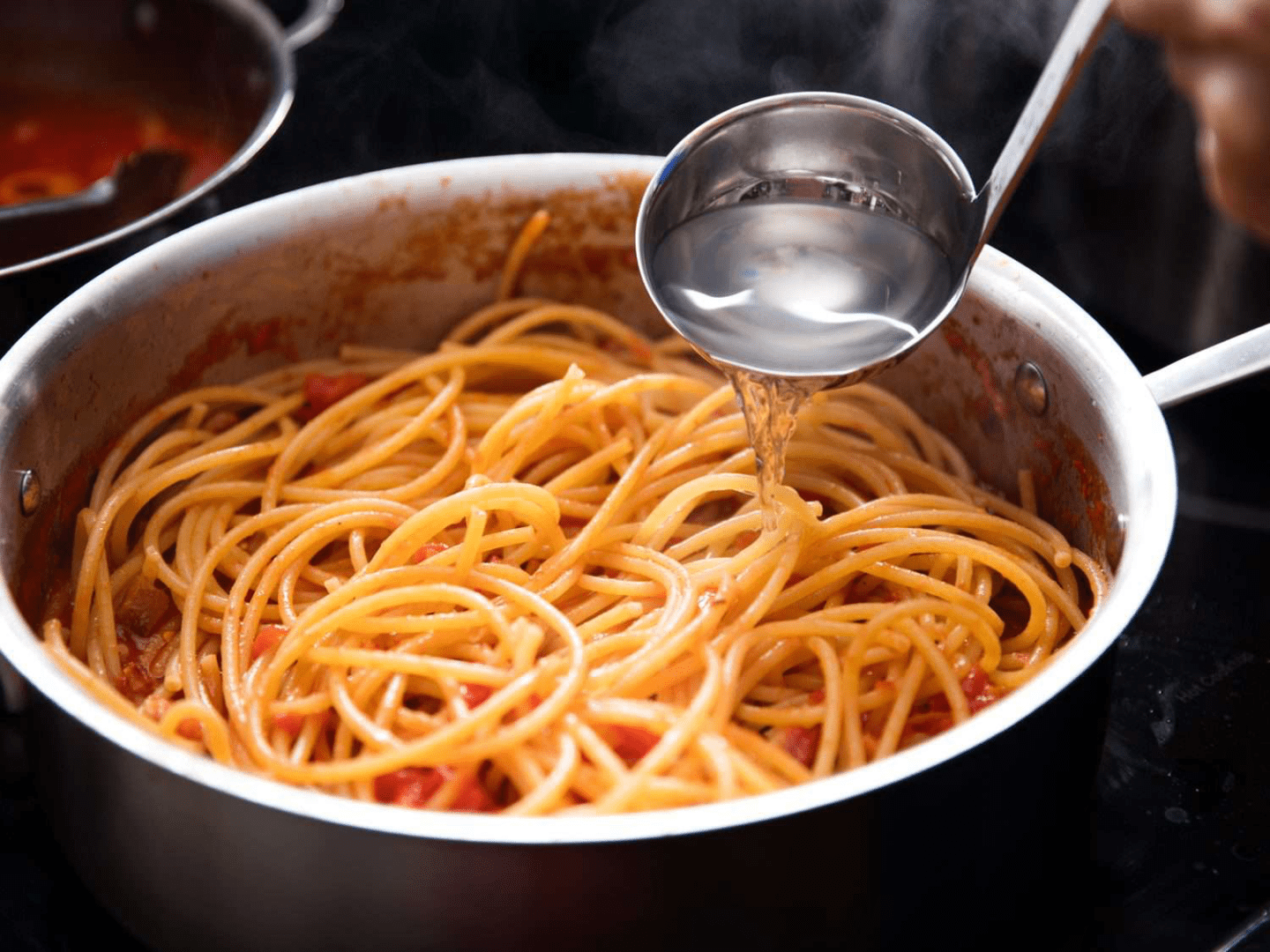 So, the next time you find yourself whipping up a pasta dish, remember to harness the magic of pasta water. It's a simple step that elevates your meal to the next level, giving you a restaurant-quality dish right at home. Happy cooking!