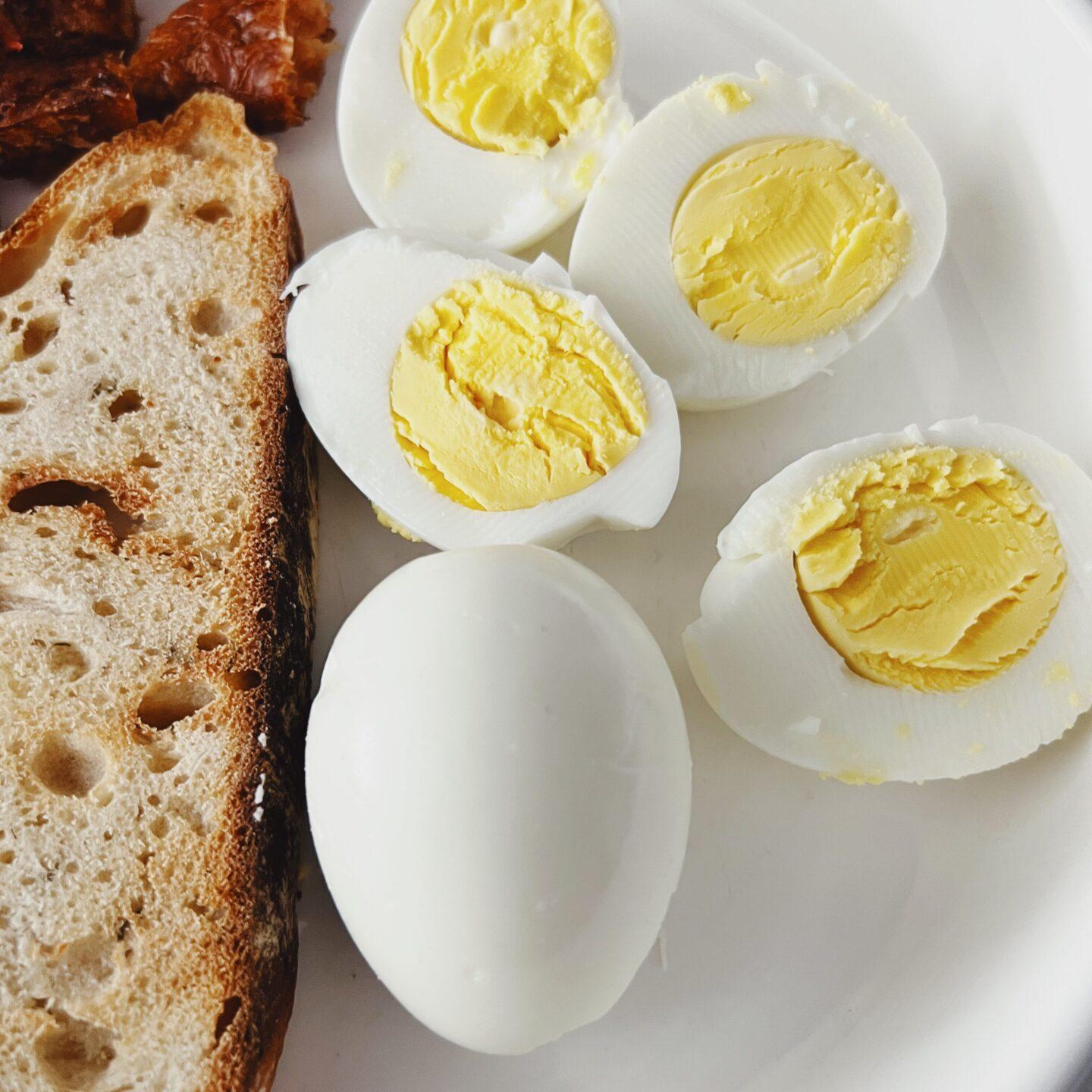 We've all been there – struggling to peel a boiled egg without destroying it in the process! Luckily, there's a nifty little trick to avoid this breakfast-time frustration: adding baking soda to your boiling water.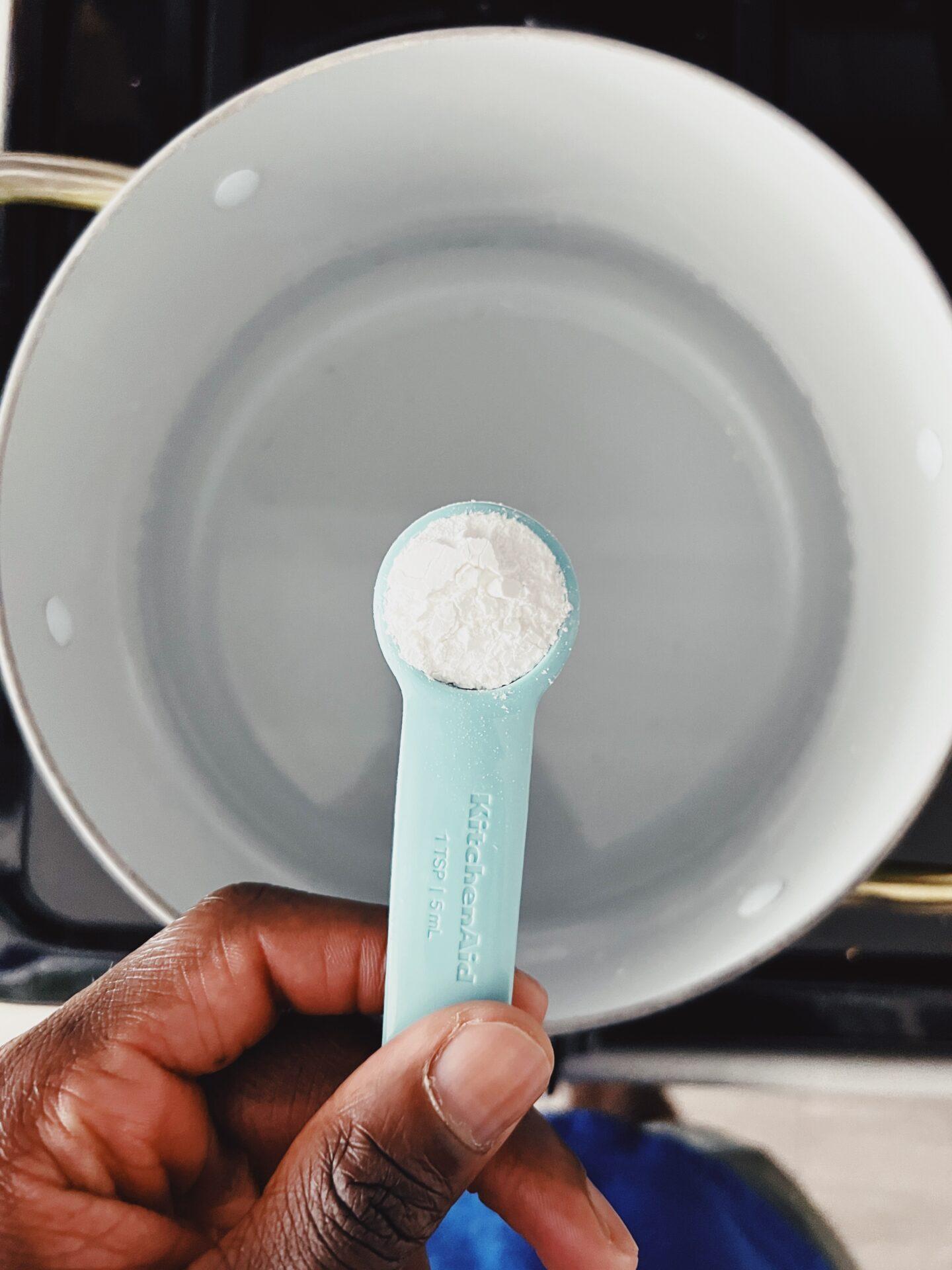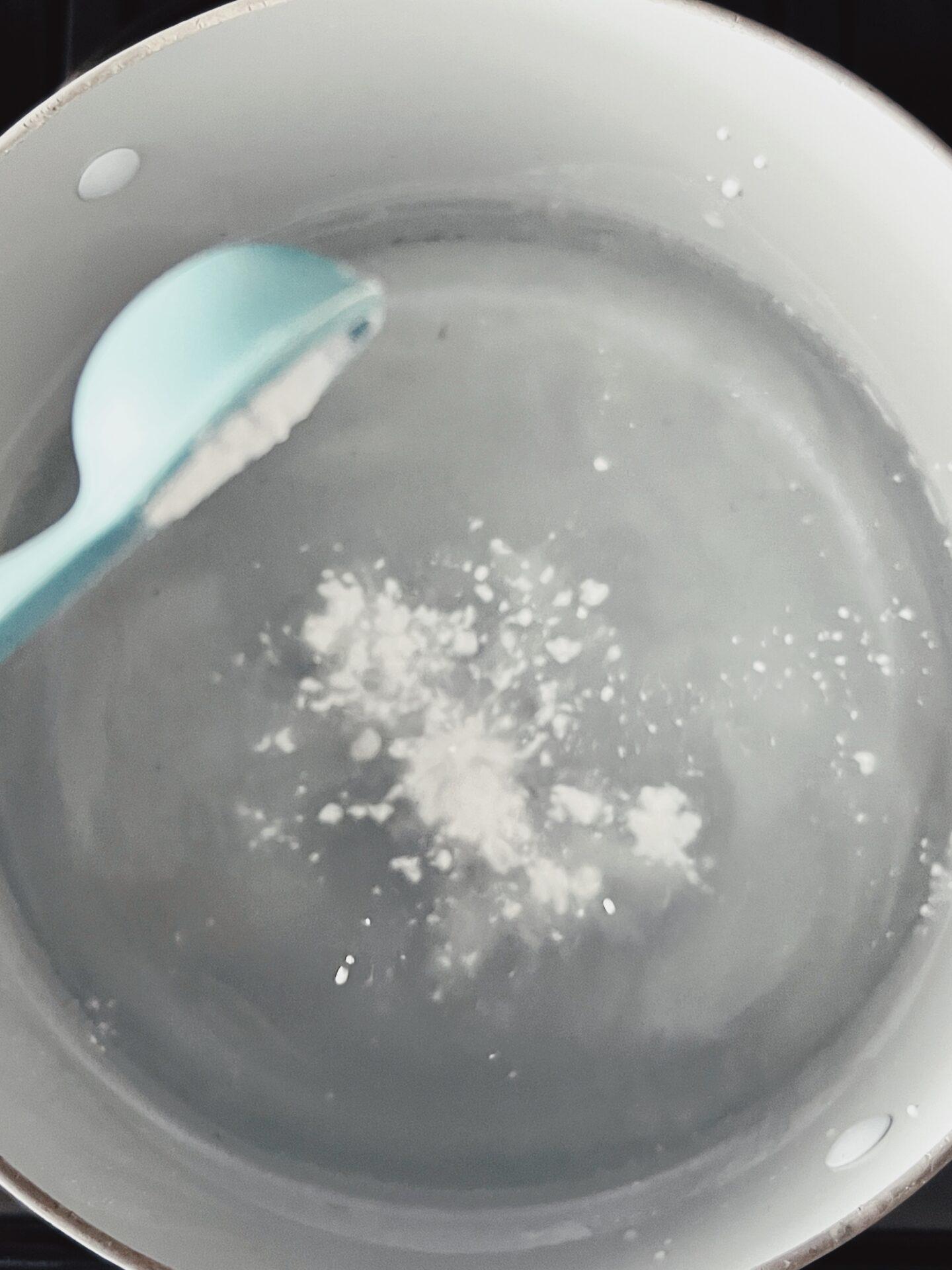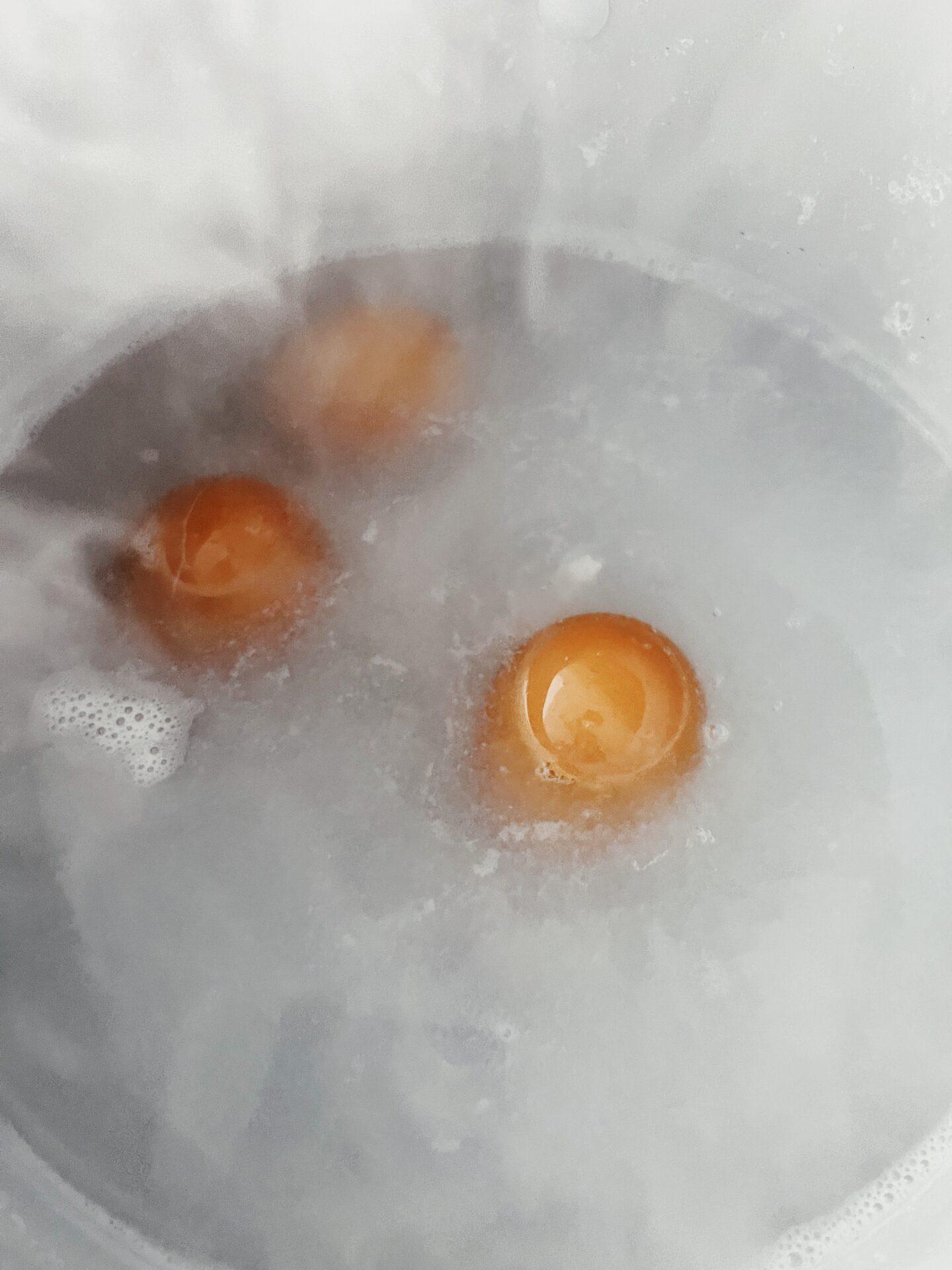 When you add a teaspoon of baking soda to the pot of water before boiling your eggs, it increases the alkalinity of the water. This higher pH level makes it easier to peel the eggs later, as it helps to loosen the bond between the shell and the egg white. The science behind this is that the alkaline water alters the pH of the egg whites, making them less likely to adhere to the shell. This means that, once boiled, the shell and membrane will separate from the egg white more easily, leading to a smoother peeling experience.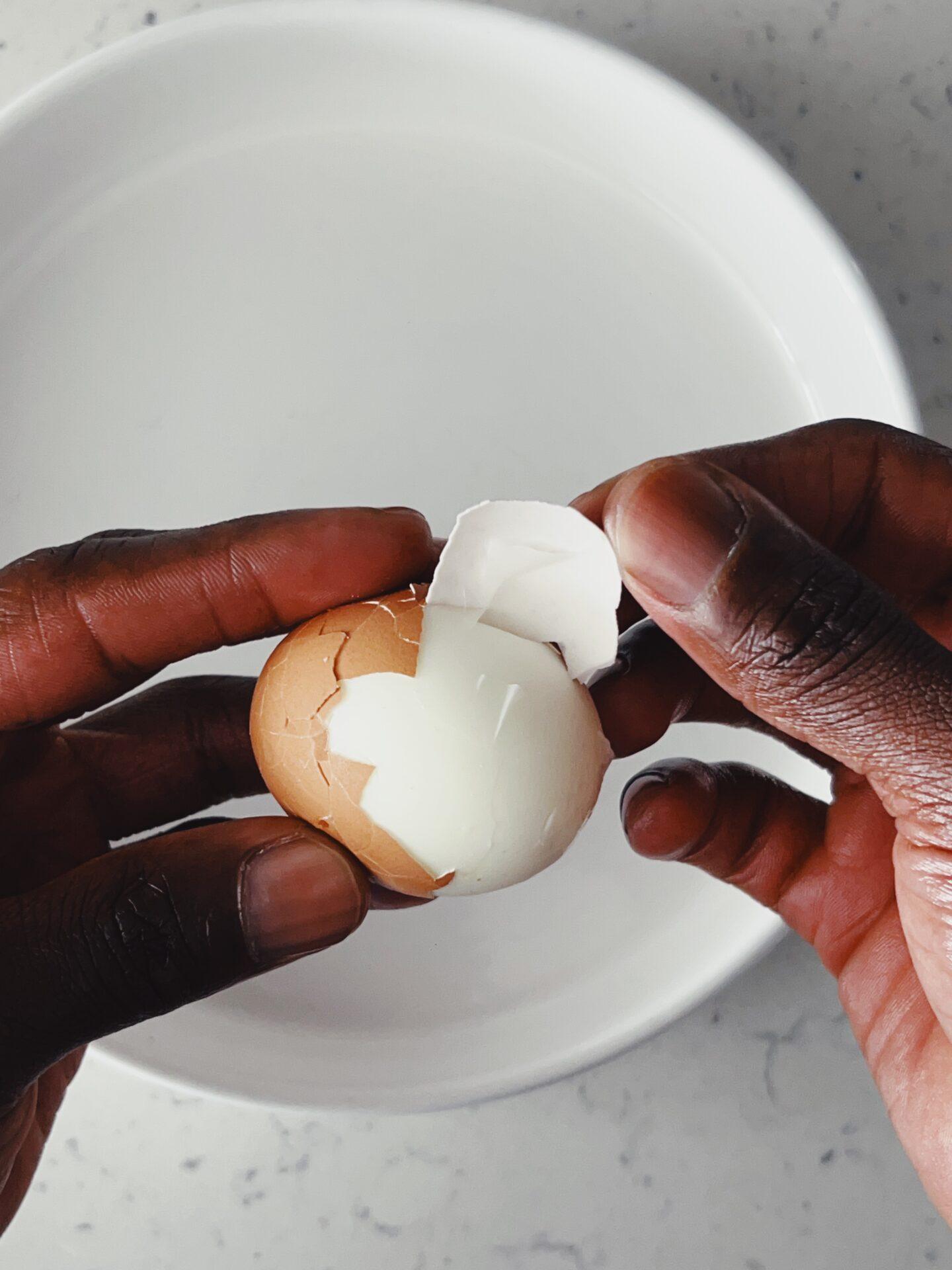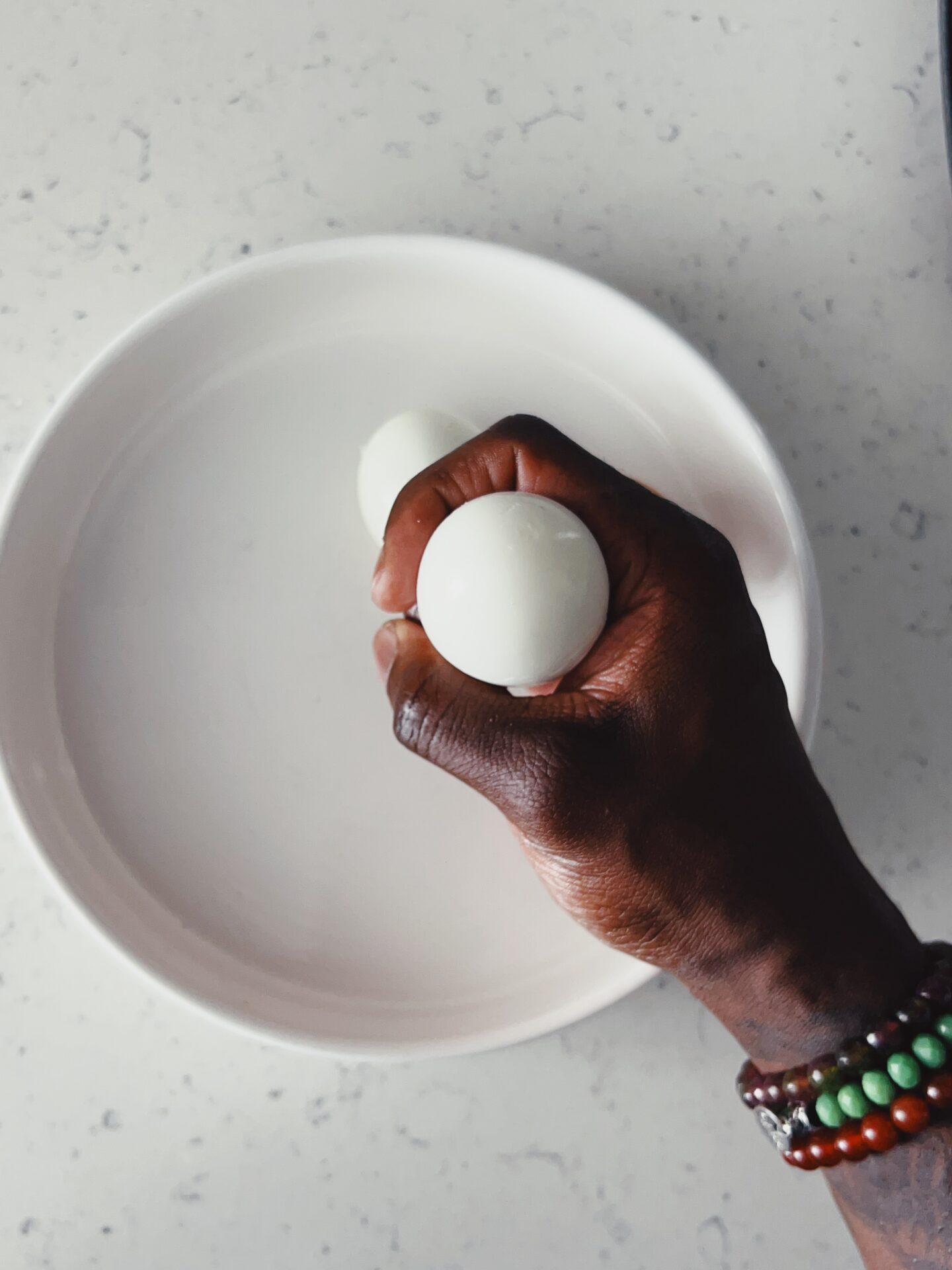 To try this trick, simply bring a pot of water to a boil, stir in a teaspoon of baking soda, and then gently add your eggs. Boil them to your preferred level of doneness, then transfer them to a bowl of ice water to stop the cooking process and make them cool enough to handle. You'll find that the shells come off more easily, leaving you with a perfectly smooth and appetizing boiled egg.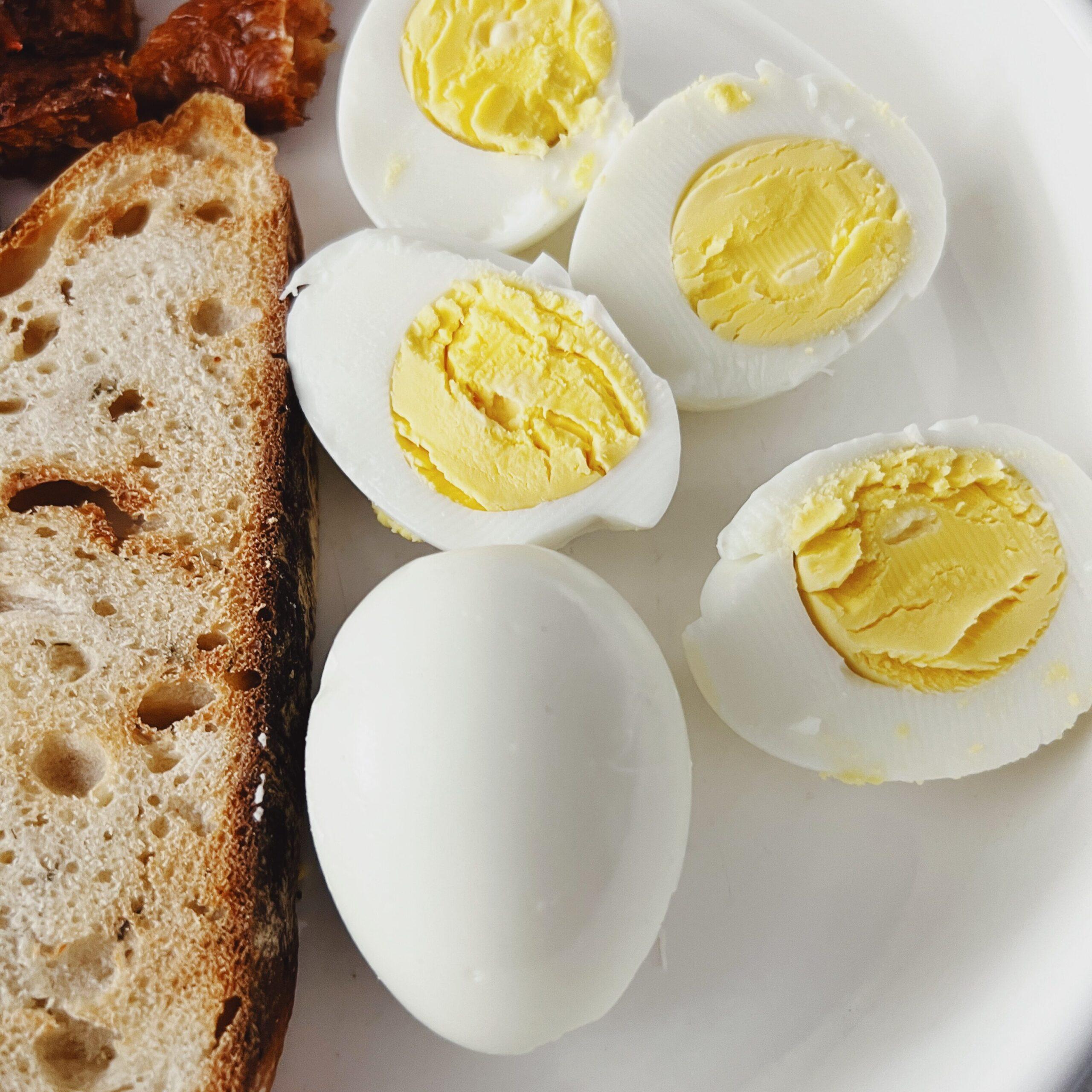 Remember, it's the little hacks like these that make our lives in the kitchen so much easier and our meals more enjoyable. Give it a try during your next breakfast preparation and say goodbye to the old egg-peeling struggles!