Cinnamon Roll Pancakes are the perfect breakfast treat that everyone will love. Imagine taking a fluffy pancake and mixing it with the sweet, spicy taste of a cinnamon roll. You get the best of both worlds! With swirls of cinnamon sugar and a creamy glaze on top, these pancakes are so yummy, you won't want to stop at just one. They're easy to make and perfect for a cozy morning at home. Try them today and make breakfast extra special.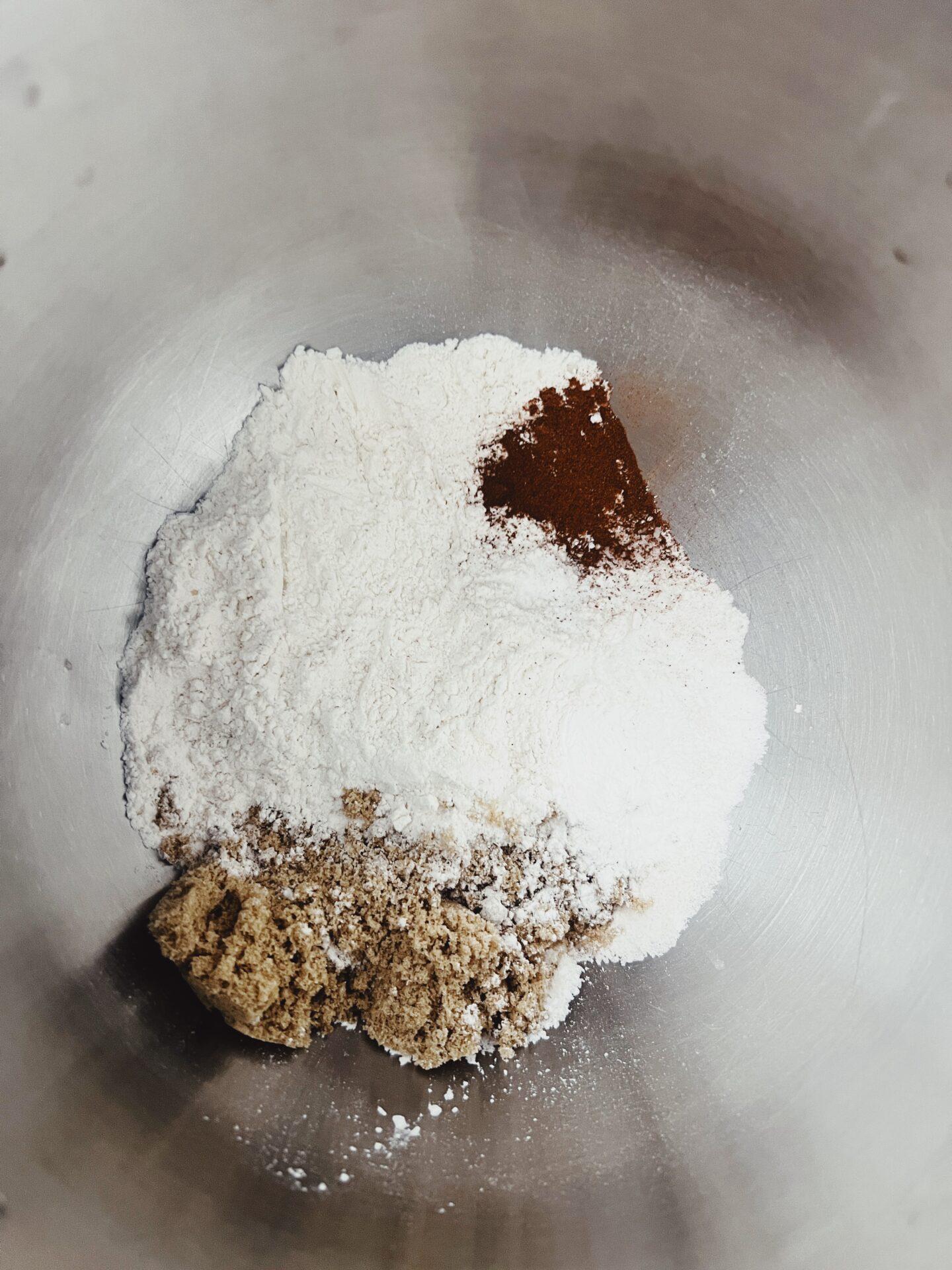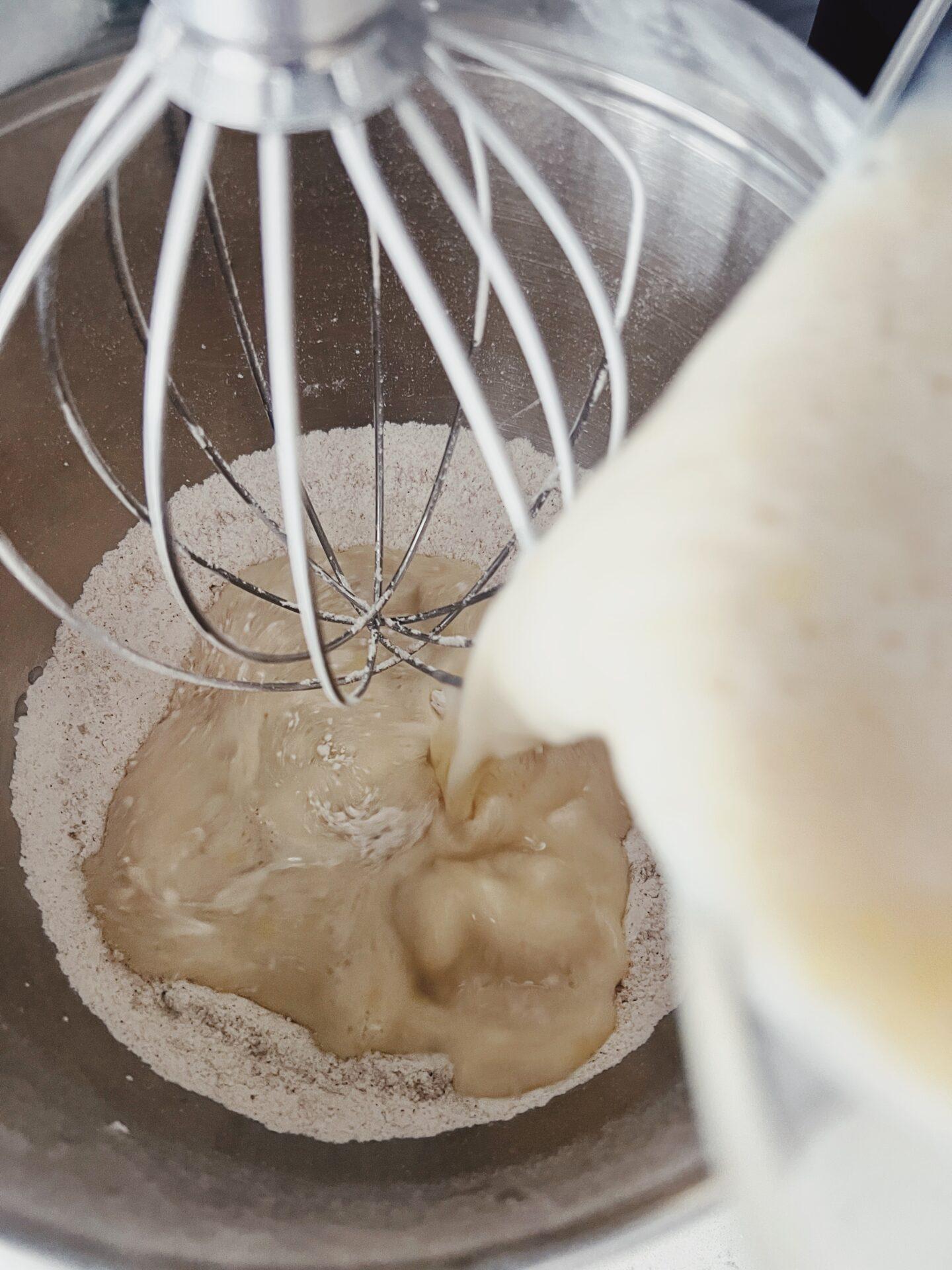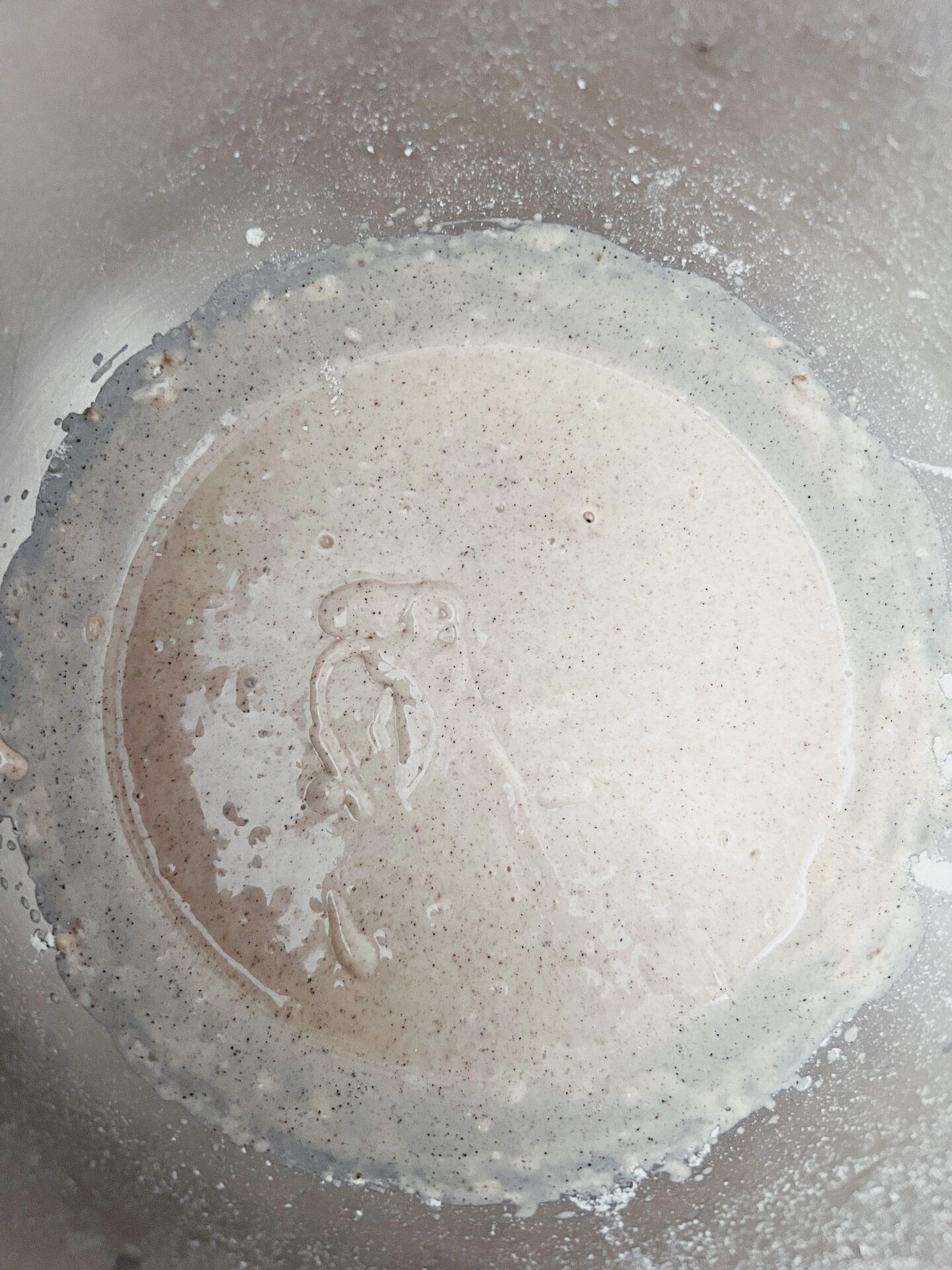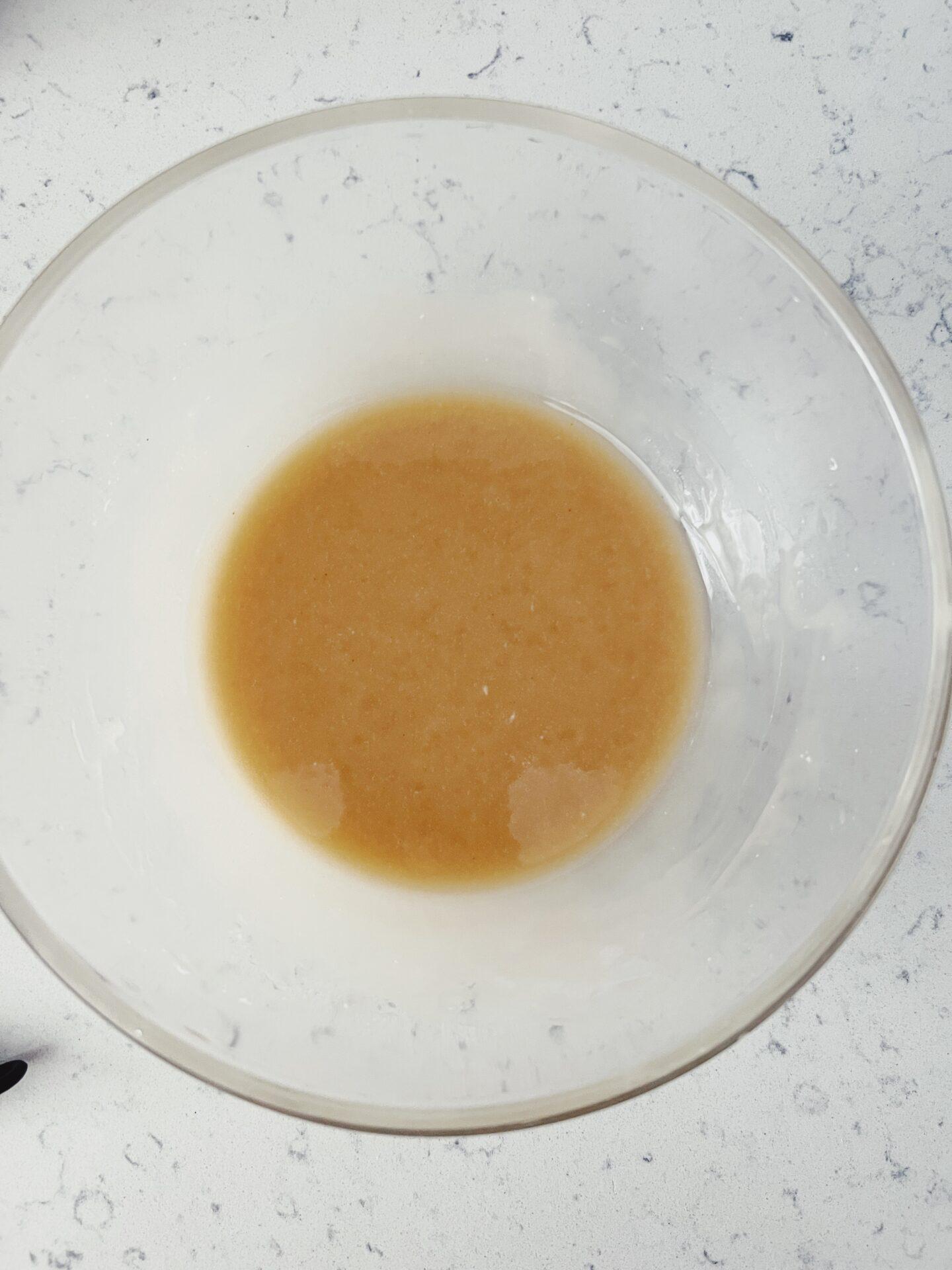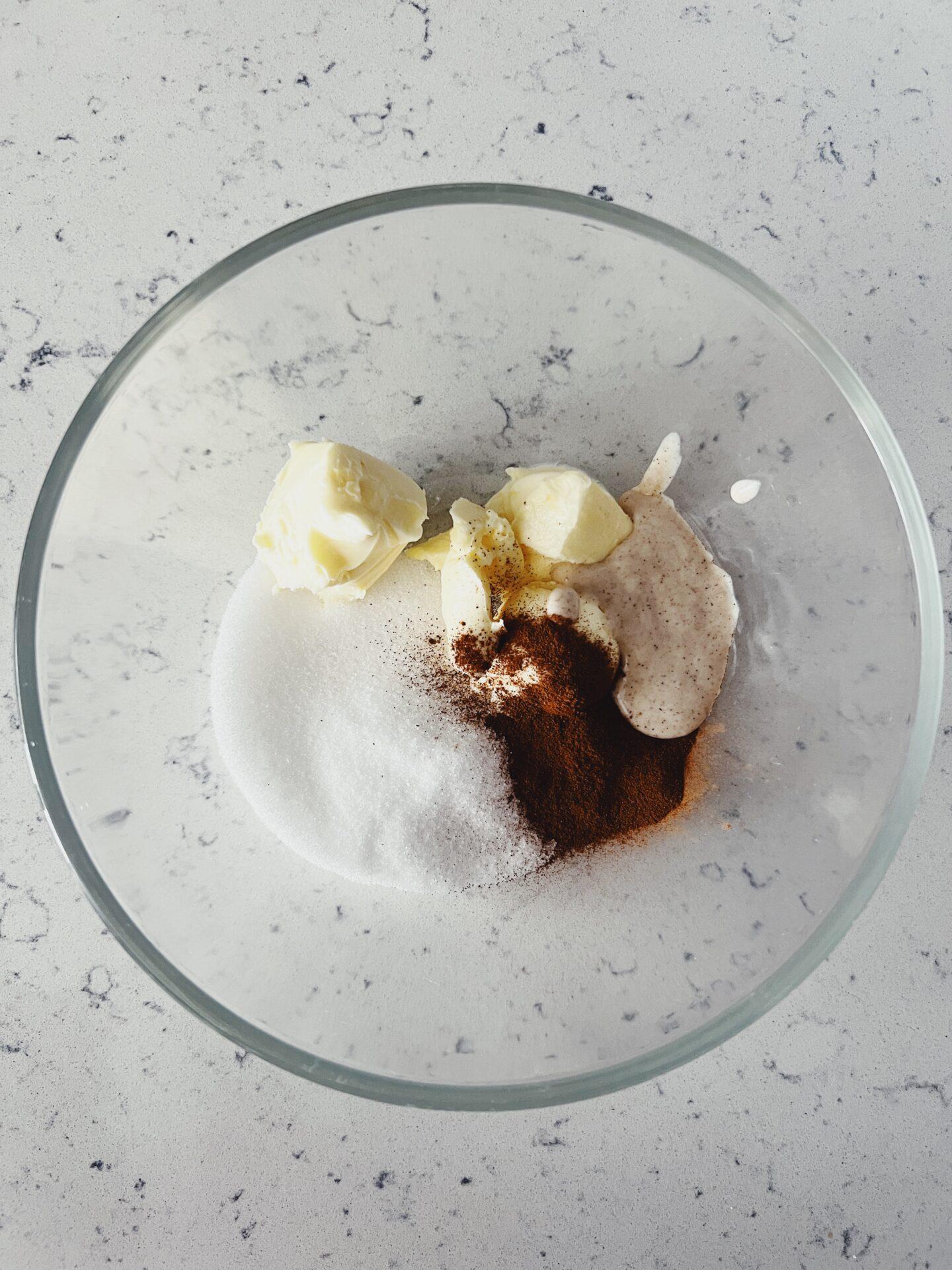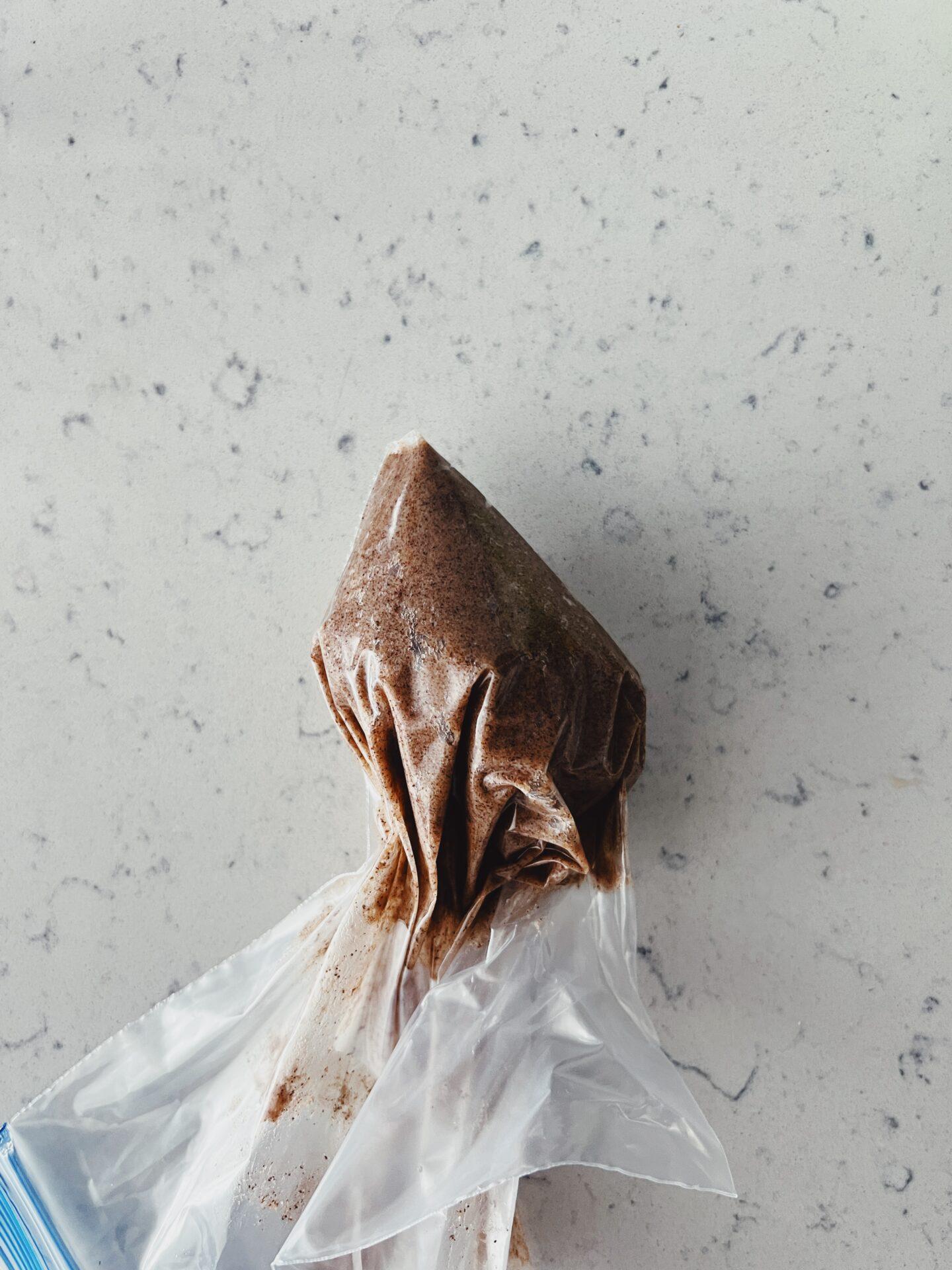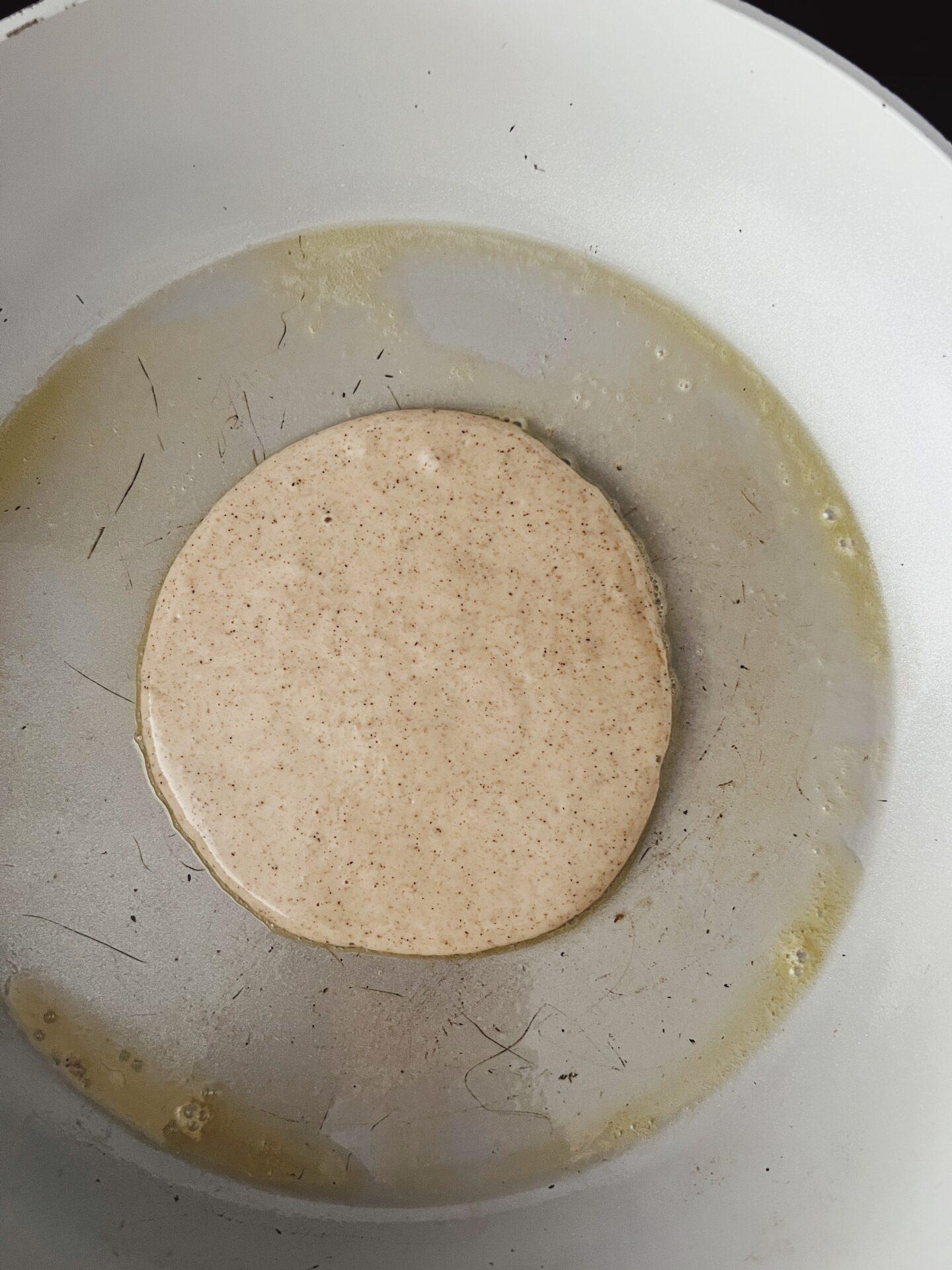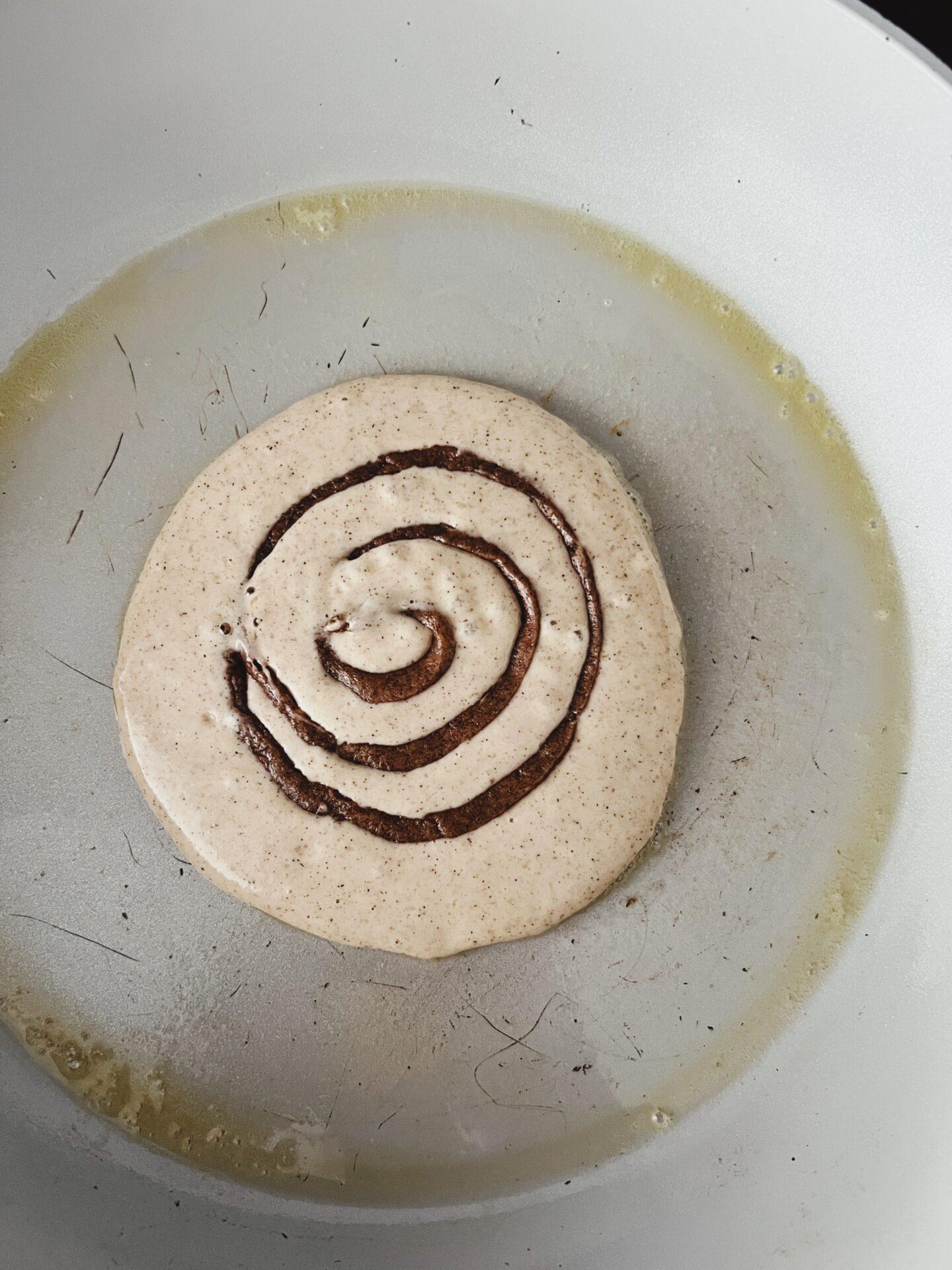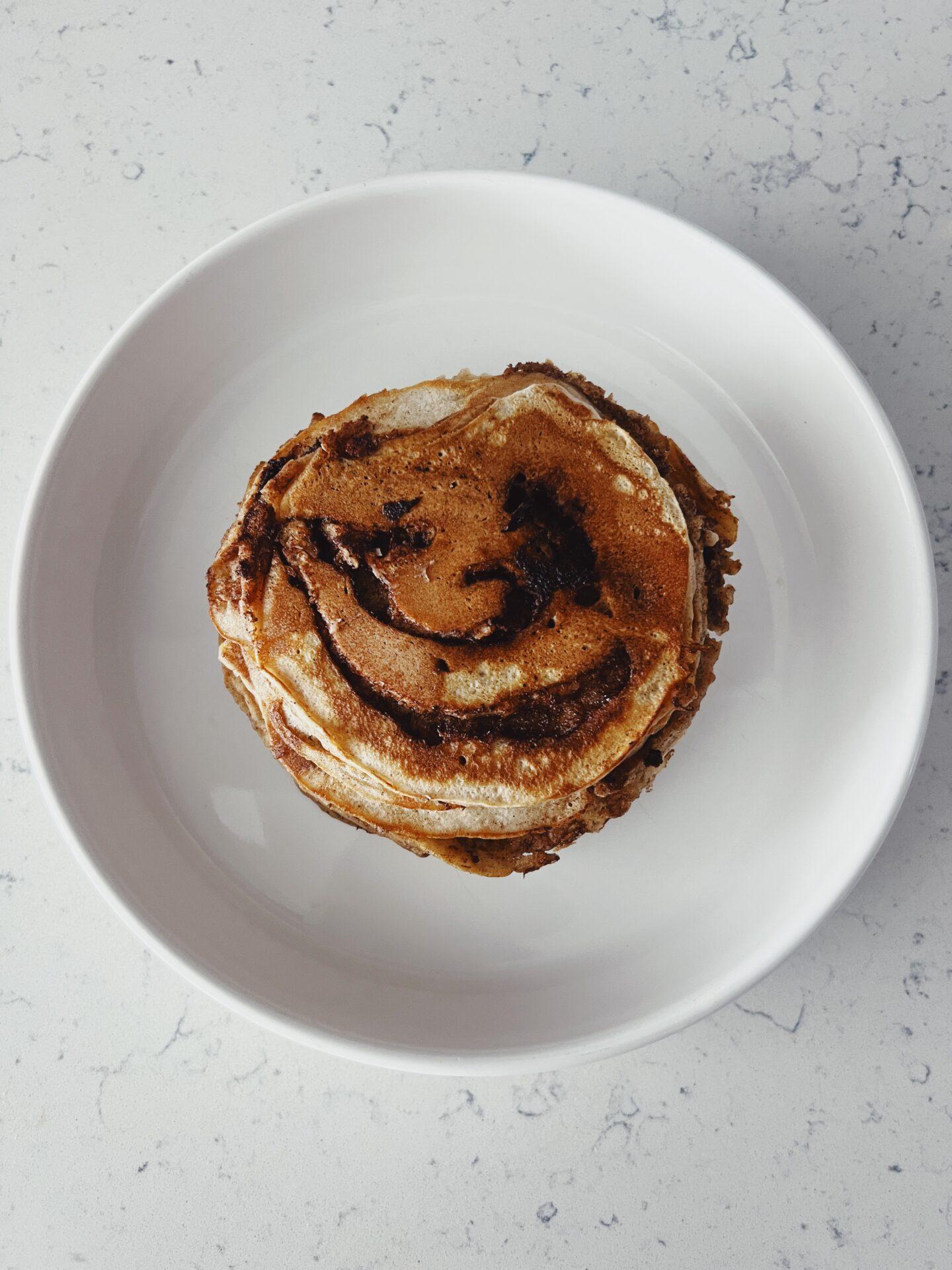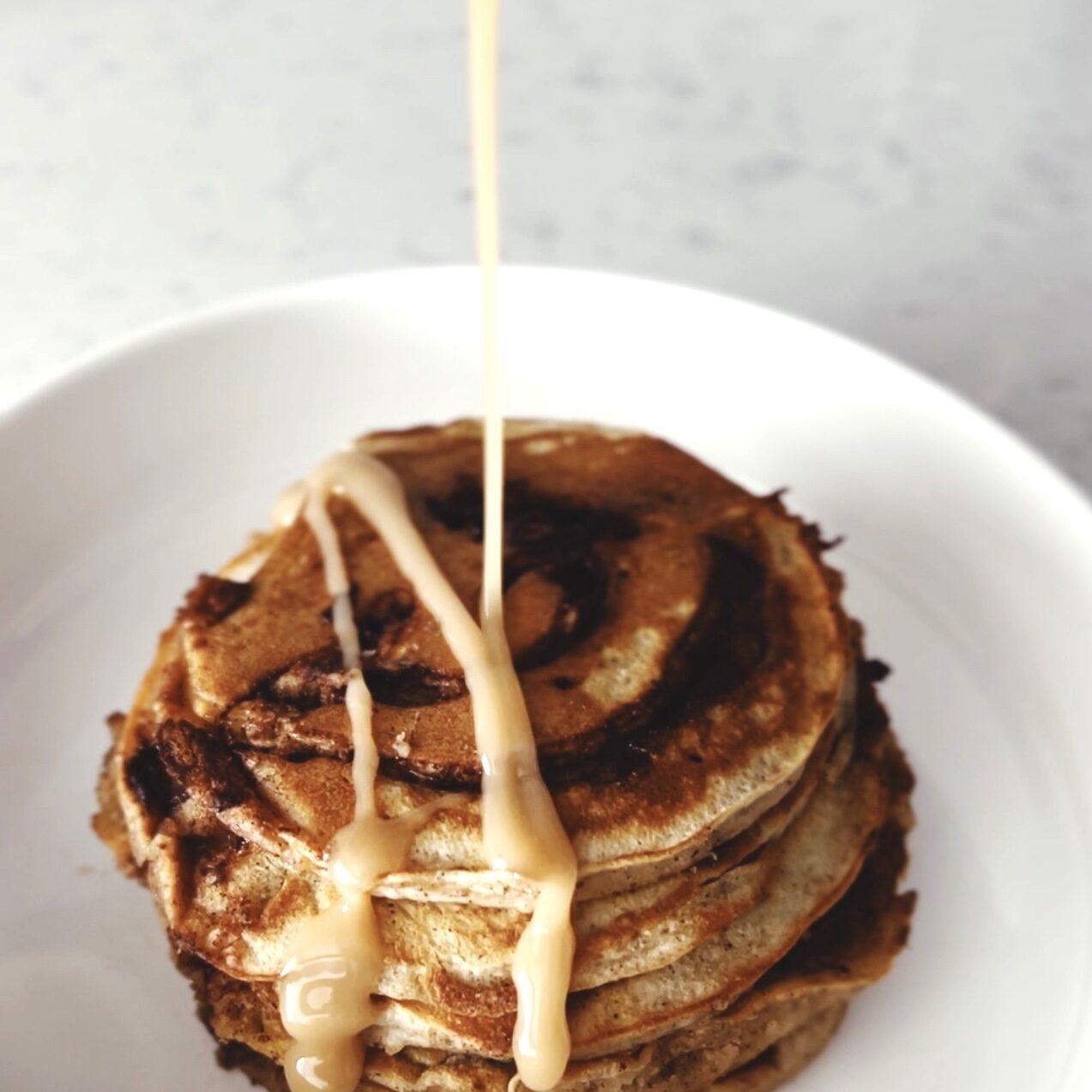 Here's a simple recipe for Cinnamon Roll Pancakes that combines the fluffy texture of pancakes with the sweet, spicy flavor of cinnamon rolls. This recipe serves 4 people and makes about 8 pancakes.
Ingredients
For the Pancake Batter:
1 1/2 cups all-purpose flour
3 tablespoons brown sugar
1 1/4 teaspoon baking powder
3/4 teaspoon baking soda
1/2 teaspoon salt
1 cup almond milk (or your milk of choice)
1 egg
2 tablespoons melted butter
1 teaspoon vanilla extract
For the Cinnamon Filling:
4 tablespoon butter, softened
1/4 cup granulated sugar
1 tablespoon ground cinnamon
1 tablespoon of the pancake batter
For the Maple Glaze:
2 tablespoon maple syrup
1/2 cup powdered sugar
1 tablespoons almond milk (or your milk of choice)
1/2 teaspoon vanilla extract
Instructions
Prepare the Cinnamon Filling:
In a small bowl, mix together the melted butter, brown sugar, and cinnamon until smooth. Transfer the mixture into a small plastic sandwich bag, and snip a small portion of the corner off.
Prepare the Maple Glaze:
In another bowl, beat the softened butter with powdered sugar, milk, and vanilla extract until smooth. Set aside.
Make the Pancakes:
In a large mixing bowl, whisk together the flour, sugar, baking powder, and salt.
In a separate bowl, beat the egg and then add milk, melted butter, and vanilla extract.
Add the wet ingredients to the dry ingredients and mix just until combined. A few lumps are okay.
Cook the Pancakes:
Heat a large non-stick skillet or griddle over medium heat.
For each pancake, pour 1/4 cup of batter onto the skillet.
Once the batter is on the skillet, using the pipping bag, carefully swirl the cinnamon filling into the pankcake. Try to avoid getting it too close to the edges.
Cook until bubbles appear on the surface, then flip the pancake and cook for an additional 1-2 minutes until browned.
Assemble and Serve:
Drizzle the glaze over the pancakes while they are still warm.
Serve immediately and enjoy your delicious Cinnamon Roll Pancakes!
Optional: You can also add some chopped pecans or walnuts on top for a crunchy texture.
There you have it! Enjoy your breakfast, brunch, or anytime treat with these yummy Cinnamon Roll Pancakes.