Looking for a quick and easy breakfast option that's both delicious and nutritious? Try this Avocado Toast recipe! Simply toast a slice of bread, some fresh avocado, and sprinkle with your favorite toppings for a satisfying and flavorful meal. Avocado Toast is packed with healthy fats, fiber, and protein, making it a perfect way to fuel your day. Whether you're in a rush or just looking for a tasty breakfast option, this Avocado Toast recipe is sure to become a go-to. Give it a try and start your day off right!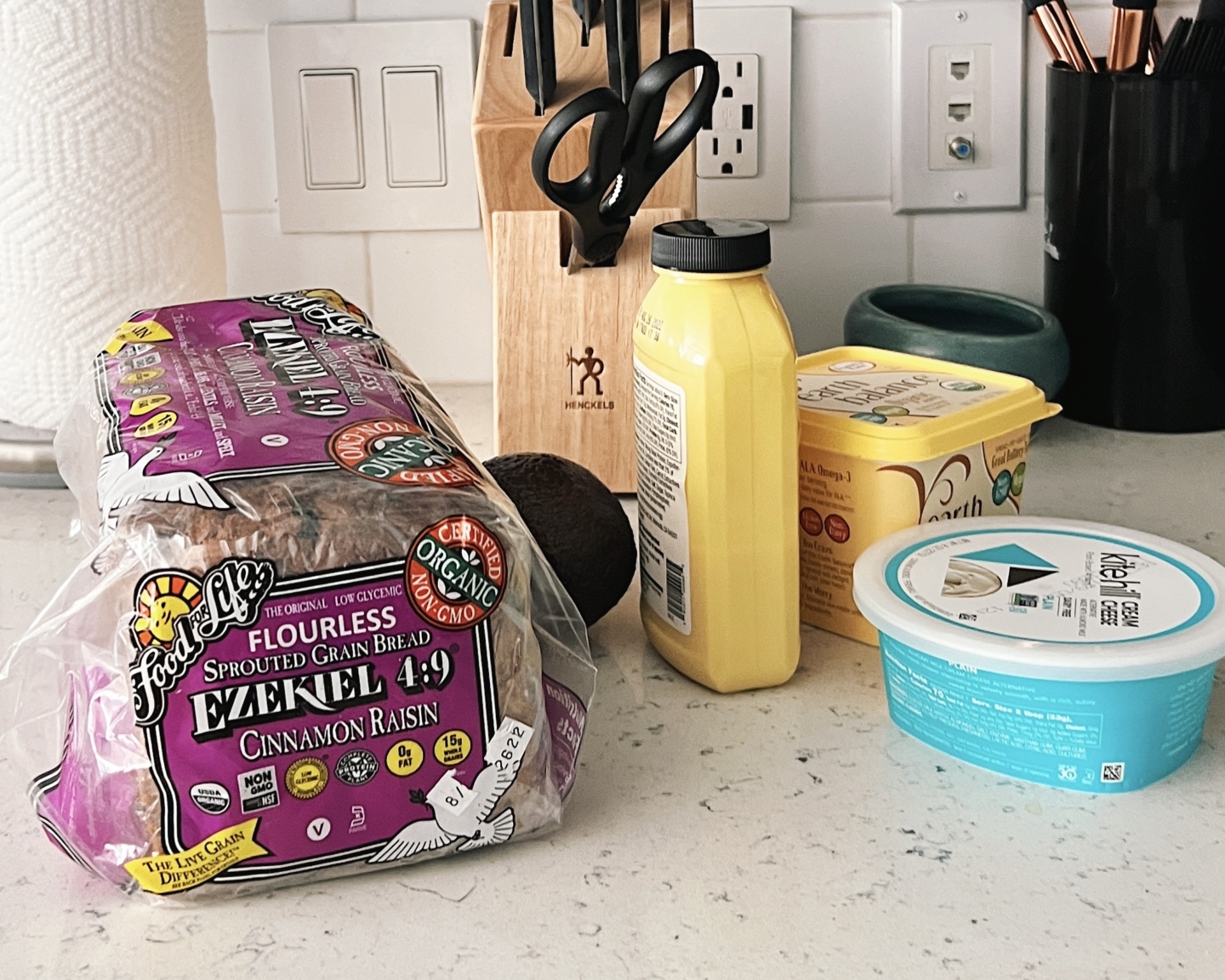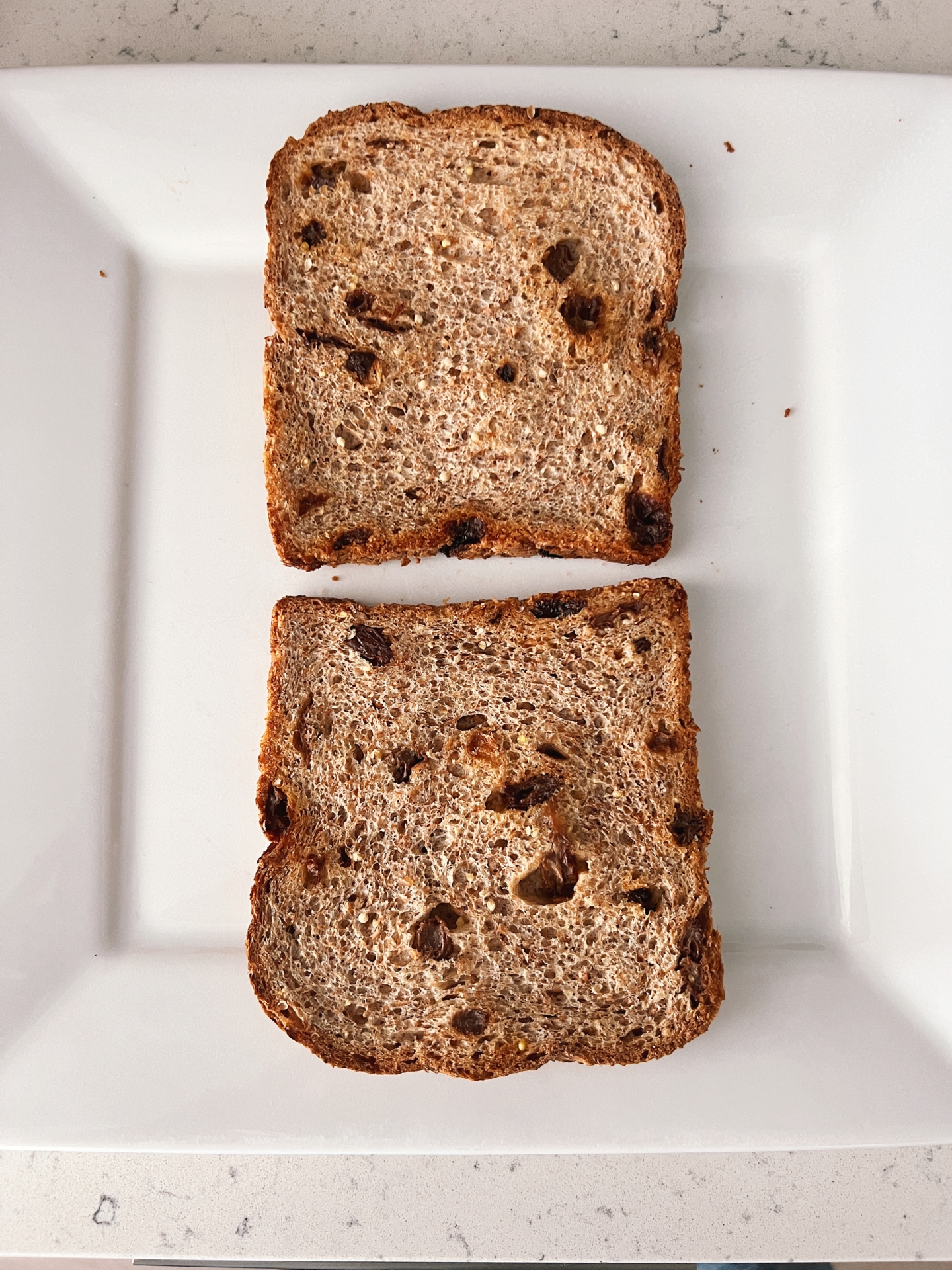 INGREDIENTS
2 slices cinnamon raisin bread
Vegan cream cheese
Just eggs (or choice of vegan eggs)
Salt and black pepper for taste
1 ripped avocado
INSTRUCTIONS
Toast the slices of bread.
Cook the just eggs – Add salt and pepper for taste
Remove the skin and seed from the avocado then slice (see photo above)
Build your toast with cream cheese, eggs, avocado.
Top with micro greens. Add salt and pepper for taste.
Serve and enjoy. Make sure you hashtag #DinnerWithTayo, I would love to see your dish.