Avocado toast is a classic these days. It's simple and delicious and best of all, it's super easy to make.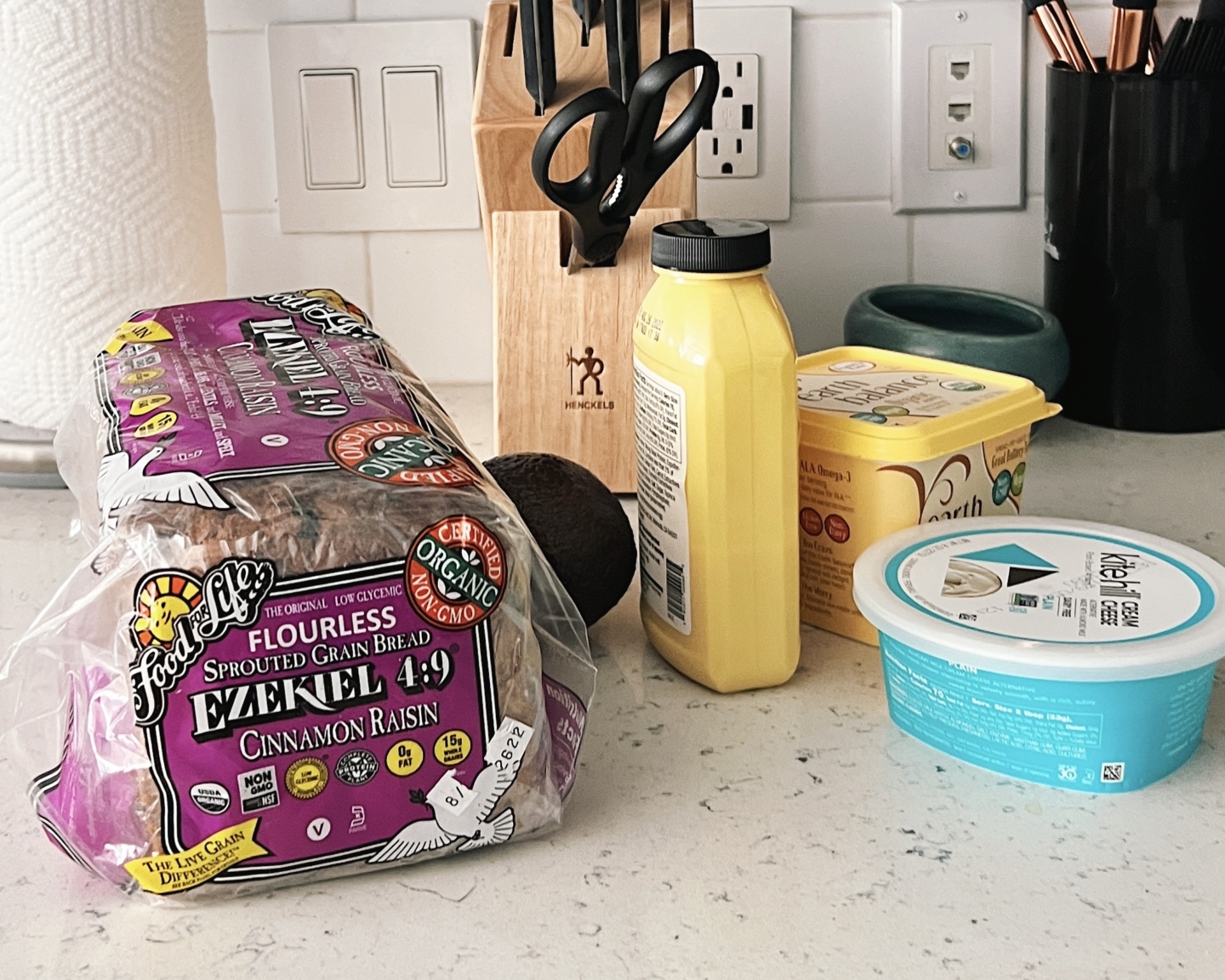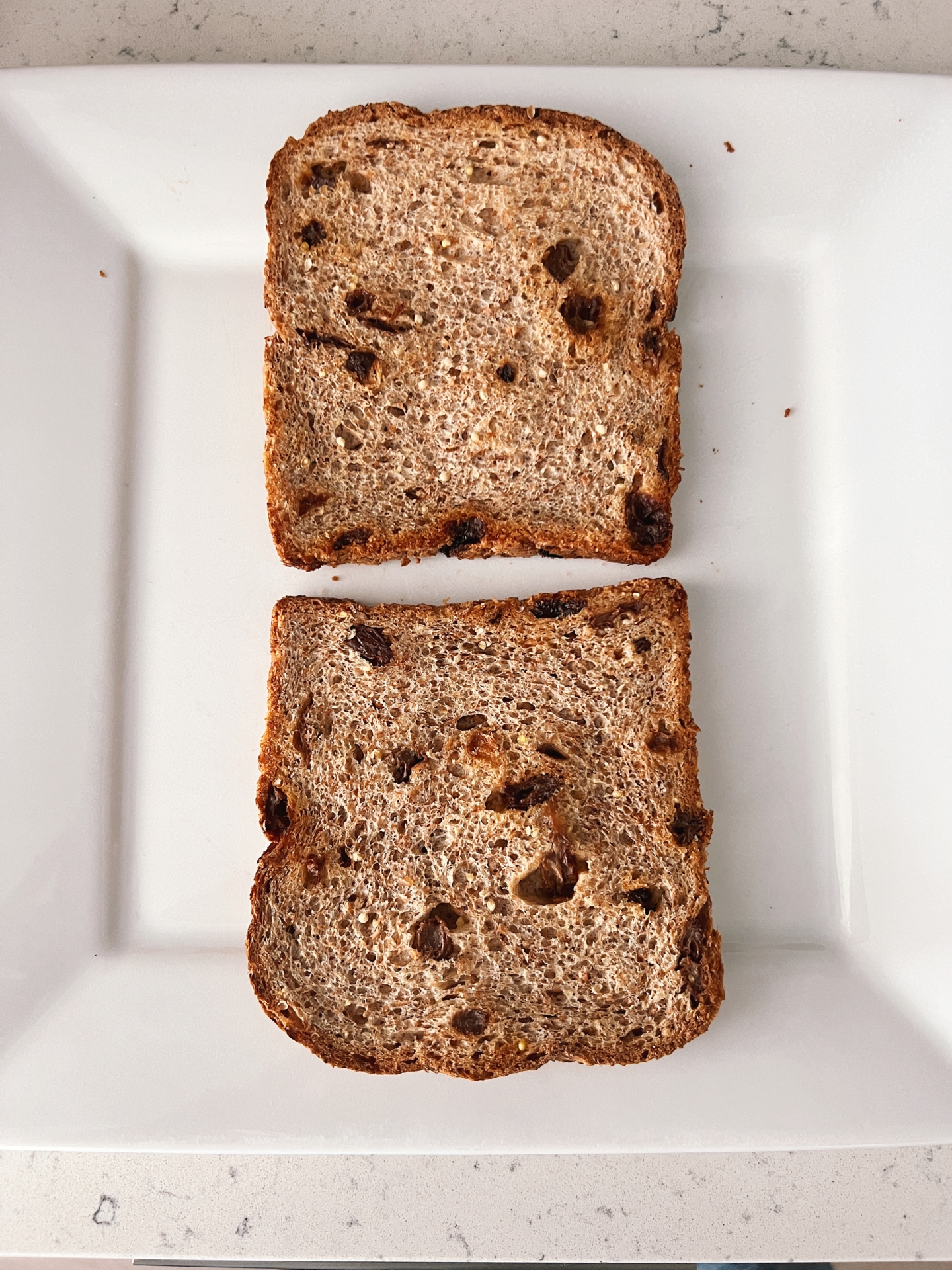 INGREDIENTS
2 slices cinnamon raisin bread
Vegan cream cheese
Just eggs (or choice of vegan eggs)
Salt and black pepper for taste
1 ripped avocado
INSTRUCTIONS
Toast the slices of bread.
Cook the just eggs – Add salt and pepper for taste
Remove the skin and seed from the avocado then slice (see photo above)
Build your toast with cream cheese, eggs, avocado.
Top with micro greens. Add salt and pepper for taste.
Serve and enjoy. Make sure you hashtag #DinnerWithTayo, I would love to see your dish.