In the heart of the grand American wilderness lies Jackson Hole, Wyoming, a place that seems to have been plucked straight out of a magical Disney tale, reminiscent of the mystical forest in Snow White. Imagine a place where big mountains stand tall like old castles, with snow on top even when it's warm, and the forests are full of life and whispers, sharing secrets with those who walk through. Here, everything feels slower, letting nature share its tales in peaceful open fields, just like the enchanted forest in Snow White, welcoming everyone to a real-life fairy tale, ready to hug each person with its magical charm. This picturesque sanctuary promises an adventure where every turn reveals a new, breathtaking views, just like a scene from your favorite storybook, offering a magical escape into the wild arms of nature.
Come with us as we open the doors to a haven where wonder meets comfort, where your dreams of adventure and relaxation come true. Let's discover the charming secrets of Jackson Hole's natural beauty and the luxury that awaits you at every turn.
Spectacular Natural Beauty:
Jackson Hole is renowned for its breathtaking natural beauty. The valley is framed by the towering peaks of the Teton Mountain Range, including the iconic Grand Teton. Visitors are greeted by stunning views at every turn, making it a paradise for outdoor enthusiasts, photographers, and nature lovers. Whether you're an avid hiker, a wildlife enthusiast, or simply someone who appreciates the splendor of the great outdoors, Jackson Hole's landscapes will leave you awe-inspired.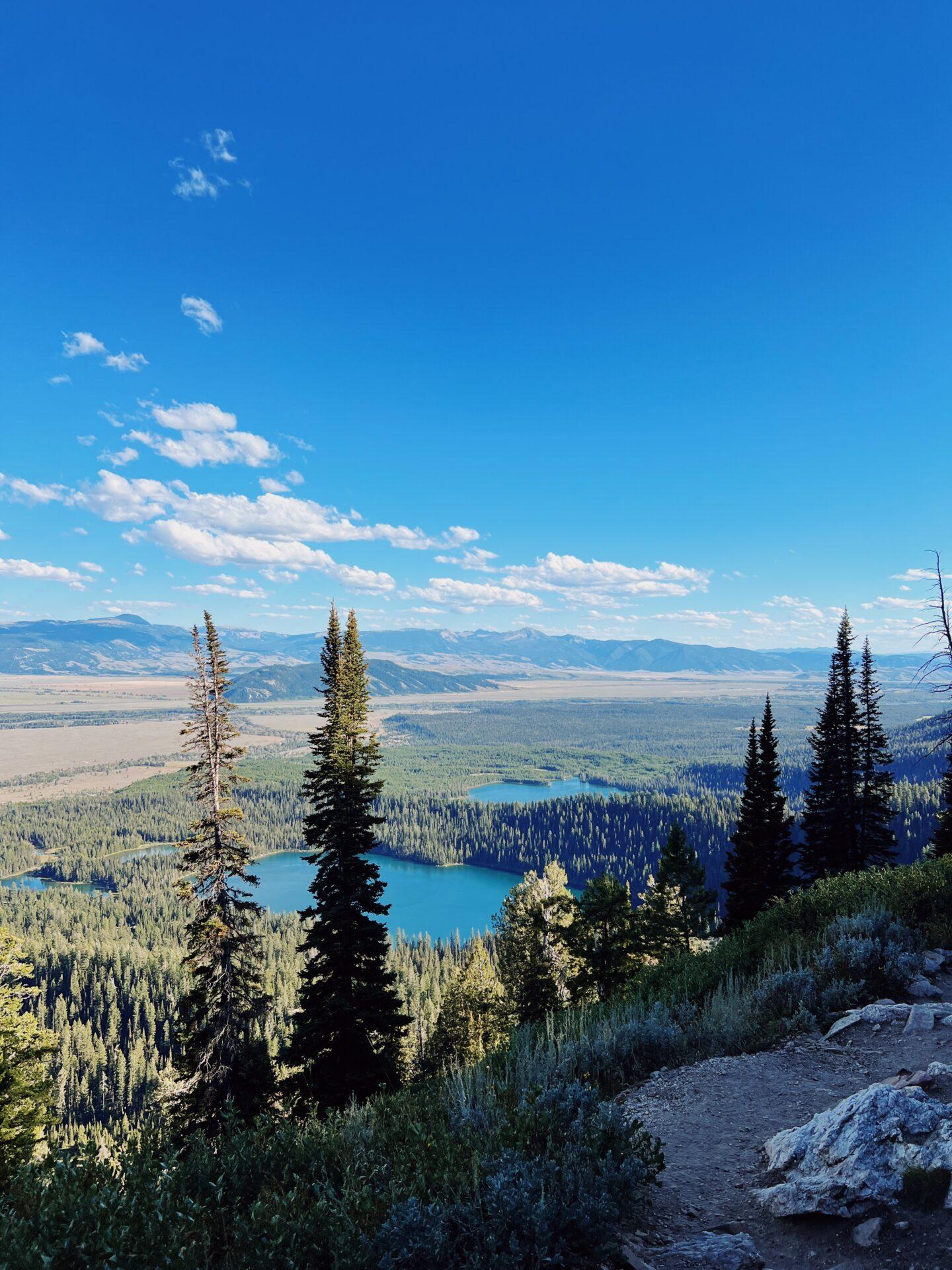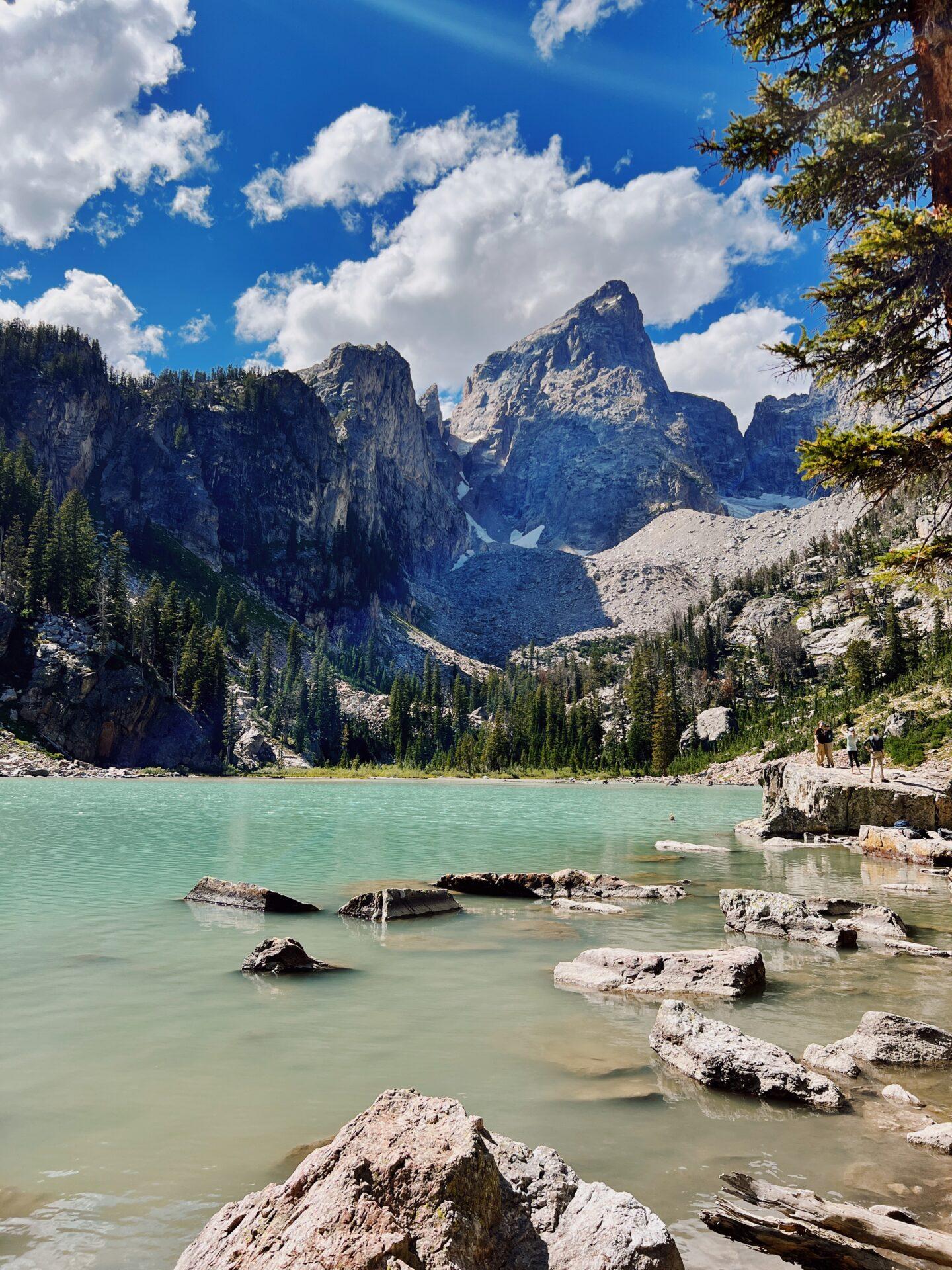 Wildlife Encounters
Jackson Hole is a haven for wildlife enthusiasts. With the guidance of expert naturalists, you can embark on wildlife safaris and witness majestic creatures like bison, moose, and grizzly bears in their natural habitat. The proximity of Grand Teton and Yellowstone National Parks ensures that you're in the heart of some of America's most iconic wildlife preserves.
A Stay that Complements the Beauty:
After a fun day of exploring, you'd surely want a nice and warm place to rest. Four Seasons Resort and Residences Jackson Hole is the perfect spot for you. Set in the lovely Teton Village, it's like a comforting hug with its mix of old-style charm and modern features, blending well with the pretty nature all around. Inside, you'll find rooms that are not only comfy with soft beds but also offer great views, adding to your peace and relaxation. The kind staff are always ready to make your stay wonderful, helping you explore local sights or enjoy delicious meals specially made for you.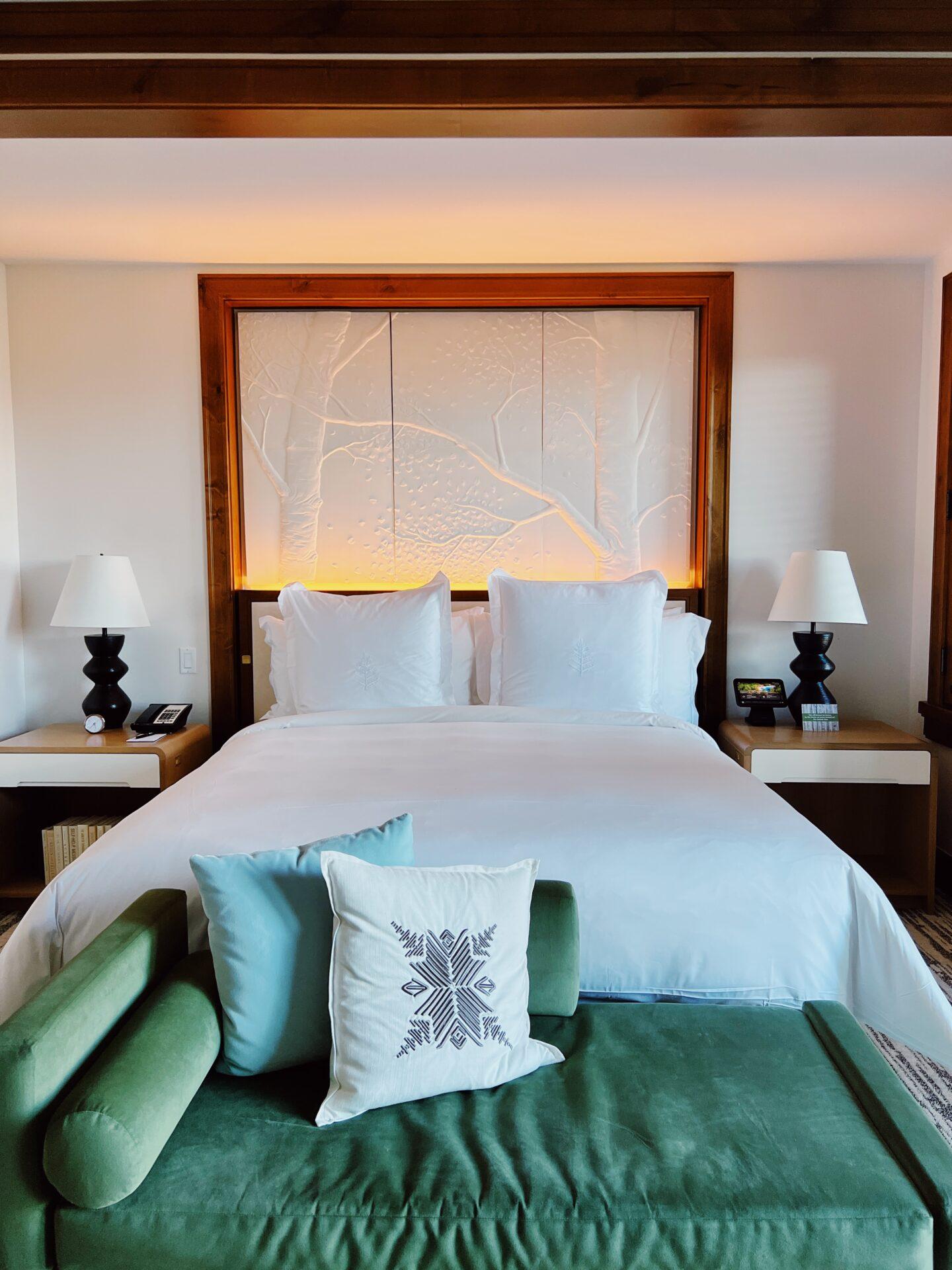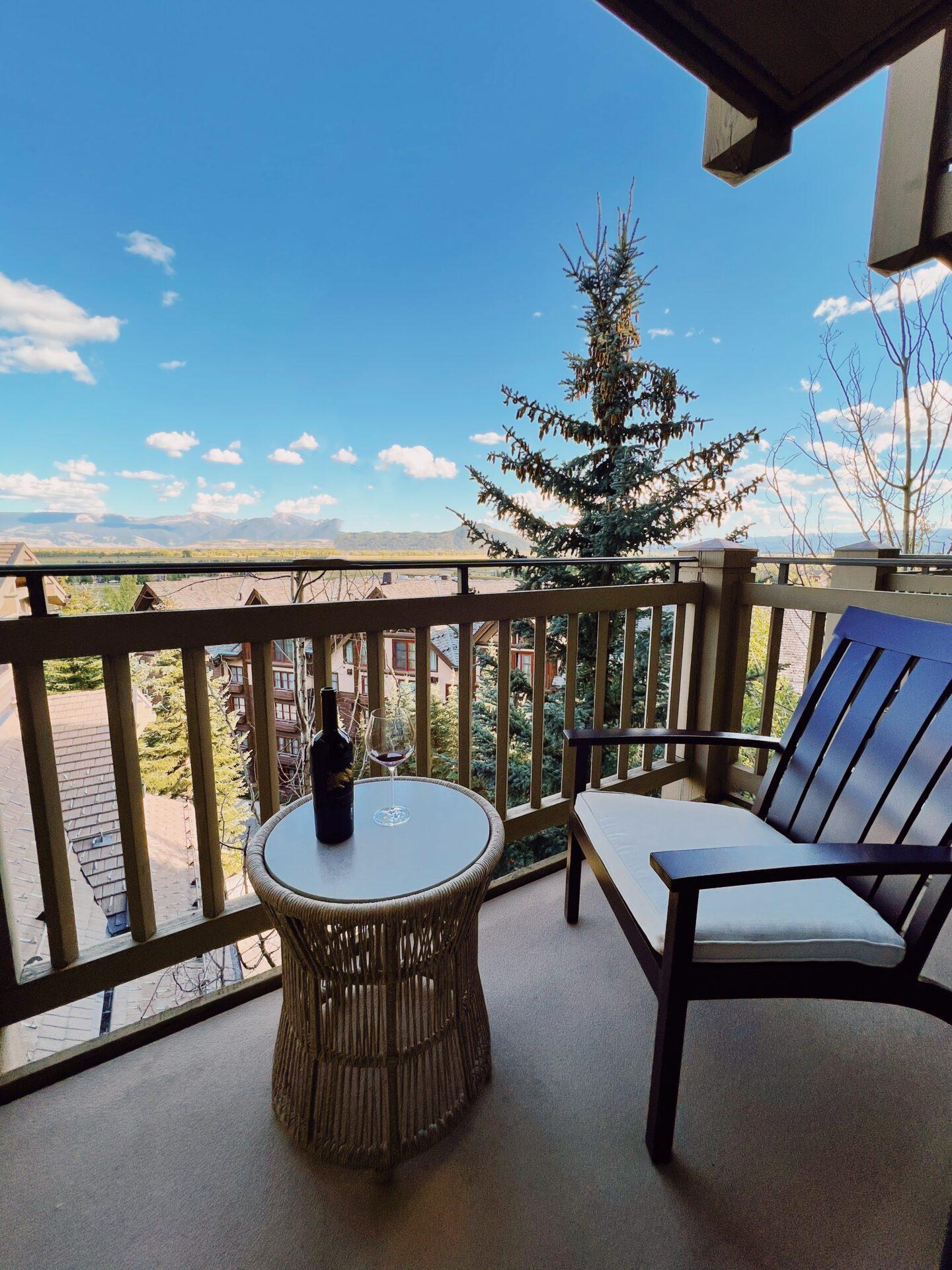 The resort has great places to eat where you can try delicious local food and have some nice wines. You can enjoy delicious meals at the Westbank Grill, crafted by the talented Executive Sous Chef Michael L., or at The Handle Bar. Both places offer a tasty feast with the stunning mountain view setting the scene. For some extra fun, you can try different teas at the Rishi tea tasting or experience the flavors of Wyoming with a whiskey tasting session at Ascent Lounge. If you want to spoil yourself a bit, visit the resort's excellent spa. There, you can relax with special treatments in a peaceful place, helping you to feel recharged and brand new. It's not just a place to stay, but a wonderful experience that fits perfectly with the beautiful Jackson Hole area.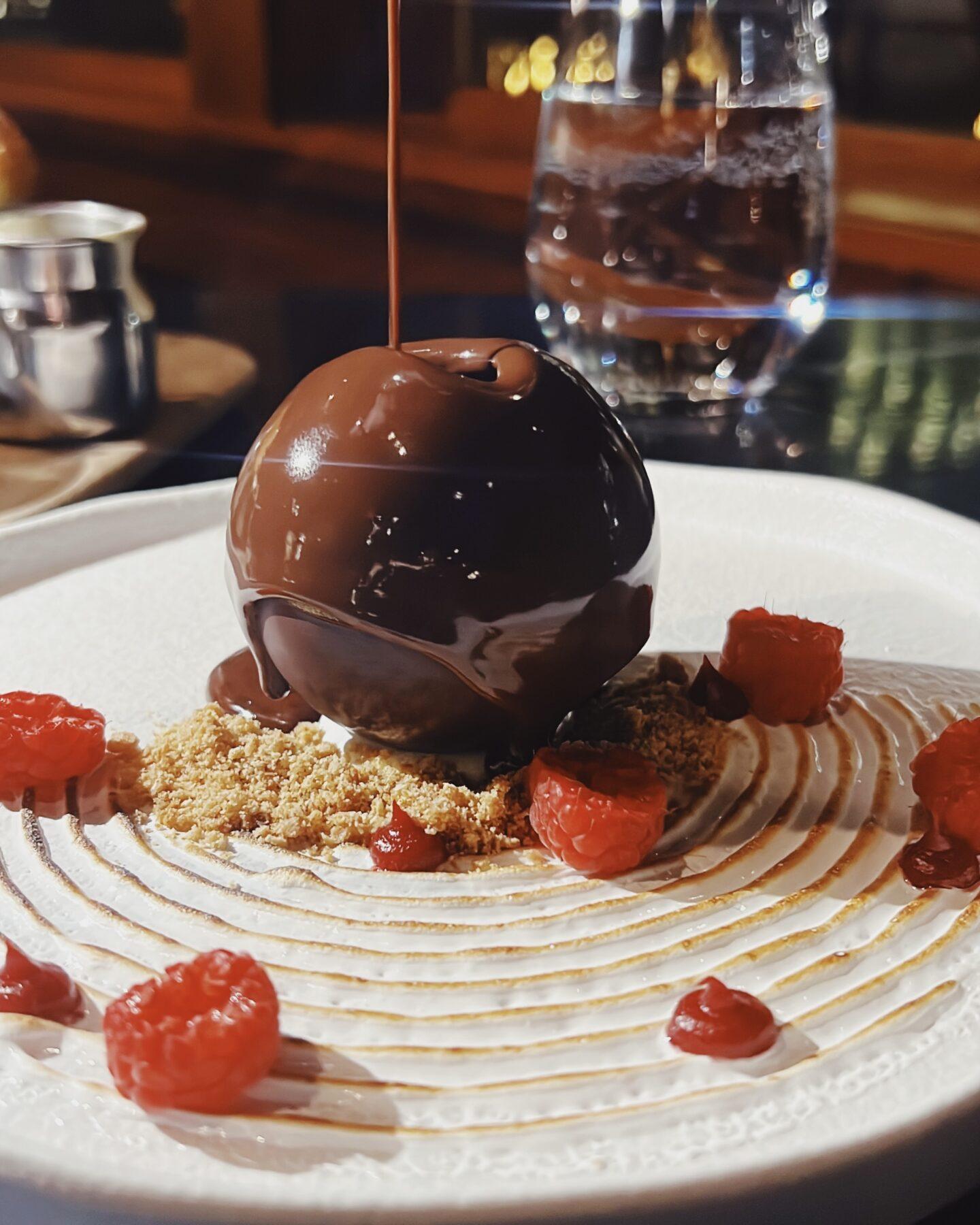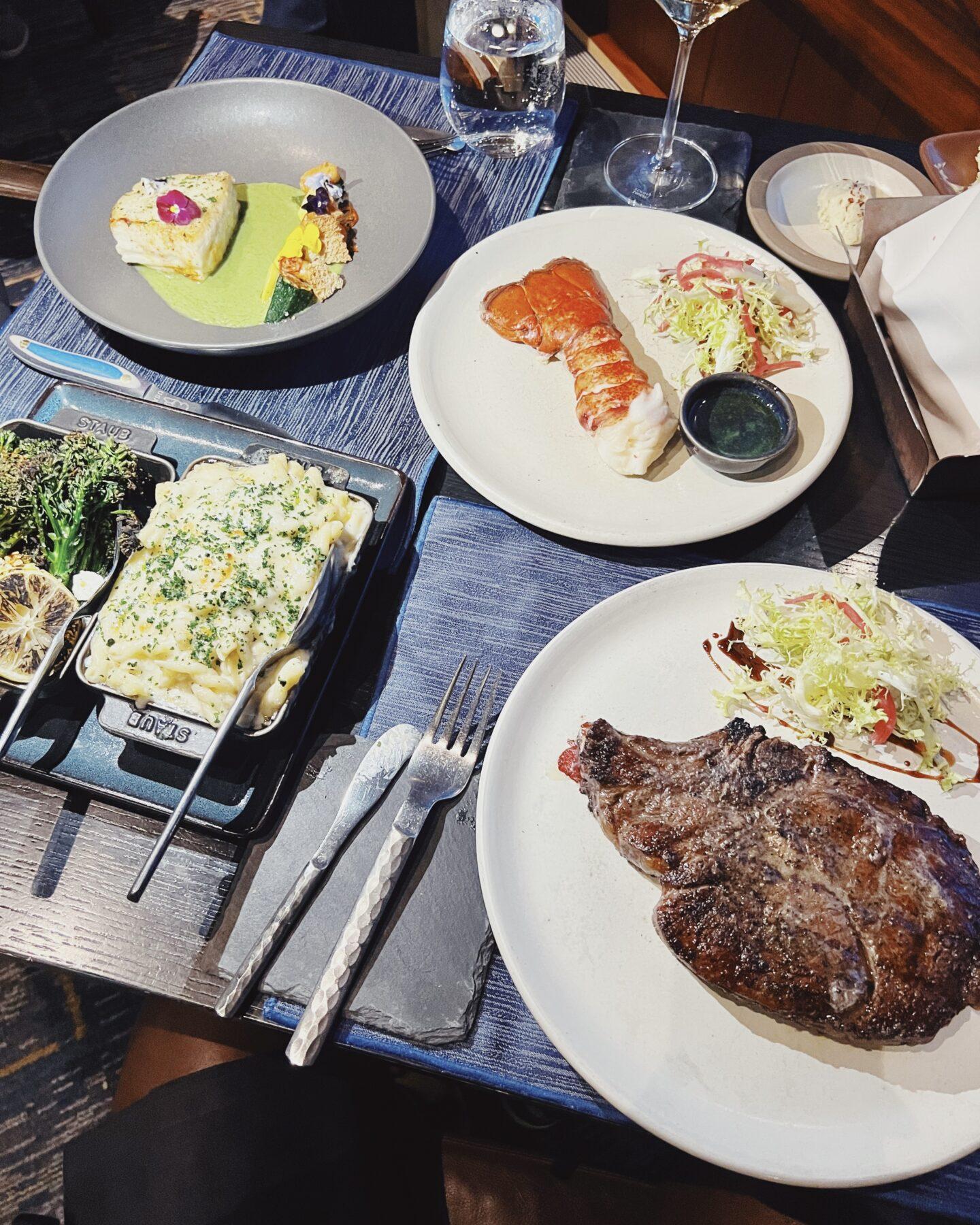 Year-Round Outdoor Adventures:
If you're someone who gets thrilled by adventures, then you're in for a treat! Jackson Hole is a four-season playground. Whether it's summer or winter, Jackson Hole never runs out of exciting activities. In the summer, you can explore the many hiking trails, each promising a view more spectacular than the last, horseback riding, biking, fishing and astronomy outings. When winter comes, the place transforms into a white paradise, it's a mecca for skiing and snowboarding, with Jackson Hole Mountain Resort offering world-class slopes and powder.
Embrace the Cowboy Spirit
Jackson Hole isn't just about the mesmerizing landscapes; it's a place where you can embrace the spirit of the wild west. Imagine walking in the footsteps of cowboys, experiencing their rich culture, and maybe even trying your hand at some rodeo activities. The town square, with its iconic elk antler arches, welcomes you with open arms to explore the unique shops, galleries, and restaurants that radiate the warm, rustic charm of the old west.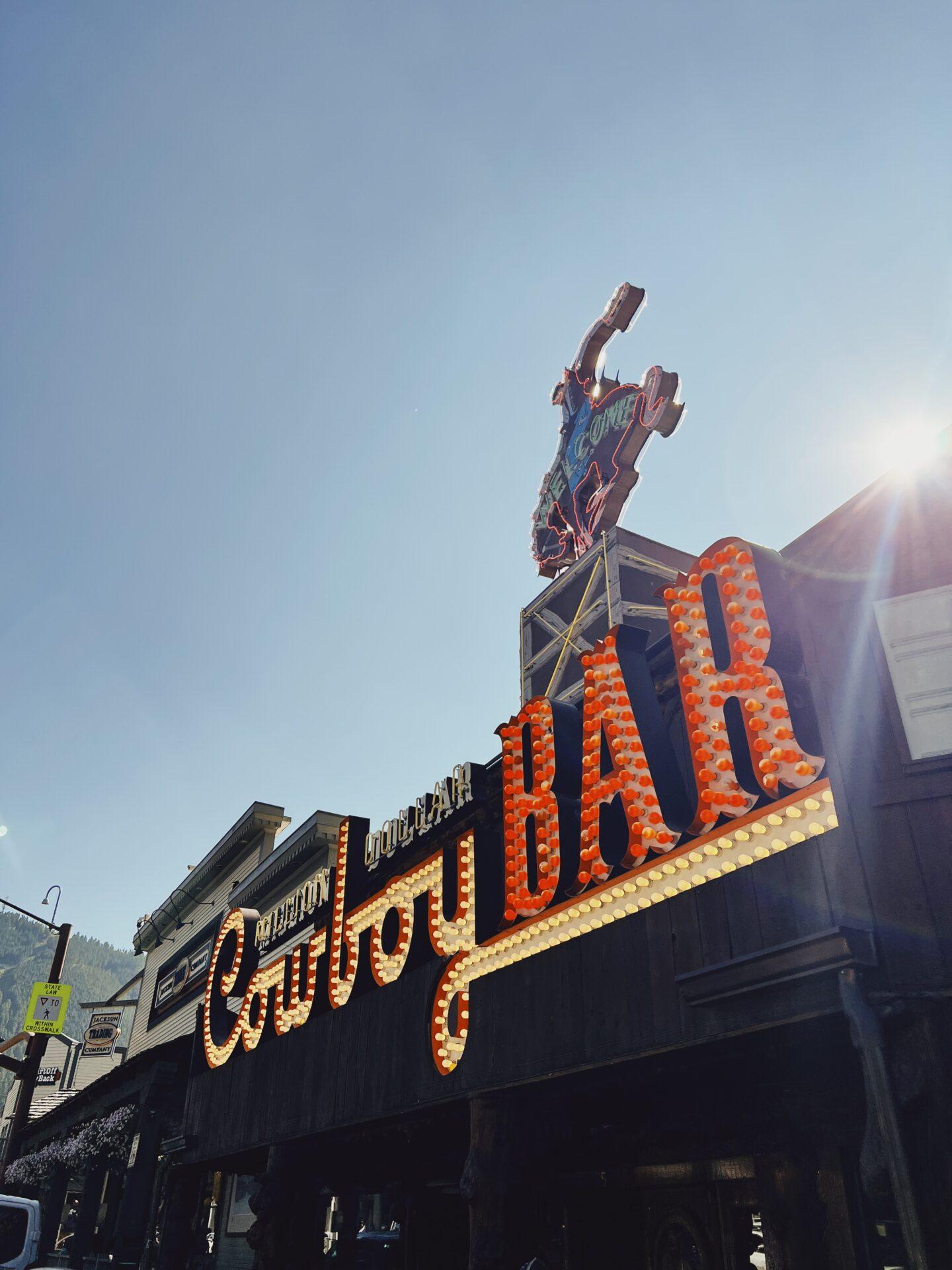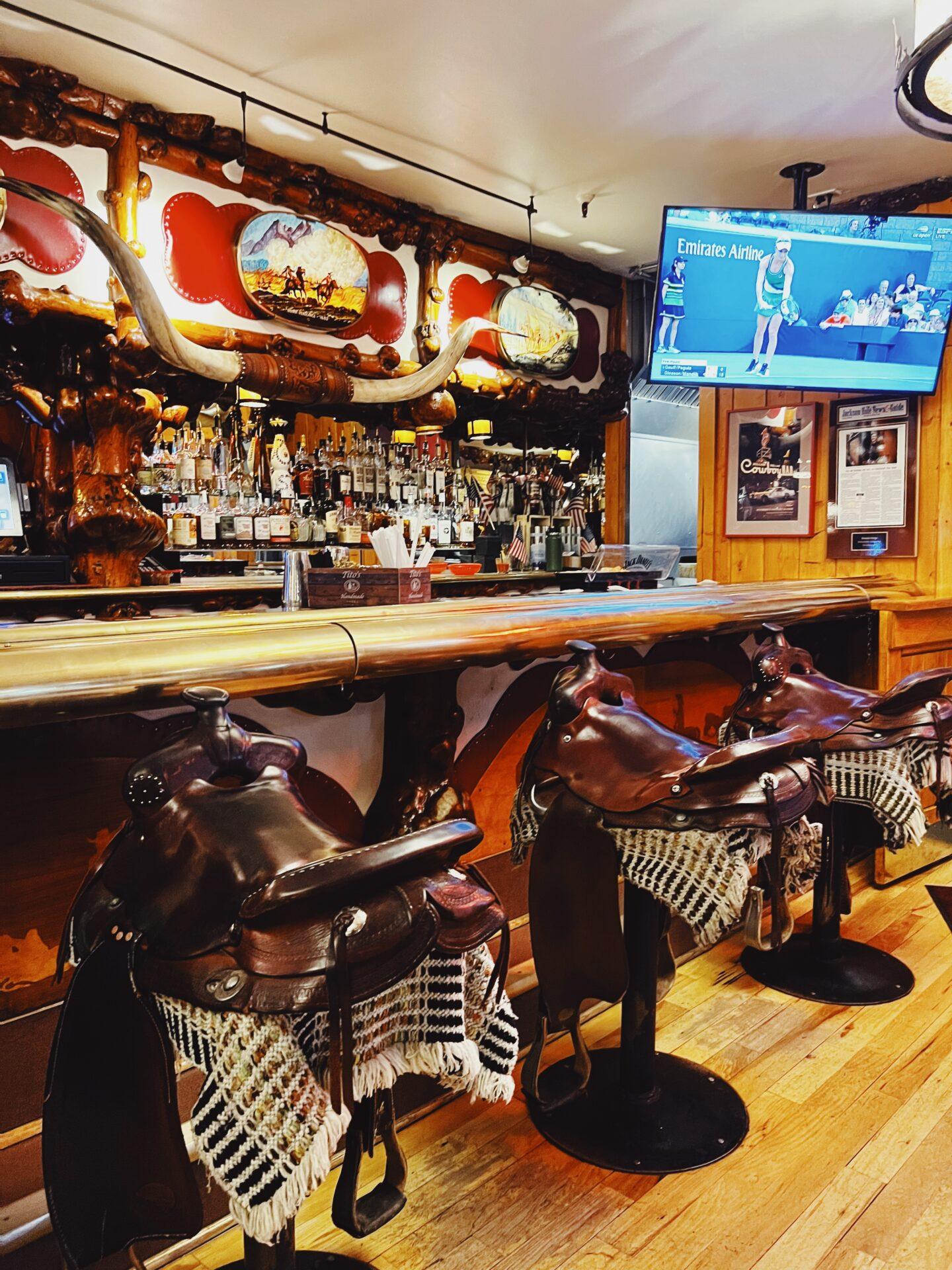 Jackson Hole, Wyoming, is like a living painting, bursting with wild beauty and exciting adventures just waiting for you to jump into. Choosing to stay at Four Seasons Resort and Residences Jackson Hole is like adding a golden frame to this masterpiece, bringing a sprinkle of luxury and snug comfort to your exciting adventure canvas. Whether you're itching to dive into the wild heart of nature or dreaming of a quiet mountain haven to recharge, the Four Seasons resort and Jackson Hole are a match made in holiday heaven, promising memories you'll cherish forever. So, throw your favorite stuff into a bag and step into a story where every day is a discovery of Jackson Hole's wonders, with the Four Seasons resort pampering you every step of the way.