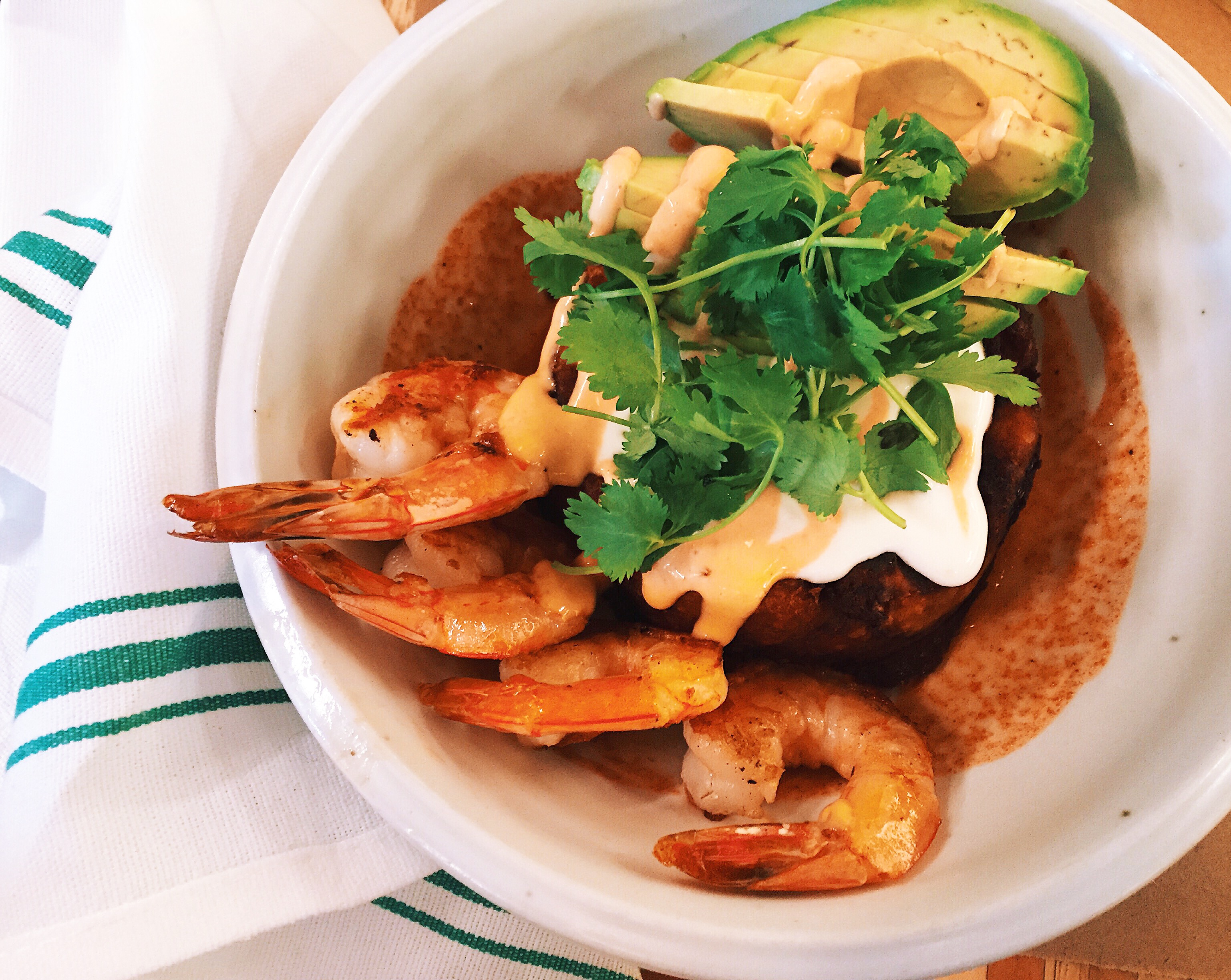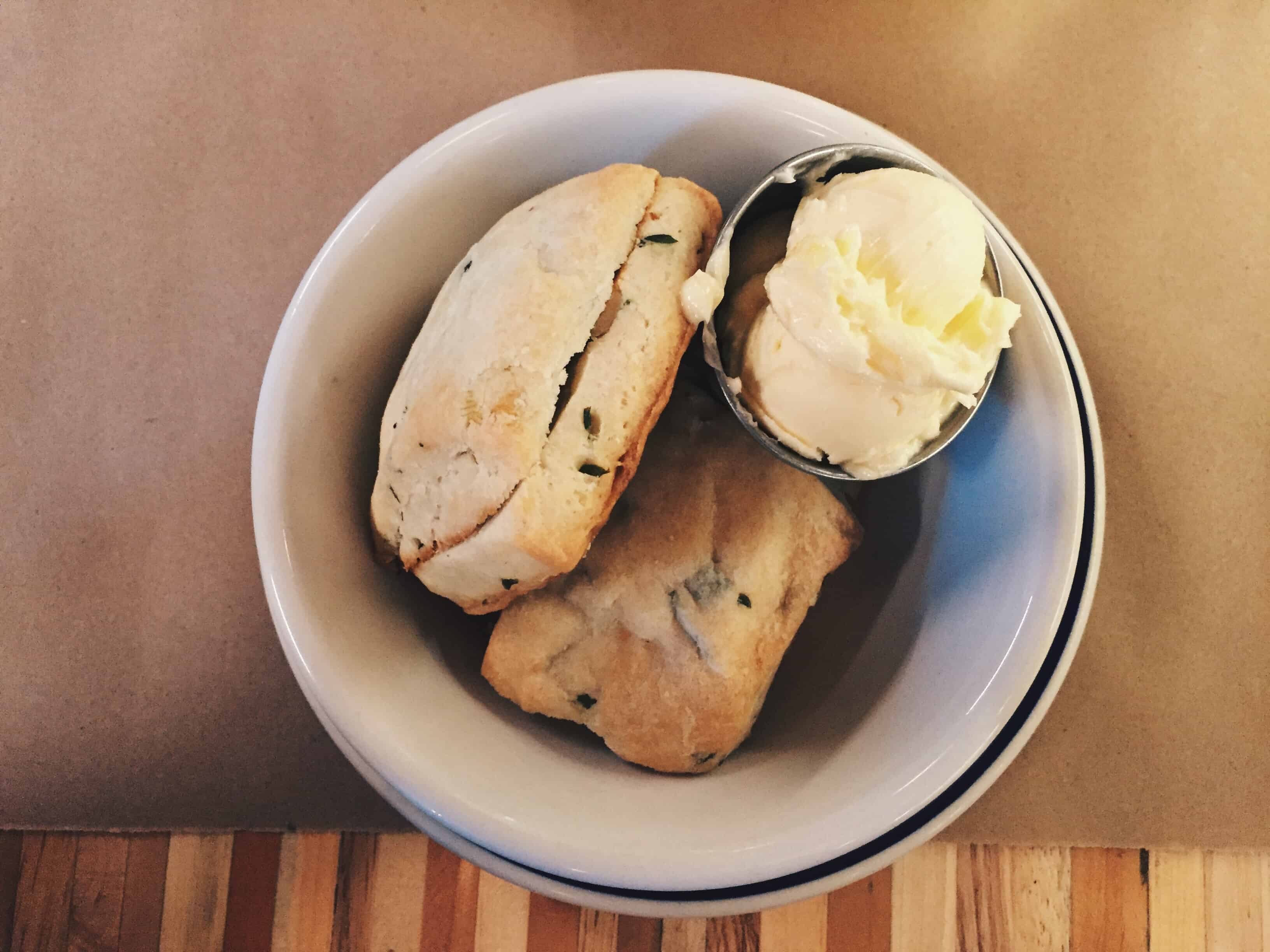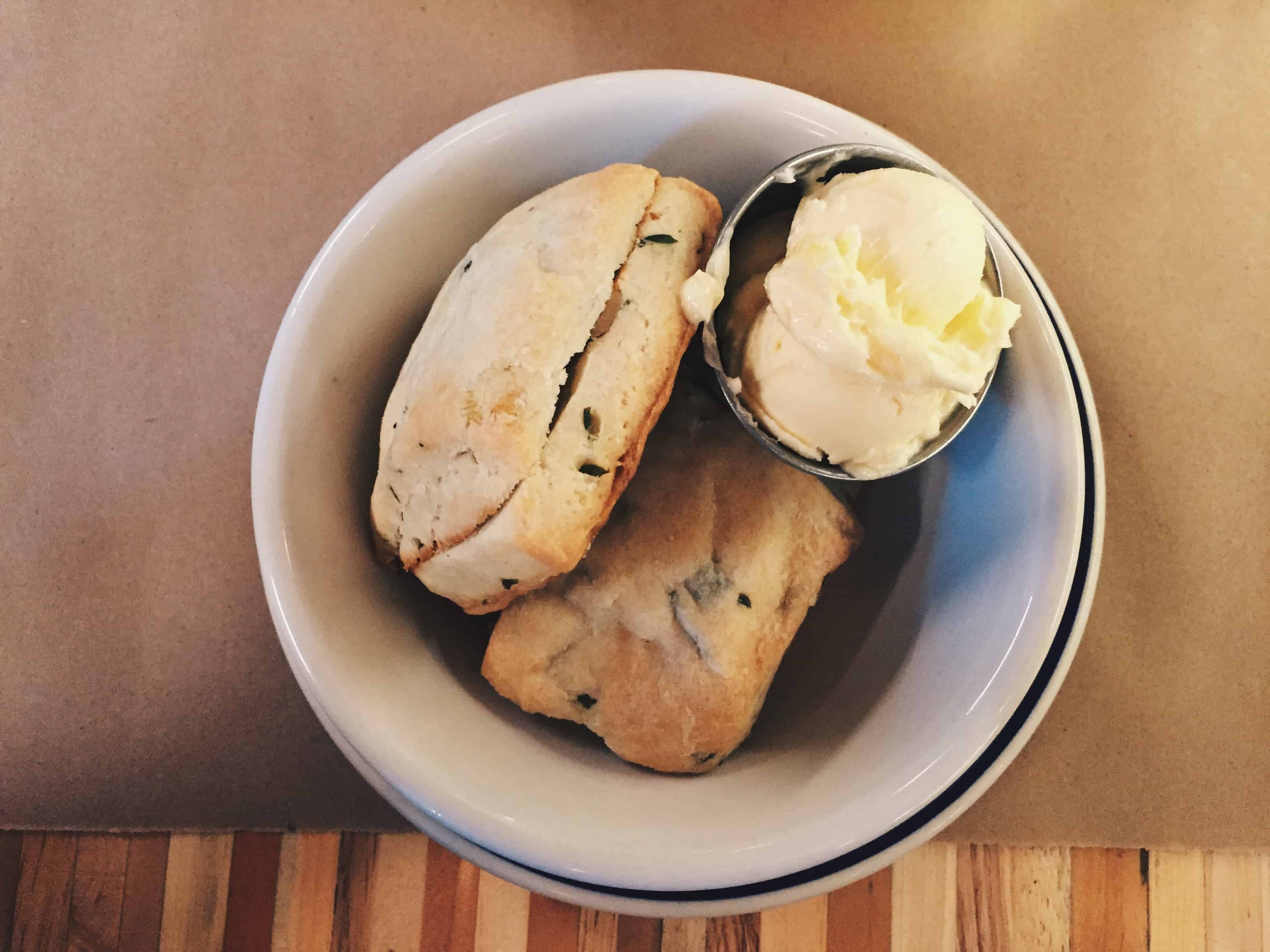 Greenpoint Fish and Lobster Co. is a beloved seafood restaurant located in the heart of Brooklyn, New York. Founded in 2014, the restaurant quickly established itself as one of the premier seafood destinations in the city, offering a variety of fresh and sustainable seafood options to its loyal patrons.
One of the unique features of Greenpoint Fish and Lobster Co. is its commitment to sourcing the freshest seafood available. The restaurant works directly with local fishermen and fishmongers to ensure that all of its seafood is of the highest quality and has been caught sustainably. This commitment to sustainability is reflected in the restaurant's eco-friendly practices, which include using compostable and biodegradable packaging and utensils.
The menu at Greenpoint Fish and Lobster Co. is a seafood lover's dream, featuring an array of fresh and delicious dishes. Starters include options like raw oysters, clam chowder, and fried calamari. For mains, guests can choose from a variety of seafood options, including lobster rolls, shrimp po' boys, and grilled octopus. The restaurant also offers a variety of market specials that change regularly, depending on what is in season and available. I recommend ordering the Grilled Shrimp Mofongo. A delicious and satisfying dish. The shrimp are grilled to perfection, with a nice char on the outside and a juicy, tender interior. The mofongo is made with mashed plantains, which gives it a unique texture that is both light and fluffy. The garlic and herbs in the mofongo add a nice flavor, and the dish is also served with a delicious sauce.
In addition to its delicious food, Greenpoint Fish and Lobster Co. also boasts a welcoming and relaxed atmosphere. The restaurant features an open kitchen where guests can watch their food being prepared, as well as a bar area where they can enjoy a drink or two with friends.
Overall, Greenpoint Fish and Lobster Co. is a must-visit destination for anyone looking for high-quality, sustainable seafood in Brooklyn. Its commitment to fresh and local ingredients, as well as its welcoming atmosphere, make it a top choice for seafood lovers of all kinds.
Follow on Tayoscreation on the Instagram for additional insights on best restaurants and places to eat.