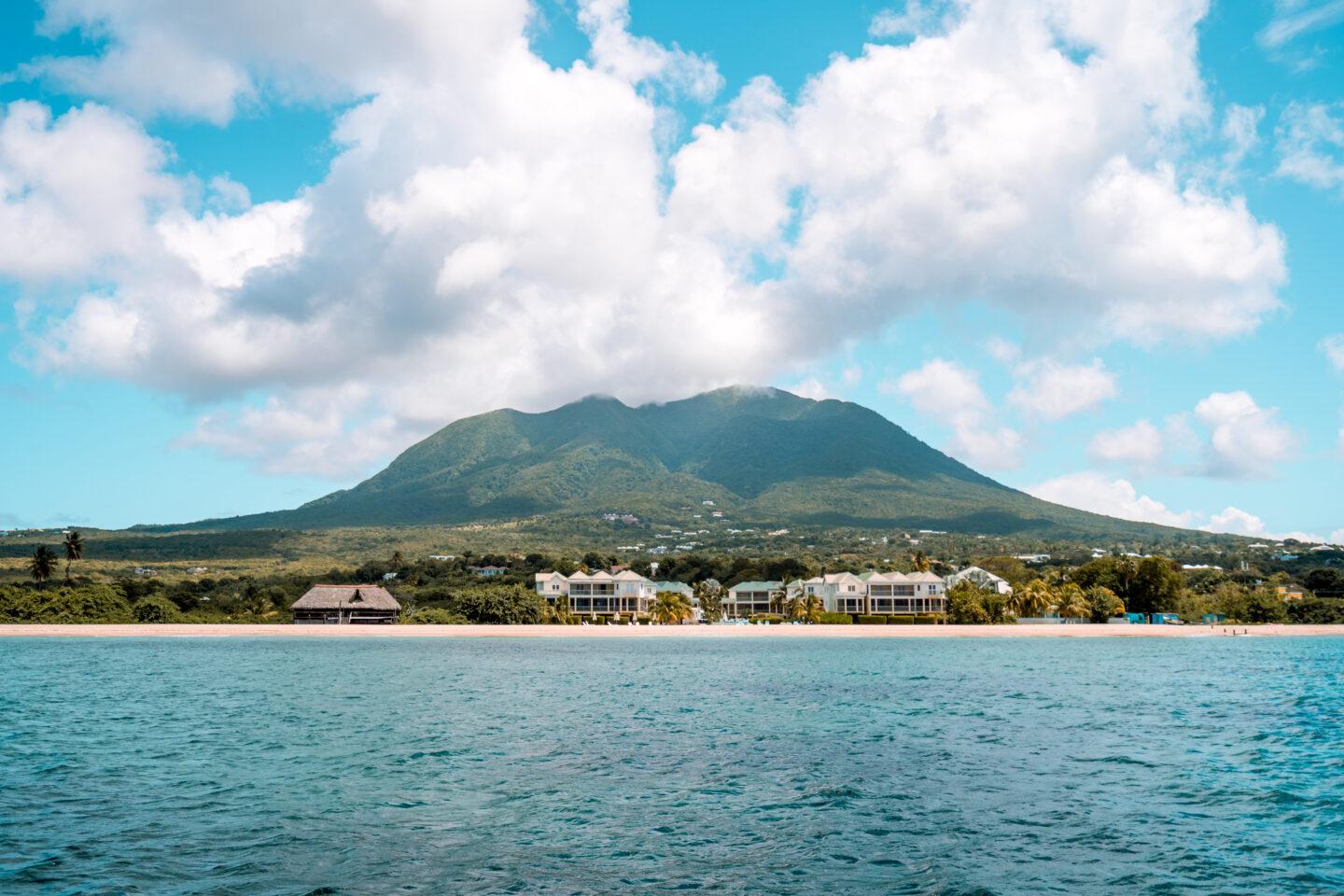 Imagine this: you're kicking back by an infinity pool, sipping on a frozen mango margarita with shades of turquoise water stretching out as far as your eyes can see. Maybe you're walking along powdery sand beaches perfect for your IG aesthetic, or maybe you're getting your grub on with some BBQ'd red snapper straight from the ocean. Sounds like paradise, doesn't it? Well, stop daydreaming, because this place is real, and it's called Nevis – an untouched gem in the Caribbean.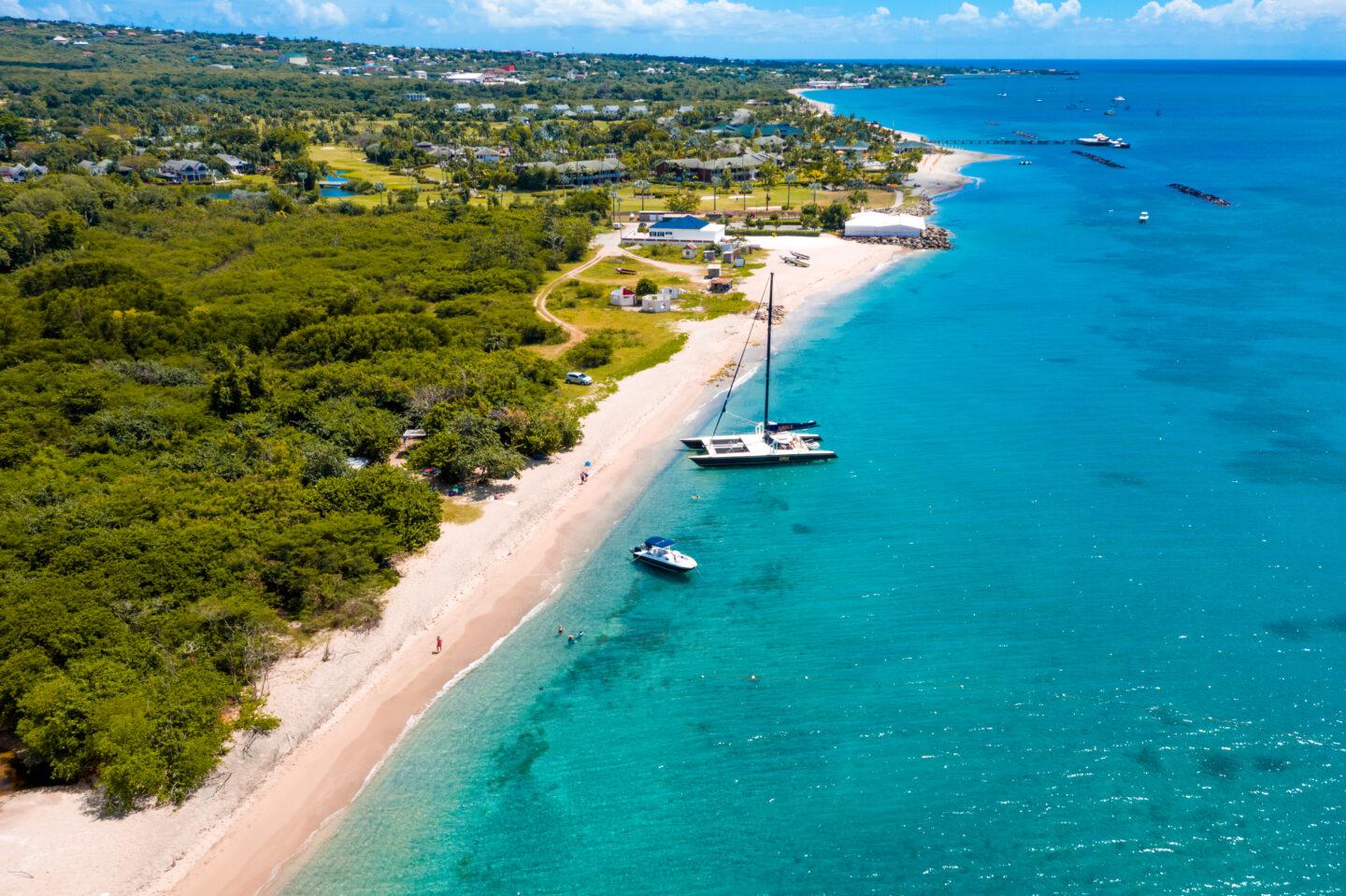 When you fantasize about tropical escapes, the Caribbean probably springs to mind, with its sun-bleached sands and crystal-clear waters. But I'm about to let you in on a little secret – nestled in the West Indies is Nevis, a slice of heaven offering the perfect mix of R&R, food, culture, and those must-have insta-worthy views. This island is basically the cheat code to a flawless vacay. Let's dive into what makes Nevis a must-visit destination.
Food & Feasting:
Food is the heart and soul of any trip, and Nevis will make your taste buds do a happy dance. Its cuisine is like a mouth-watering fusion mixtape of Caribbean, African, and European vibes, and caters to every diet under the sun. From the catch-of-the-day like lobster and red snapper reeled in by local fishermen to traditional comfort food like "Goat Water" stew, your stomach will thank you.
Oh, and did I mention the mangoes? Nevis has 44 juicy types of these sun-ripened fruits, all set to quench your tropical cravings. Challenge yourself to try them all!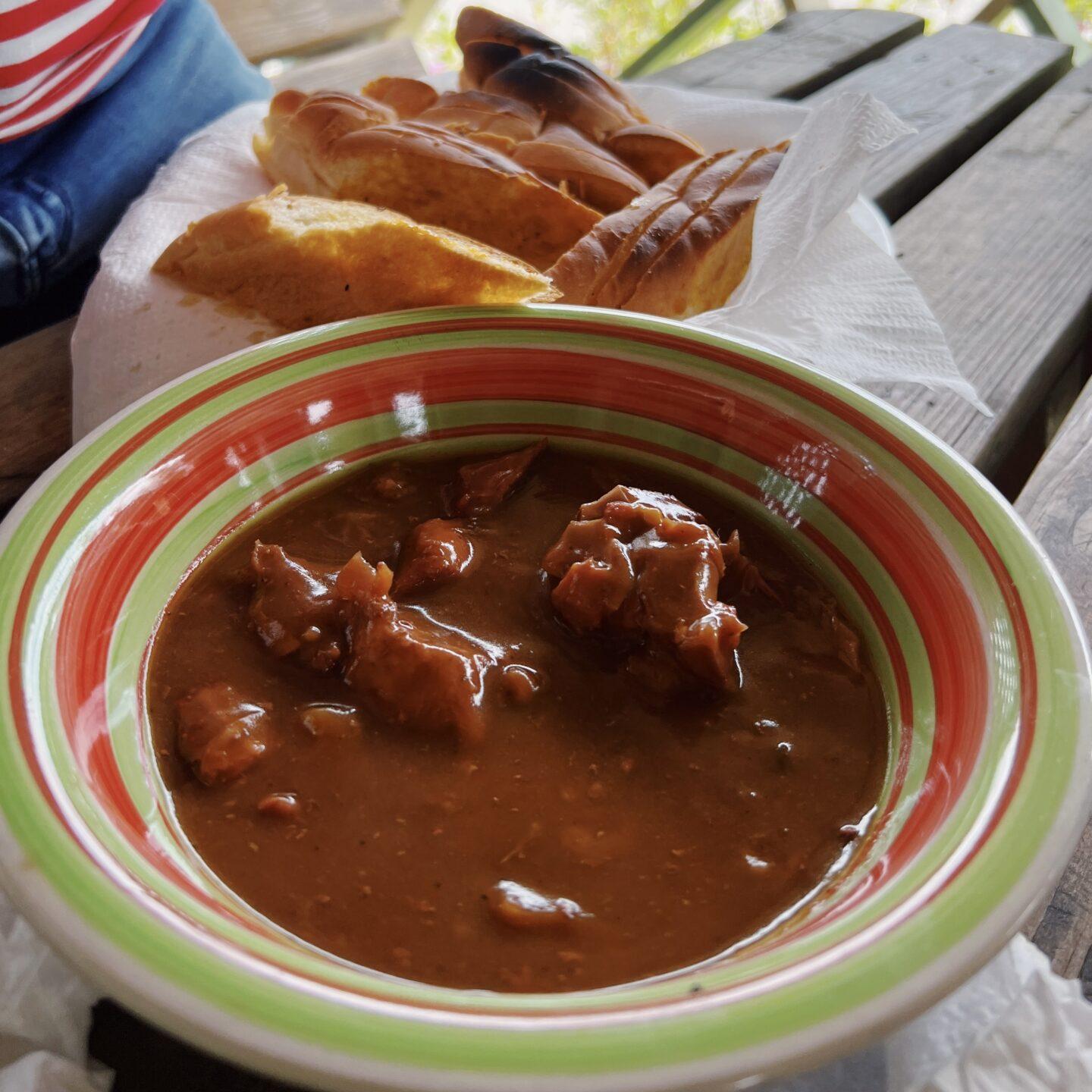 Now, where to feast? For some glam dining, On The Dune at Four Seasons is like walking into a culinary wonderland. Here, you'll dig into globe-trotting dishes made from locally-sourced ingredients – a real #FoodieDream! And if your meal needs a side of epic views, swing by Mango at the same spot. Imagine dining on sea-kissed delicacies with a panoramic ocean view. Don't forget Kendie's Kick, the signature cocktail at Four Seasons Nevis. Master Mixologist Kendie Williams works her magic with the hotel's own Crowned Monkey Rum and the freshest local herbs. It's the perfect way to add some Nevisian flair to your stay.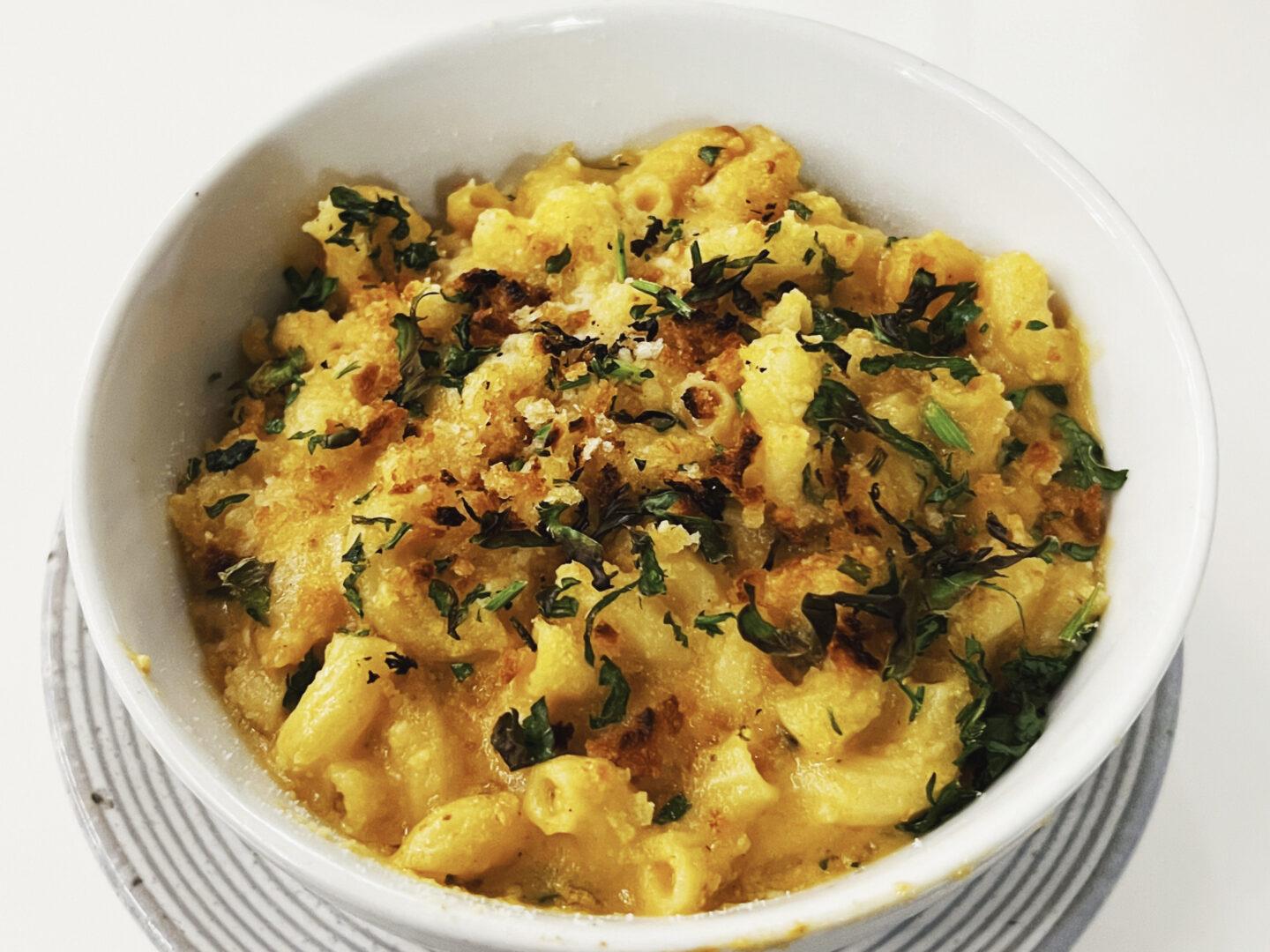 But if you're looking for a real slice of local life, you've gotta hit up Sunshines Beach Bar & Grill. This place is a hub of foodie delights and beach party vibes that will keep your social feeds buzzing. Also make sure to try the Killer Bee. Legend has it, 4 of them and you'll start buzzing, 6 and you'll feel the sting. I got stung by a bee on my third night, so I guess I'm an honorary Nevisian now.
Craving for a true-blue Nevisian culinary experience? Look no further than Carbo's and Heritage Cafe. Lastly, there's the hidden oasis – The Rocks at Golden Rock Inn Nevis. Nestled in the heart of lush tropical gardens, it offers a dining experience that will linger in your memory and on your palate. So, foodie fam, pack your appetite, because Nevis is a gastronomic journey you won't want to miss!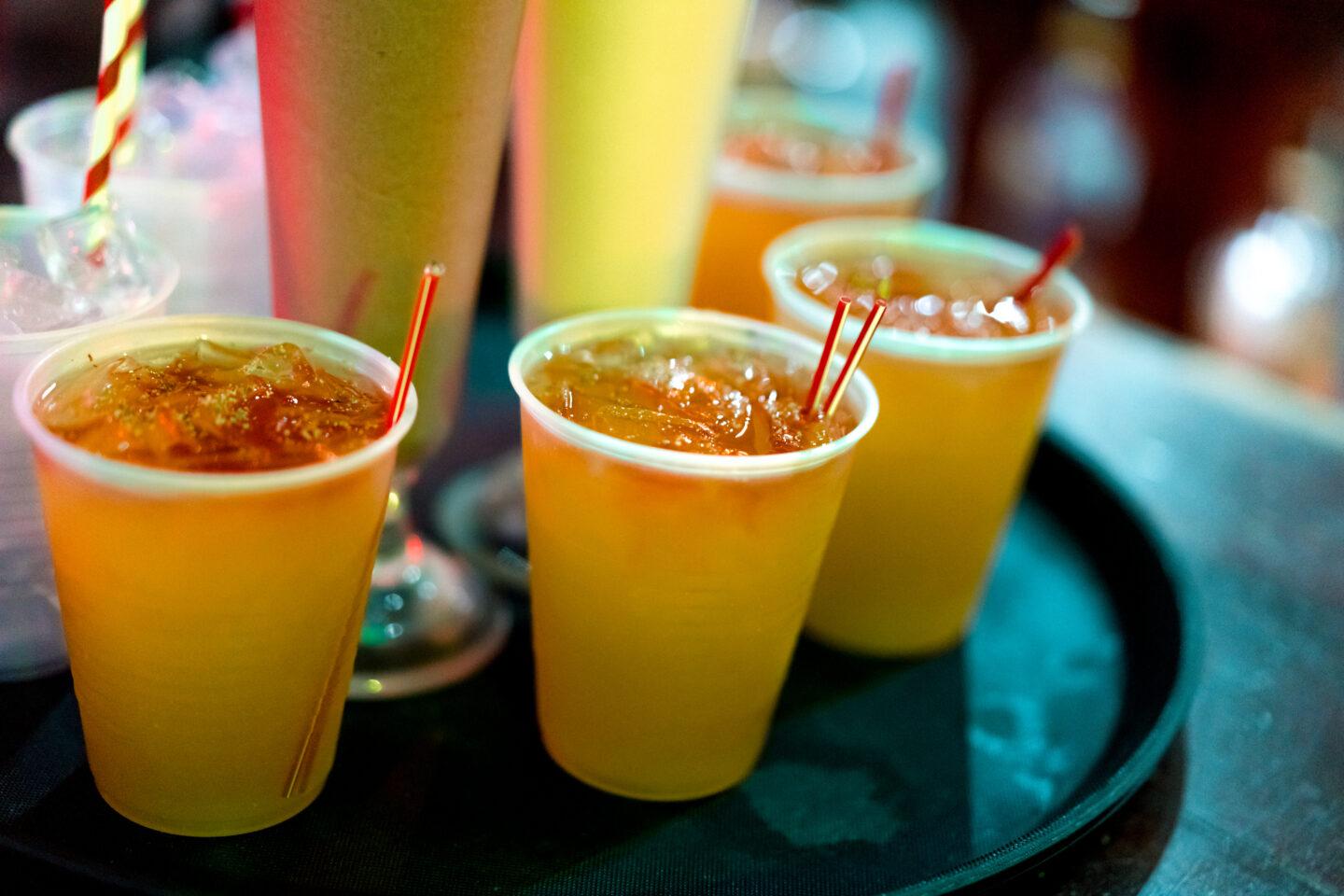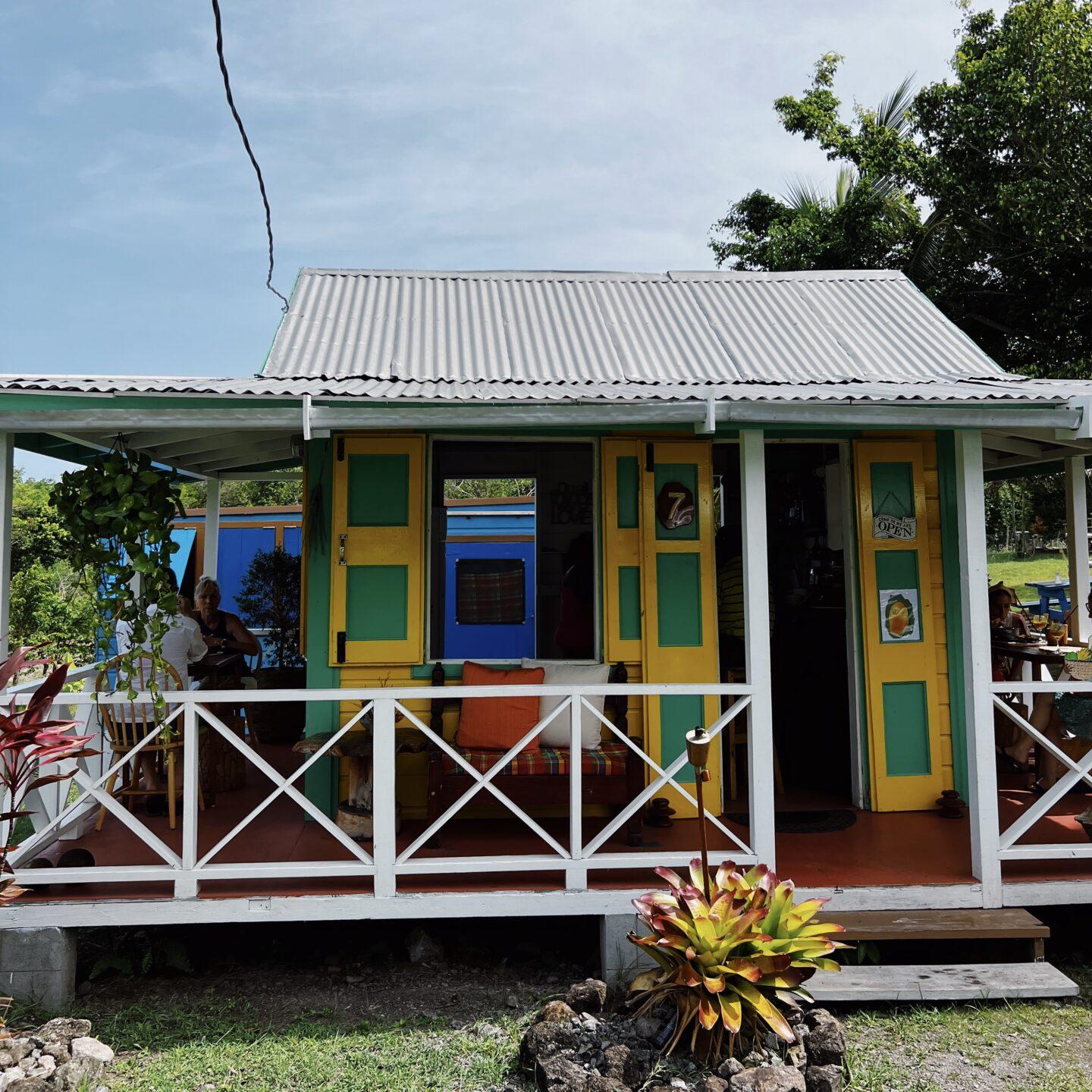 People & Culture:
The people and culture of Nevis are a vibrant mix of history, traditions, and chill vibes. The locals, known as Nevisians, are as warm and friendly as the Caribbean sun. They're proud of their rich heritage and love to share it with visitors. Expect lively festivals, like the Mango Festival, and fun chats with locals who'll show you the best hidden gems on the island. And don't be surprised if you find yourself joining an impromptu dance-off to the beat of calypso or reggae. The Nevisians are the heart and soul of the island, and their welcoming vibe will make your visit unforgettable.
Chill & Wellness:
If your vacay goal is to chill and rejuvenate, Nevis has got your back. The island is your perfect wellness retreat, offering a bunch of activities to help you find your zen. Lounge under swaying palm trees on the beach, listening to the soothing ocean sounds, or treat yourself to a spa day with locally sourced ingredients. There are also yoga retreats and meditation centers, providing the perfect opportunity to reconnect with yourself amidst this tropical paradise.
Places to stay:
Nevis offers accommodation options for every kind of traveler. Here are three top picks that will level up your stay on the island:
The Four Seasons Resort Nevis is your ticket to paradise, with pristine beaches, lush landscapes, killer hospitality, and luxe amenities that will make your vacay unforgettable. Picture yourself chilling in private plunge pools, enjoying panoramic ocean views, and being surrounded by luxe decor. Plus, the dining options at the Four Seasons are drool-worthy, featuring everything from beachside grills to fine dining and laid-back Caribbean cafes. Not to mention, there are tons of activities to keep you entertained, like golfing, spa treatments, sound bath, monkey tour and water sports. Oh, and let's not forget the cultural immersion! Explore the island's history, join interactive experiences like rum tastings or traditional cooking classes, and create memories that will last a lifetime.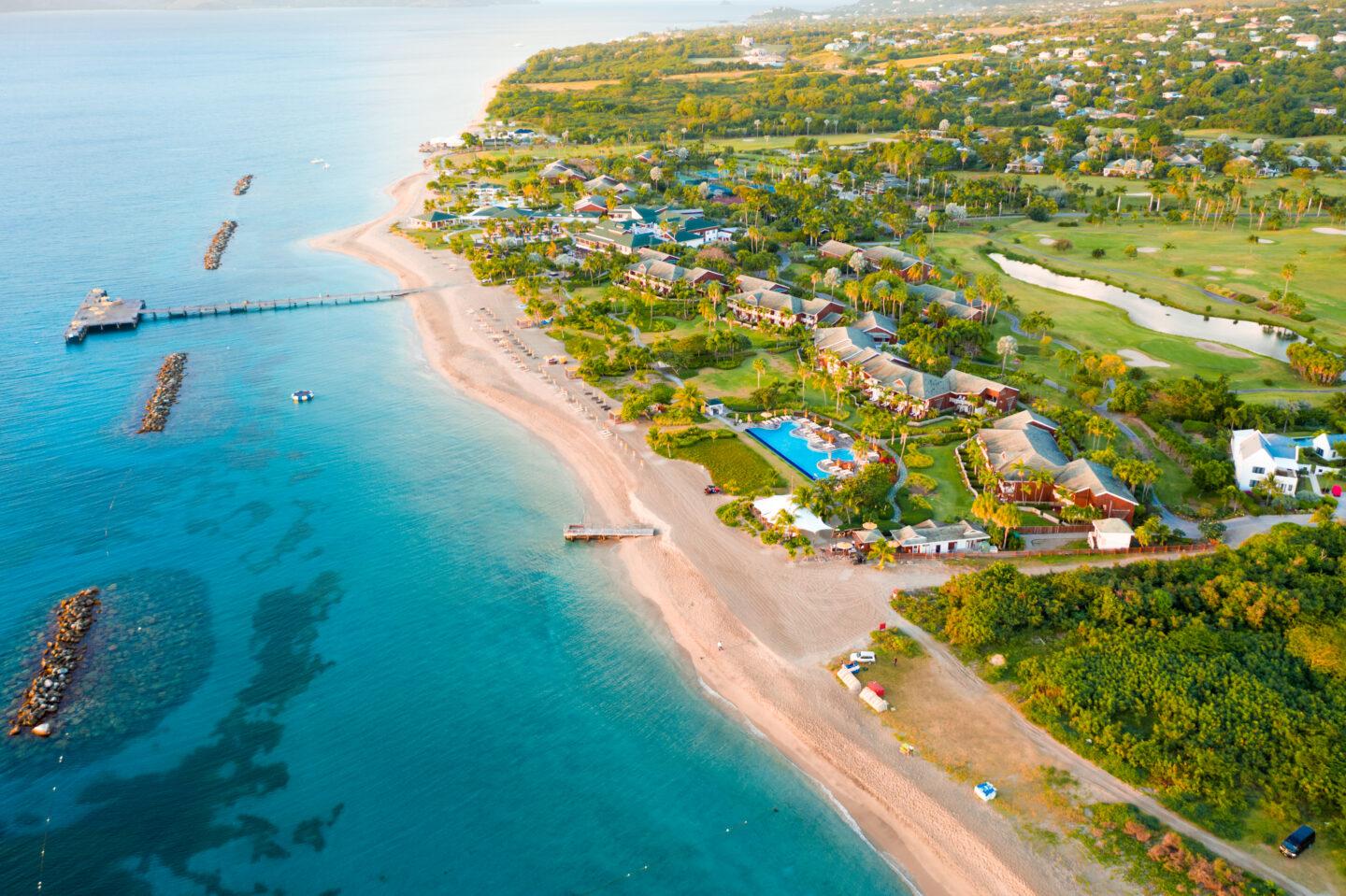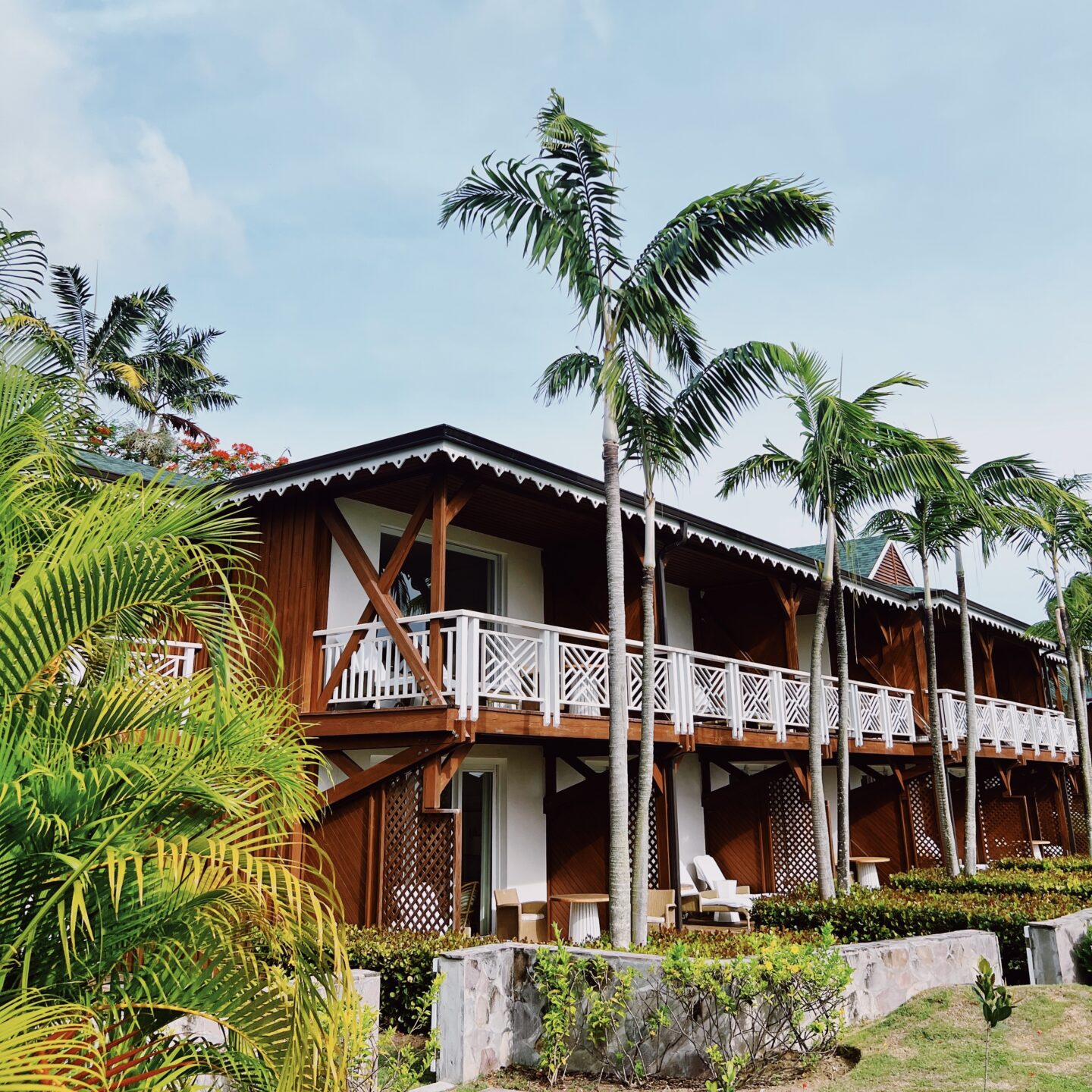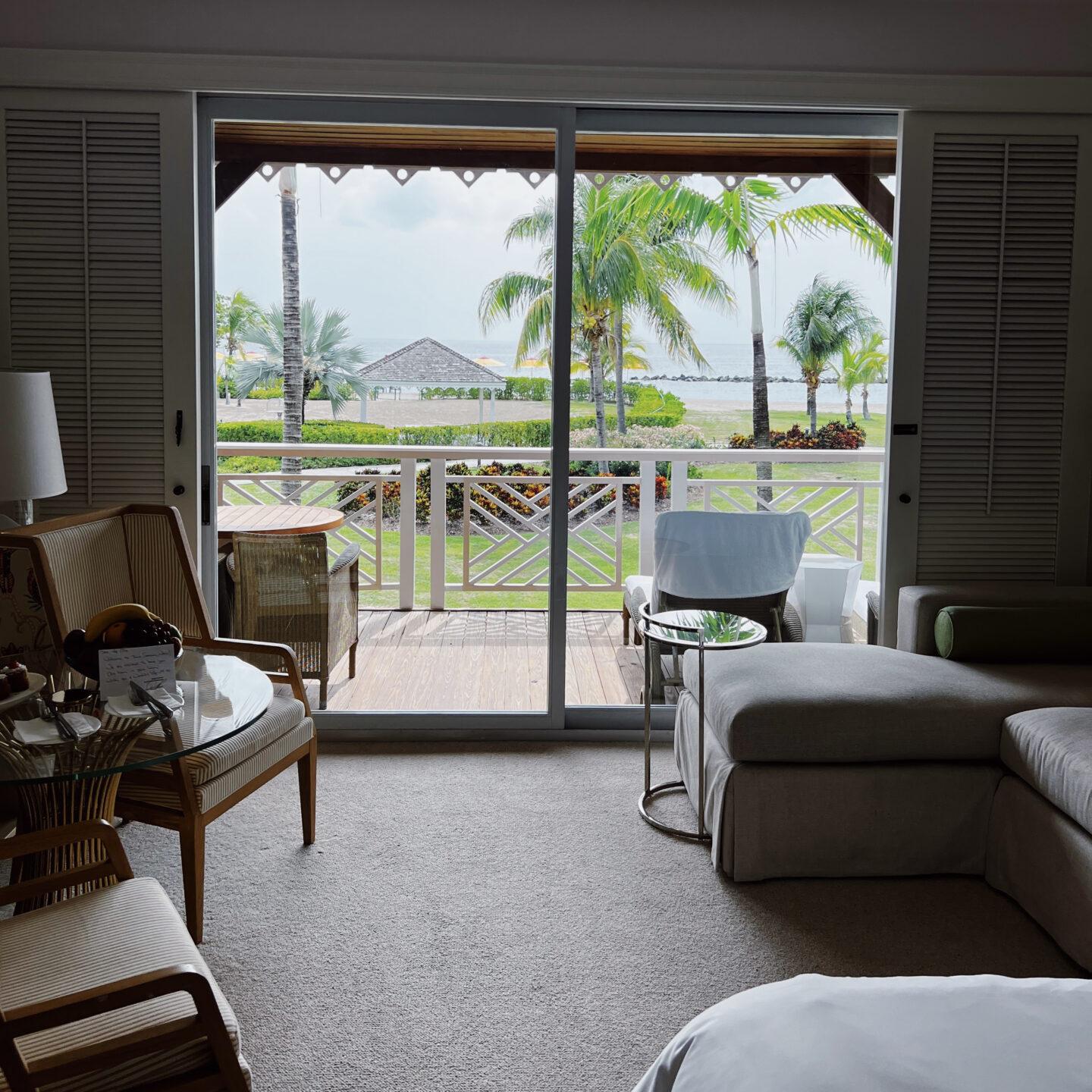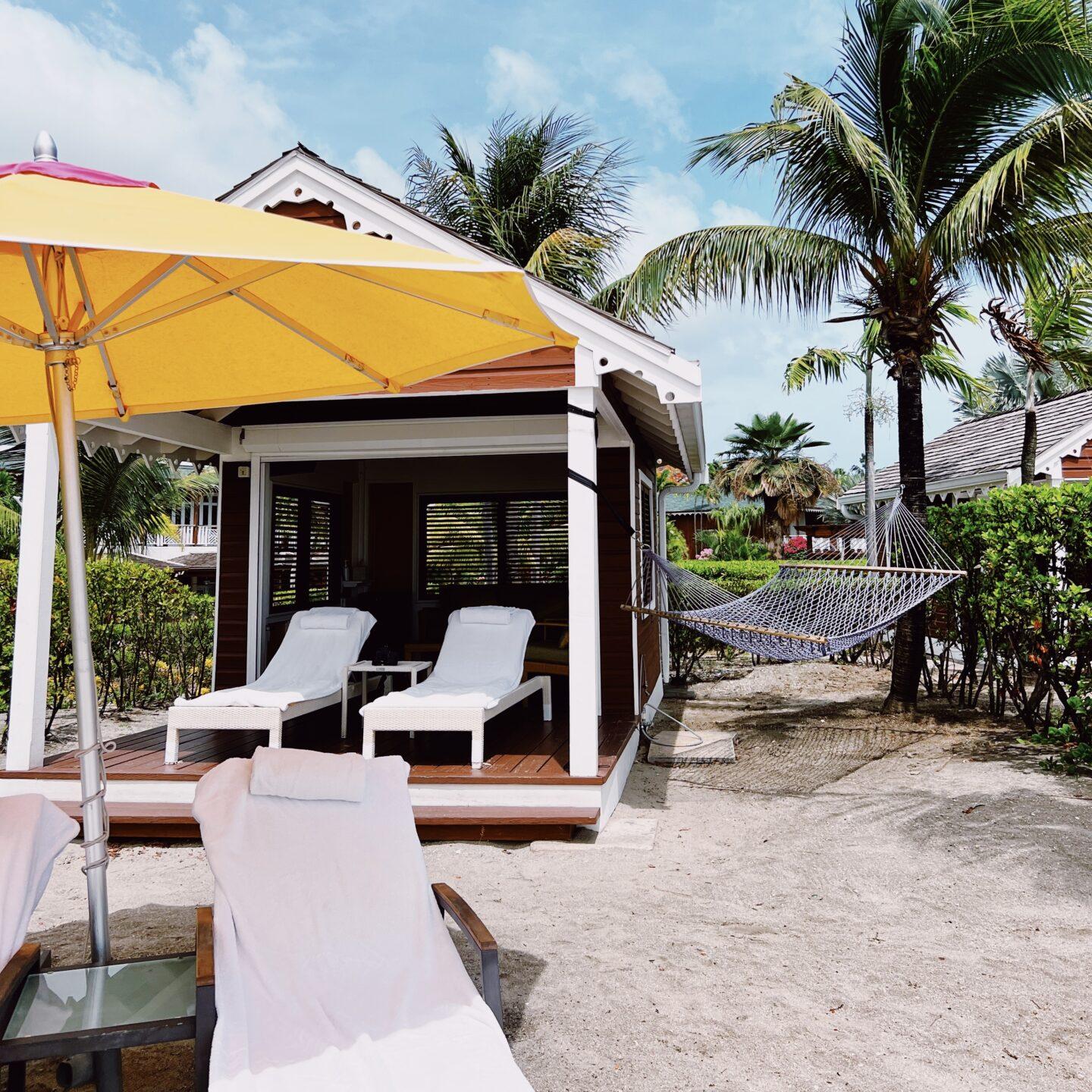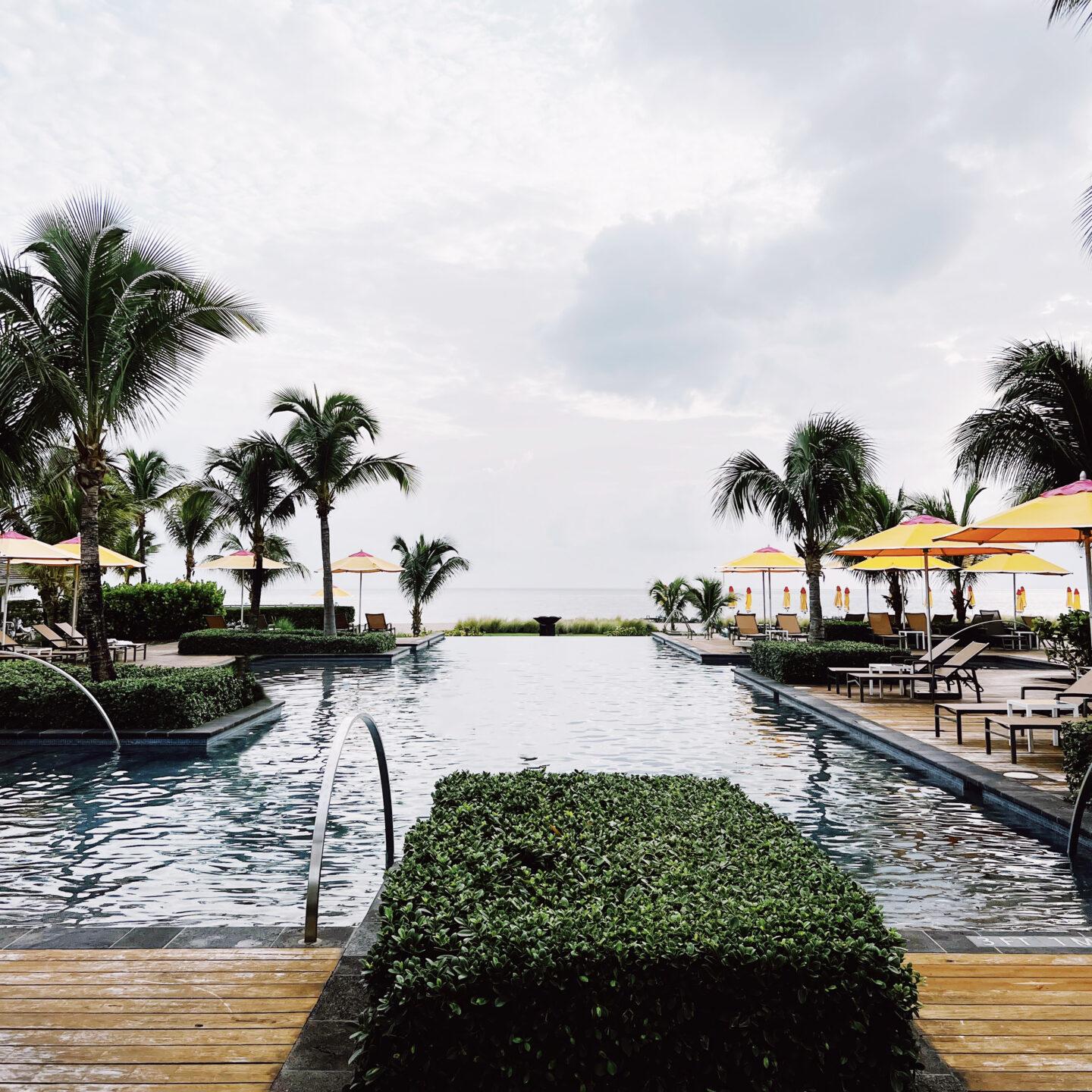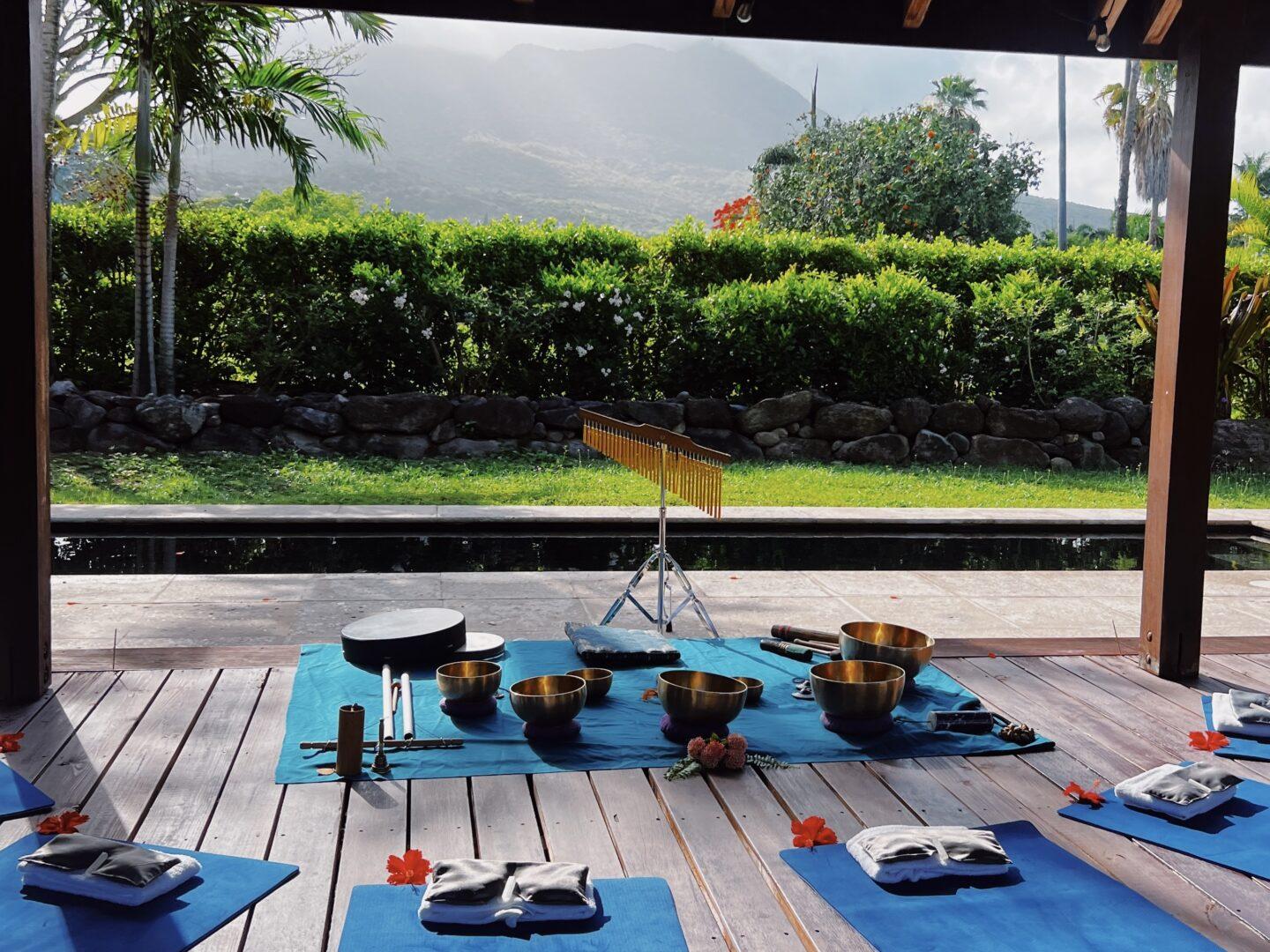 Golden Rock Inn Nevis – Boutique Hotel: If you're into boutique hotels, the Golden Rock Inn Nevis is a stunner. Nestled in the foothills of Nevis Peak, the hotel offers breathtaking views of the lush landscape and the Caribbean Sea. You can enjoy the serene atmosphere and lush gardens, explore nearby rainforest trails, or unwind by the pool. Plus, the hotel's rooms and villas are beautifully designed with a modern Caribbean vibe.
Mount Nevis Hotel: The Mount Nevis Hotel is another hidden gem. With its lush gardens, killer pool views, and Caribbean charm, you'll feel like you've stumbled upon a secret paradise. You'll love exploring the hidden paths, finding secluded chill spots, and snapping those picture-perfect moments. Mount Nevis hotel also offers a great dining option curated by Chef Liam. Make sure to plan a visit to their restaurant. Additionally, take advantage of their December promotion: Book 7 nights and 2 are FREE!
Getting to Nevis: To get to Nevis Island, follow these steps:
Fly to St. Kitts: Book a flight to Robert L. Bradshaw International Airport (SKB) on the neighboring island of St. Kitts. FYI, Jetblue offers direct flights from JFK to St. Kitts starting in November. Winter vacay, anyone?
Transfer to Nevis: Once you arrive at St. Kitts, catch a ferry or private water taxi to Nevis. The ferry ride is scenic and affordable, while the private water taxi is quicker but pricier.
Arrival at Nevis: Once you reach Nevis, you'll arrive at Charlestown, the capital. From there, you can get to your hotel by taxi or rental car.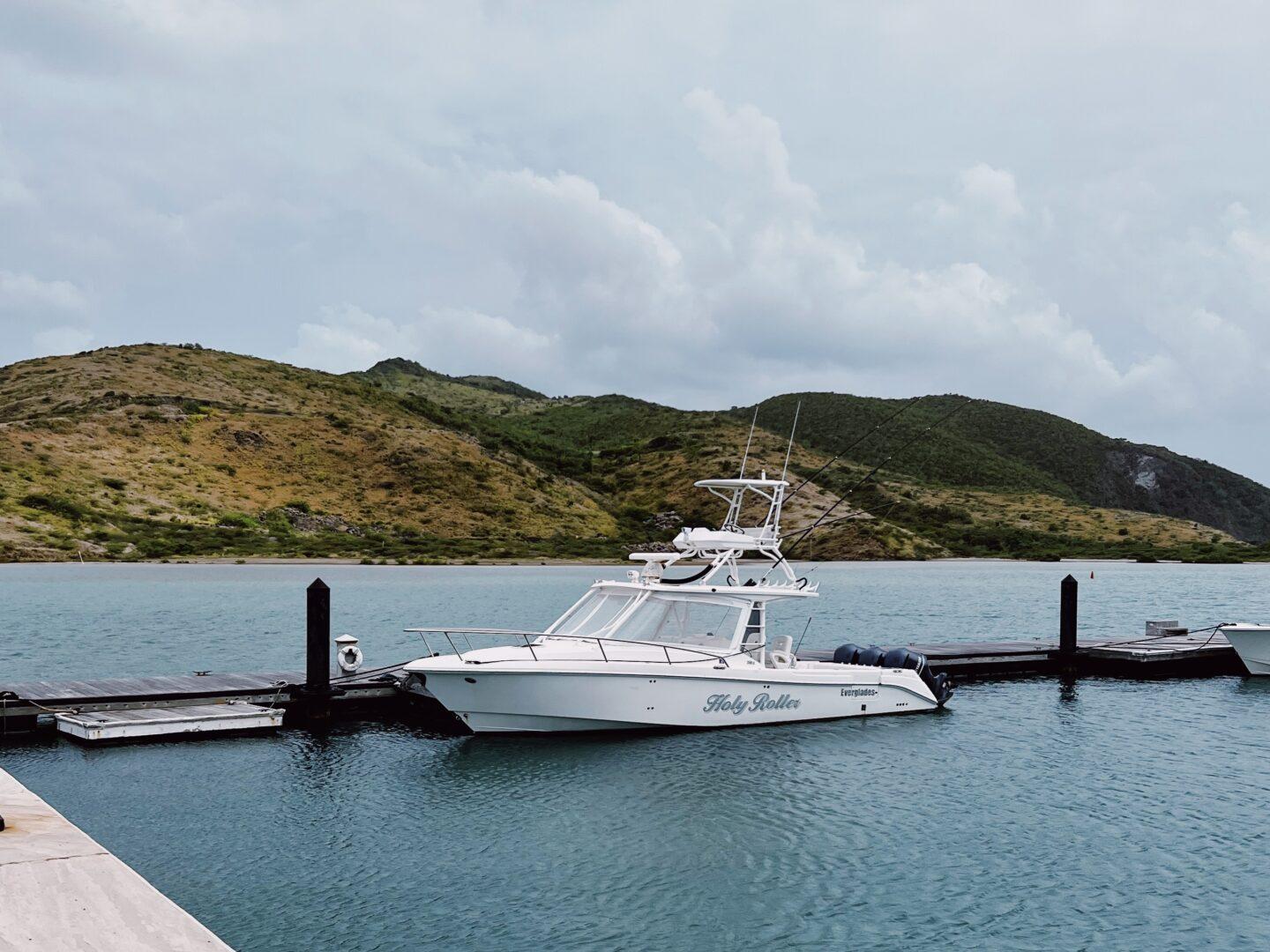 Note: It's always a good idea to check the current ferry schedules and any travel restrictions before your trip.
With its amazing food, vibrant culture, chill vibes, and top-notch places to stay, Nevis deserves to be on your travel bucket list. This Caribbean hidden gem promises a unique experience you won't find anywhere else. So pack your bags, grab your sunnies, and get ready to be swept away by the magic of Nevis!