Let's talk about the beautiful yet interesting city of New Orleans also known as the Big Easy and how it won my heart over. It's hard to compare New Orleans to any other city, even though certain parts of the city reminded me of Cuba. It feels like a fusion of like Miami, Vegas and Paris mixed into one place. And if that seems impossible to imagine, that's probably because it is. It's a place you need to visit to truly understand it. An interesting fact about this city is there is a celebration of some sort literally every day, that's non stop celebrating and partying 365 days a year.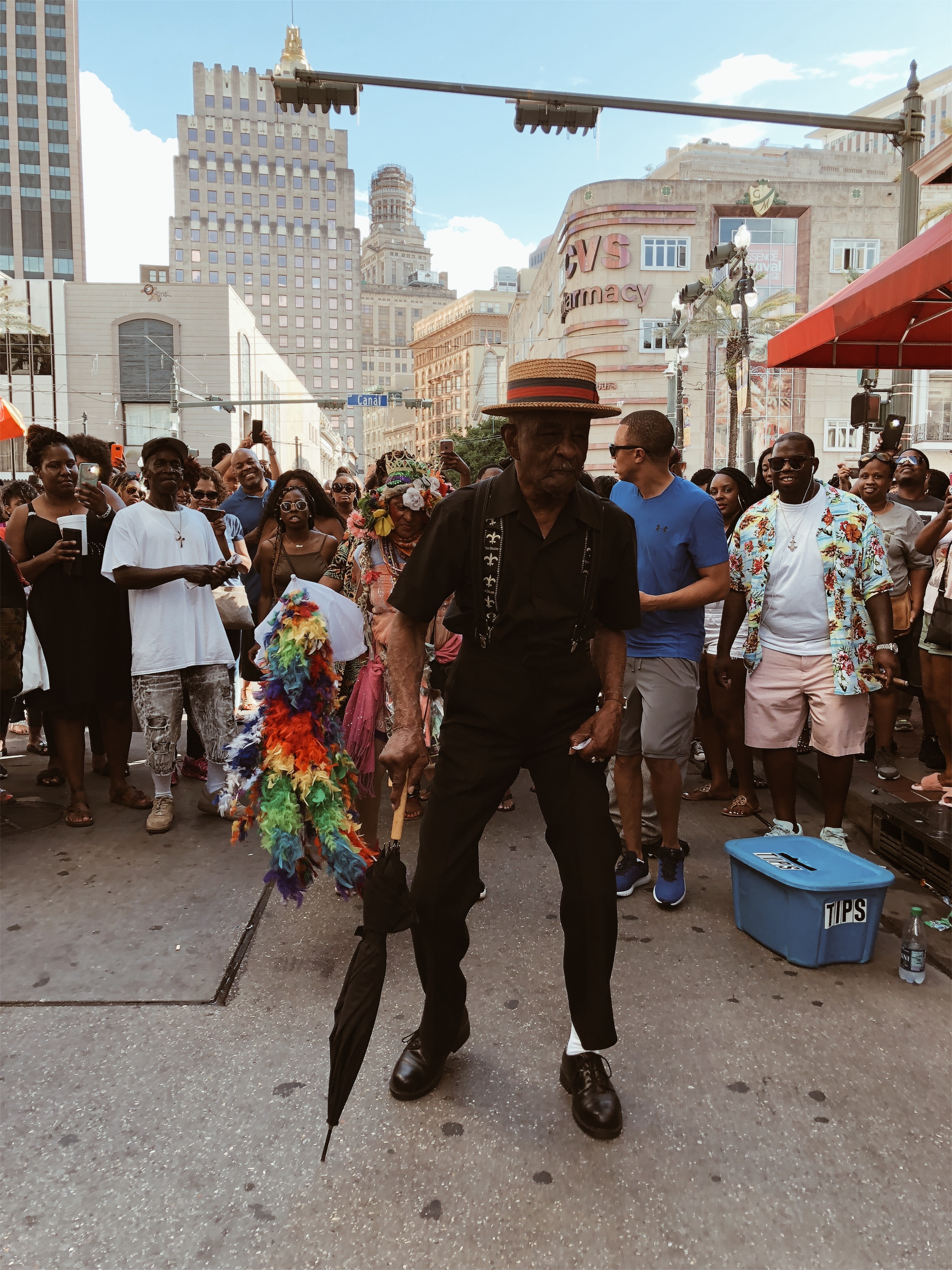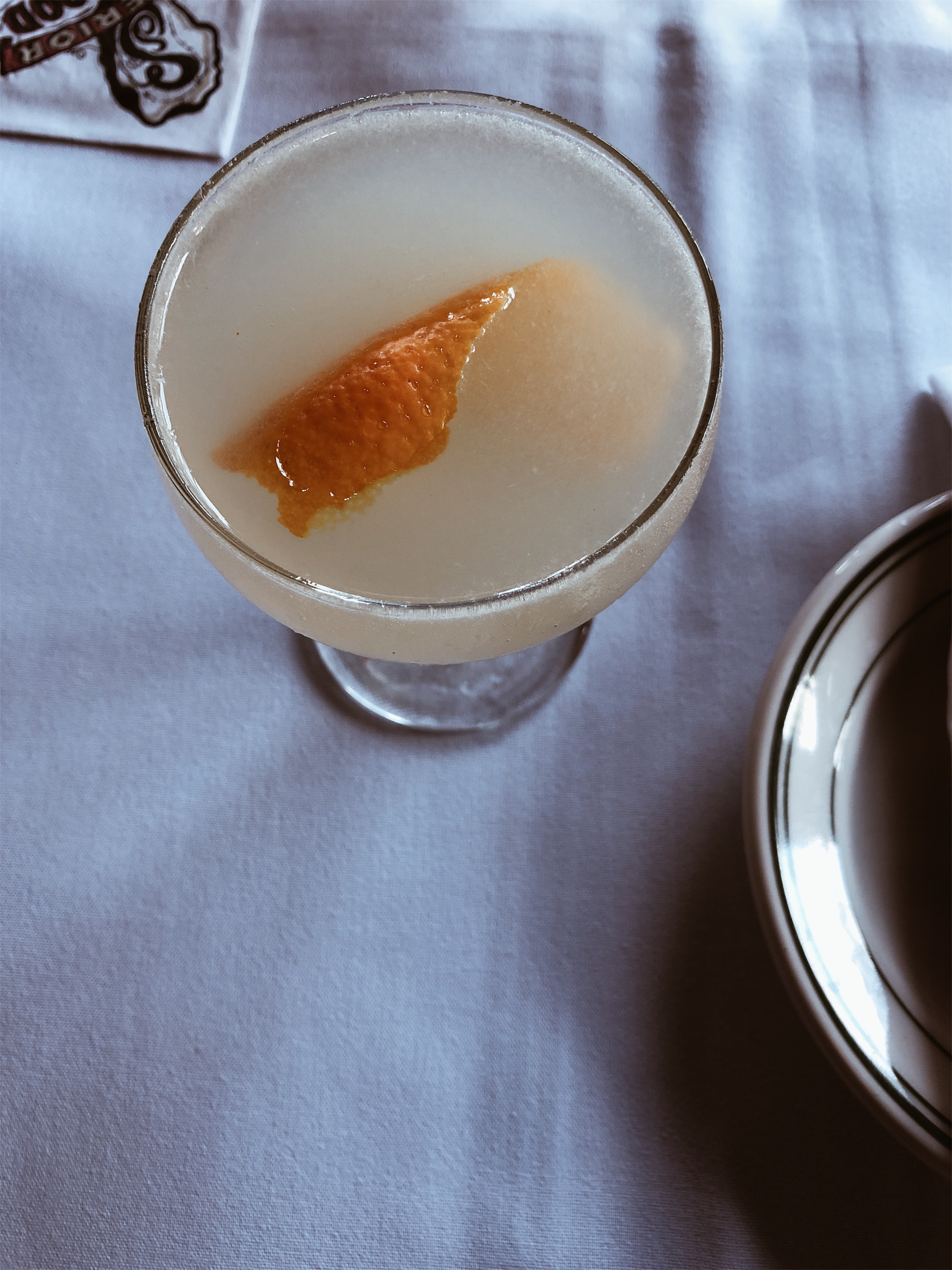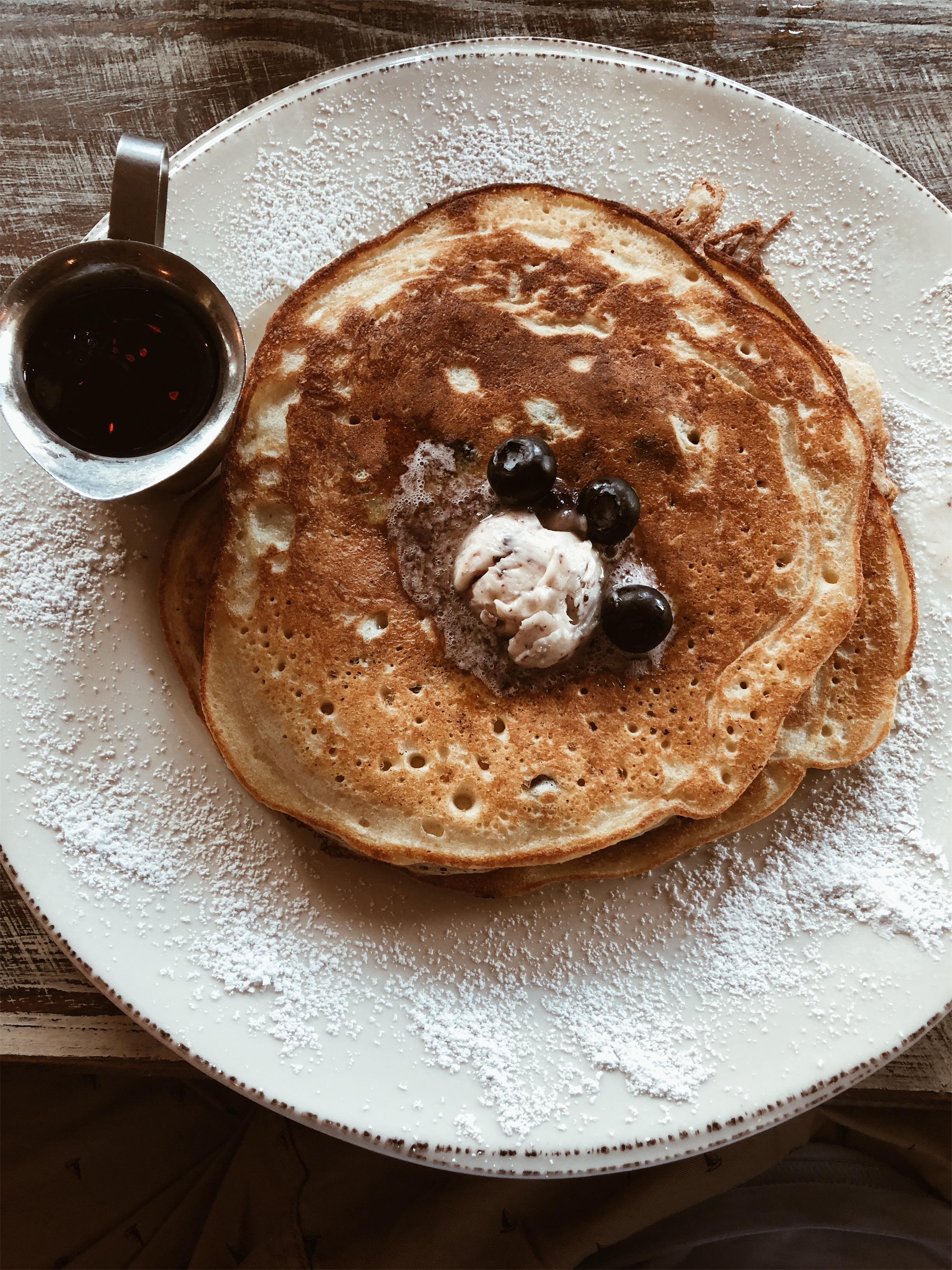 I've had New Orleans on top of the list of places I had to visit in the country at the top of my list. I always heard about how awesome the food is down in New Orleans plus the live music. I finally had the chance to experience this first hand. I have to say Nola was worth the trip. If you are into food, music, culture, history, and beautiful architecture as much as I am, this is the perfect place to visit. Just about every where you go, you will encounter some type of live music either by  a street performer, a band or just hearing music from a venue . Nothing beats walking around, sipping on a nice cold "alcoholic" drink on a summer day with live jazz/blues playing in the background.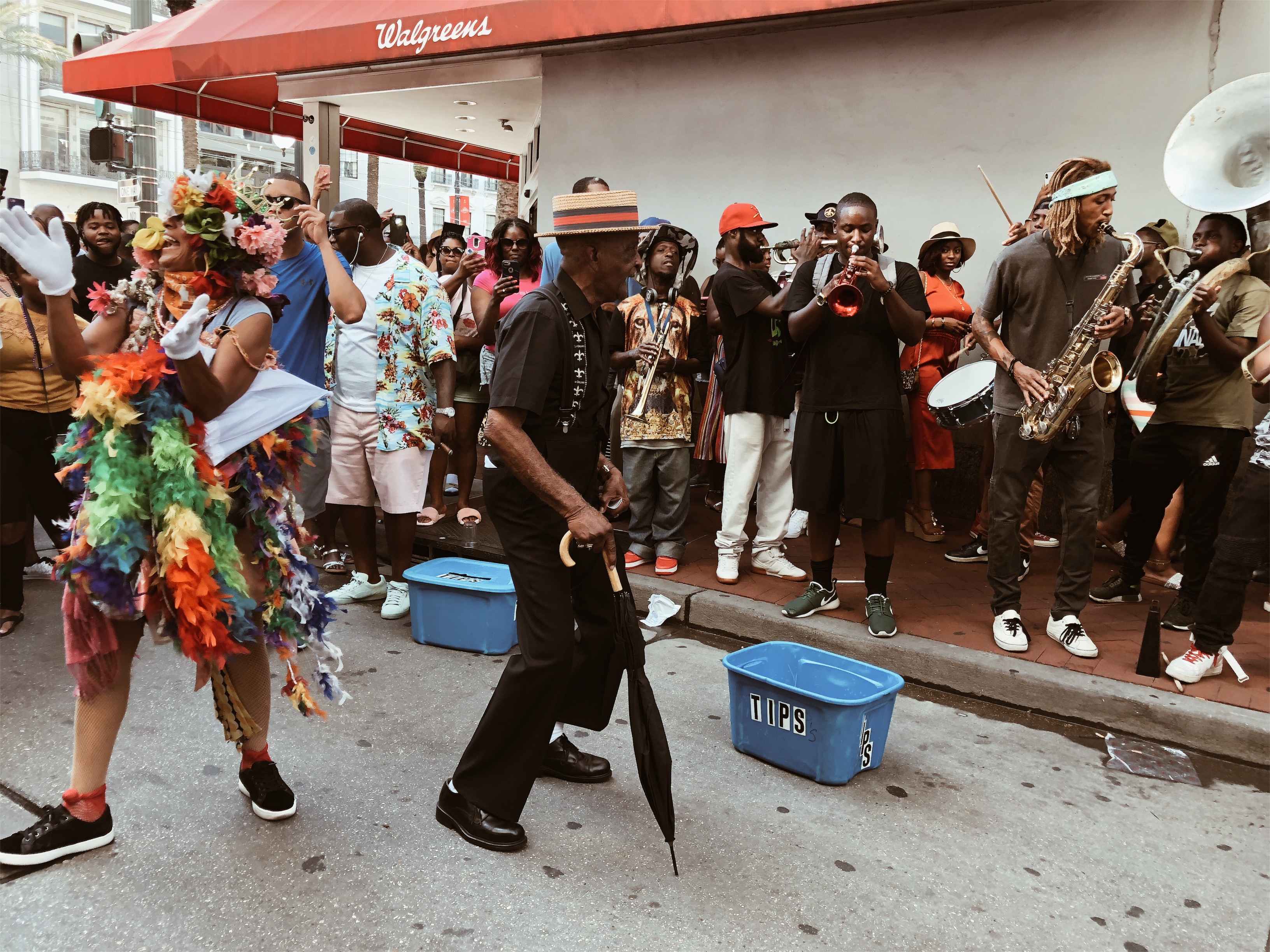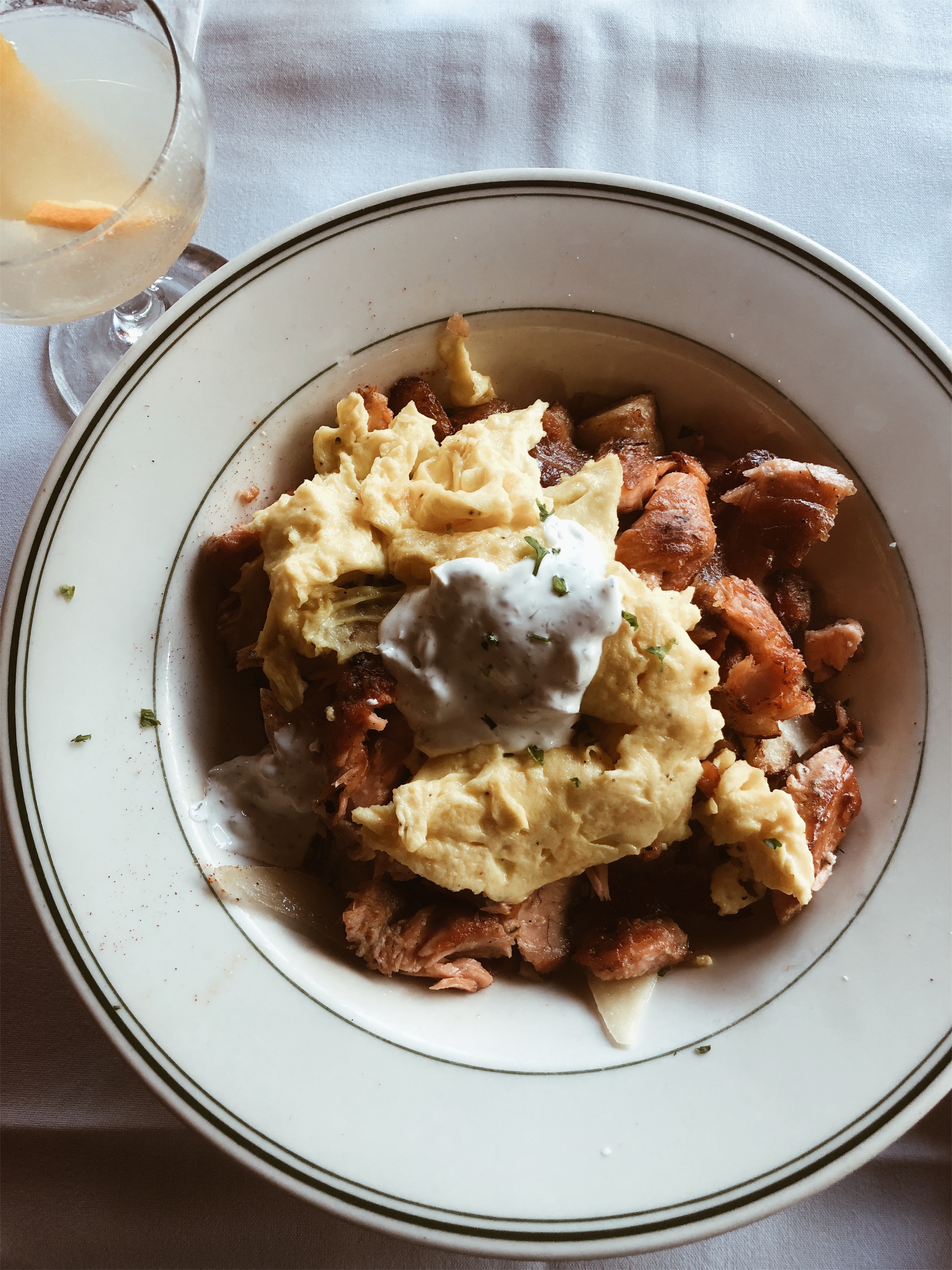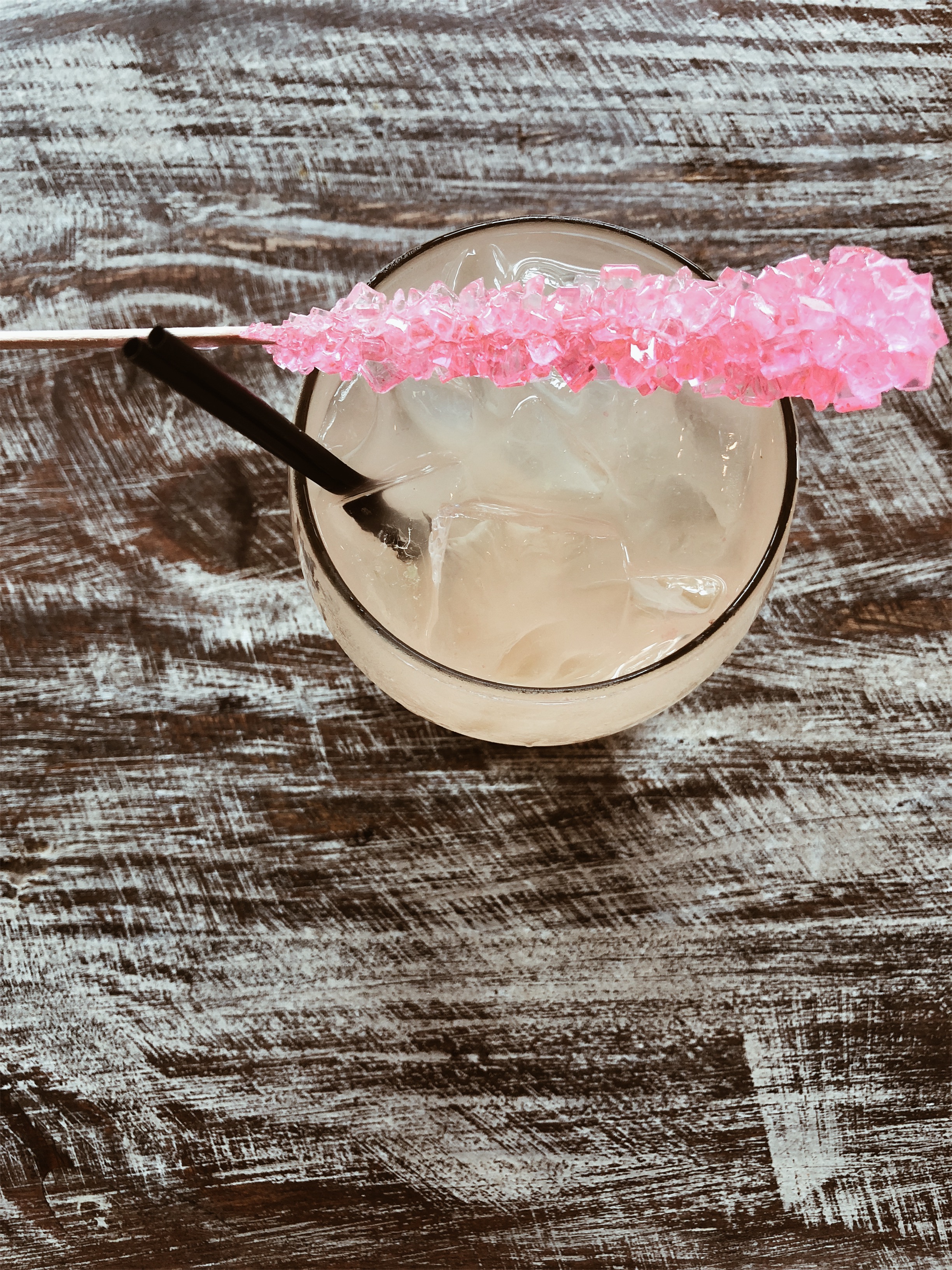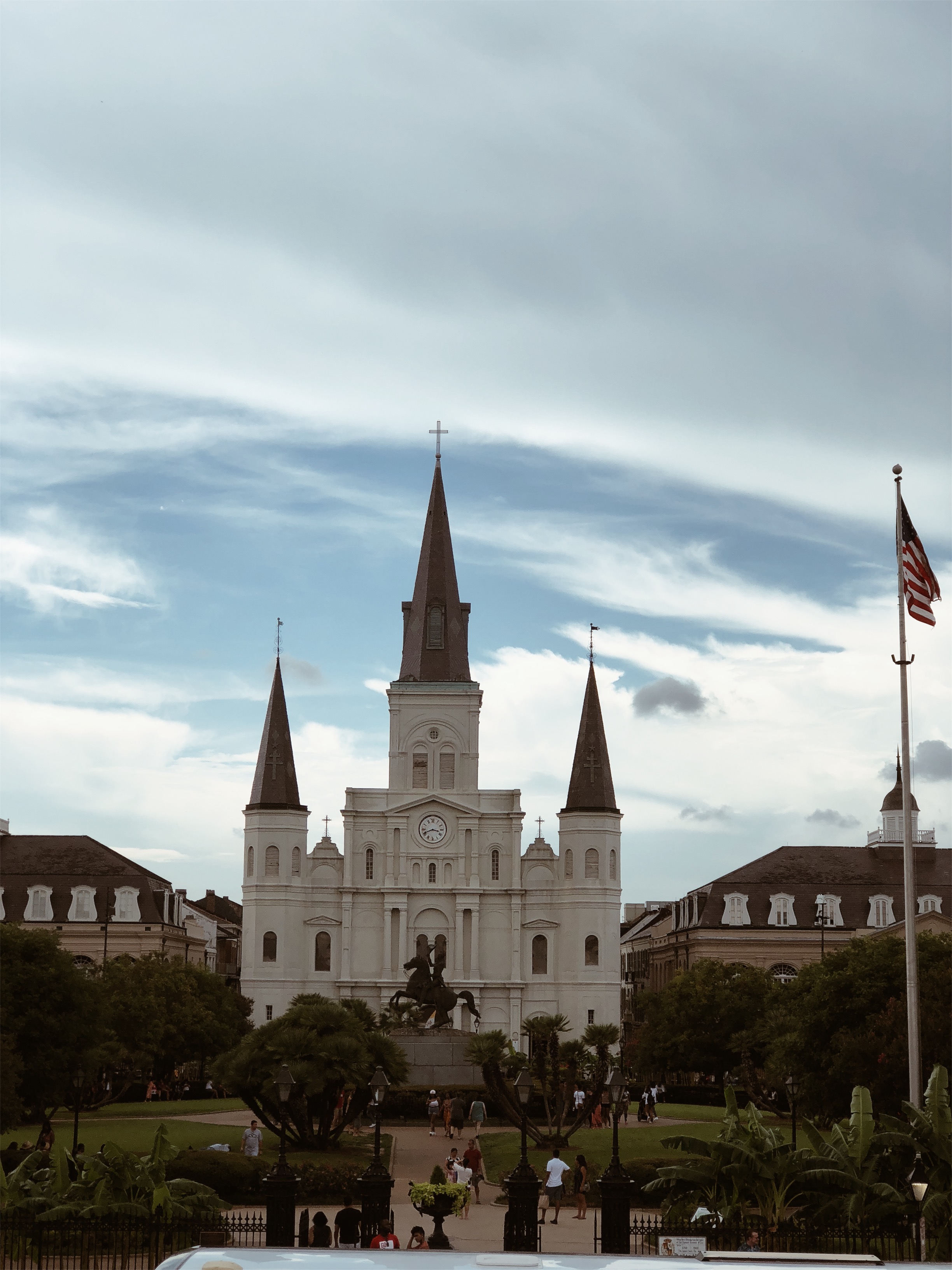 When it comes to the food, OMG (oh my God) good, literally this city has it all. It's hard to describe how amazing the food is but let's just say you won't be disappointed at all. Your taste buds will be highly pleased. It's like taking a kid to the candy shop, this is the adult version when it comes to food. New Orleans is a city with a lot of food options, definitely big on seafood. You can go from a top notch restaurant to walking to your mom and pop shop restaurant and still get the same amazing/quality food. Taste and flavor is what makes a strong case for the city of New Orleans when it comes to their food.
Here are some of the restaurants I went out to eat:
Acme
Cafe Du Monde
Landry's Seafood House
Red Dog Diner
Superior Seafood & Oyster Bar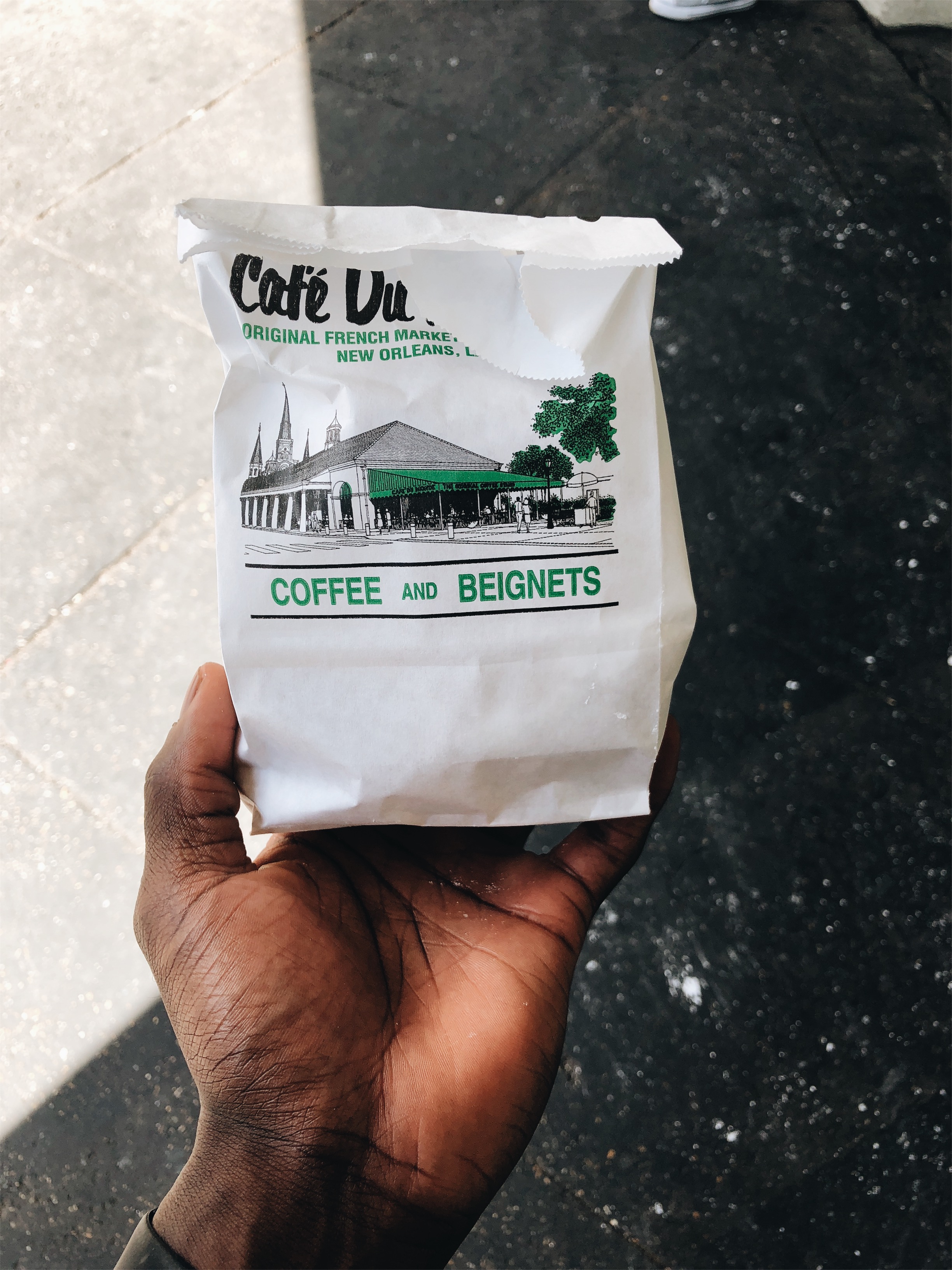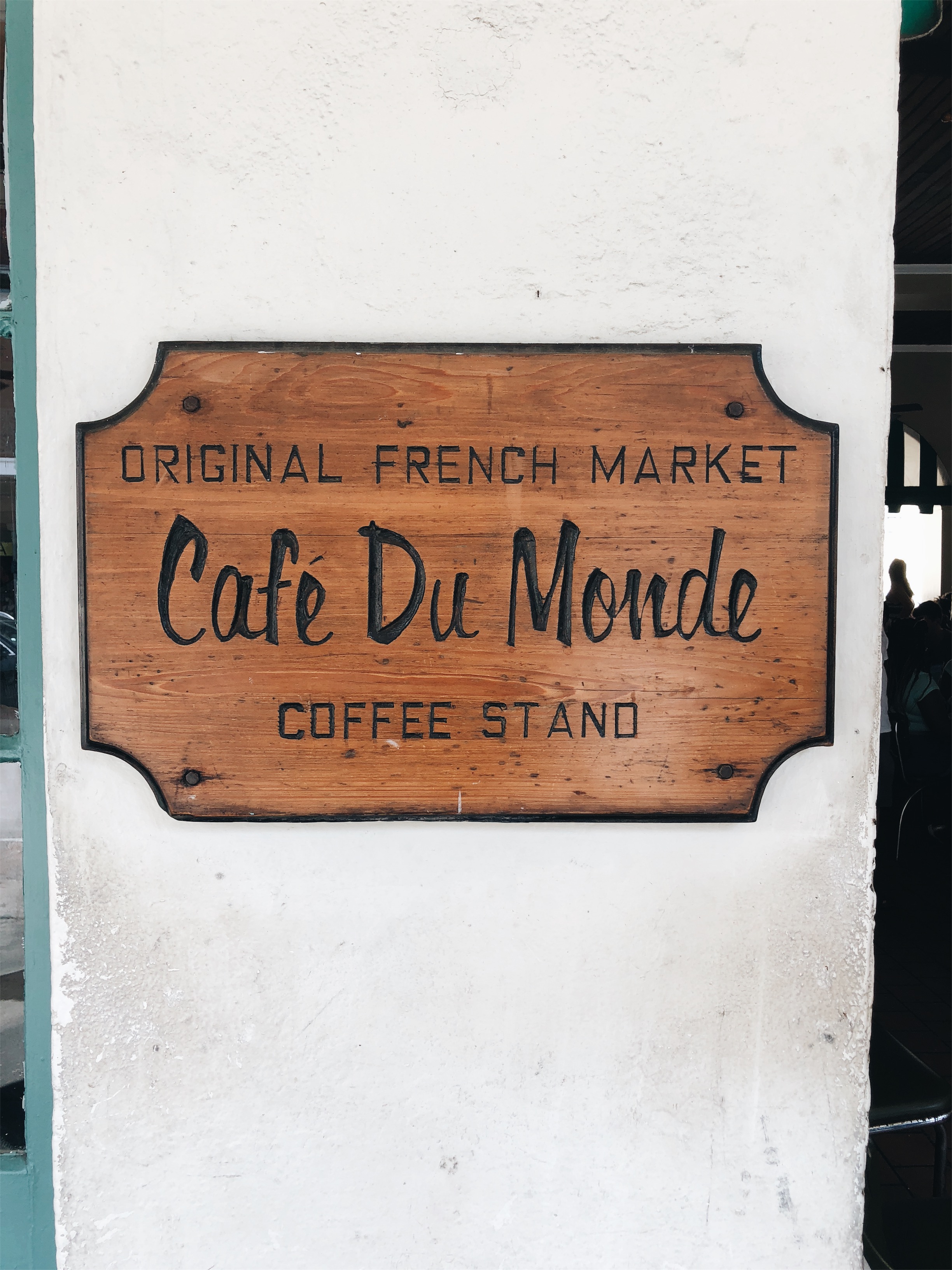 Explore garden district, enjoy the high energy and craziness of Bourbon Street. Definitely hit up Frenchmen Street at night, it's not as crazy as Bourbon but if you start at Frenchmen you might some how some what end up on Bourbon (lol). Enjoy the music, eat as much as your stomach allows you too because the food is that darn good, and have a cocktail (or two, or three…). I still don't feel like I can fully summarized a true New Orleans visit, because there's truly something indescribable about the city. This is something you have to experience it yourself to believe it.