When it comes to food, few cities in the United States can match the culinary offerings of New Orleans. From Creole classics to Cajun creations, the food scene in the Big Easy is one of the most vibrant and diverse in the country. It's no surprise that it has been named the #1 food city in the country by numerous publications, including Zagat, Travel + Leisure, and Food & Wine. In this article, we'll explore why New Orleans is the #1 food city in the country.
Before we start here's a fun fact about this city. New Orleans has over 130 festivals a year, there's a celebration for everything and everyone. Nothing beats walking around, sipping a nice cold "adult" beverage and randomly stumbling upon a celebration in the street.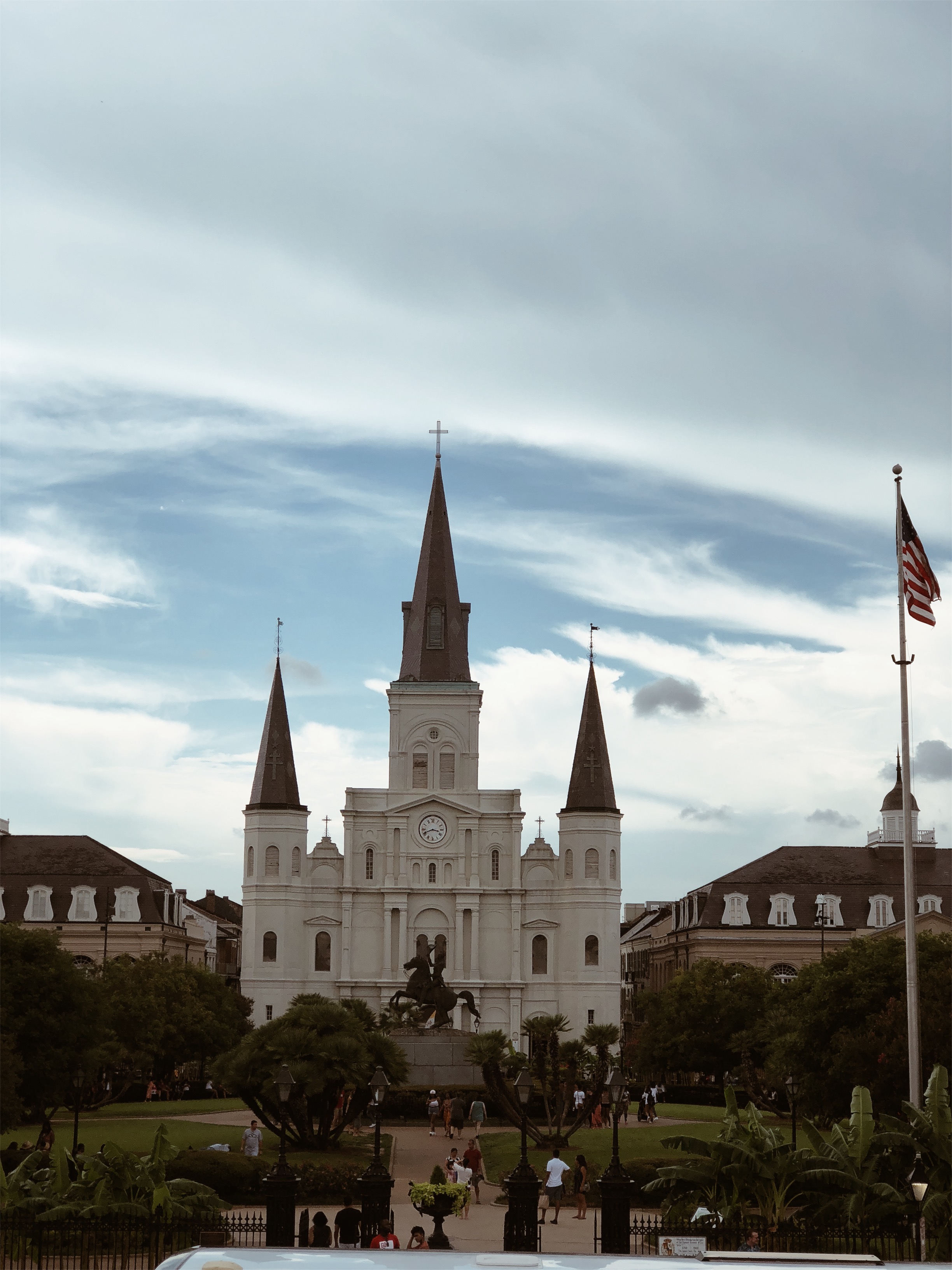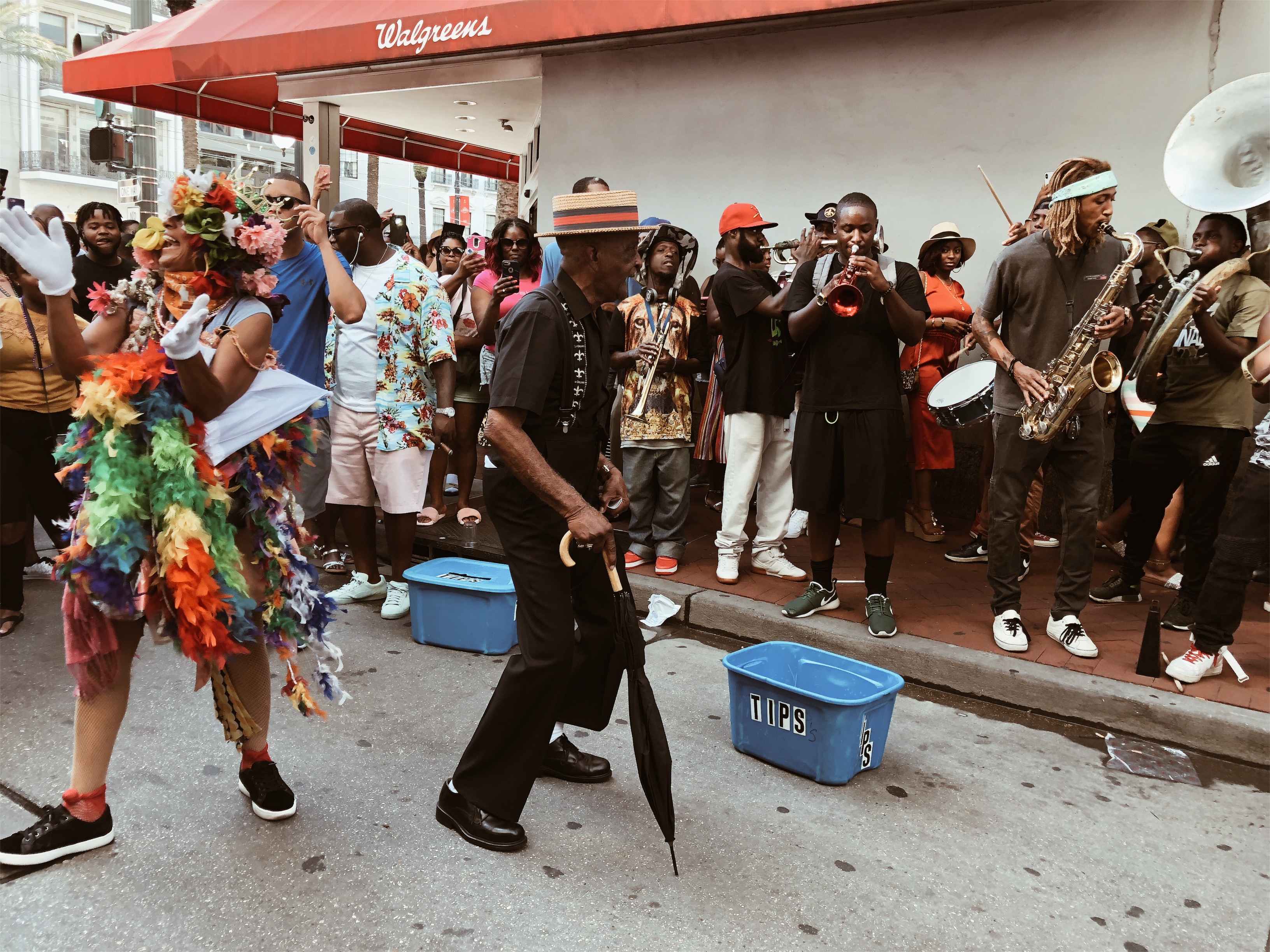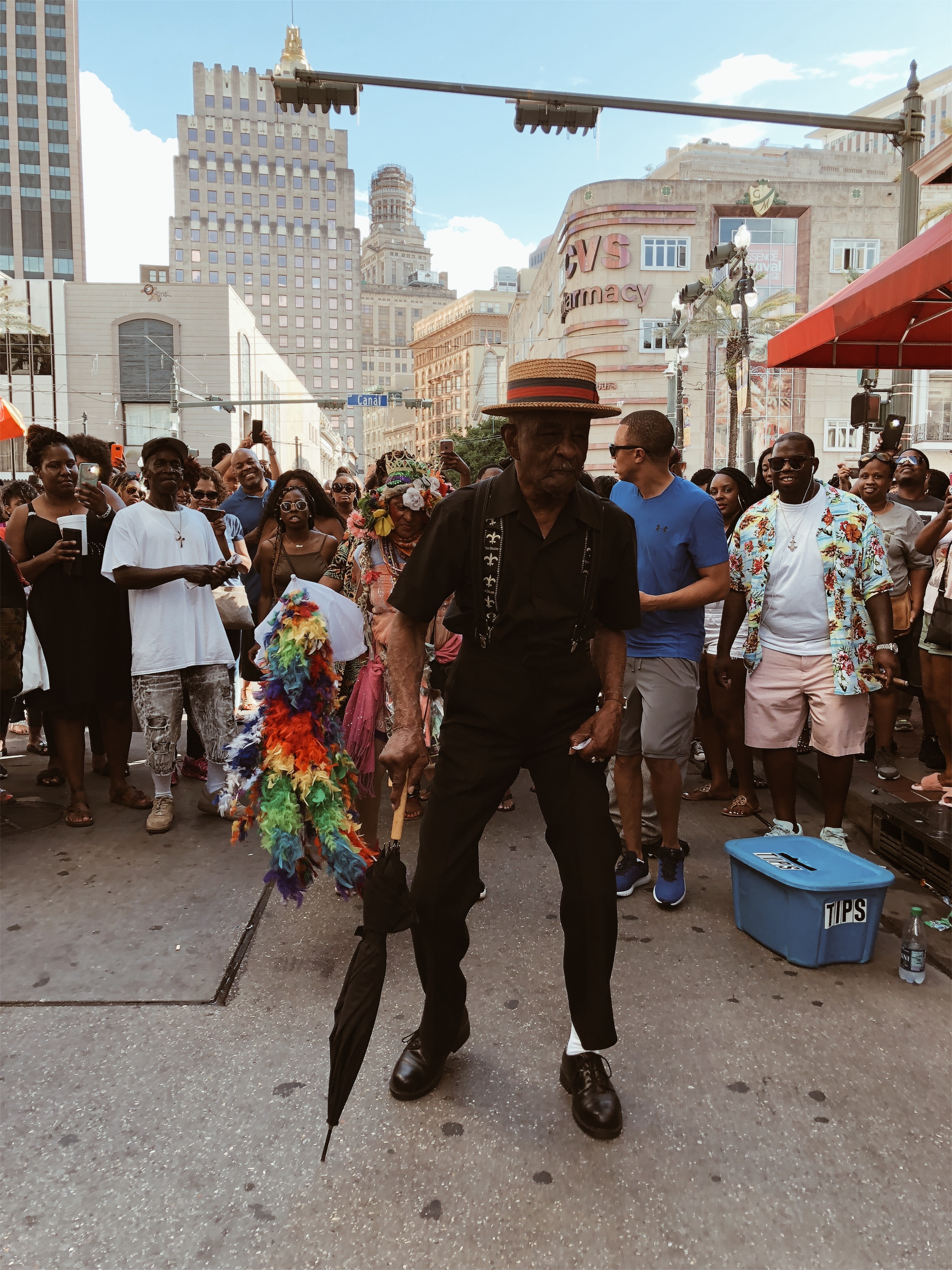 Let's get back to the main reason you are reading this article. I heard great things about the culinary scene in New Orleans, so I had the chance to experience this first hand. Whether you're a foodie or just looking to experience the culture of the city, the culinary scene in New Orleans is not to be missed. Here are reasons why New Orleans makes a case for the #1 food city in the country.
Cultural Heritage: New Orleans is a city with a rich cultural heritage, which is reflected in its cuisine. The city has a unique blend of African, French, Spanish, and Native American cultures, as well as its own Creole and Cajun cooking styles. This cultural diversity has resulted in a culinary scene that is unlike any other in the country.
Fresh and Local Ingredients: One of the secrets to the success of the New Orleans culinary scene is the use of fresh and local ingredients. The city's location near the Gulf of Mexico provides access to some of the freshest seafood in the world, and local farmers provide a wide variety of fresh produce. This focus on fresh and local ingredients ensures that the food in New Orleans is always of the highest quality.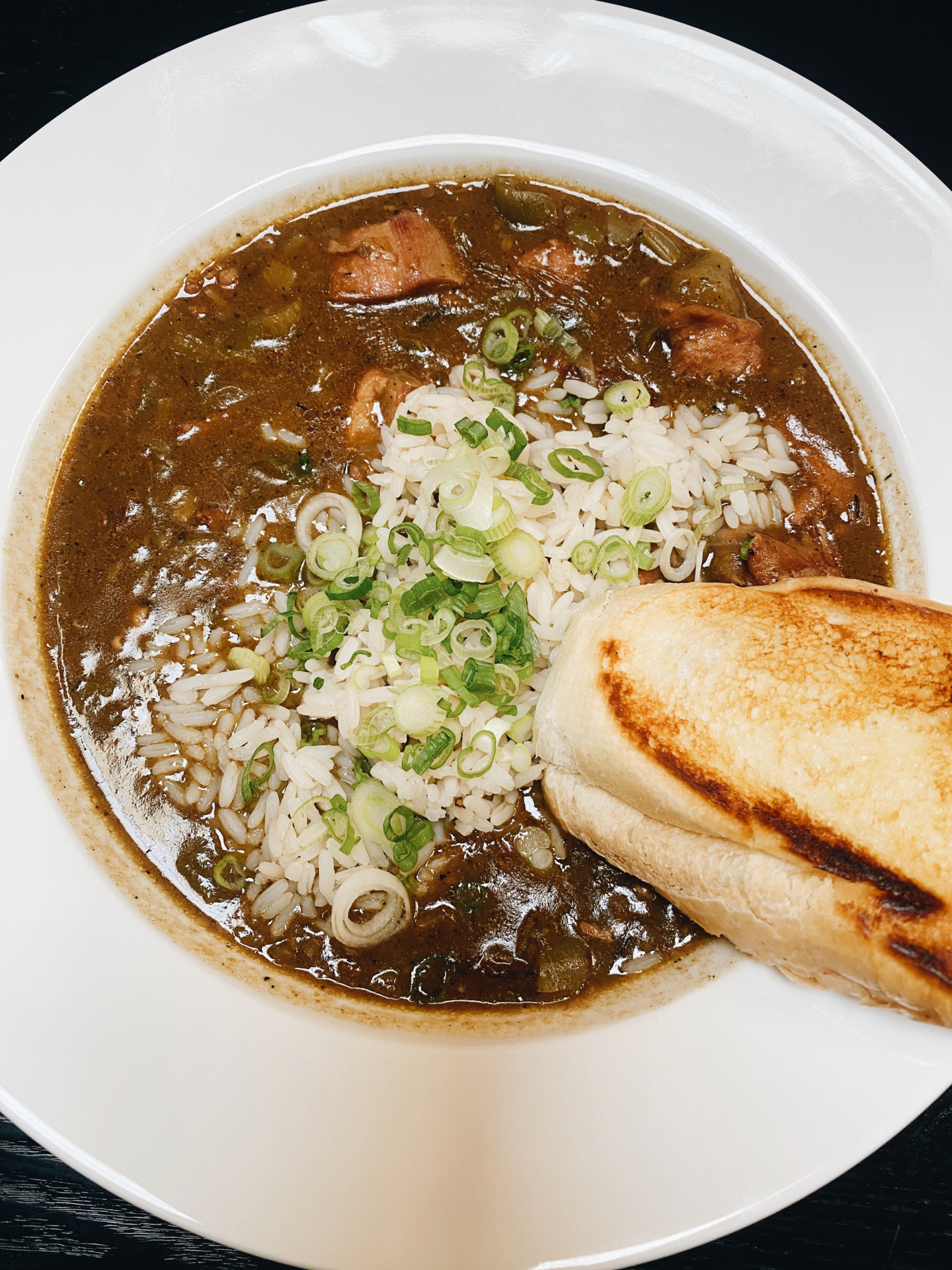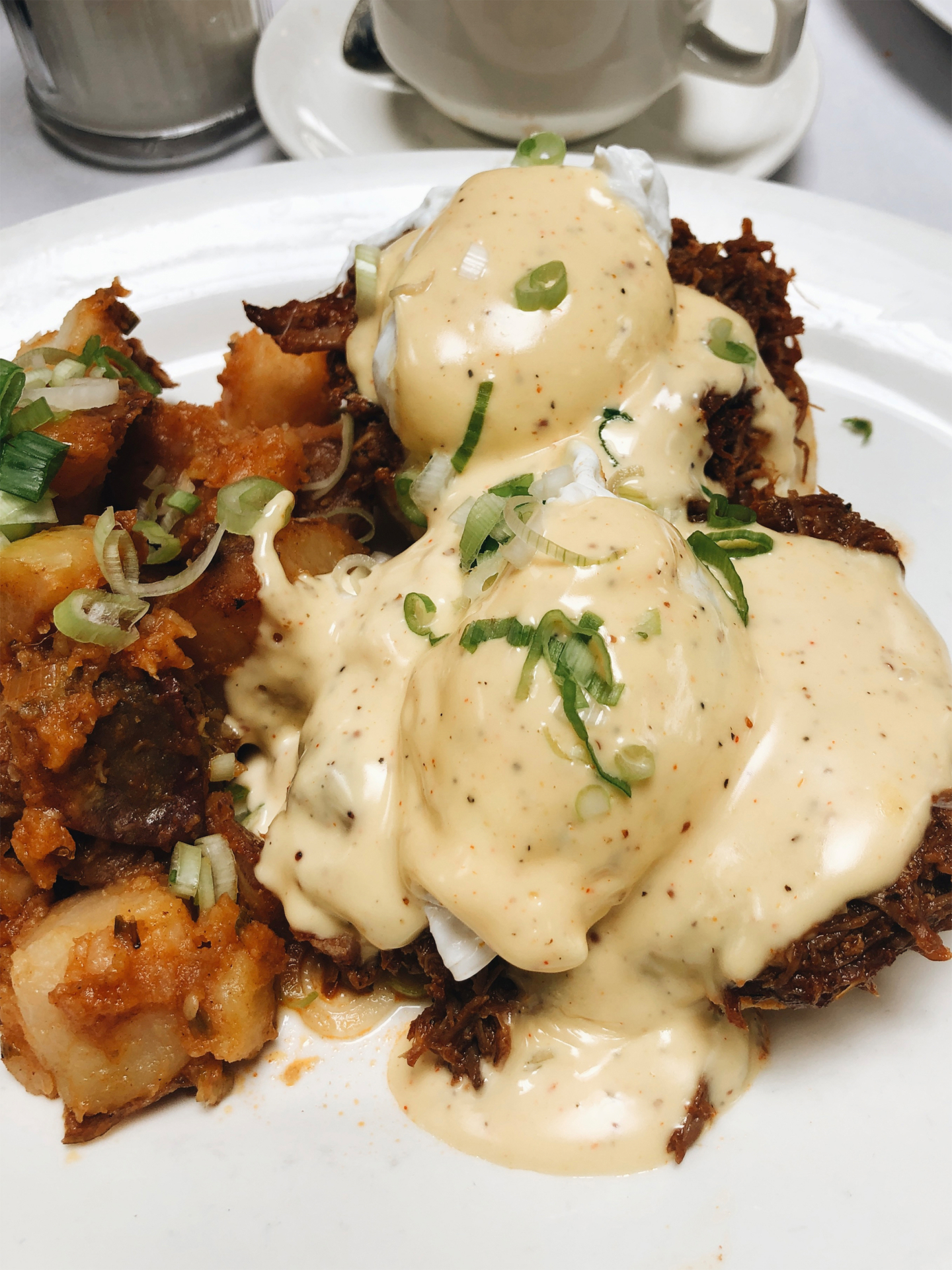 Iconic Dishes: New Orleans is home to several iconic dishes that have become synonymous with the city's cuisine. Gumbo, jambalaya, and po' boys are just a few of the dishes that have put New Orleans on the map as a food destination. These dishes are often imitated but never duplicated, as the authentic flavors of New Orleans cannot be replicated anywhere else.
Flavors: What makes the flavors of New Orleans cuisine unique is the city's diverse cultural heritage and its own Creole and Cajun cooking styles. The mix of cultural influences has resulted in a cuisine that is full of bold and flavorful tastes, with a focus on spices, seafood, and smoked meats. The use of ingredients like cayenne pepper, hot sauce, and paprika, adds a unique heat and depth to dishes like gumbo and jambalaya. The cuisine also incorporates fresh and local ingredients, giving the dishes a fresh and authentic taste. The use of smoky meats like Andouille sausage and Tasso ham, adds a rich and smoky flavor to dishes like red beans and rice. Overall, what makes the flavors of New Orleans cuisine unique is its blend of cultural influences, use of bold and flavorful ingredients, and focus on fresh and local ingredients.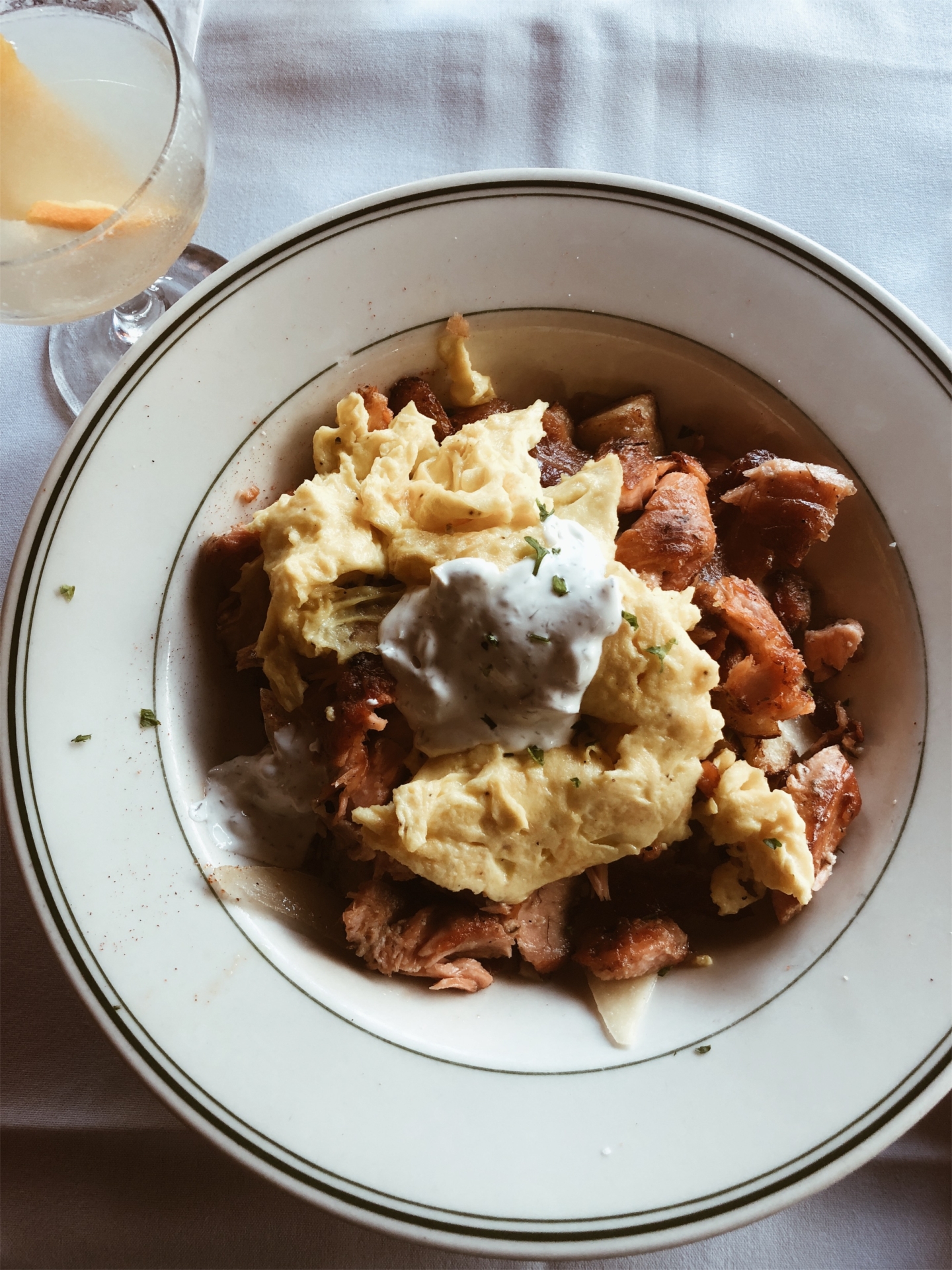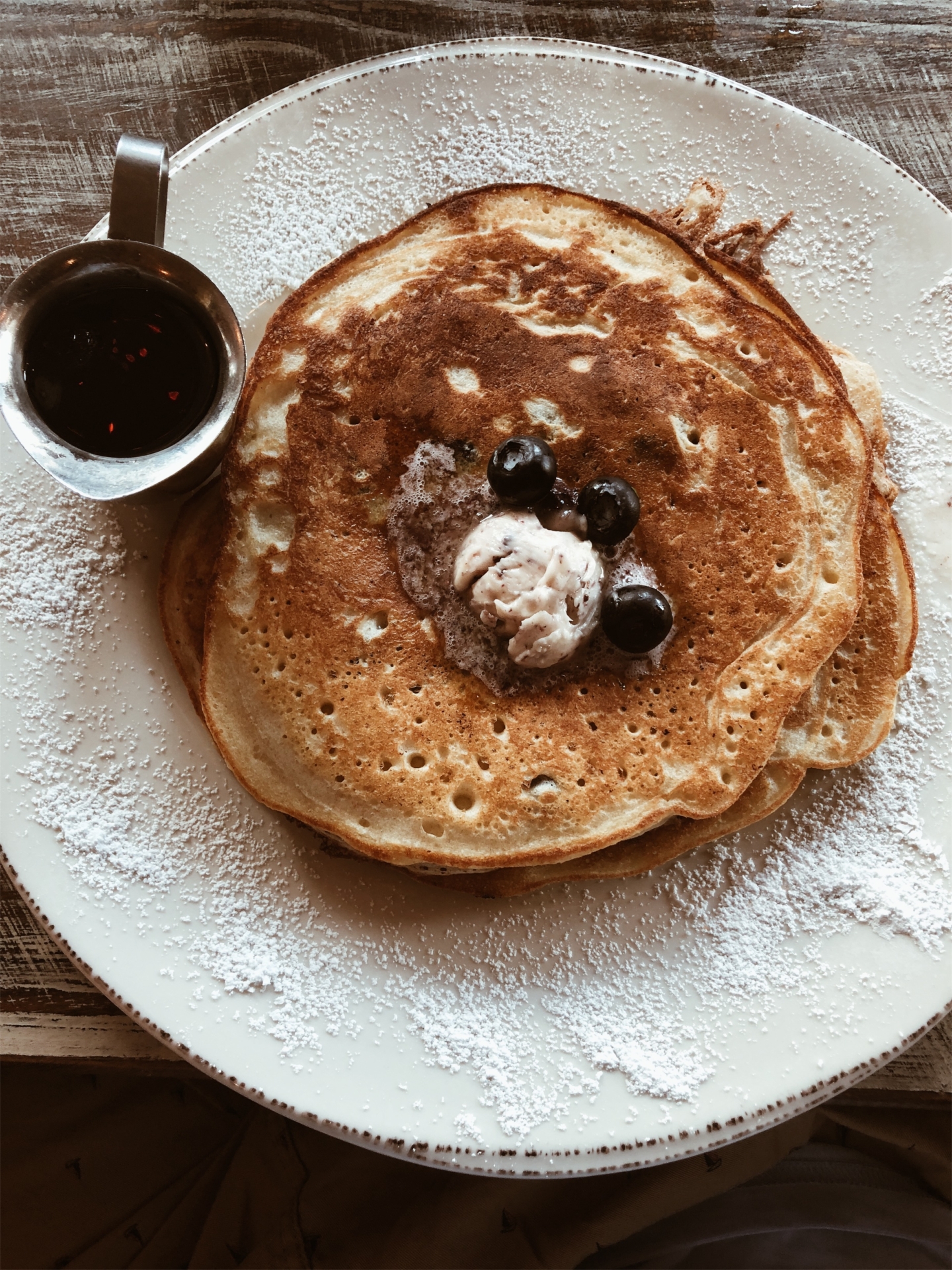 Diverse Dining Experience: New Orleans is a city renowned for its diverse dining experience, with a culinary scene that offers something for every taste and budget. From fine dining to casual street food, the city has a wide range of restaurants and eateries that showcase its unique blend of cultural influences. Visitors can enjoy authentic Creole and Cajun cuisine, as well as international cuisine like Vietnamese, Latin American, and Italian. The city also offers a variety of dining experiences, from elegant fine dining restaurants like Emeril's to casual po' boy shops and food trucks. Whether you're in the mood for seafood, barbecue, or a classic New Orleans dish like gumbo or jambalaya, you're sure to find it in the city. The diverse dining experience in New Orleans is one of the many reasons why the city is a must-visit destination for any food lover.
Food Festivals: New Orleans is known for its food festivals, which attract food lovers from all over the world. These festivals offer the perfect opportunity to try a variety of New Orleans cuisine and experience the city's vibrant culture. The New Orleans Jazz and Heritage Festival, for example, is a celebration of music and food, with over 70 food vendors serving up everything from gumbo to crawfish étouffée.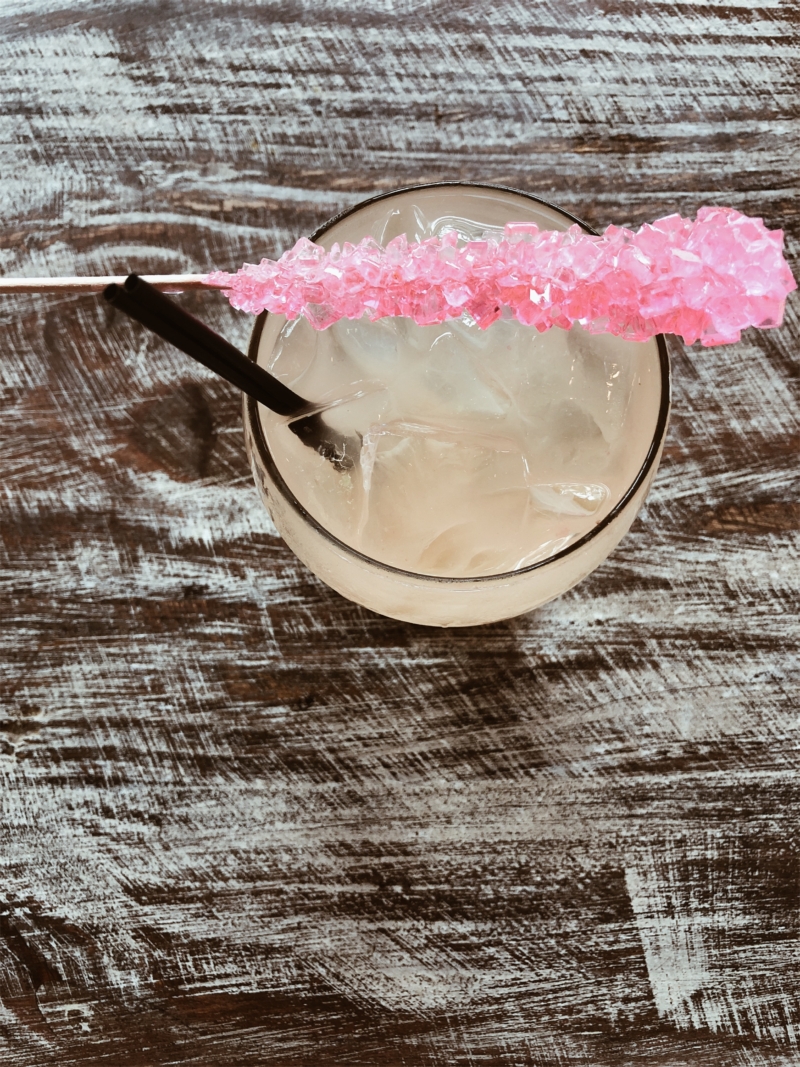 Here's a list of restaurants I visited:
No trip to New Orleans is complete without a stop at Cafe Du Monde, the iconic cafe that has been serving beignets and coffee since 1862. Beignets are a type of French doughnut, made with deep-fried choux pastry and dusted with powdered sugar. At Cafe Du Monde, they're served hot and fresh, alongside a cup of chicory coffee. Be prepared for long lines, but trust me, it's worth the wait.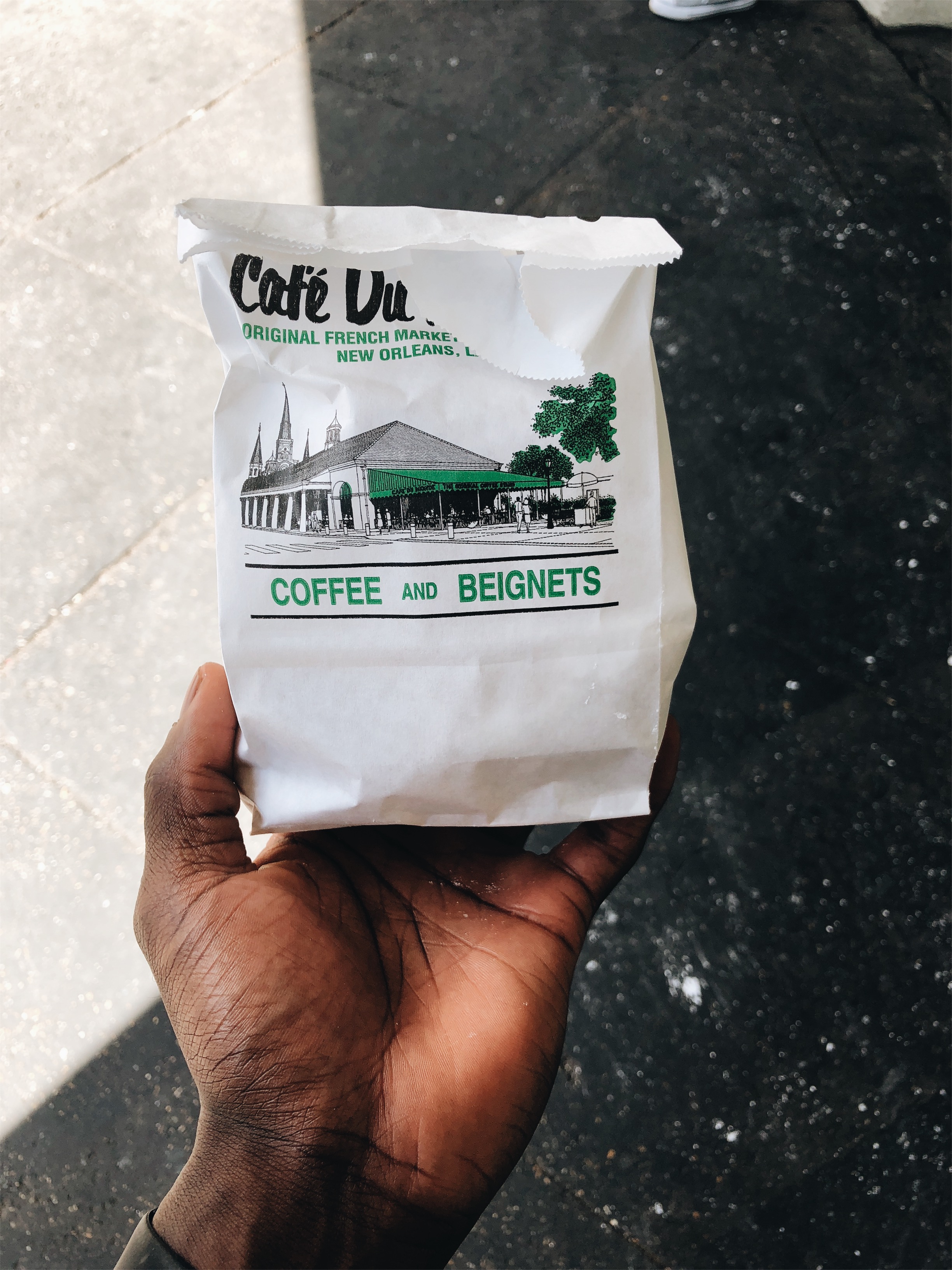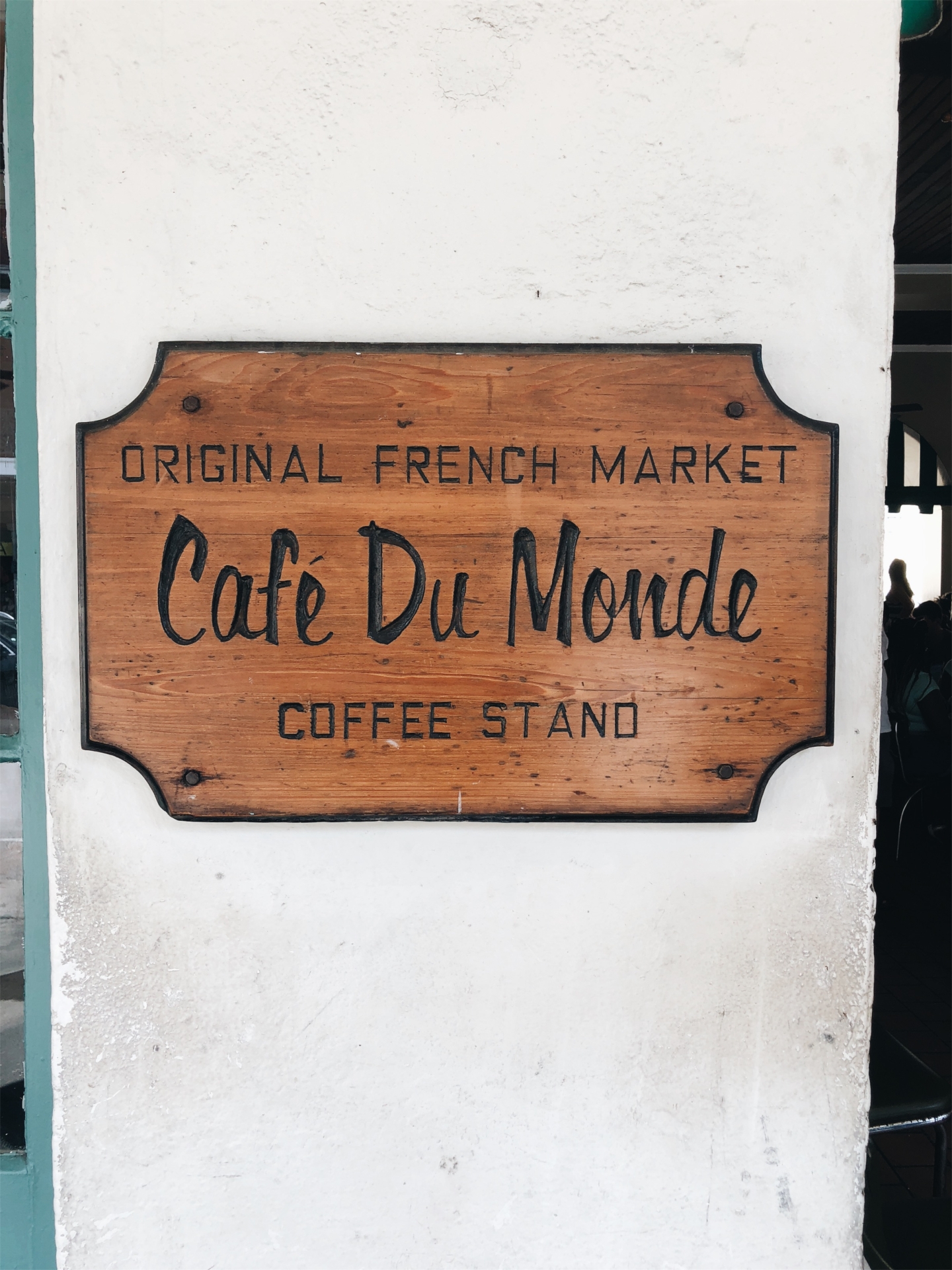 Additional recommendations: Explore garden district, enjoy the high energy and craziness of Bourbon Street. Visit Frenchmen Street at night, it's not as crazy as Bourbon but if you start at Frenchmen you might some how end up on Bourbon. Enjoy the music, eat as much as your stomach allows you to because the food is that damn good, and have a cocktail (or two, or three…).
In conclusion, New Orleans is the #1 food city in the country because of its rich culinary history, use of fresh and local ingredients, iconic dishes, thriving restaurant scene, and food festivals. If you're a foodie, a trip to New Orleans is a must-do, as the city's culinary offerings are unmatched anywhere else in the country.