Turks and Caicos is a hidden gem in the Caribbean that boasts some of the most stunning beaches and crystal-clear waters in the world. With its laid-back atmosphere, luxurious resorts, and delicious cuisine, this island paradise is the perfect destination for anyone looking to unwind and escape the stresses of everyday life. Whether you want to spend your days lounging on the beach, exploring the local culture, or indulging in world-class cuisine, Turks and Caicos has something to offer for everyone. From the bustling capital of Providenciales to the peaceful and secluded island of Grand Turk, there is no shortage of activities and experiences to enjoy in this beautiful destination. Here are my top picks.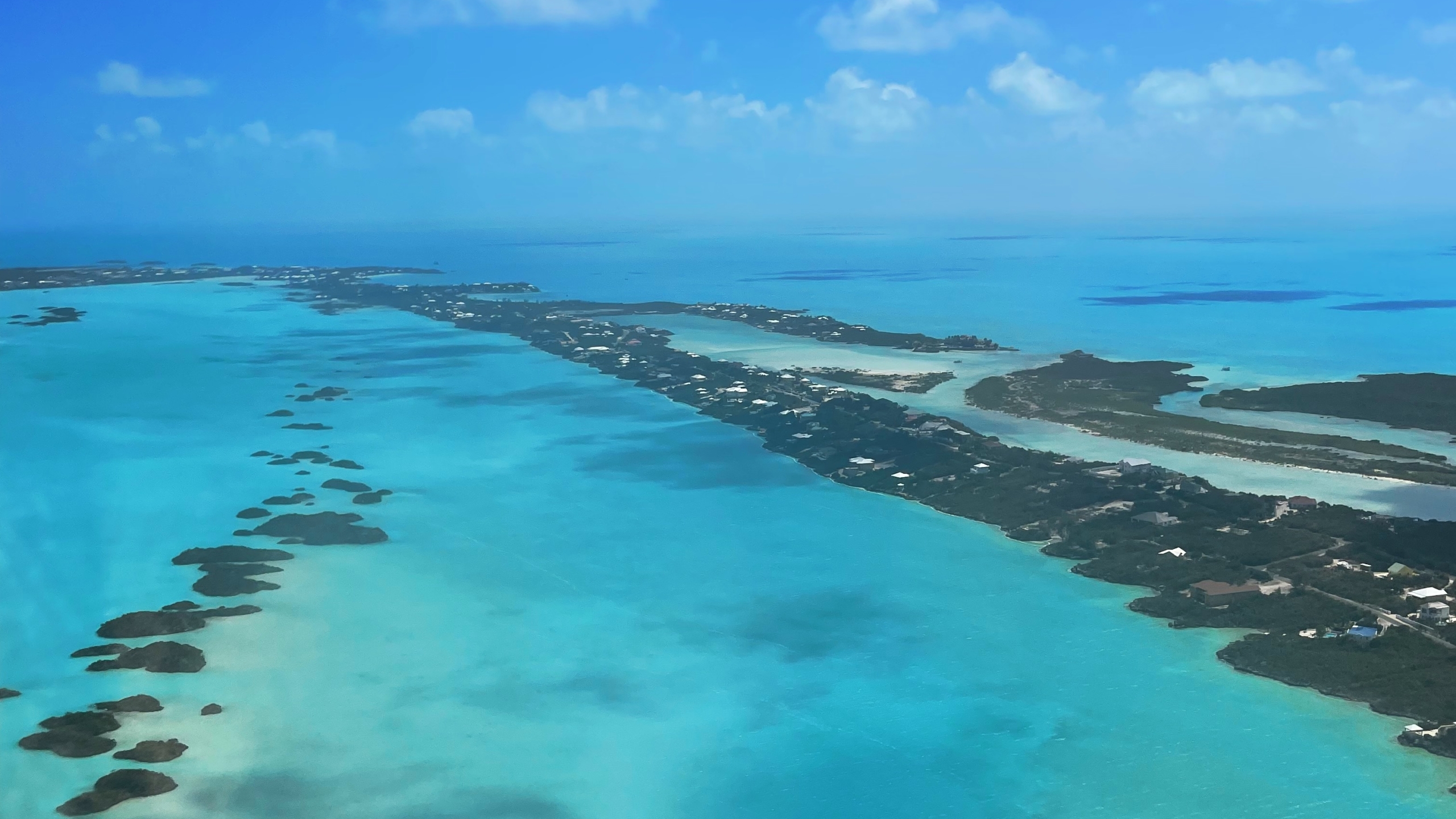 Place to stay: Private Villa (Airbnb)
This villa is comfortable and stunning and I loved everything about it. This villa is located in a quiet and peaceful neighborhood in Providenciales. It's spacious, serene and has an oasis for a backyard. The interior design is gorgeous with details of art all throughout and a nice tropical setup outside. You get a stunning view from the bedroom. The bed is comfortable, with a bathroom that feels like a nice resort with a walk-in shower and high ceilings. The upstairs AC unit worked great and kept the entire place cool. Both patios are great for relaxing in the morning before you start the day or at night while you enjoy the view of the moon and stars. The kitchen is fully equipped with all the kitchen appliances you need if you decide to cook plus a grill in the backyard. There's a local shopping center and supermarket up the street from the Airbnb. The location is very convenient, it's in the center of the island, making it easy to get around. I recommend booking this place, you will not be disappointed! 10/10.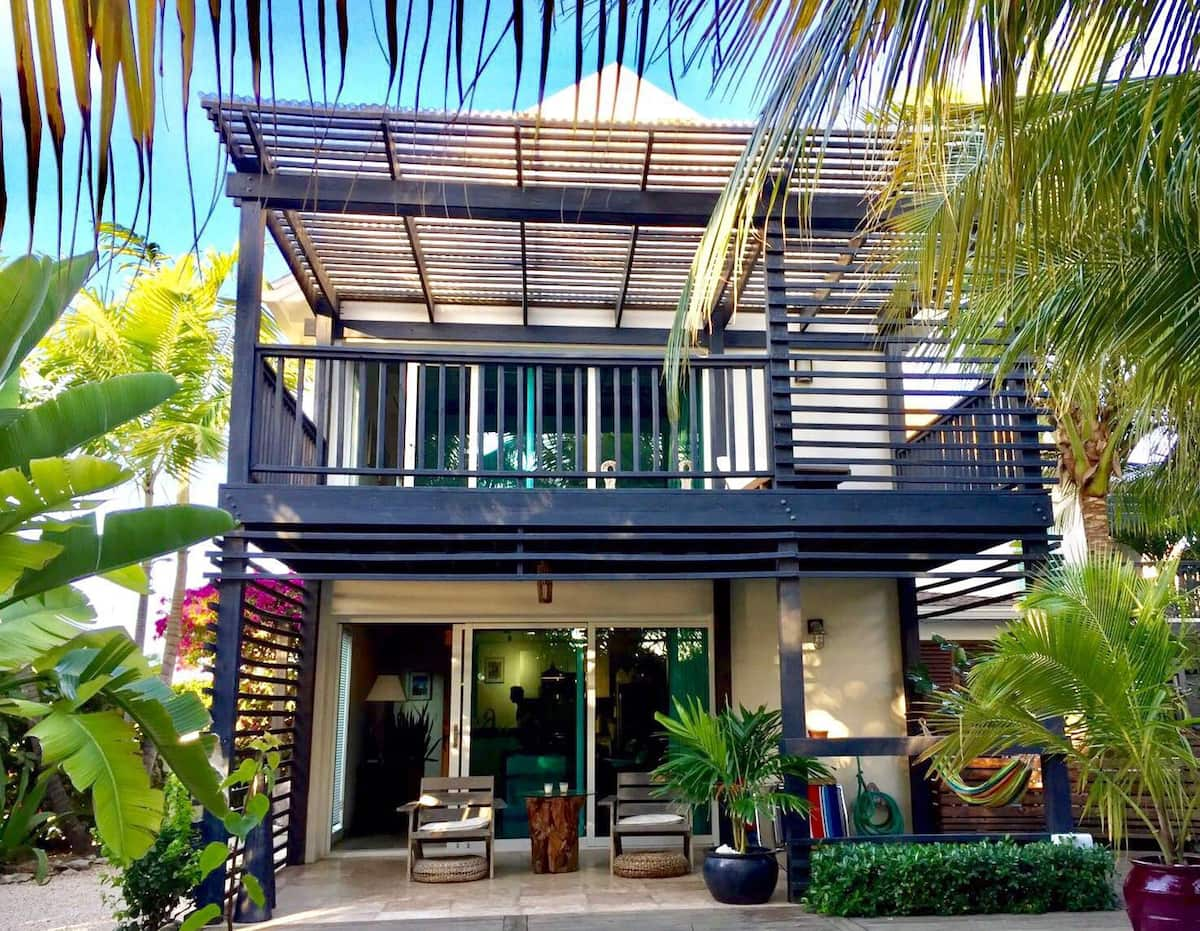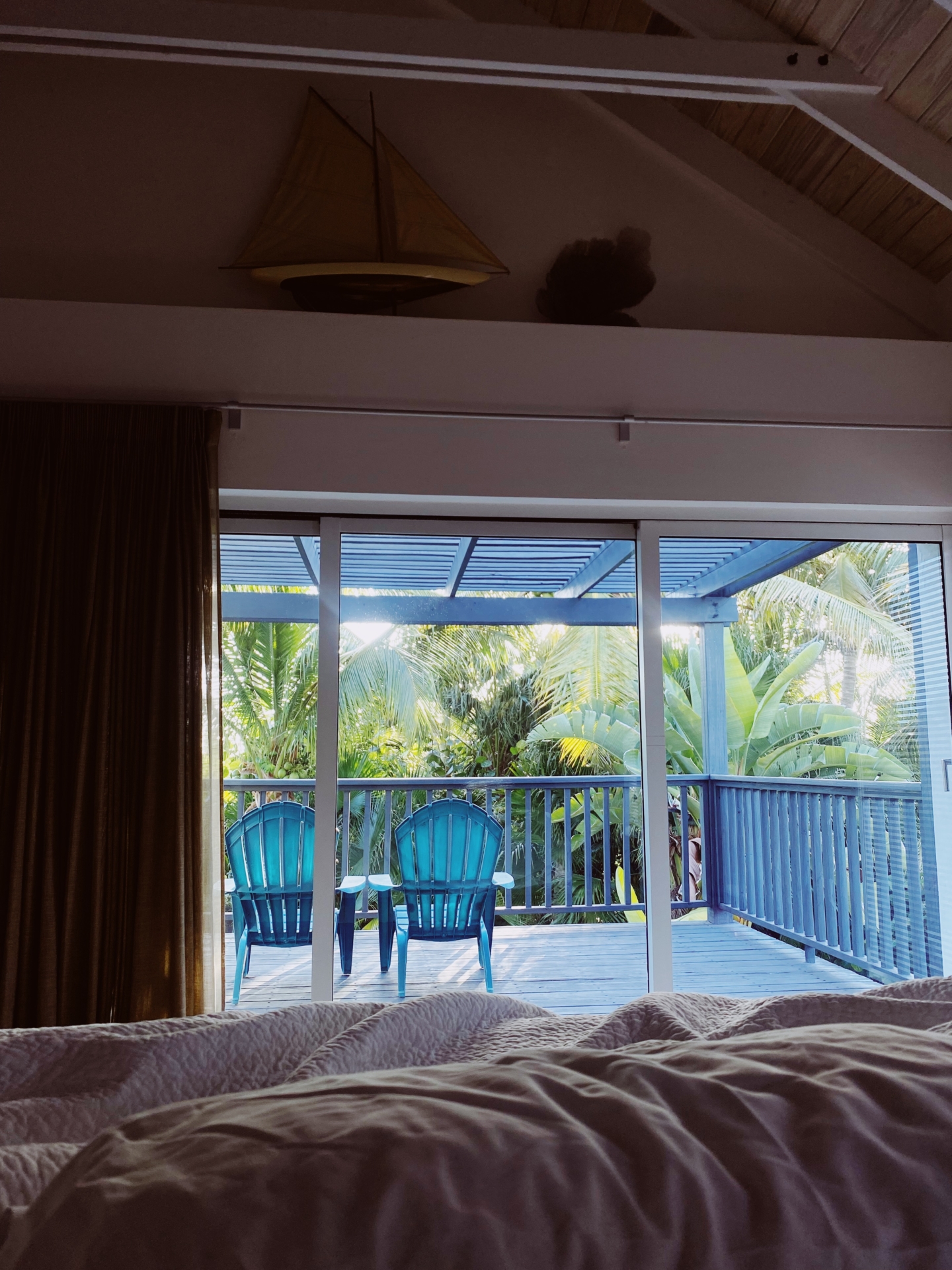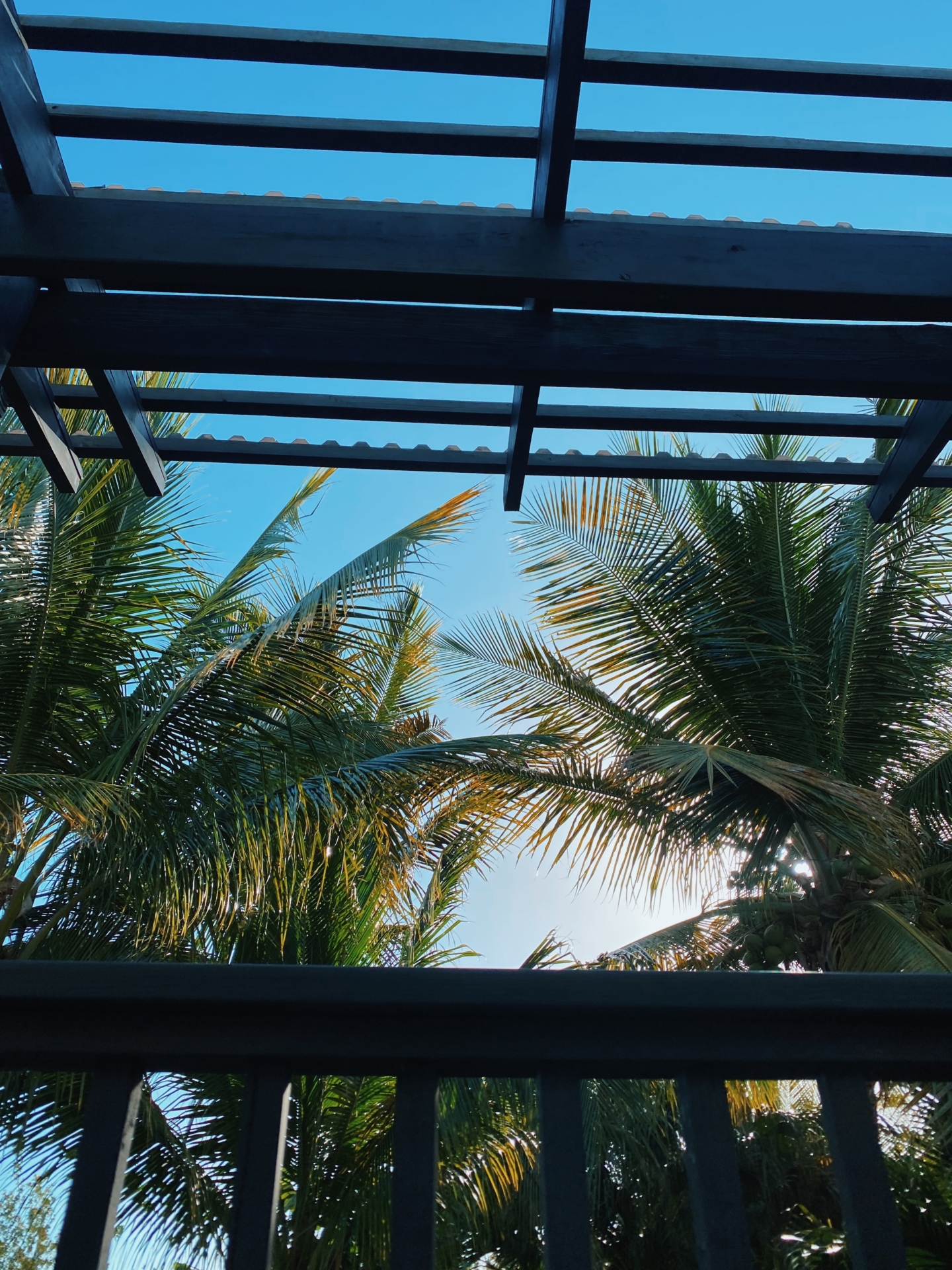 Where to dine:
Even though Turks and Caicos is filled with white sand and breathtaking ocean views, here are my recommendations of places you have to stop at to grab a bite while you are visiting.
The Patty Place is a hidden gem in Turks and Caicos, offering delicious and authentic Caribbean-style patties that are sure to satisfy your cravings. The small shop is located in a charming and colorful building in the heart of Providenciales, and offers a variety of savory and sweet patties that are baked fresh daily.
One of the standout features of The Patty Place is the quality of the ingredients used in their patties. The fillings are made with high-quality meats, vegetables, and spices, and are wrapped in a flaky and buttery pastry crust that is both satisfying and delicious.
The savory patties come in a range of flavors, including chicken, beef, and seafood, with a spicy jerk chicken option for those who like a bit of heat. The sweet patties are equally delicious, with flavors like guava, coconut, and chocolate.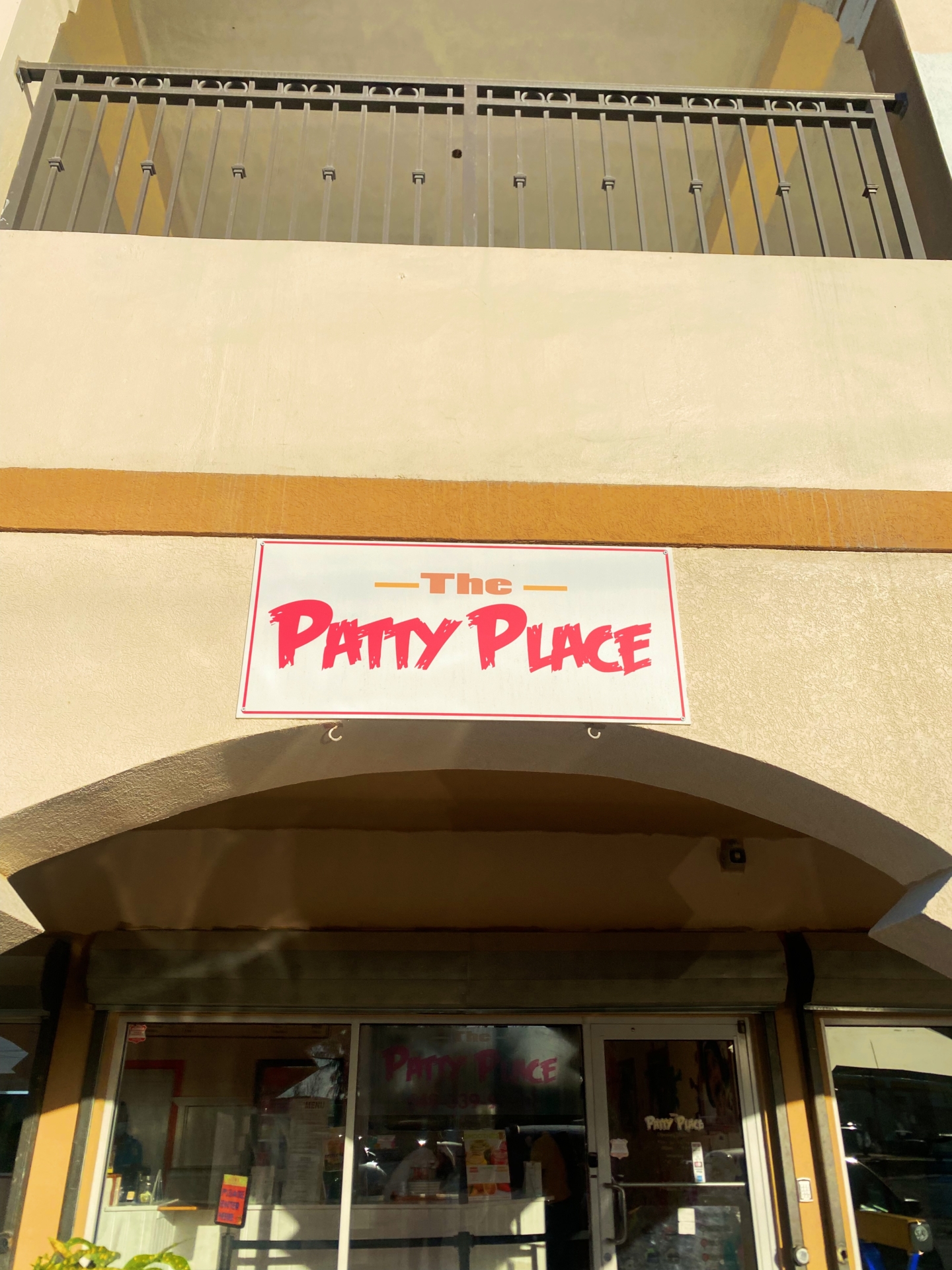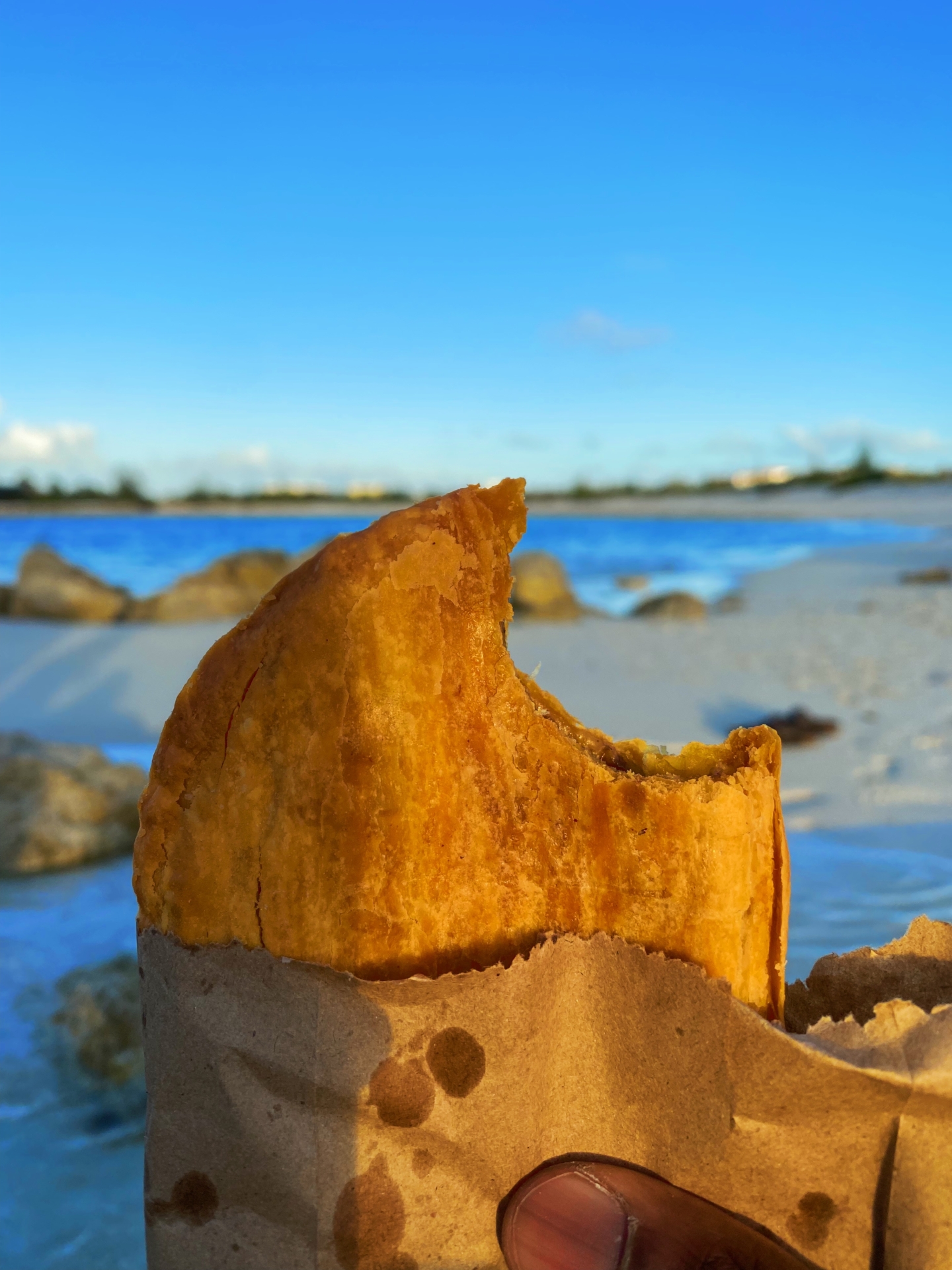 Caicos Cafe is an excellent choice for anyone looking for a memorable dining experience in Turks and Caicos. The food is delicious, the ambiance is charming, and the service is exceptional. Whether you are a foodie looking to sample some of the best cuisine in the Caribbean or simply looking for a romantic dinner with your significant other, Caicos Cafe is definitely worth a visit.
The menu at Caicos Cafe features a wide variety of dishes, ranging from traditional Caribbean cuisine to modern European fare. The seafood options are especially noteworthy, with dishes like the grilled lobster tail and the pan-seared red snapper being particular highlights. The restaurant also has an extensive wine list, with a great selection of bottles to suit all tastes and budgets.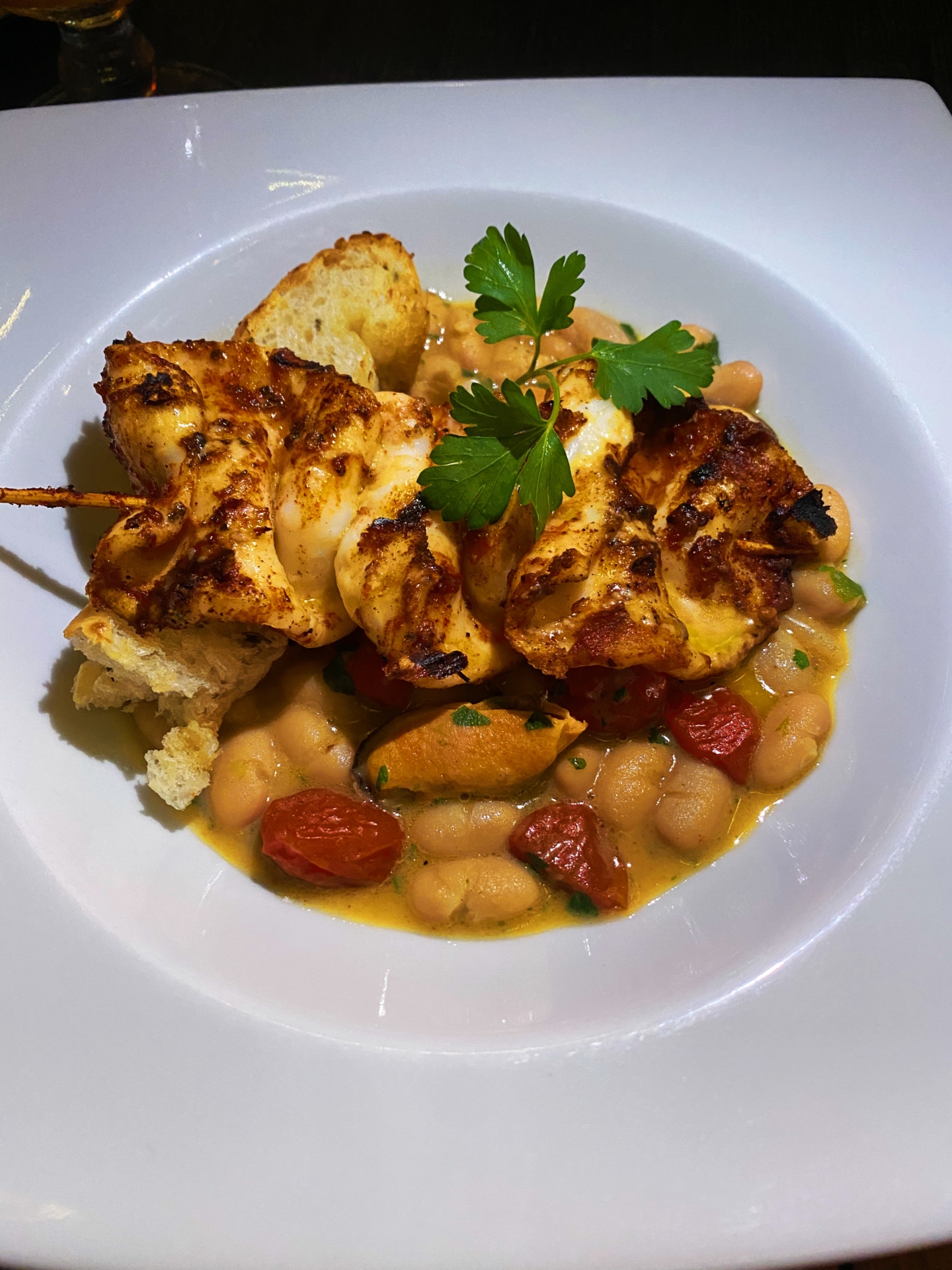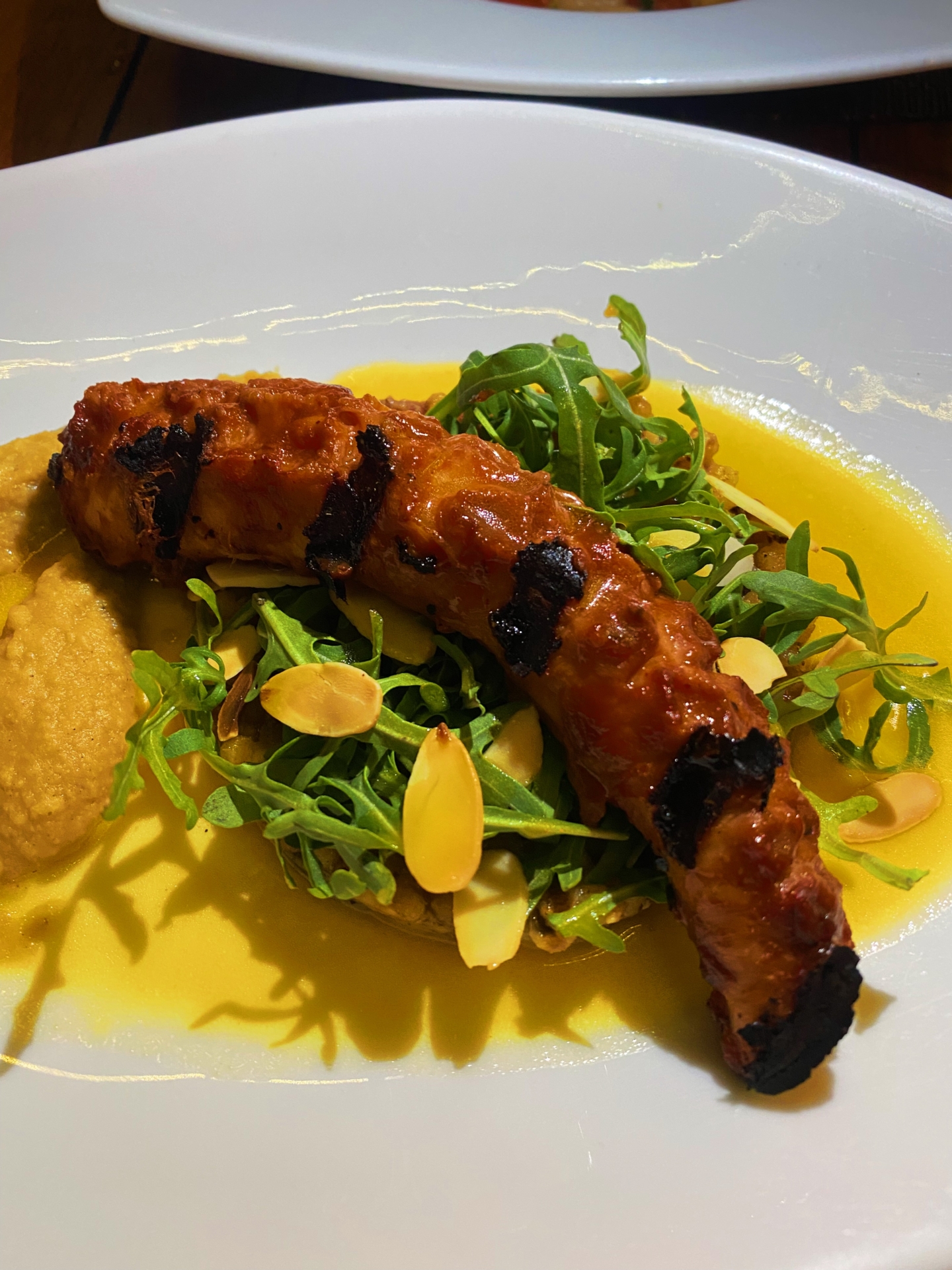 Sweet T's
Sweet T's is an inexpensive local spot on the island that offers flavorful and delicious fried chicken and fries. The chicken were perfectly fried, crispy on the outside, while the inside is juicy and tender. The seasoning is well-balanced, with a blend of spices and herbs that gave the chicken a bold and flavorful taste. Even though the options are limited to chicken and fires, Sweet T's is a must-try for anyone looking for delicious and satisfying local food. Whether you prefer your chicken spicy or sweet, crispy or juicy, the food at Sweet T's is sure to satisfy your taste buds and leave you feeling satisfied.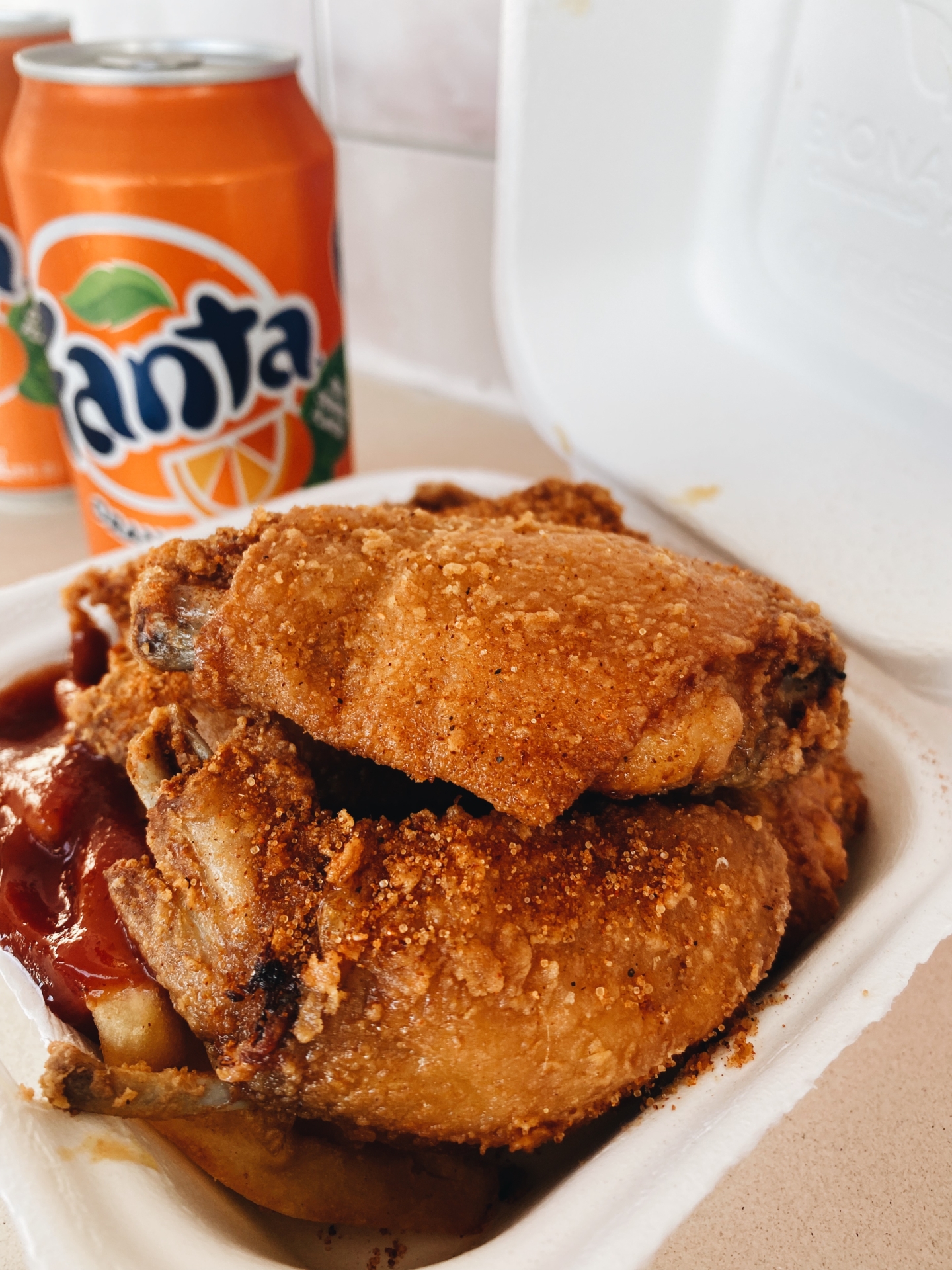 Hideaway Grill and Chill
This is a true gem on the island. Aunty Diane is the lovely owner of this restaurant. Her restaurant is especially known for its seafood offerings, with fresh catches like conch, lobster, and shrimp taking center stage. Other popular dishes include the jerk chicken and the ribeye steak, both of which are cooked to perfection and served with flavorful sides. She cooks all her food with love right from her kitchen. She's attentive and makes you feel right at home. The restaurant is situated in a picturesque location, with views of the ocean nearby and a charming outdoor patio area. Great place for breakfast and lunch. I highly recommend you visit this place. Prices are reasonable.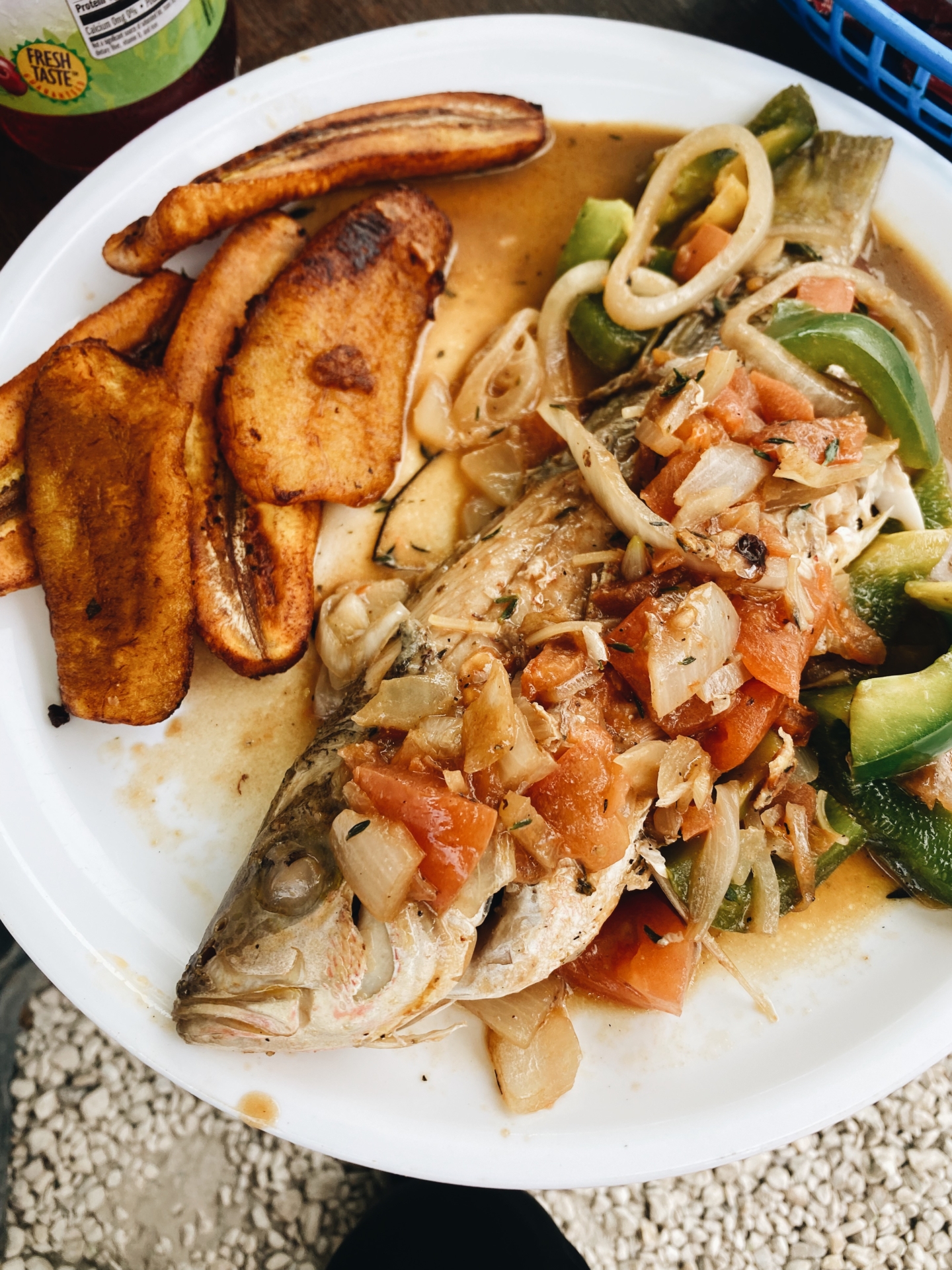 Activities:
Captain Oak's Tiki Bar is a must. It's literally a tiki bar out in the middle of the turquoise blue Caribbean sea. Captain Oak's Tiki Bar has a fun and lively atmosphere. The bar offers an excellent drink menu ranging from tropical cocktails, classic frozen drinks, like margaritas and piña coladas, to unique and creative concoctions that are exclusive to the bar. They also offer a food menu. The live music or DJ playing, adds to the festive and upbeat vibe of the bar. This place has everything; great vibes, music, drinks and food! One of my favorite experience during this trip.
Overall, Captain Oak's Tiki Bar is a must-visit spot for anyone looking for a fun and refreshing beach bar experience in Turks and Caicos. With its excellent drinks menu, tasty snacks, and lively atmosphere, it is the perfect place to soak up the sun and enjoy yourself.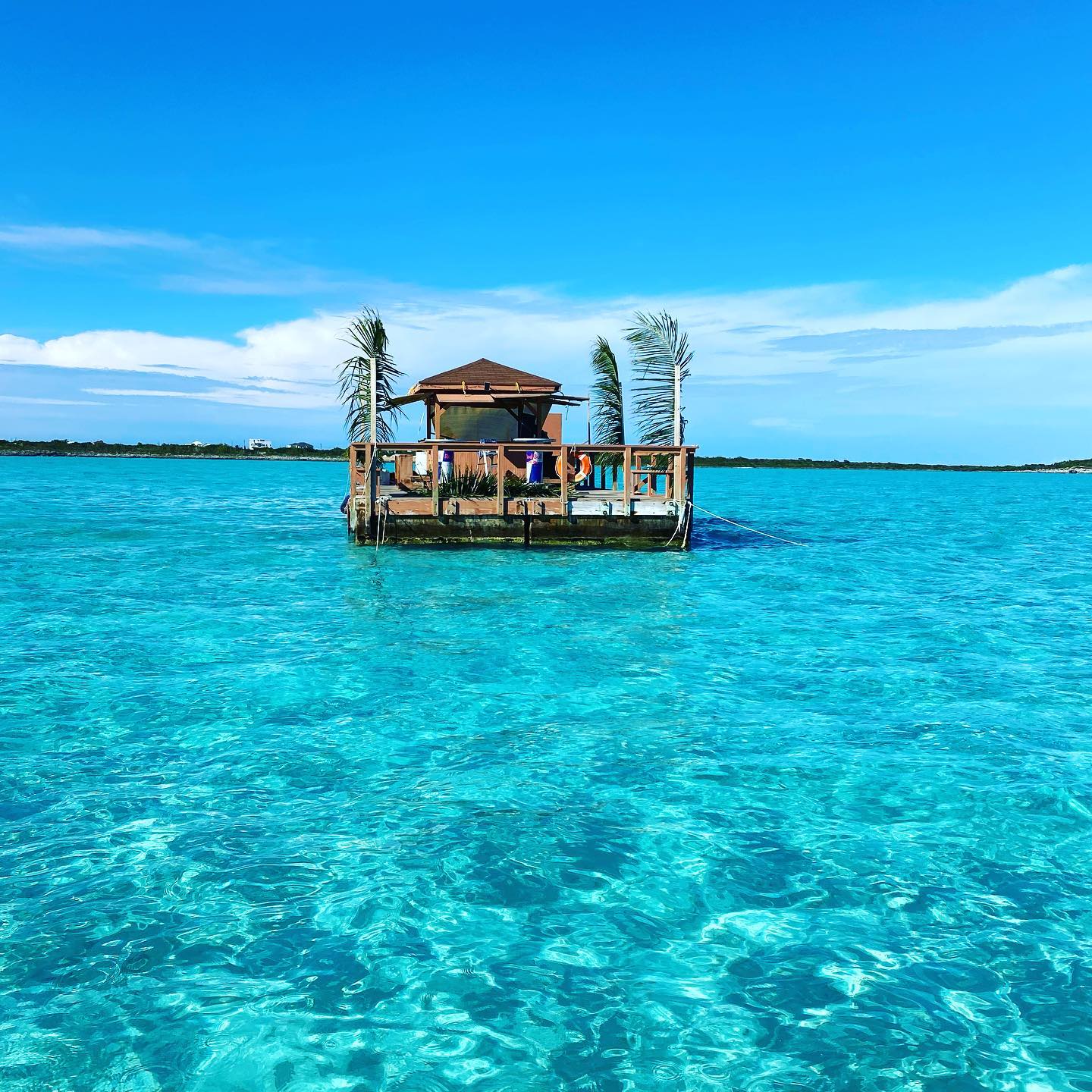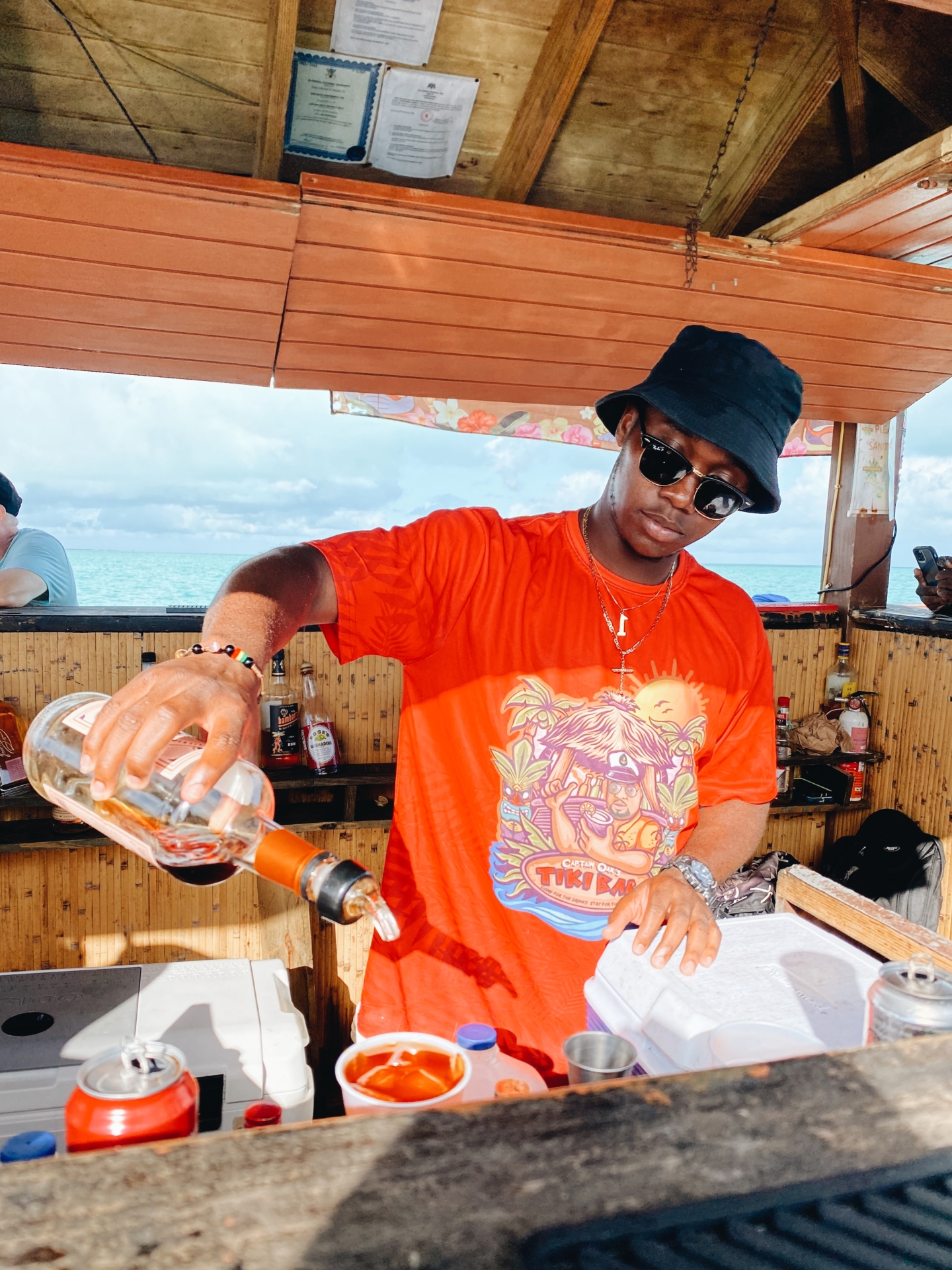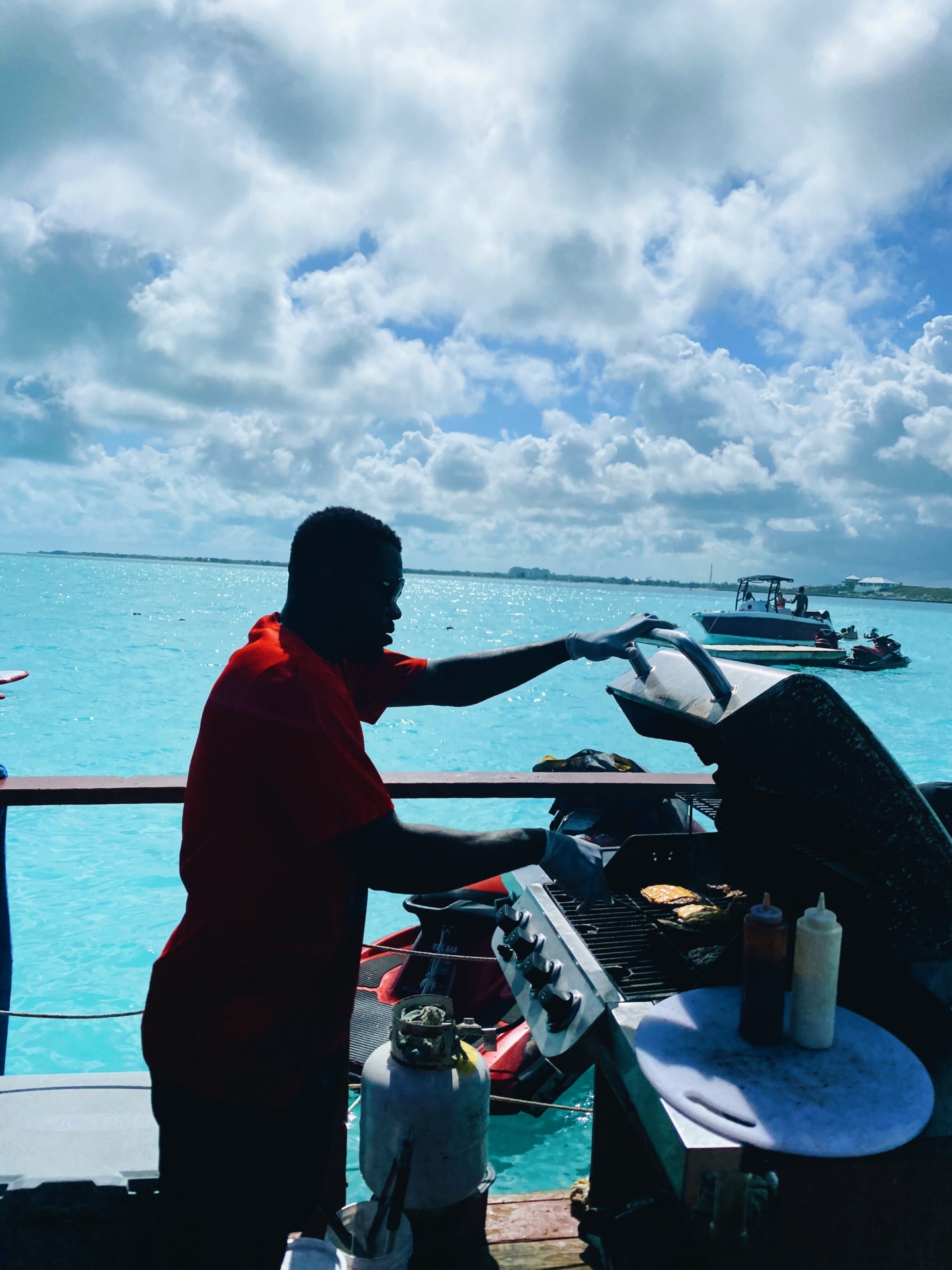 Beach, Beach, Beach! That's all I'm going to say spend as much time as you want on the beach. The view is breathtaking and the water feels incredible. I literally felt like I was looking at my computer screen saver for a while.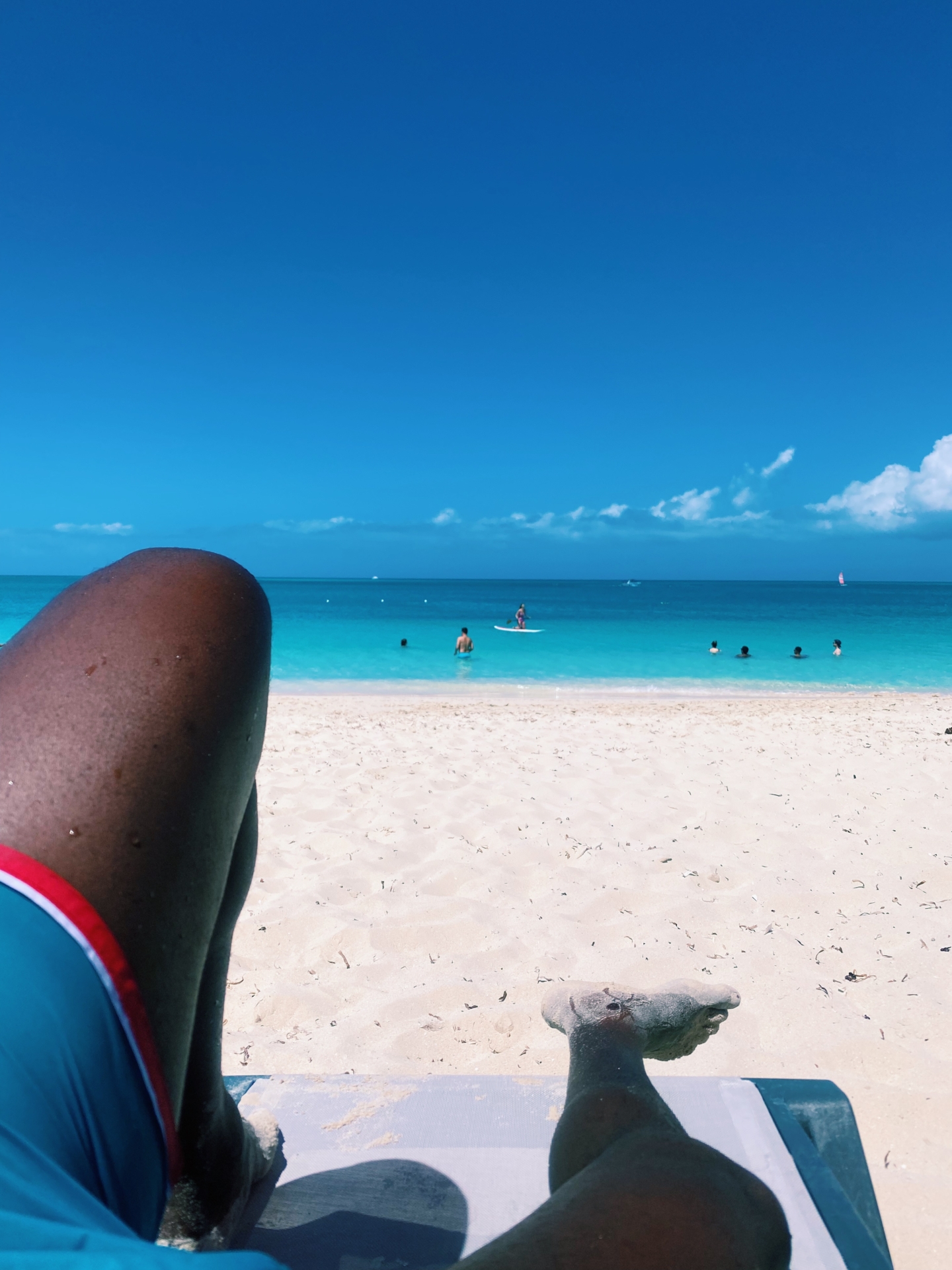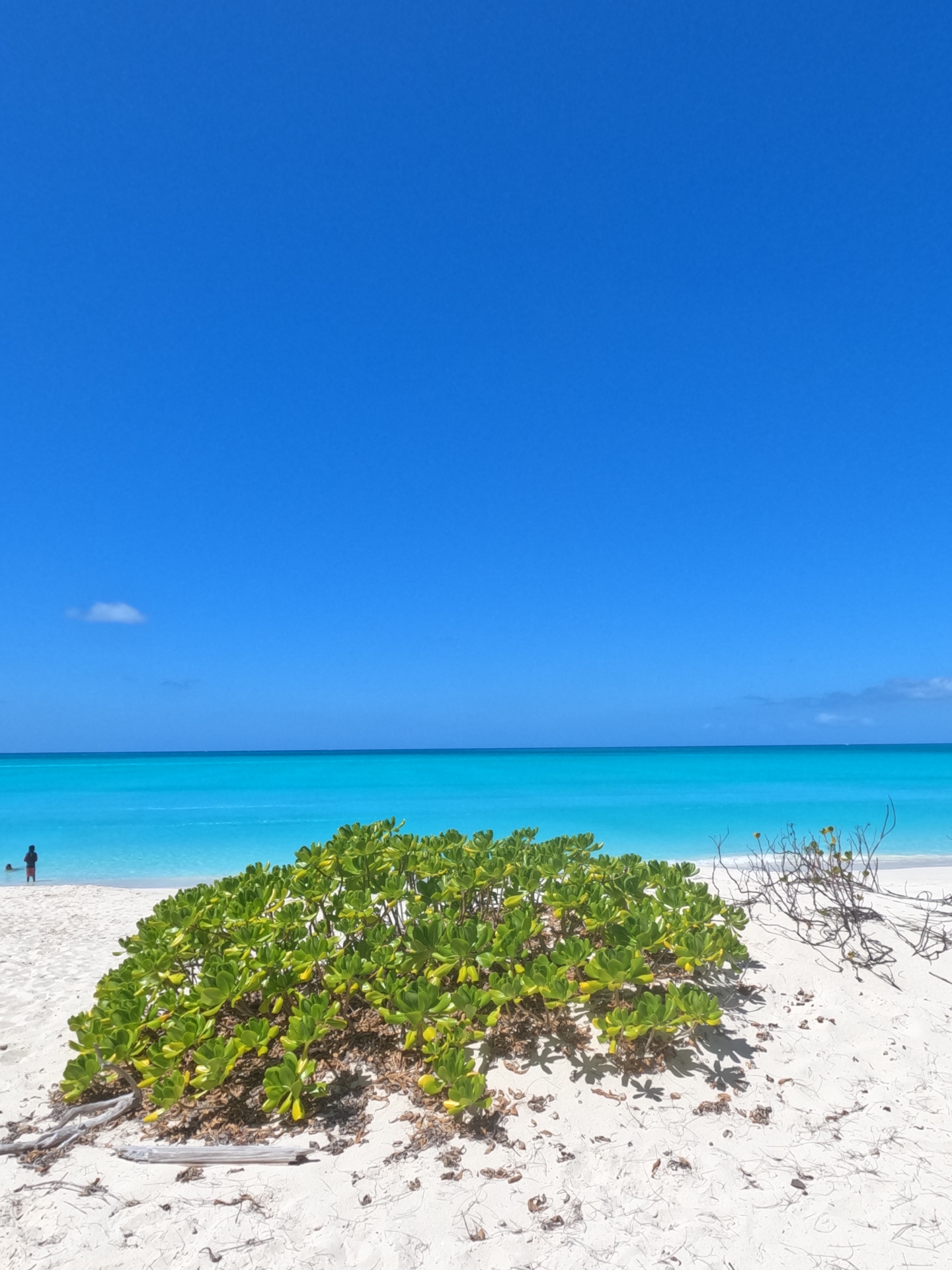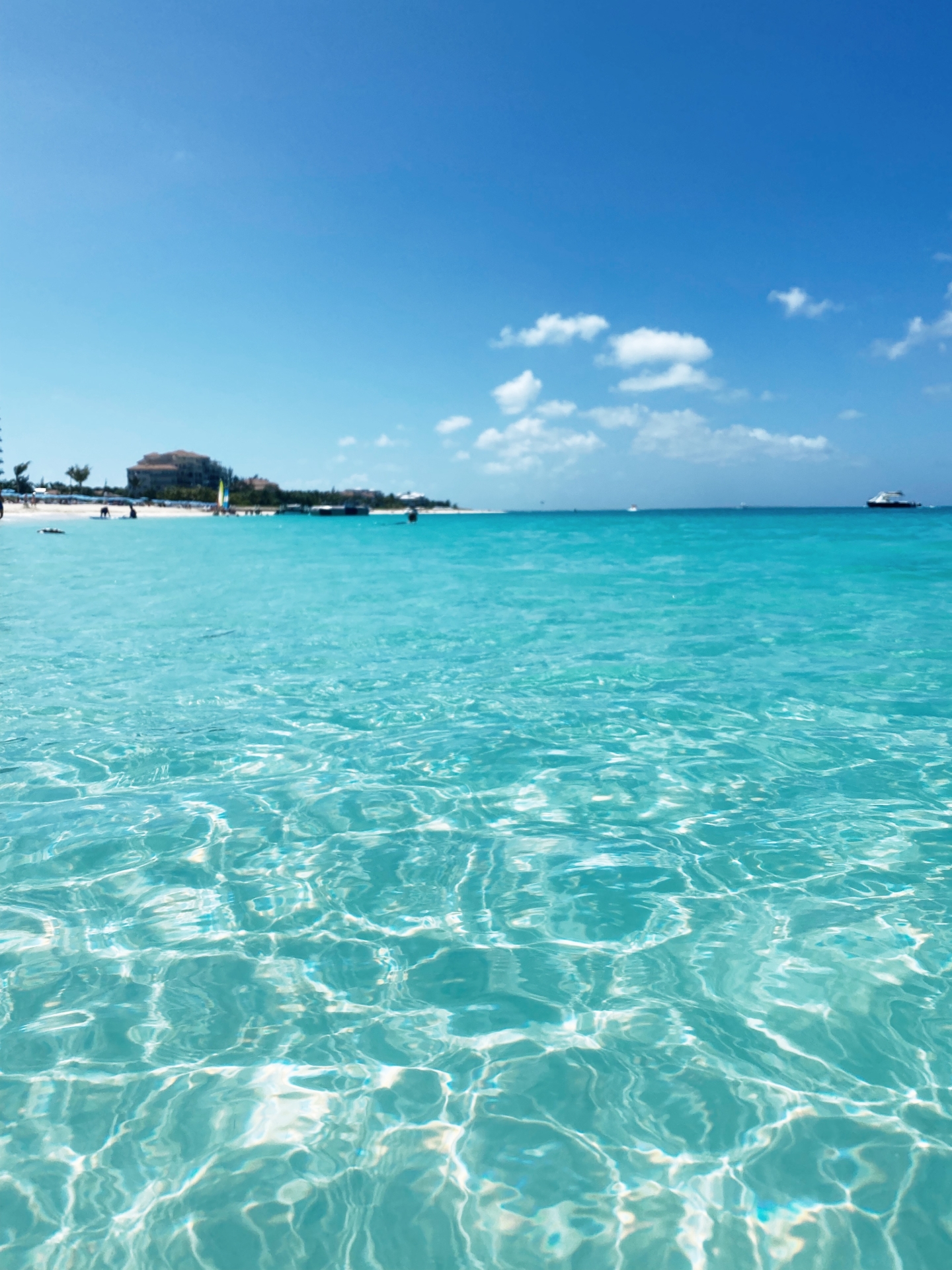 Go jet skiing and island hopping with Sun & Fun Sea Sport.