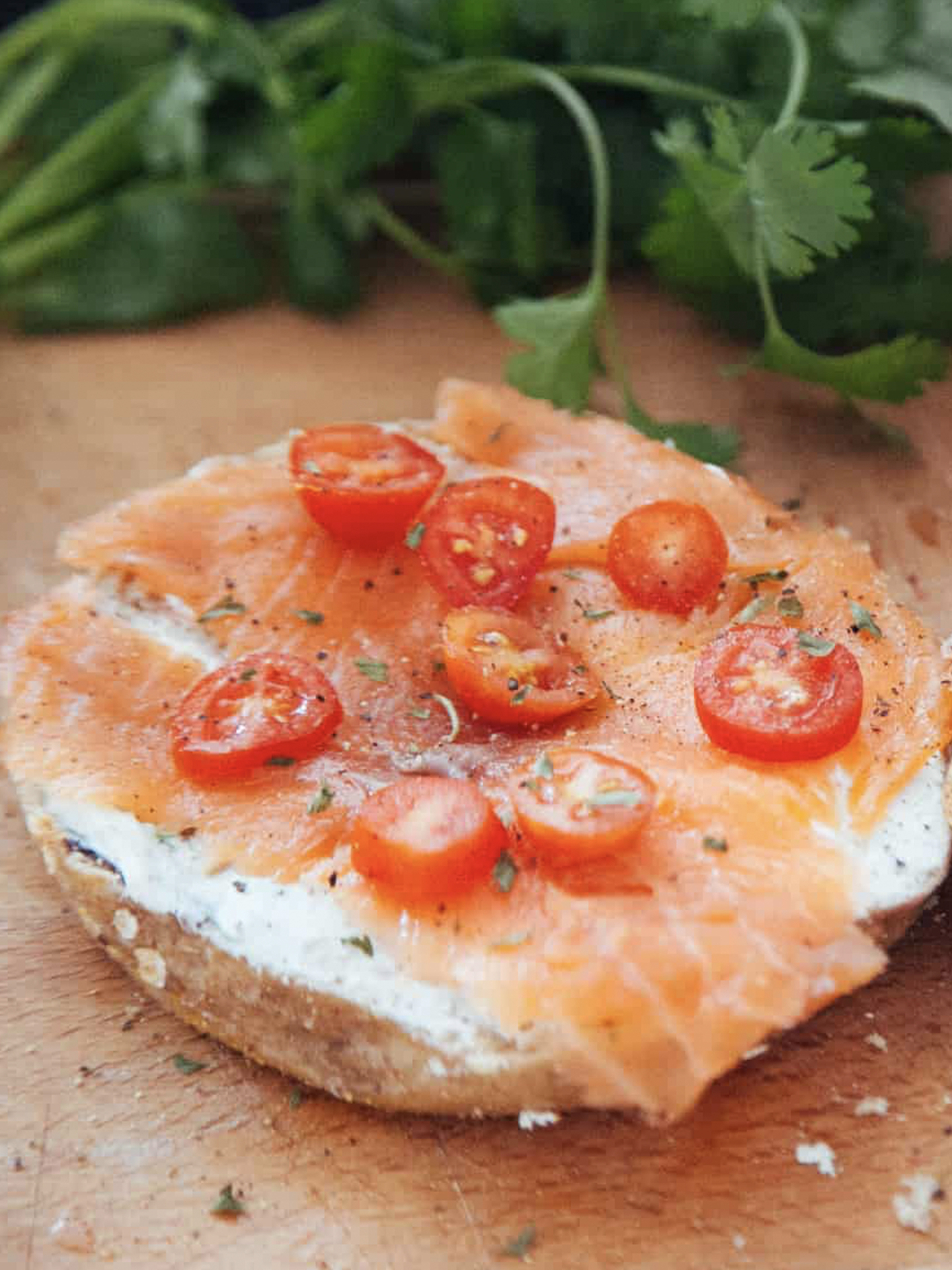 Breakfast Smoked Salmon Bagel Toast is a delicious and easy-to-make breakfast option that is perfect for a quick meal on the go. This recipe is made with just a few simple ingredients, including smoked salmon, cream cheese, dill, grape tomatoes, and toasted cranberry bagel. To make this recipe, simply toast the bagels, spread them with cream cheese, top with smoked salmon, and finish with grape tomatoes, and salt and pepper to taste. This recipe is both flavorful and filling, and it is sure to start your day off right.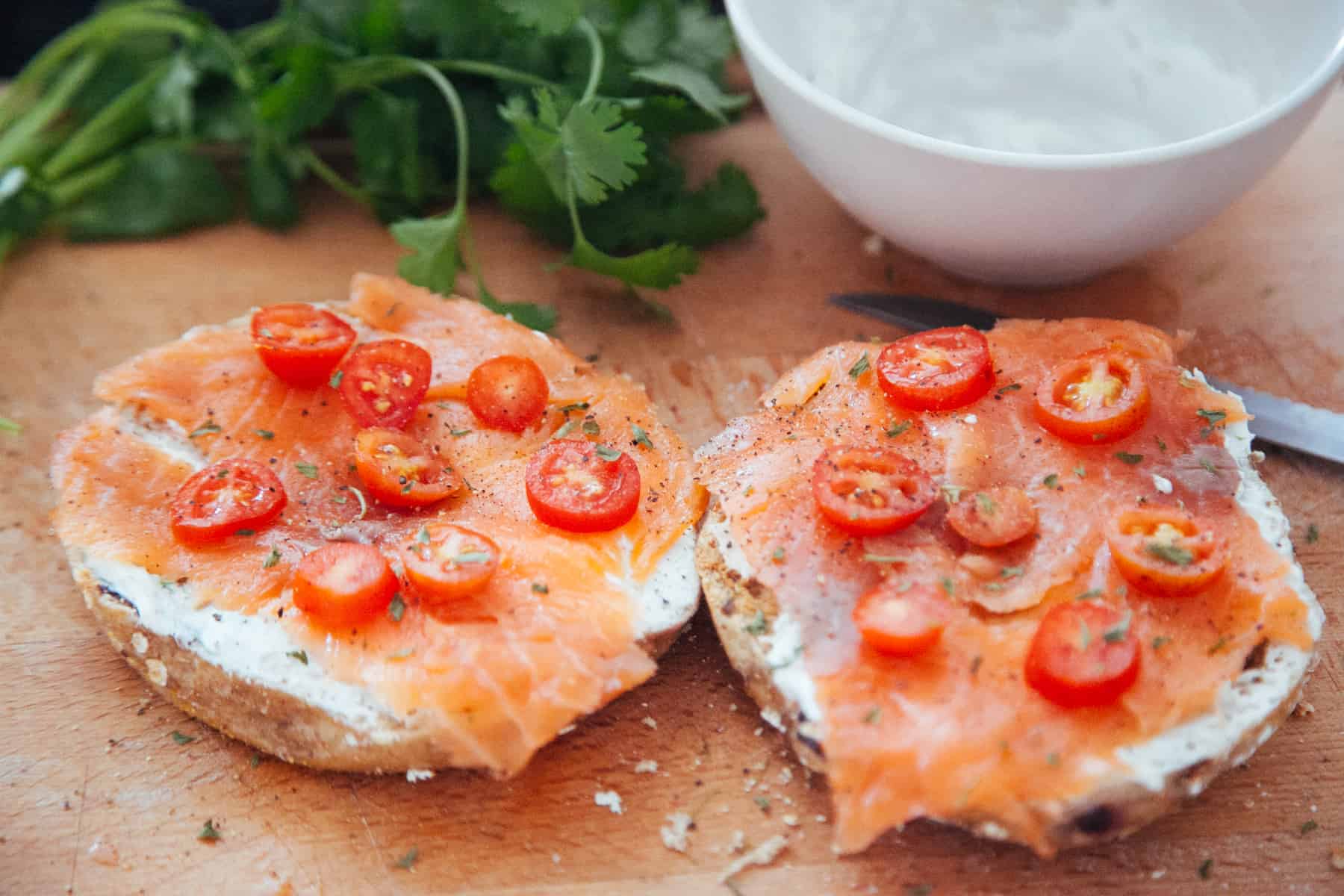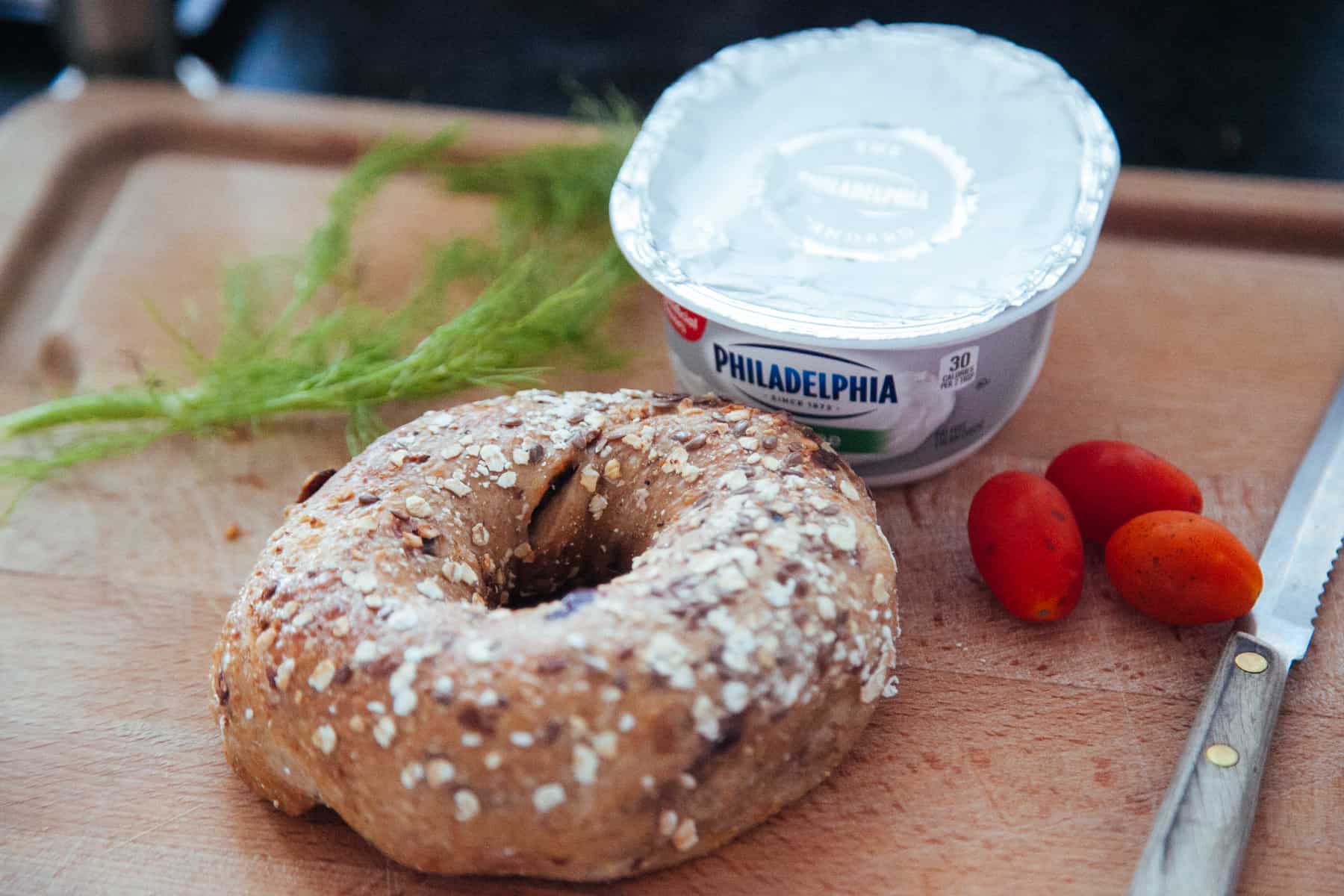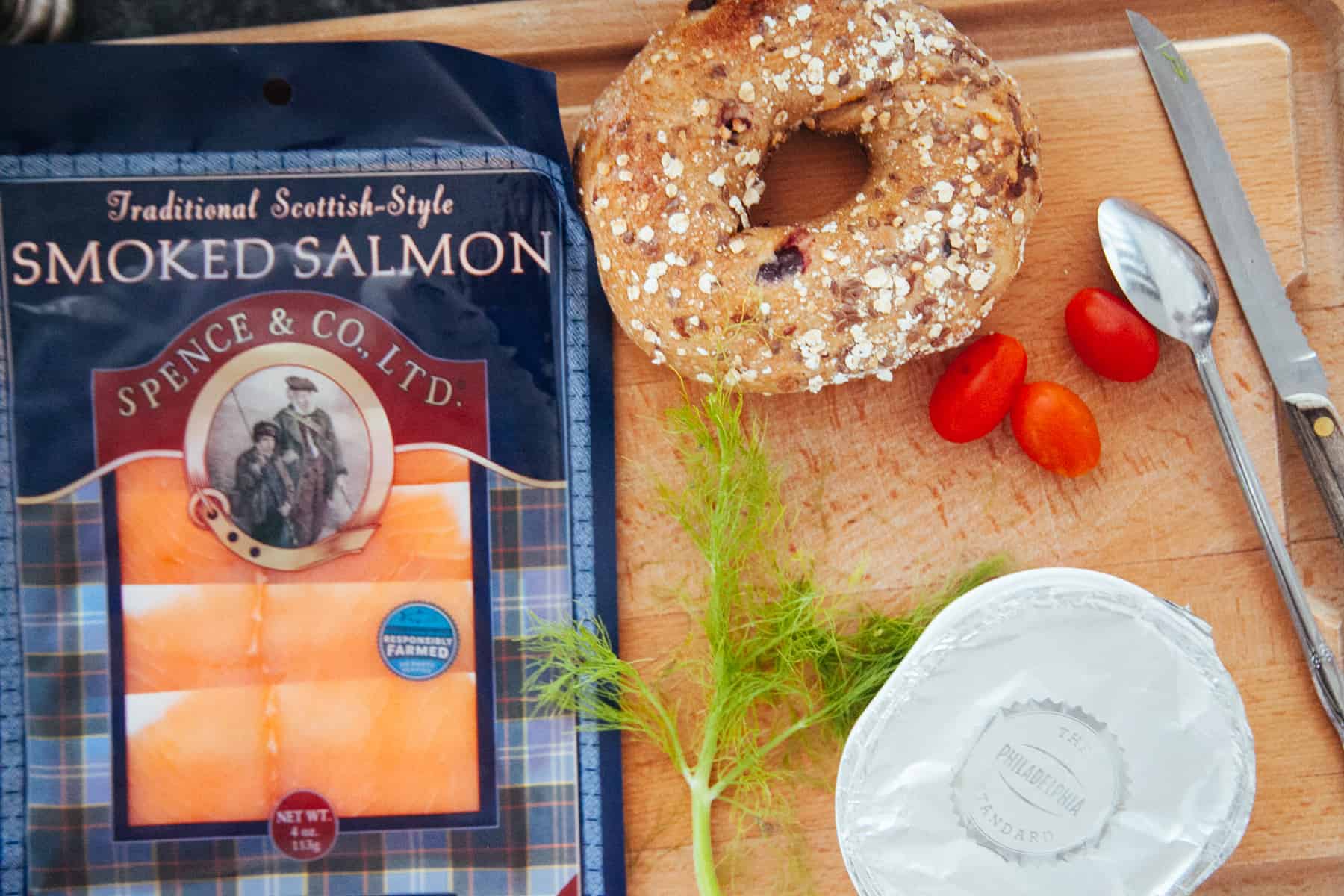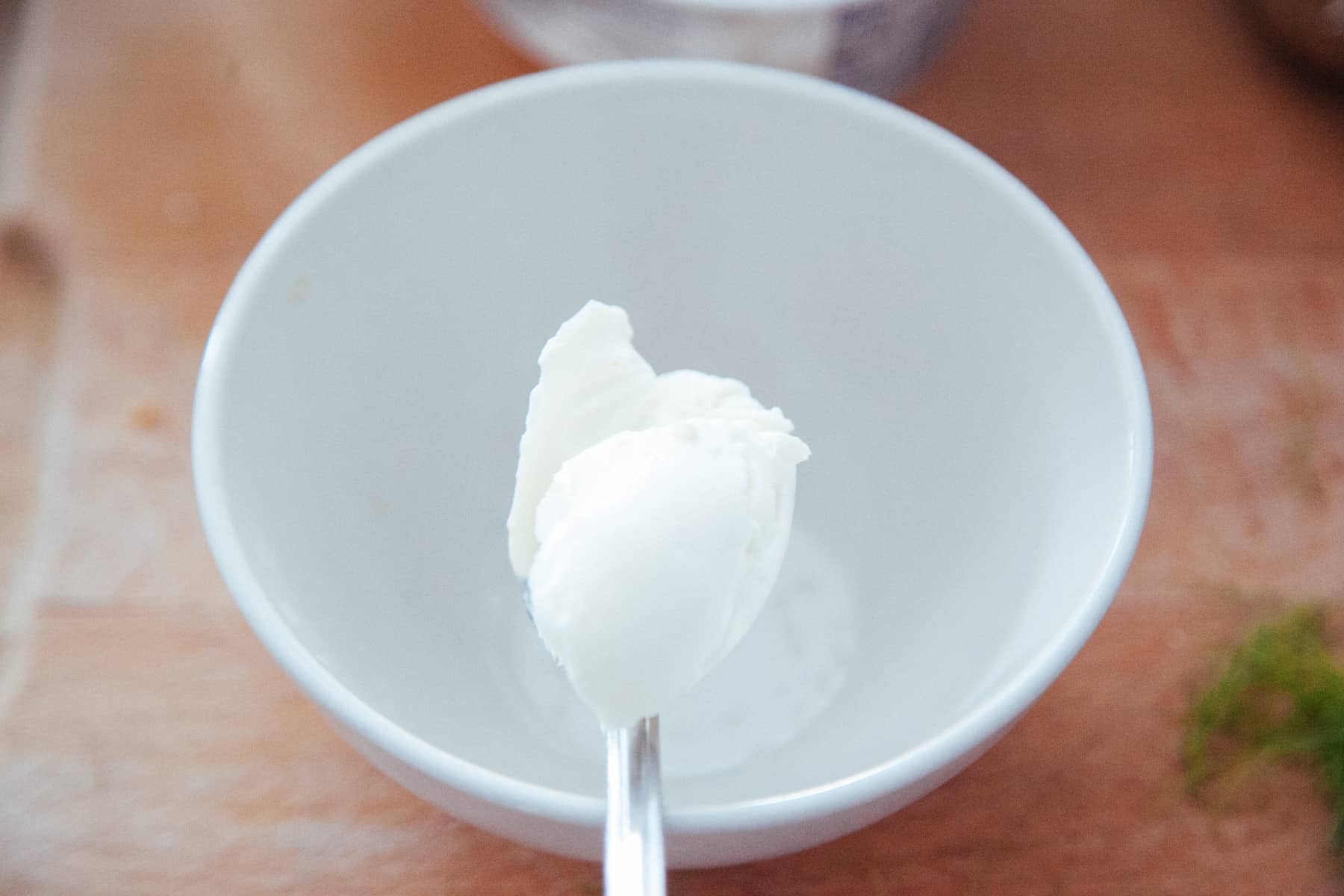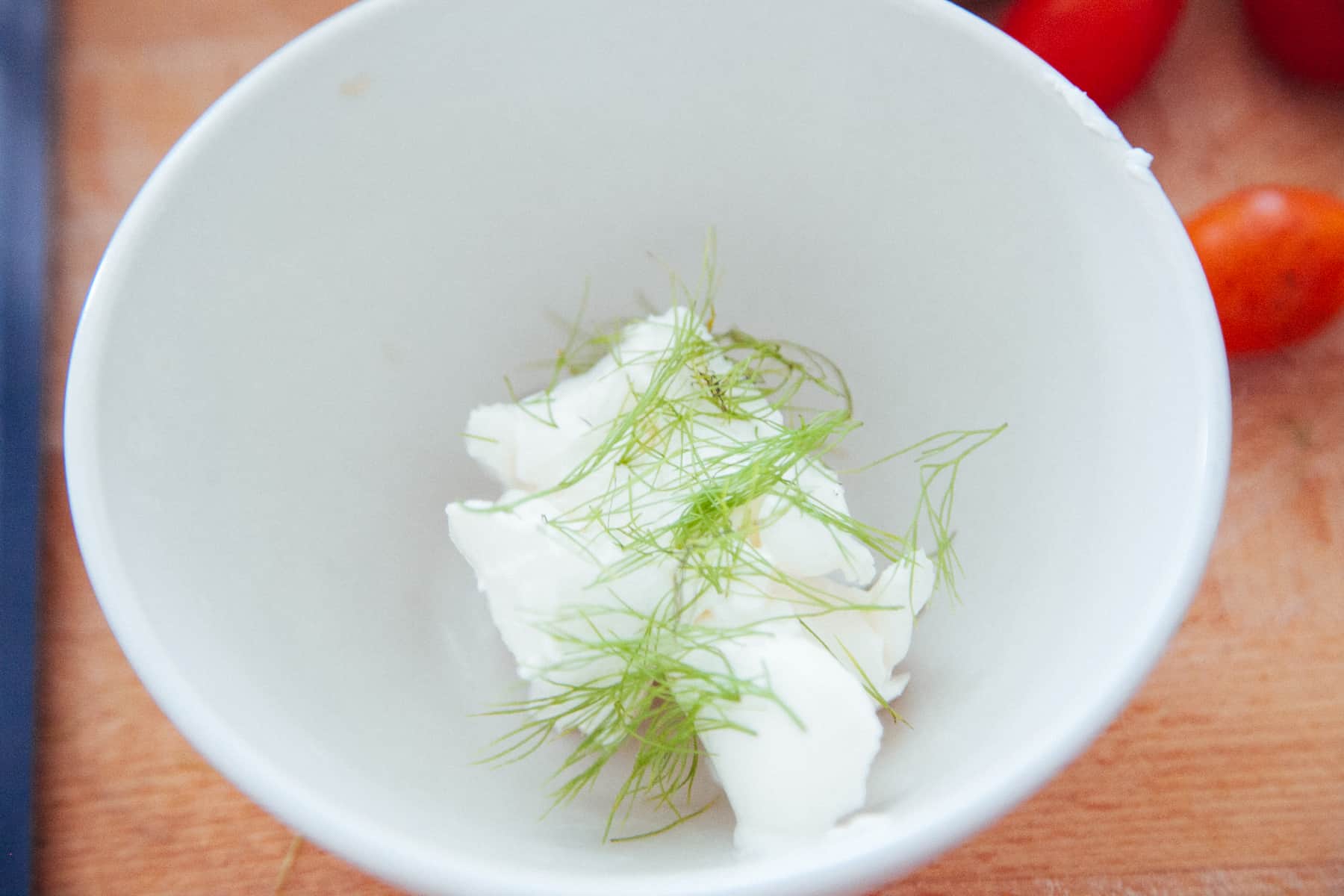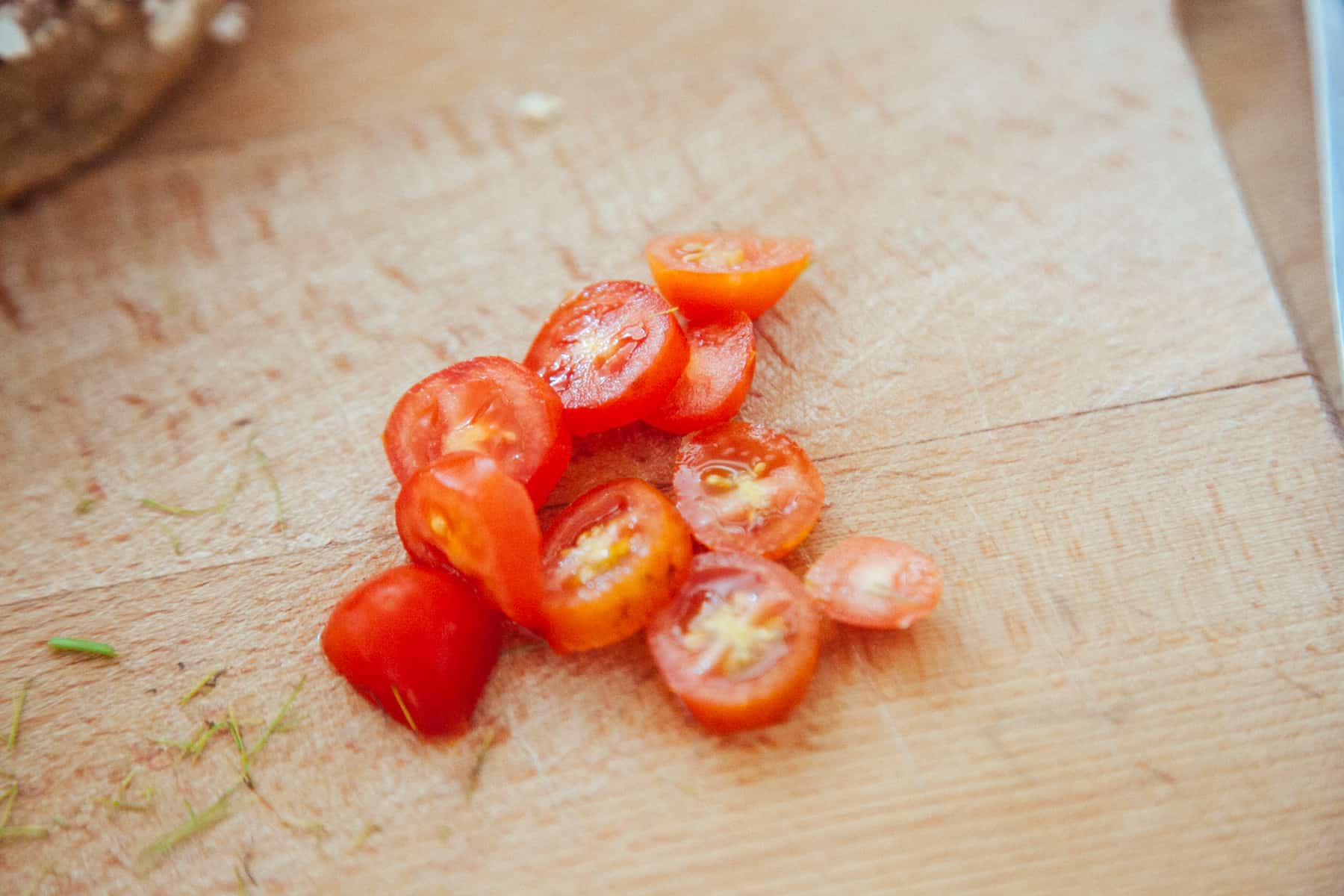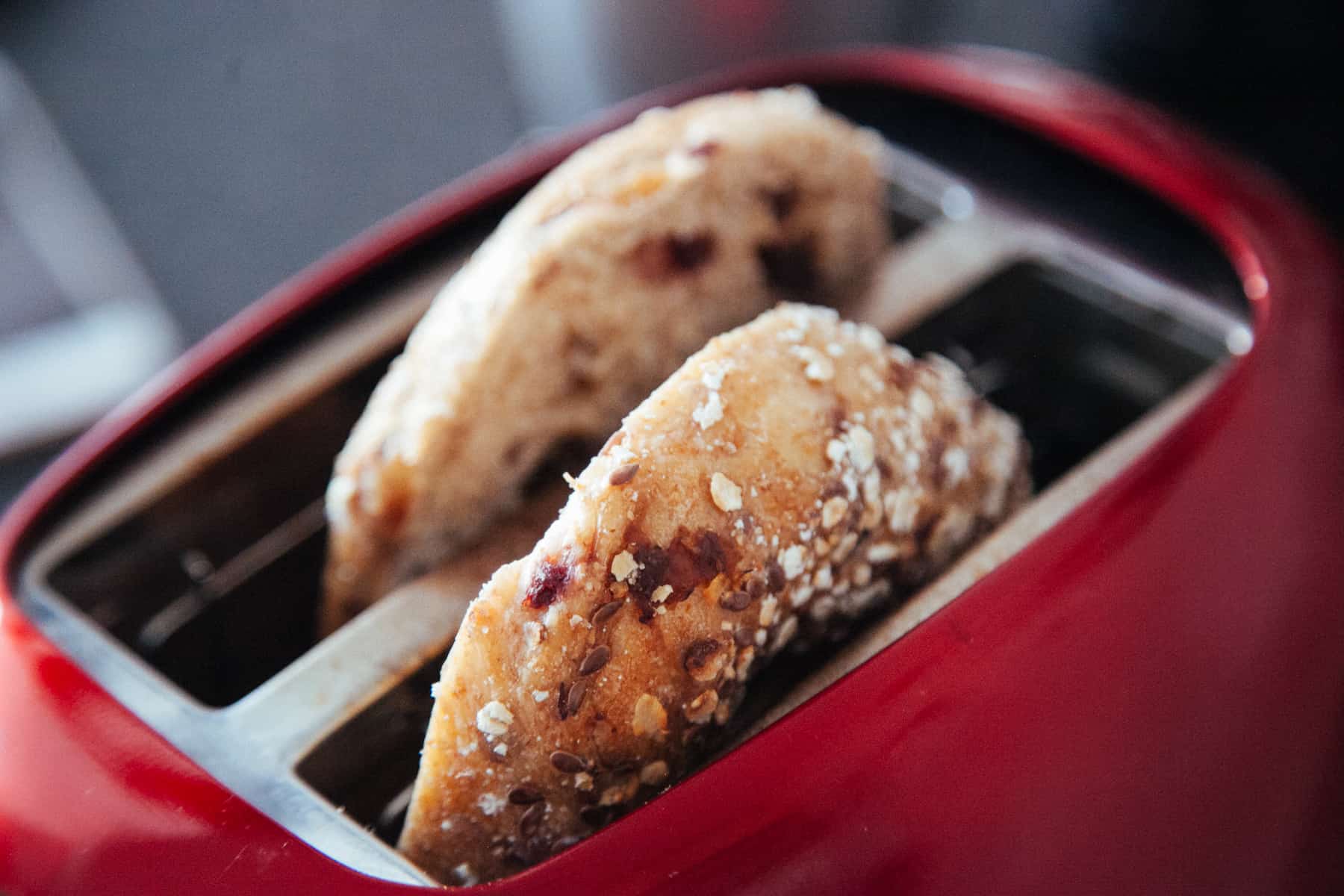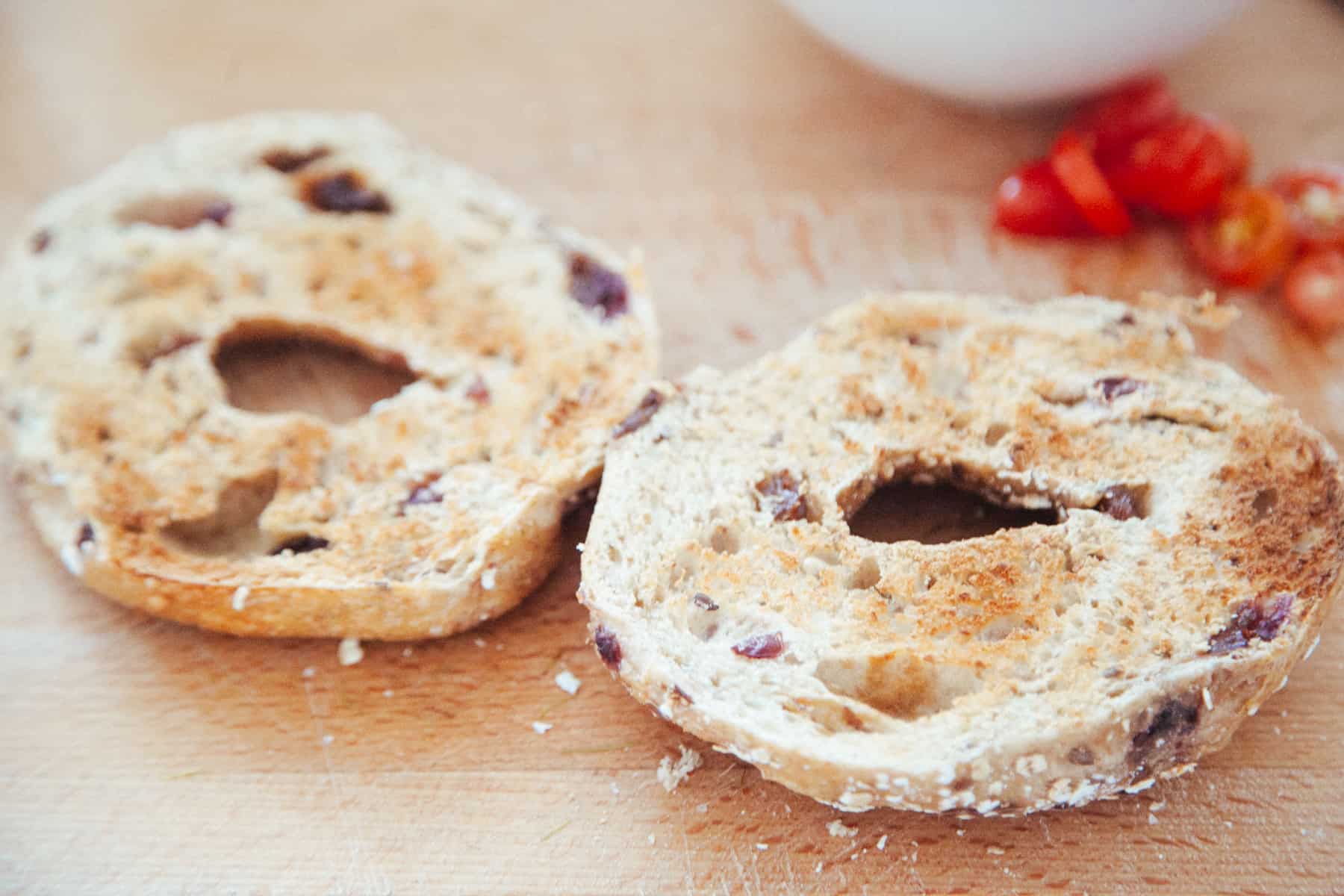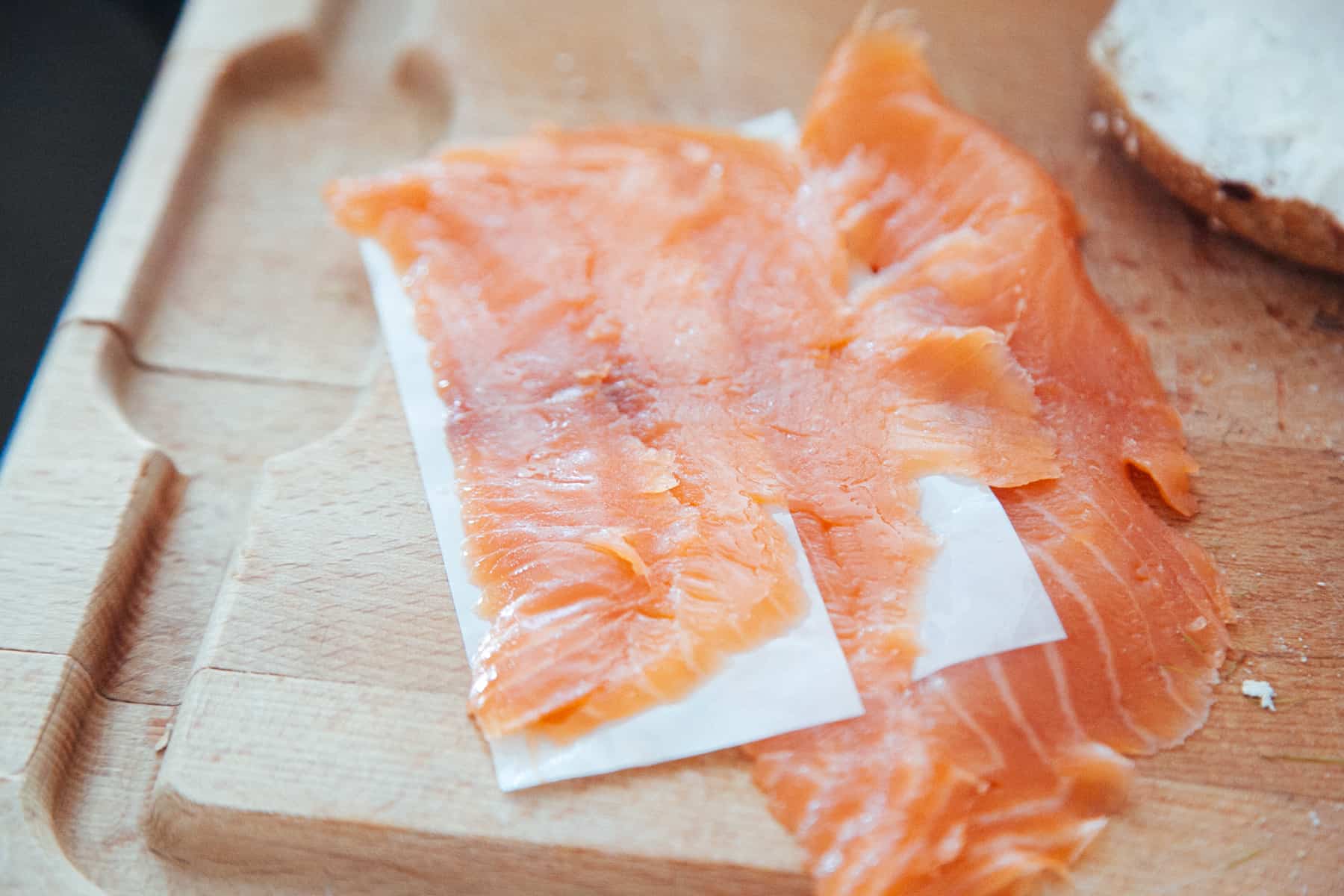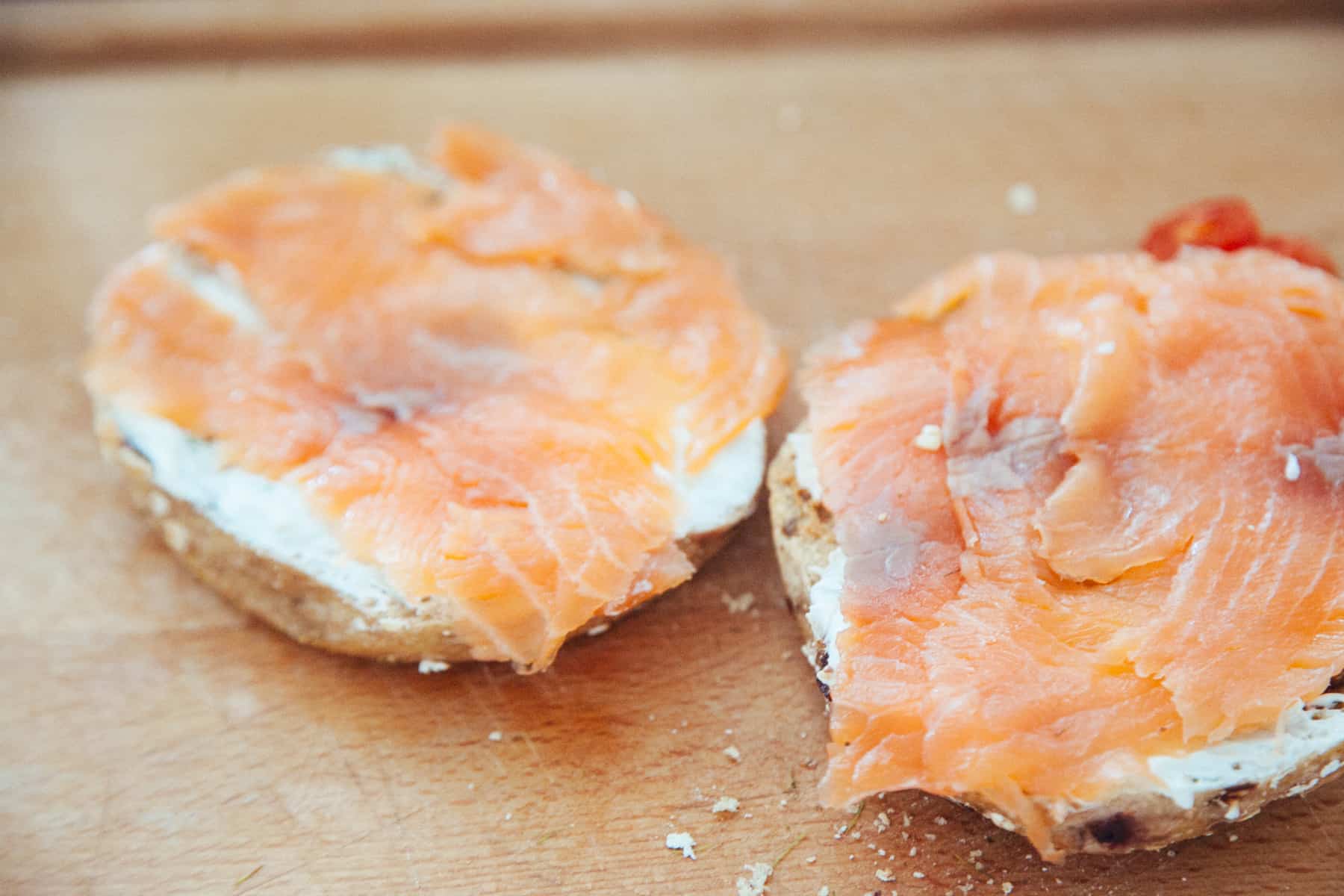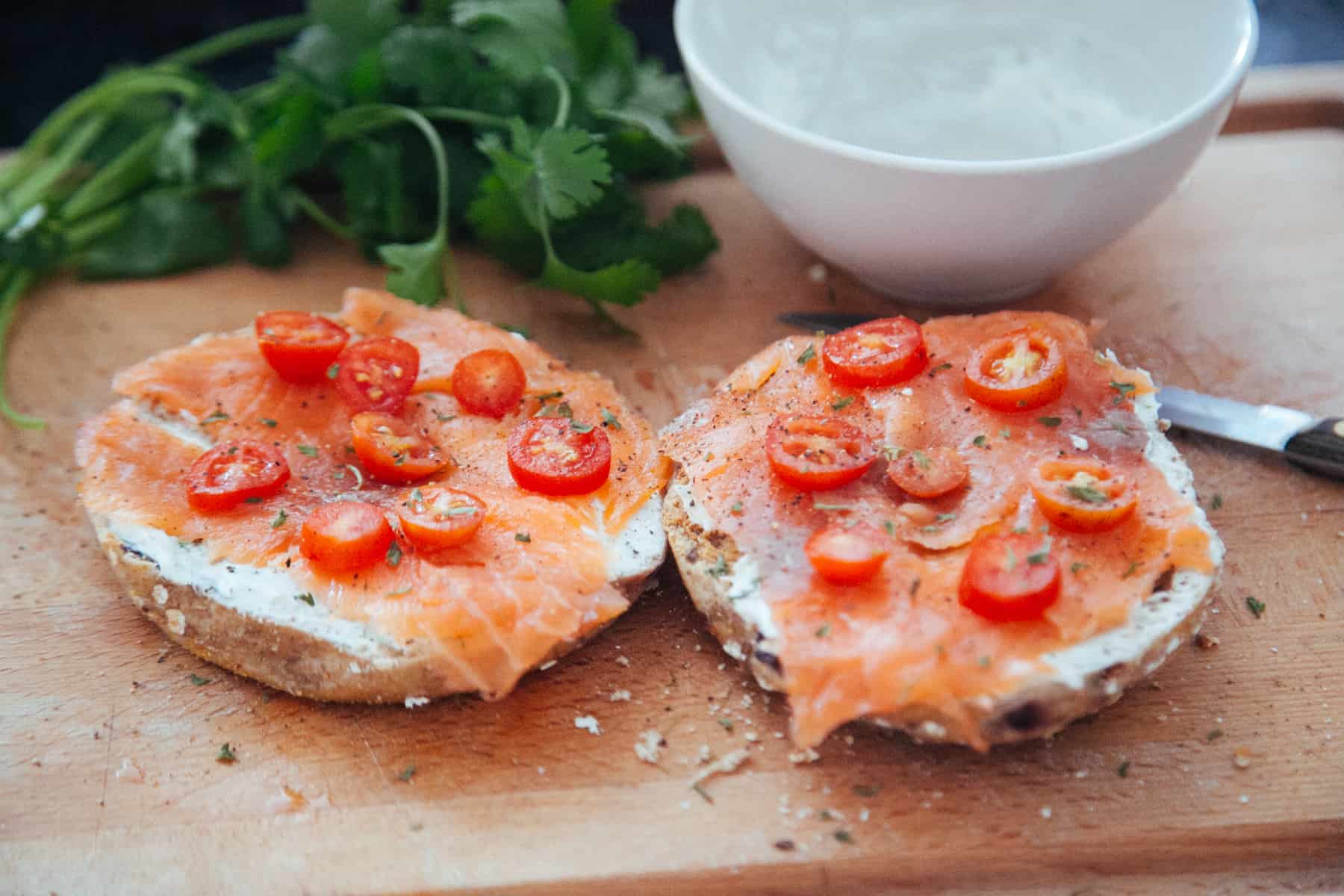 Ingredients
4 slices of Smoked Salmon
1 Tbs of cream cheese
1 Cranberry Bagel (or bagel of your choice)
3 Cherry Tomatoes
2 tablespoons coarsely chopped fresh dill
Freshly ground pepper
Instructions
Stir cream cheese and dill together; season with pepper. Arrange salmon and tomatoes on a platter. Toast the bagel and serve with spread, salmon, and tomatoes.
Enjoy! Make sure you tag #DinnerWithTayo, I would love to see your dish.