These sweet plantains pancakes are exactly what you are in search of, easy, healthy, fun, creative, and all the flavors you want to get your day started.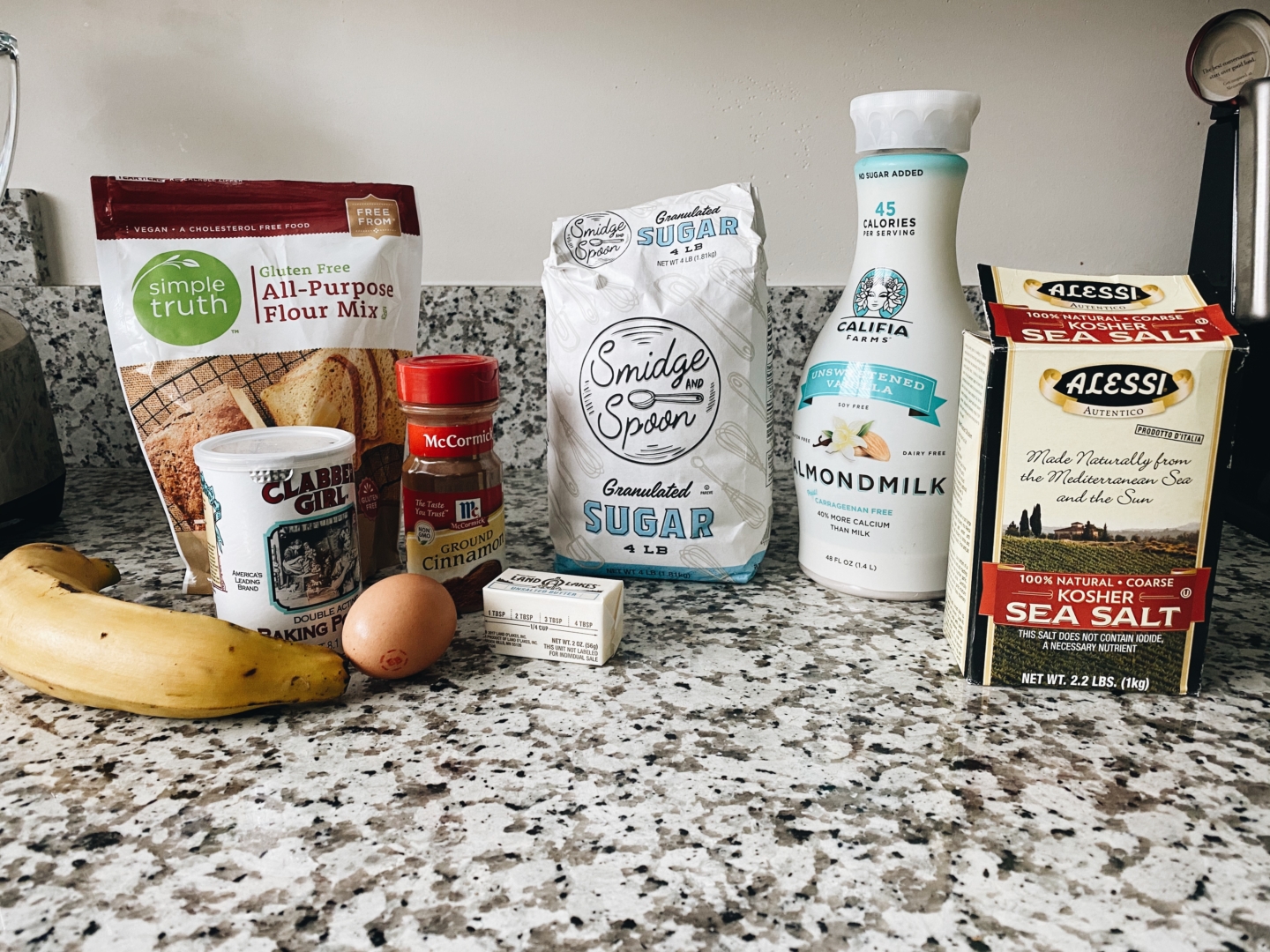 Ingredients
2 ripped sweet plantains
1 1/2 cups all-purpose flour
3 1/2 tsp baking powder
1 tsp salt
1 tsp cinnamon
1 tbsp white sugar
1 1/4 cups milk
1 egg
2 tbsp butter, melted or non-stick cooking spray
Serving: syrup, powdered sugar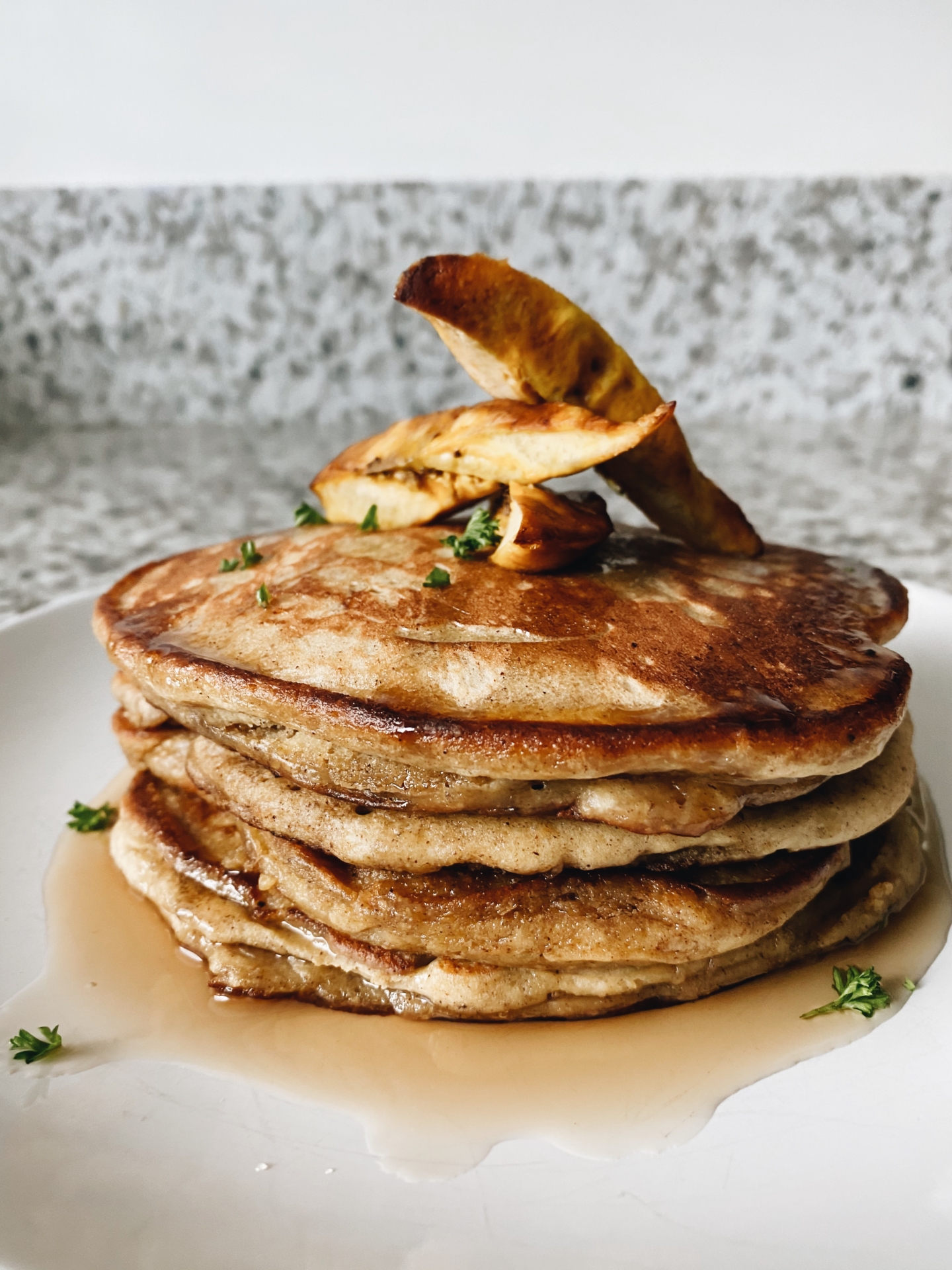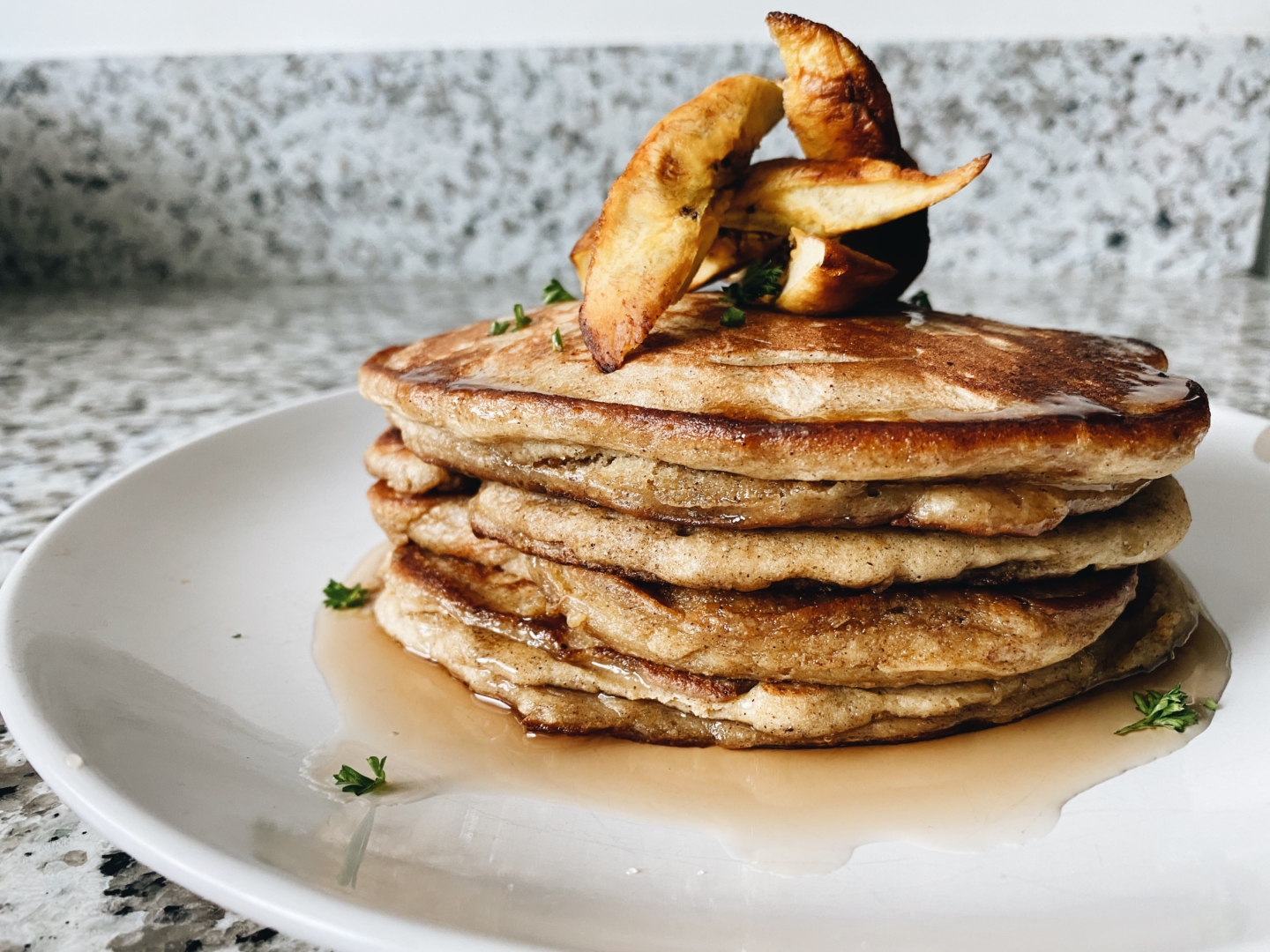 Instructions
Cut up peeled plantains. Place the plantains, flour, egg, baking powder, cinnamon, sugar, milk, butter, and salt in the blender. Blend until you have a smooth batter.
Melt 2 tablespoons of butter in a pan over medium heat, then pour about 1⁄3 cup of batter depending on your fry pan or skillet. Fry on both sides for about 2 minutes each or until both sides are golden brown. (Repeat step 2 until you are all out of the batter)
Once the pancakes are ready, (this is optional) you can garnish the pancakes with fried plantains or butter at the top.
Serve with syrup and or powdered sugar and enjoy.
Don't forget to share your photos on social media and hashtag, #dinnerwithtayo.