Buffalo Mozzarella Bruschetta is a delicious and simple Italian appetizer that's perfect for any occasion. Made with fresh tomatoes, creamy buffalo mozzarella, and fragrant basil, this dish is bursting with flavor. The combination of tangy tomatoes, smooth mozzarella, and toasted bread creates a satisfying texture, while the balsamic glaze adds a touch of sweetness. This recipe is quick and easy to prepare, making it a great option for a last-minute dinner party or a casual weeknight meal. Serve it as an appetizer, side dish, or even a light lunch. Your guests will be impressed by the flavor and presentation of this classic Italian dish.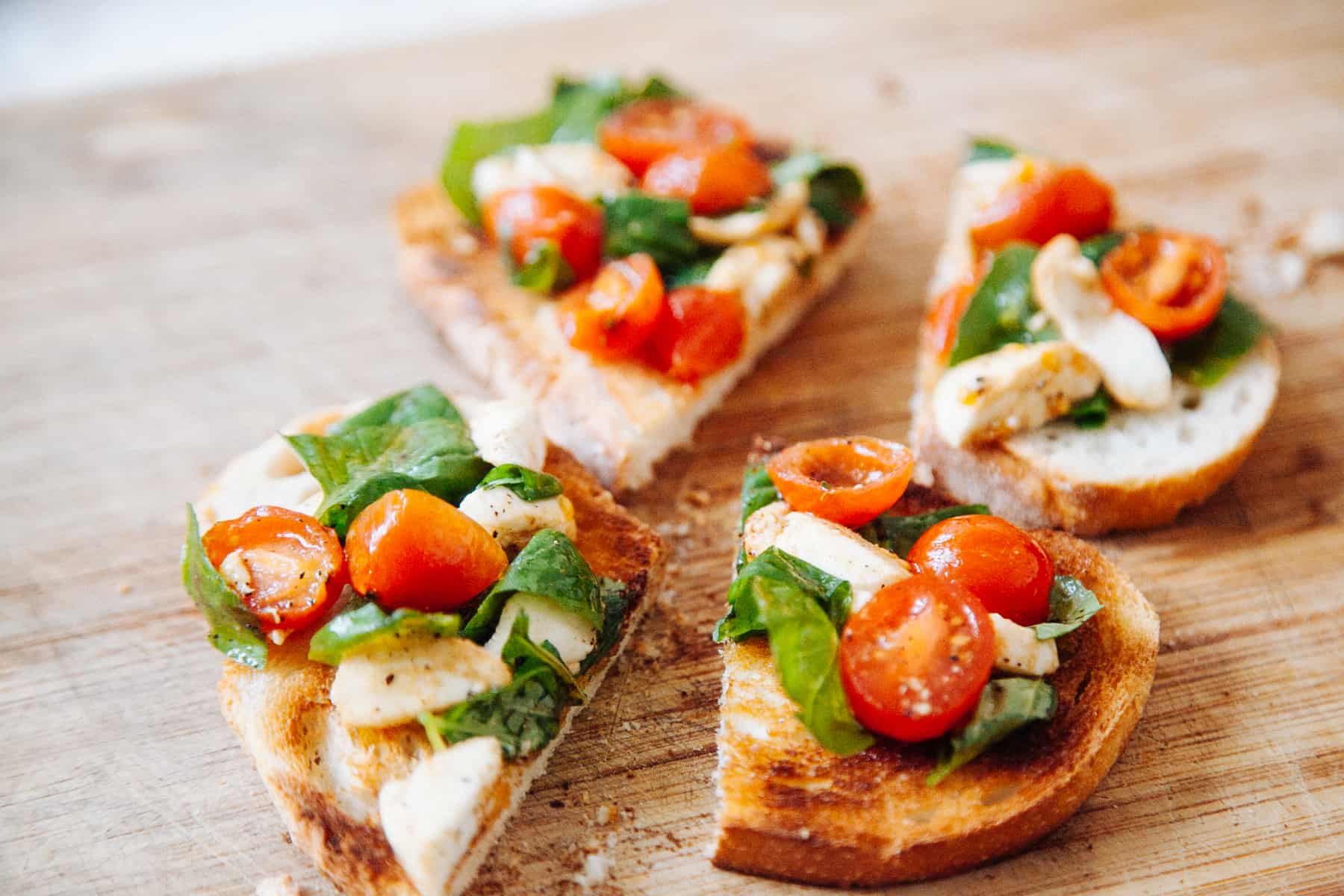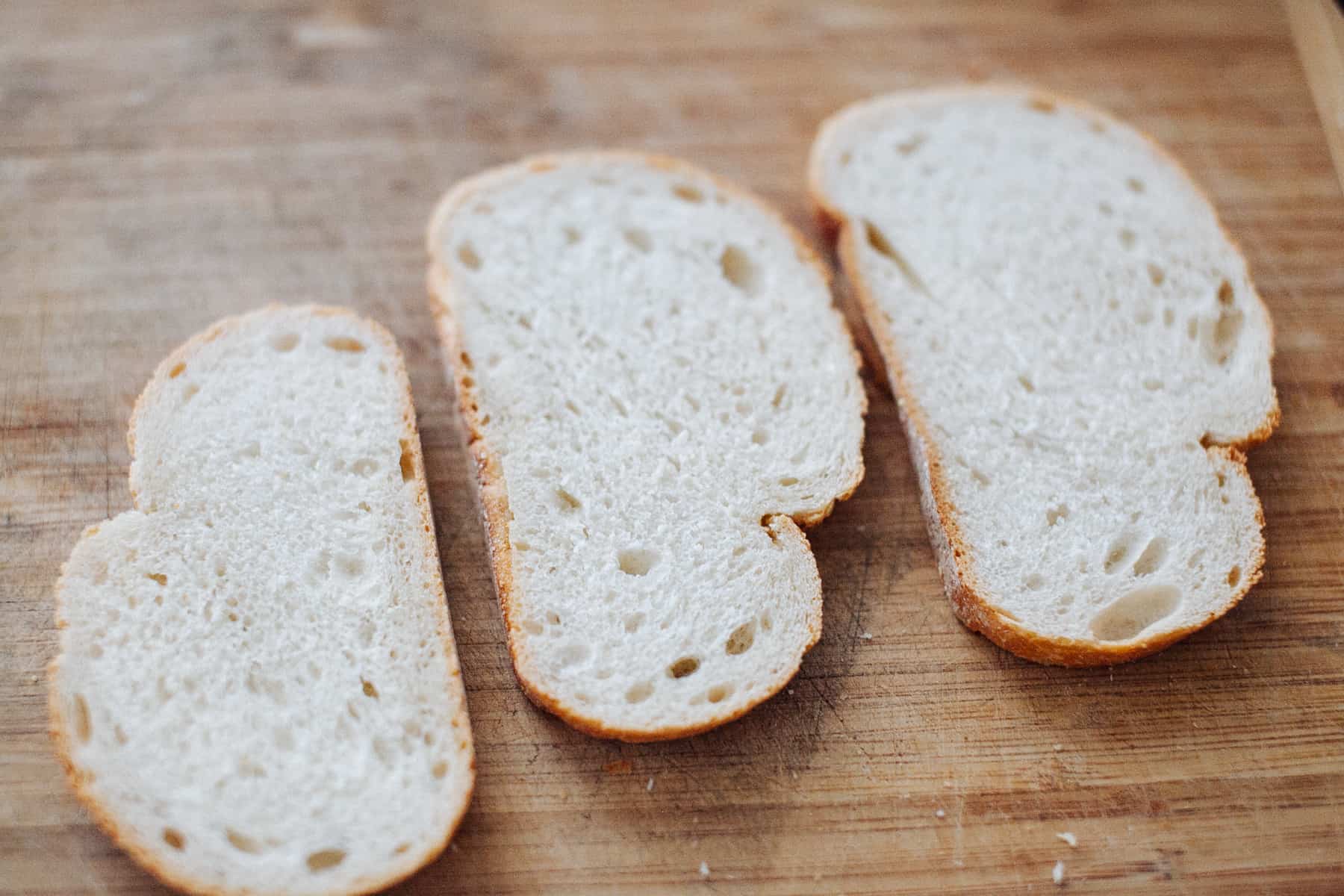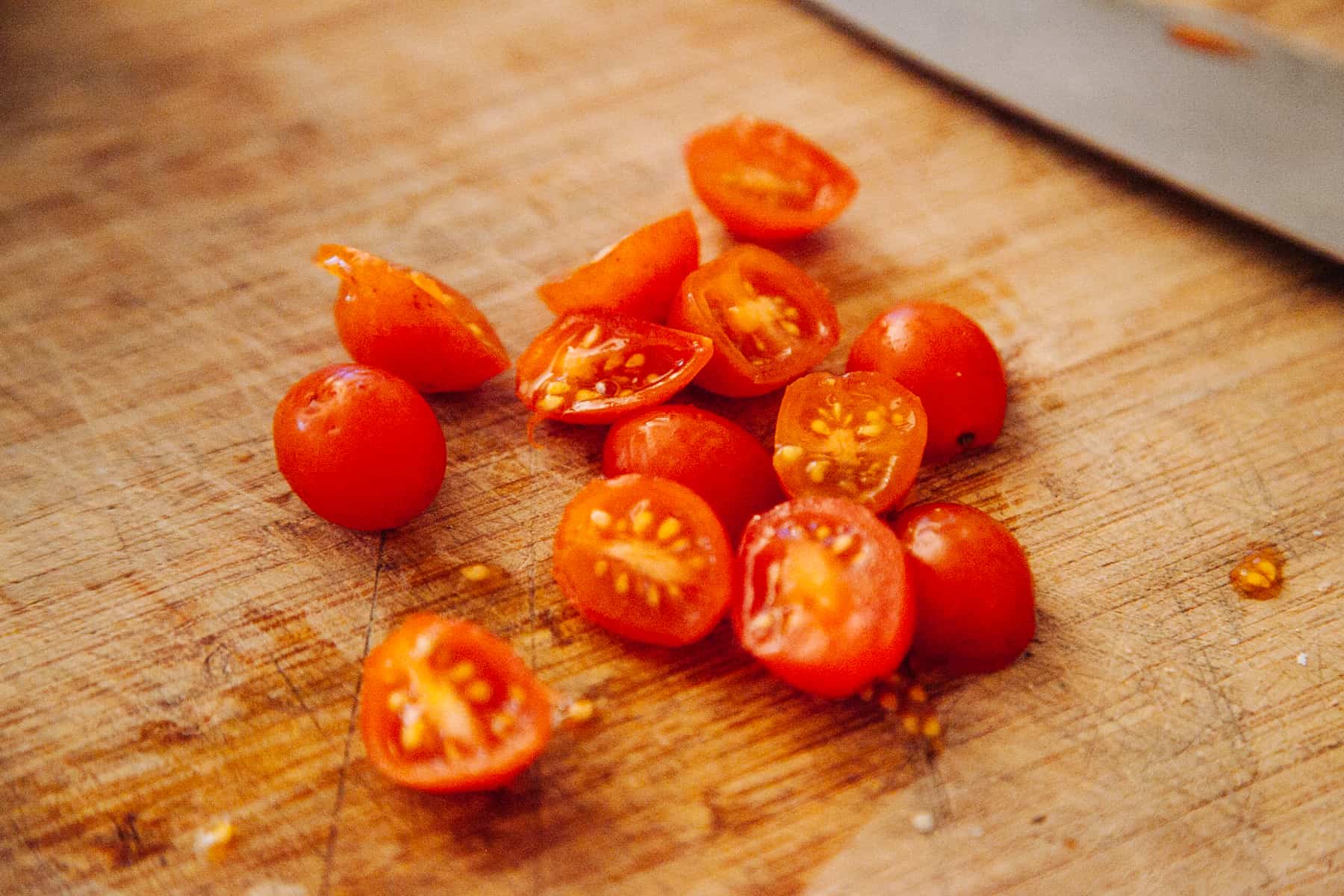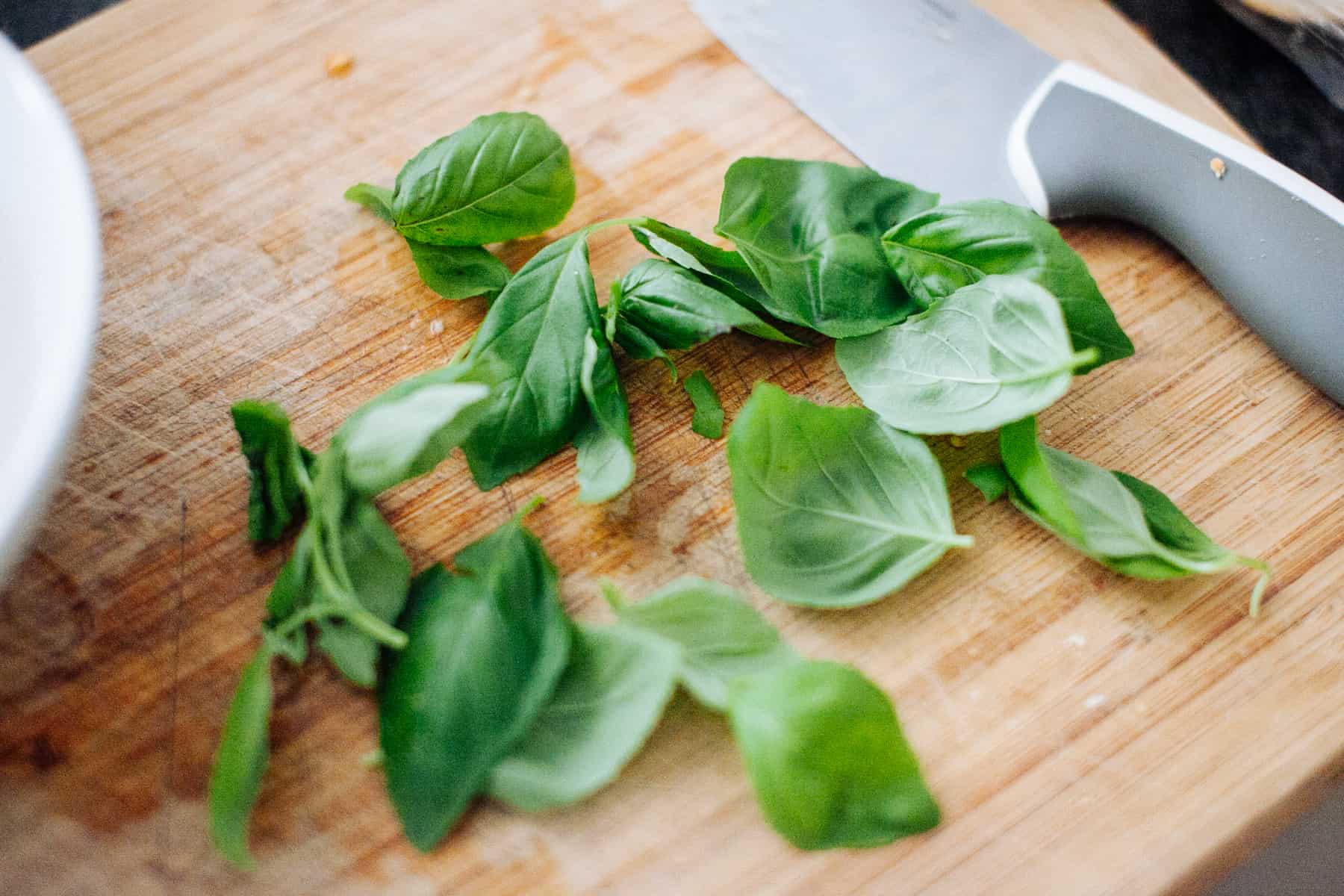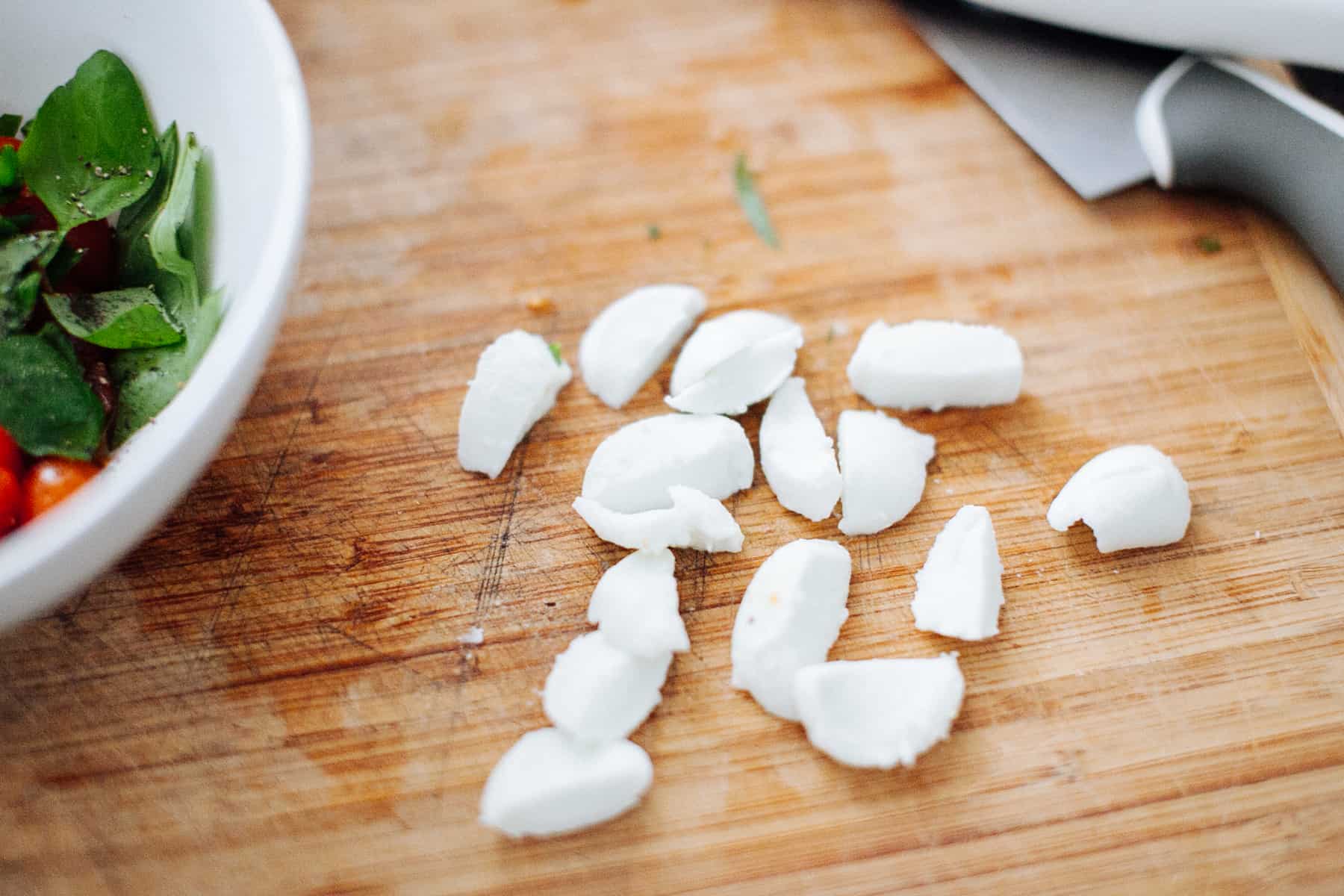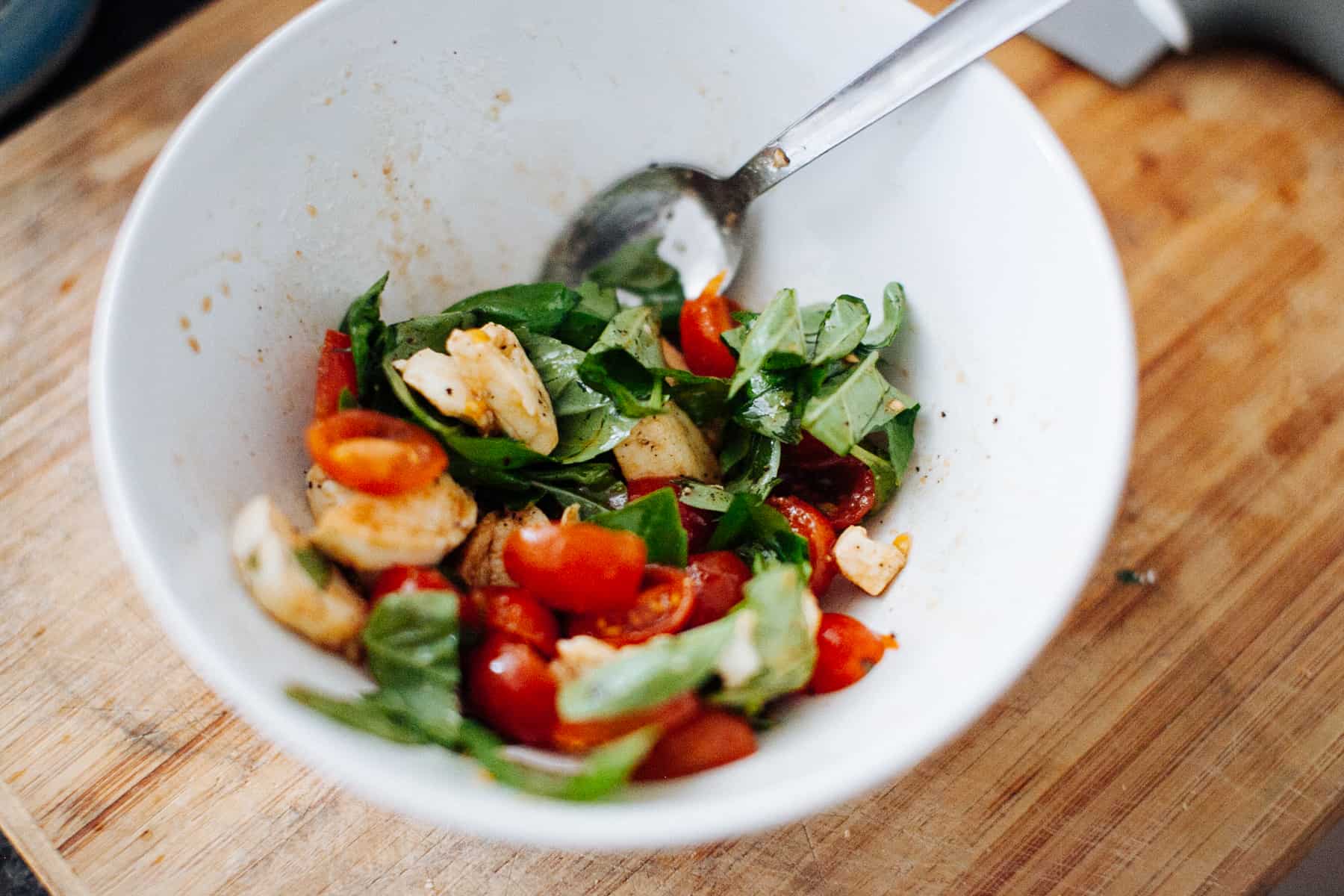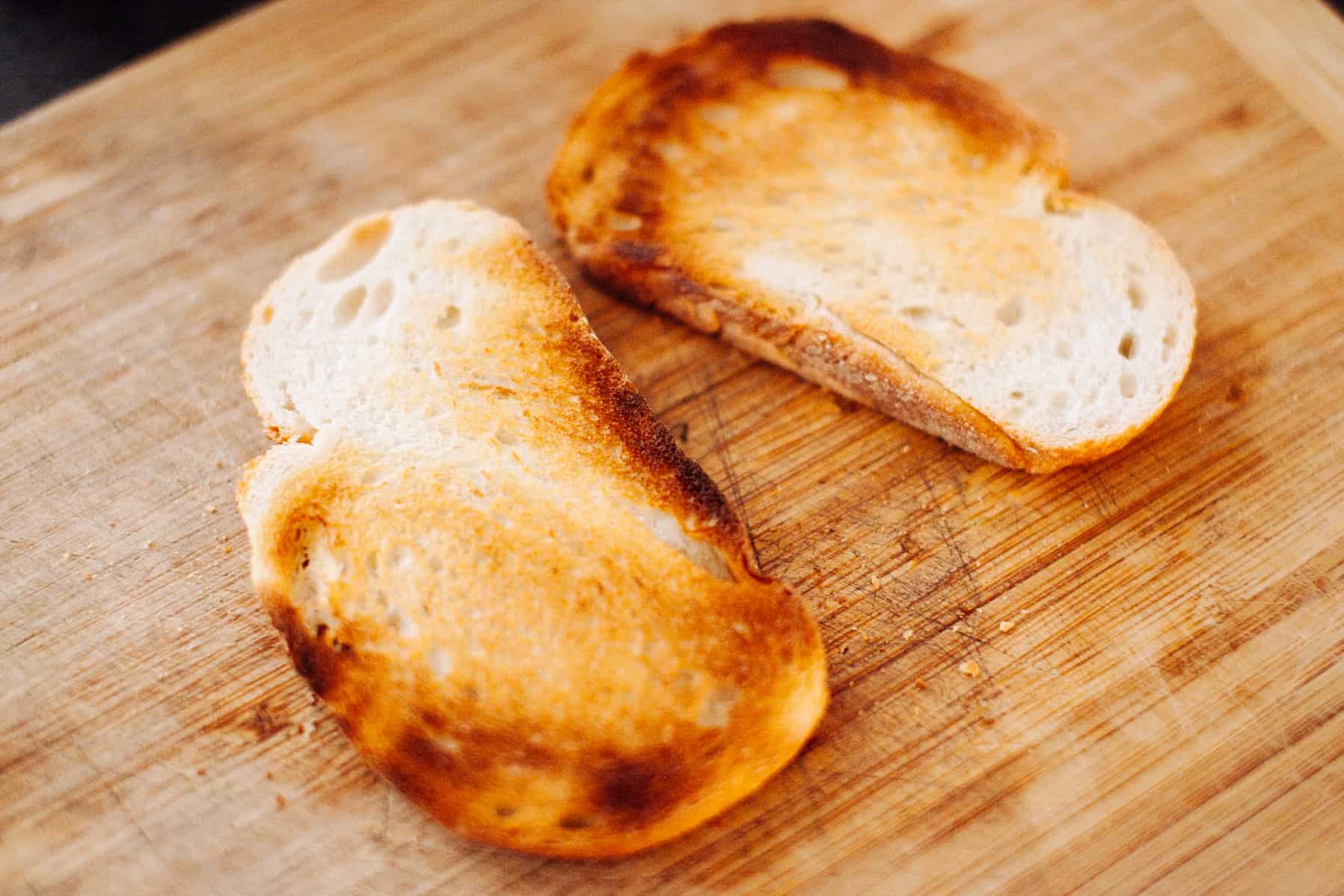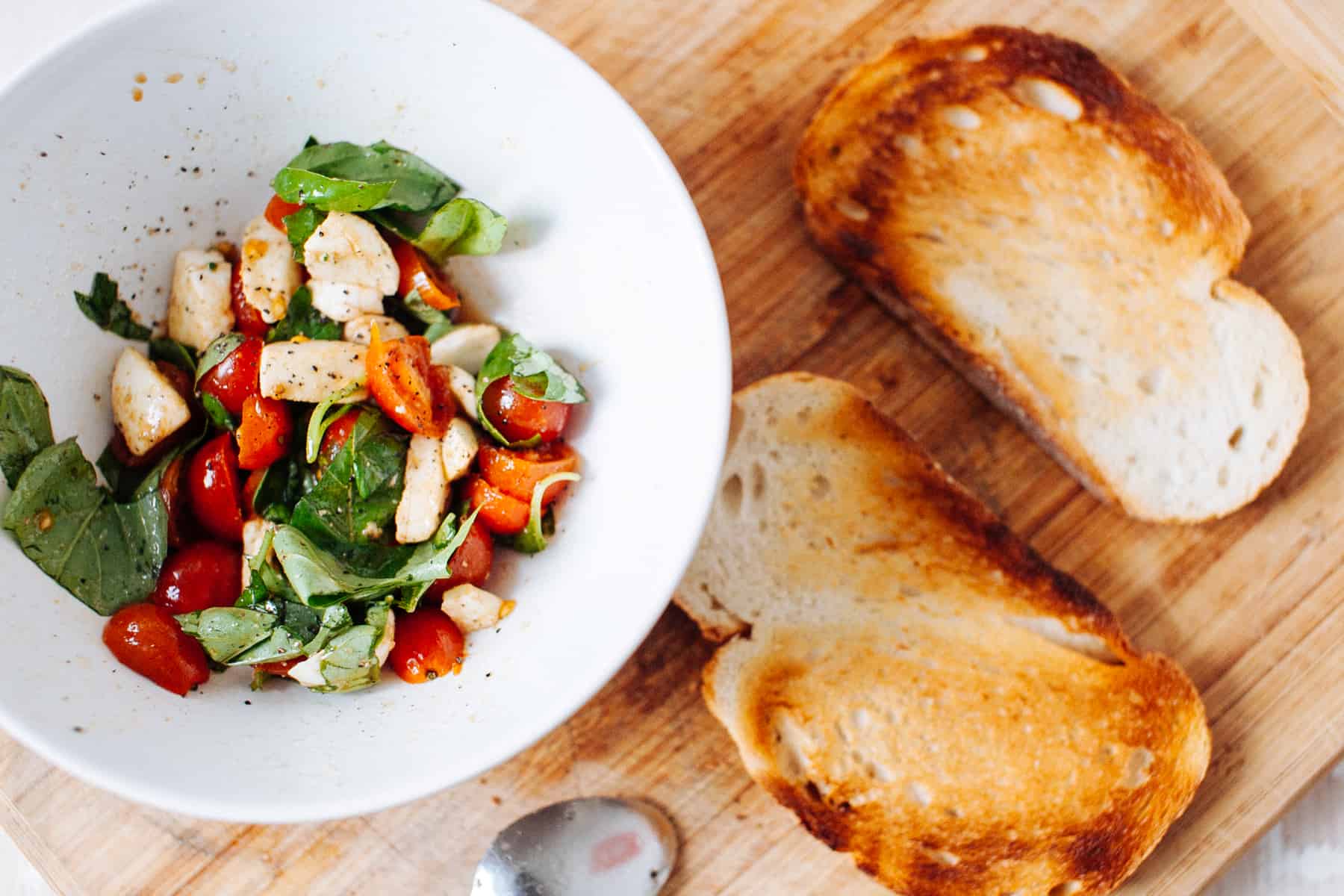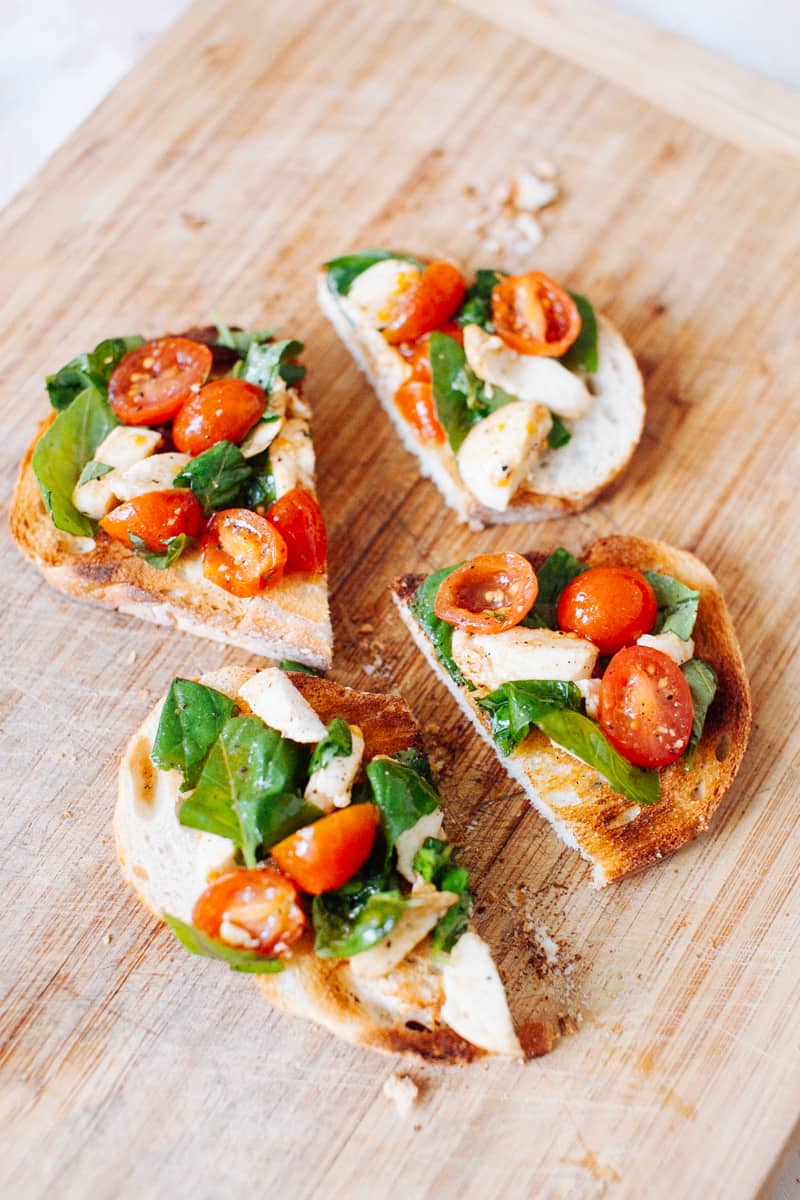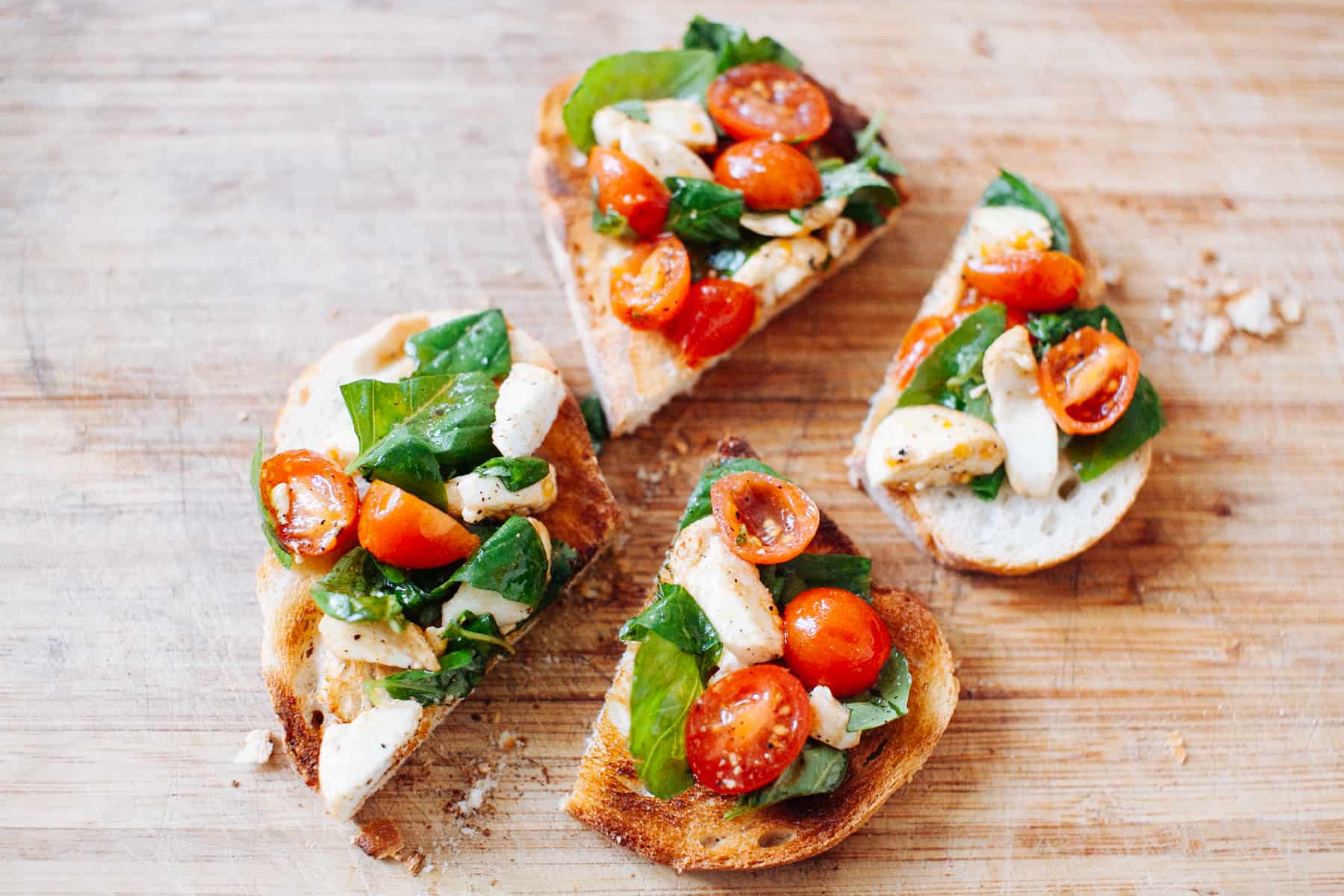 Ingredients
6-8 slices of Italian Bread
2 Tbsp extra-virgin olive oil
2 garlic cloves, pressed and allowed to sit for 10 minutes
3 Tbsp balsamic vinegar
3/4 cup sliced fresh basil
1 cup halved cherry tomatoes
12 ounces buffalo mozzarella, torn into bite-size pieces
Sea salt and freshly ground black pepper for taste
Instructions
Brush the slices of Italian bread with olive oil and taste until crisp and lightly browned.
In a serving bowl, combine the remaining ingredients and allow it to set for about minutes so the flavors meld.
Taste and adjust the seasoning, adding more salt or pepper if needed. Spoon the mixture over the toasted bread and serve.
Enjoy! Make sure you tag #DinnerWithTayo, I would love to see your dish.