Get ready to indulge in the perfect combination of succulent shrimp and rich, flavorful whiskey tarragon sauce with this Shrimp with Whiskey Tarragon Sauce on French Bread recipe. The juicy and plump shrimp are cooked to perfection, then coated in a decadent sauce made with a blend of creamy butter, aromatic garlic, and savory tarragon, and a splash of whiskey for an extra punch of flavor. Served on a warm and crusty French bread, this dish is a perfect appetizer or even a main course that will impress your guests and tantalize your taste buds. So why not bring a touch of elegance and sophistication to your next meal with this Shrimp with Whiskey Tarragon Sauce on French Bread recipe?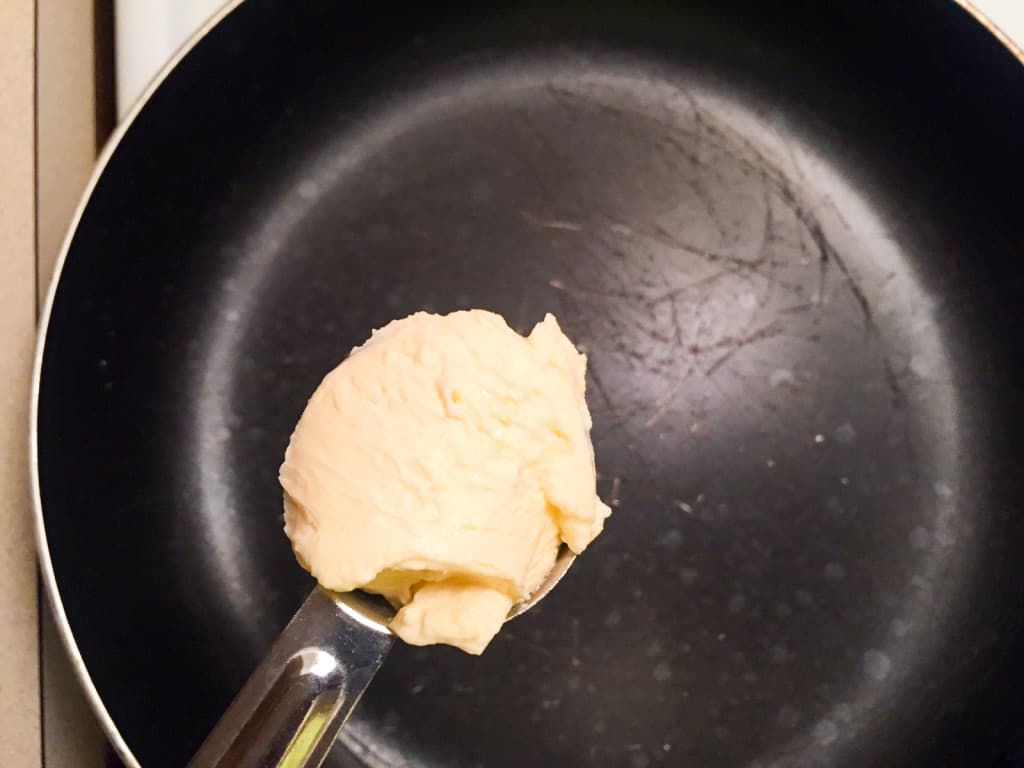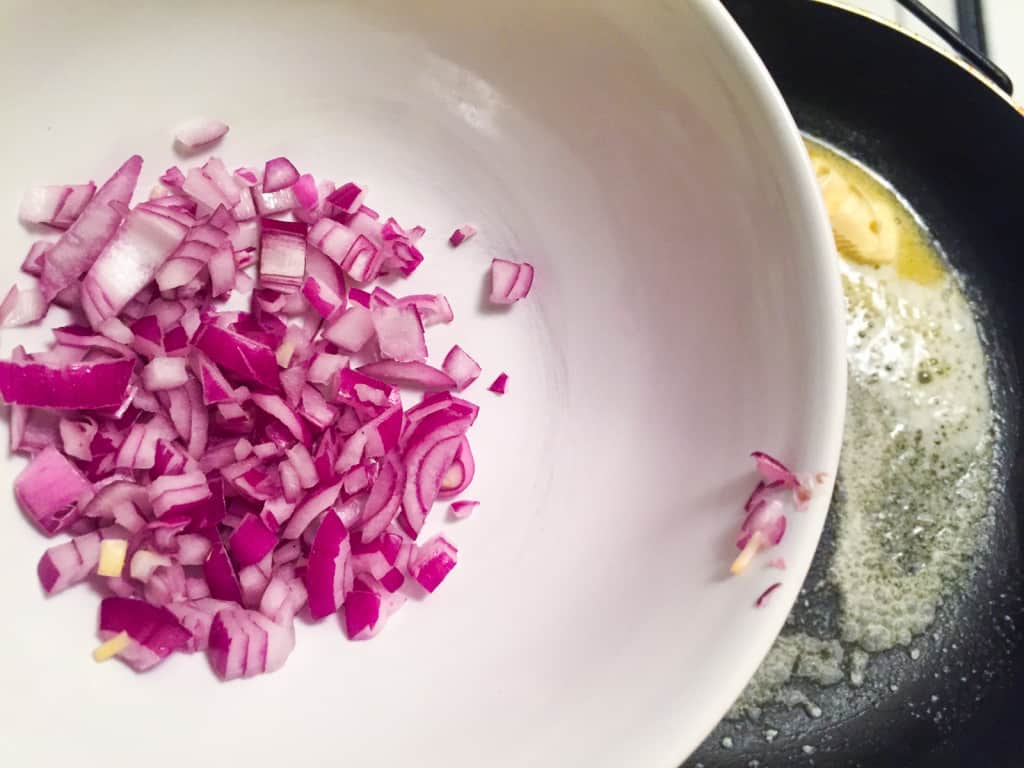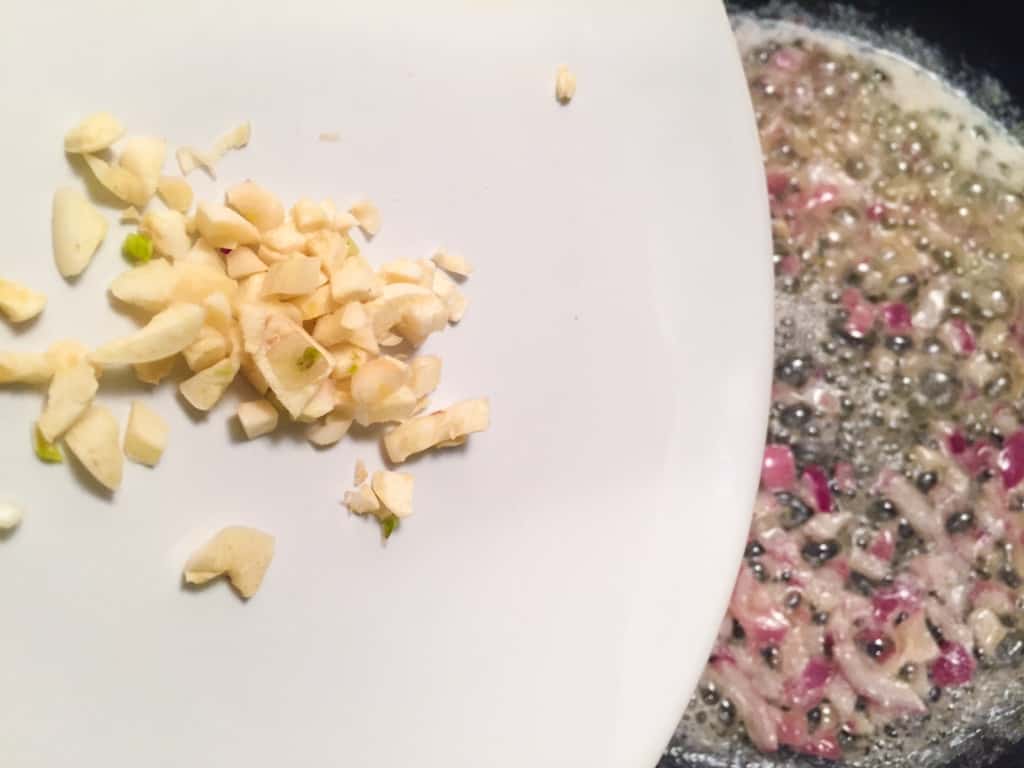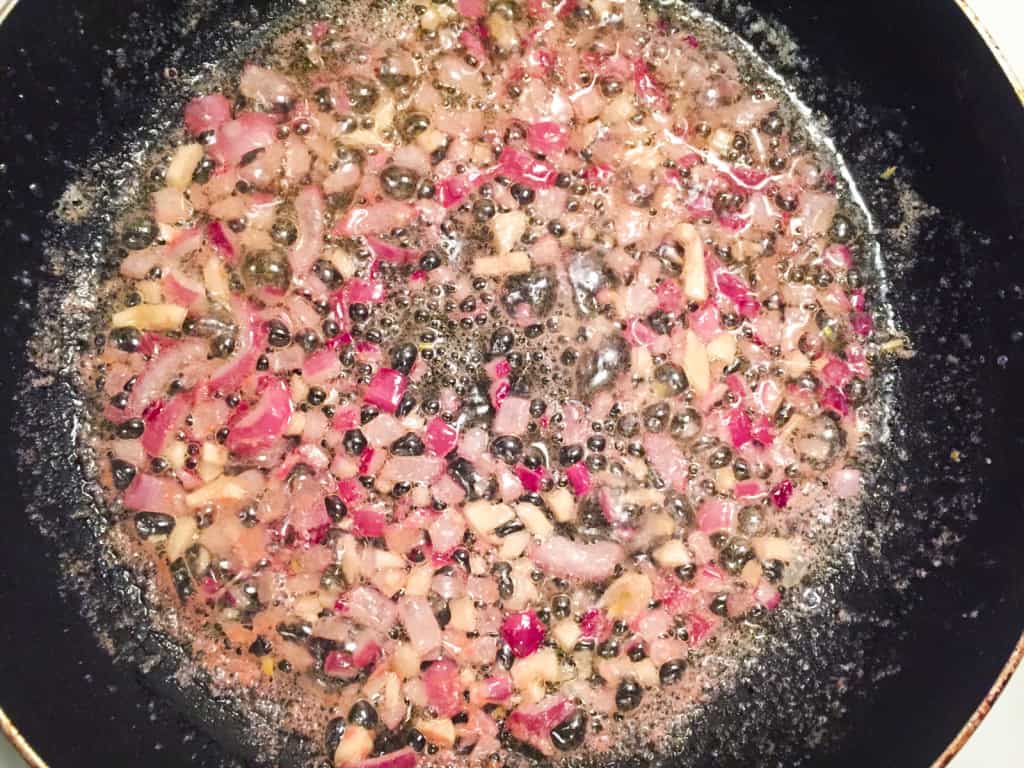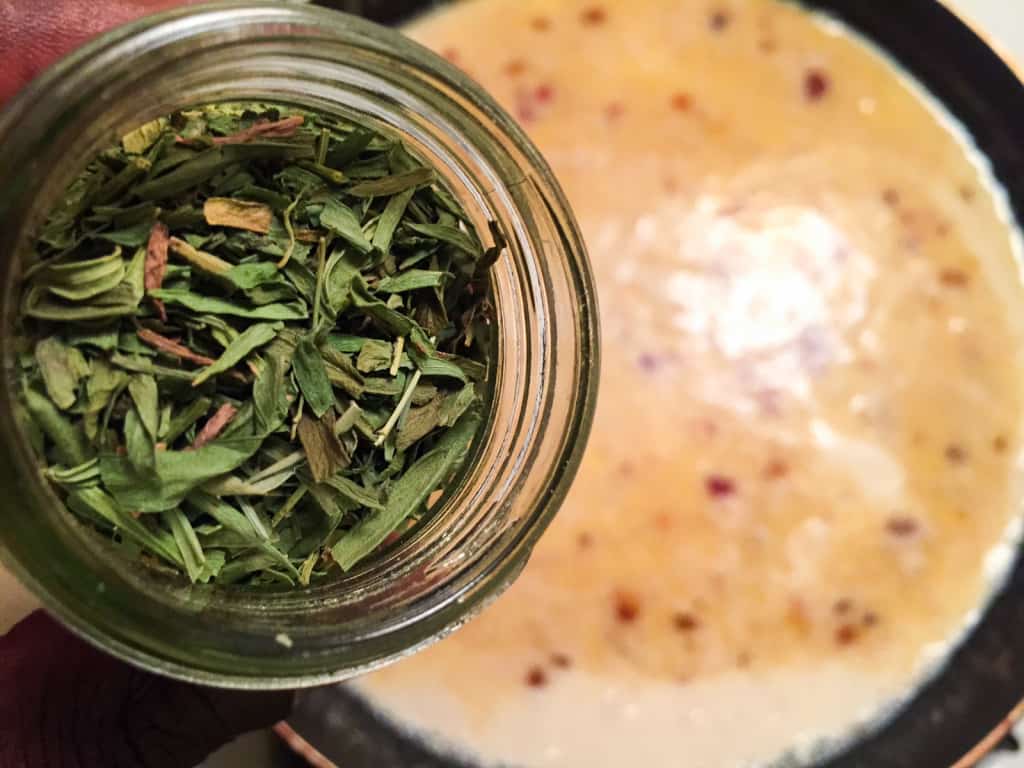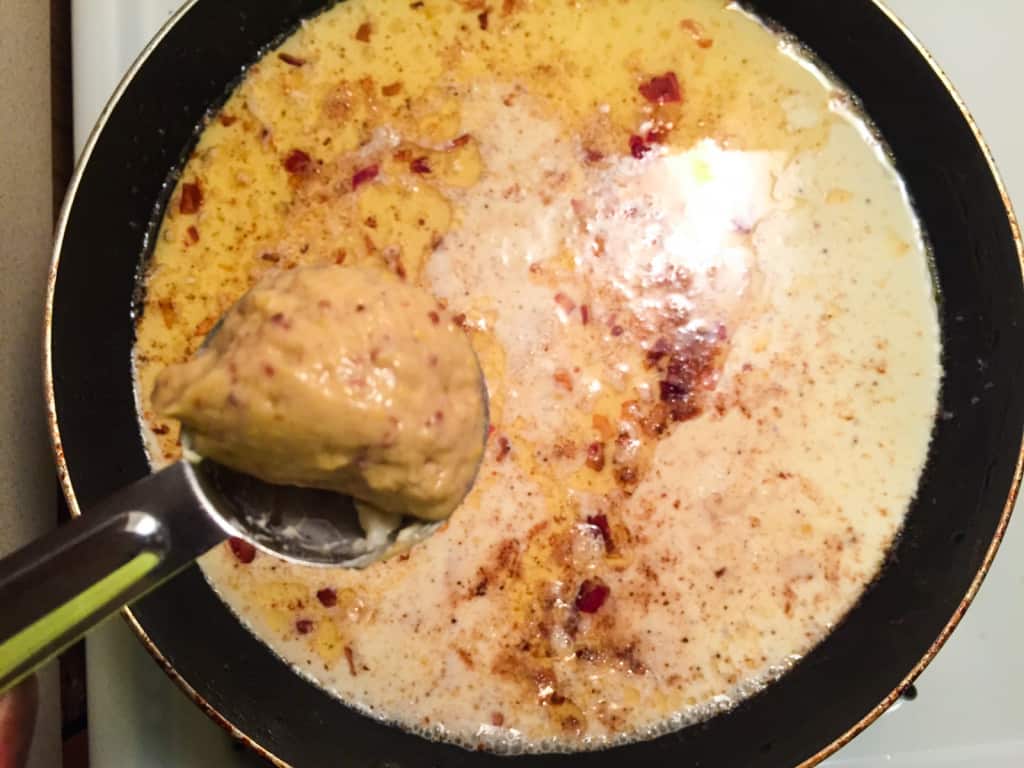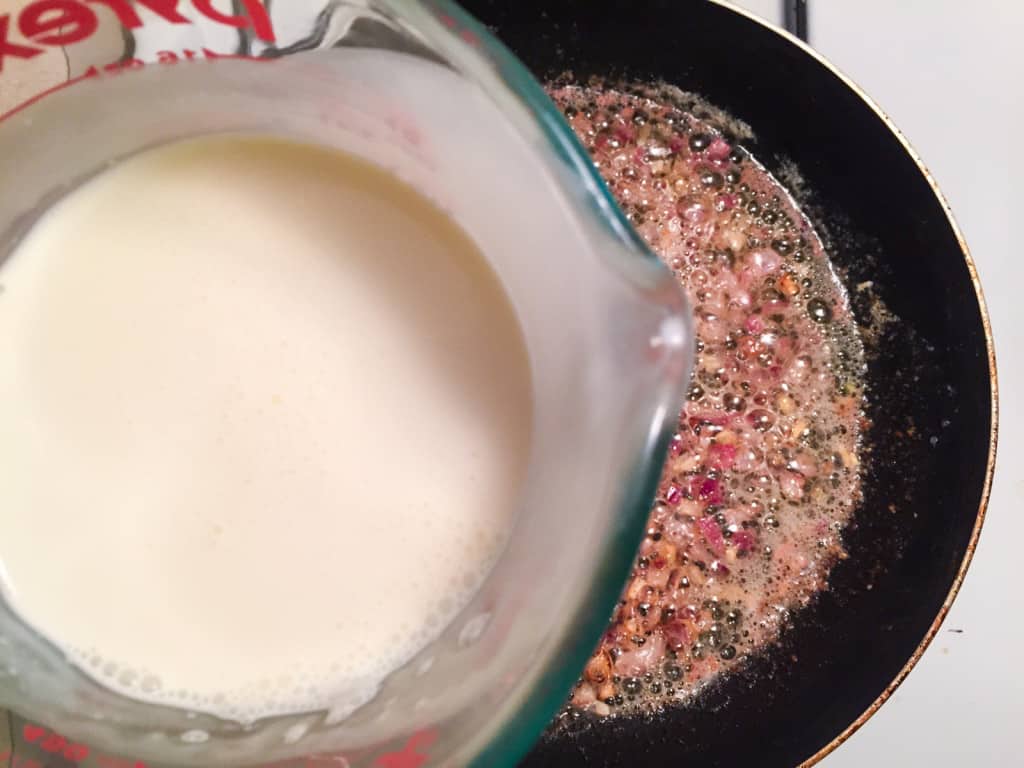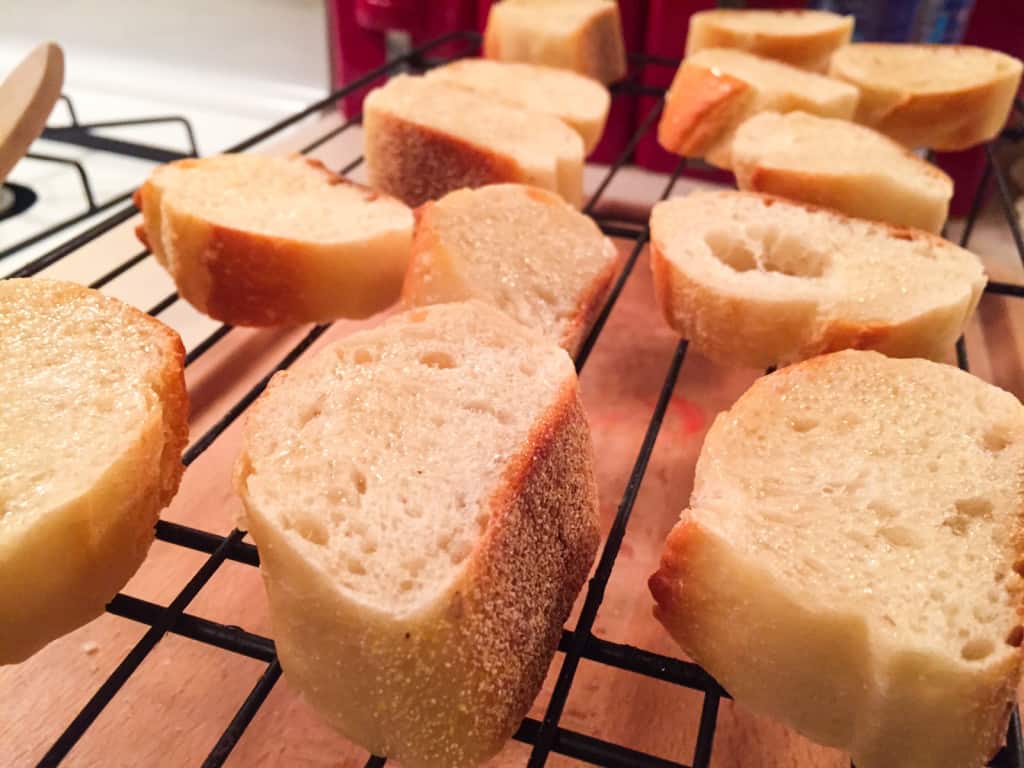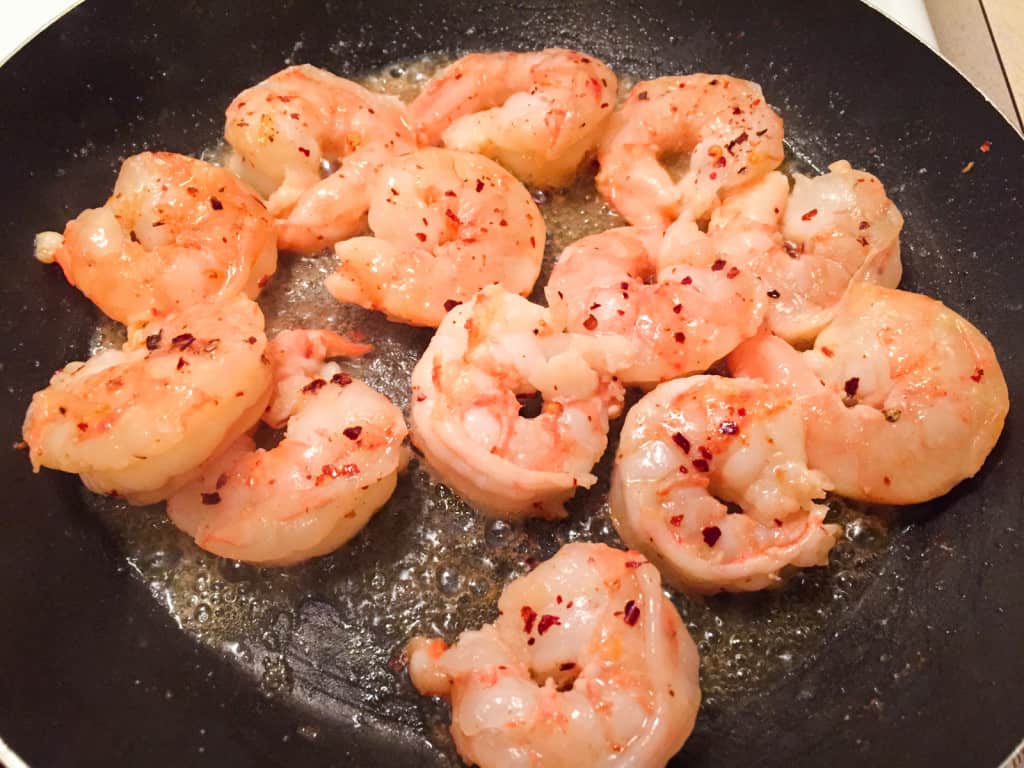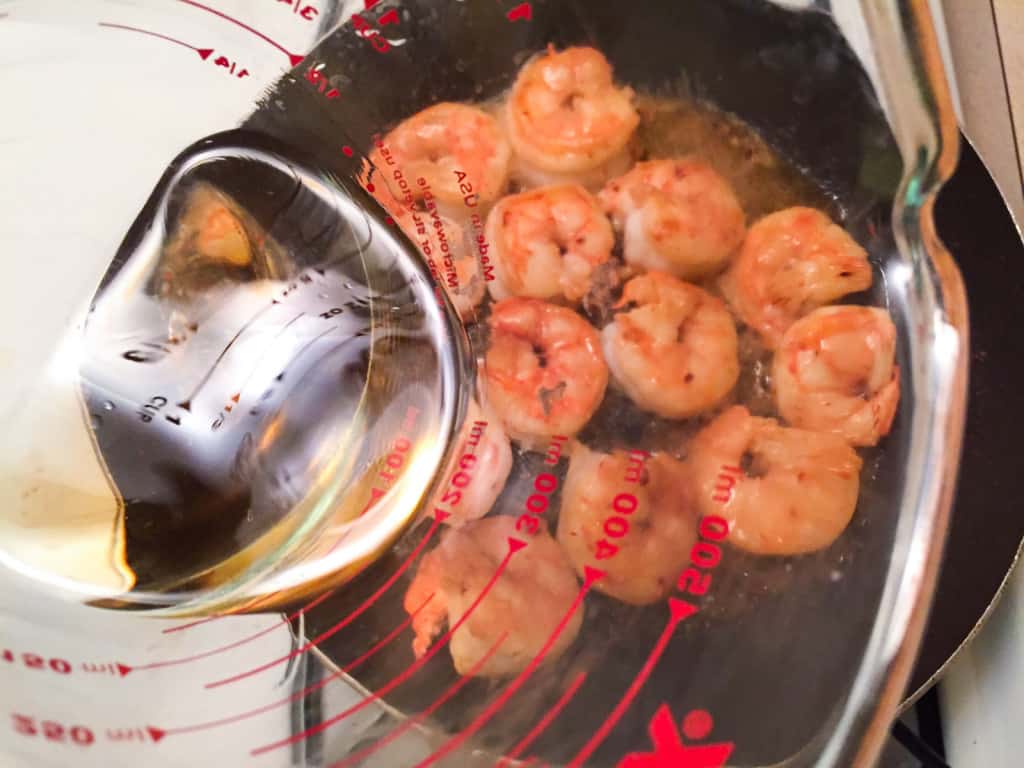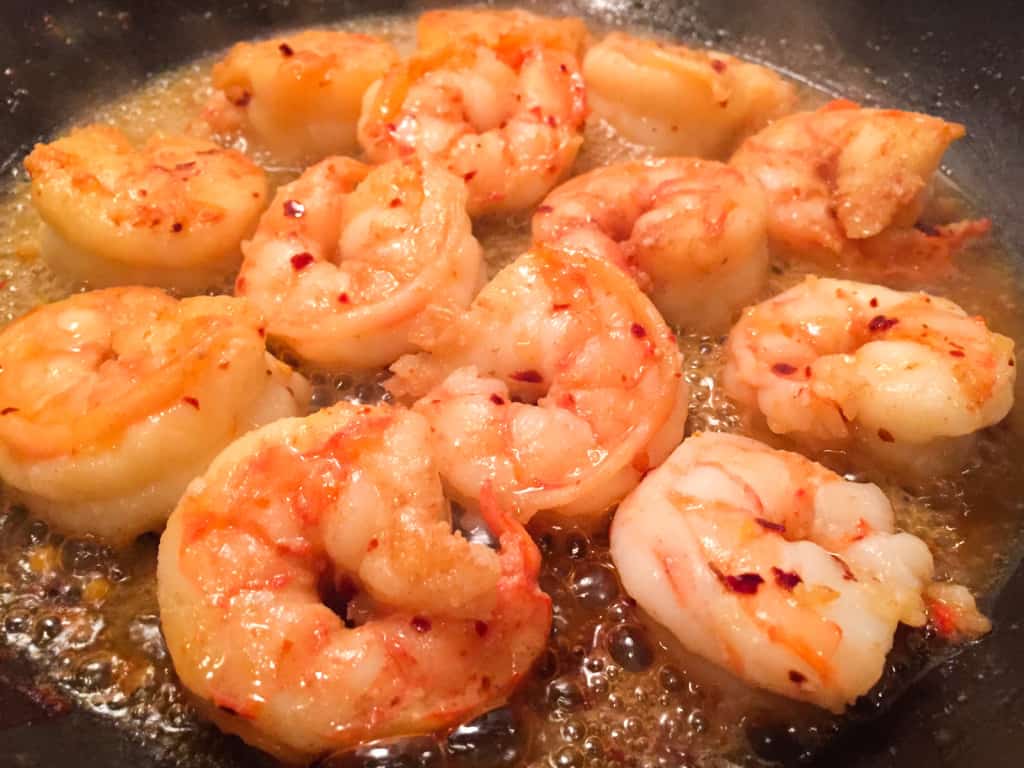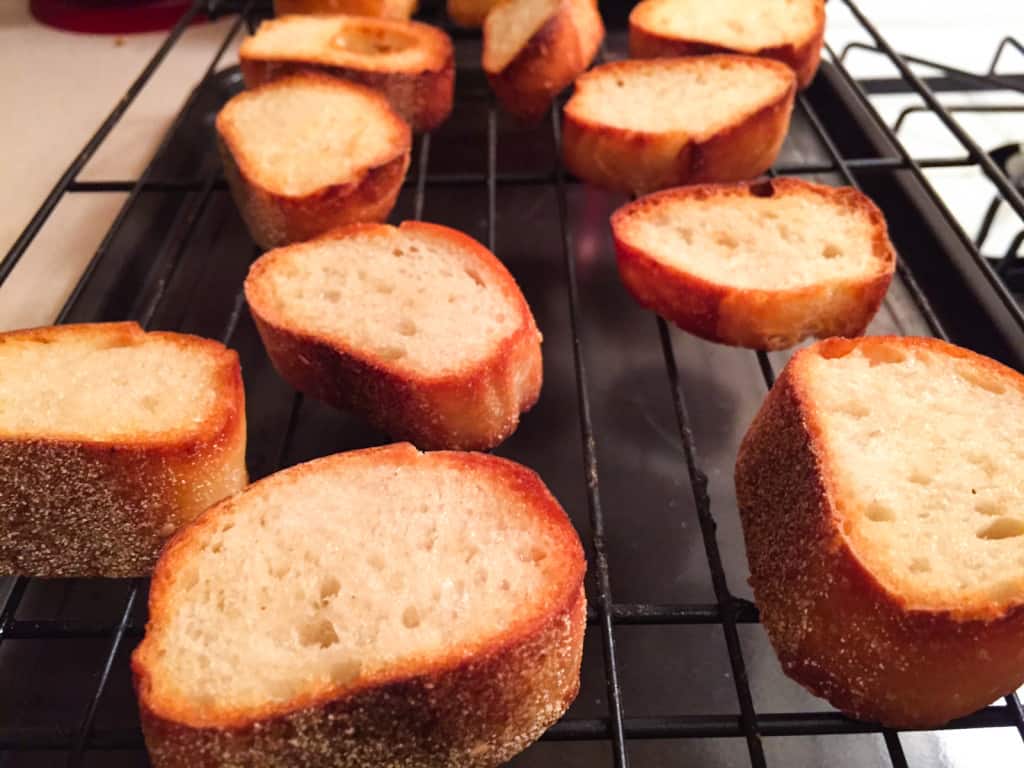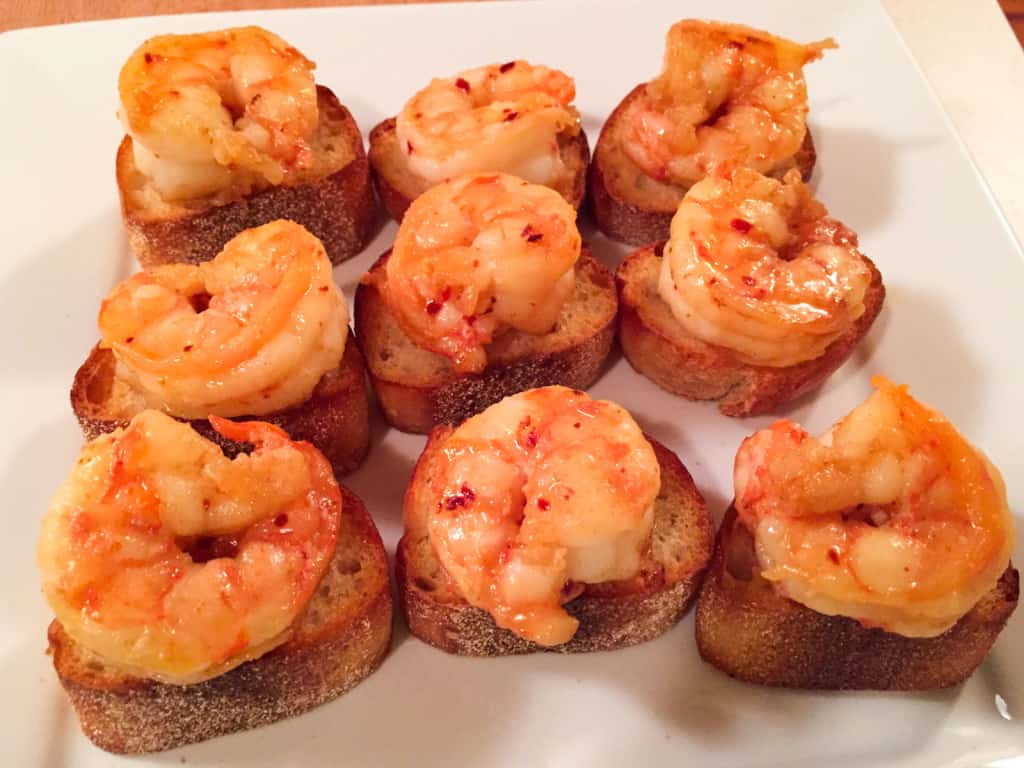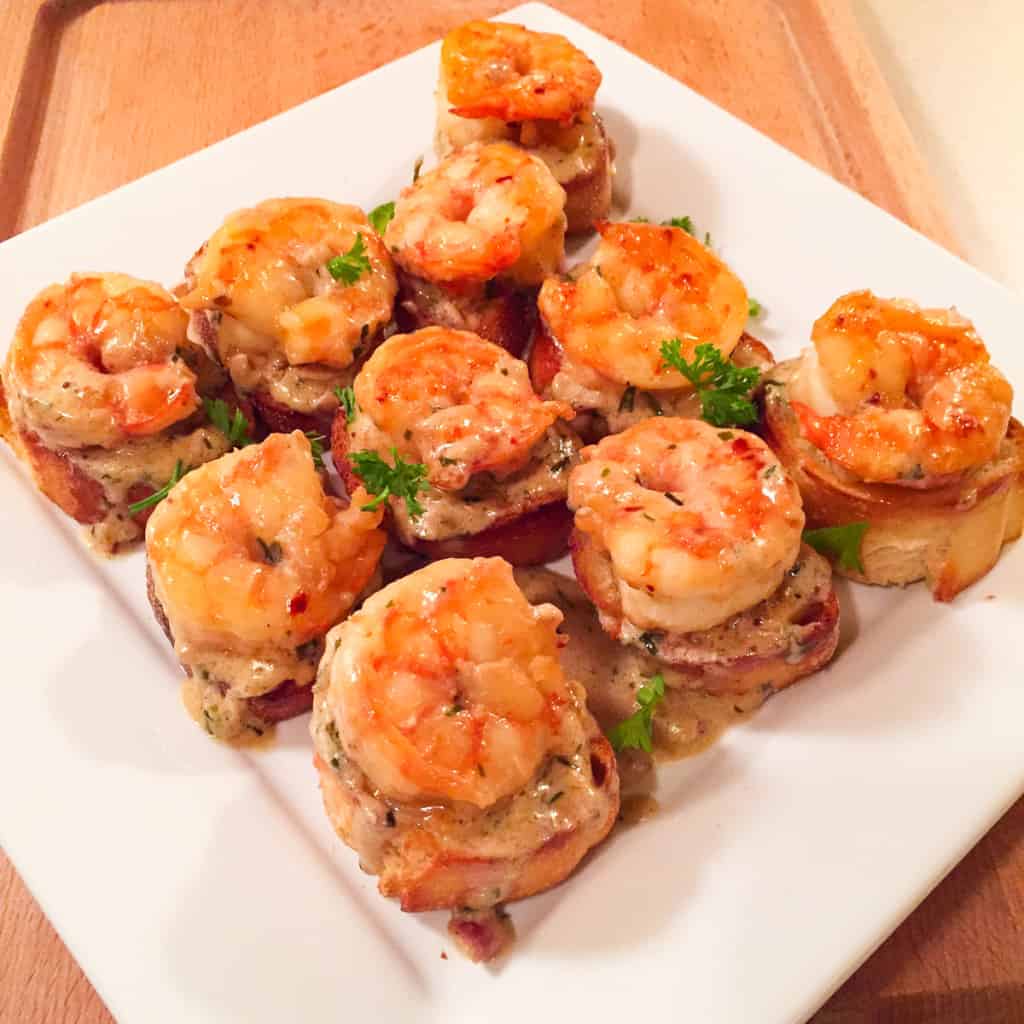 Ingredients:
1 pound shrimp, peeled and deveined
1 tablespoon olive oil
1/2 teaspoon salt
1/4 teaspoon black pepper
1/4 cup chopped onion
2 cloves garlic, minced
1/4 cup dry white wine
1/2 cup chicken broth
1/4 cup heavy cream
2 tablespoons chopped fresh tarragon
1 tablespoon Dijon mustard
1/4 teaspoon cayenne pepper
4 slices French bread, toasted
Instructions:
Heat the olive oil in a large skillet over medium heat.
Add the shrimp, salt, and pepper and cook until pink and cooked through, about 2-3 minutes per side.
Remove the shrimp from the skillet and set aside.
Reduce the heat to medium-low and add the onion and garlic to the skillet. Cook until softened, about 5 minutes.
Add the wine, broth, cream, tarragon, mustard, and cayenne pepper to the skillet. Bring to a simmer and cook for 5 minutes, or until the sauce has thickened slightly.
Return the shrimp to the skillet and cook until heated through, about 1 minute.
Serve the shrimp with the sauce over the toasted French bread.
Make sure you tag #DinnerWithTayo, would love to see your dish.