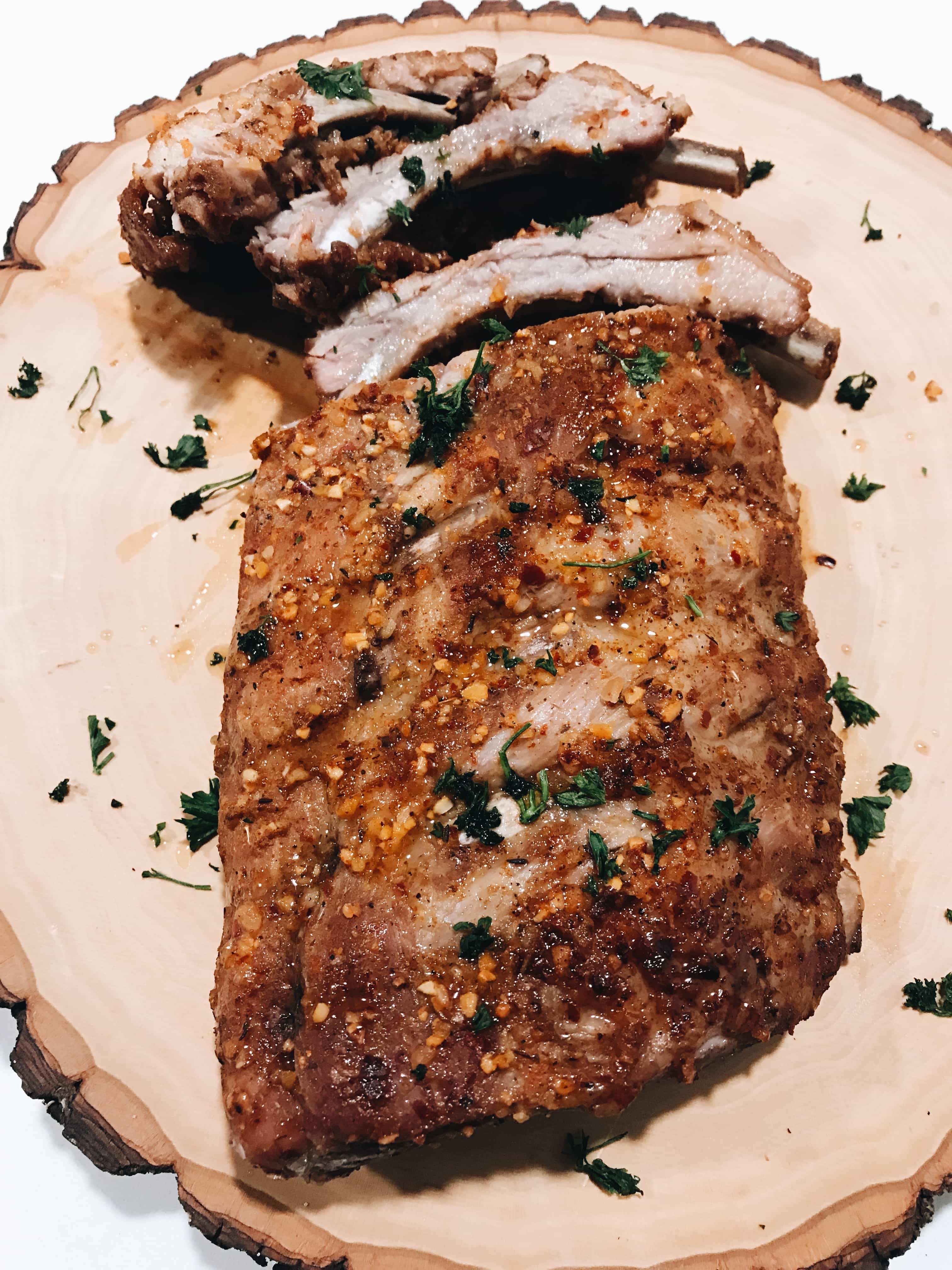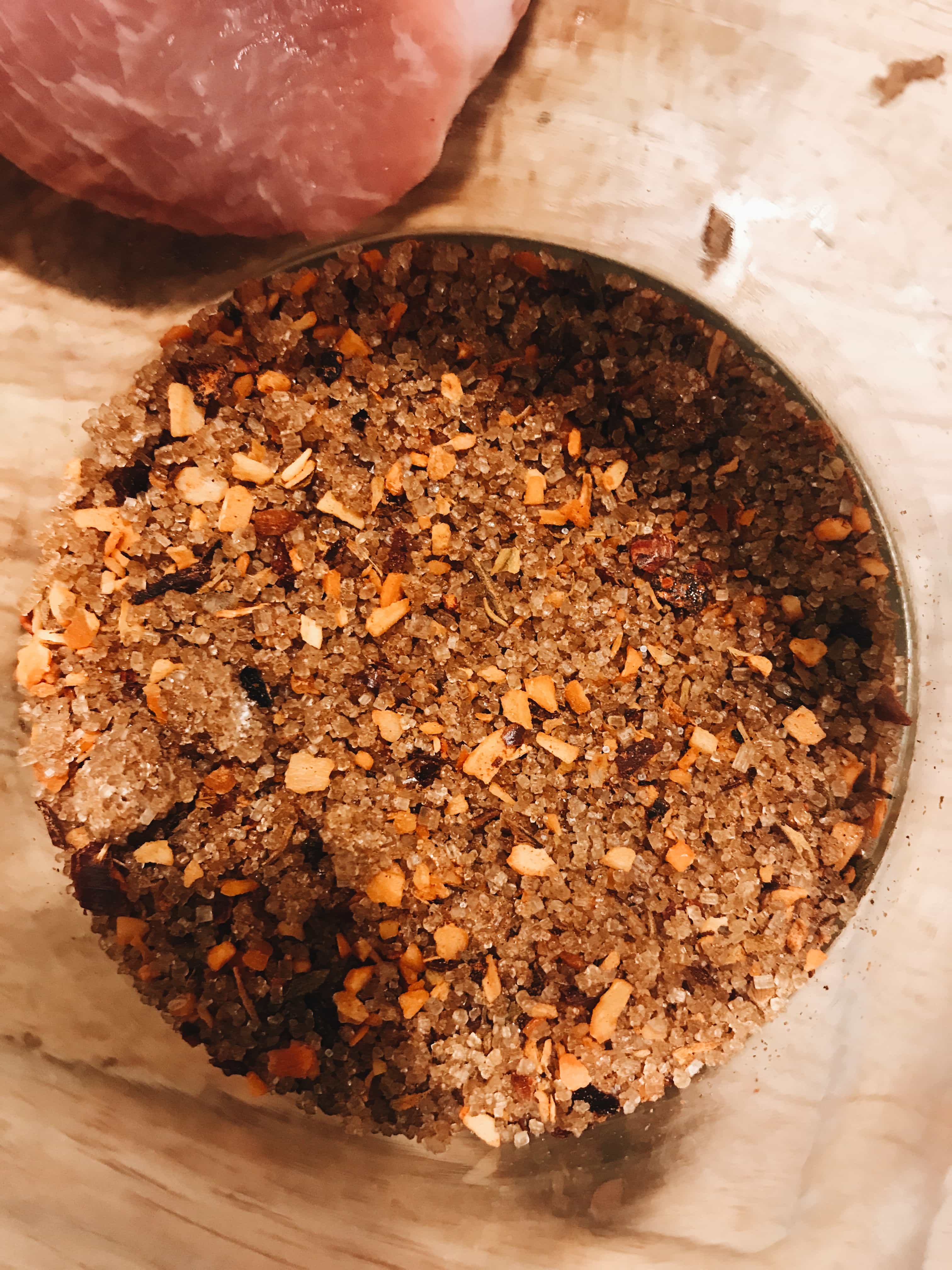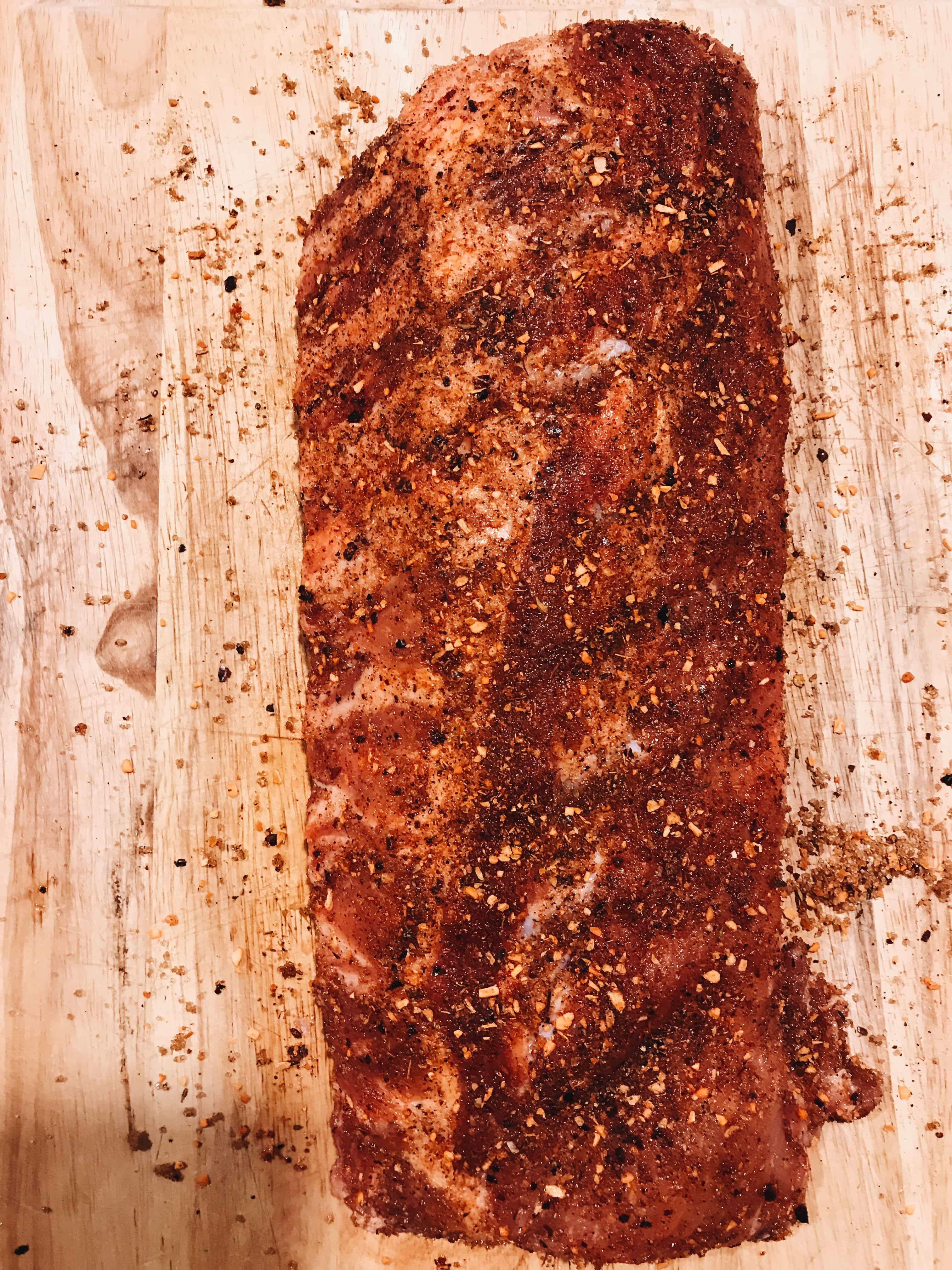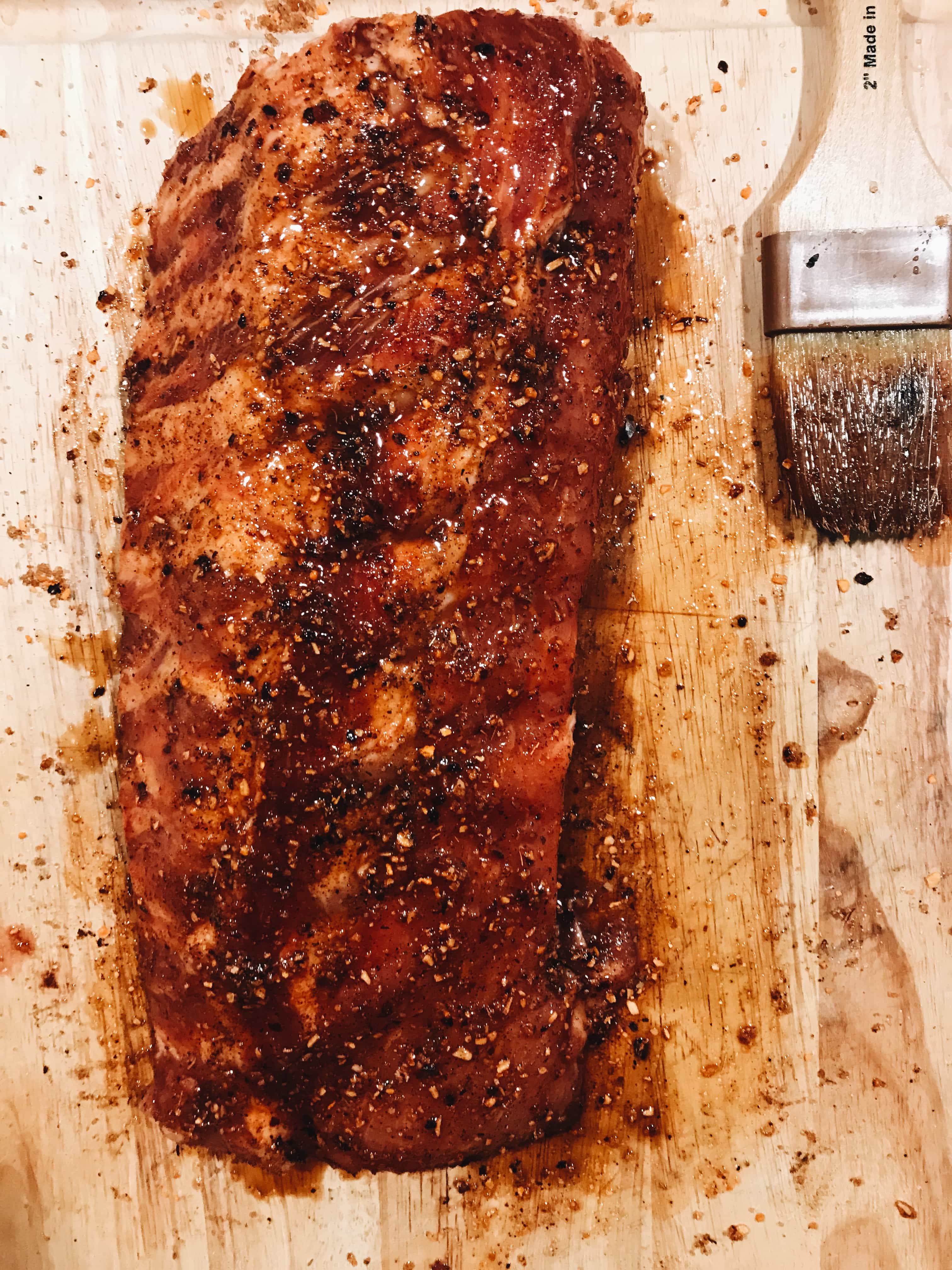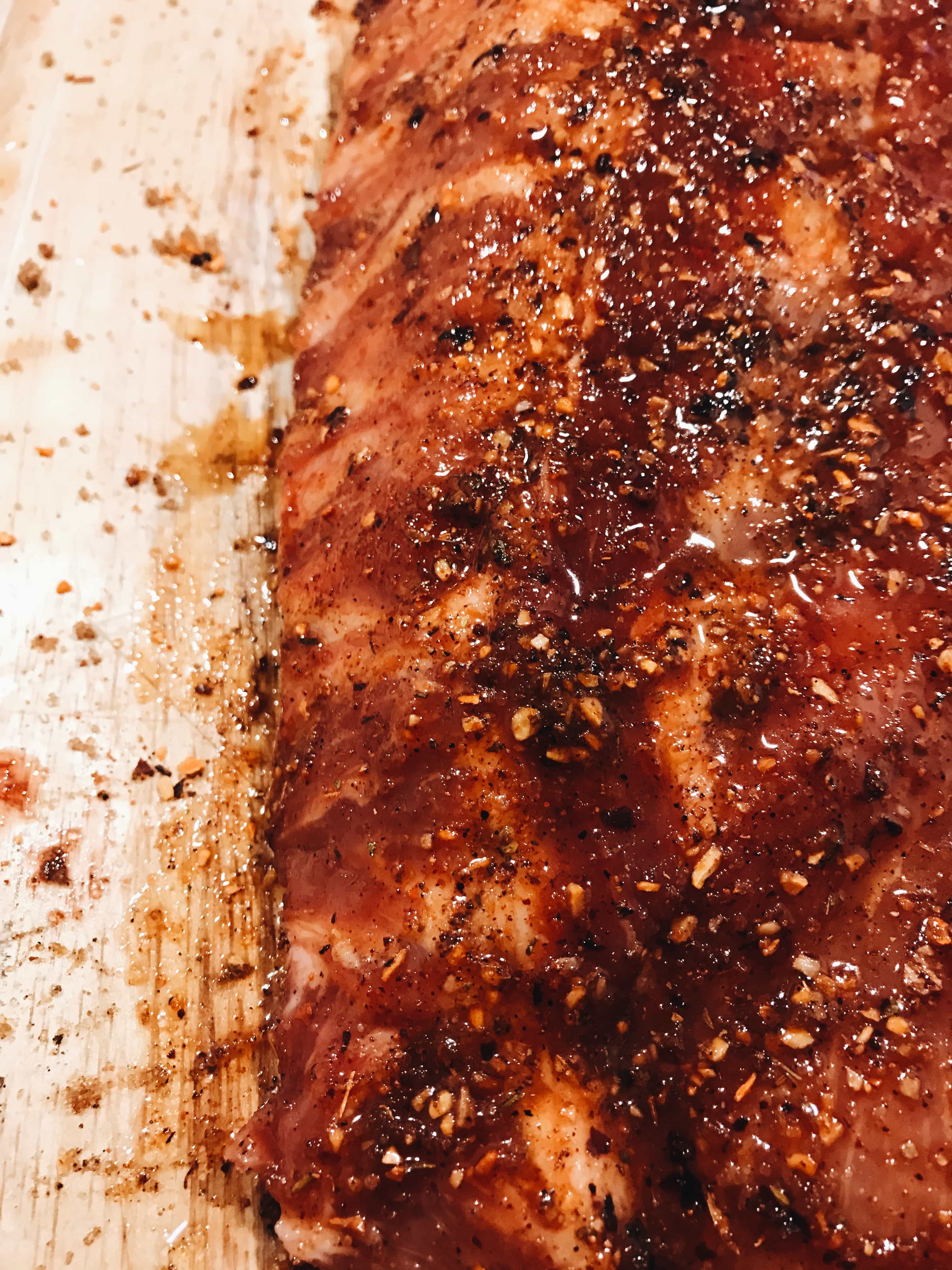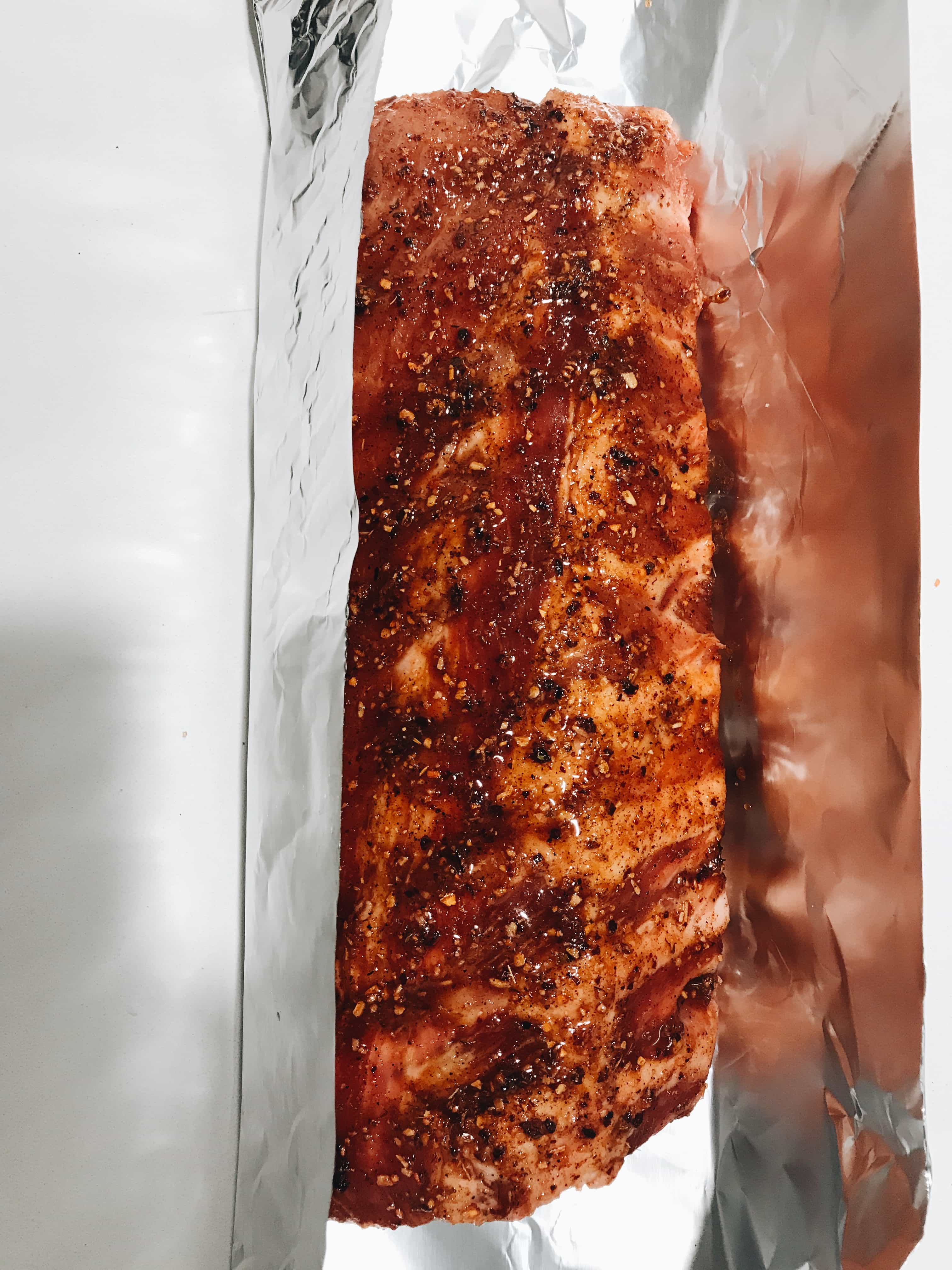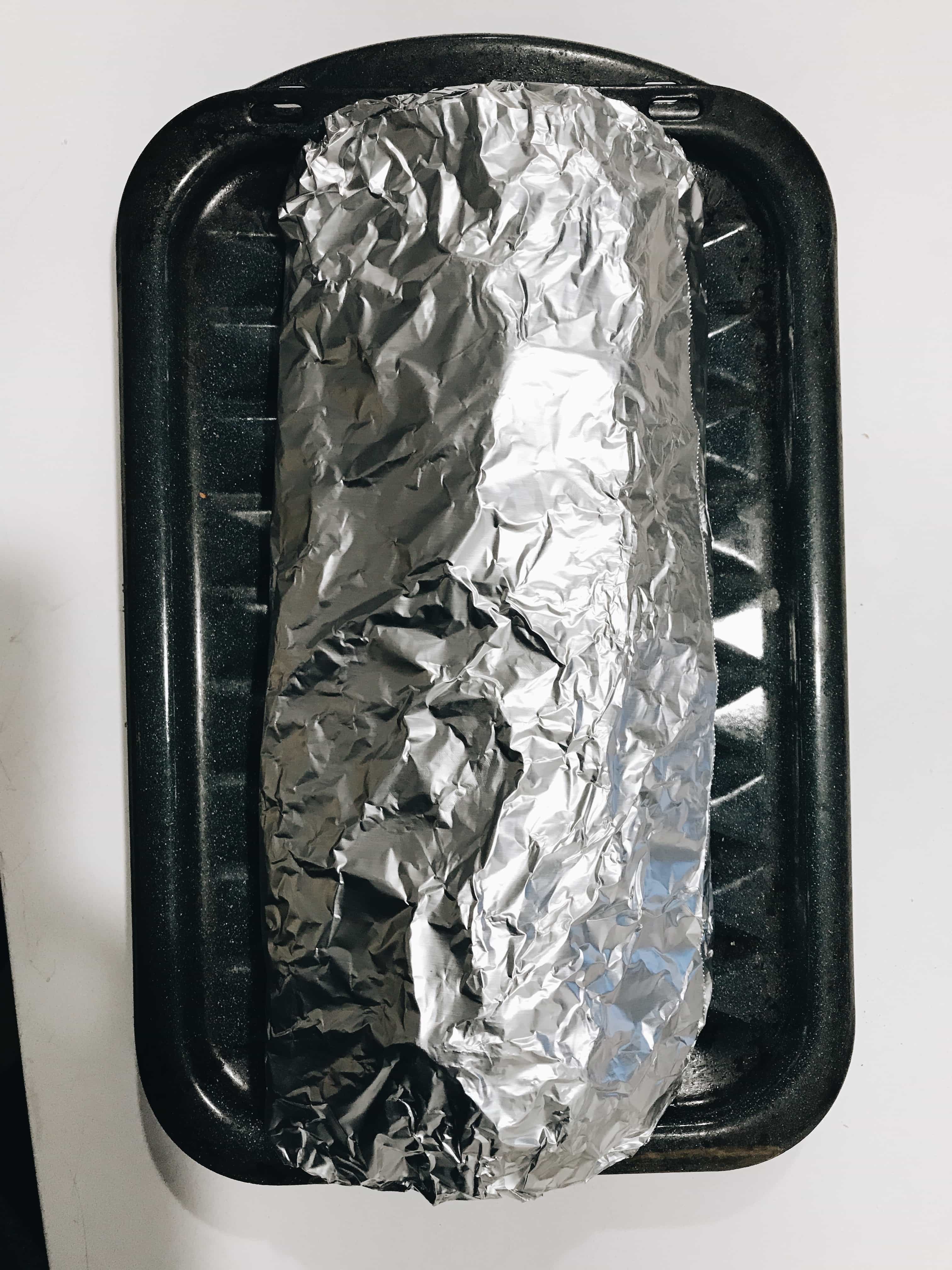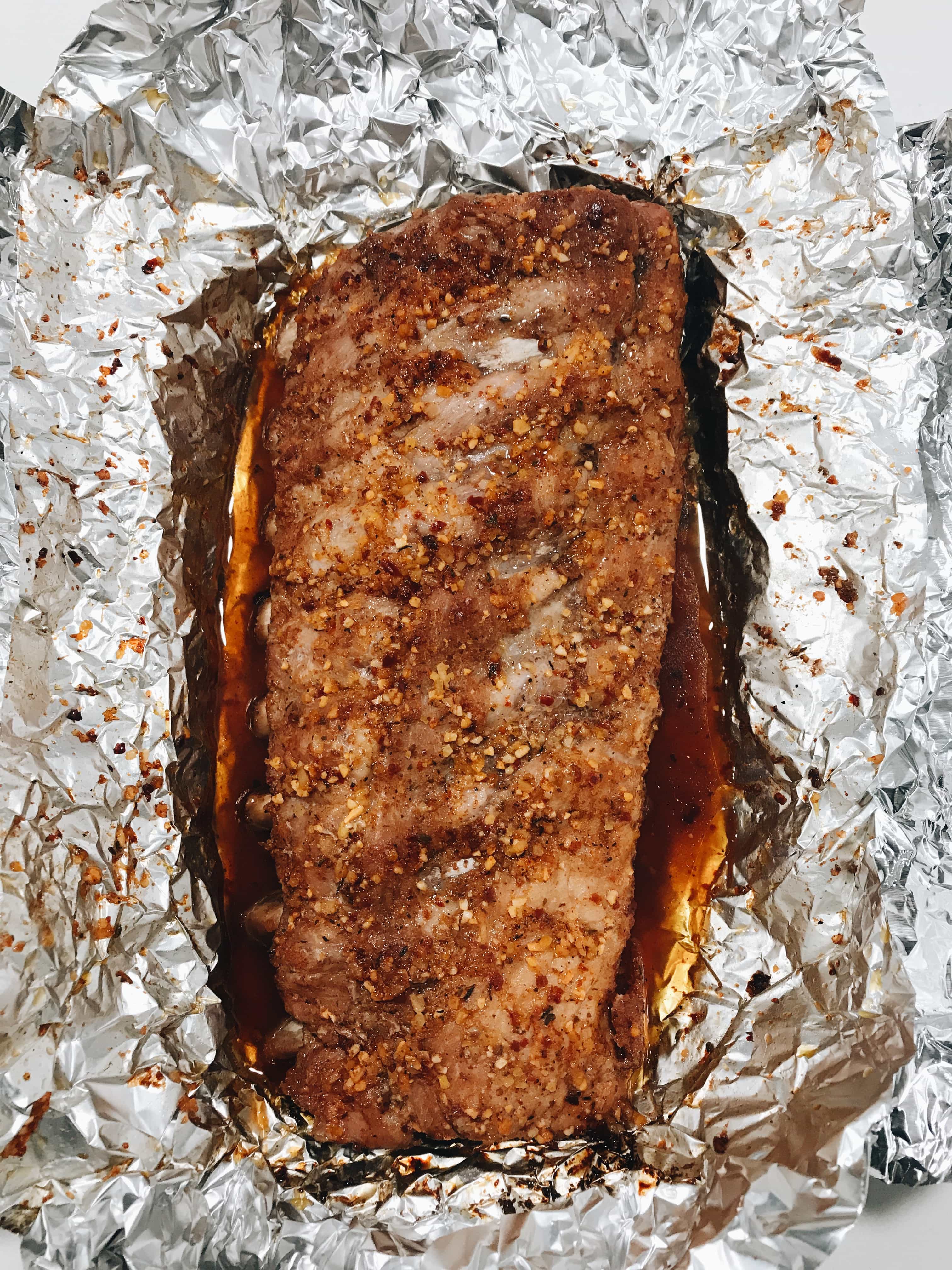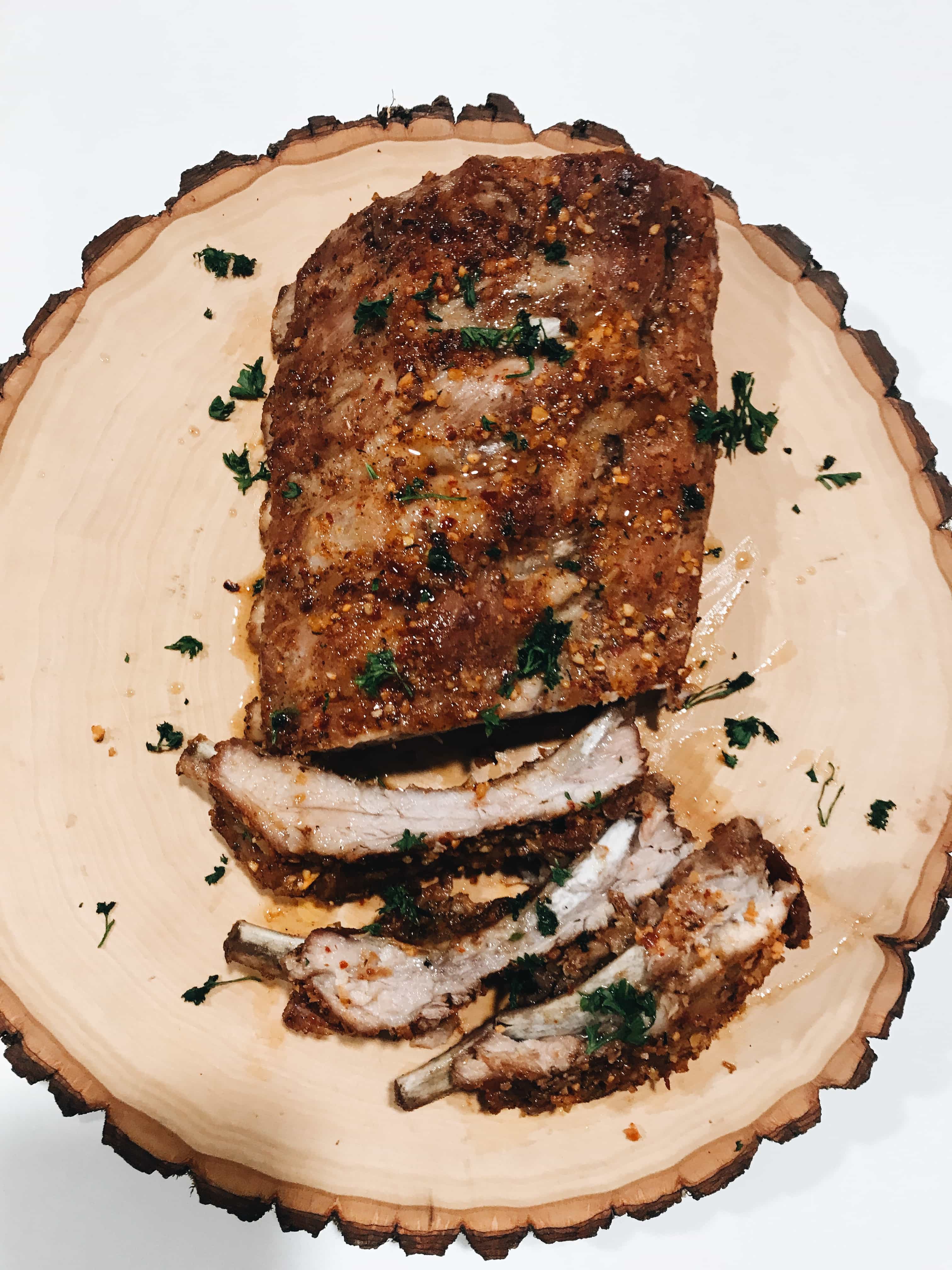 Ingredients
1lbs of pork baby back ribs
1 tablespoon chili powder
2 teaspoons Chipotle seasoning
1 tablespoon salt
1/2 cup maple syrup
1/4 cup worcestershire sauce
1/4 cup water
Instructions
Preheat the oven 375-degrees F. In a small bowl, mix together brown sugar, chipotle seasoning, chili powder, and salt and rub evenly on both sides of the rib.
Place ribs in single layer foil pan. Cover and wrap with foil. (see pictures above)
Bake for an hour or until meat starts to pull away from bones. Brush ribs with maple syrup.
Broil for 3 to 5 minutes per side or until ribs are evenly browned.