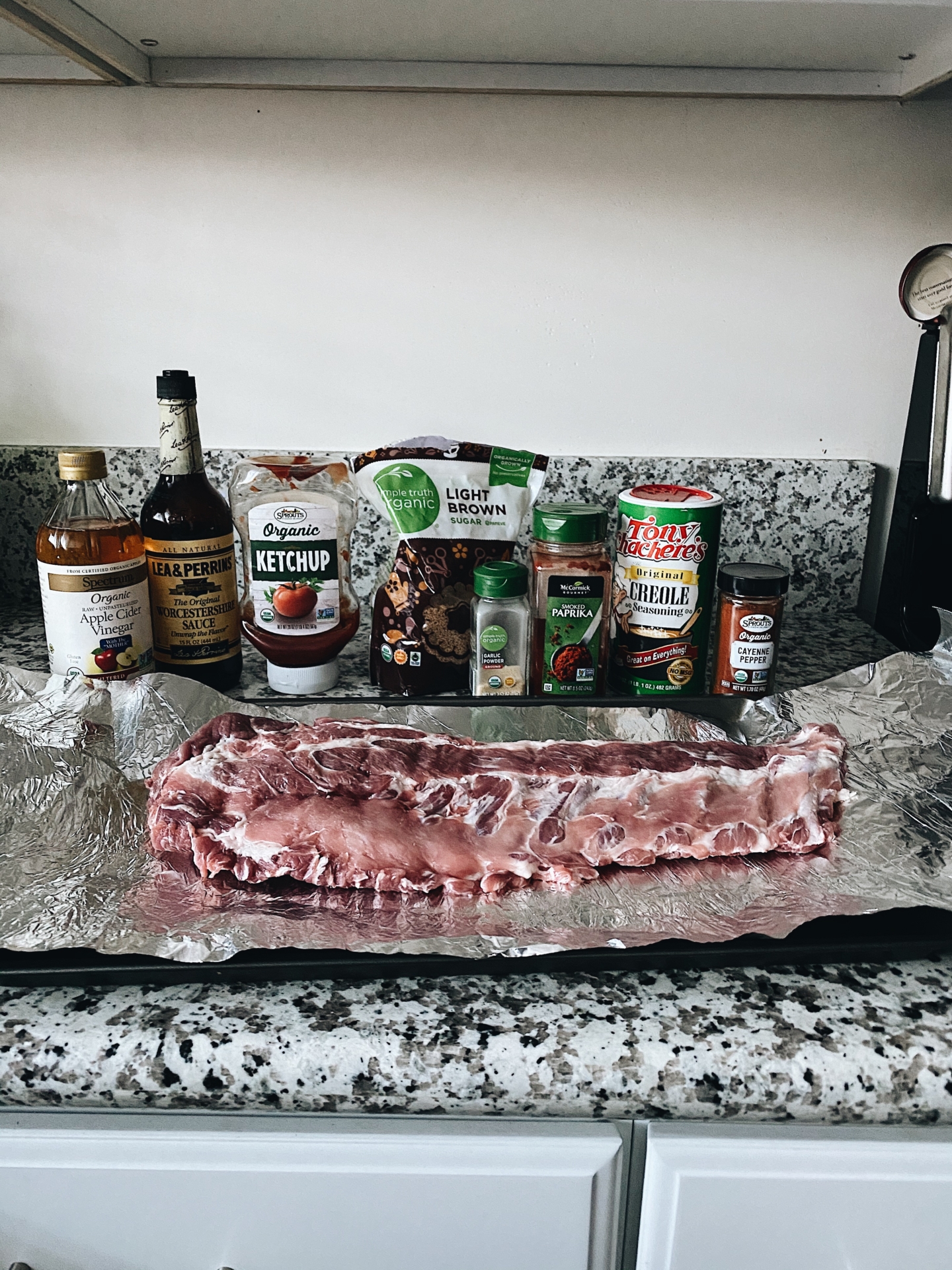 Ingredients
FOR THE RIBS
2 lb. baby back ribs
1/2 cup brown sugar
2 tsp. Creole seasoning
1 tbsp. garlic powder
1/2 tsp. freshly ground black pepper
1/2 tsp. paprika
1/4 tsp. cayenne
FOR THE BARBECUE SAUCE
1 1/2 C ketchup
1/4 C apple cider vinegar
4 tbsp. Worcestershire sauce
1/2 tsp. garlic powder
1/2 tsp. onion powder
1/4 tsp. paprika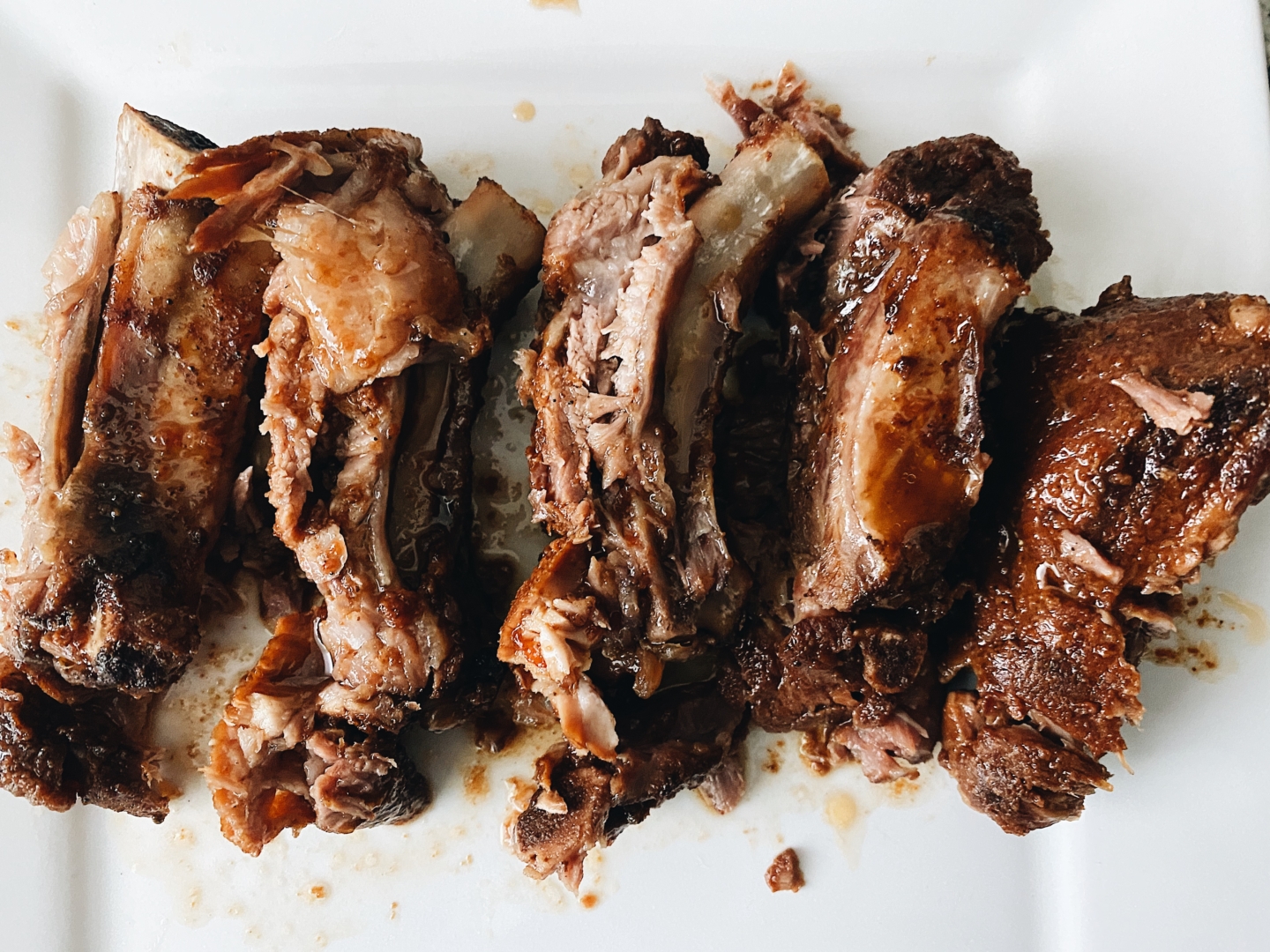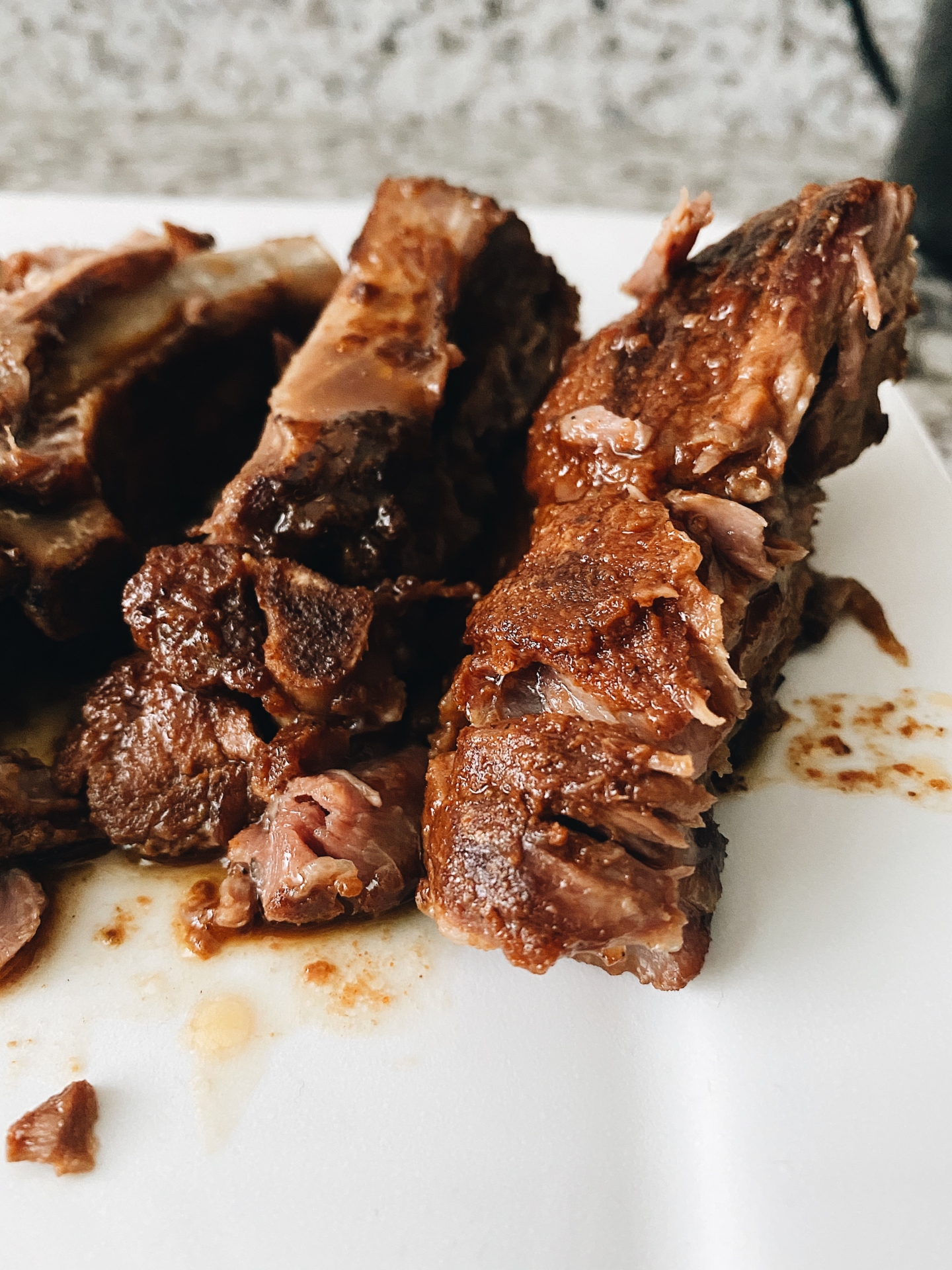 Instructions
Carefully slide a knife under the membrane and then peel it away.
In a small bowl stir together brown sugar, Creole seasoning, garlic powder, black pepper, paprika, and cayenne. Rub mixture all over ribs on both sides and place on a prepared baking sheet. Cover with foil and set aside.
Meanwhile, make the barbecue sauce: In a medium bowl combine all sauce ingredients together and pour the sauce over ribs, cover the foil and marinate this for up to 4 hours or overnight.
Preheat oven to 300° and place the ribs into the oven and bake for 3 hours. Remove foil from ribs and broil until sauce just starts to caramelize, 2 to 4 minutes.
Remove the ribs from the oven and watch how the meat easily falls off the bone.
Don't forget to share your photos on social media and hashtag, #dinnerwithtayo.