Nigerian Puff-Puff is a popular and delicious West African snack that's perfect for satisfying your sweet tooth. These little balls of fried dough are made with flour, sugar, yeast, and spices, and are deep-fried until golden brown and fluffy. The result is a sweet and airy treat that's perfect for any occasion. Nigerian Puff-Puff is a staple street food in Nigeria, and it's commonly enjoyed as a breakfast or snack item. It's also easy to make at home, as the ingredients are simple and the recipe is straightforward. Whether you're a fan of fried dough or just looking to try something new and delicious, give this Nigerian Puff-Puff recipe a try and experience the flavors of West Africa.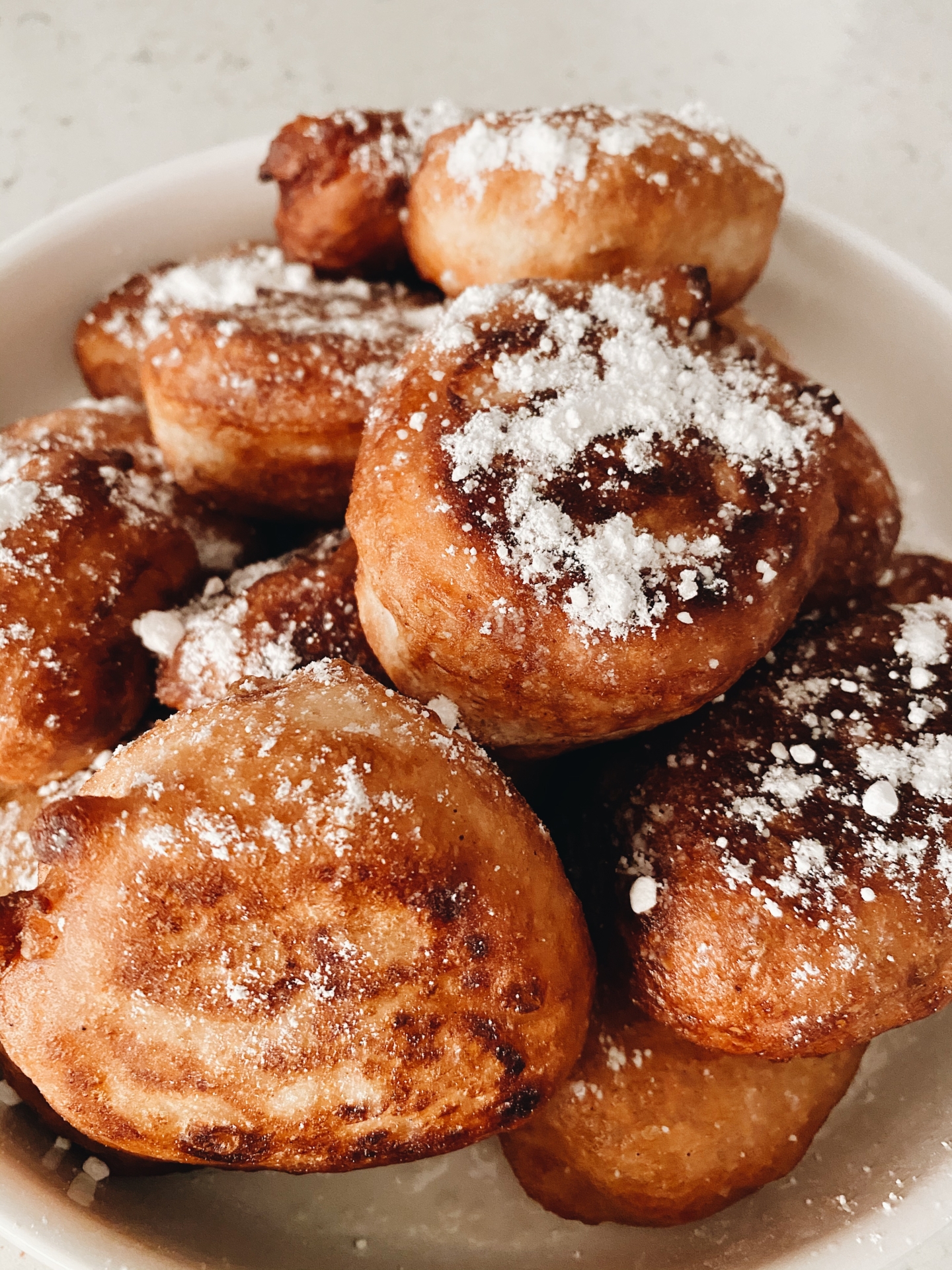 Ingredients
1¼ cups water
2 teaspoons active dry yeast
¼ cup plus 1 teaspoon granulated sugar, divided
2 cups all-purpose flour
½ teaspoon kosher salt
1 teaspoon nutmeg
Vegetable oil, for frying
Powdered sugar, for dusting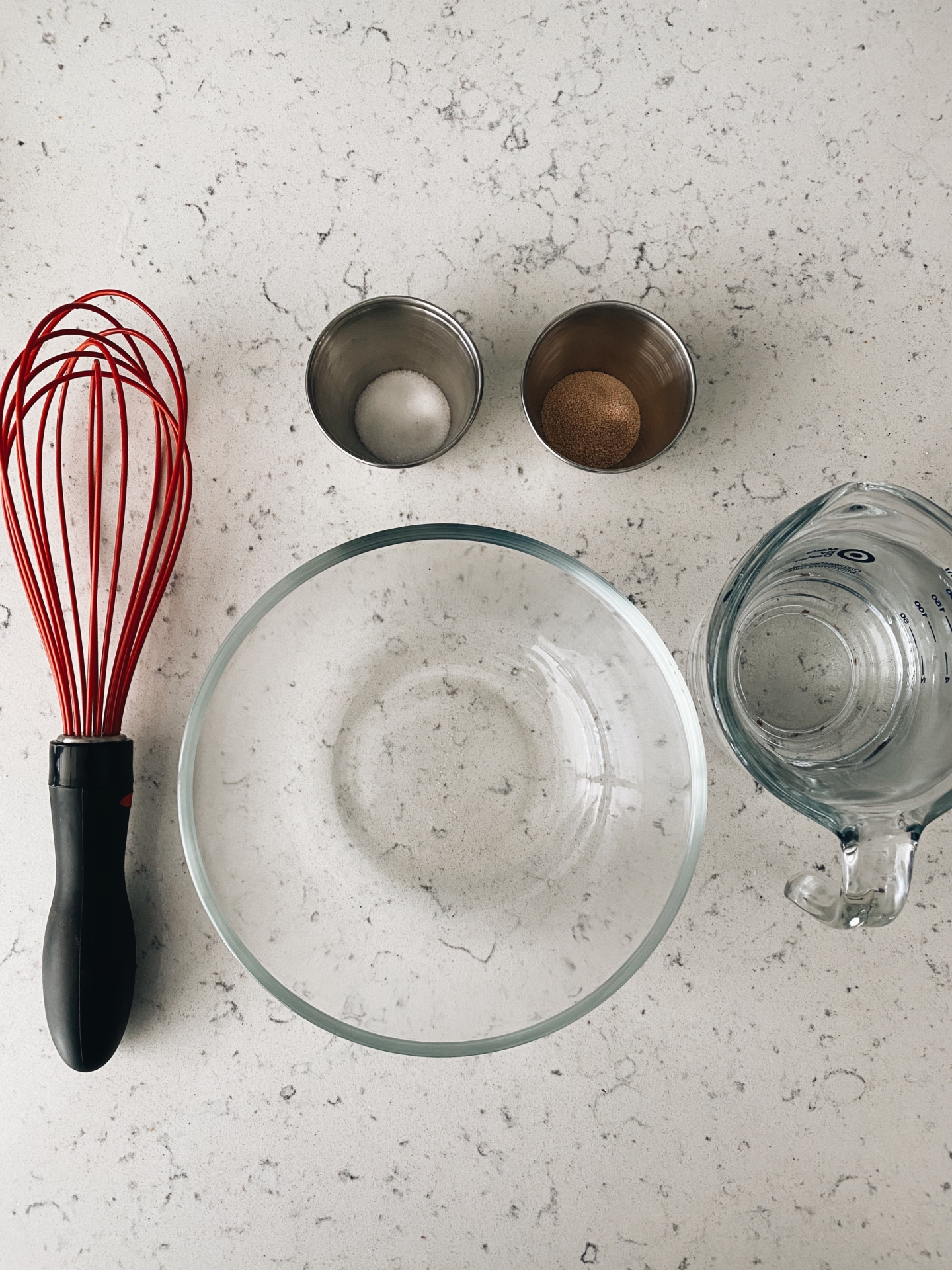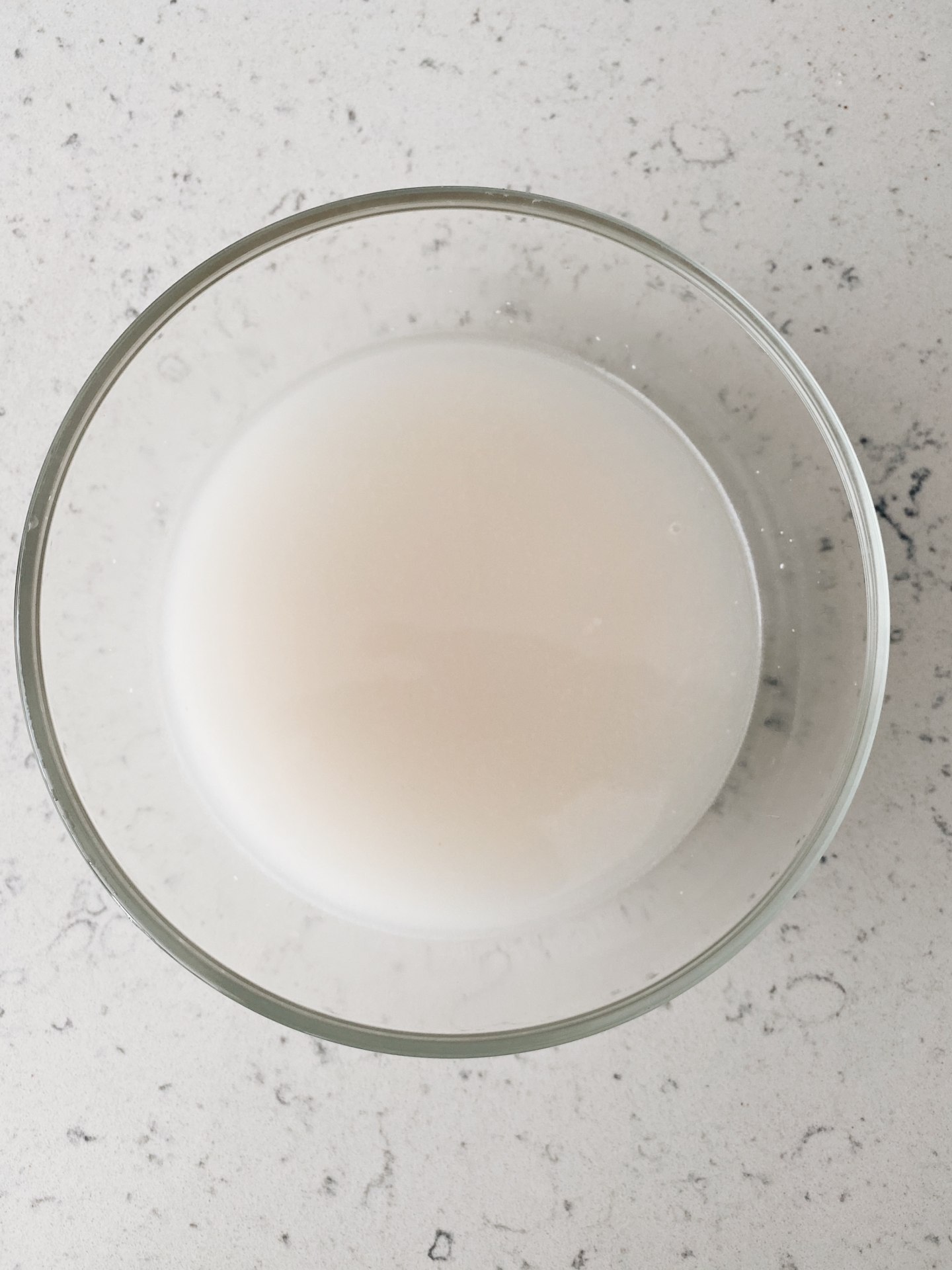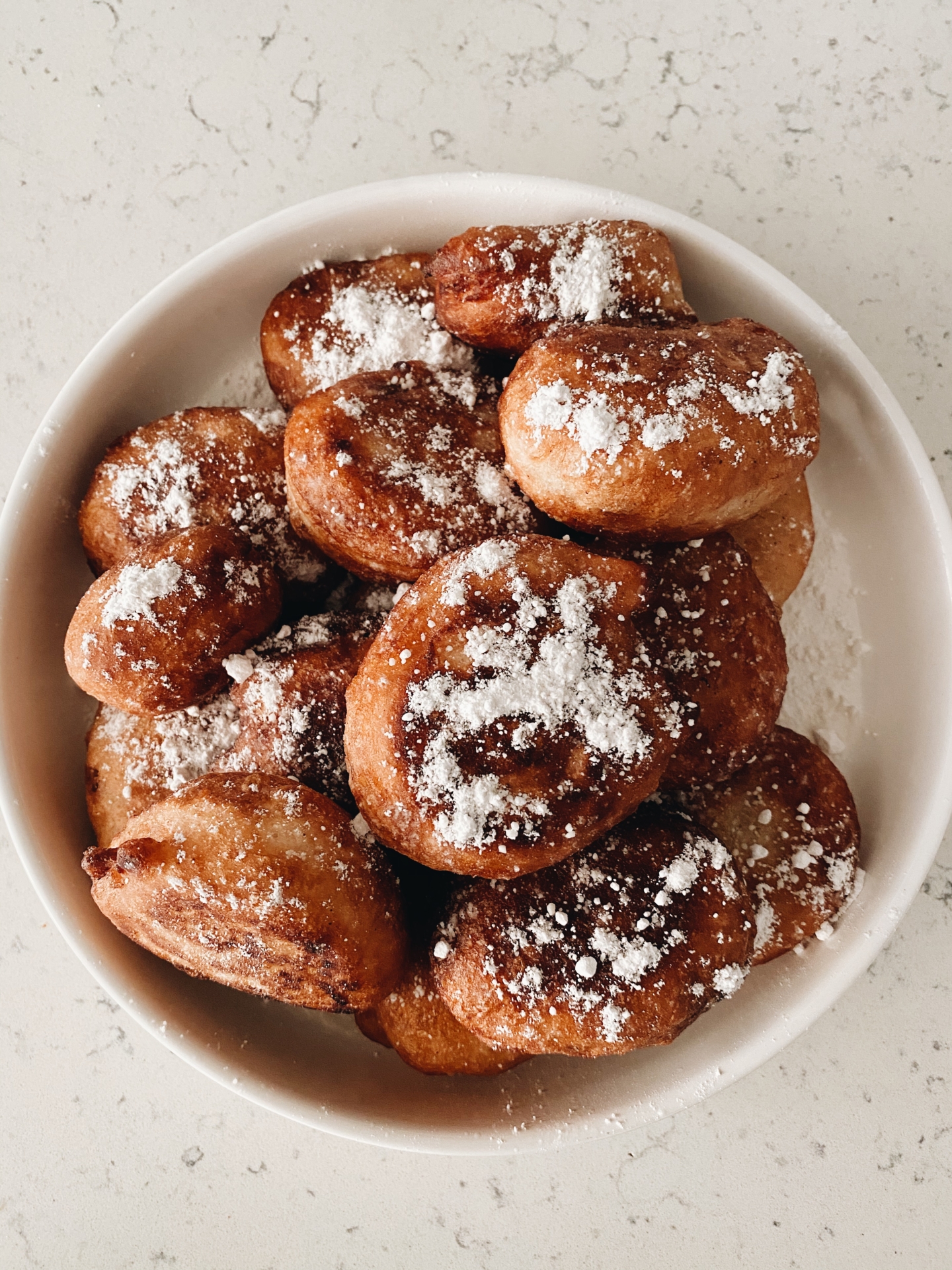 Instructions
In a medium bowl, combine the water, yeast, and 1 teaspoon sugar and whisk gently. Cover the bowl and set aside for about 6 minutes, until foamy.
In a large bowl, mix together the flour, remaining ¼ cup sugar, salt, and nutmeg.
Pour the wet ingredients into the dry ingredients and whisk until no lumps remain. Cover the bowl and set aside for 1 hour.
Fill a deep, wide pan with about 3 inches of vegetable oil and heat over medium-high heat until it reaches 360°F (182°C).
Using an ice cream scoop or a spoon, drop the batter in 1-tablespoon scoops into the hot oil, making sure not to overcrowd the pan. Fry on each side for about 1 minute, or until golden brown. Remove from the oil and drain on a paper towel-lined plate while you repeat with the remaining batter.
Dust the puff puff with powdered sugar and serve hot.
Enjoy and make sure you hashtag #DinnerWithTayo, I would love to see your dish.