Shrimp and Scallop Scampi is a classic seafood dish that is sure to impress. This recipe features succulent shrimp and tender scallops cooked in a buttery garlic and lemon sauce. It's a delicious and easy-to-make dish that's perfect for any occasion, whether you're hosting a dinner party or just looking for a special meal to enjoy at home. The combination of shrimp and scallops creates a rich and flavorful dish that's perfect for seafood lovers. Serve this shrimp and scallop scampi over a bed of pasta or with a side of crusty bread to soak up all the delicious sauce. It's sure to become a family favorite in no time.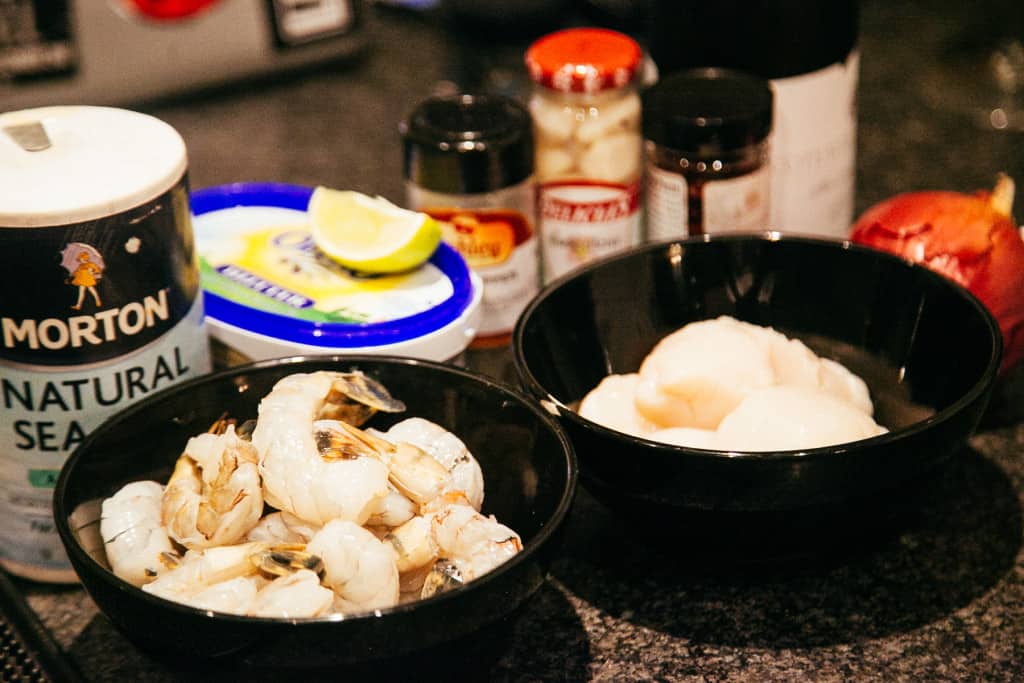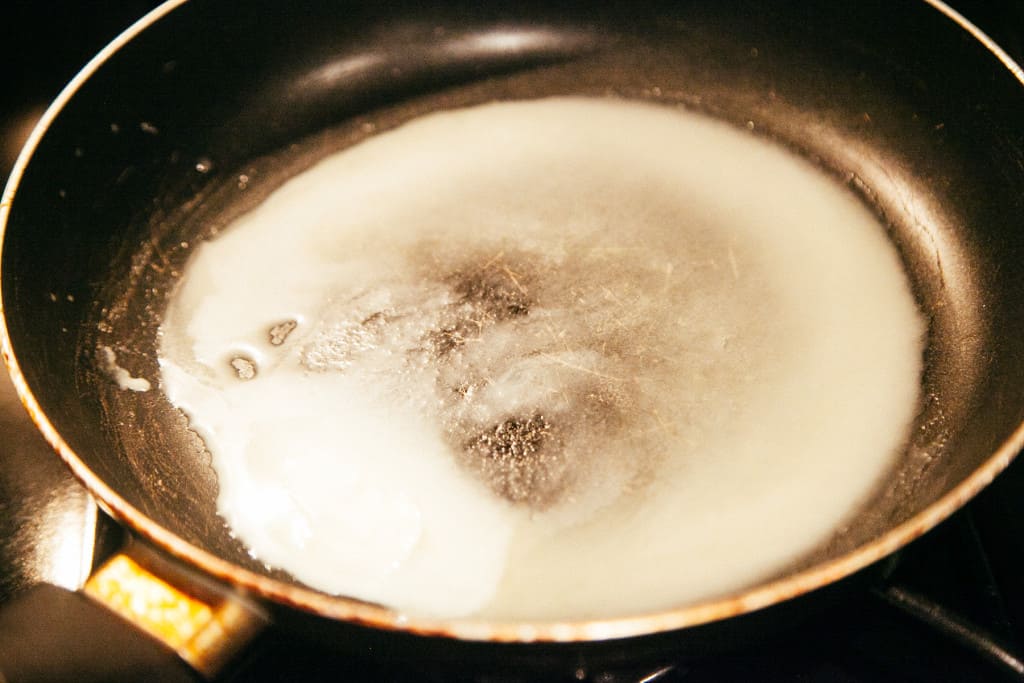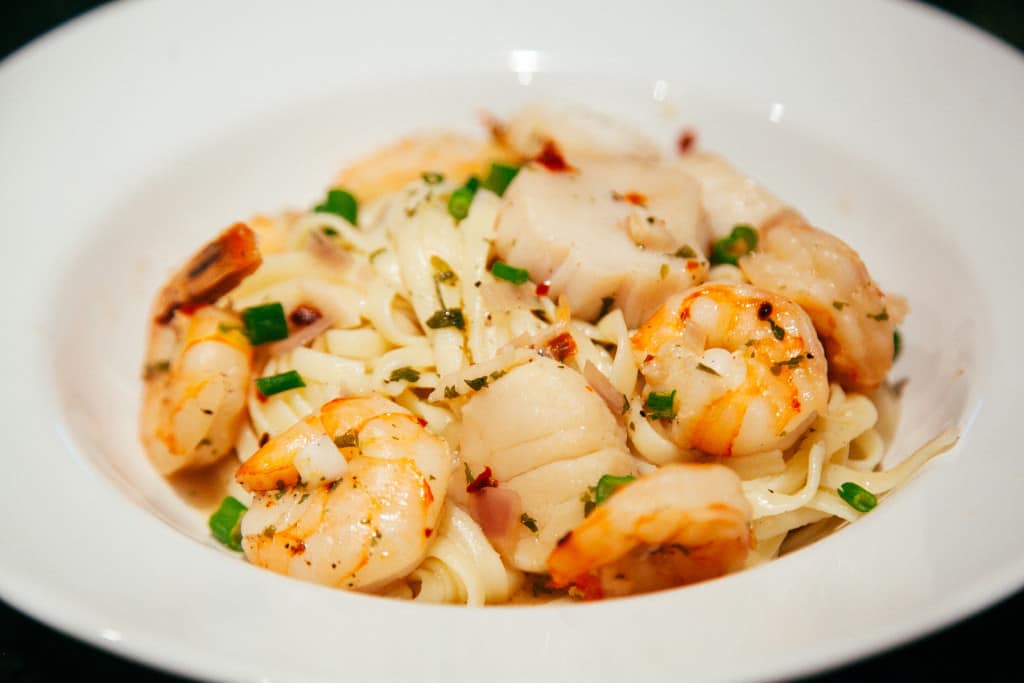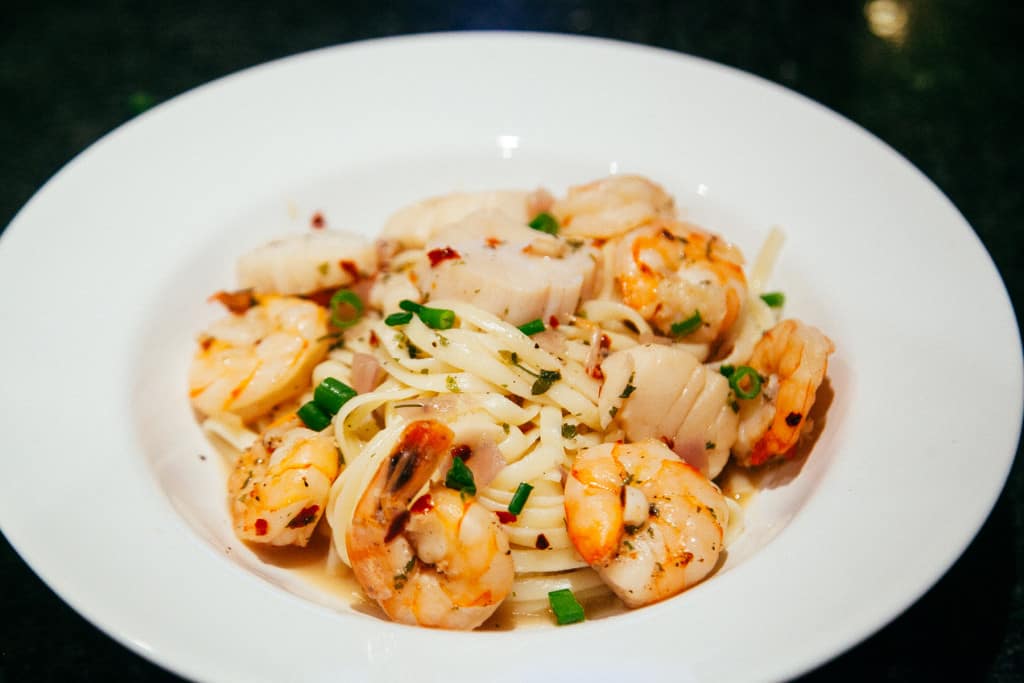 Ingredients
1 pound linguini
2 tablespoon butter
4 tablespoons extra virgin olive oil, plus more for drizzling
4 Large scallops cut in half.
2 cloves garlic, sliced
Pinch red pepper flakes, optional
20 large shrimp, about 1 pound, peeled and deveined, tail off
Sea salt and freshly ground black pepper
1/2 cup of white wine (I used sauvignon blanc)
1/2 lime, juiced
1/4 cup finely chopped parsley leaves
Mozzarella cheese for topping
Instructions
Cook the linguini as instructed on the package.
Peel and clean the shrimp. Season the shrimp and scallops with a pinch of salt.
In a large skillet, melt 2 tablespoons butter and 2 tablespoons olive oil together over medium-high heat.
Add the shrimp, scallops, garlic, and red pepper flakes, black pepper, cook for about 2 to 3 minutes.
Add wine and squeeze lime juice and bring to a boil. Add the parsley and gently stir well and allow to cook for another 2-3 minutes.
Once ready, serve the pasta with the shrimp and scallop, drizzle the sauce over the pasta, and drizzle over a bit more olive oil and serve immediately.
Enjoy! Make sure you tag #DinnerWithTayo, I would love to see your dish.