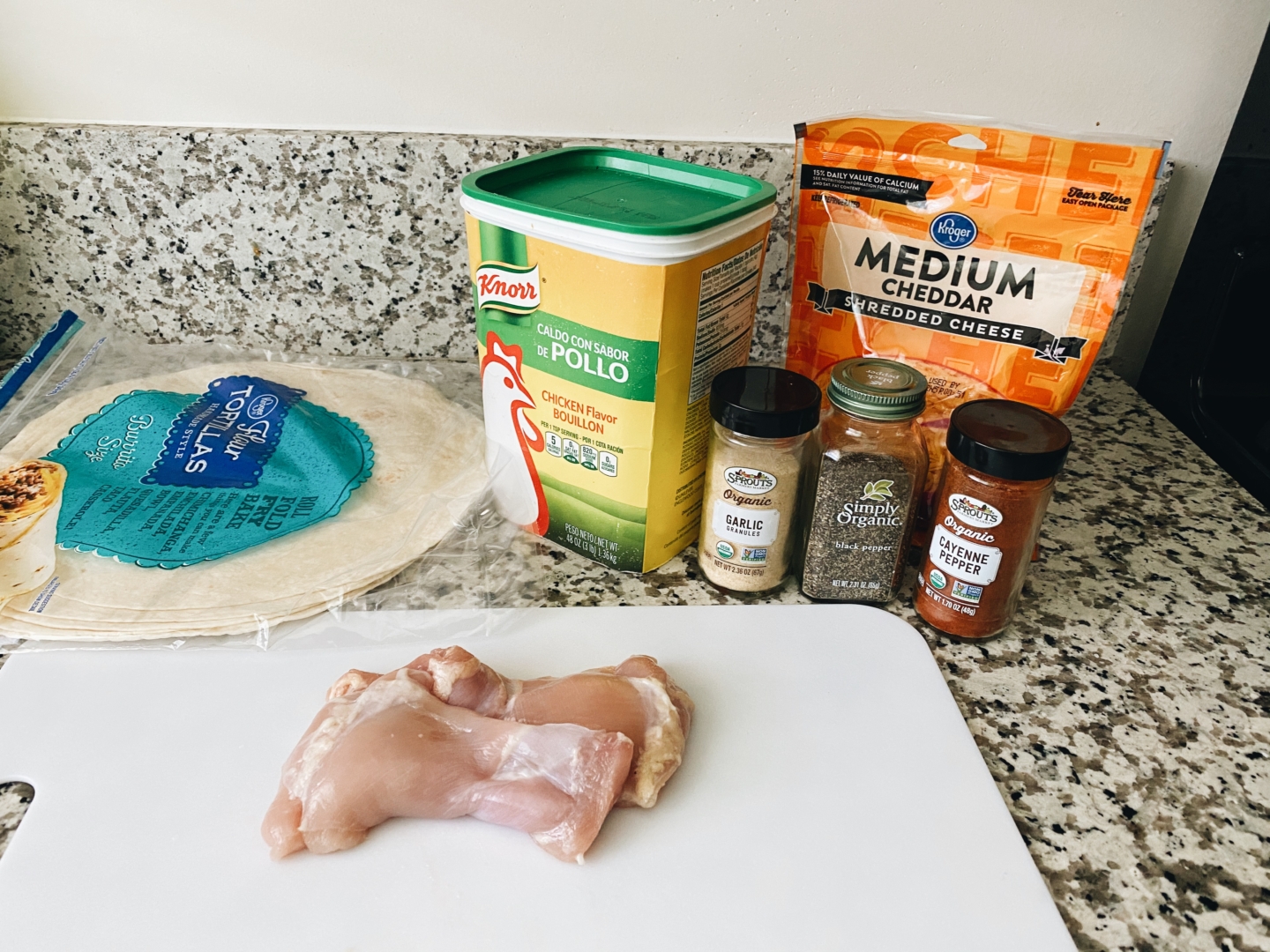 Ingredients
boneless skinless chicken breasts
2 tsp cayenne pepper
Chicken bouillon and freshly ground black pepper
4 tsp olive oil, divided
1/2 red onion, chopped
1 tsp garlic powder
1 Tbsp fresh lime juice
6 (10-inch burrito size) flour tortillas
6 oz. cheddar cheese, shredded (1 1/2 cups)
Guacamole, pico de gallo or salsa, for serving (optional)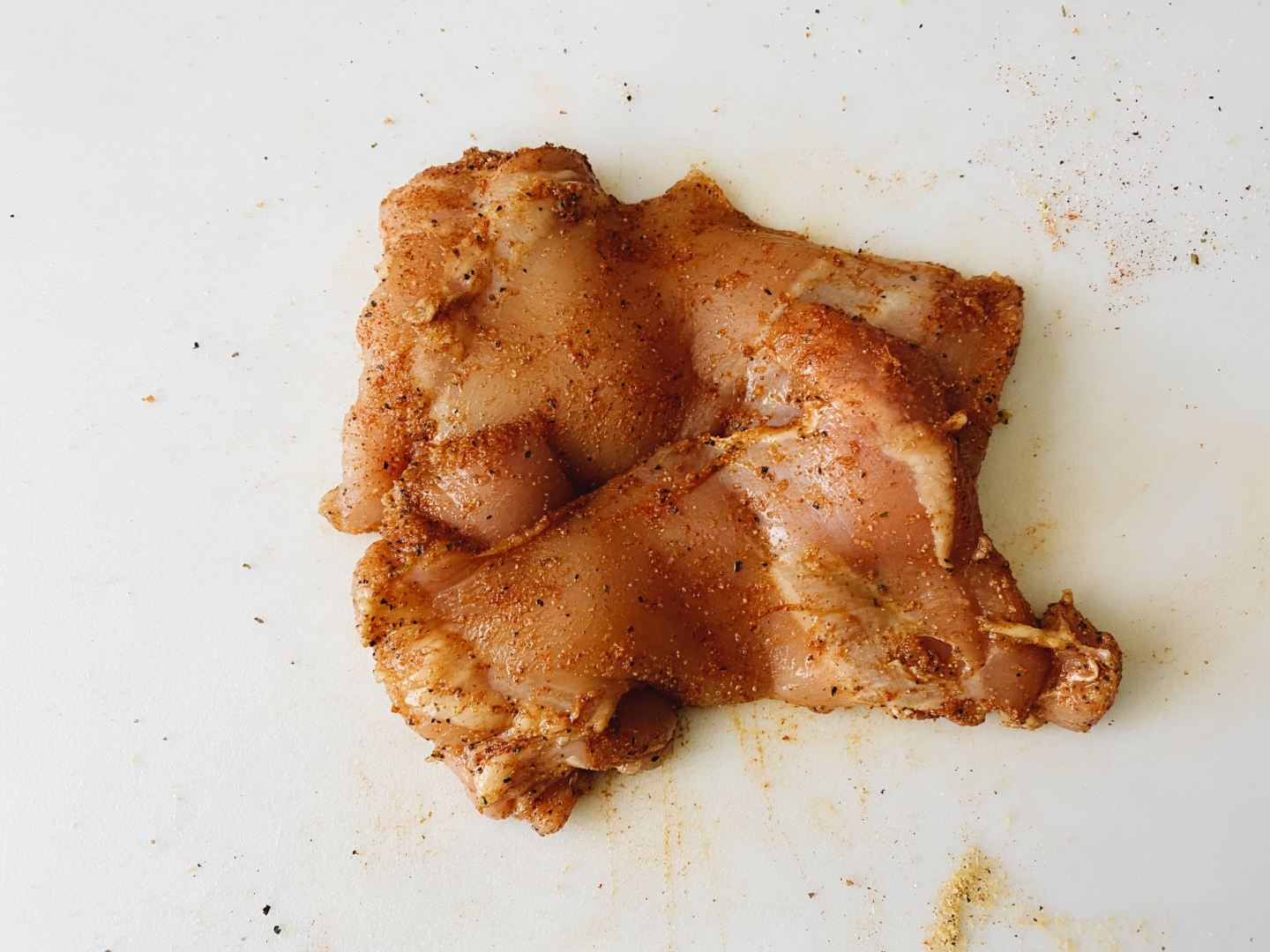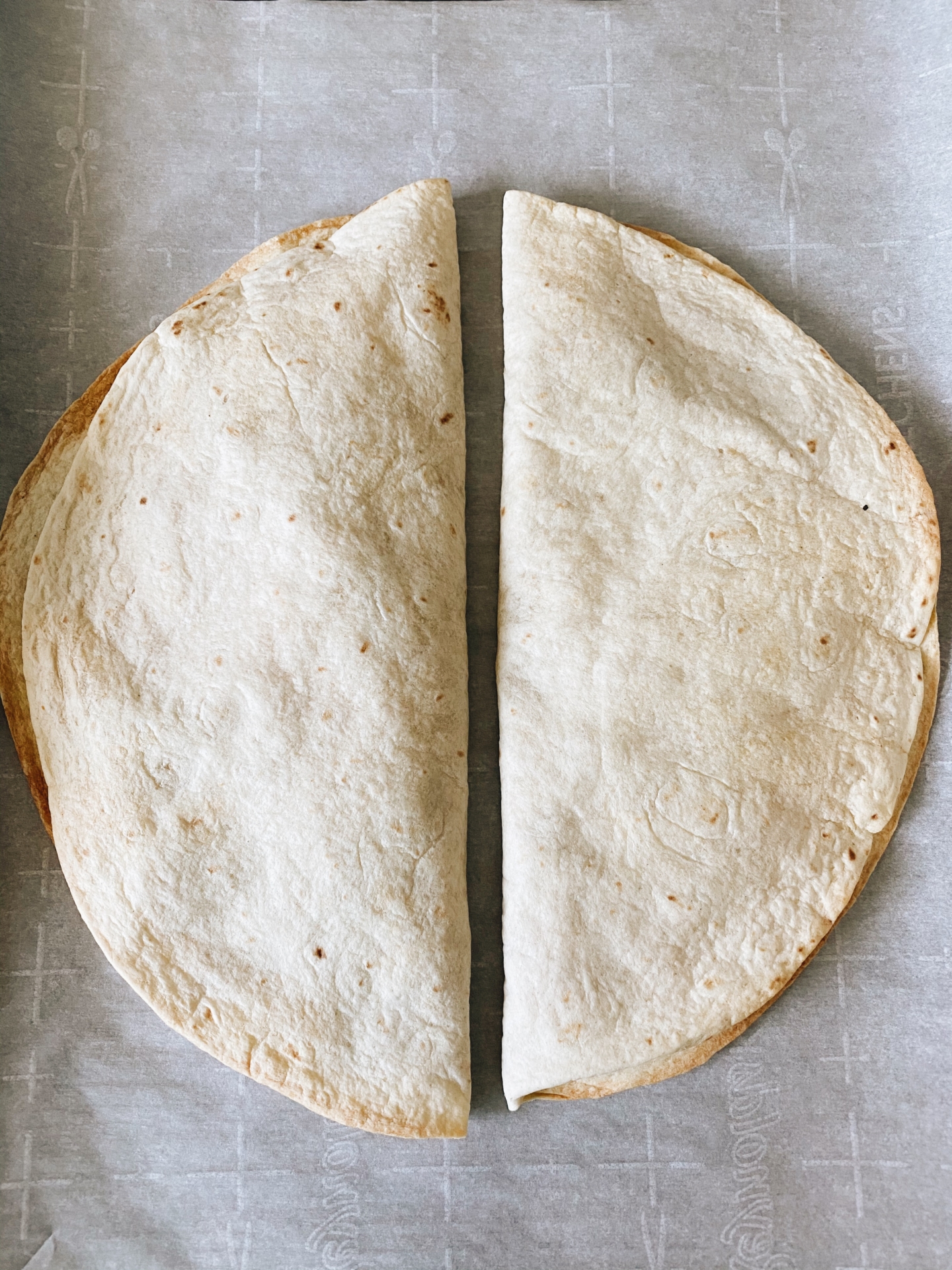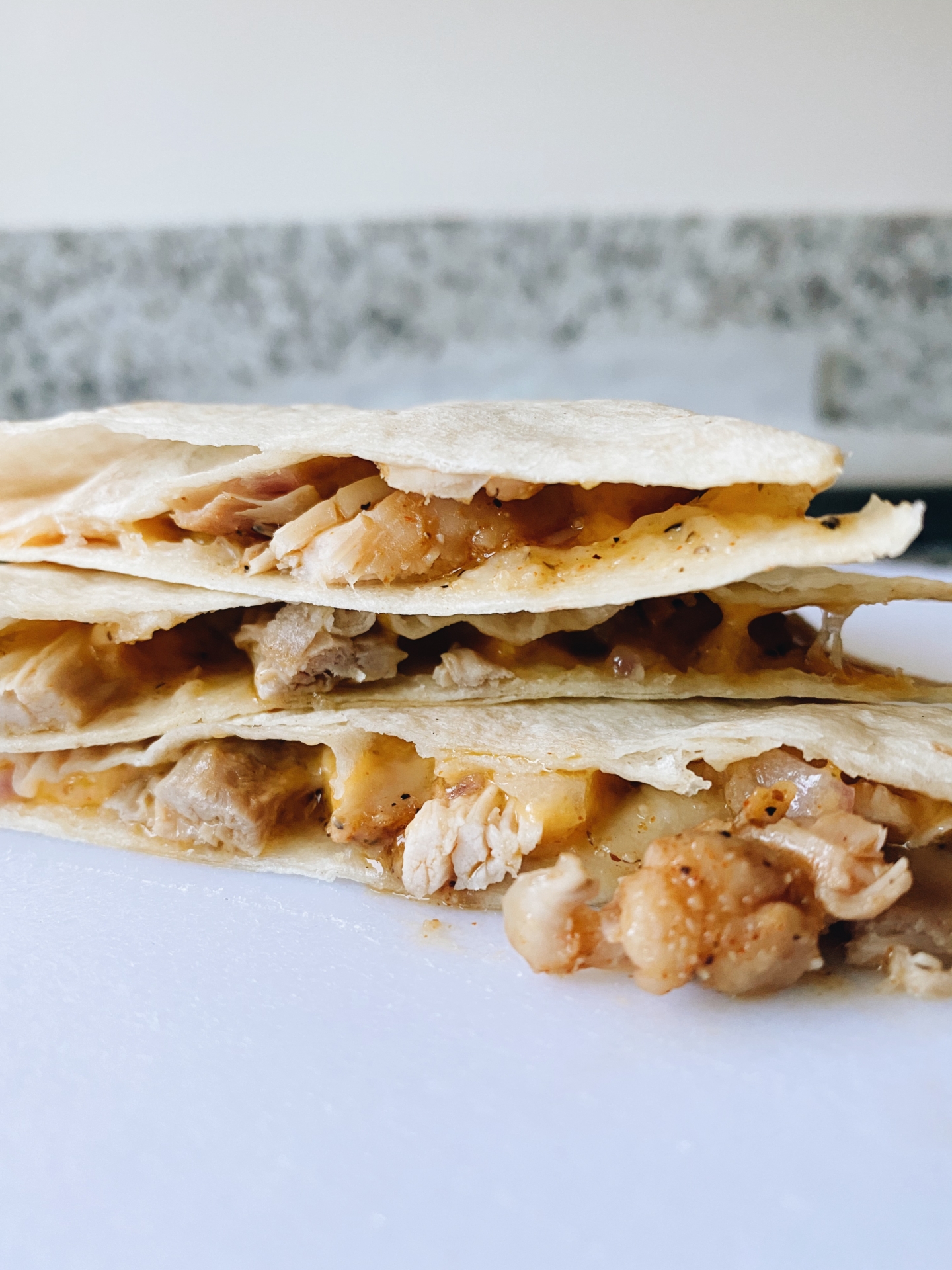 Instructions
Season both sides of the chicken with chicken bouillon, garlic, and pepper.
Heat 2 tsp olive oil in 12-inch non-stick skillet over medium-high heat. Add chicken and cook on both sides until fully cooked through about 6 minutes. Transfer to a cutting board.
Cut the chicken into pieces.
Brush the top side of tortillas with melted butter. Add cheese, chicken, and onions. Fold top half over, repeat with a second tortilla. Transfer the Quesadillas on a baking sheet.
Bake the Quesadilla at 375 degrees for 5 minutes or until golden brown on the outside, then carefully remove from the oven.
Cut each quesadilla into 2 or 3 wedges. Serve warm with desired toppings of your choice.
Enjoy and don't forget to share your photos on social media and hashtag, #dinnerwithtayo.