Cajun shrimp burgers are a delicious and easy way to enjoy shrimp. They are perfect for a summer barbecue or a quick weeknight meal. Cajun shrimp burgers are made with simple ingredients, such as shrimp, bread crumbs, eggs, mayonnaise, and Cajun seasoning. The shrimp are cooked and then mixed with the other ingredients to form a patty. The patties are then grilled or pan-fried until cooked through. Cajun shrimp burgers are typically served on a bun with your favorite toppings, such as lettuce, tomato, and cheese.
Cajun shrimp burgers are a healthy and delicious way to enjoy shrimp. Shrimp are a good source of protein and omega-3 fatty acids. They are also low in calories and fat. Cajun shrimp burgers are a great way to get your daily dose of seafood.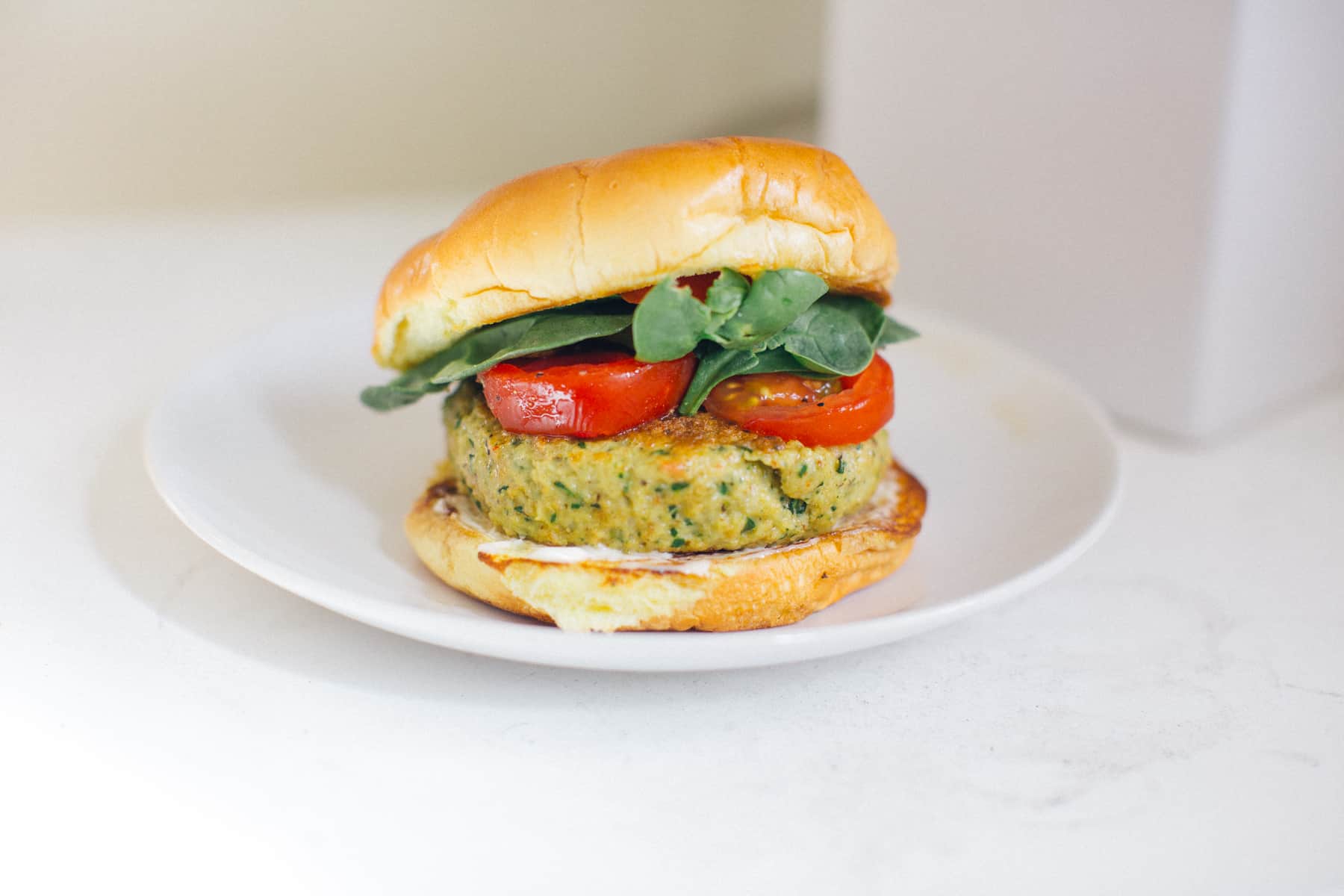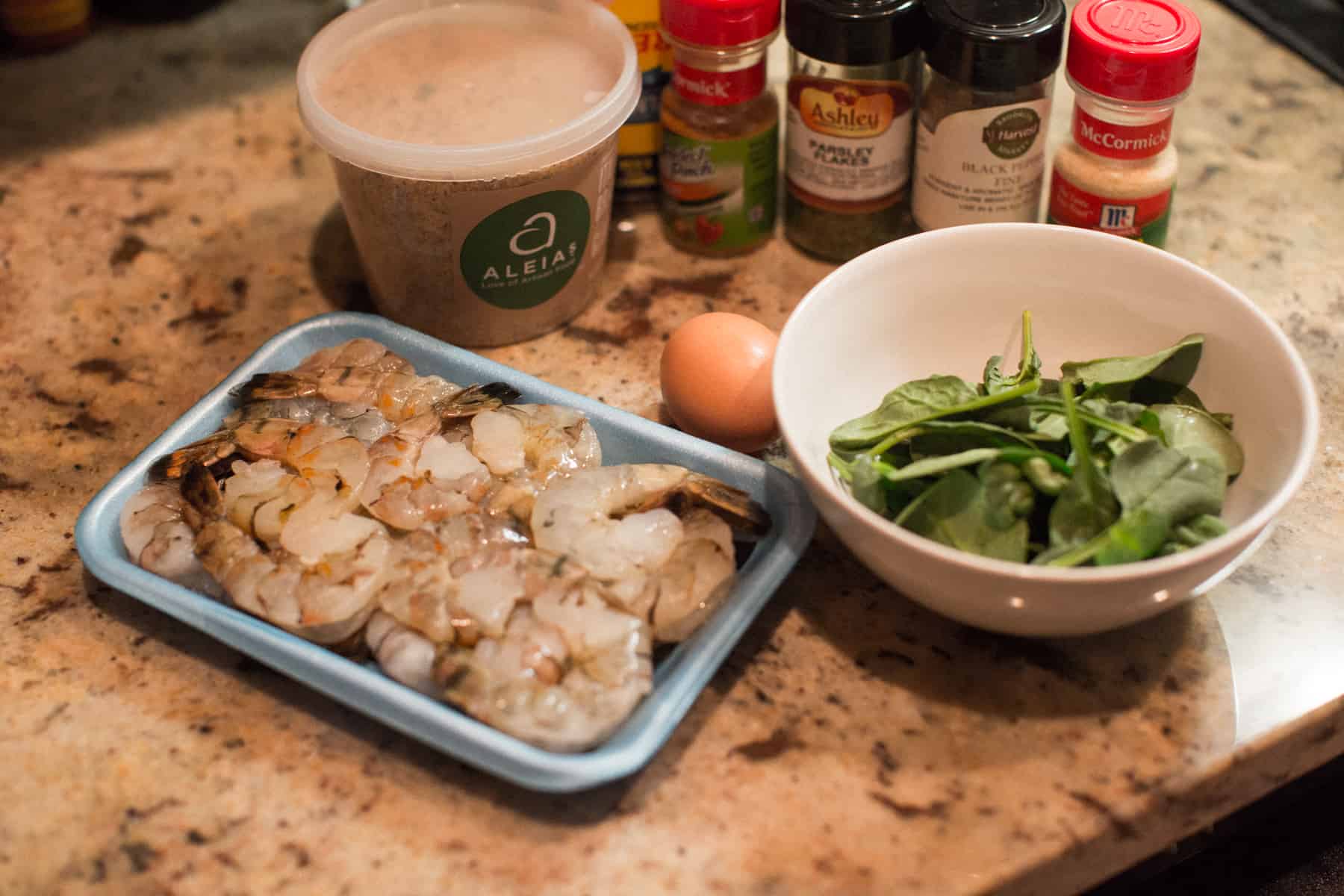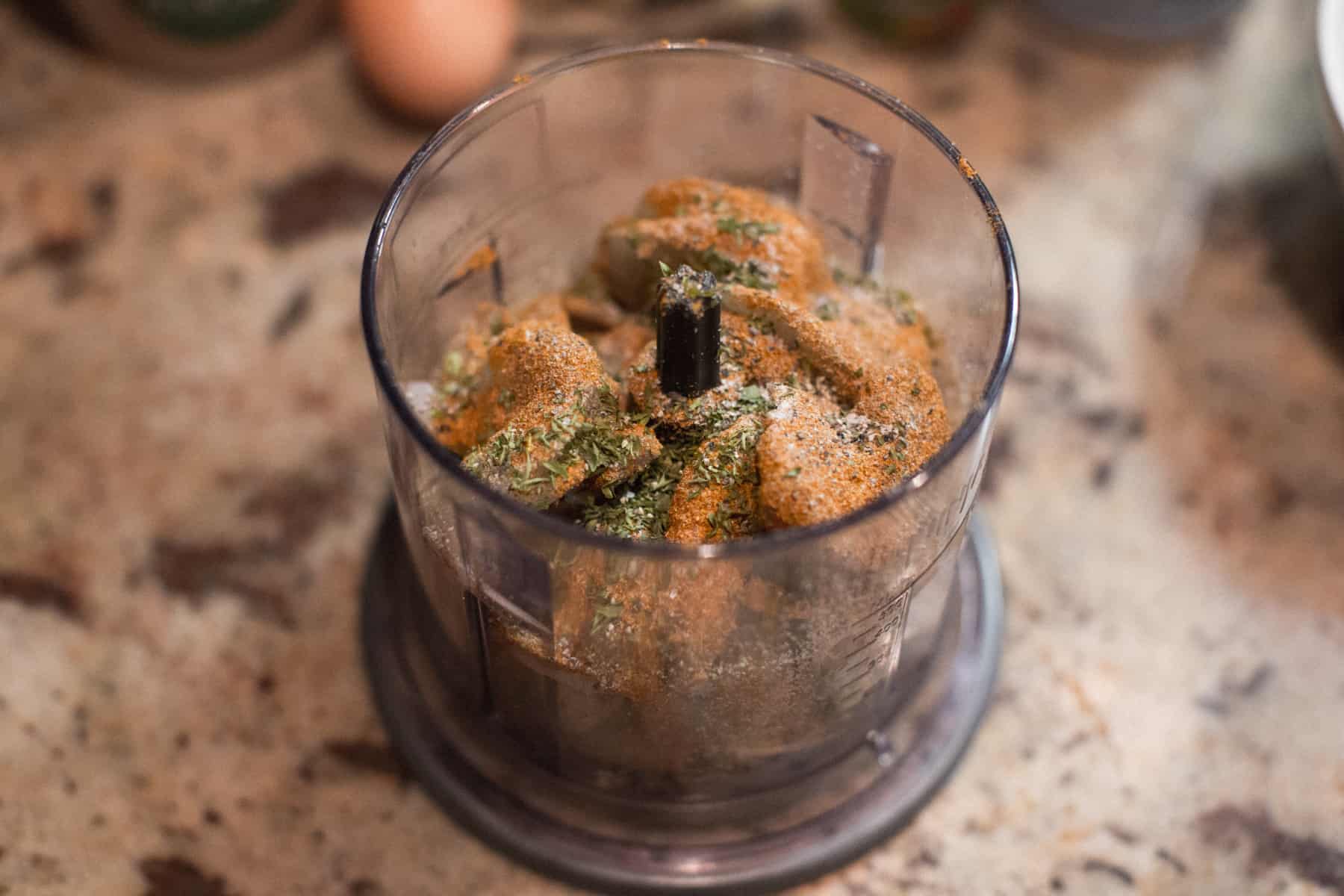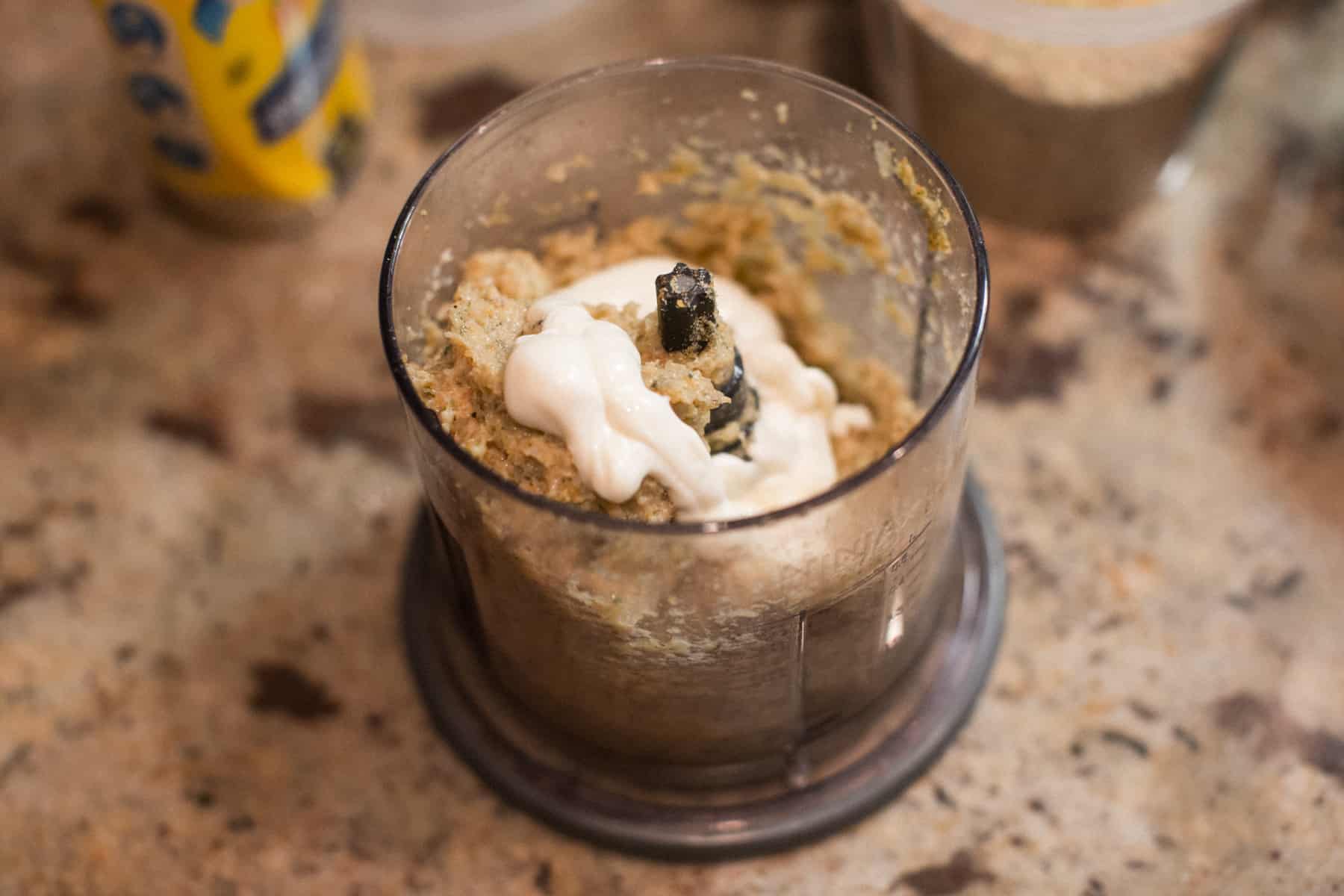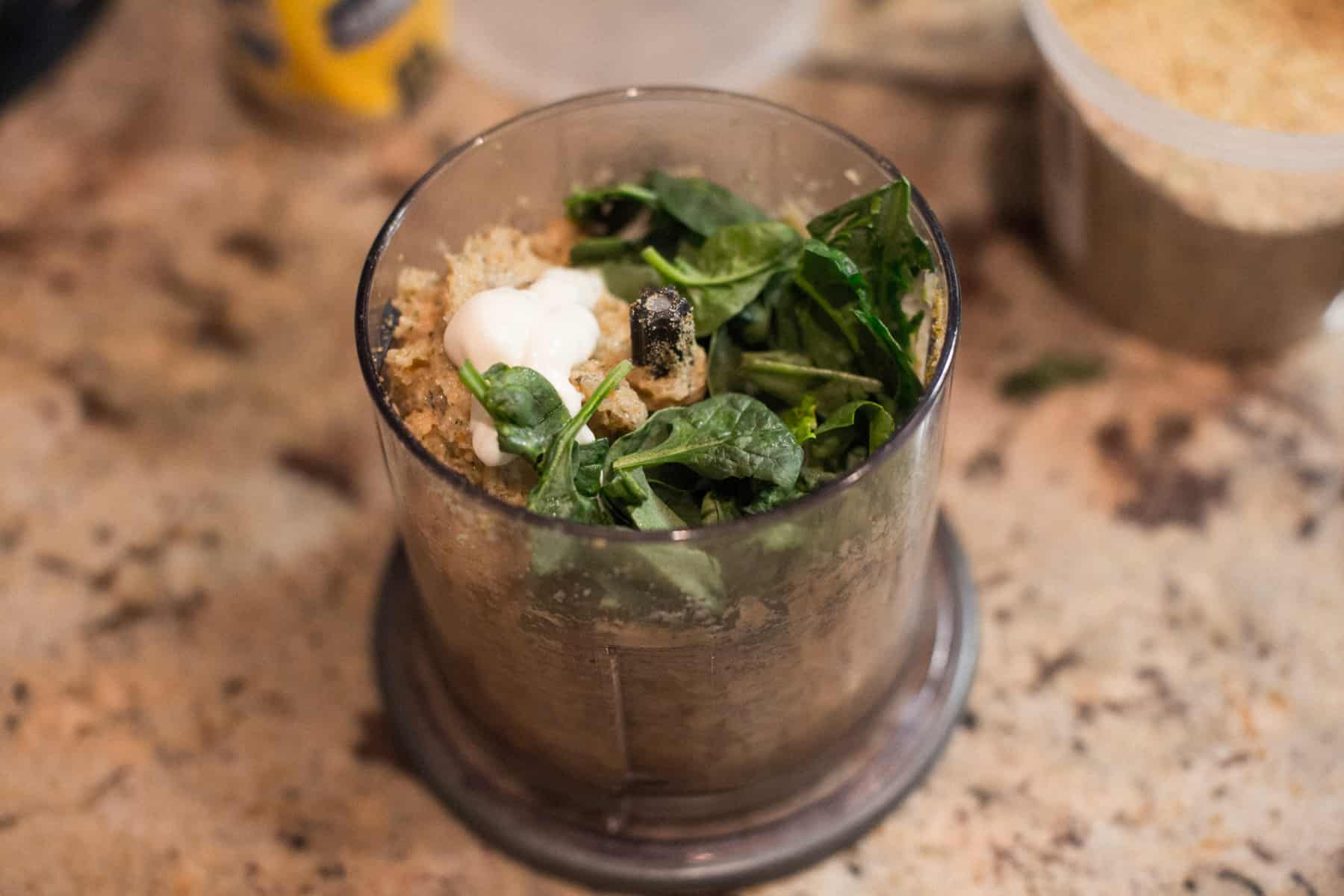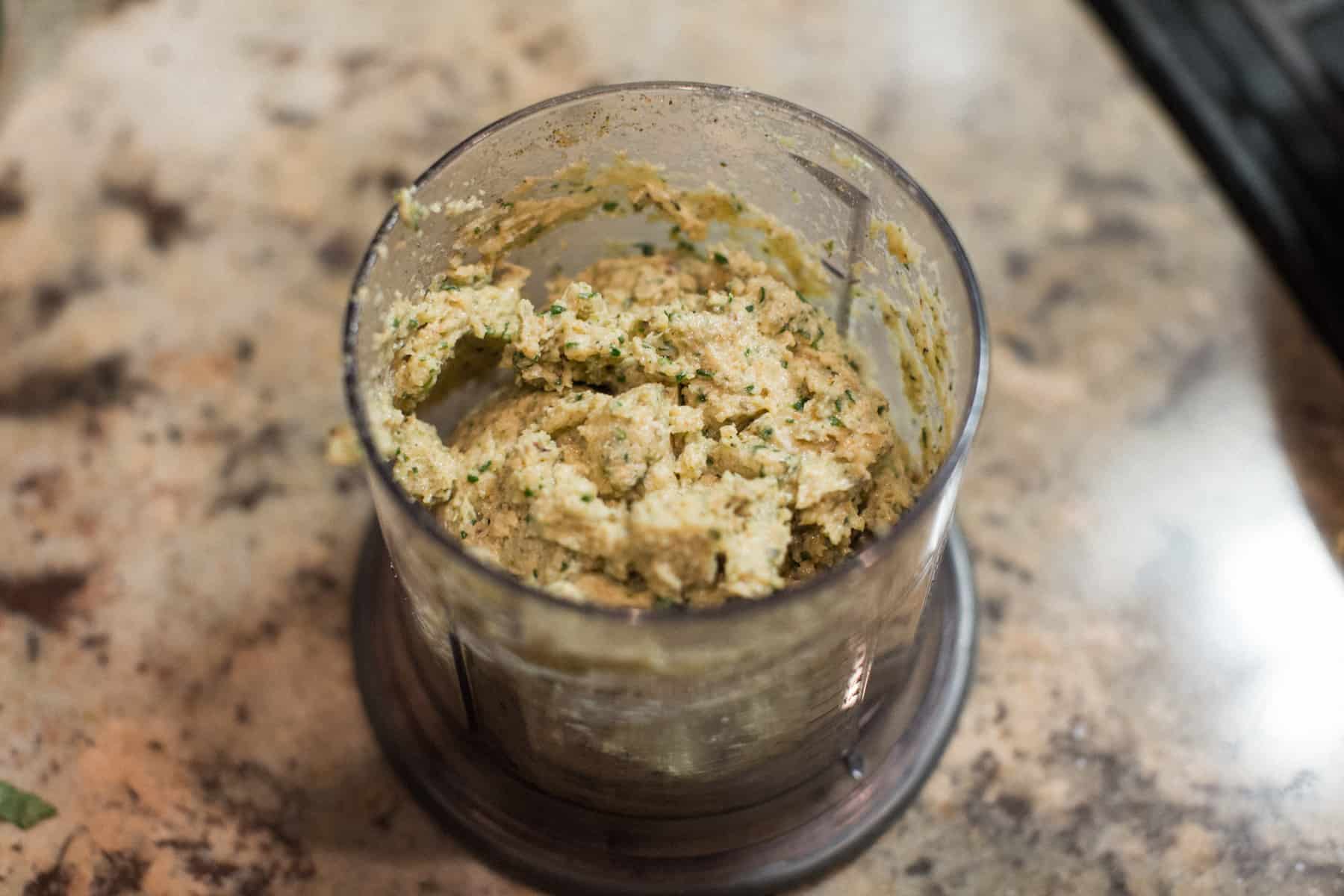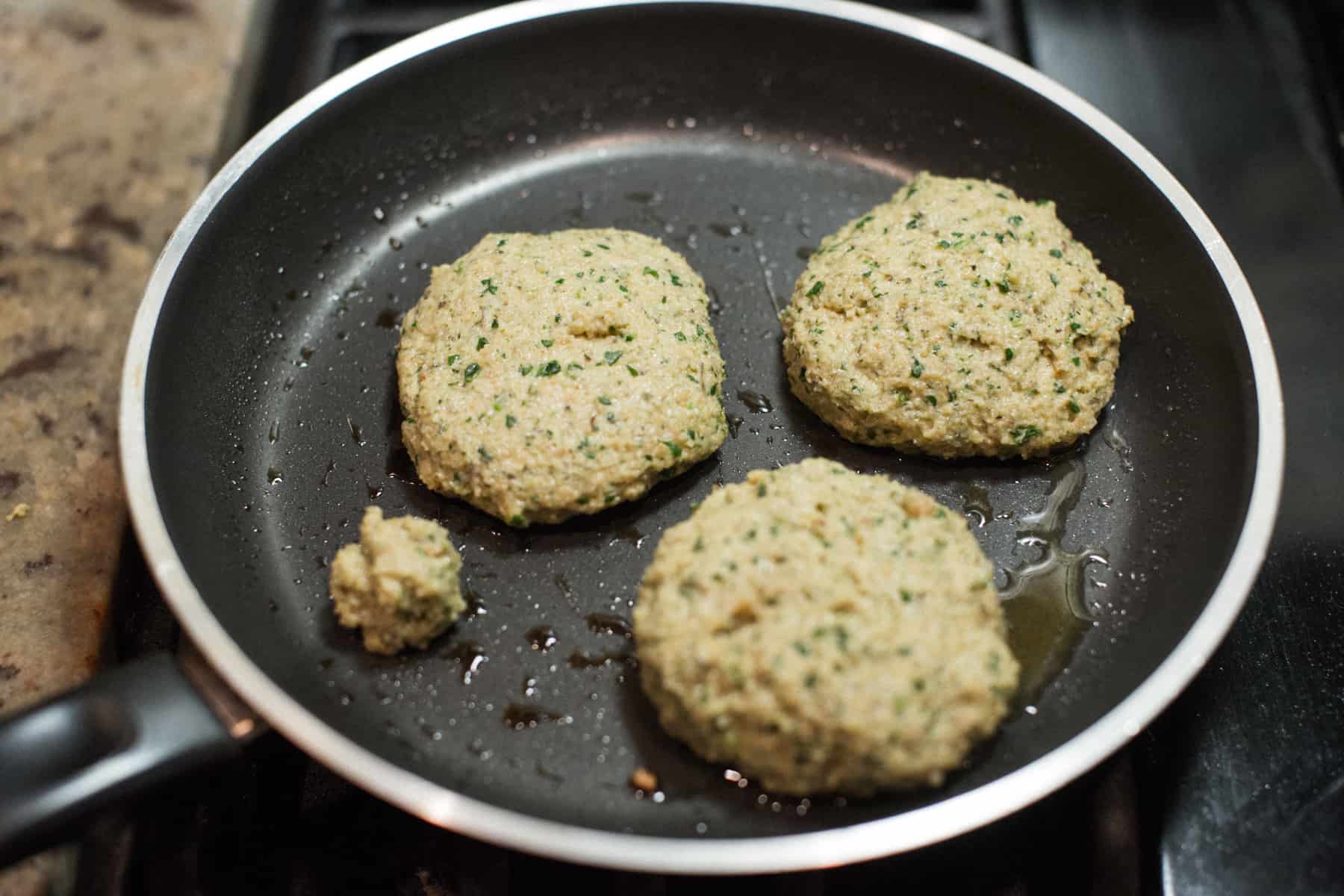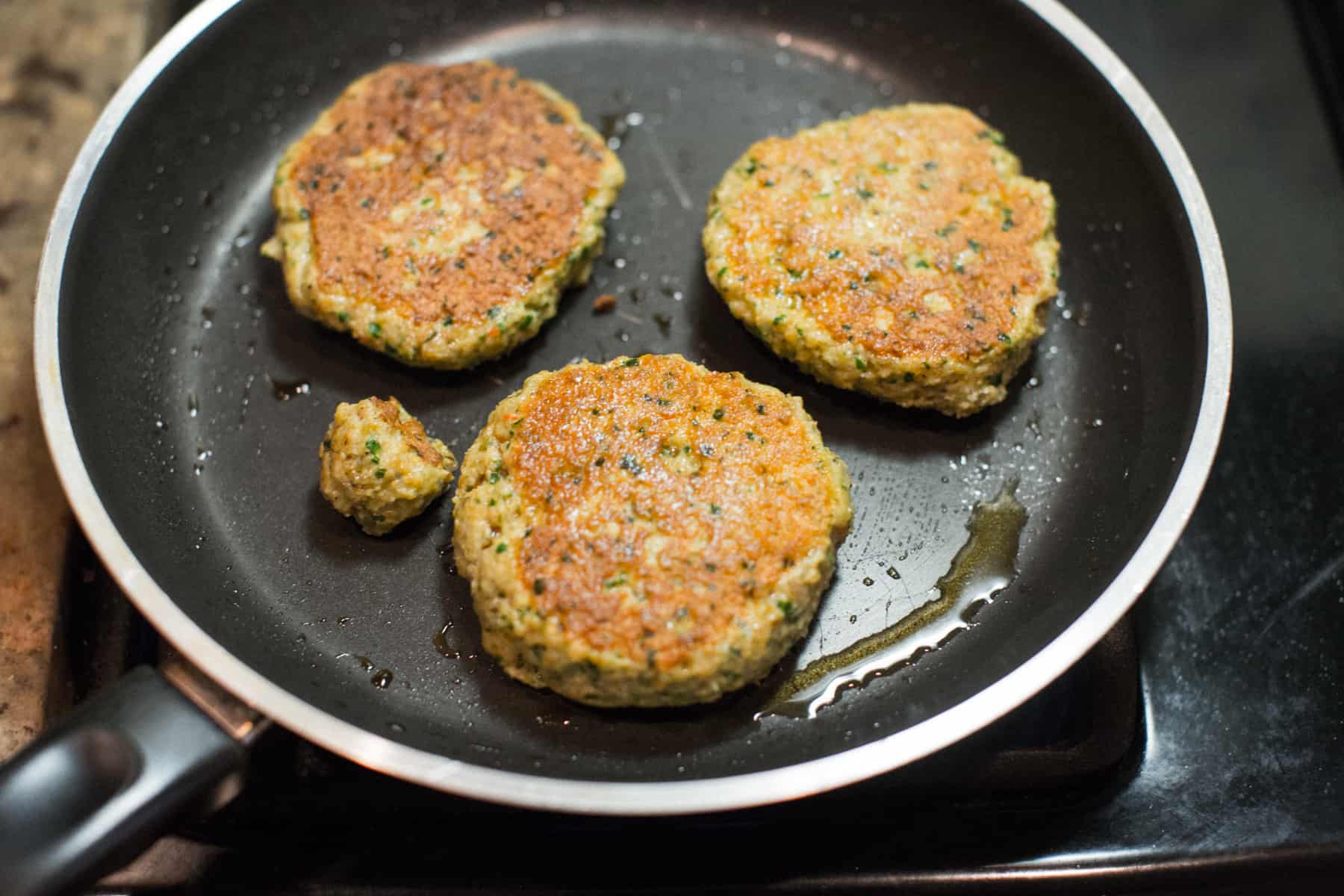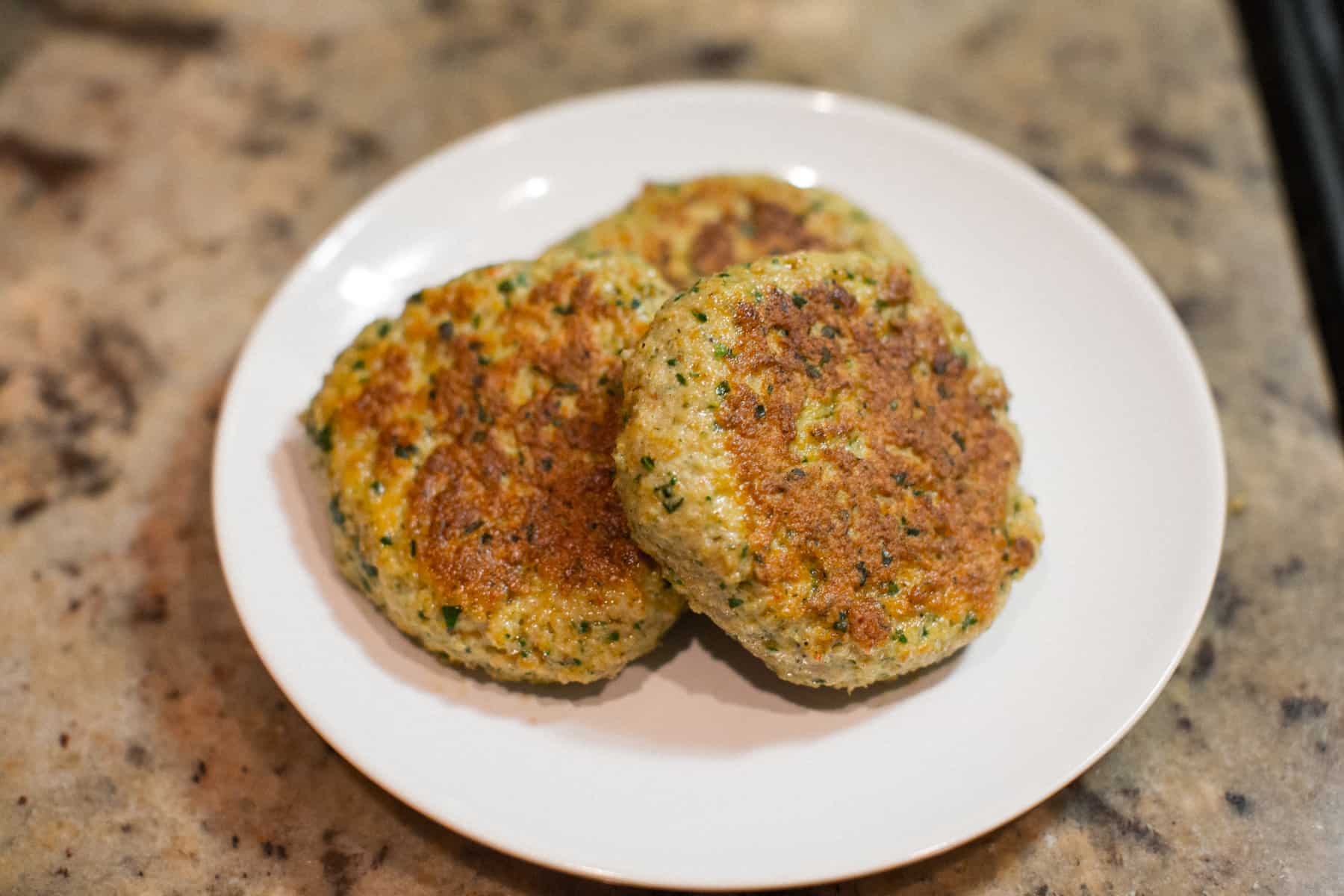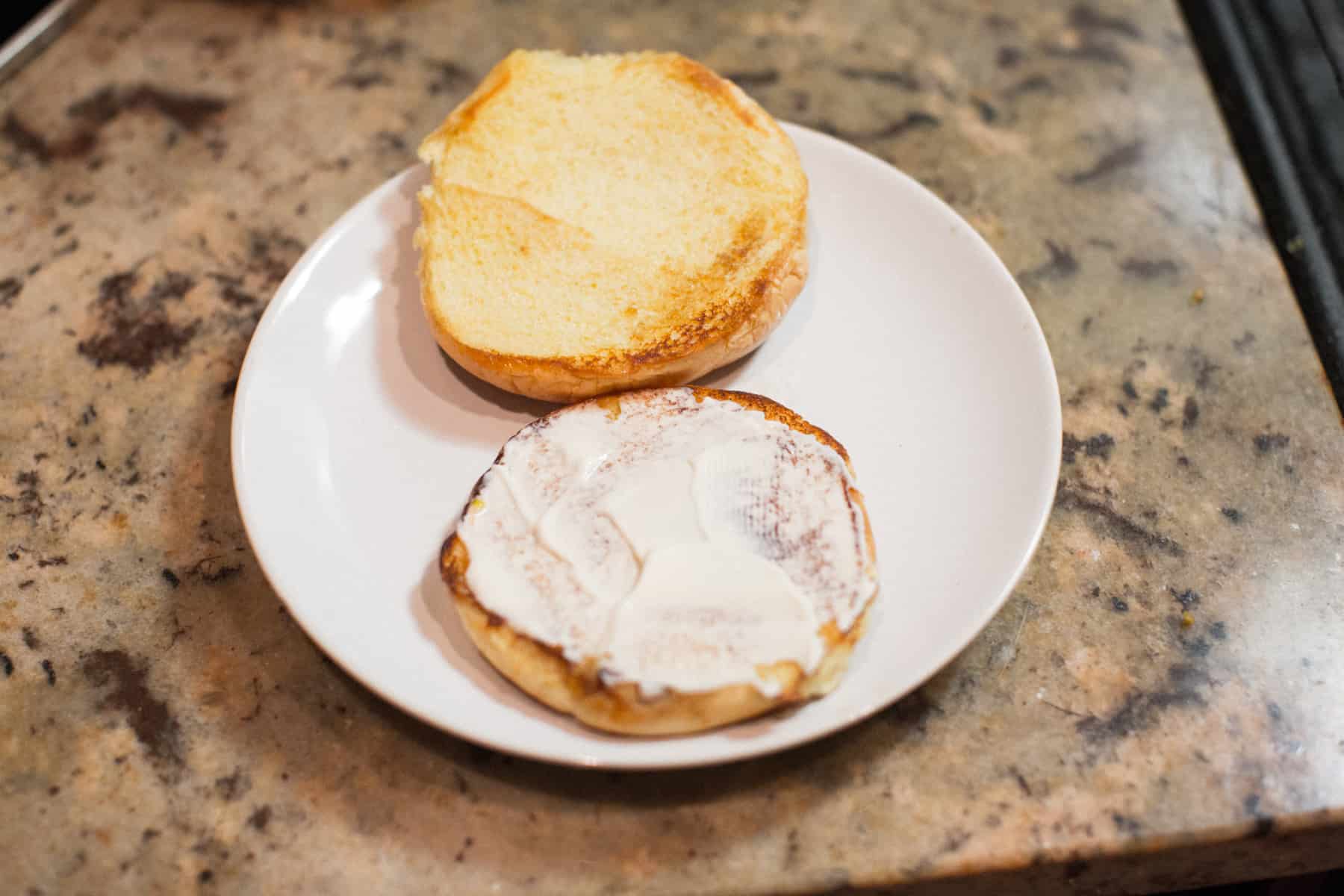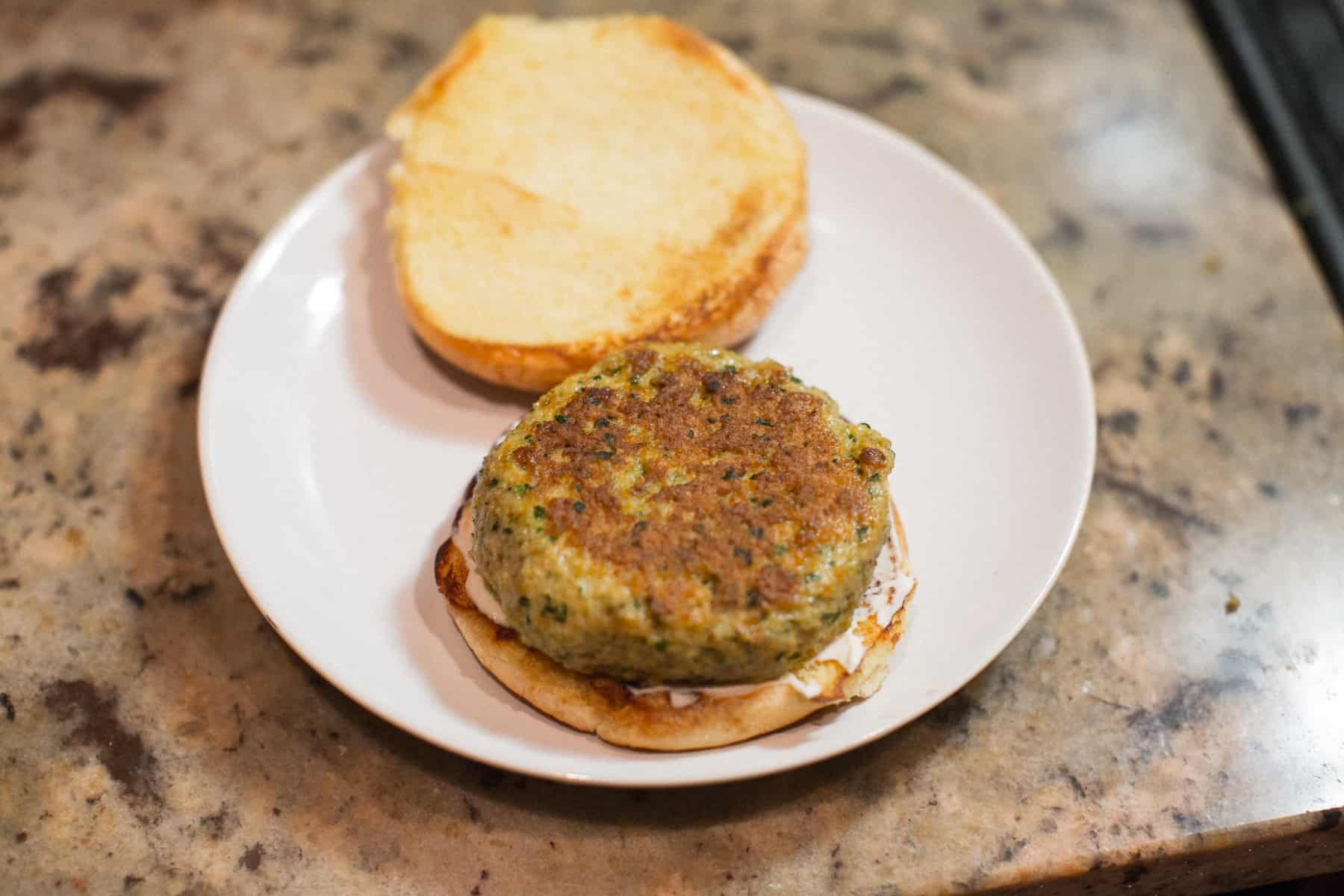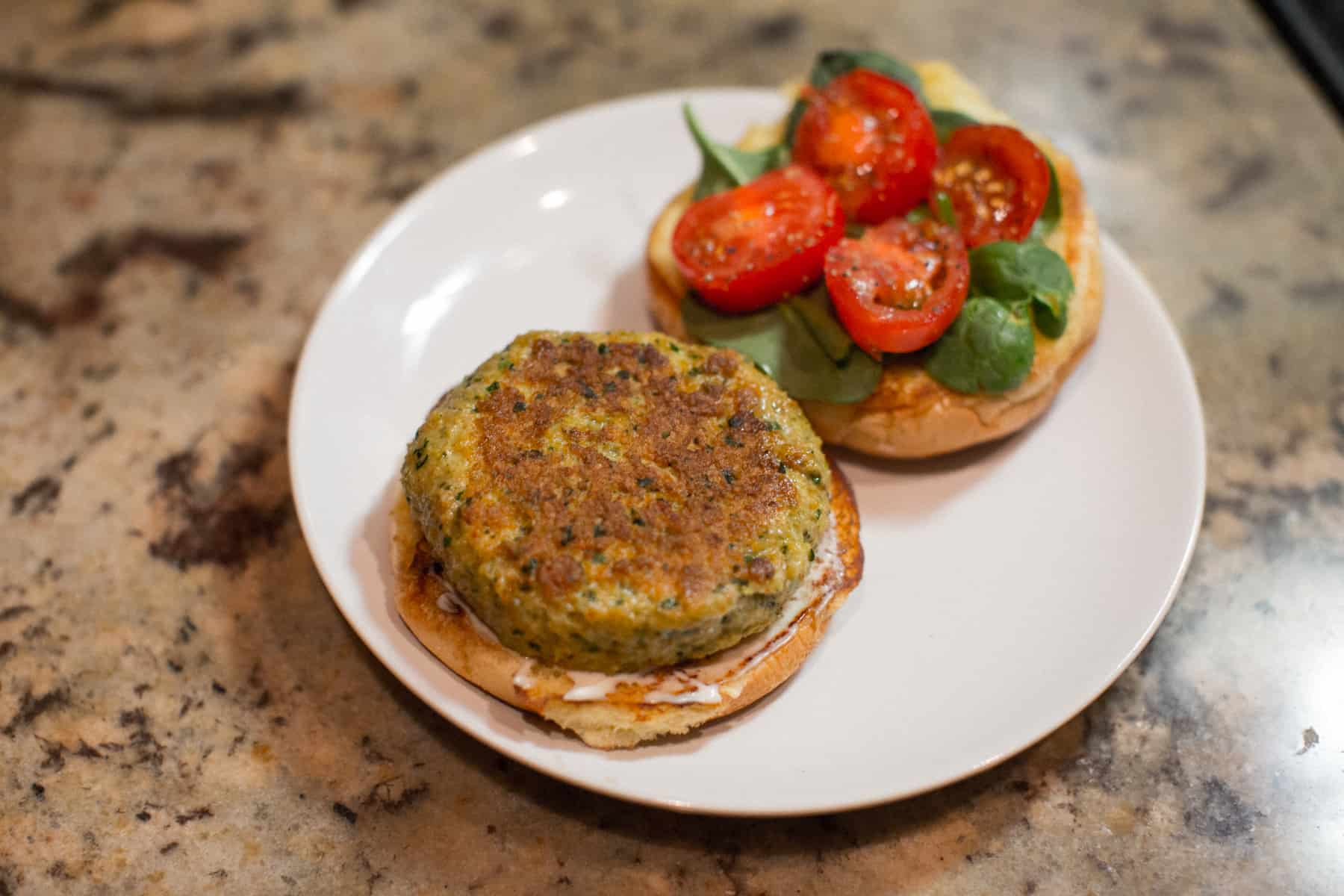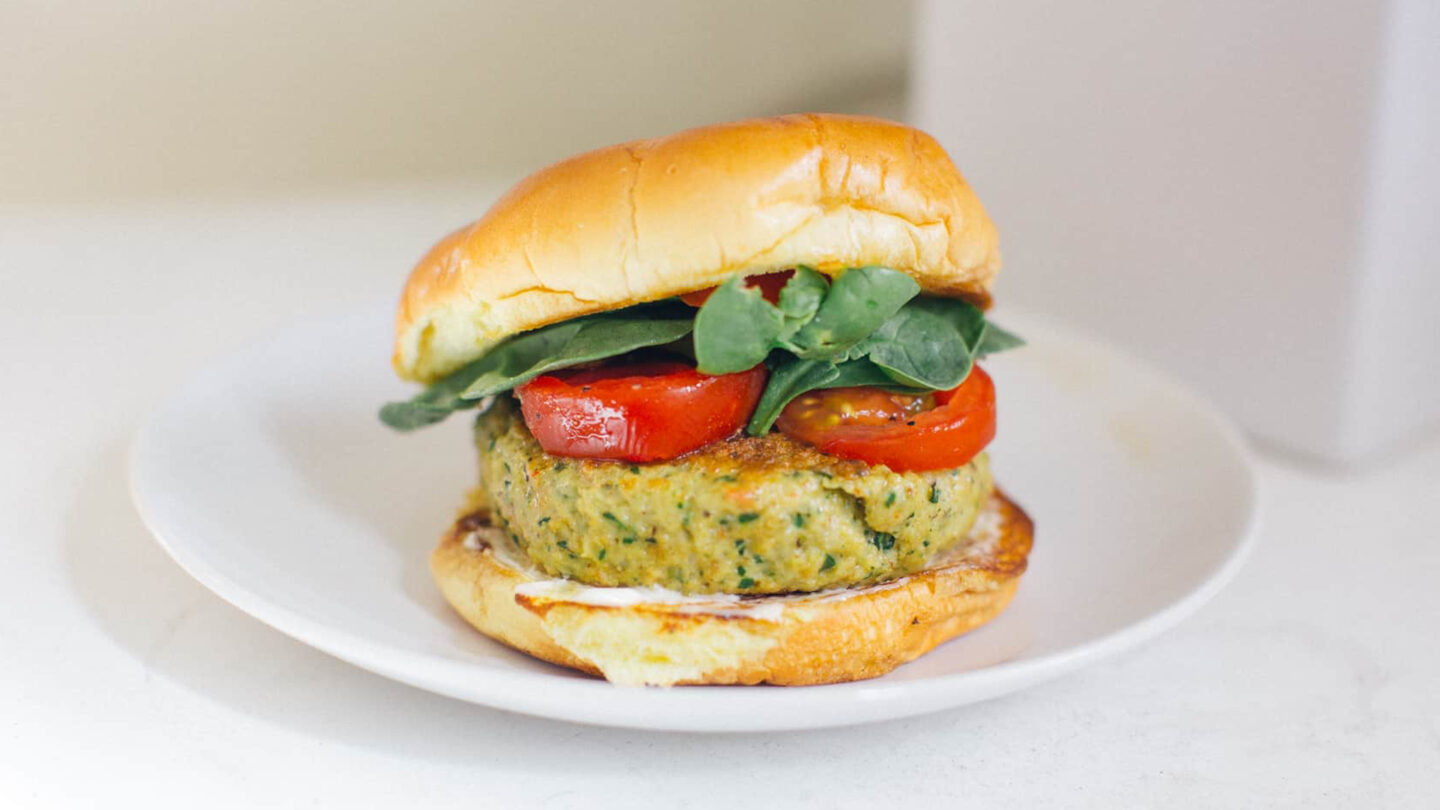 Ingredients
1 Lbs. of shrimp
1/4 cup breadcrumb
1 Tbs cajun seasoning
1 tsp parsley flakes
1-2 tsp black pepper
1 tsp onion powder
1 tsp sea salt
1 Tbs mayonnaise
1 large egg
1/4 cup spinach (minced)
Rusty potato hamburger bun
Tomatoes (for topping)
Non stick cooking spray or butter
Instructions
Wash and clean the shrimp, remove the tail and cut the shrimp into small chunks.
In a food process add all your ingredients, minus the tomatoes and bun) finely grind, transfer into a bowl and form 3-4 patties.
Spray the skillet with the non cooking spray or if you are using butter, allow the butter to melt. Cook the shrimp patties over medium heat turning once or until cooked through for about 5 minutes.
Toast the buns on a the skillet for about a minute each on both sides before serving.
Once ready add a spread of mayonnaise on the bun topped with tomatoes, spinach and onions (if needed) and add the shrimp patty on top.
Enjoy! Make sure you tag #DinnerWithTayo, I would love to see your dish.