The shrimp and salmon poke bowl is a delicious and nutritious dish that has become increasingly popular in recent years. It is a fresh and healthy take on a classic Hawaiian dish that is both satisfying and delicious. The dish features a variety of textures and flavors, including the tender and succulent pieces of shrimp and salmon, crunchy vegetables, and fragrant herbs. It is usually served over a bed of rice or noodles, making it a filling and satisfying meal that can be enjoyed any time of the day. Whether you're looking for a healthy and delicious lunch option or a flavorful and colorful dinner, this shrimp and salmon poke bowl is sure to impress and satisfy.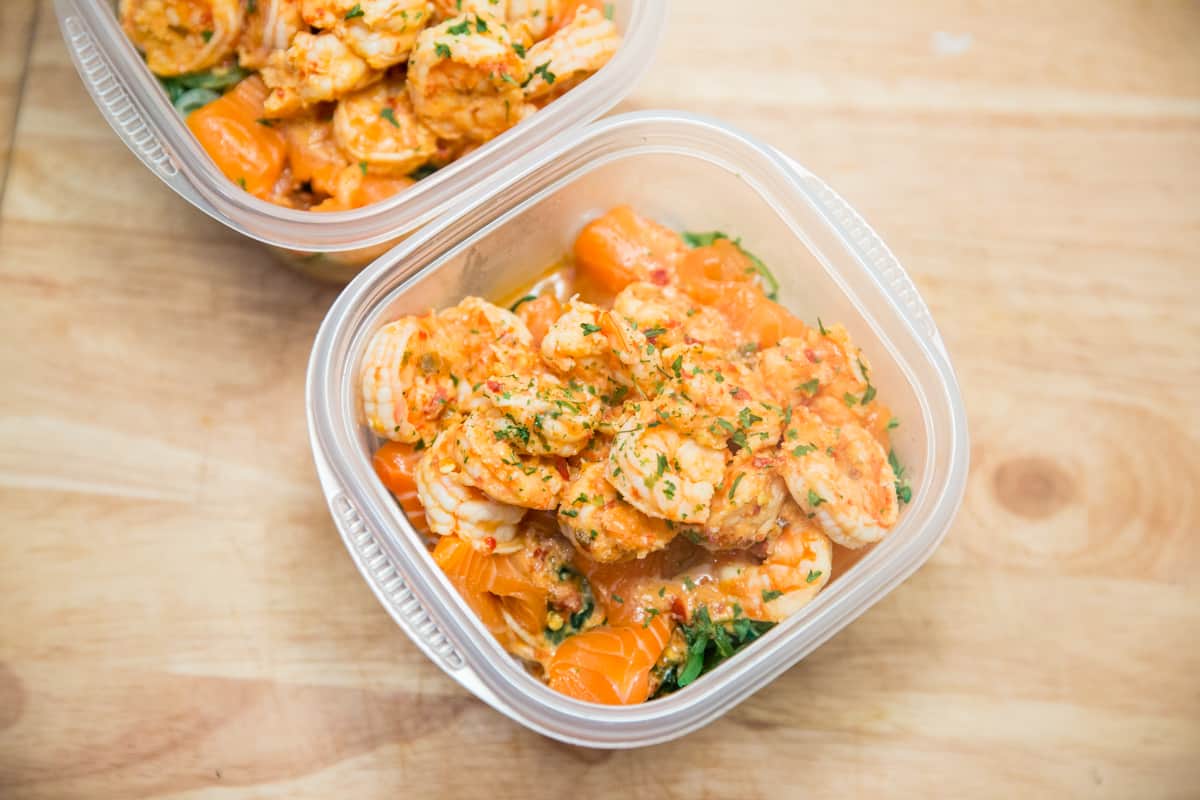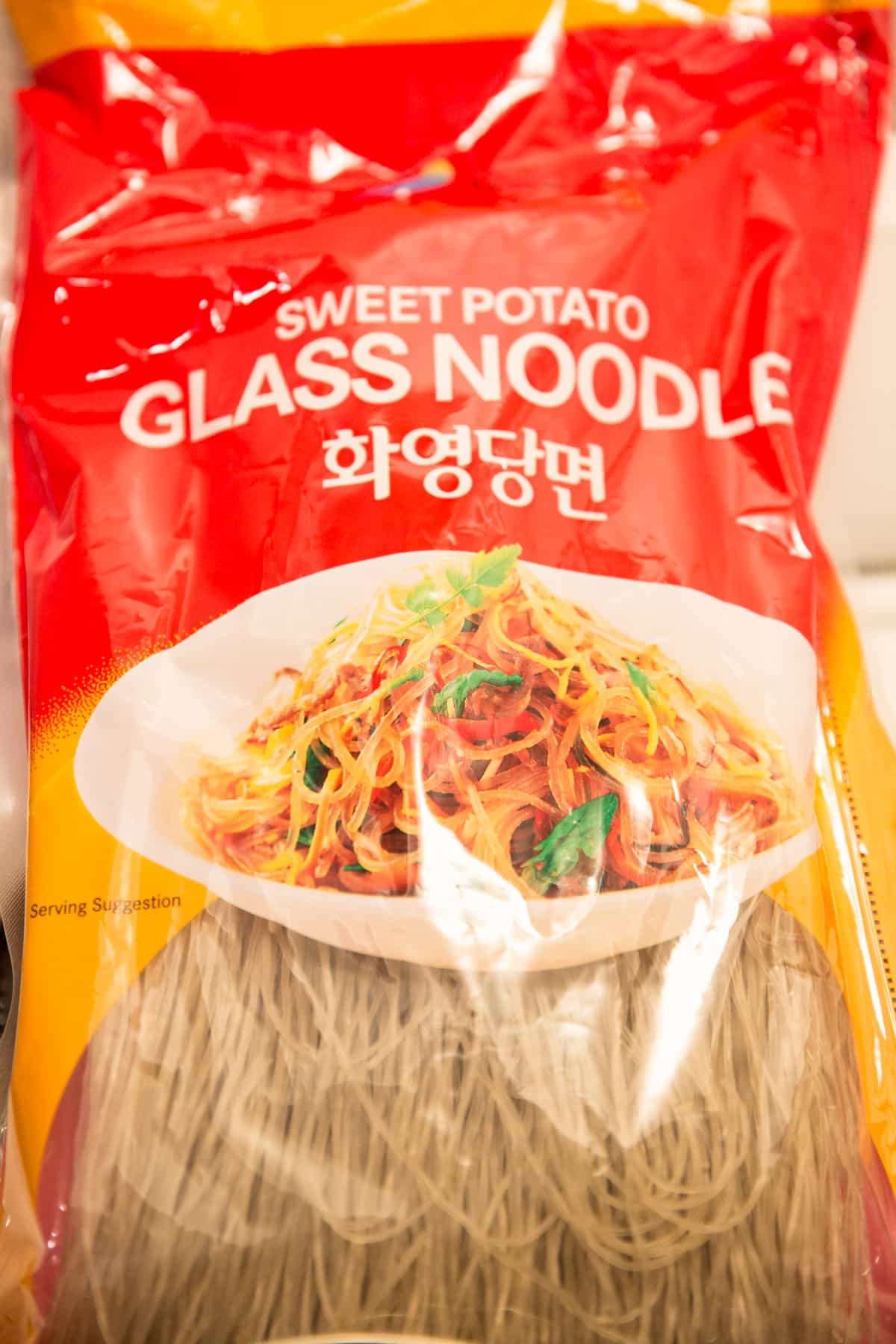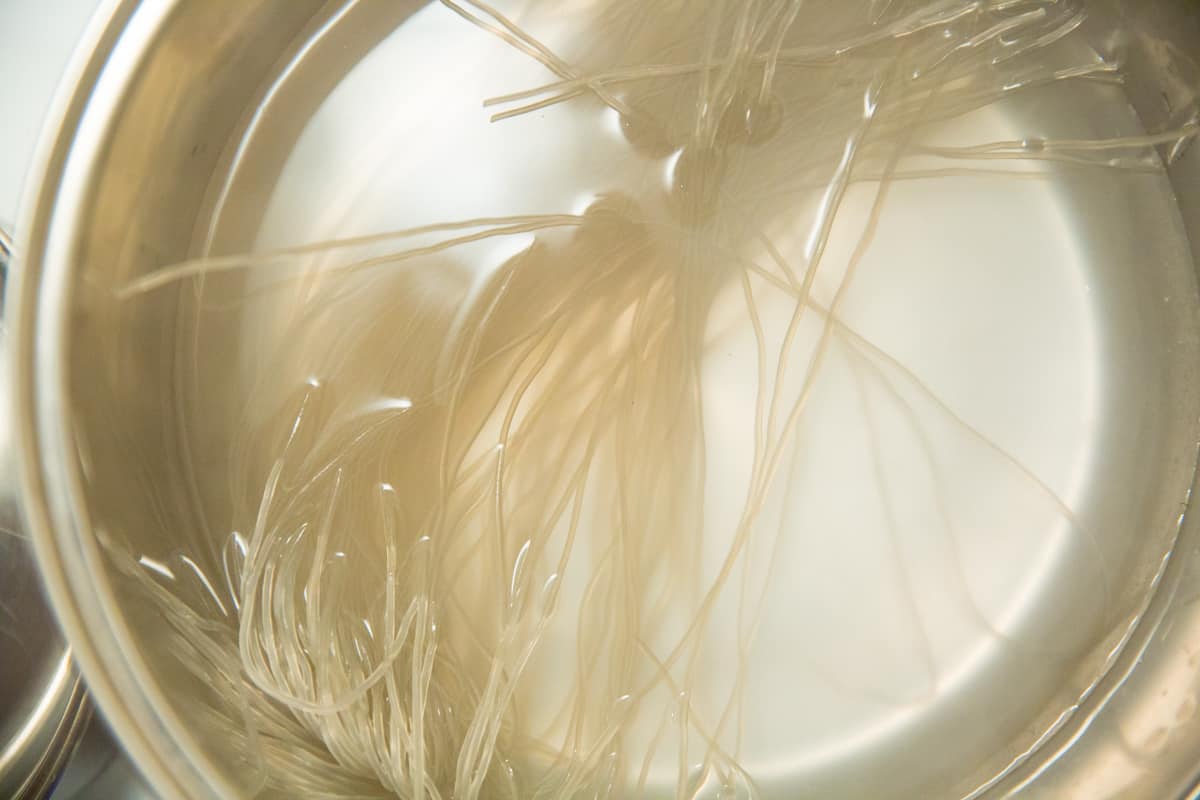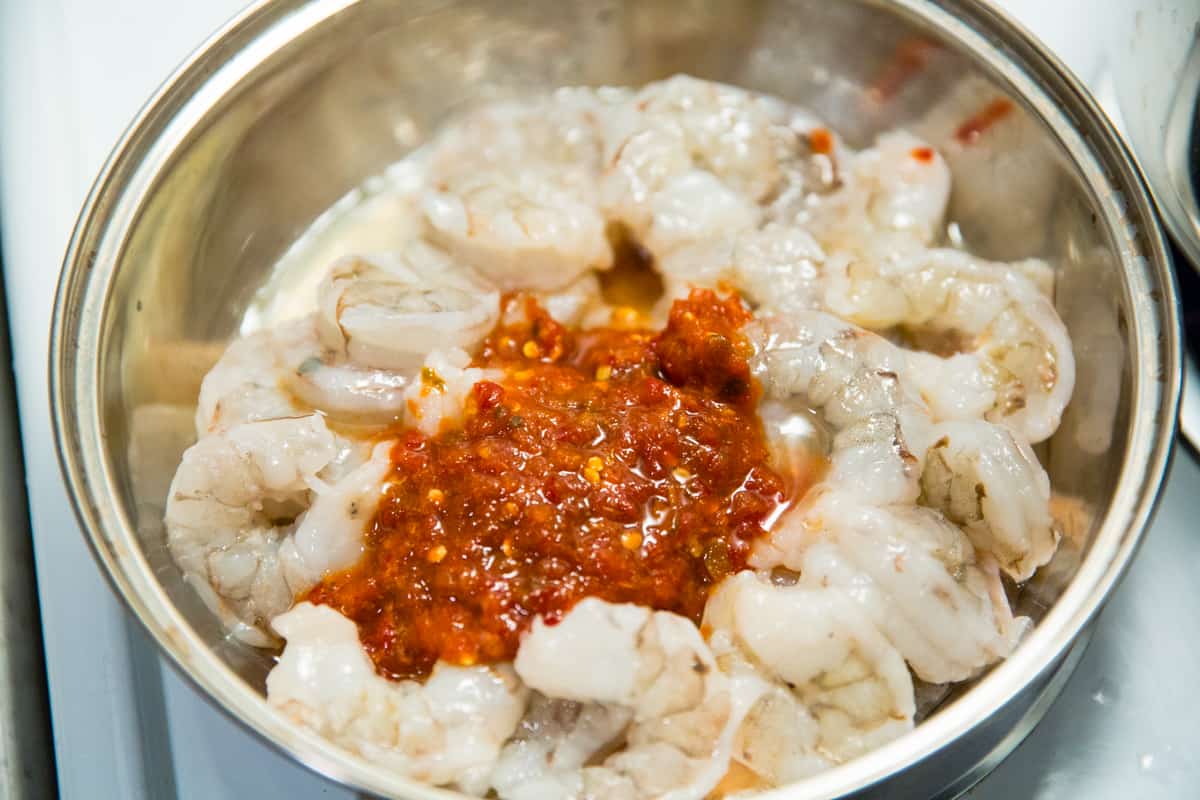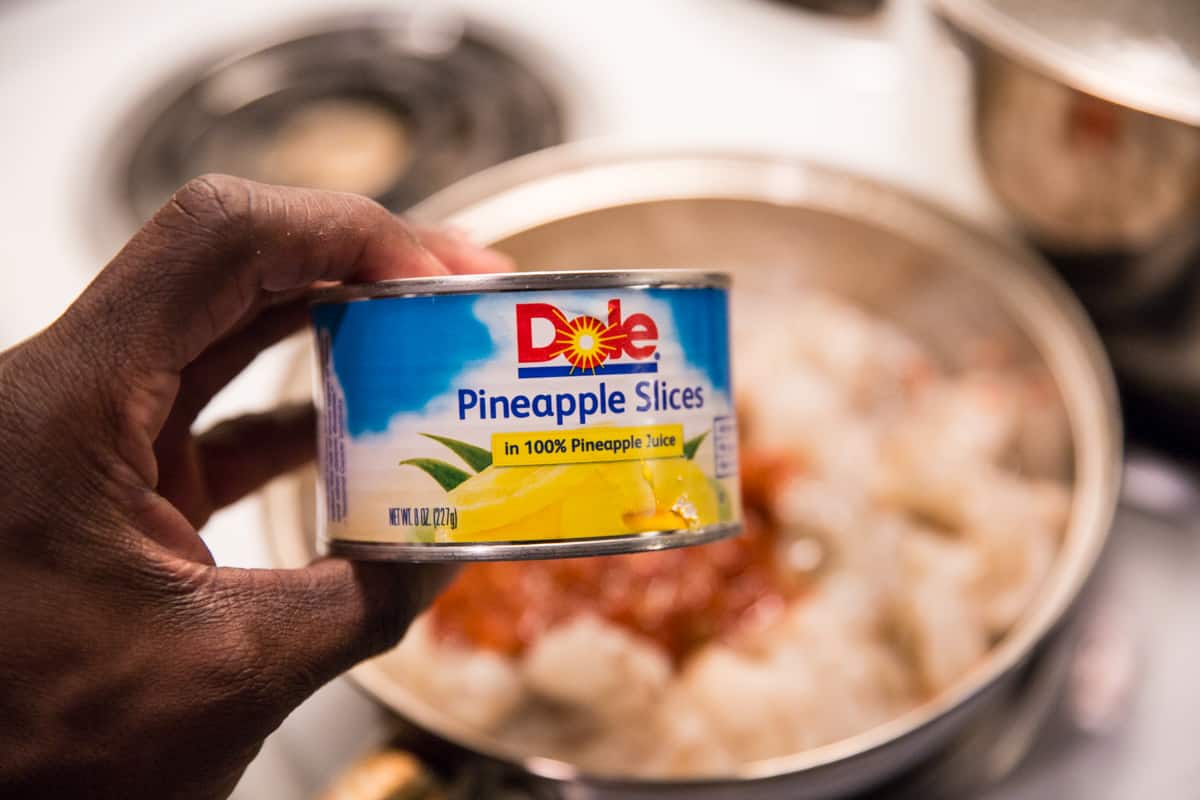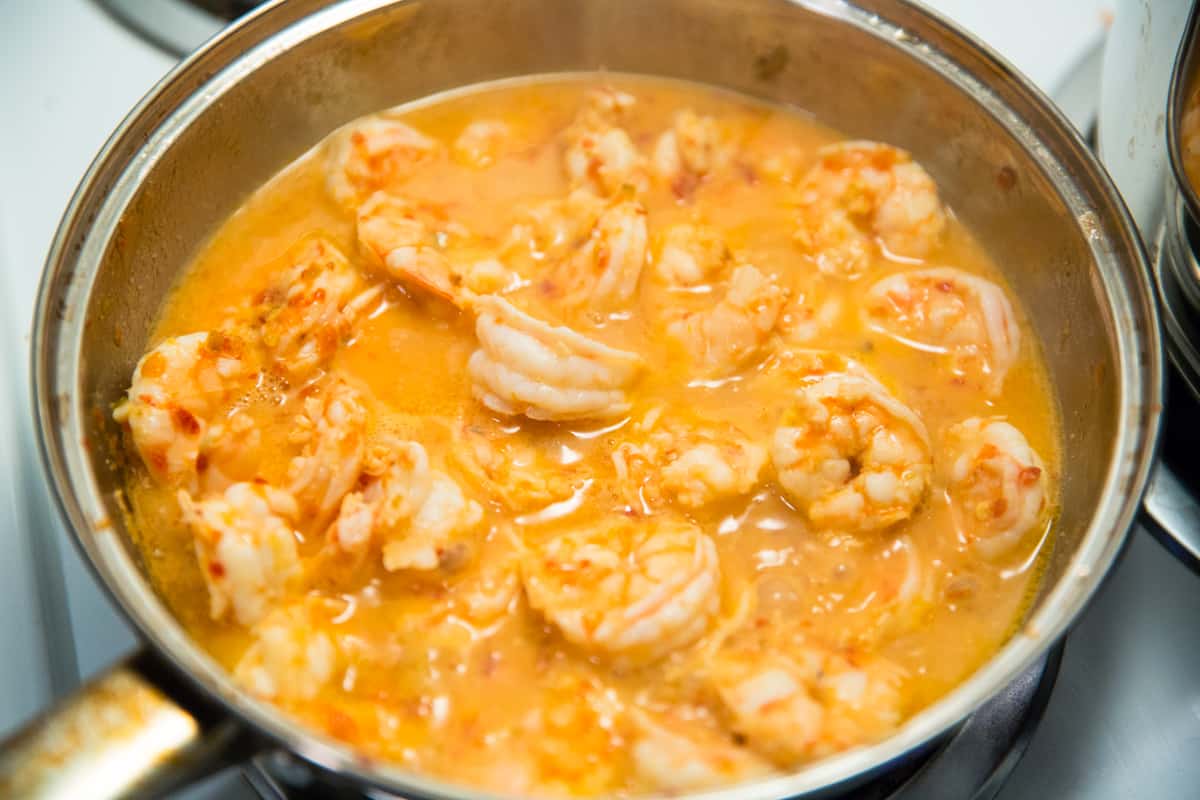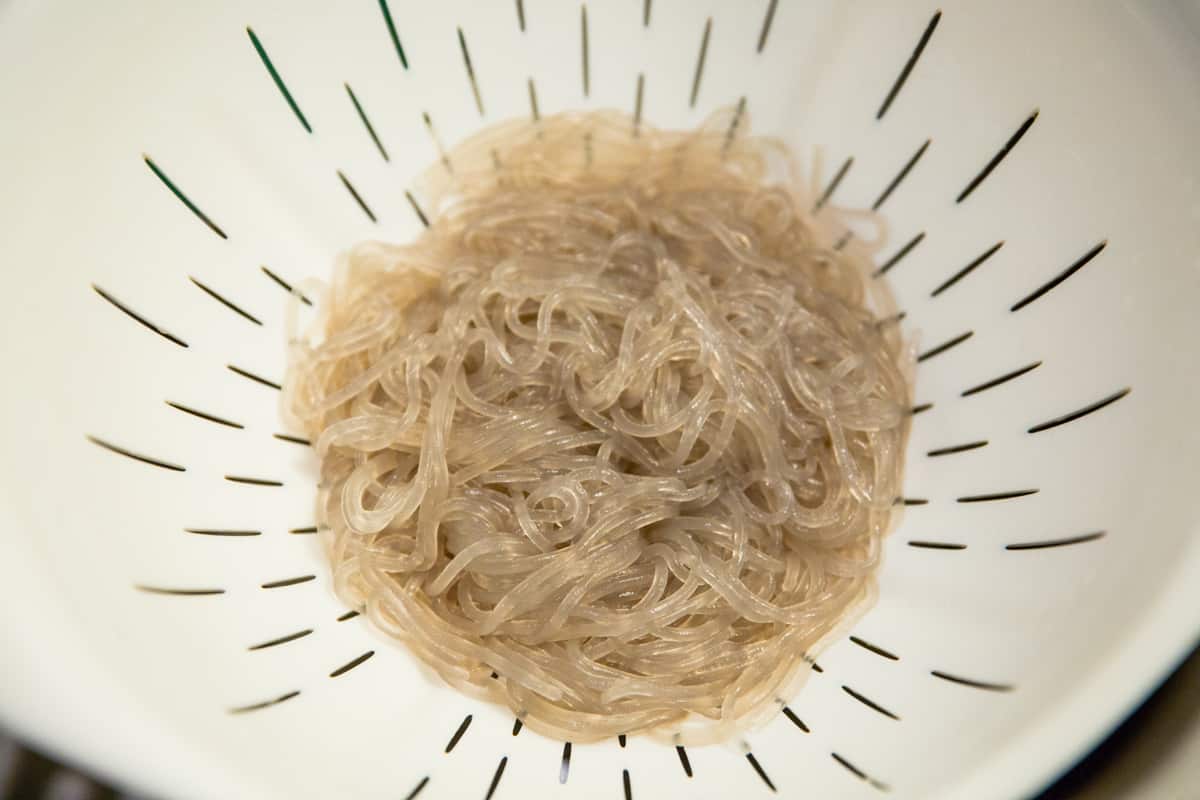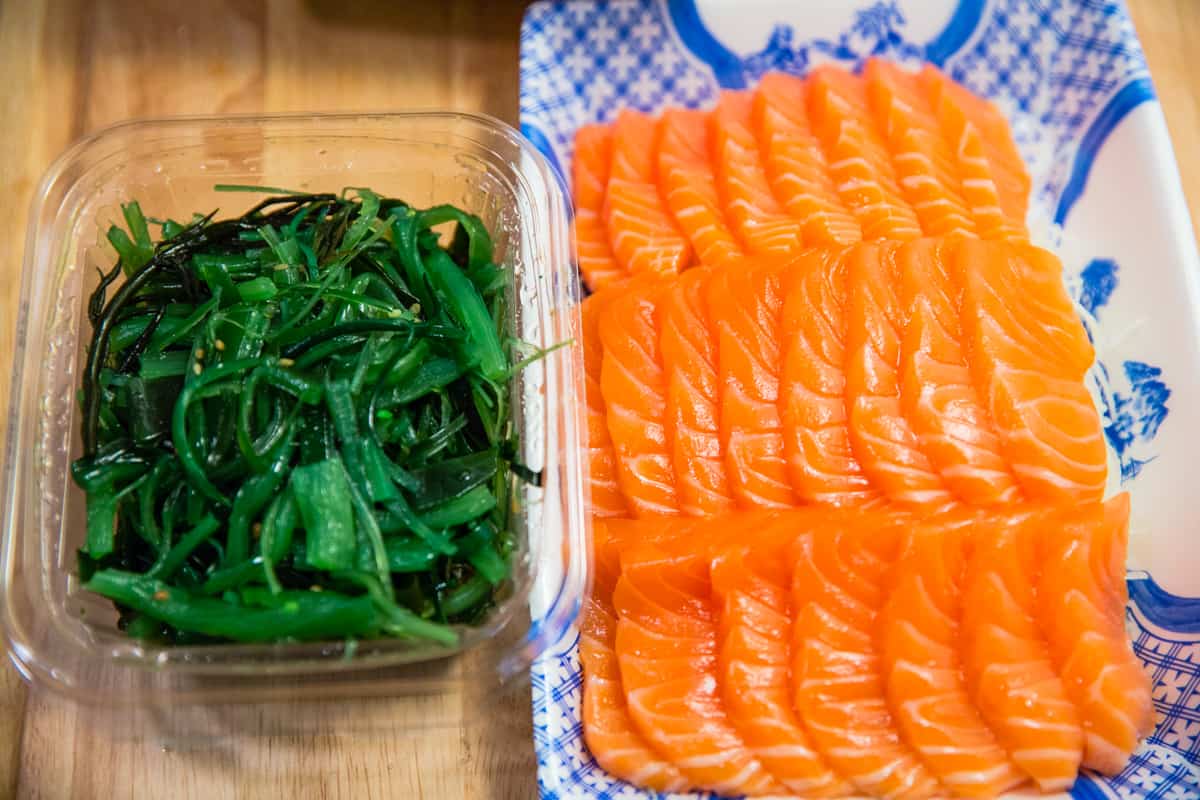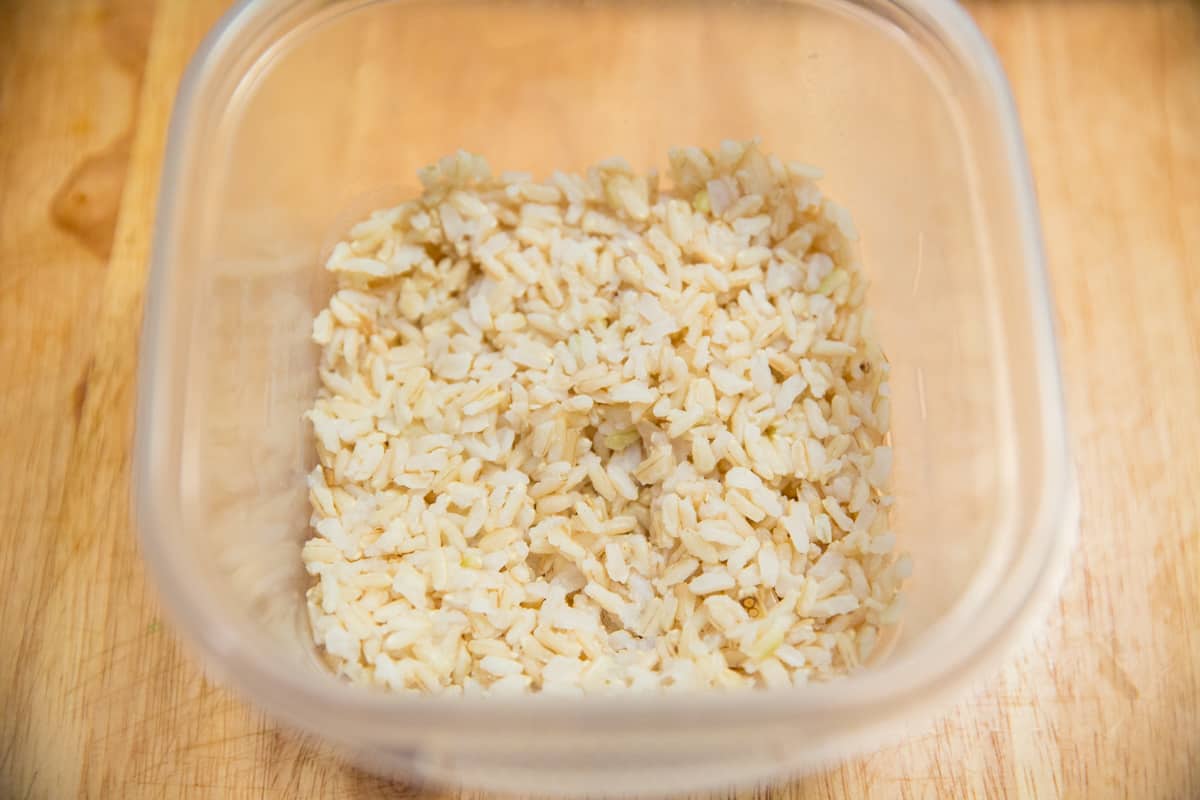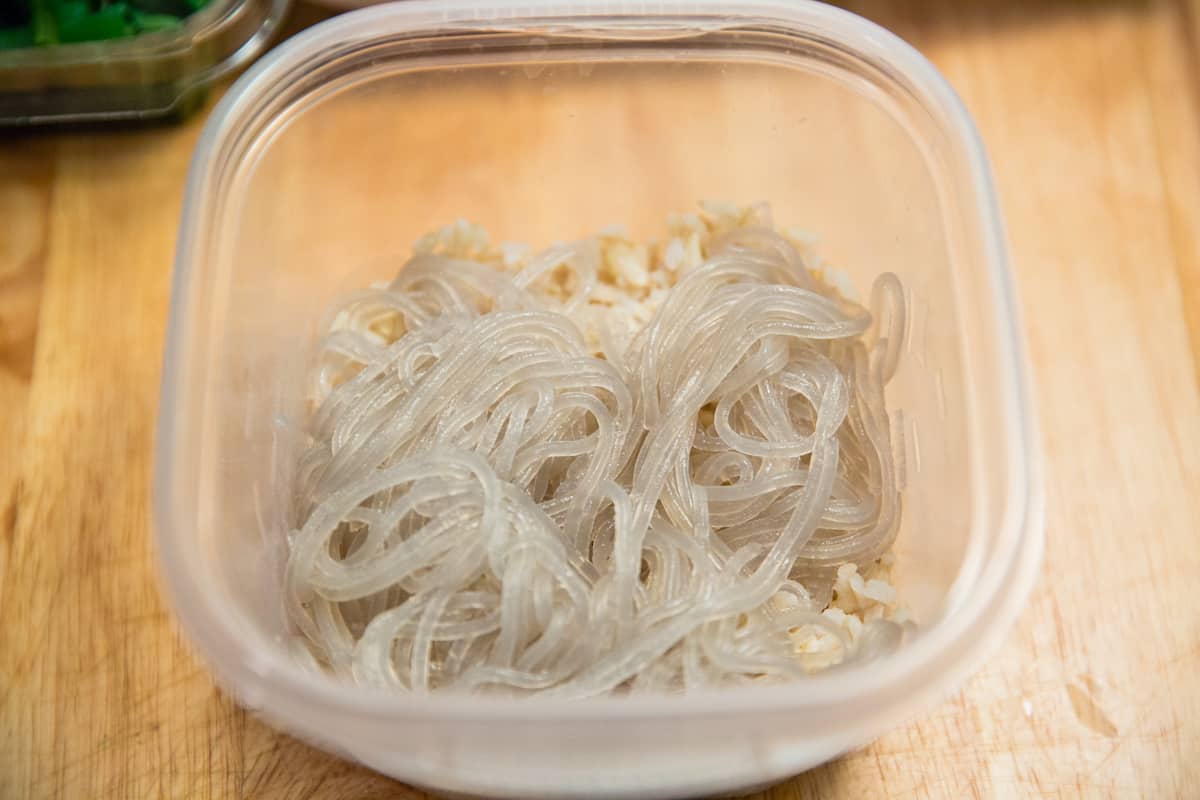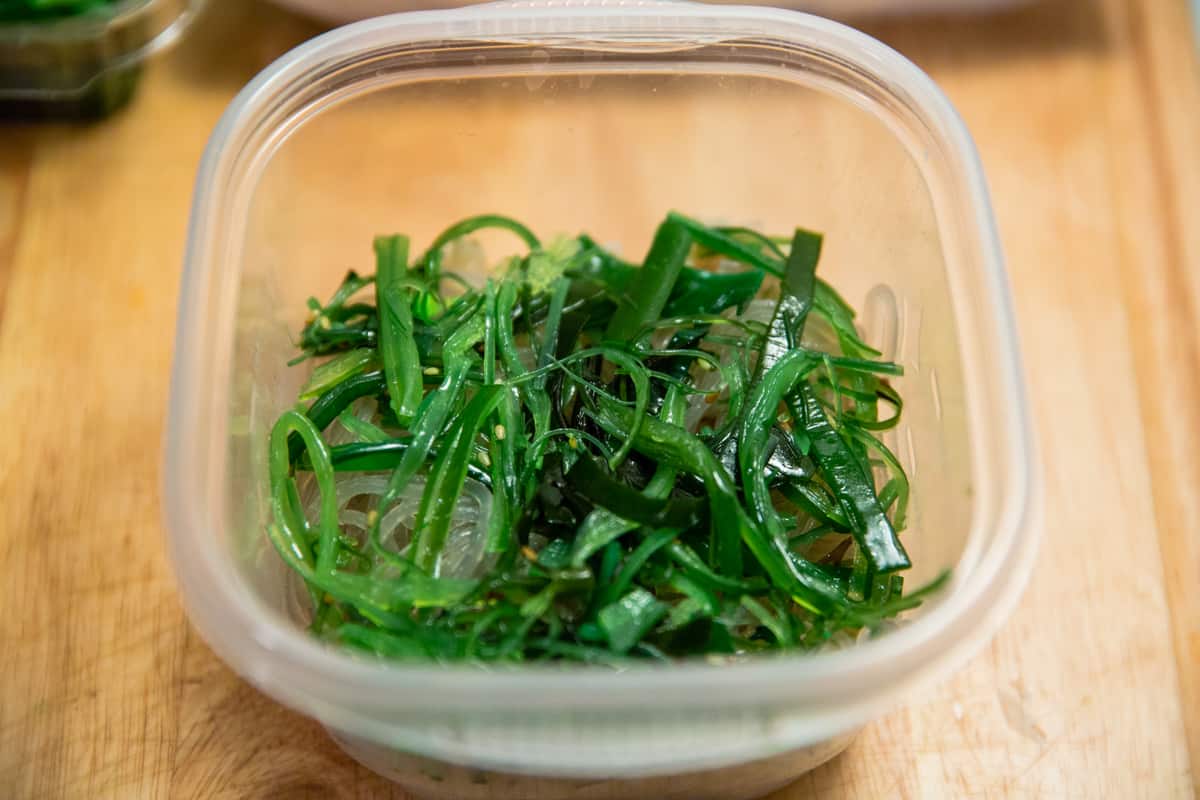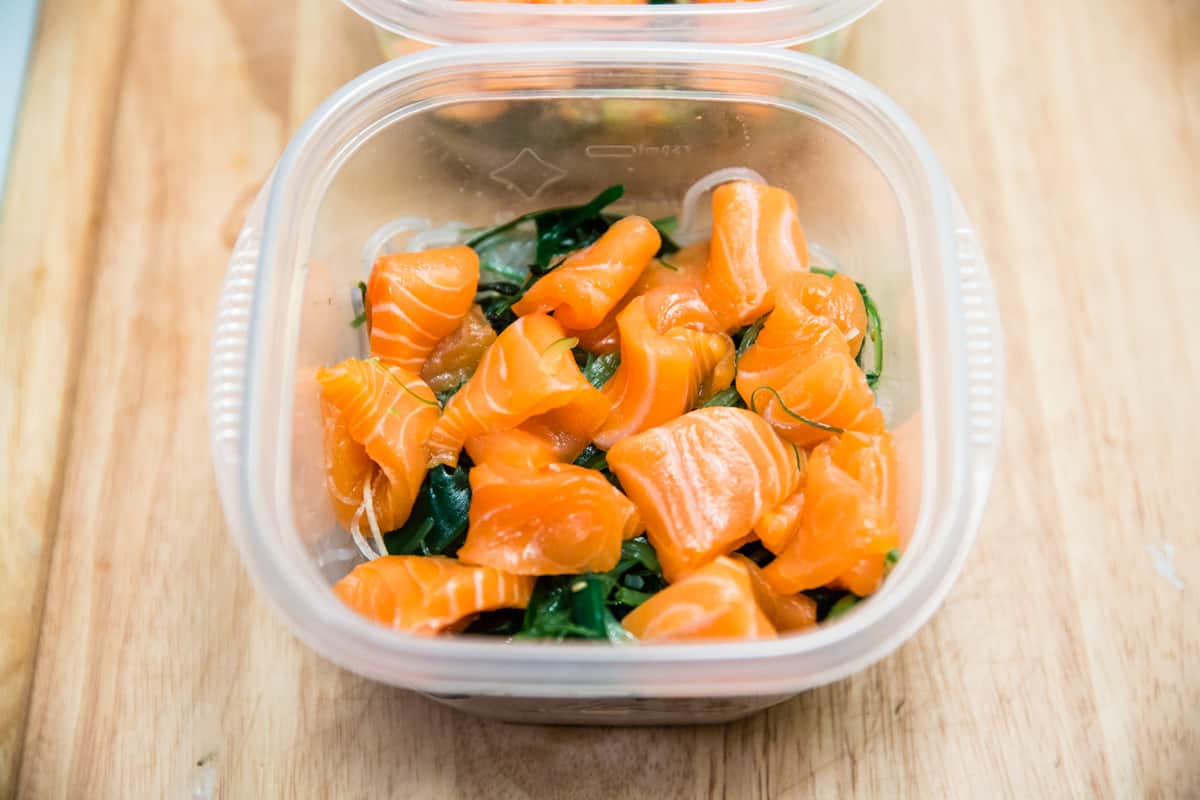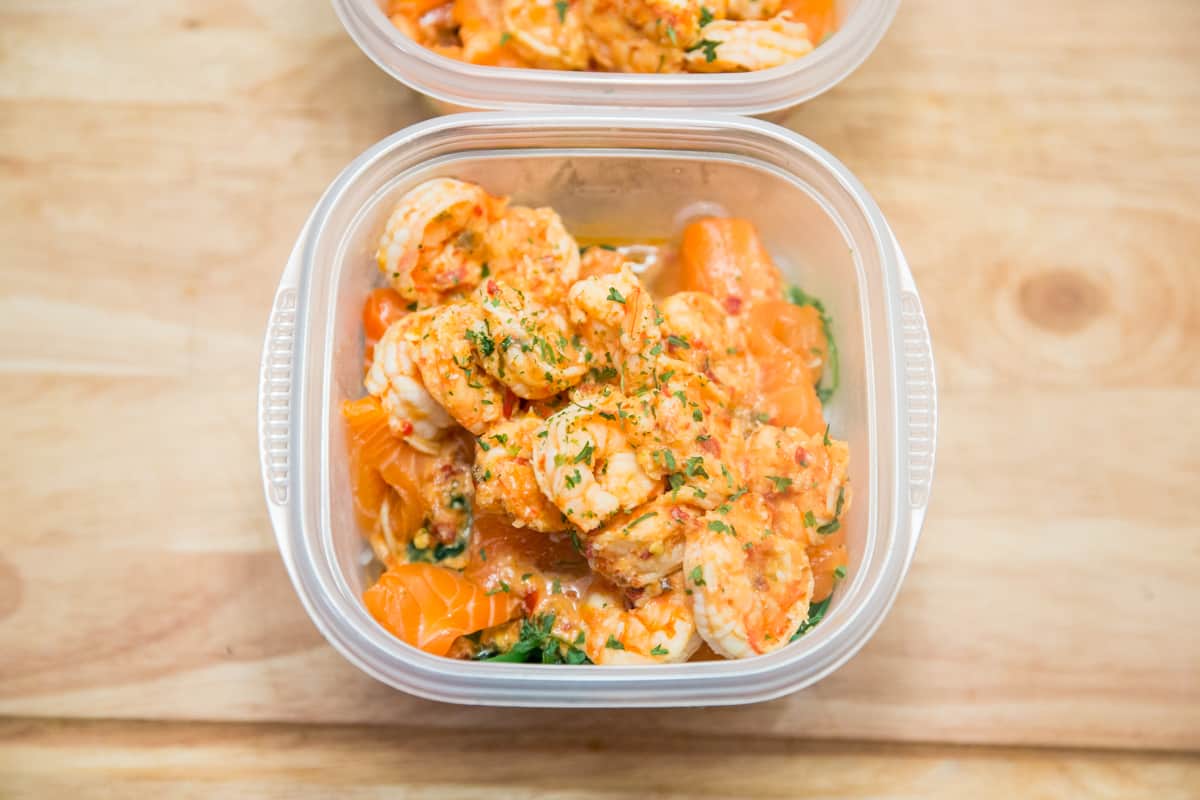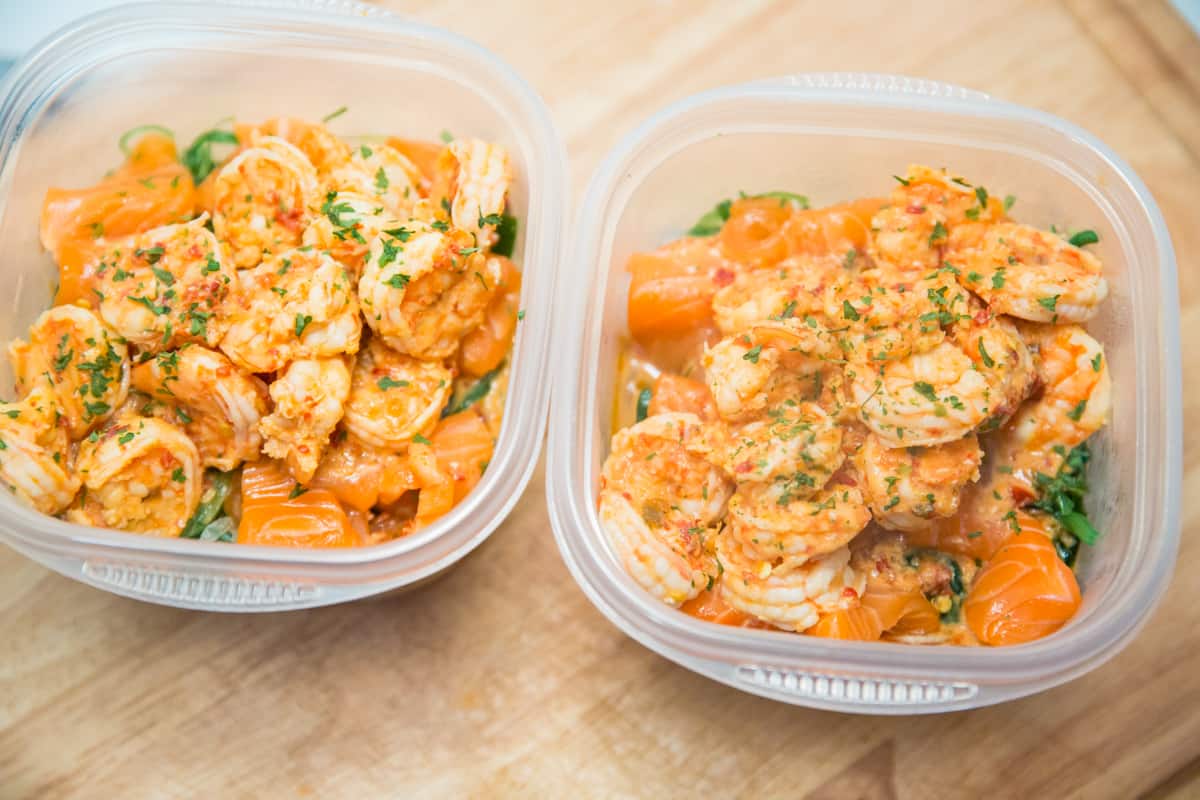 Ingredients
Small pack of Glass Noodles (you can get this from the local asian grocery shop or aisle from your local grocery shop).
1 Lbs. of Shrimp (Cleaned and deveined)
Seaweed salad
Juice from a small Dole pineapple can (see the picture above)
3 Tbs chili garlic sauce
1 tsp sea salt
Fresh salmon sushi (see picture above, find at local seafood or Asian market place)
Cooked brown rice
Instructions
Boil and cook brown rice as recommended on the package. I had left over brown rice so this made the process a lot easier.
While the rice is cooking, prepare the glass noodles (see package for instruction, each varies). Ideally this should be a 7 minute cooking process. The noodles are prepared very quickly. Once ready, drain and rinse with cold water, add oil to prevent stickiness.
To prepare your shrimp, clean the and devein the shrimp if needed. You can always purchase ready to go shrimp from your local grocery shop.
Once the shrimp are cleaned, put aside and season with sea salt.
In a skillet, add olive oil, then shrimp for 2 minutes. Add in thai chili garlic sauce and pineapple juice. Steer together, gently. Watch the shrimp as it cooks on both side. (Cook for 5 minutes). Remove from the stove and set aside allow the shrimp to cool down.
Now time to plate, in a bowl add brown rice, seaweed salad, salmon, and shrimp. Add some of the sauce from the shrimp over top of the dish. Garnish with parsley flakes.
Here's the best part, time to enjoy and eat.