Meal prepping is the process of preparing meals in advance, typically on a weekend or other day off. This can save you time and money during the week, and it can also help you eat healthier.
There are many different ways to meal prep. Some people like to cook all of their meals for the week at once, while others prefer to cook just a few meals and then reheat them throughout the week. You can also meal prep by cooking individual components of meals, such as proteins, vegetables, and grains, and then assembling them when you're ready to eat.
No matter how you choose to meal prep, there are a few things to keep in mind:
Plan ahead. Decide what meals you want to make and how much food you need.
Make a grocery list. This will help you stay on track and avoid impulse buys.
Cook in bulk. This will save you time and energy in the long run.
Store your food properly. This will help keep it fresh and flavorful.
Get creative. There are endless possibilities when it comes to meal prep. Don't be afraid to experiment with different recipes and flavors.
Meal prepping can be a great way to save time, money, and stress. It can also help you eat healthier and make better food choices. If you're new to meal prepping, don't be afraid to start small. Just commit to cooking one or two meals in advance each week. Once you get the hang of it, you can gradually increase the amount of time you spend meal prepping.
Here are some recommended recipes to make.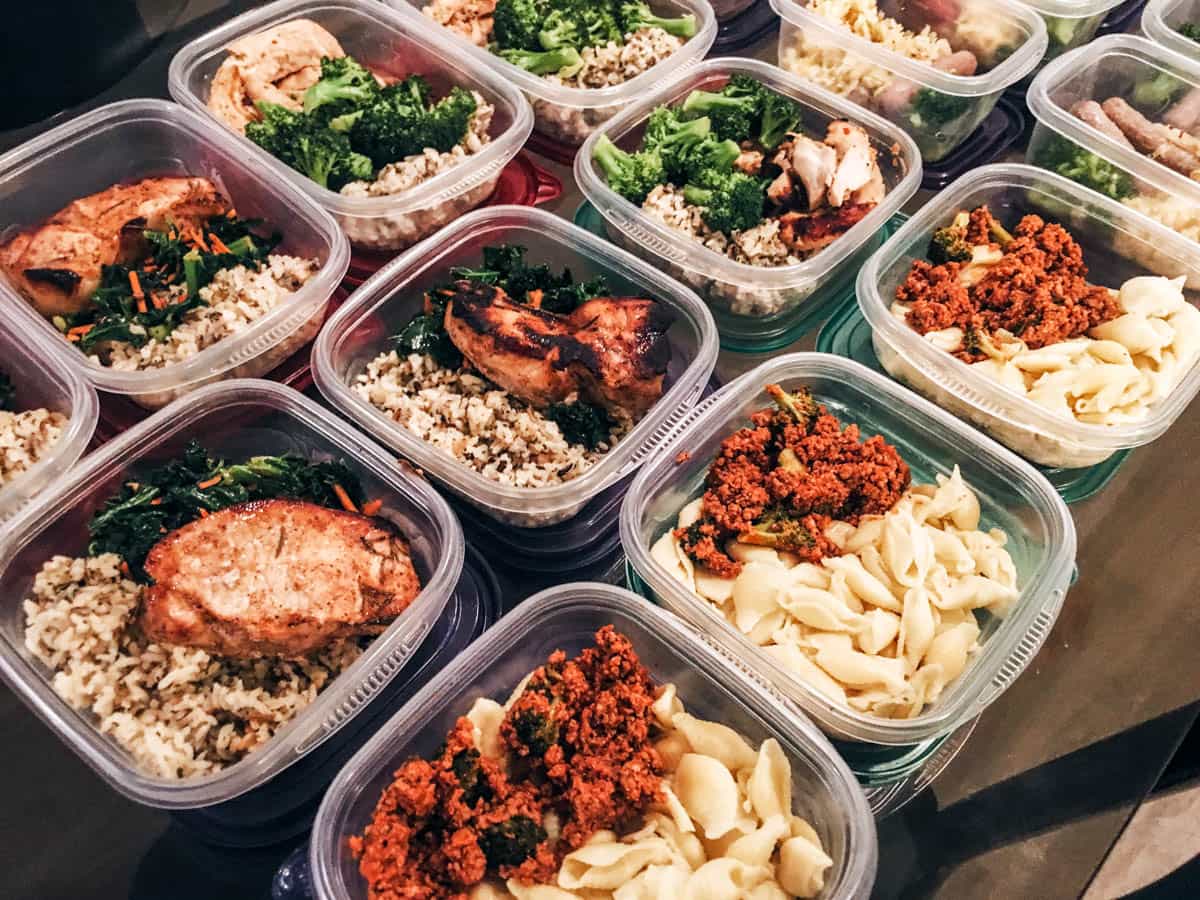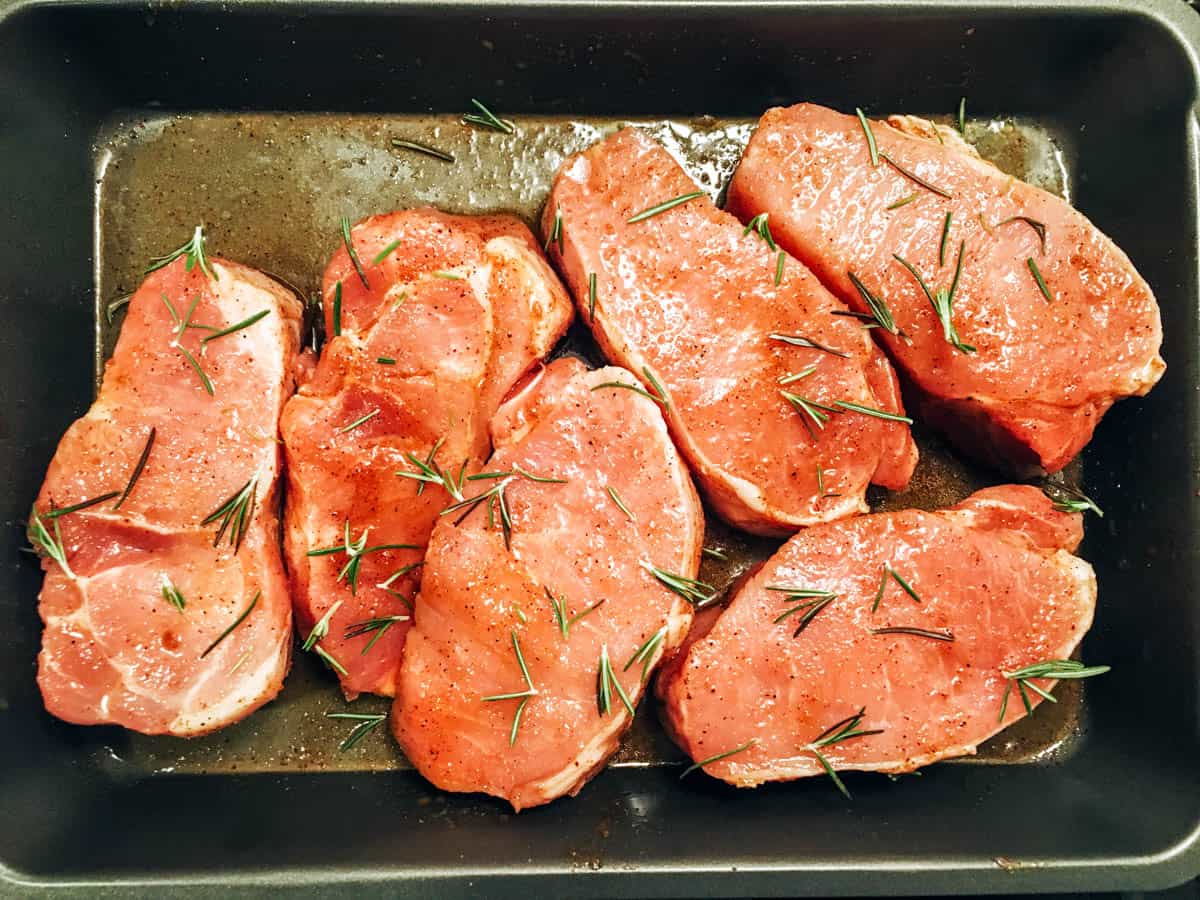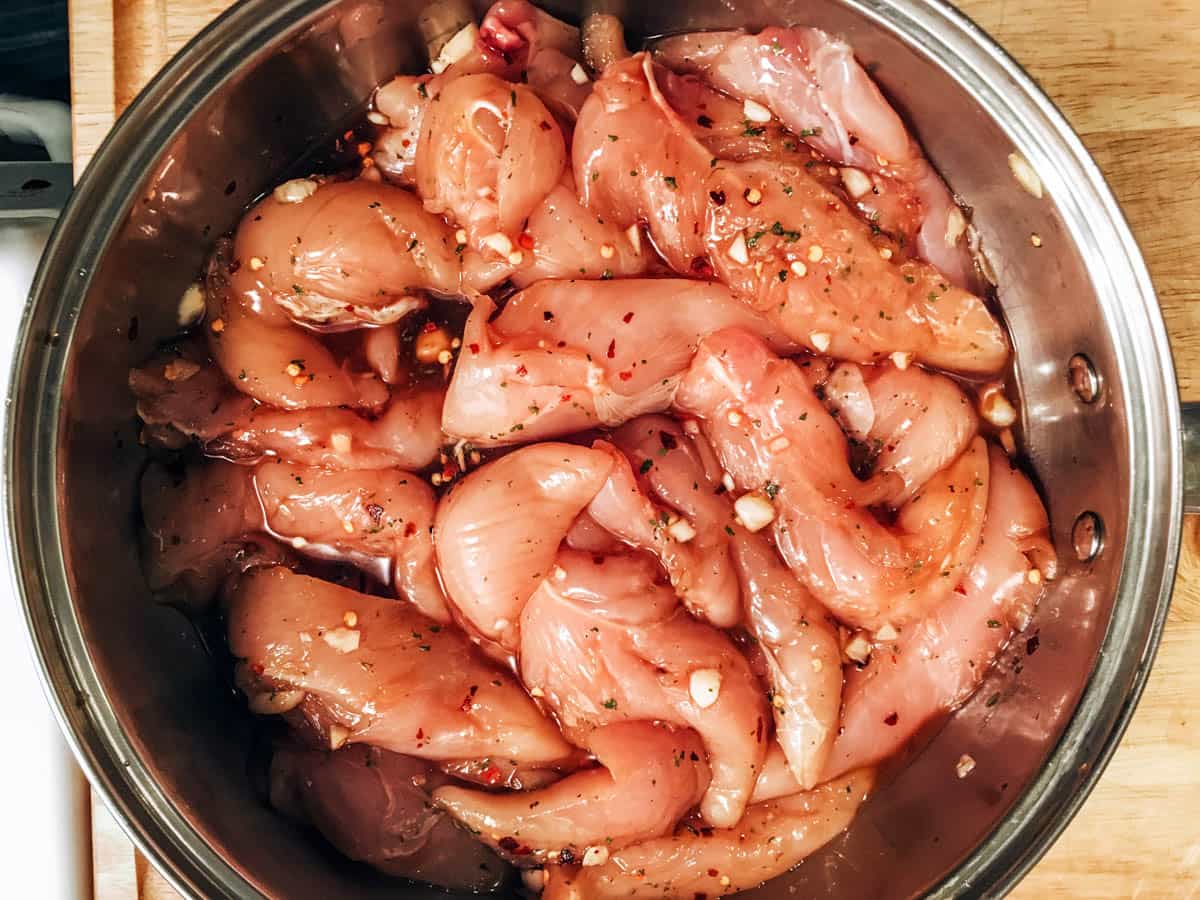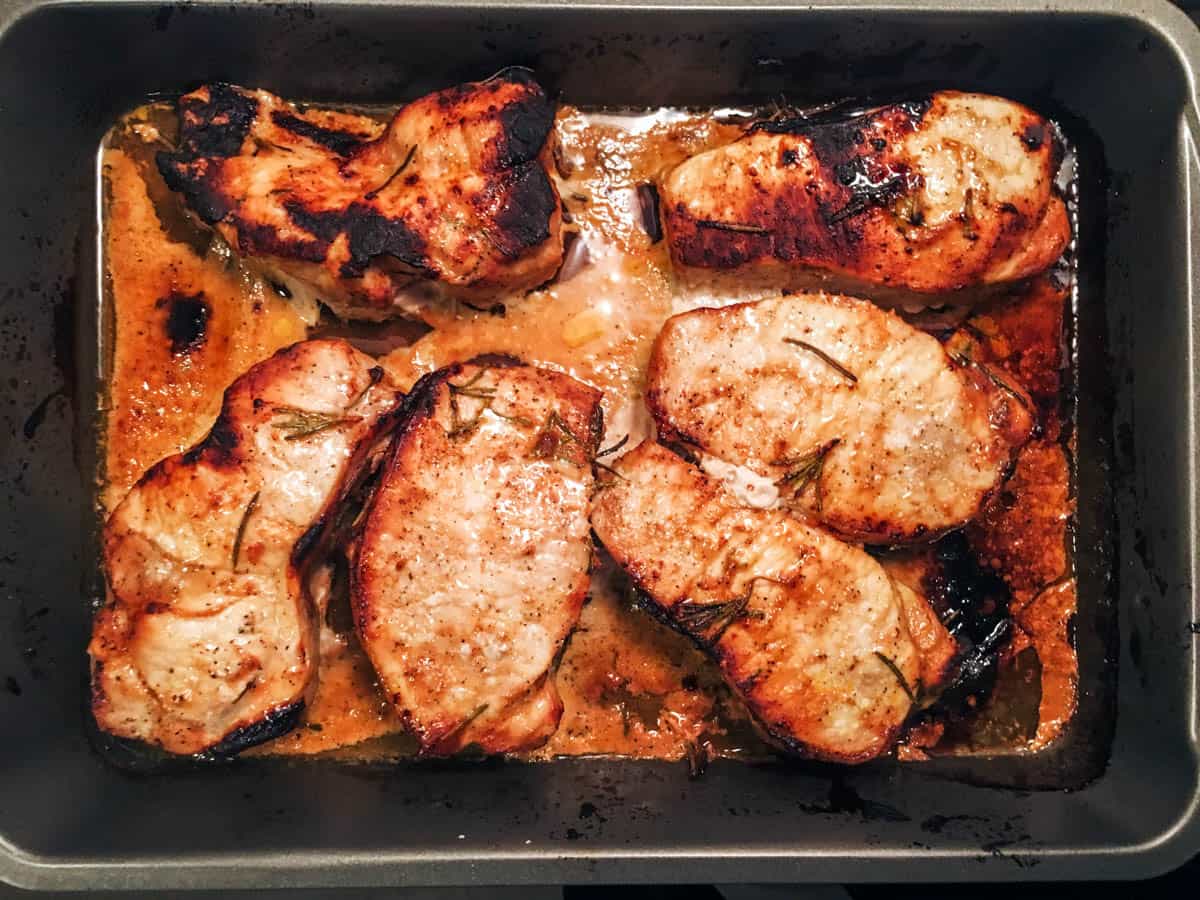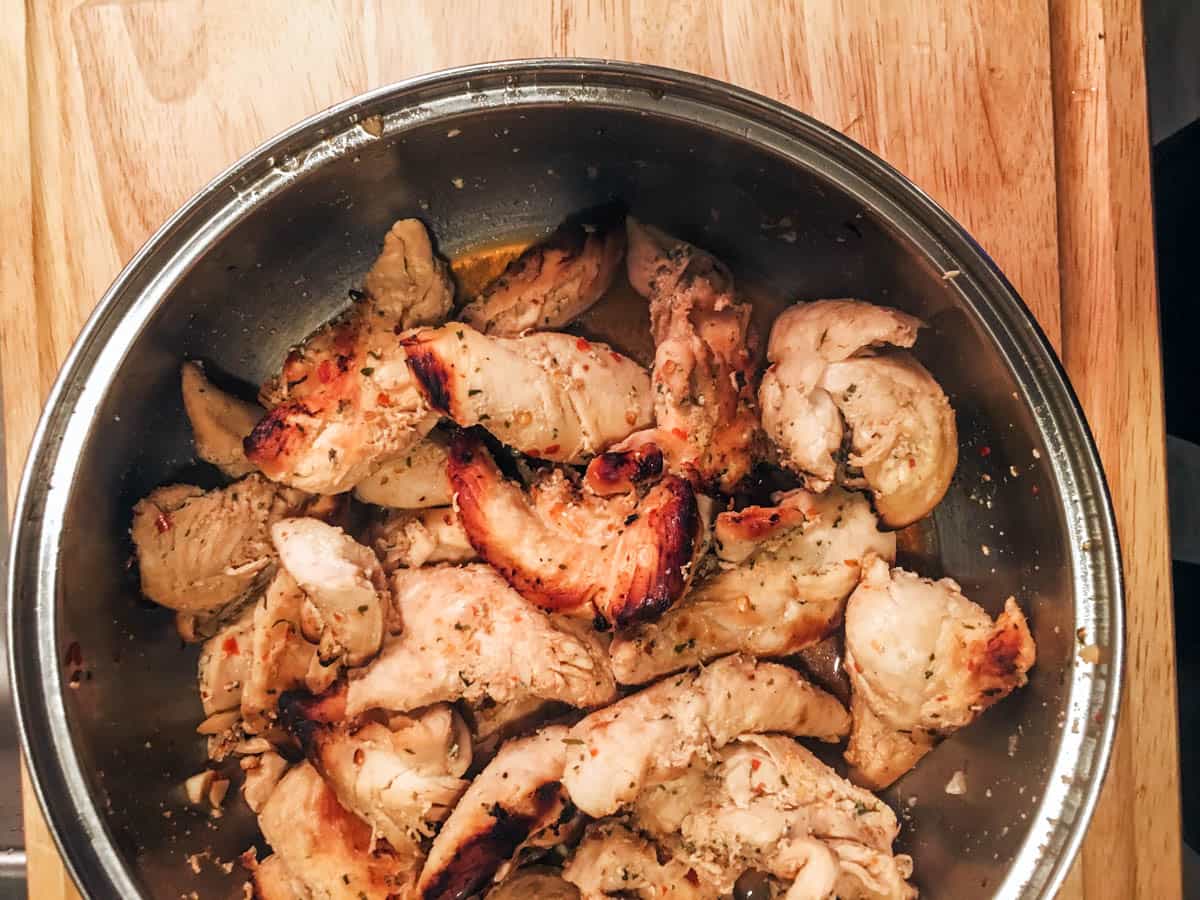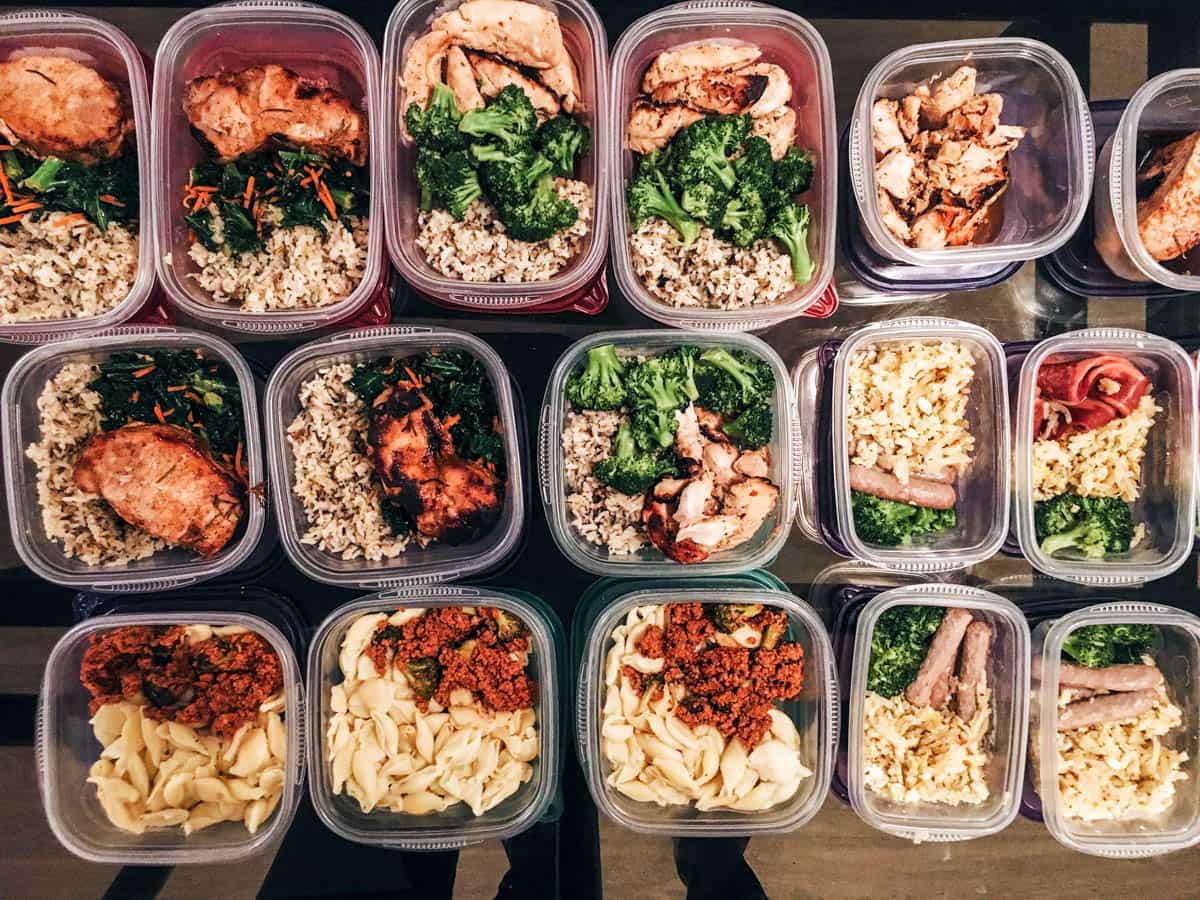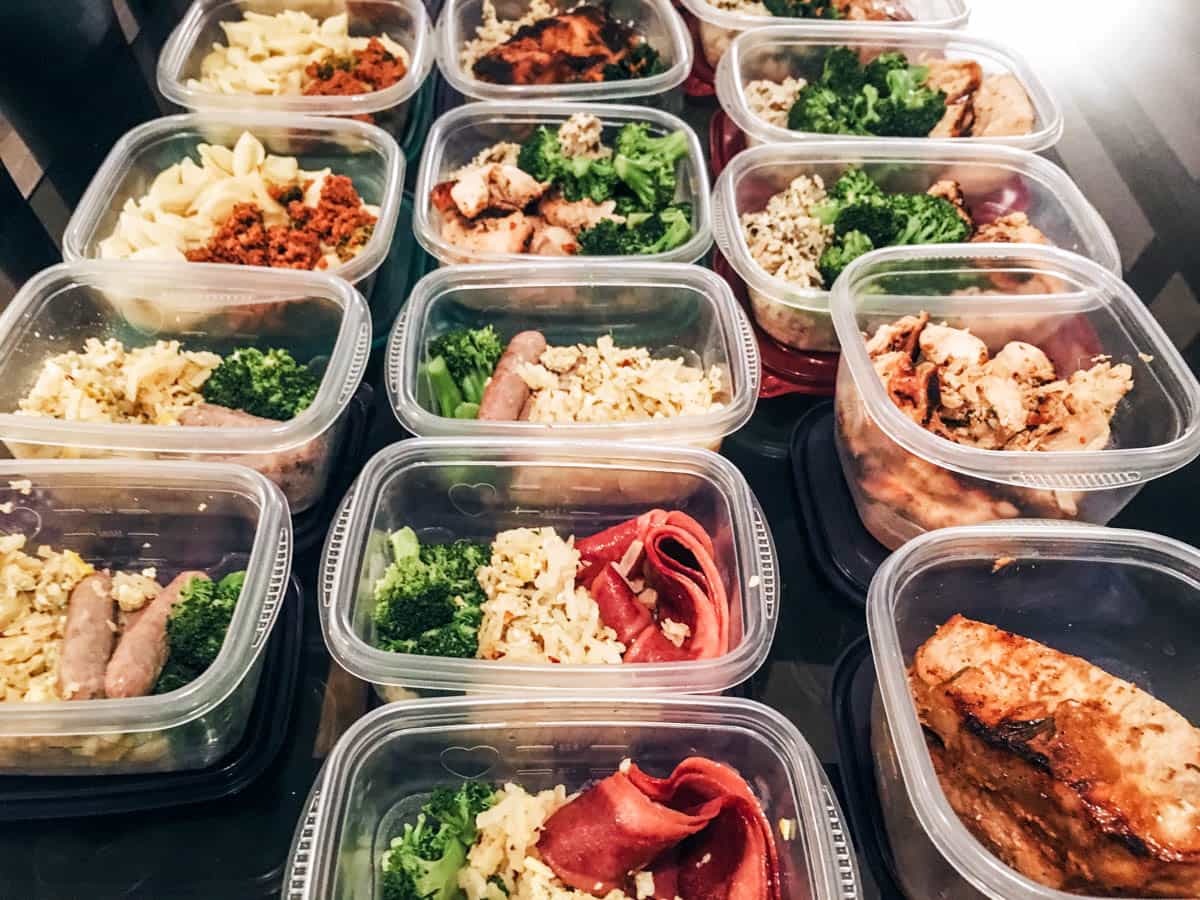 Ingredients
Glazed Pork Chops:
1/4 cup brown sugar
1/2 tsp cayenne powder
1/2 tsp garlic powder
1/2 tsp salt
2 Tbsp olive oil
4 thick cut boneless pork chops
Fresh rosemary leaves
Honey Teriyaki Chicken:
1.5 lbs Boneless Skinless Chicken Tenders (
1/4 cup Honey
1/2 cup Teriyaki Sauce
1 tbsp Minced Garlic
1 tsp. Red Crushed Pepper
1/4 tsp. Salt
2 tbsp. Sesame Seeds
1 tbsp fresh diced parsley leaves
Instructions
For Glazed Pork Chops:
Preheat oven at 350 degrees. In a small bowl, combine the brown sugar, cayenne pepper, garlic powder, salt, and rosemary leave. Rub the seasoning mixture over all sides of each chop. (For best taste marinate overnight.)
Transfer pork chops on a baking tray and place it in the oven for 15 – 20 minutes or until the pork chops are nice and tender.
When the chops are ready, pour the sauce in the bottom of the pan over the pork chops.
Serve pork chops with wild/long rice (easy option is Uncle Ben's Rice – super easy and quick to make) and a vegetable of your choice.
For Honey Teriyaki Chicken:
Chop chicken tenders into one inch pieces. Transfer chicken into a large bowl. Add in teriyaki sauce, honey, minced garlic and salt and pepper. Mix together with chicken marinate over night for best flavor and taste.
Transfer chicken (liquid and all) into an oiled and heated pan over medium high heat, stirring occasionally, for about 15 minutes.
Cook until sauce has reduced. When the sauce thickens up and starts sticking to the chicken, add sesame seeds. Stir.
Remove the chicken from the heat and serve with the rice and vegetable.
Serve chicken with wild/long rice (easy option is Uncle Ben's Rice – super easy and quick to make) and a vegetable of your choice.
Breakfast
Prepare scrambled eggs, pre-made hash browns, turkey sausage, and turkey bacon with broccoli.