Planning, preparing, and portioning your meals ahead of time is one of the most effective tools for keeping your food budget in check. I decided to put together some easy meal prep recipes to guide you along the way.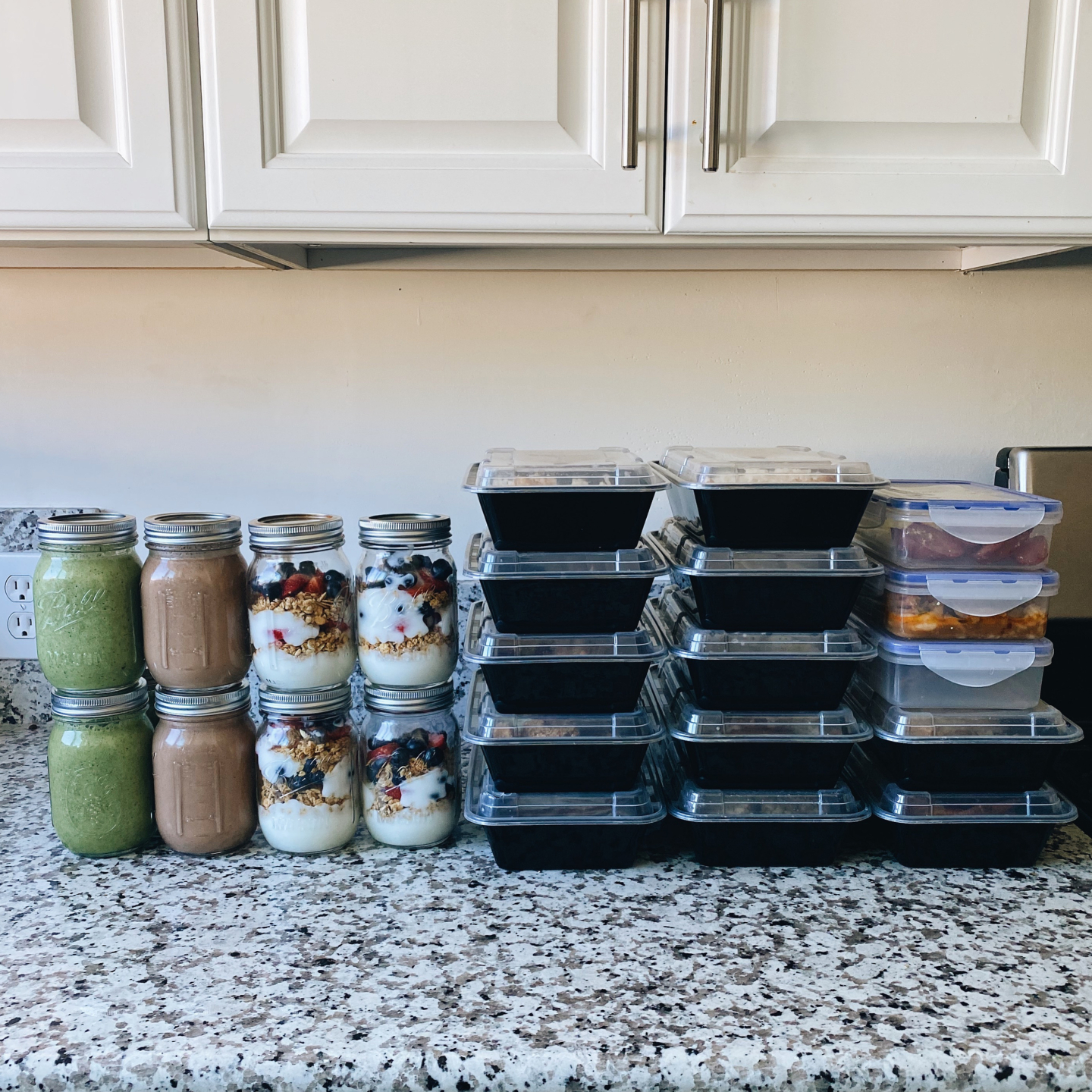 Before you begin, I've curated a playlist for you to enjoy while you meal prep.
The following recipes are your go-to guide and exactly what you need to fuel up for the week.