Learn to create a delightful dish of Parmesan Cream Lobster Fettuccine with Wine Sauce with easy steps! This recipe is perfect for a cozy dinner that feels luxurious yet simple. Fresh lobster meat merges beautifully with the creamy Parmesan sauce, making every bite heavenly. The white wine adds a wonderful layer of flavor, giving the dish a gourmet touch. With straightforward instructions, this guide helps you whip up an impressive meal for your loved ones, making any night special. Enjoy the combination of succulent lobster, rich Parmesan, and exquisite wine in a creamy pasta dish that's easy to make and irresistibly delicious!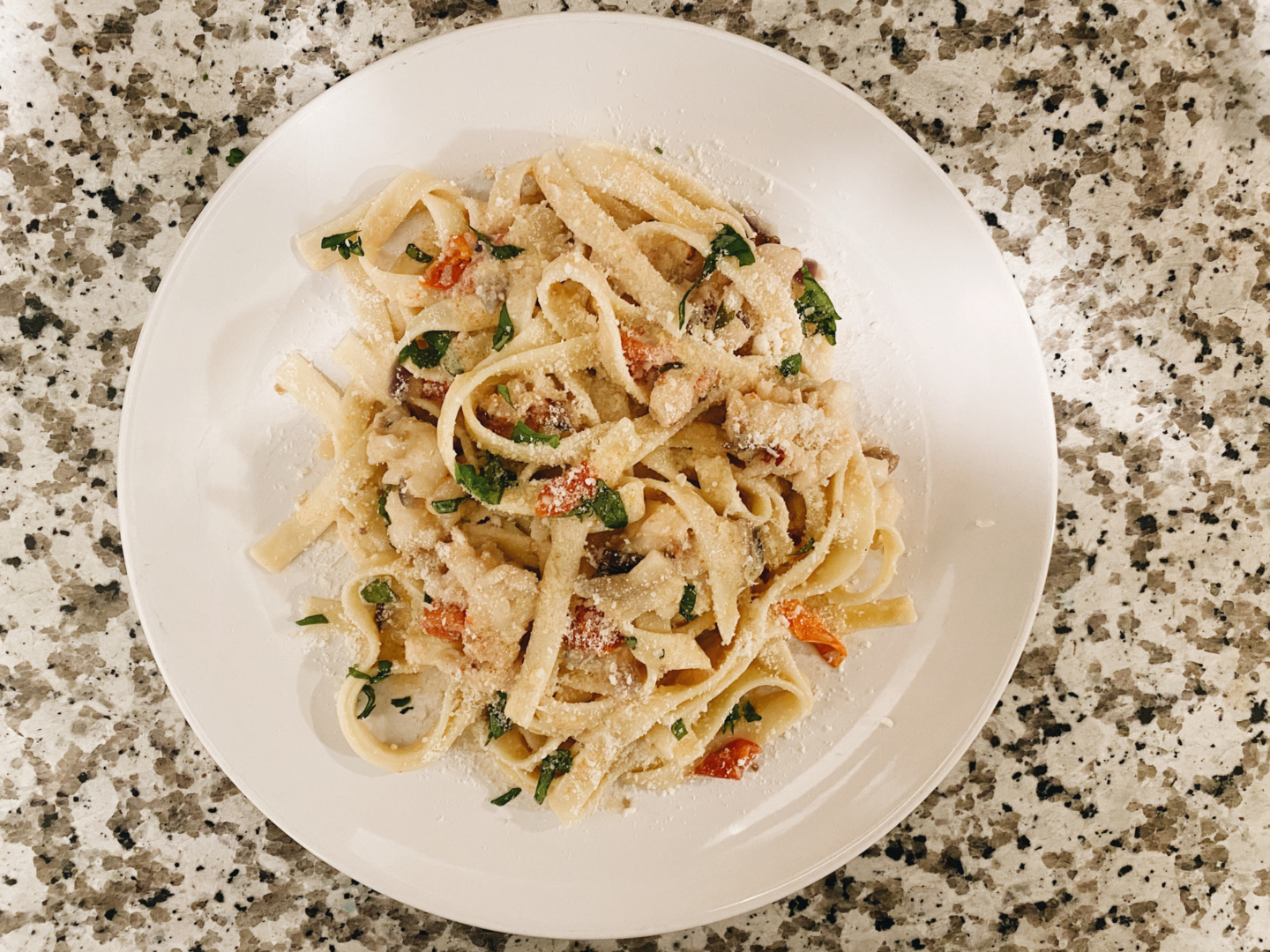 Ingredients:
Pack of fettuccini Pasta
4 lobster tail
1 tablespoon butter
1/2 onion, diced
fresh tarragon
2 cloves garlic
1/4 cup white wine
6 grape tomatoes
1 1/2 cups heavy cream
1 tablespoon chicken bouillon
Pinch of salt
Parmesan Cheese , shredded
Fresh basil, chopped for garnishing.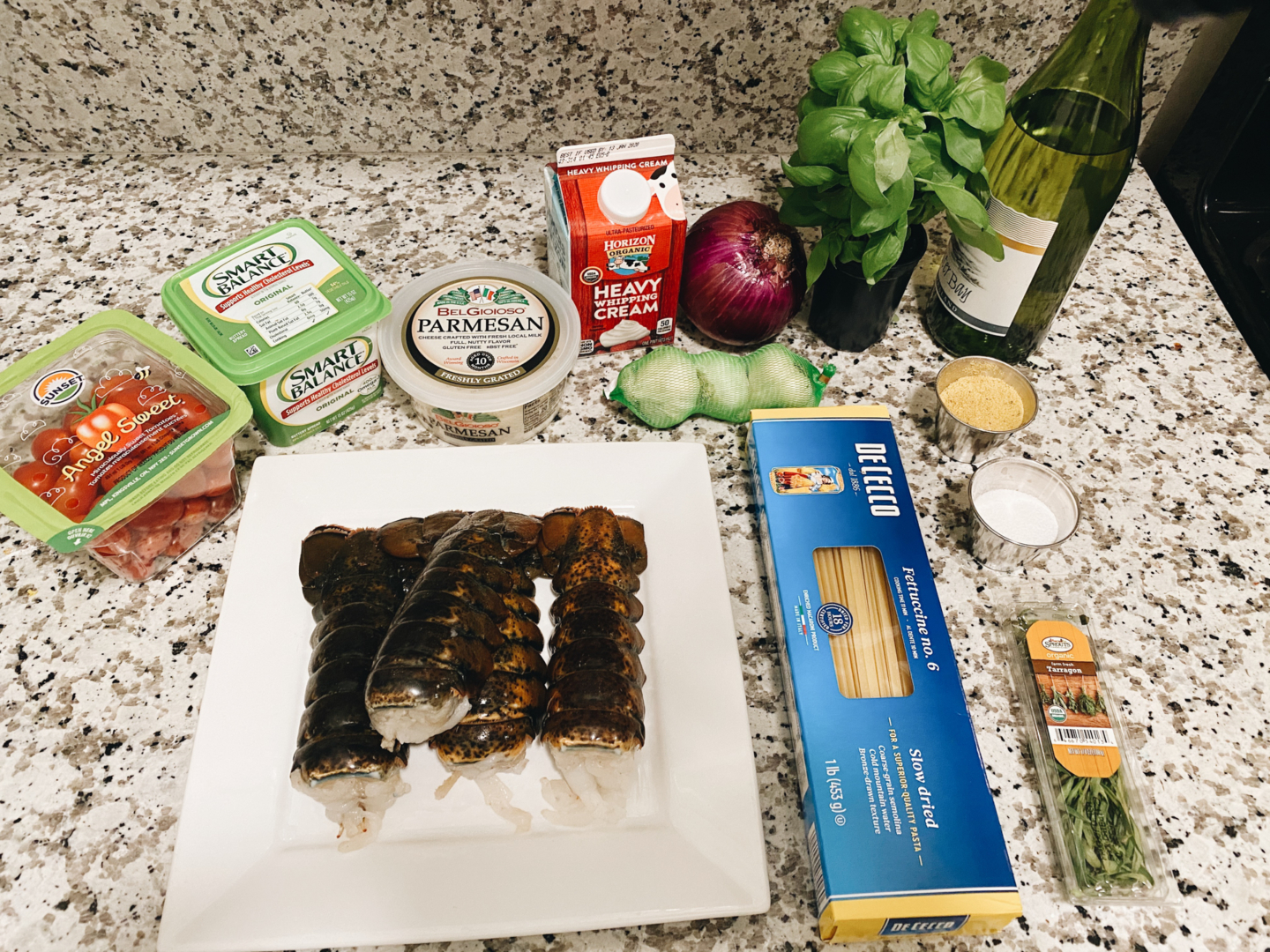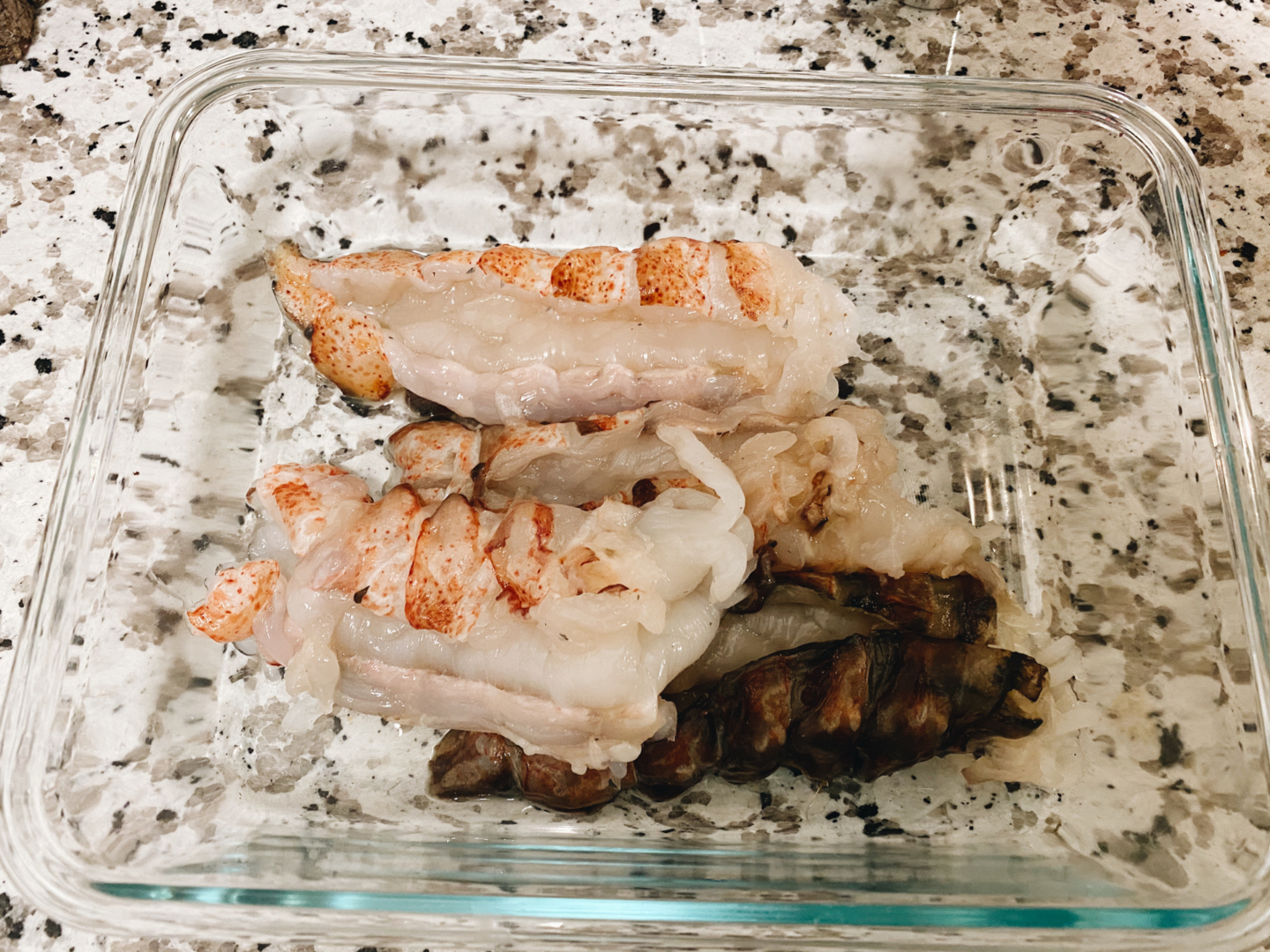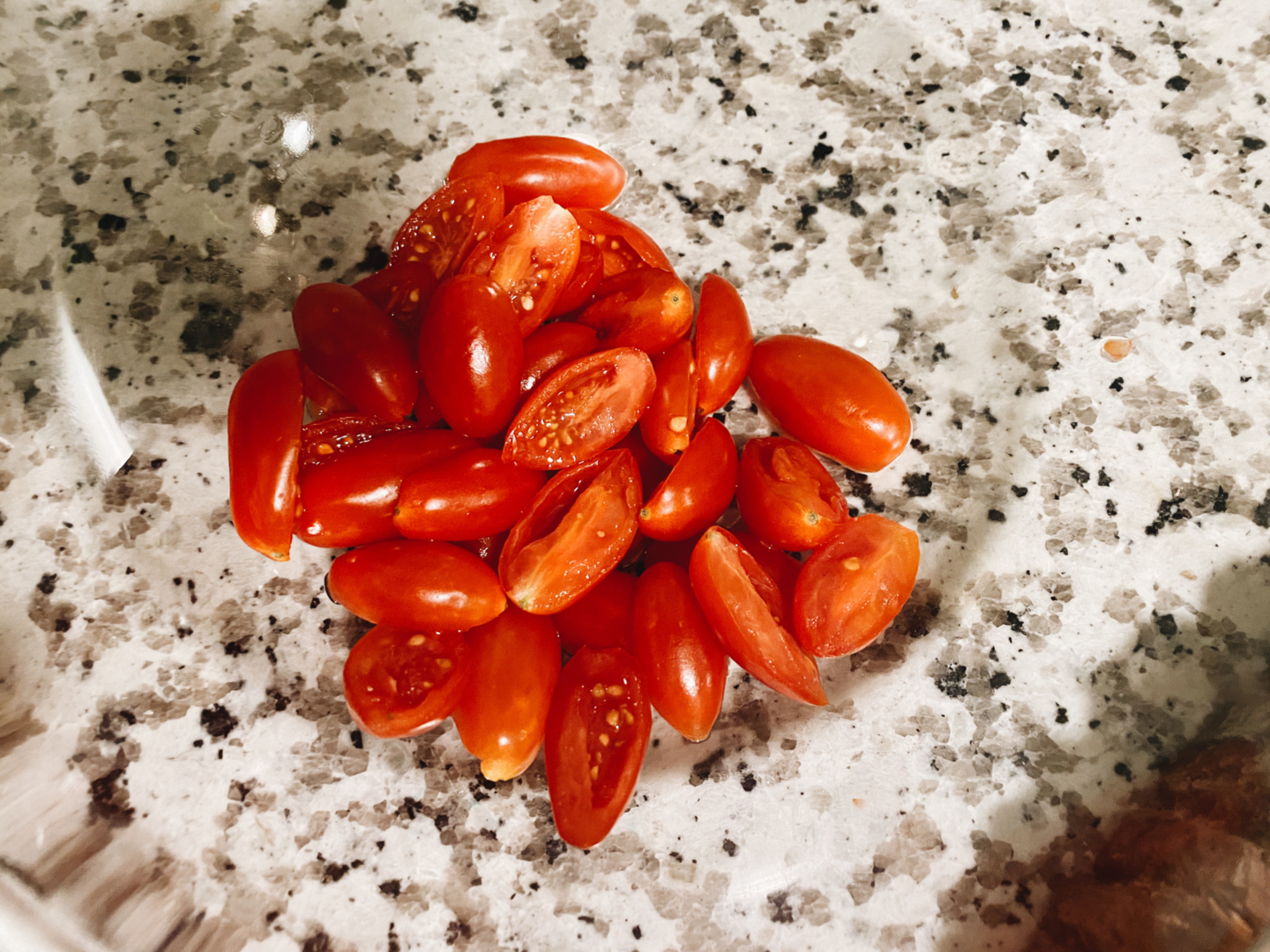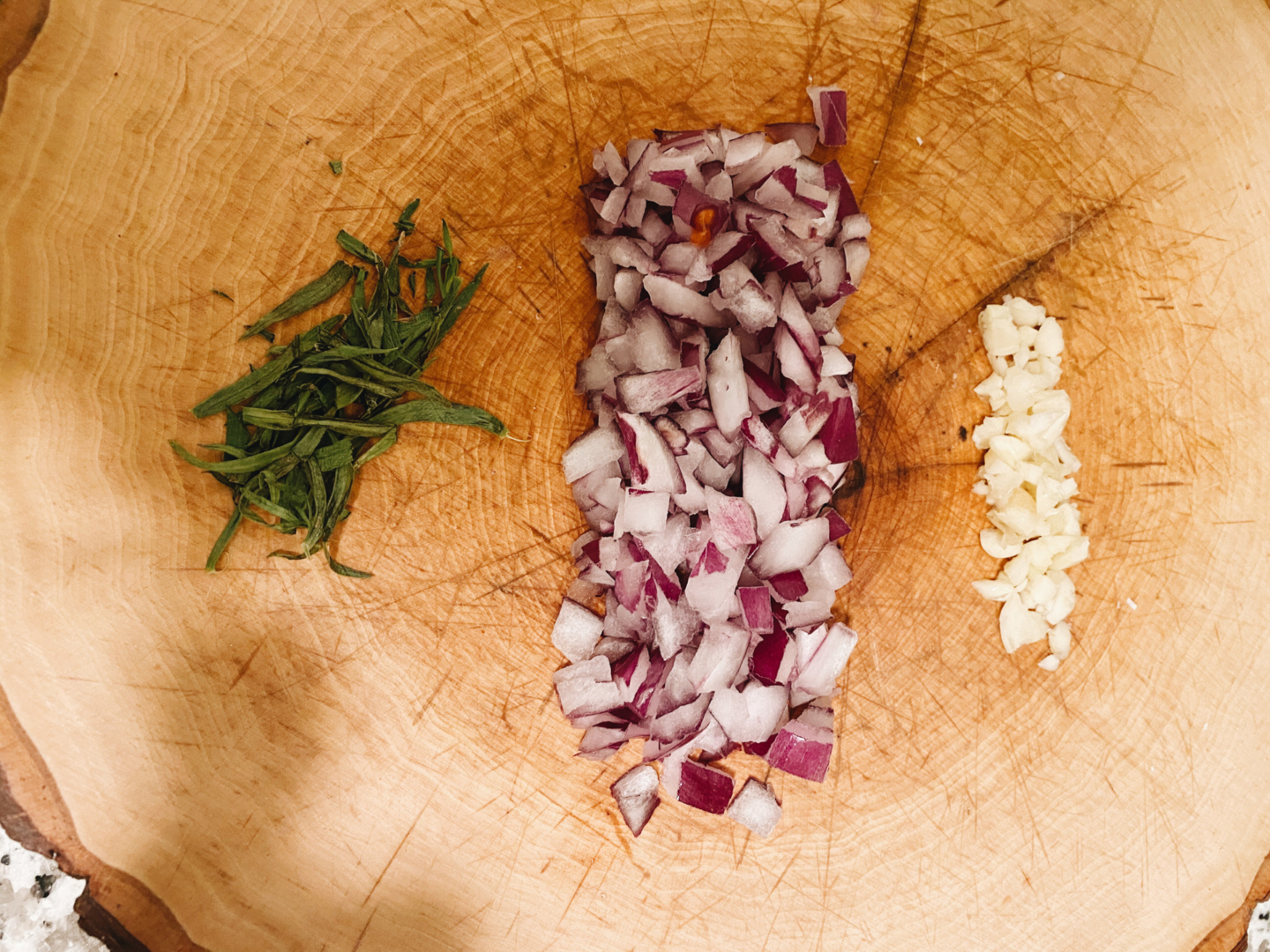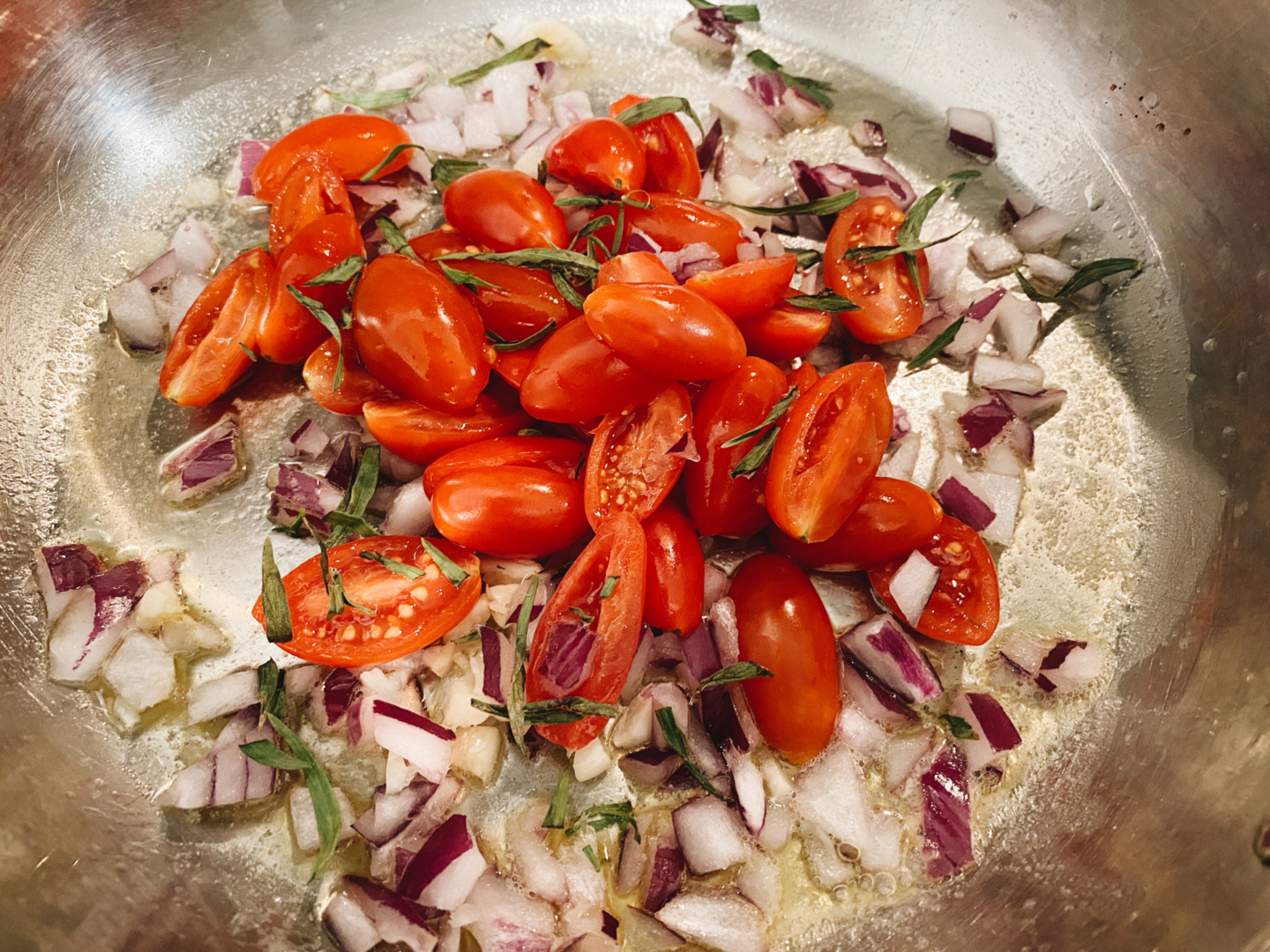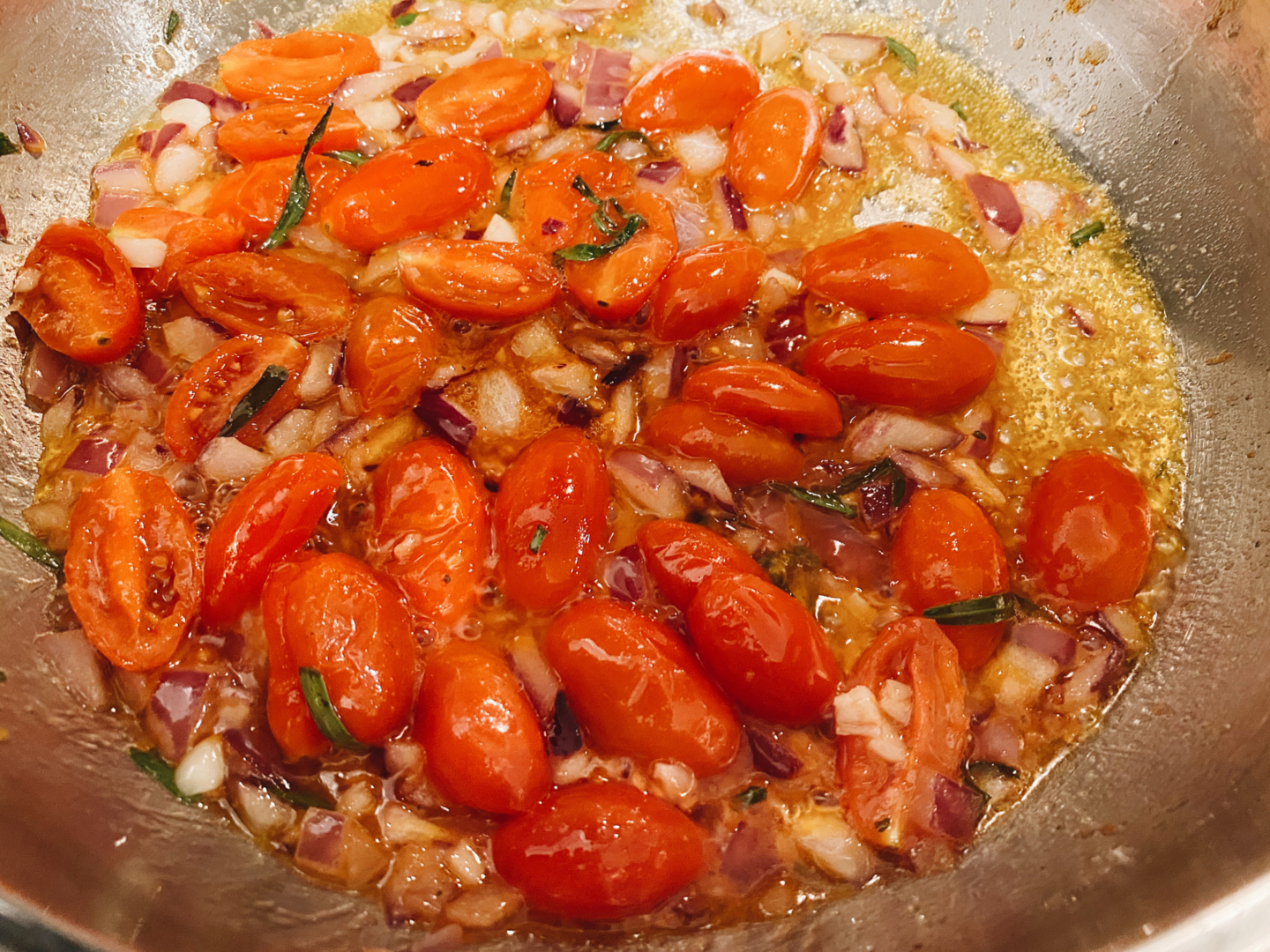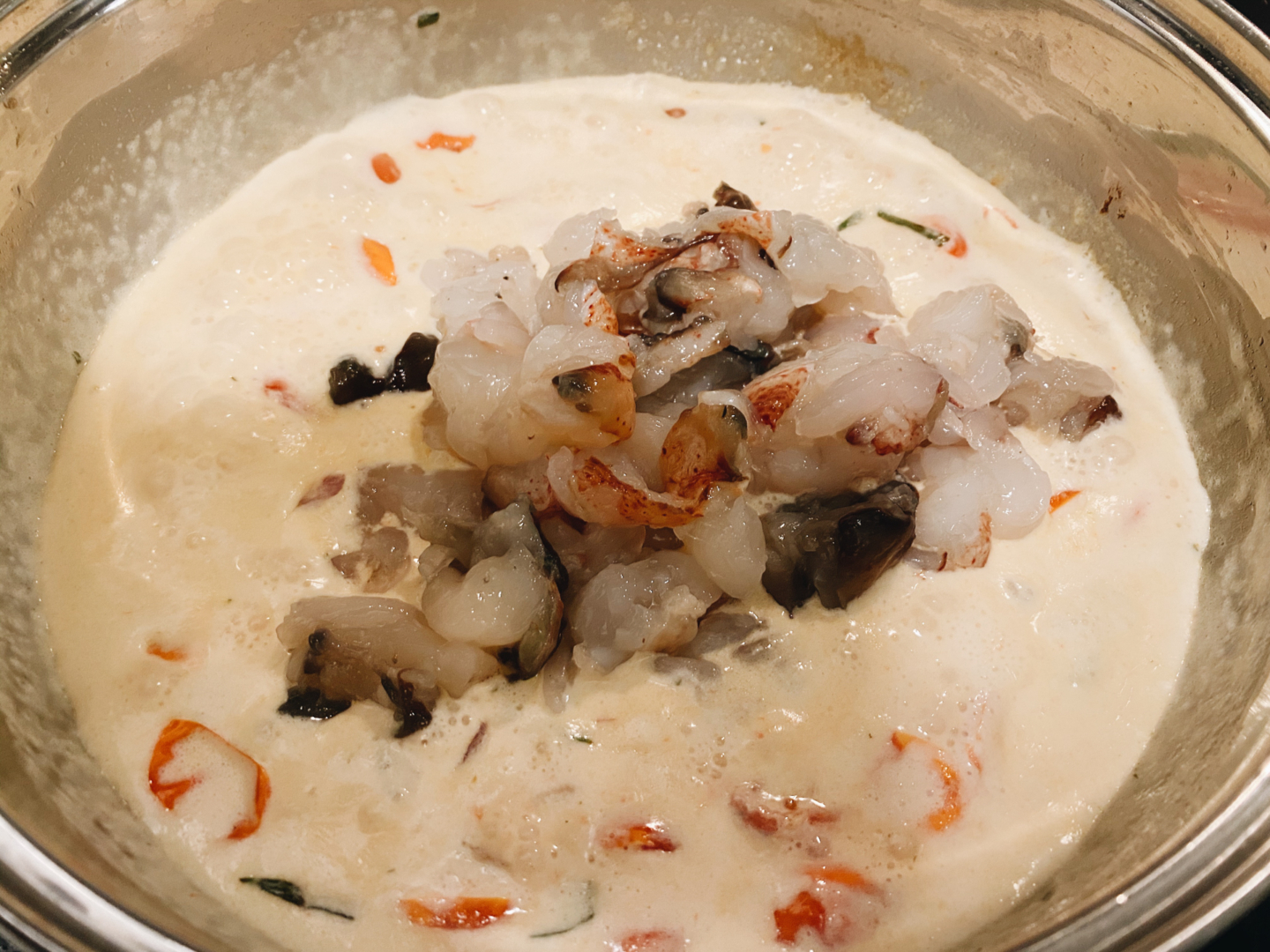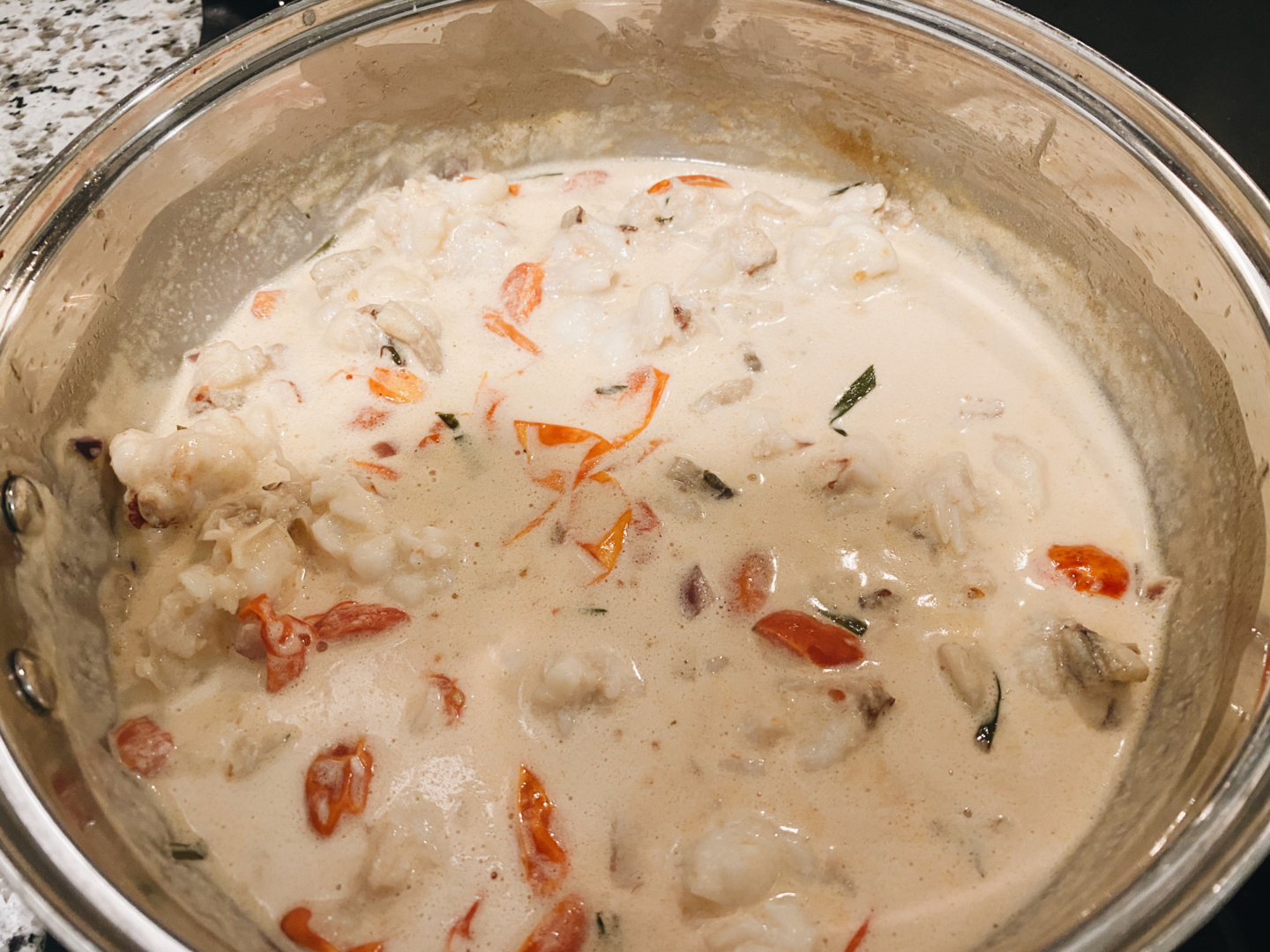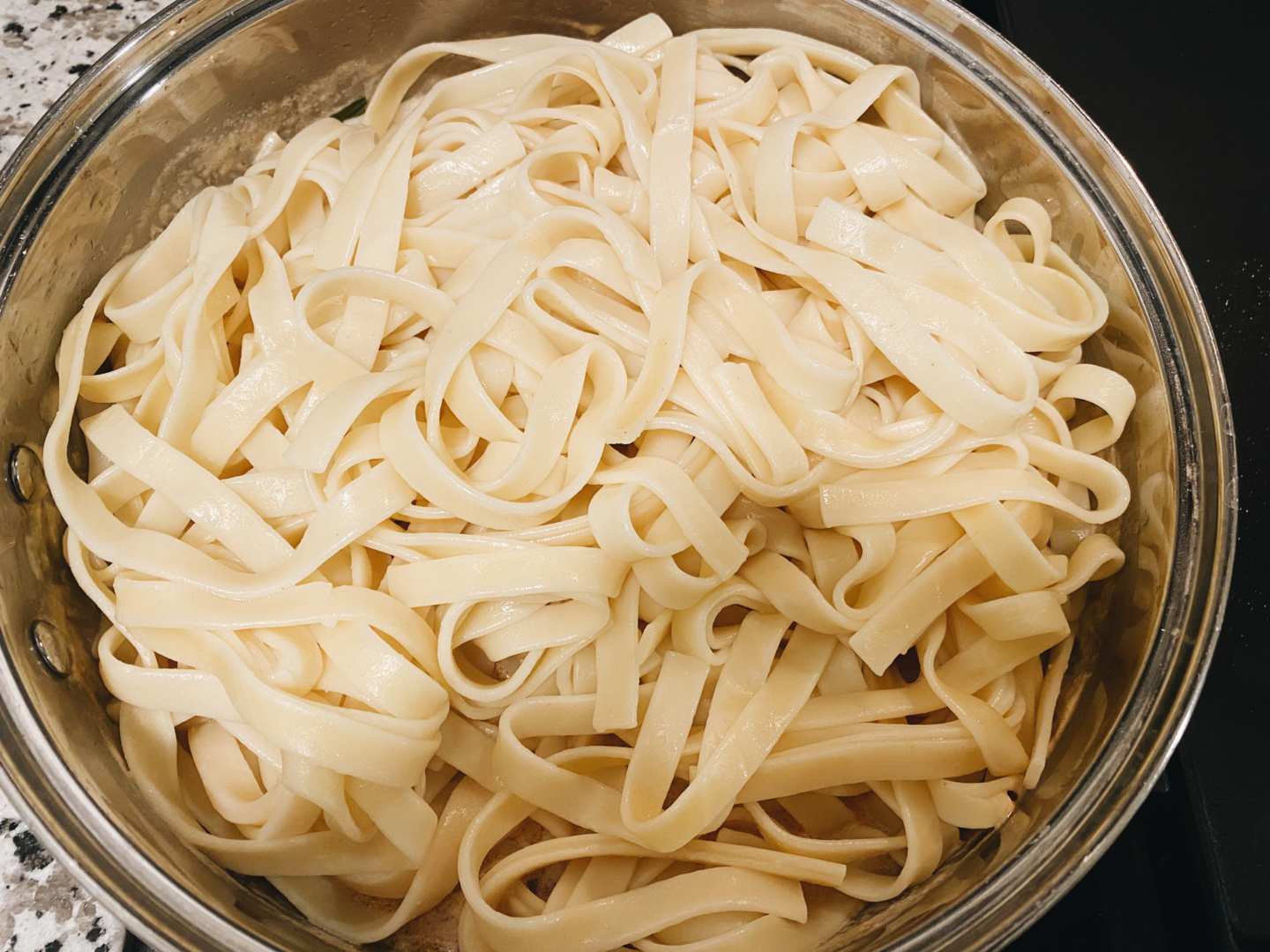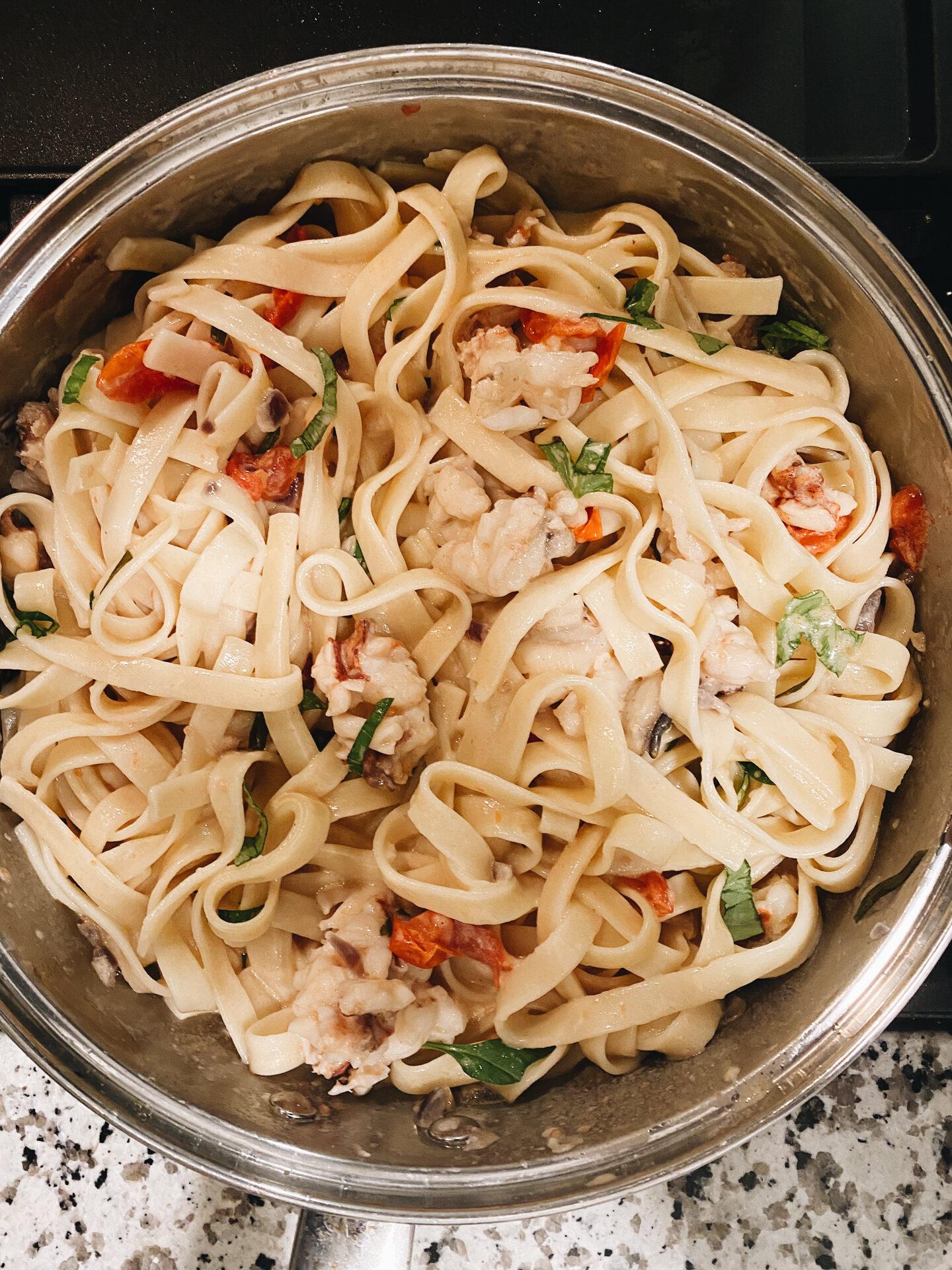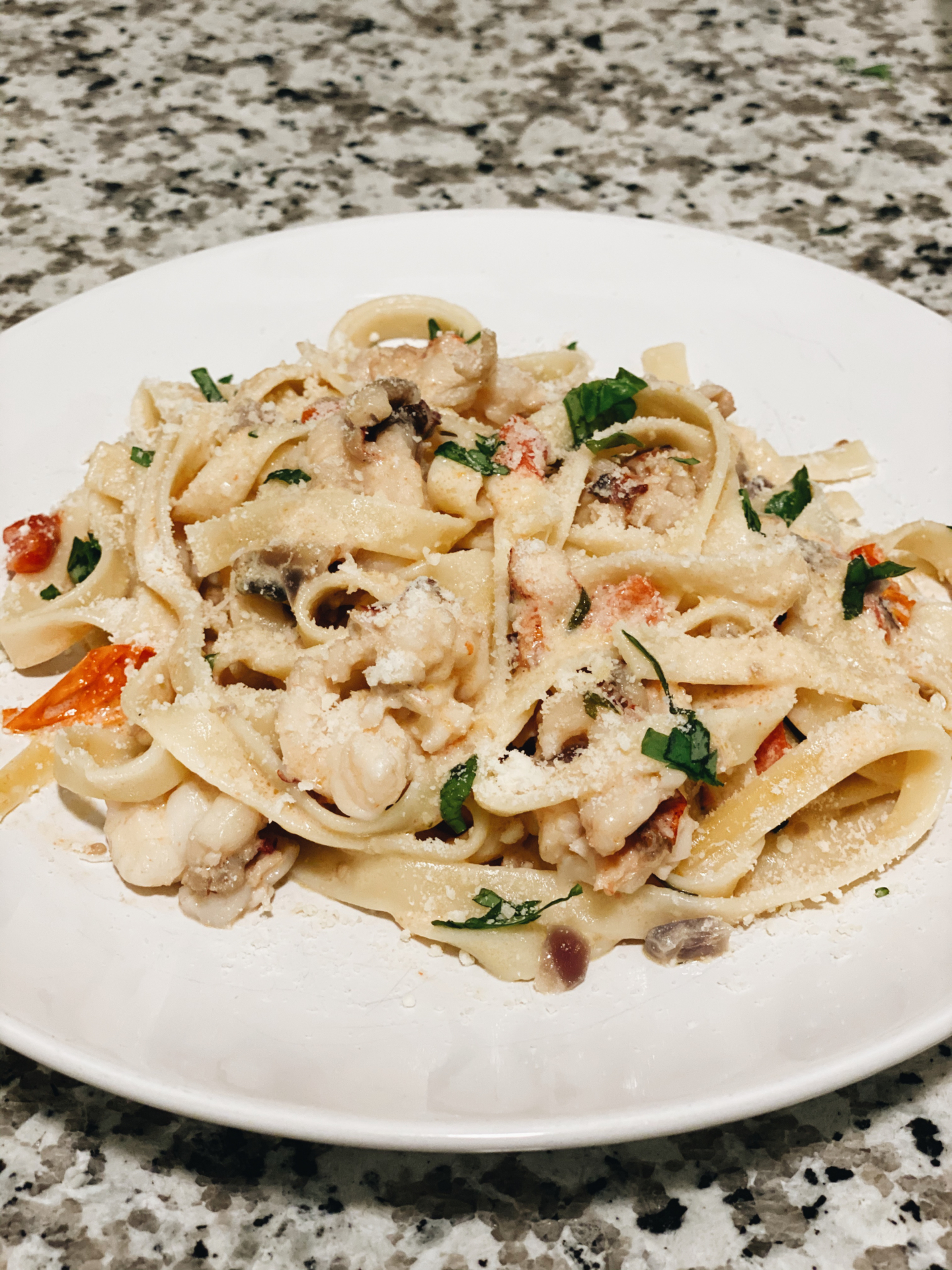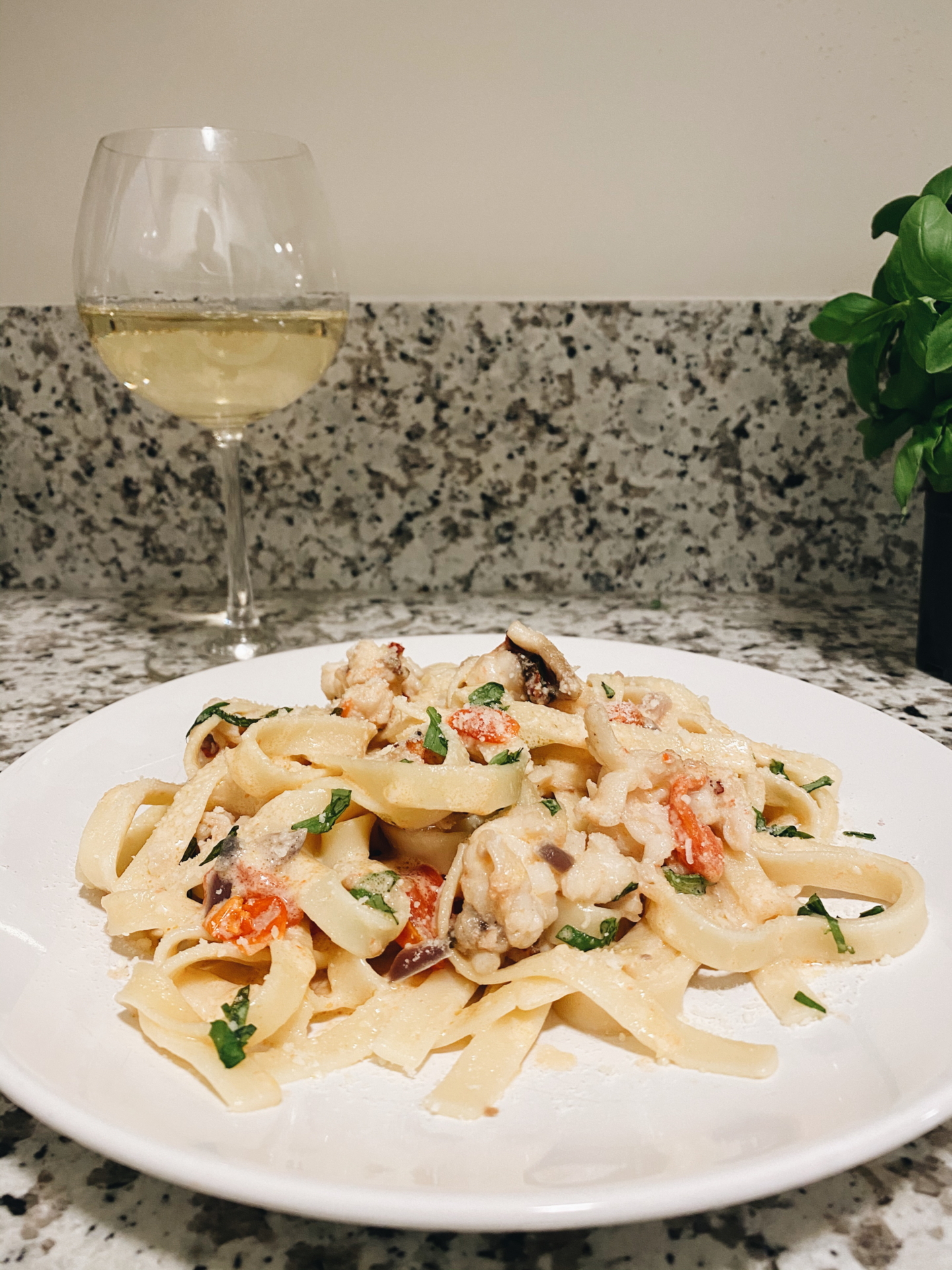 Instructions:
Bring a large pot of water to a boil, add pasta and cook according to pasta directions on the box.
Remove lobster meat from the shell, discard the shell. Cut lobster meat into bite-size pieces.
Slice and dice the onion and garlic set a side. Cut the grape tomatoes in half.
Over medium high heat, place the butter in the pan and allow this to melt completely. Add the onion, garlic, tomatoes, tarragon and cook for about 5 minutes or until translucent.
Add heavy cream and wine, occasionally stirring. Add salt and chicken bouillon, continue to stir. Bring this to a simmer.
Add the lobster meat in the sauce, cook for about 5 – 6 minutes or until the lobster is cooked completely.
Add cooked and drained pasta with the sauce, stir the sauce with pasta until the sauce coats the pasta fully.
Serve and enjoy. Top with fresh chopped basil and shredded Parmesan cheese.
Enjoy and don't forget to use the hashtag #DinnerWithTayo.