Mahi-mahi is a popular fish species found in the tropical and subtropical waters of the world. It is also known as the dolphin fish or dorado. It has a firm texture and a sweet, mild flavor, which makes it a popular choice among seafood lovers.
One delicious way to prepare mahi-mahi is by cooking it in a Thai coconut curry sauce. This recipe is not only easy to make, but it also packs a punch of flavors that will leave your taste buds dancing.
This recipe serves 4 people and takes around 30 minutes to make. It is a perfect dish for a weeknight dinner or a special occasion. The combination of the sweet and mild mahi-mahi with the spicy and creamy coconut curry sauce is sure to be a hit with everyone at the table.
Here's what you'll need to make fresh mahi-mahi in Thai coconut curry sauce: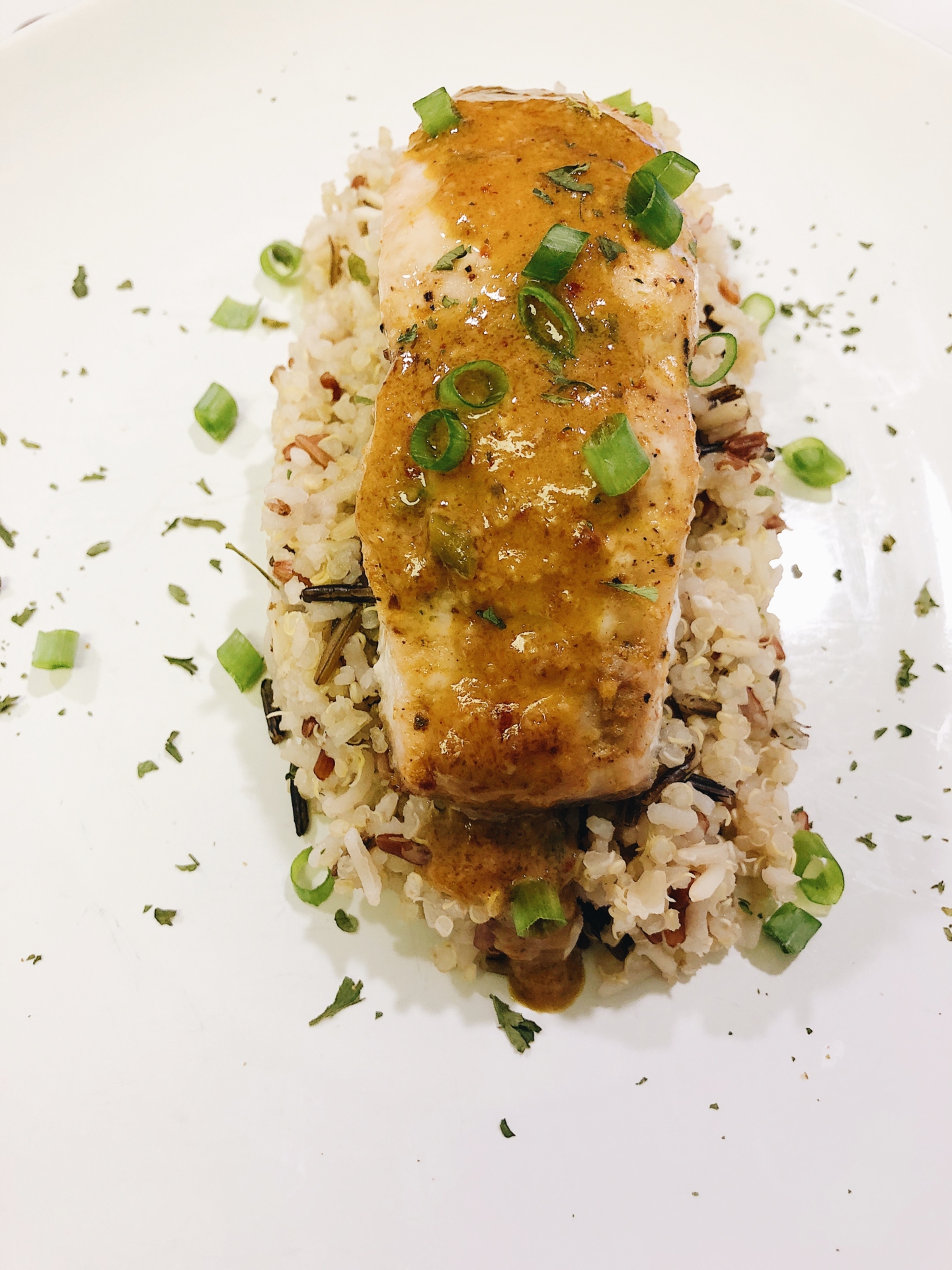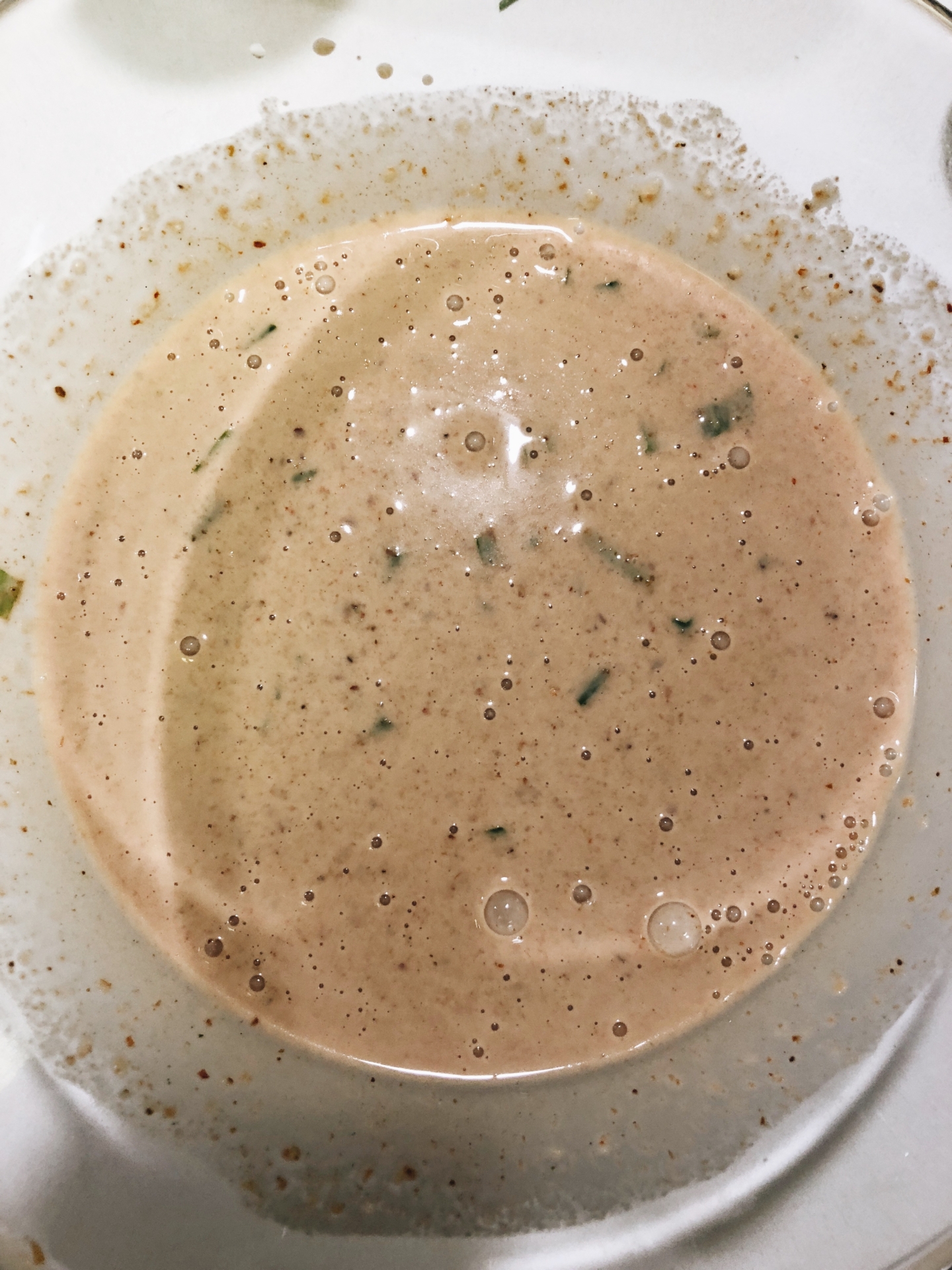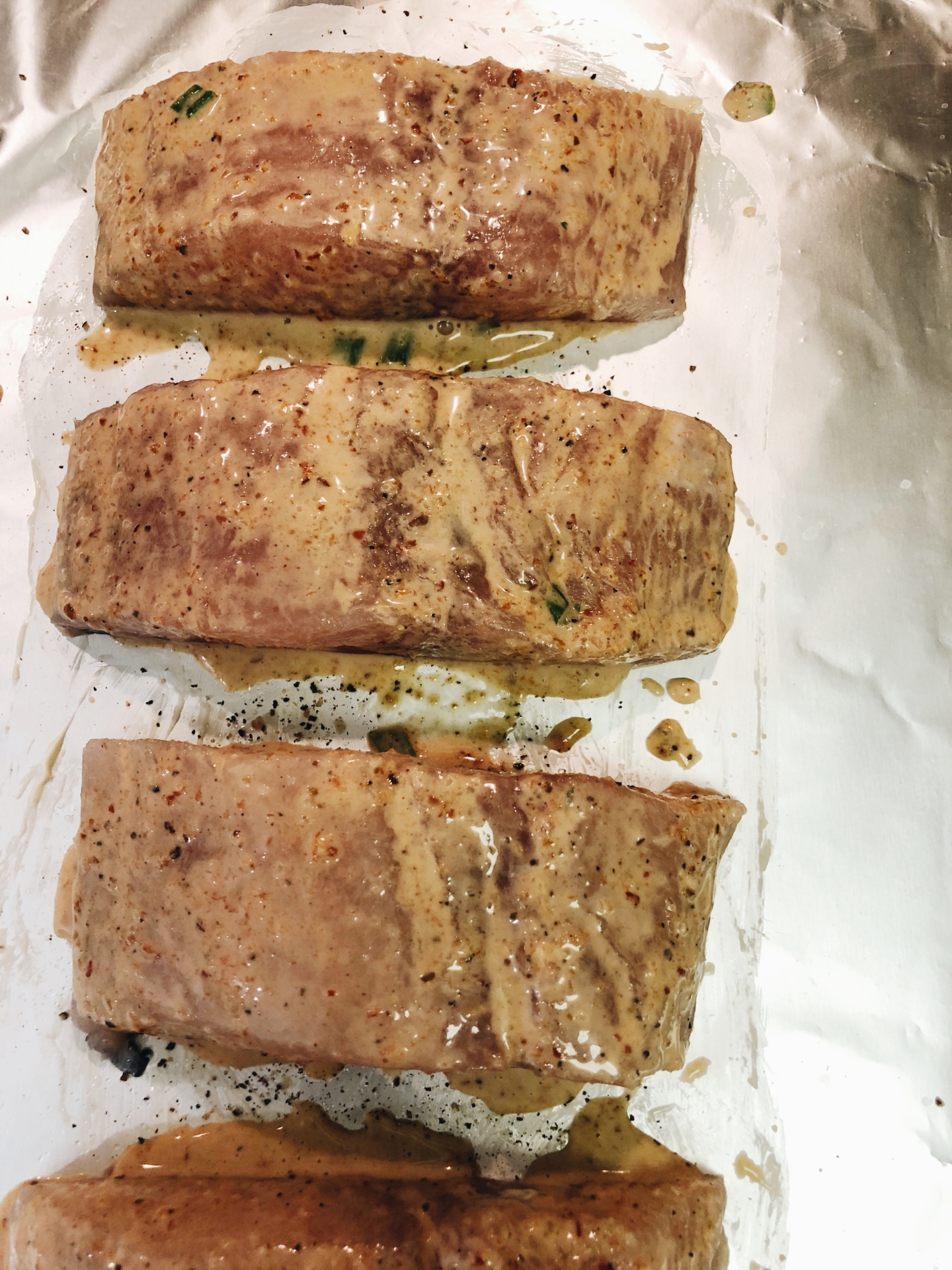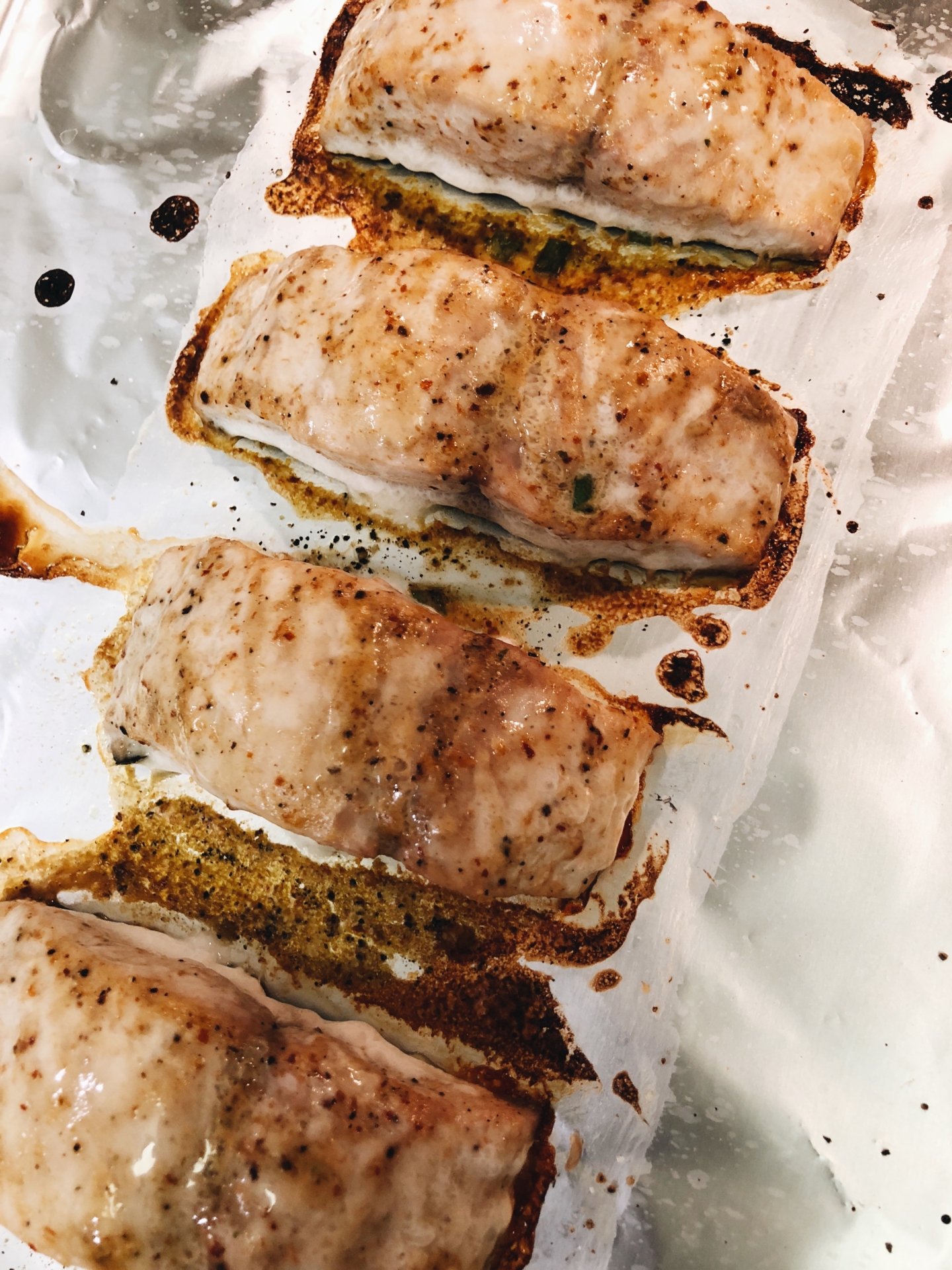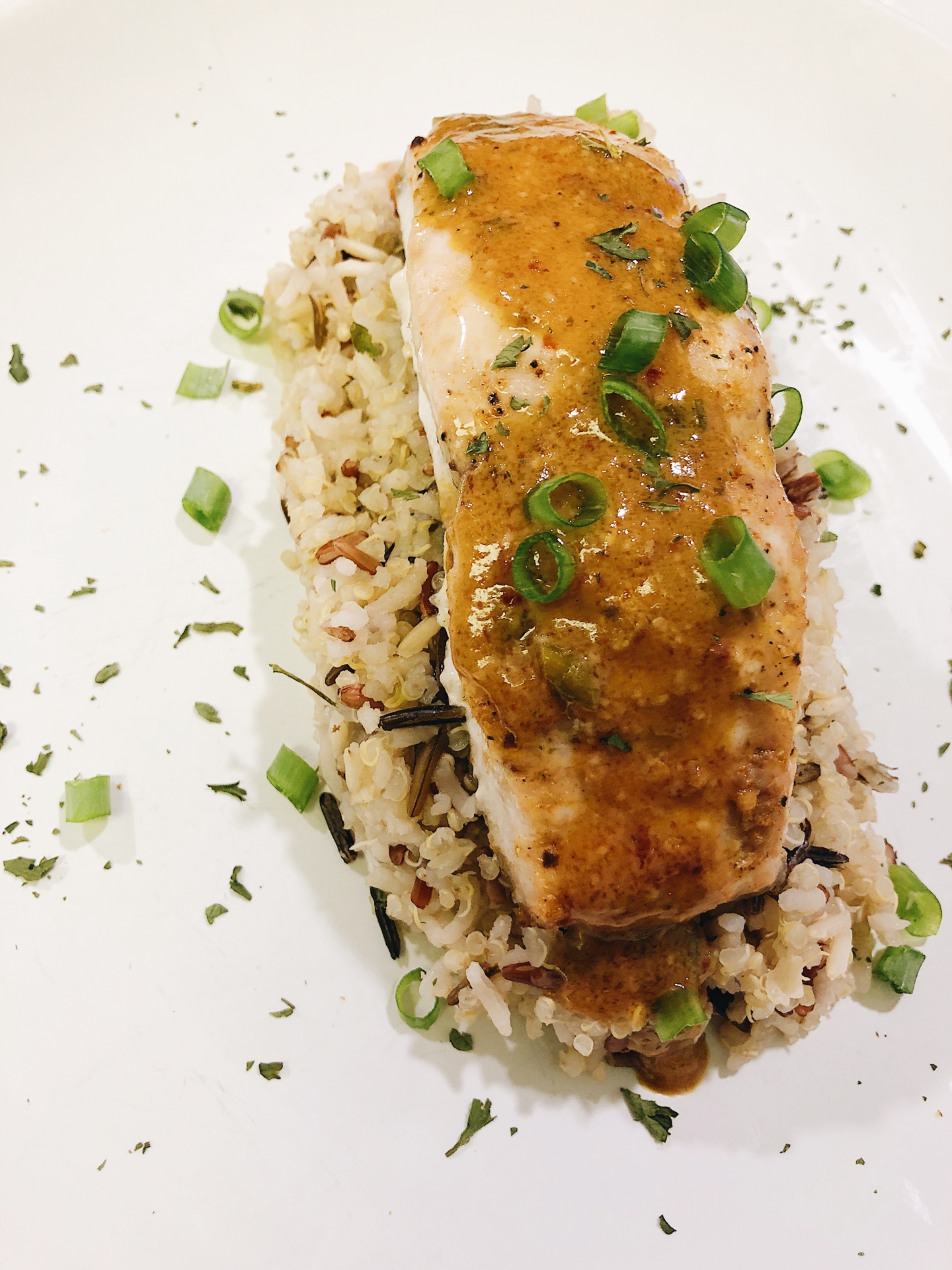 Ingredients
1/2 can of unsweetened coconut milk
1 tablespoon fresh lime juice
2 tablespoon Thai red curry paste
2 teaspoon sugar
4 teaspoons minced peeled fresh ginger
1 teaspoon garlic seasoning
1 teaspoon fish sauce
2 tablespoons minced green onions (more for garnishing after plating)
1 pound of mahi-mahi fillets (sliced into 4 pieces)
This dish should be served with steam rice or quinoa & rice mix (basmati, wild and jasmine rice mix)
Instructions
Combine the coconut milk, lime juice, red curry paste, garlic, fish oil, salt together in a bowl, green onions and mix. Scoop out 1/4 cup of the sauce to brush the fish with later.
 Pour the remaining mix in a sauce pan and bring to a boil over medium high heat. Simmer  for 8 to 9 minutes until sauce thickens slightly. 
Remove the sauce from heat; stir in green onions. Set aside to cool slightly. Season sauce with salt and pepper.
Preheat oven to 400 degrees. Season fish with salt and pepper then brush each pieces of fish with the 1/4 cup of sauce you set aside from earlier. Bake the fish in the oven for 15 minutes.
Once the fish is ready, serve with rice and pour some of the remaining sauce over the fish. Sprinkle with additional green onions if needed.