Ingredients
5 lobster tails
Premade Jerk marinate of your choice
1 can of pineapple
grape tomatoes, diced
1 Tbsp brown sugar
1/2 onions finely chopped
Cilantro diced
2 Lime each cut in half
Tortilla
Salt (pinch)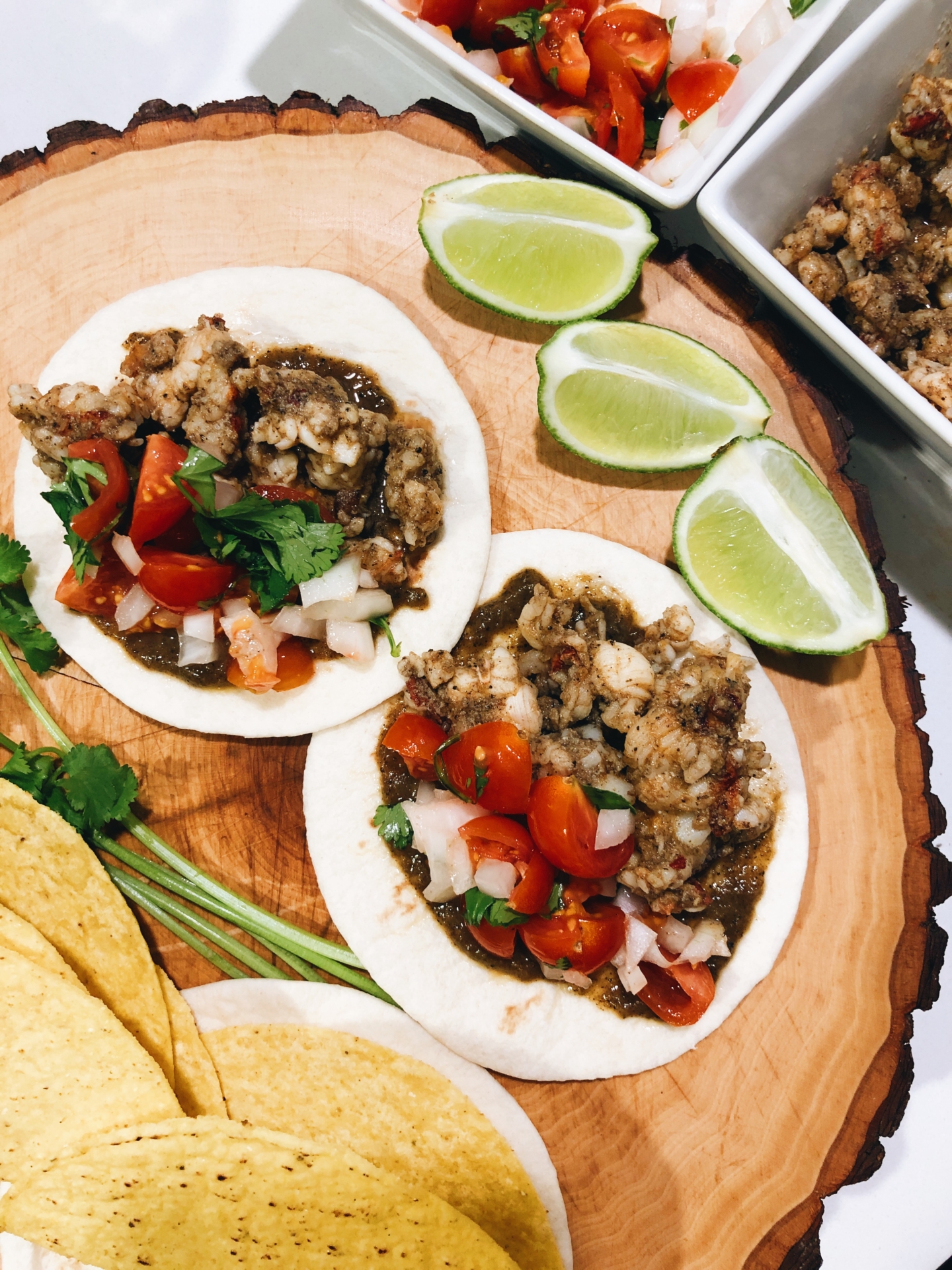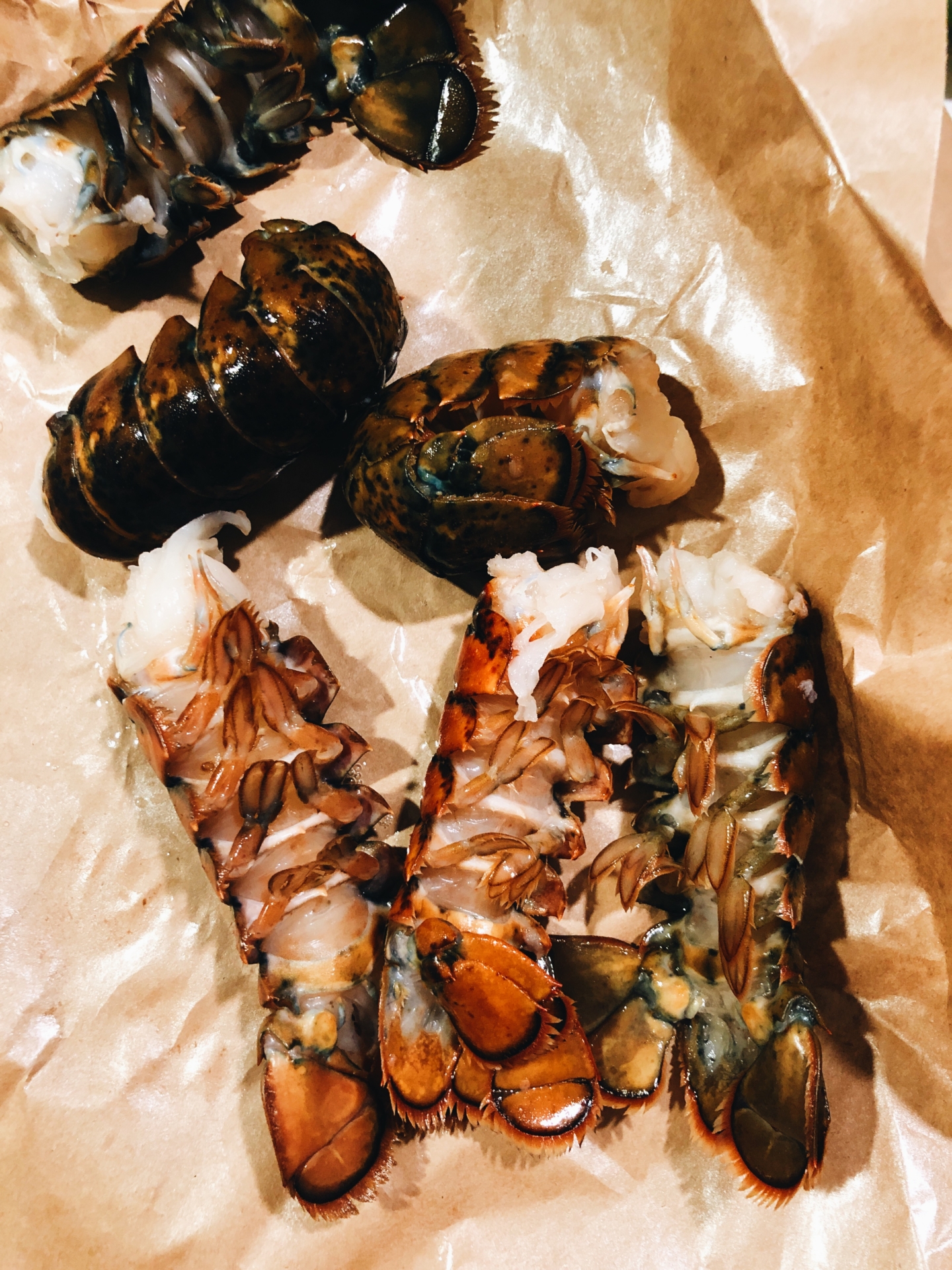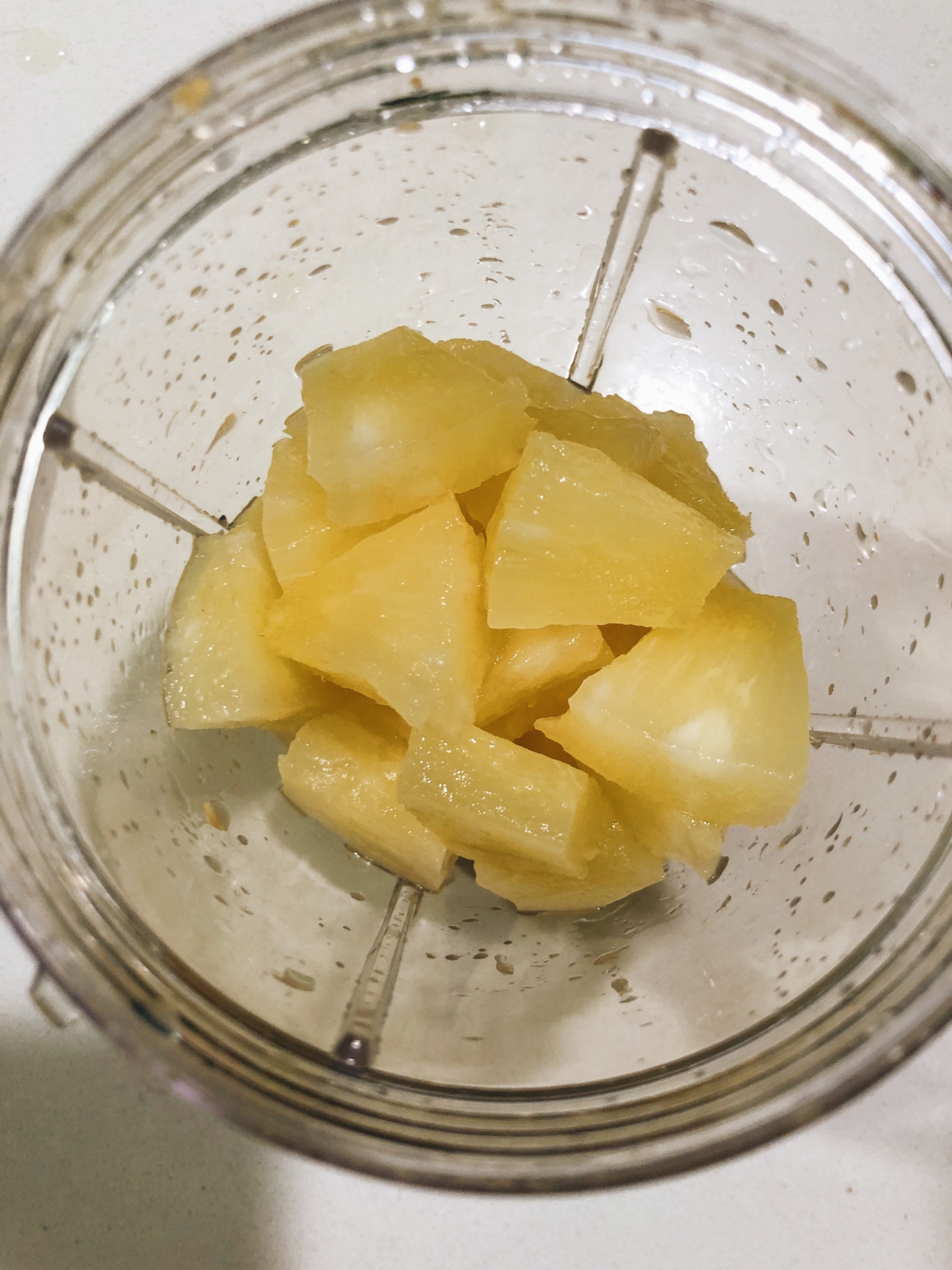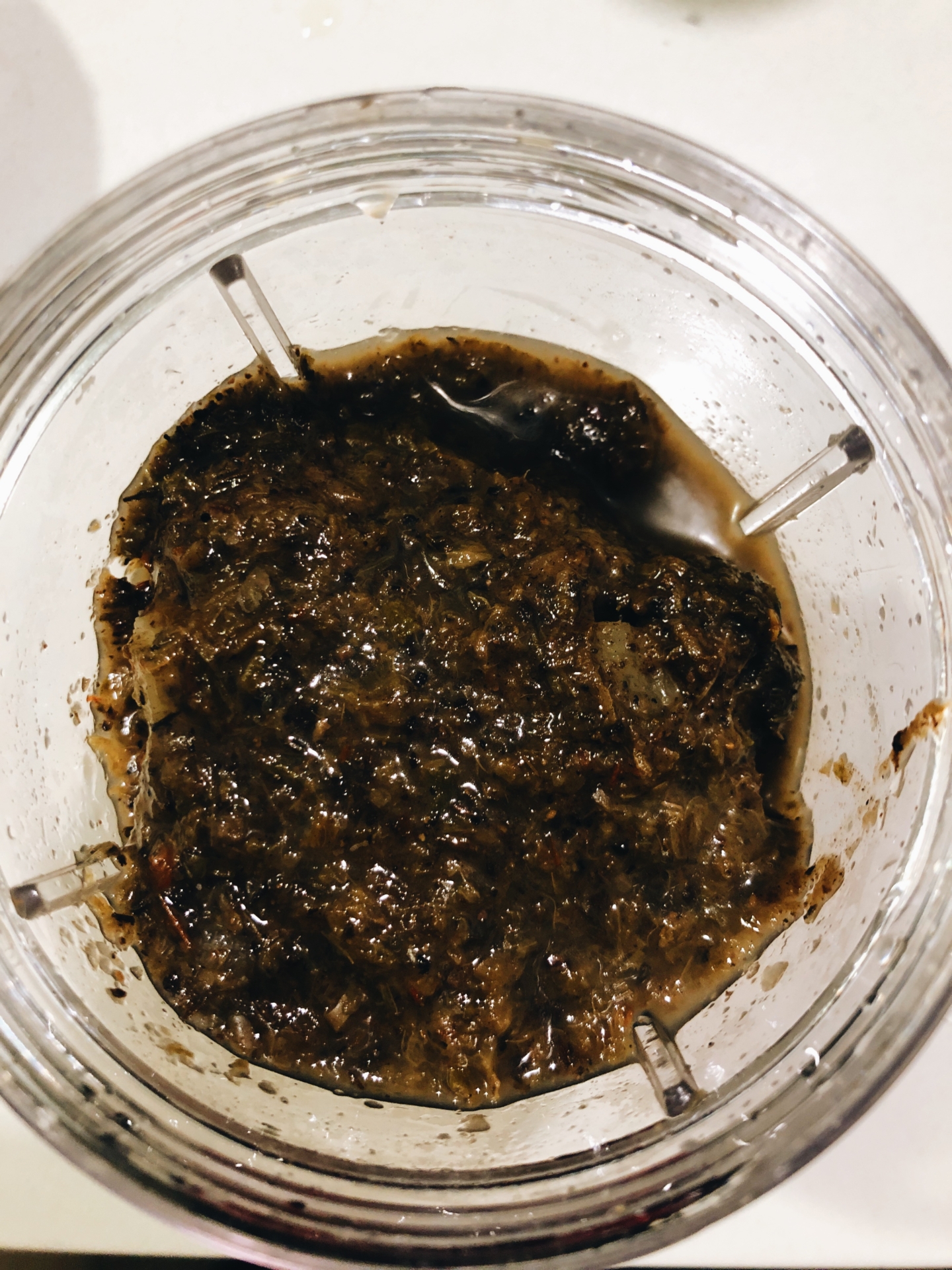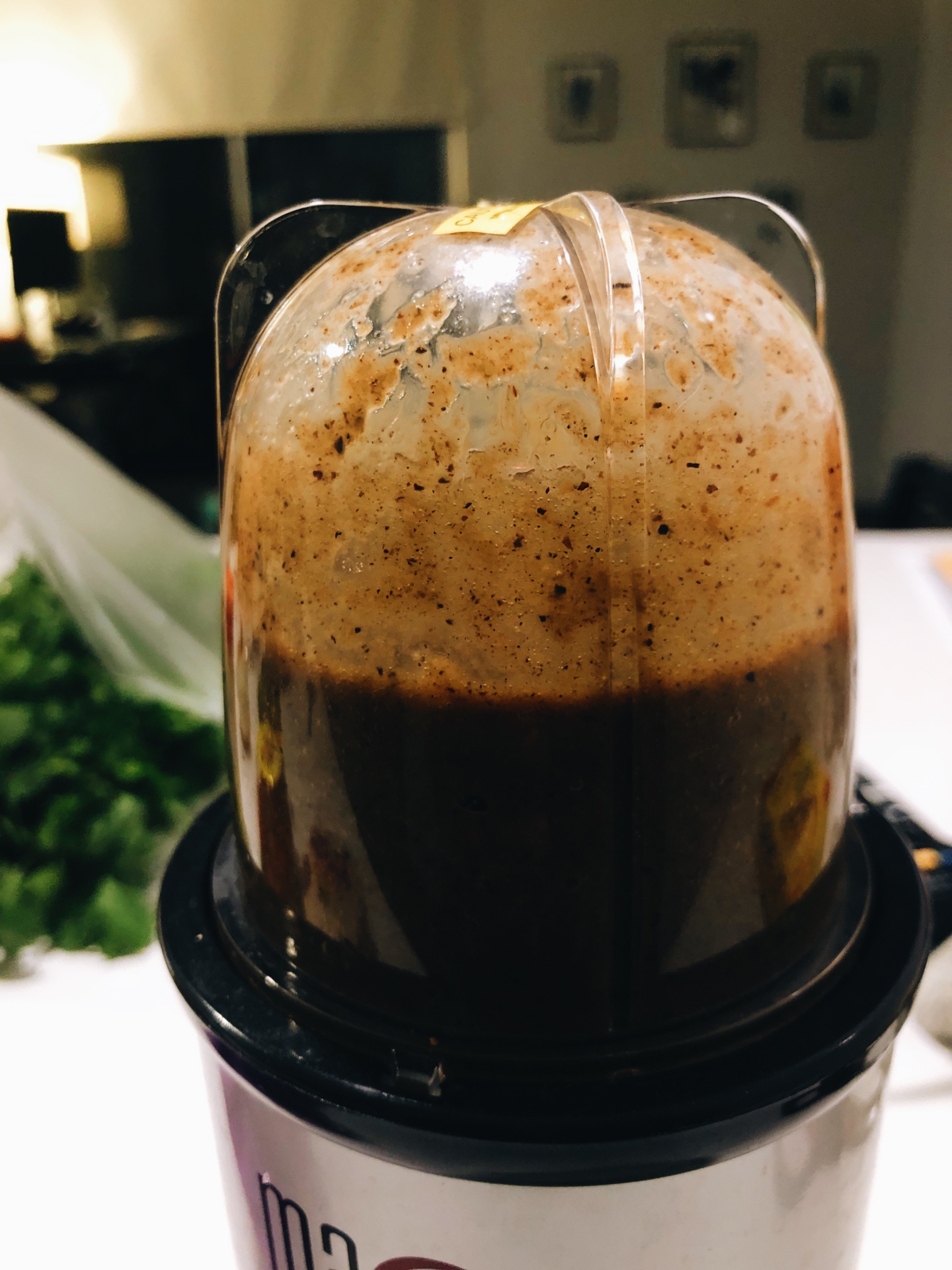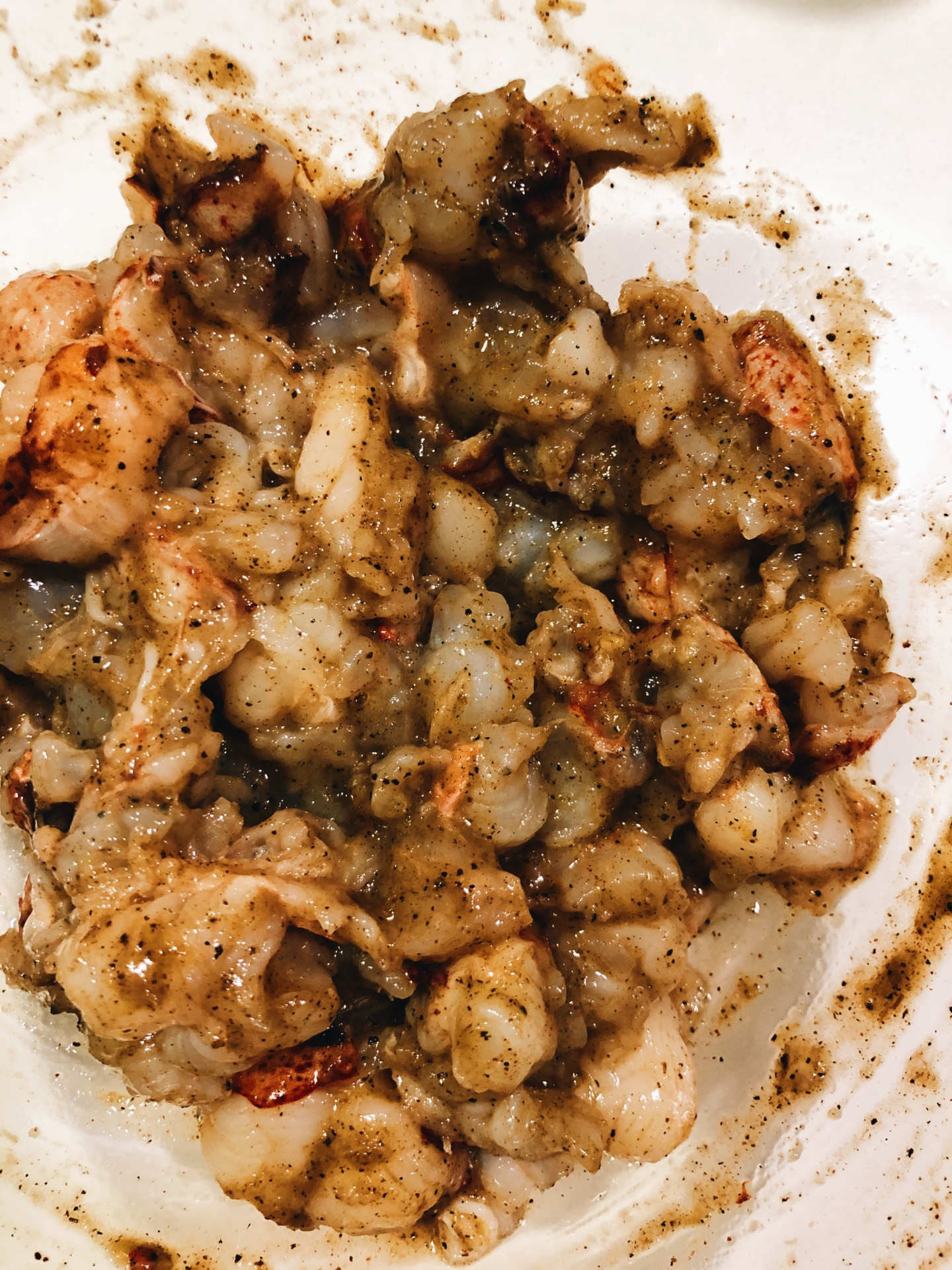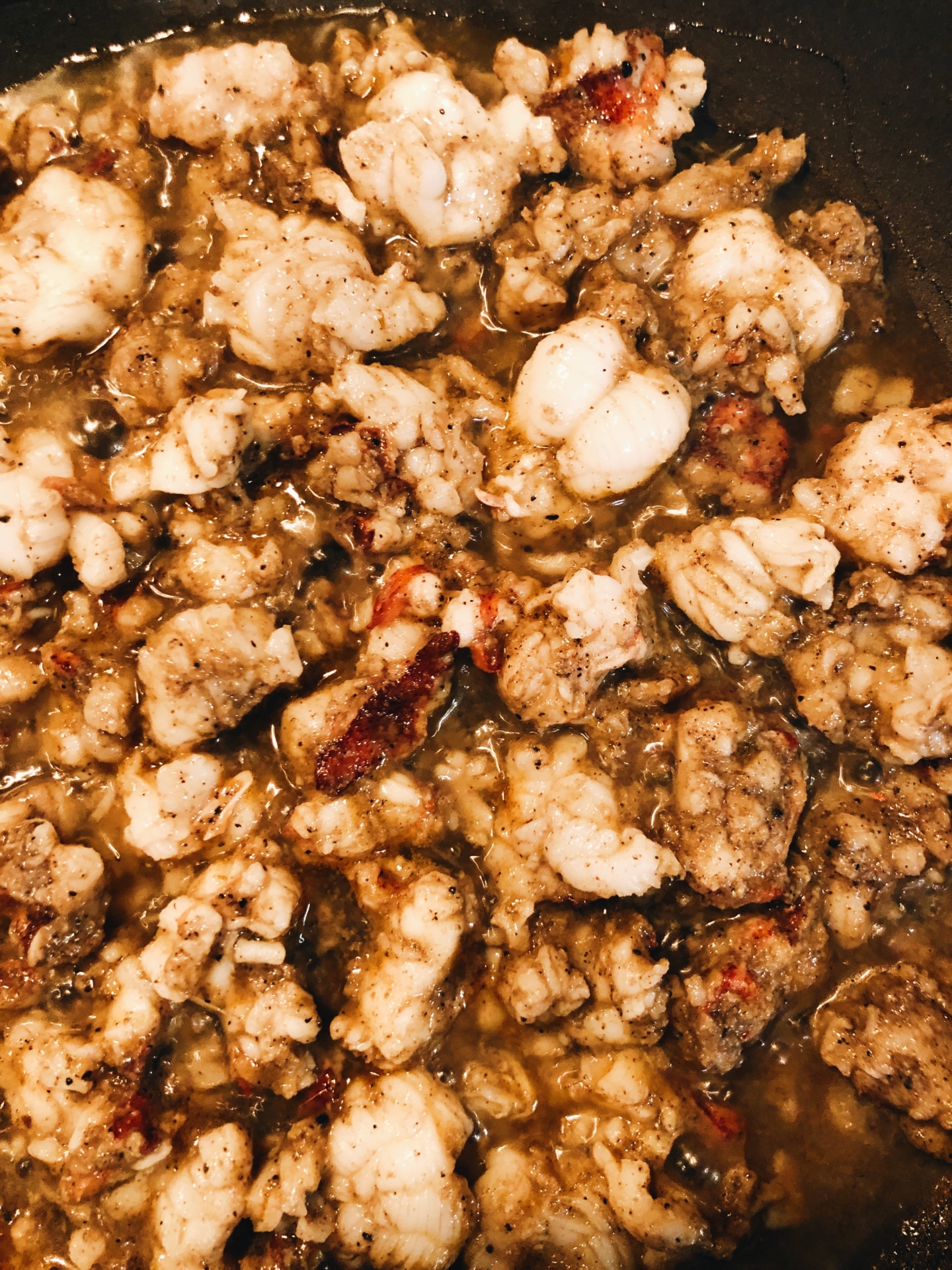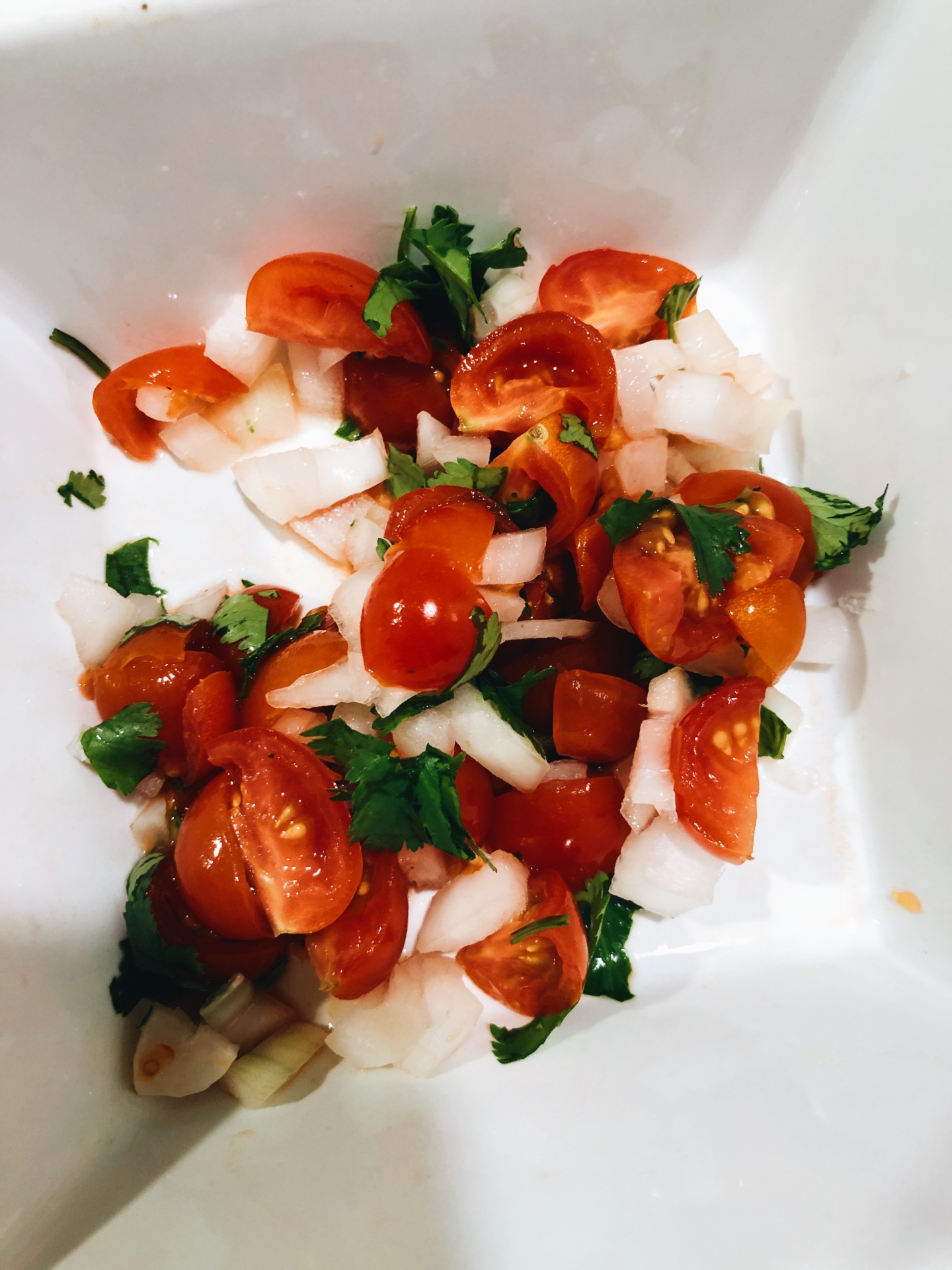 Instructions
Remove the lobster meat from the shell and set aside.
Blend the pineapple, pineapple juice, jerk marinate and brown sugar together until everything is smooth. In a large bowl, mix the lobster meat and blended marinate together.
In a large skillet, over medium heat, cook the marinated lobster meat for 10 minutes. Remove from the skillet off the stove once the lobster is ready.
In a small bowl, mix the tomatoes, onions, and cilantro together. Season with a pinch of salt.
On the tortilla, add the cooked lobster, pineapple jerk sauce, veggies together and enjoy.
Don't forget to hashtag, #dinnerwithtayo.