This lobster taco recipe is a mouthwatering and unique twist on a classic Mexican dish. The tender and succulent lobster meat pairs perfectly with the crunchy taco shell and is complemented by a medley of fresh and zesty toppings. The combination of diced avocado, juicy cherry tomatoes, and tangy lime juice adds a burst of flavor to the dish, while the cilantro and red onion provide a refreshing and aromatic touch. This taco recipe is both indulgent and healthy, as lobster is a great source of protein and omega-3 fatty acids, while the fresh vegetables are packed with vitamins and minerals. Whether you're looking to impress your dinner guests or simply want to treat yourself to a gourmet meal, these lobster tacos are sure to satisfy your taste buds.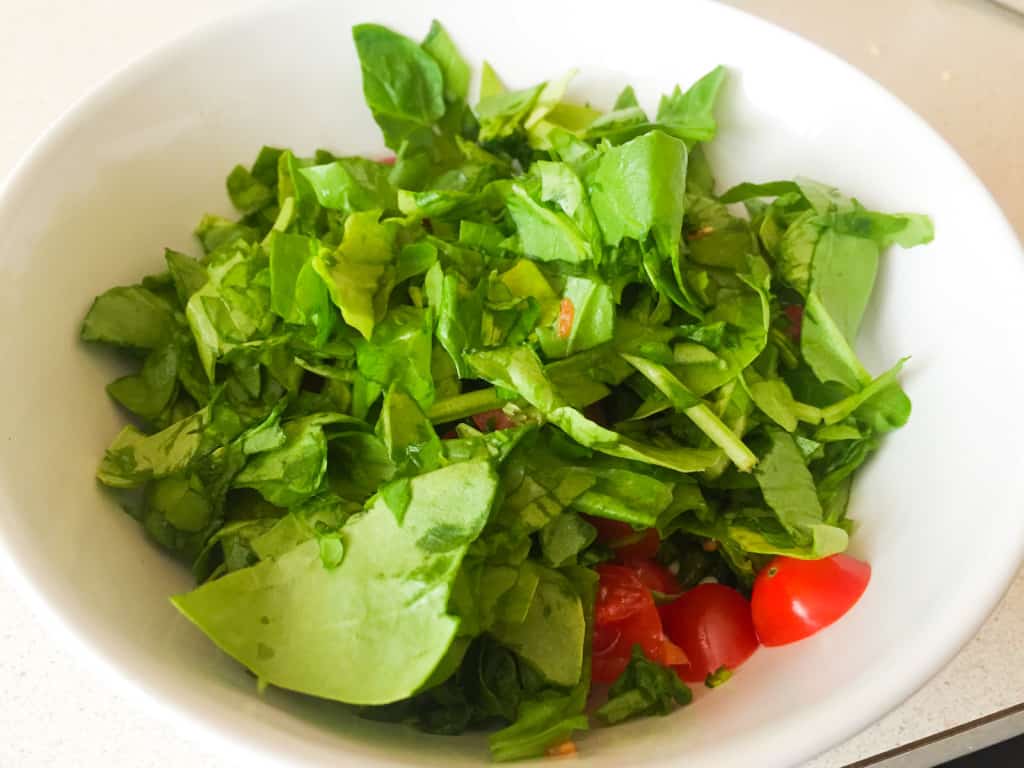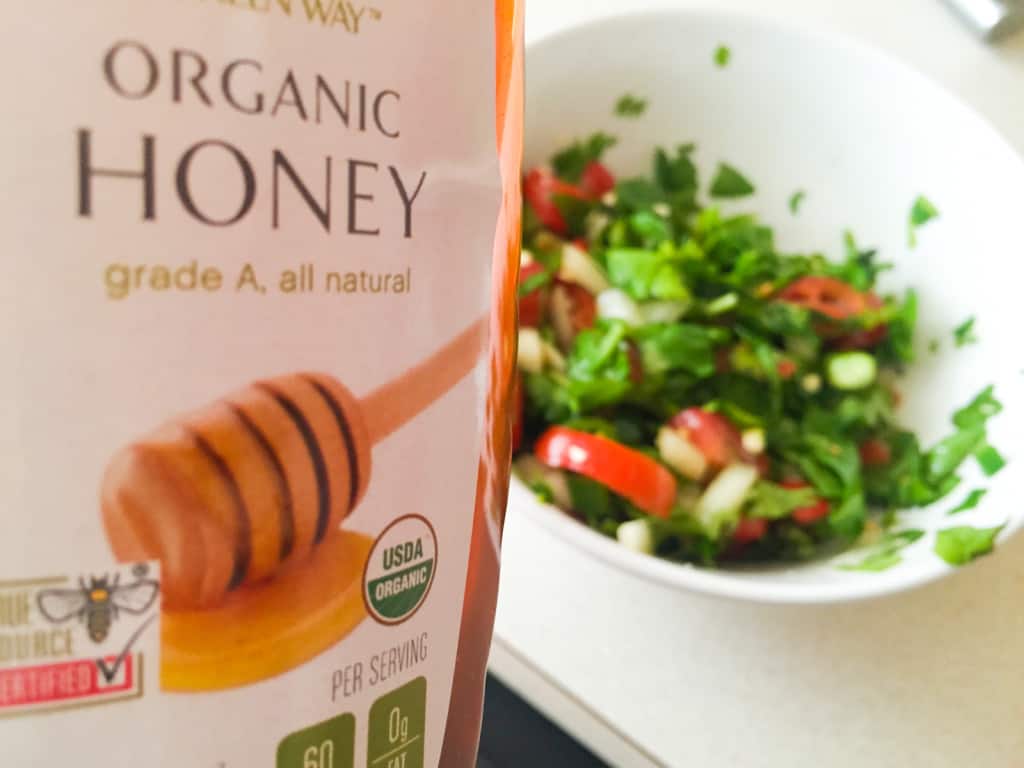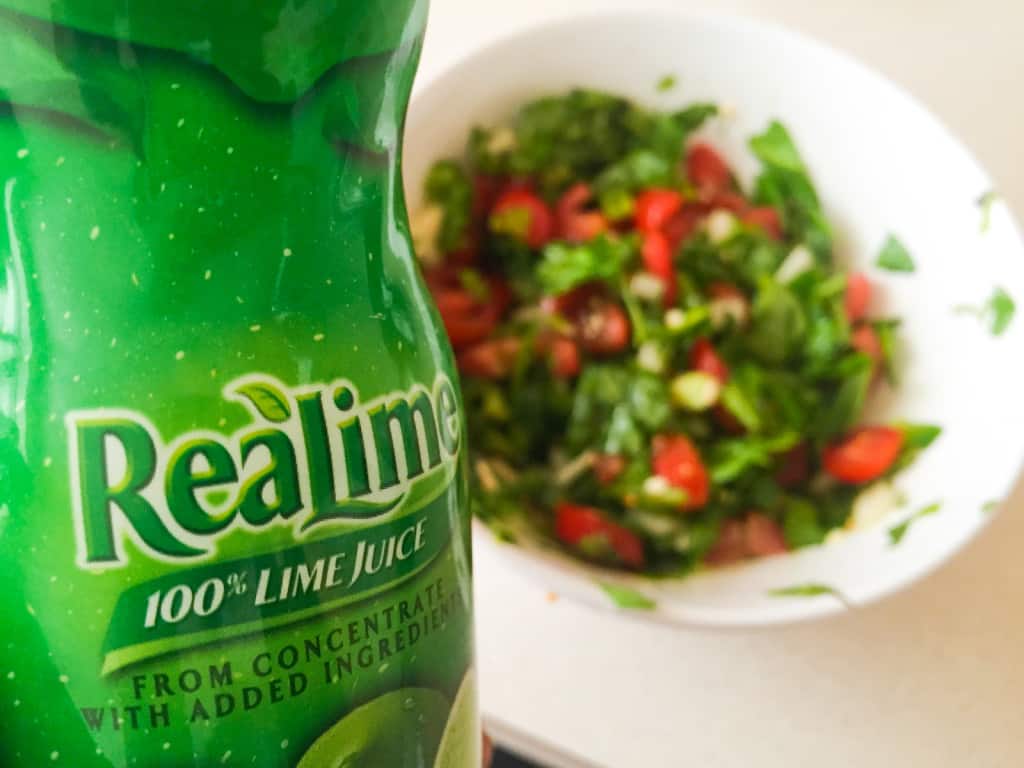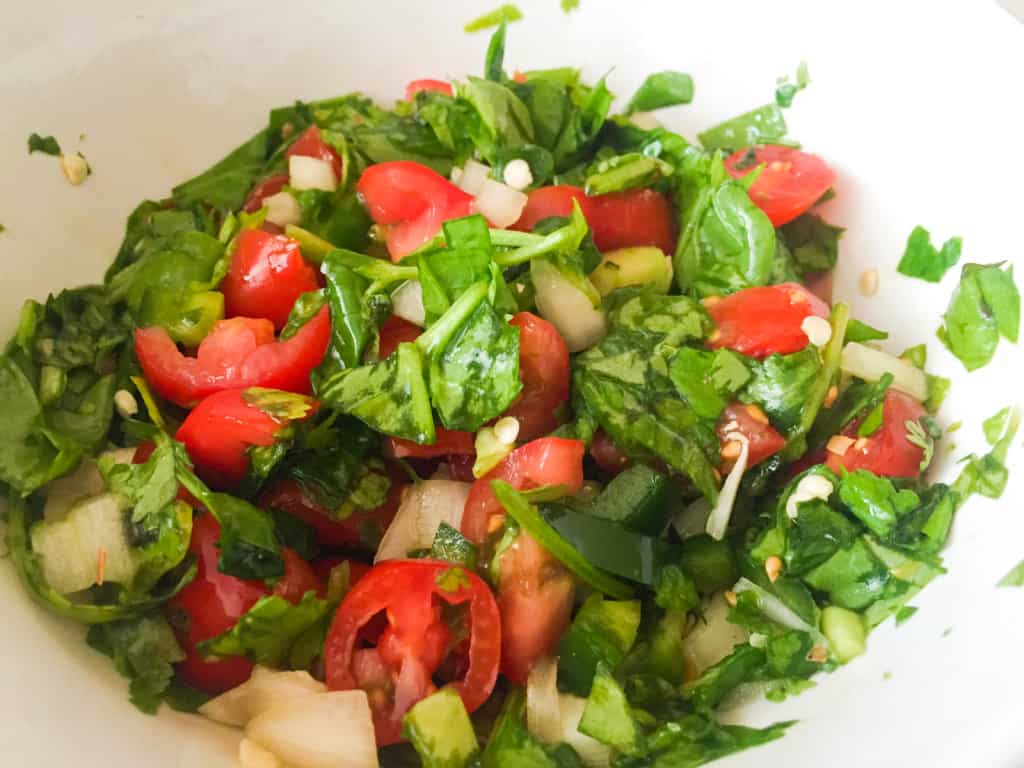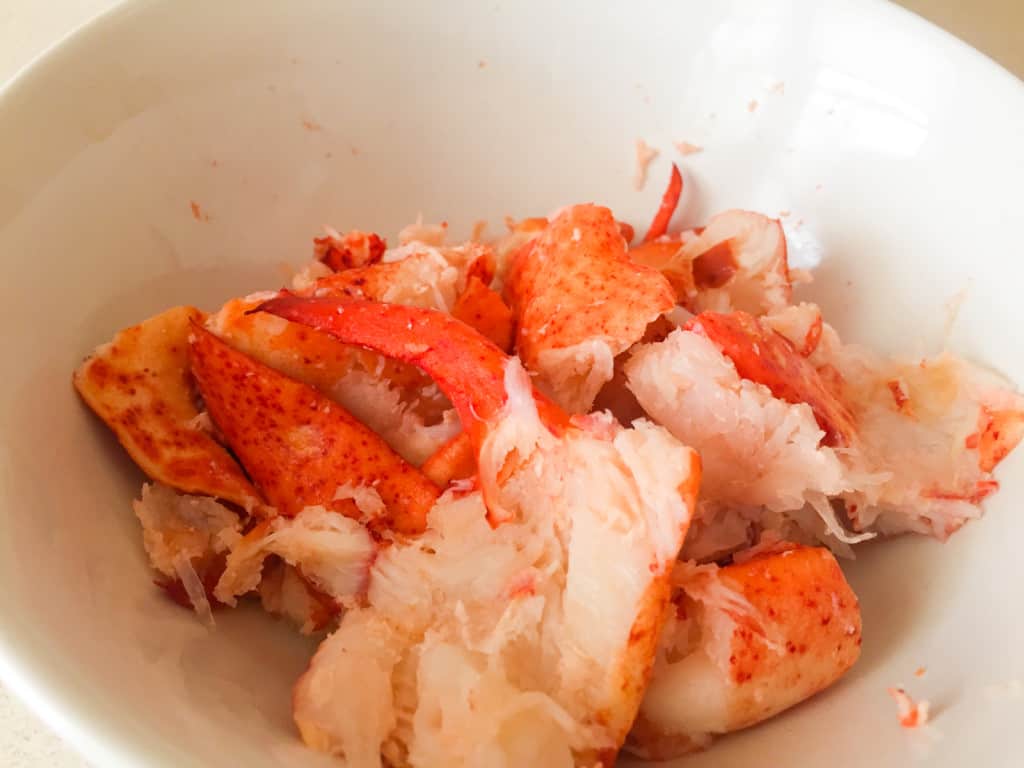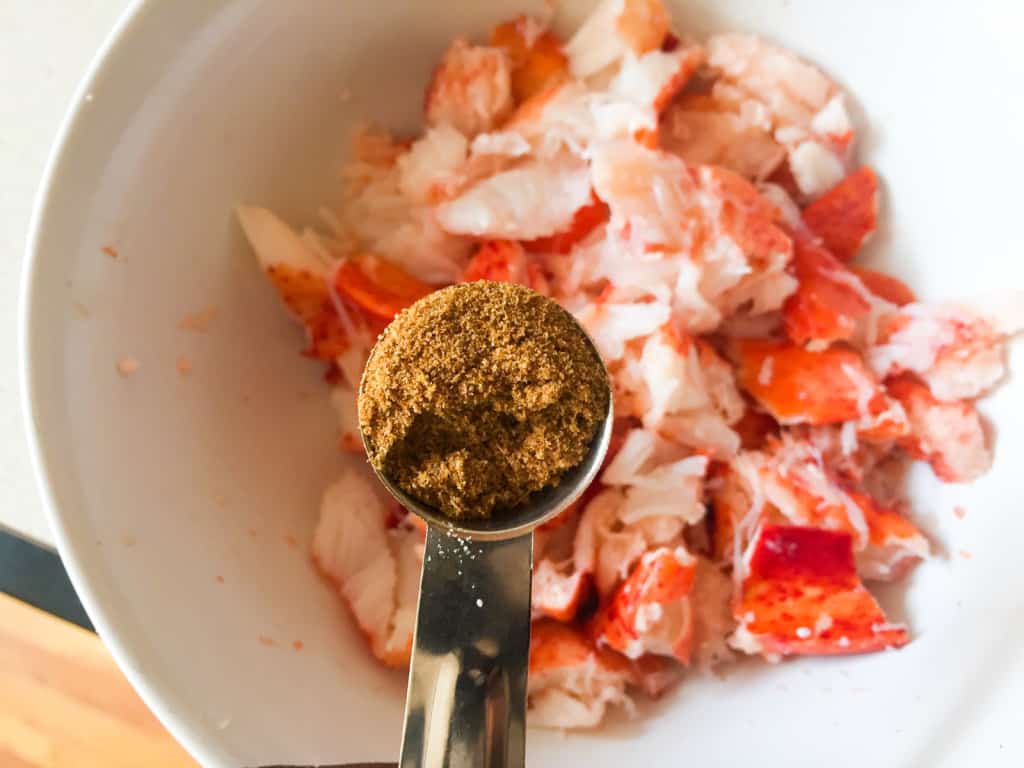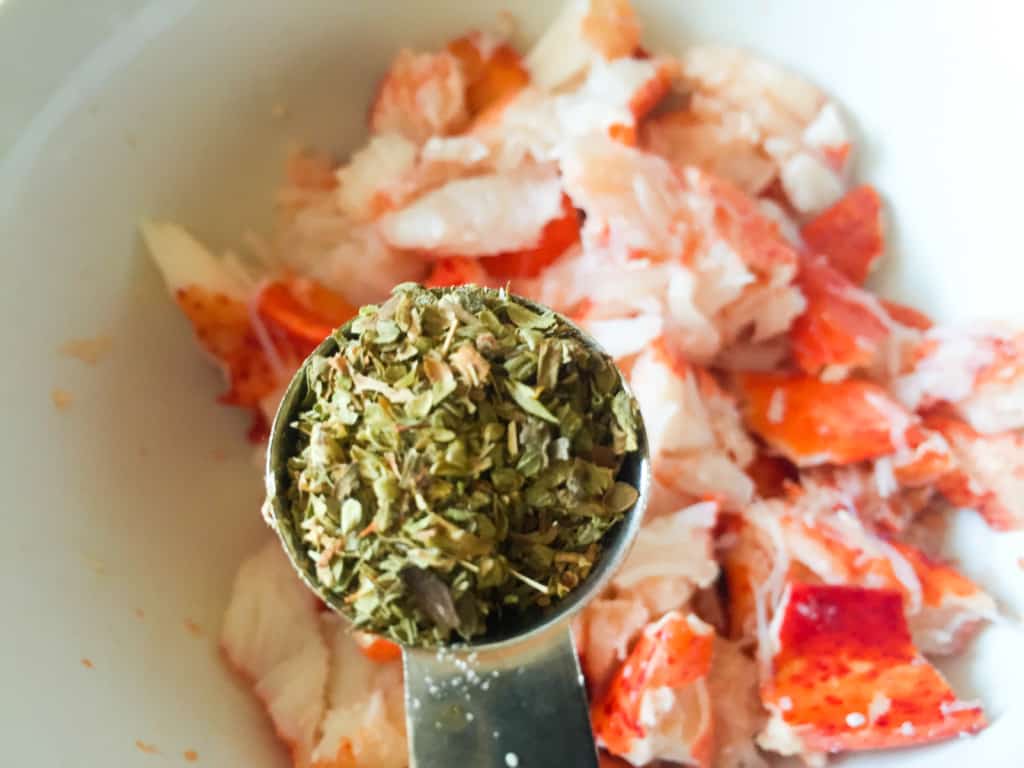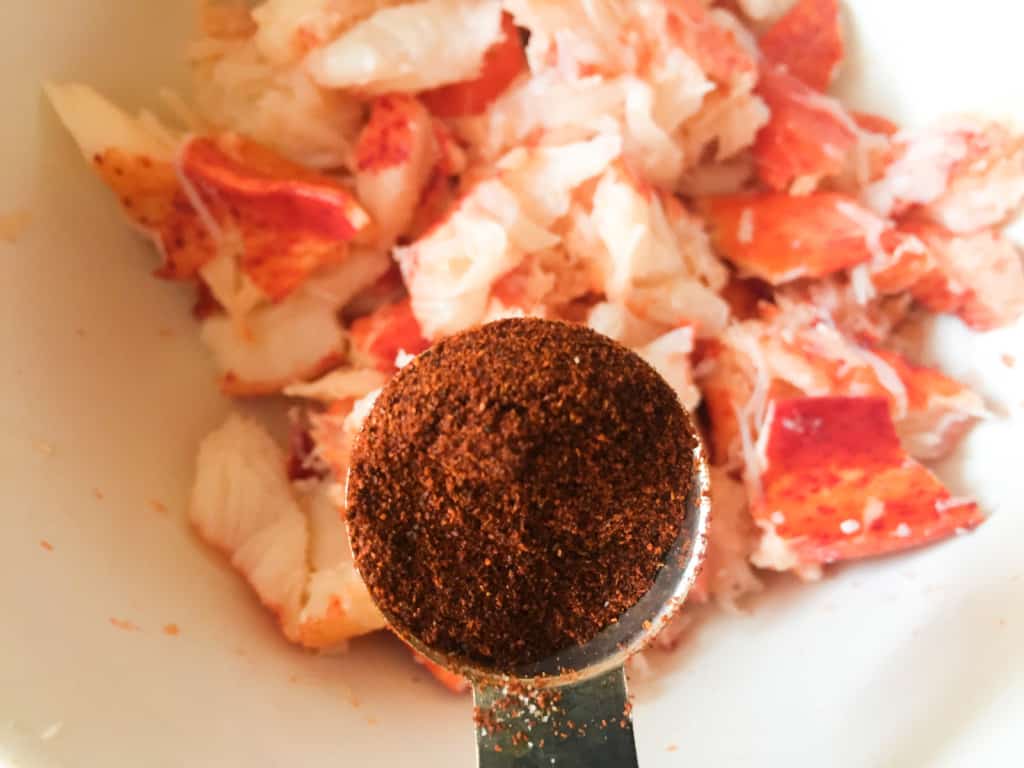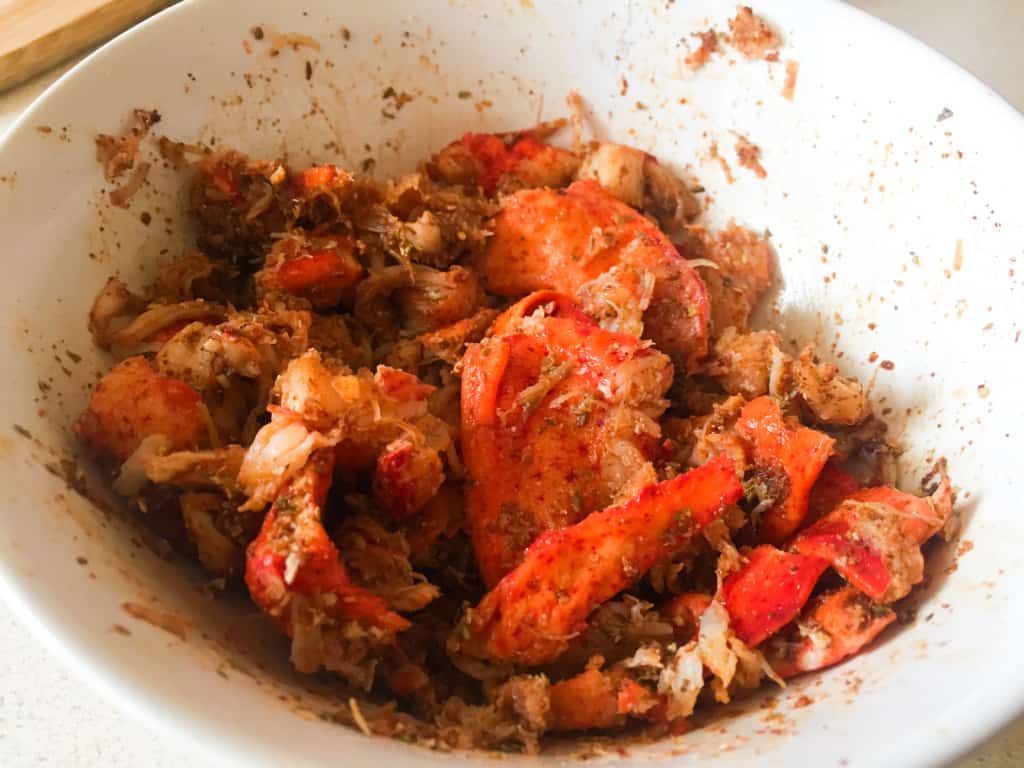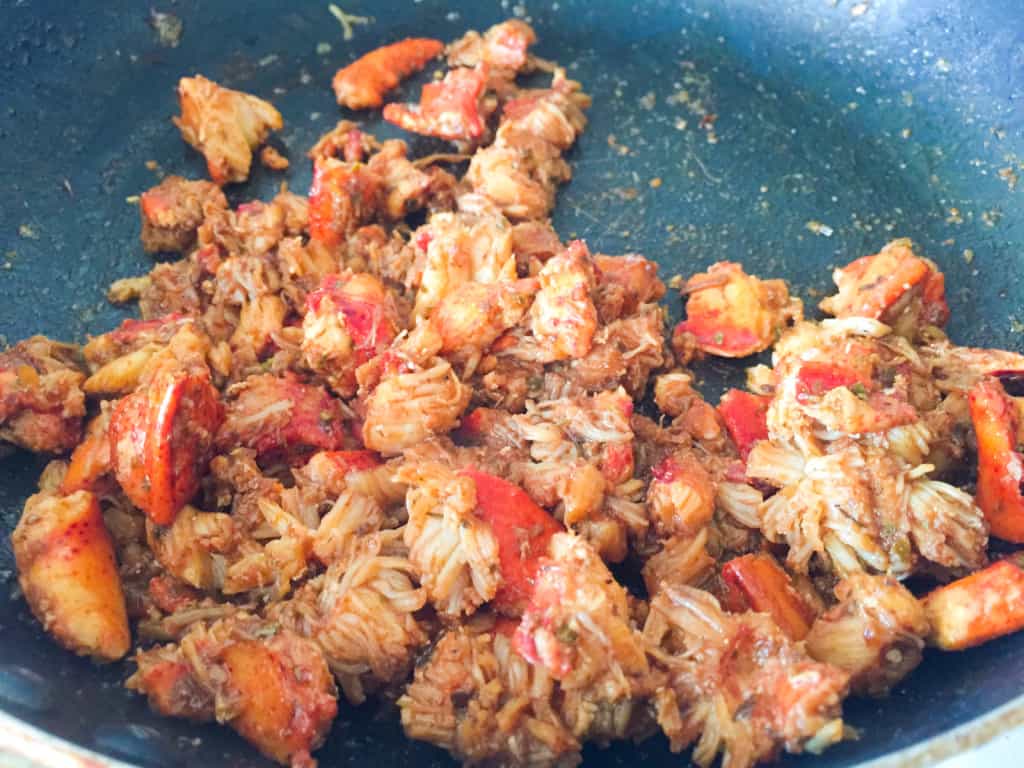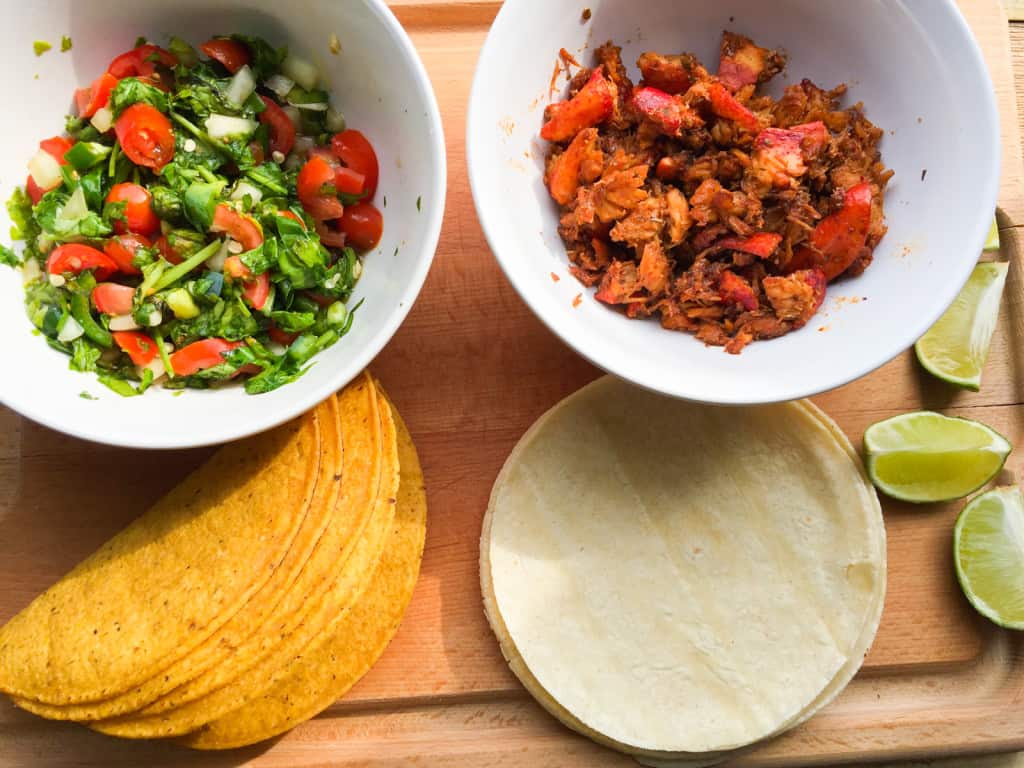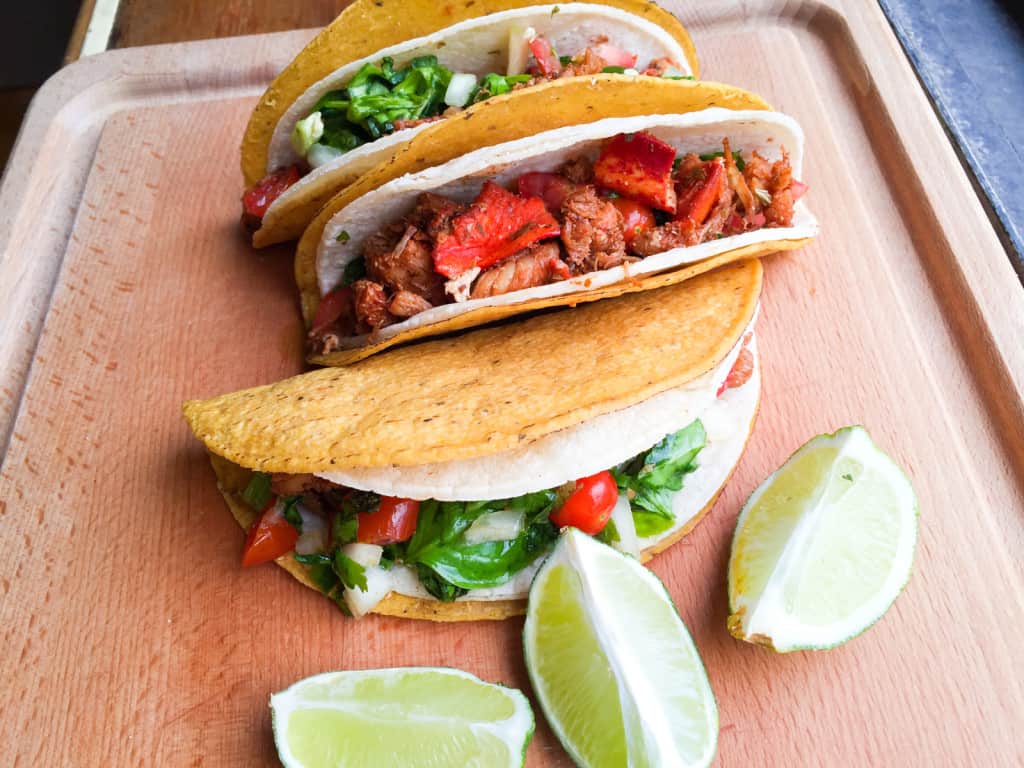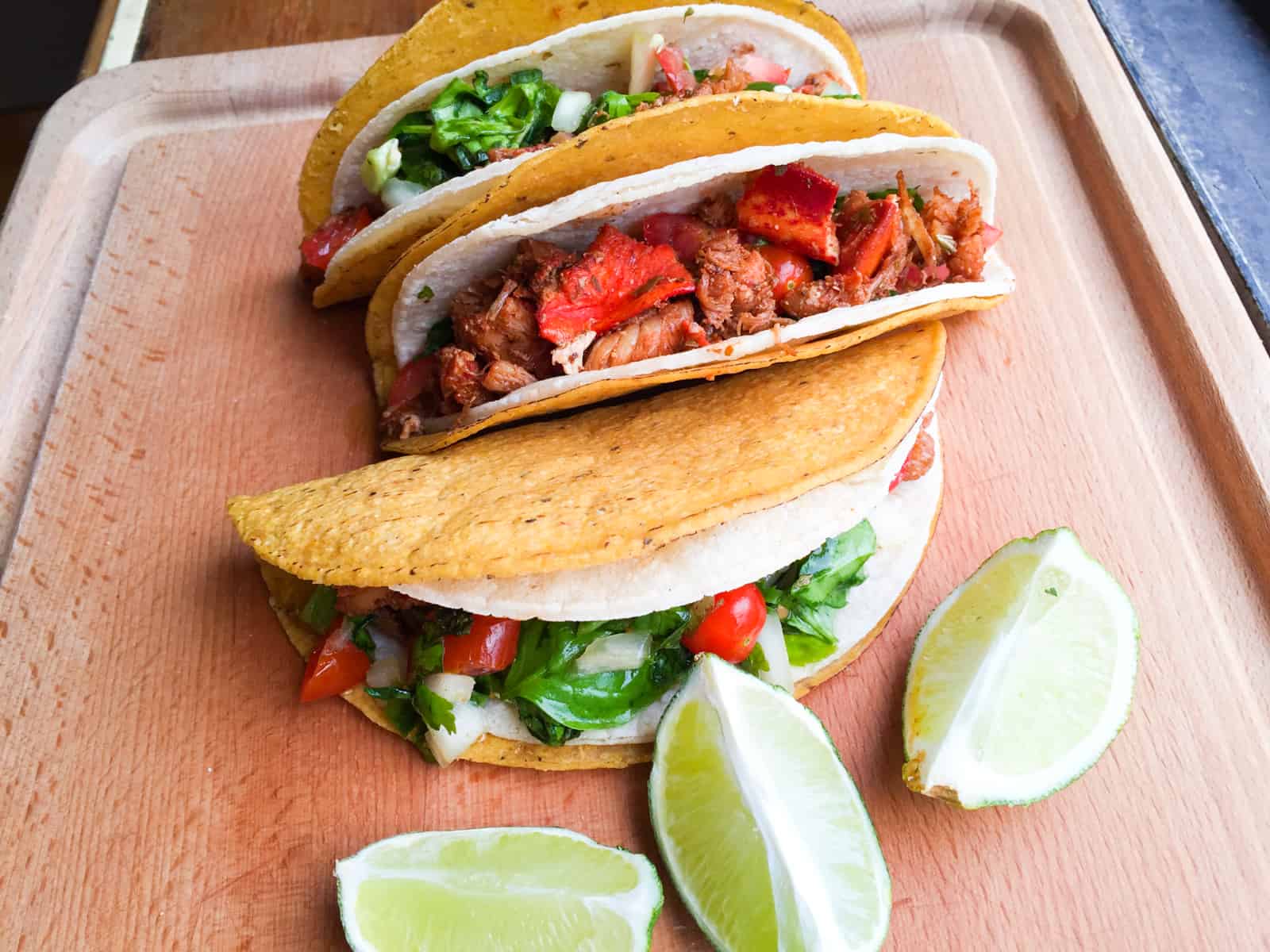 Ingredients
5 fresh grape tomatoes
1/2 red onion
1 jalapeño chile
Lime juice
1/4 cup chopped cilantro
1 teaspoon Salt
1 tablespoon organic honey
1/2 pound of lobster meat
1 teaspoon chipotle seasoning
1 teaspoon dried oregano
1 teaspoon ground cumin
1 teaspoon Salt
Soft and crunchy (gluten free) corn tortillas
Instructions
Start by roughly chopping the tomatoes, chile, cilantro, spinach and onions. Add them into a small bowl and mix together.
Add honey, and salt for taste and mix together some more and set aside to make your lobster meat mix.
Shred the lobster meat into small pieces. Add chipotle seasoning (depending on how spicy you want it I will say just add 1/2 teaspoon to be on the safe side) oregano, ground cumin and salt. Mix together.
Preheat a pan and add a pinch of olive oil and fry lobster meat for about 5 minutes.
Once lobster meat is ready, pour in a small bowl for serving. Place the soft tortillas inside the crunchy (Hard Shell) tortillas. Top with Salsa mix and lobster meat and enjoy away!
Make sure you hashtag #DinnerWithTayo, would love to see your dish.